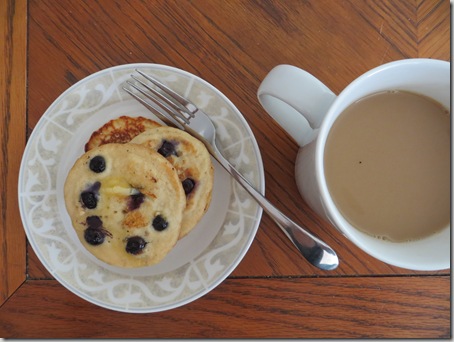 I have been eating the same thing (nut butter & jam) on repeat so I decided on one of my days off last week to do something special.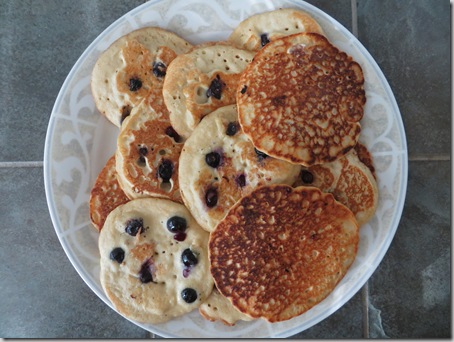 Pancakes!
These are gluten free but not vegan (I used an egg to bind them).  They turned out lovely and I'm sorry to say I didn't follow a recipe at all, nor did I write down what I did as I made the batter.
Here's what I can tell you.  The flours I used were brown rice & almond.  I used lucuma powder as a sweetener.  And I basically added almond milk until the texture was right.  Plus an egg, salt, and baking powder.
I didn't add the blueberries until after pouring the batter into the pan.  I added a few to each and waited patiently while my stack grew and grew.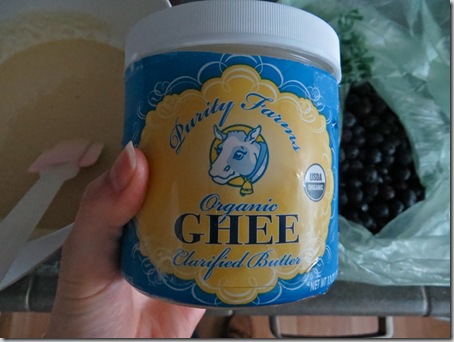 Oddly enough I didn't use a fat/oil in the batter (atypical for me since I've been eating a pretty high fat diet lately).  However, I did use ghee instead of oil/cooking spray in the pan.
I've never tried ghee before and thought it could be worth testing out on my gut.  I'm trying to eat things without ingredients lists…or at least with very short ones (meaning I'd use coconut oil over Earth Balance).  Ghee is supposedly tolerated well by those with dairy issues and since goat cheese has been going so well I figured I may as well give ghee a shot too.  An expensive trial to be sure!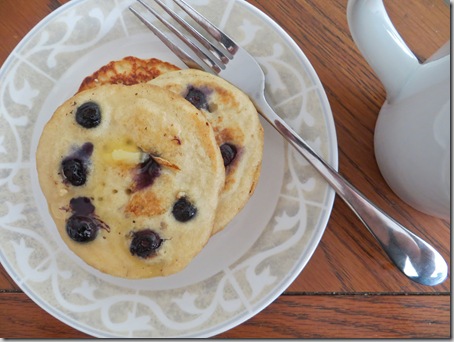 I added a little bit on top too, but not much since they were so good they didn't need anything added.  No maple syrup.  Nada.
Yummmm.
I had seconds and then tupperwared the rest up for easy breakfasts throughout the week the next day.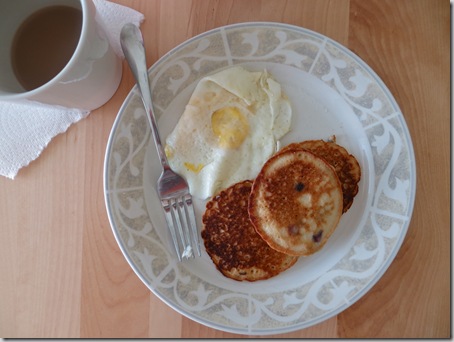 I wish I had the patience to make a million of them.  I thought 12 was being pretty generous since Kyle wasn't home and they were all for me.  But alas, I managed to snack on enough of them over the course of the day, leaving me one more breakfast's worth.
Still nice to have something special and yummy already prepared. 🙂
Topped with peanut butter post photo.  Because peanut butter is delicious.  Now I'm back to the overnight oats.  Going on day 3 and I'm not sick of them yet!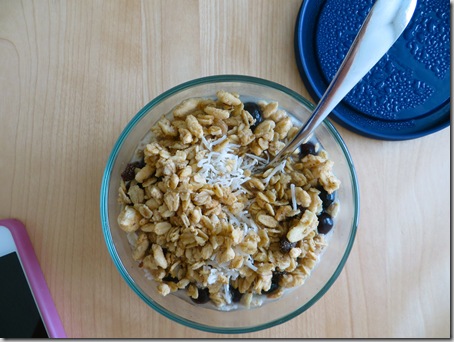 It's a tasty rotation…I wonder what's next, eggs or nut butter & jam sammies?
Feel free to share your current breakfast phase!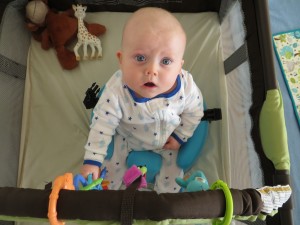 P's into carrots.  🙂
Elise July 18, 2013 almond flour, coconut, eggs, ghee, nutbutter, oatmeal, pancakes Read more >