I need a healthy vice, you guys. Preferably an inexpensive one too (free would be ideal).  I am going to tell you something I just did. Something I have never done, ever.  I just saw an instagram ad for pants that I thought looked cute, clicked on the link all the way through to the website (which I had never heard of before), picked out the exact jeans that I saw in the ad, and ordered them.  In under 5 minutes.  What. The. Heck.  Is wrong with me. My birthday is next month.  There's no reason to be buying myself clothes.  Also, ordering JEANS off the internet?!!?  As if that's going to work out!  They only had S/M/L for sizes so who knows what I've gotten myself, but they were on sale and the shipping was free so who knows…I feel a little crazy and out of control, but potty training has me wanting to scream into a pillow for most of the day.
FYI, I am not a shopper.  I like clothes and all, but I still have the same old stuff from decades ago that I'm making work just fine. Once a year or so (usually with holiday or birthday money) I'll get a few new things, but it stresses me out to spend money on myself.  What I usually do is go online and add a bunch of things to my cart and never pull the trigger.  After a few days of leaving the browsers open and hemming and hawing, I eventually just close them all and forget about it.  It's weird I know.  And drives Kyle nuts, because he doesn't understand it (not that there's a rational explanation). I don't do it often – just a couple of times a year with seasonal/weather changes.  We don't have many stores here in Davis and I have the kids with me all the time, so I definitely can't shop in person.  Maybe I should avoid the internet!  As evidenced by this morning's trigger finger episode, it only takes a few minutes scrolling through IG to seduce me.  Soooo, what can I do instead??  I finally got my chocolate addiction in check…and quit my starbucks habit…but maybe that would be cheaper…kombucha can only do so much…blah.  Do I sound insane?  Maybe don't answer that.  This is the problem when your husband is out of town and you have no other adult around to talk to about your parenting decisions.  You start to lose your marbles because you spend 100% of your time negotiating things that should be very black and white. Like, sitting on the toilet because you haven't gone in 10+ hours. This is fun.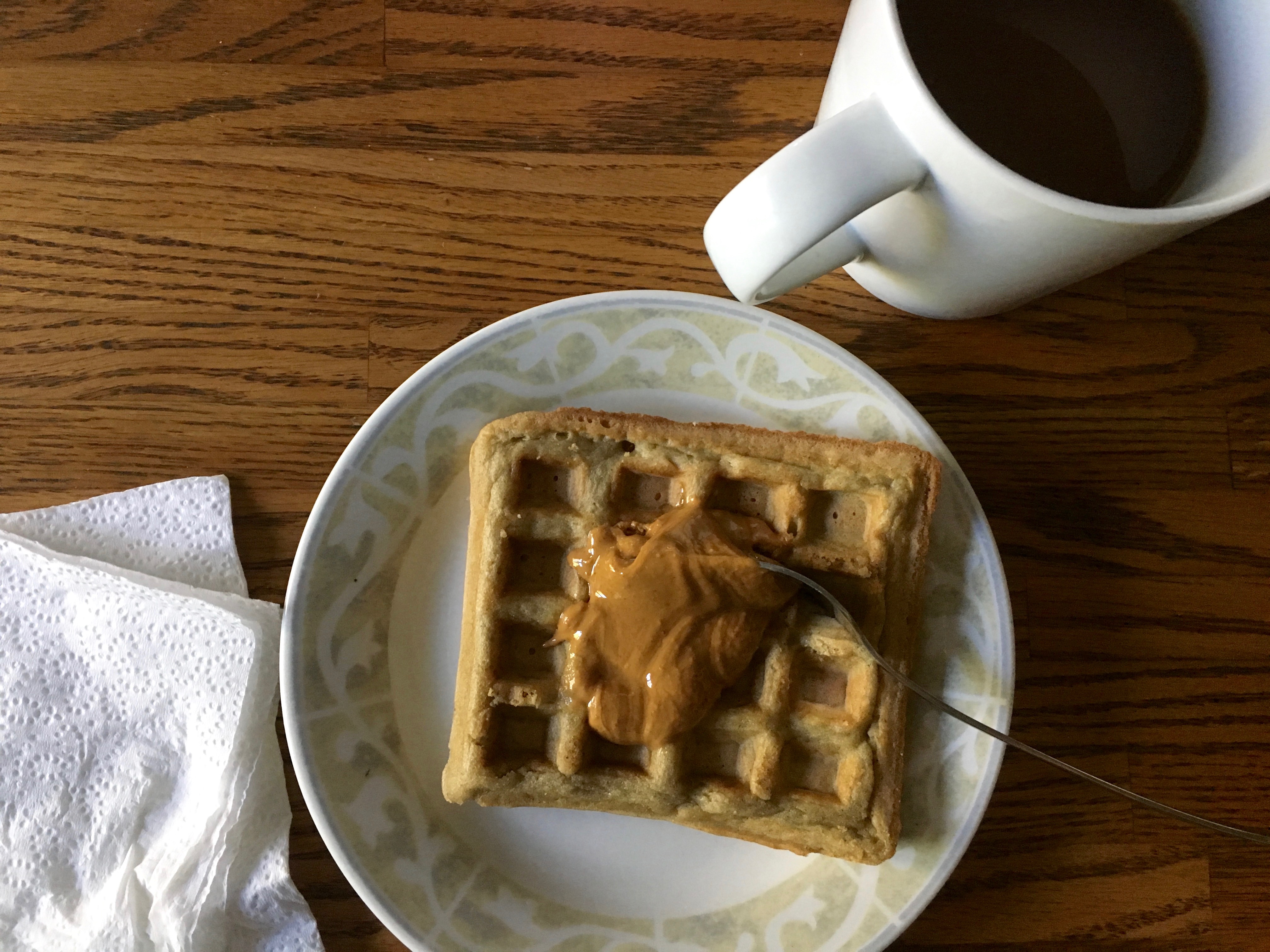 Last waffle from this batch.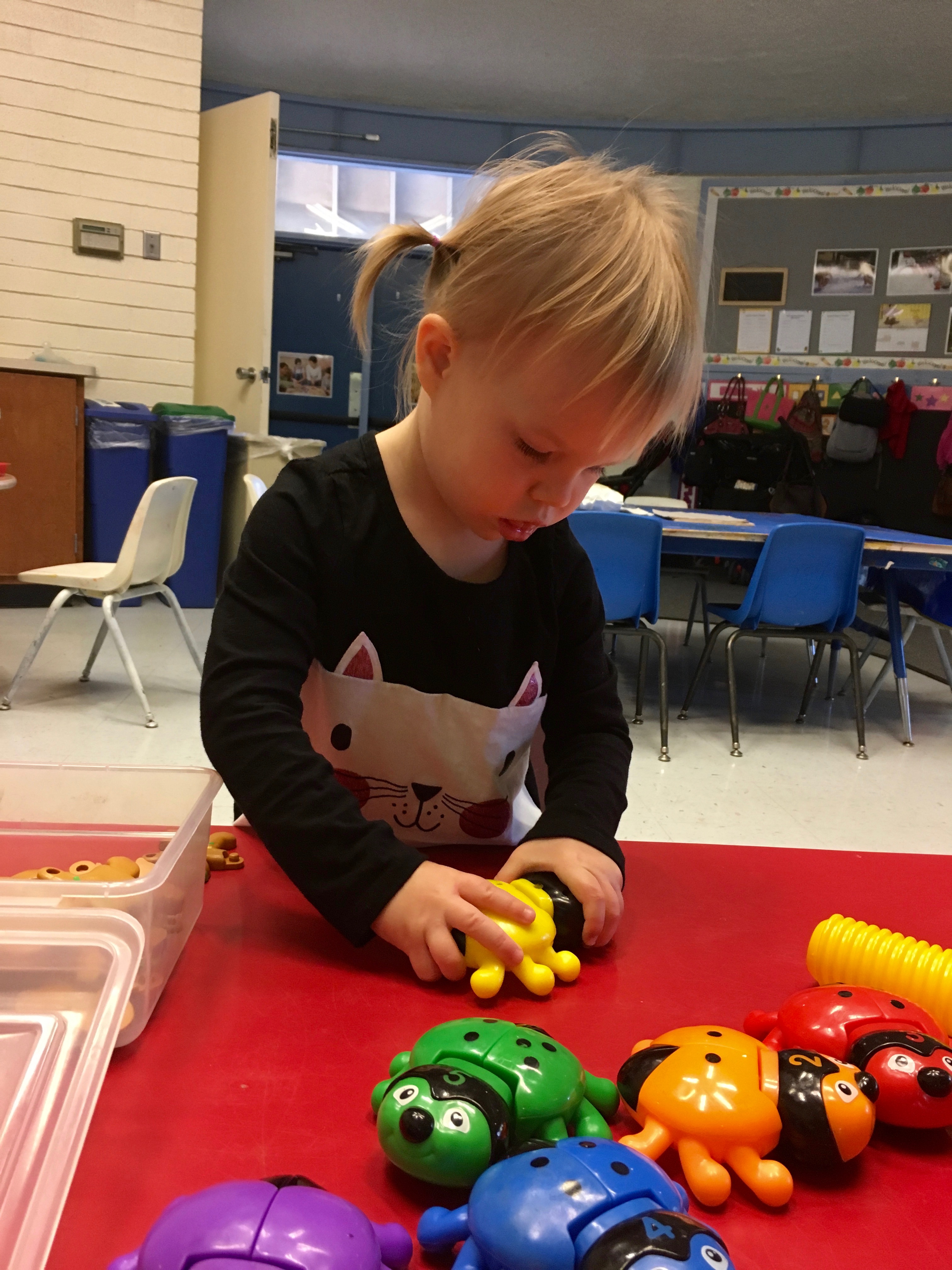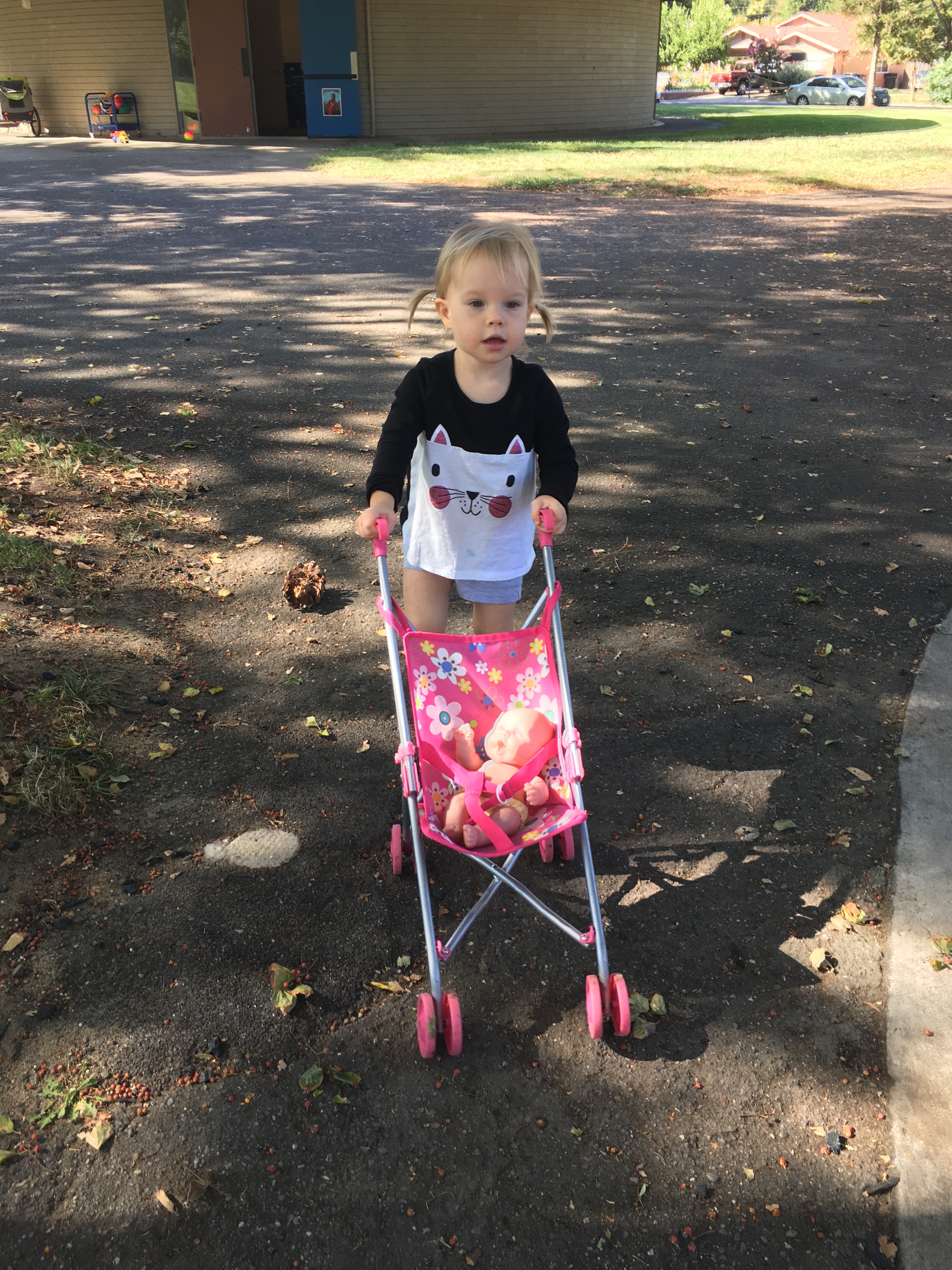 School with V.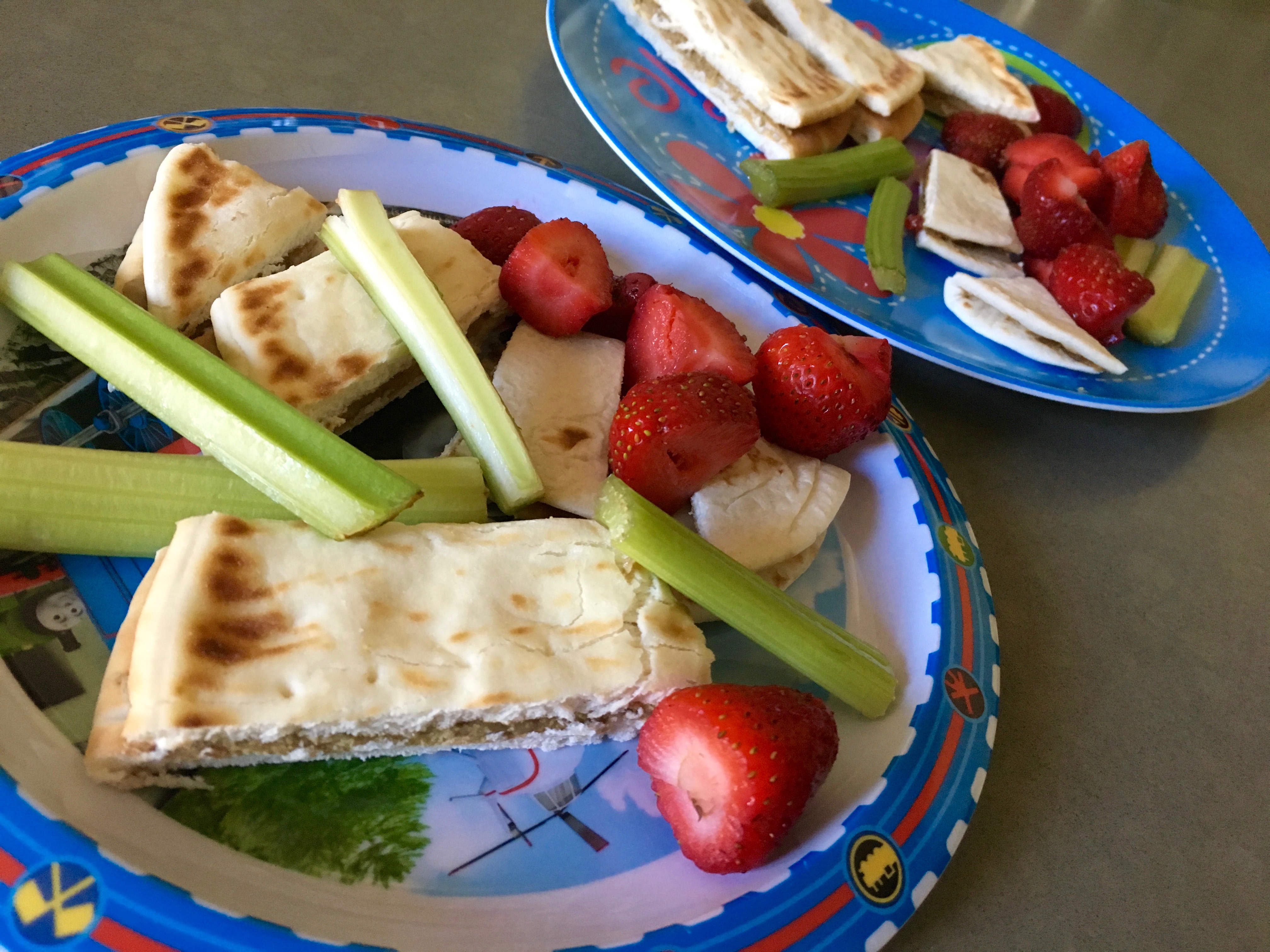 Kid lunches.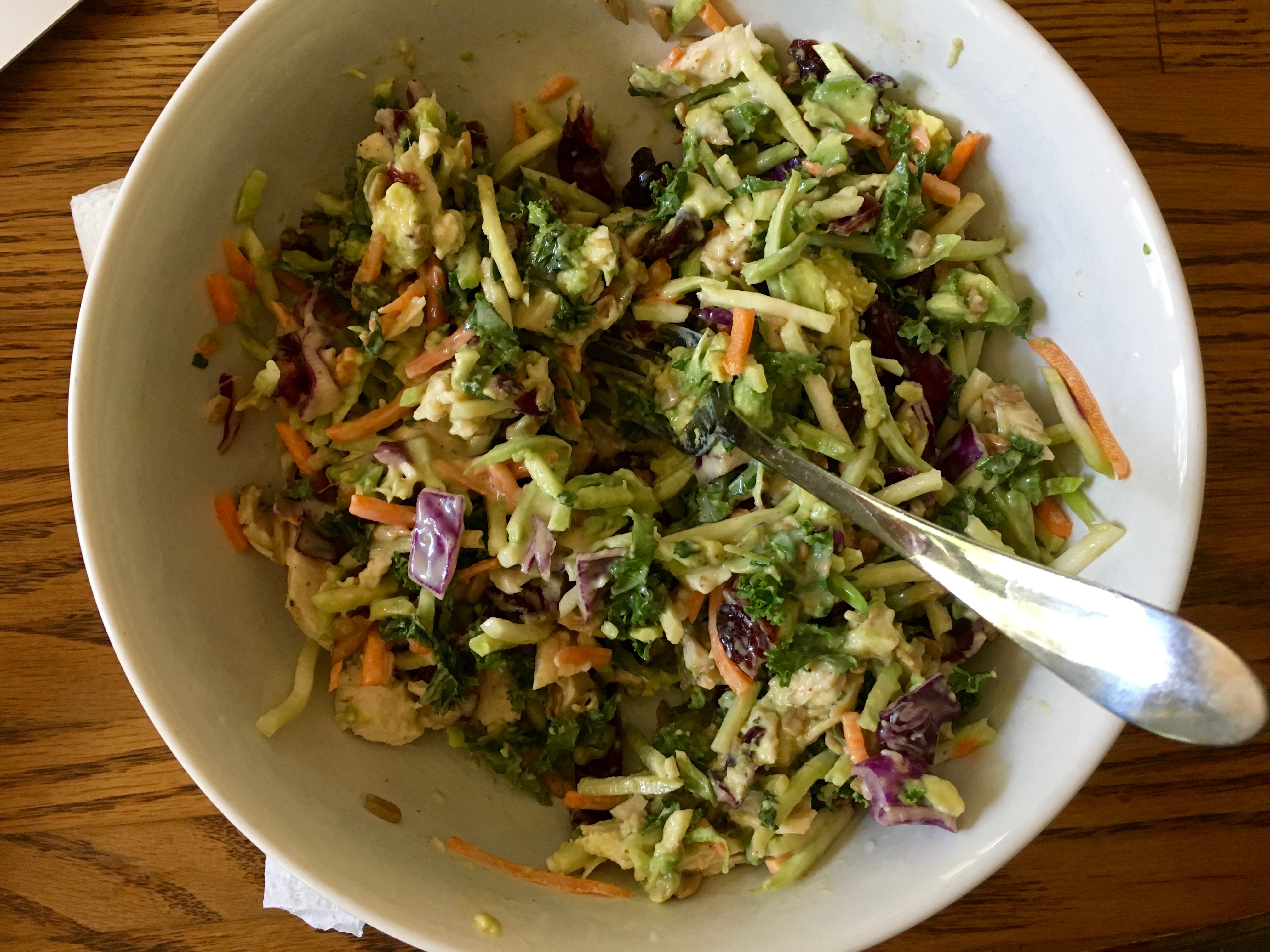 Mom lunch.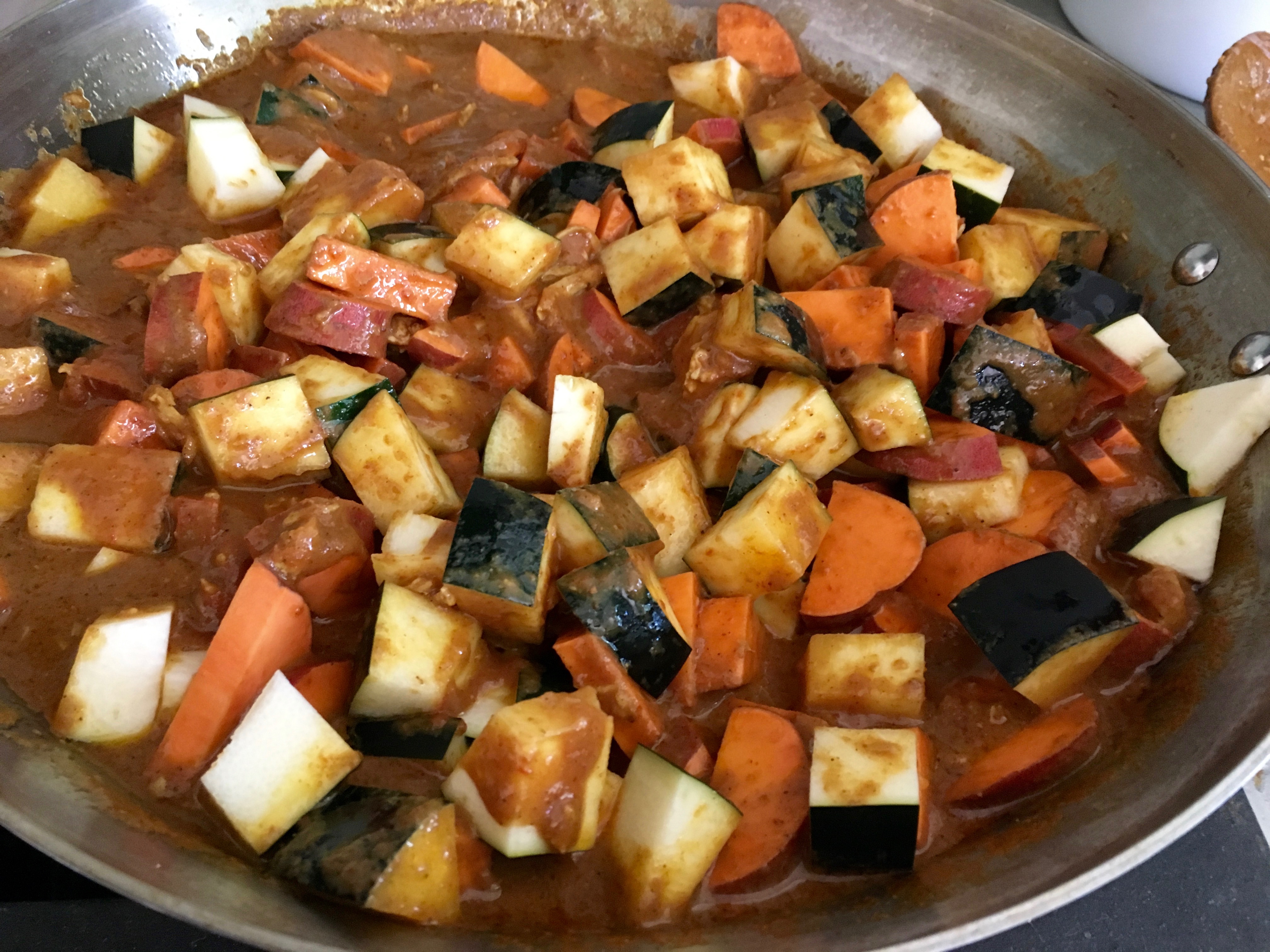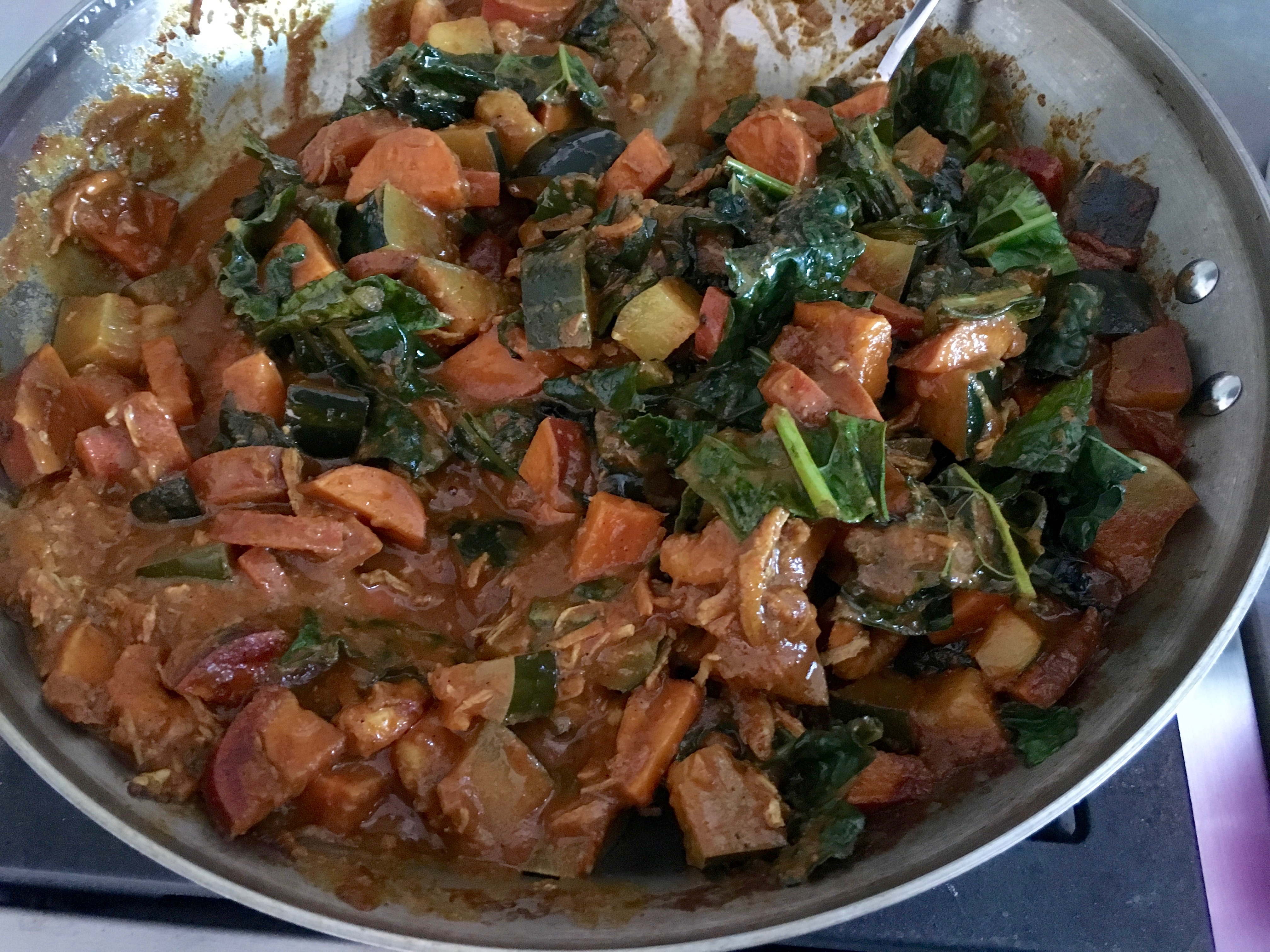 My dad came over to put the kids down while I was at back to school night for P. I made a version of this korma for dinner. Only I added in zucchini (only have one left from the garden stash) and used leftover chicken instead of white beans.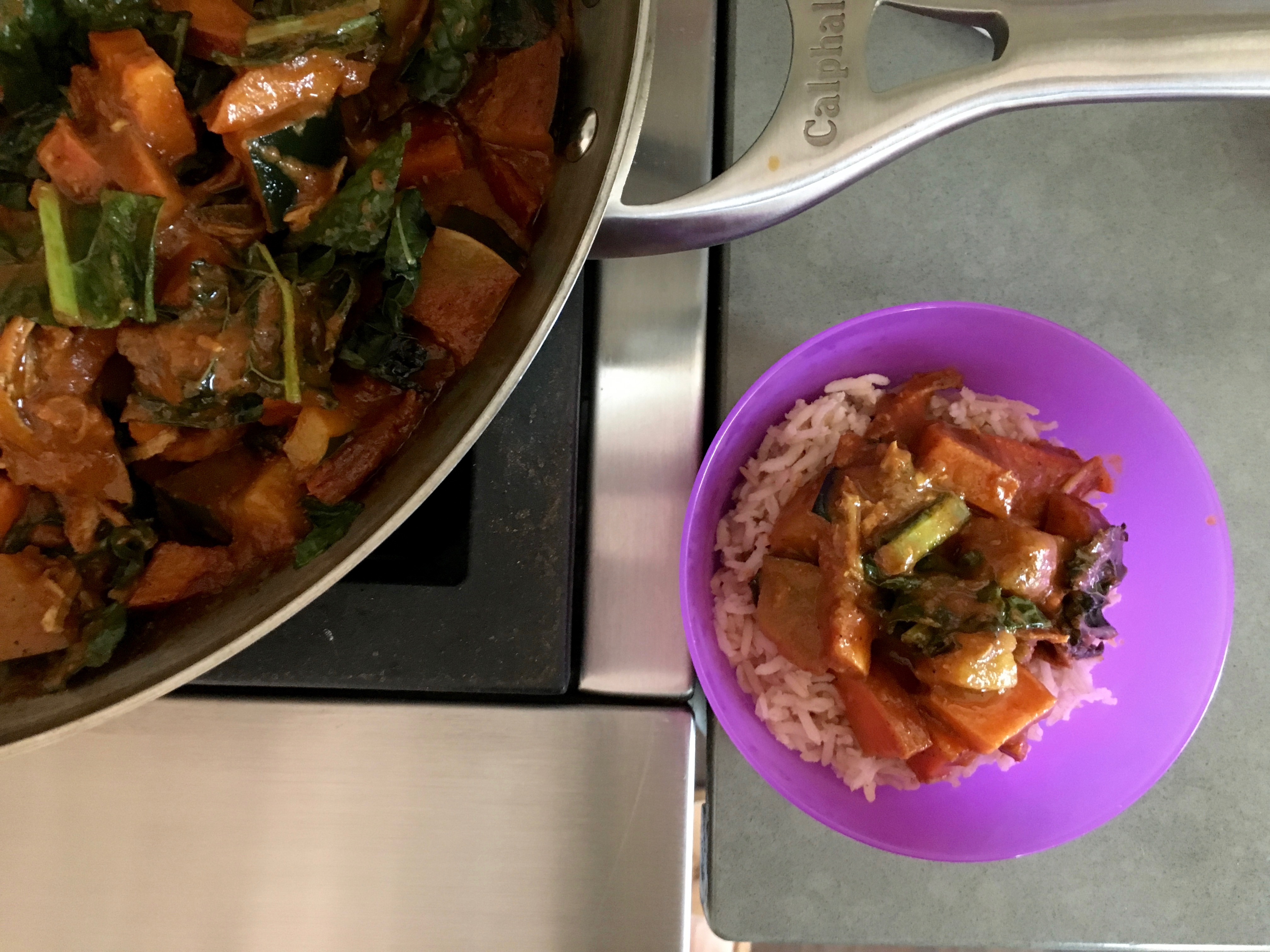 Served over rice.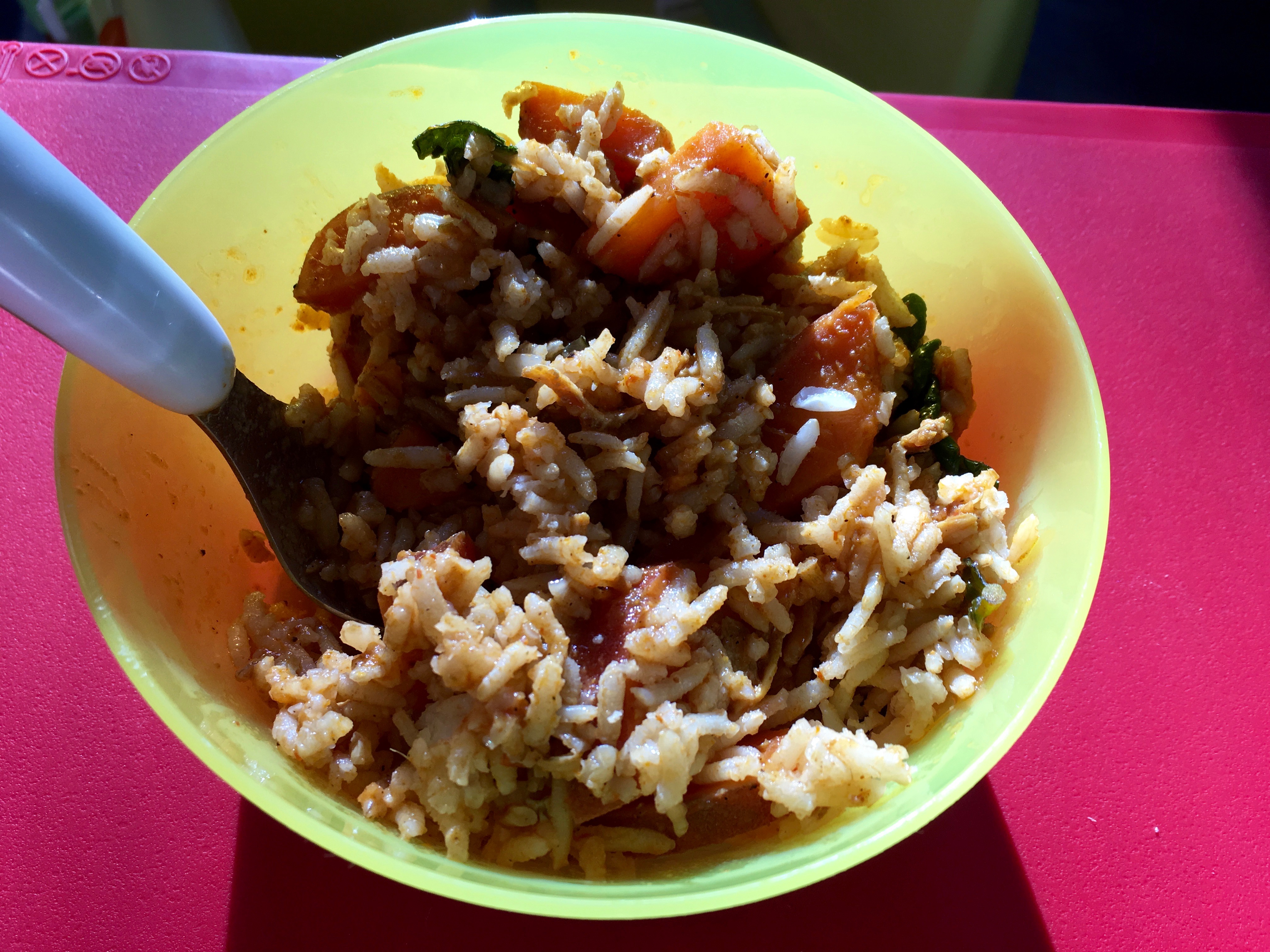 Yum.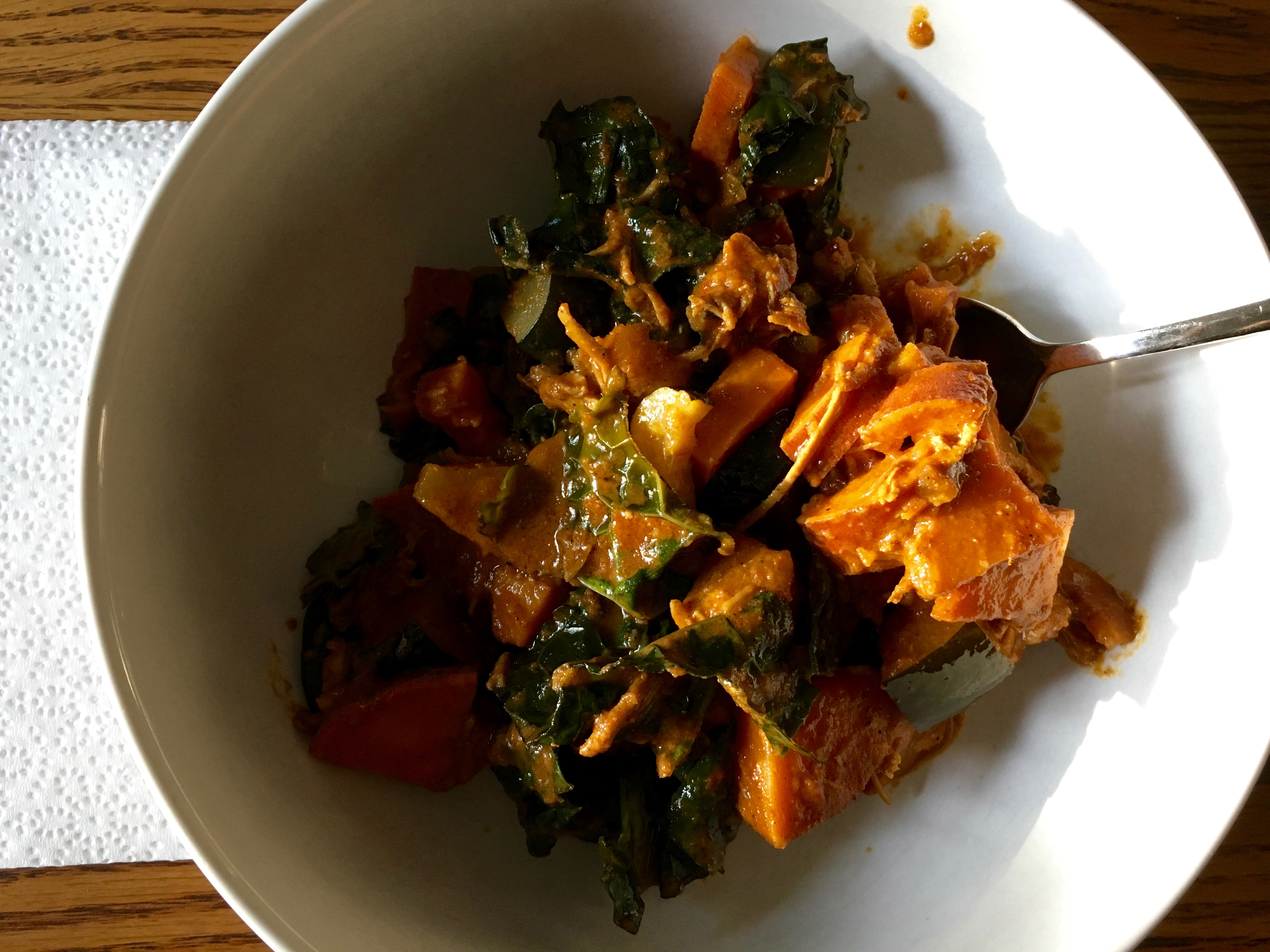 I always forget how much I love curry.
After dinner it was off to school.  The night was fun because I love this community of people I'm surrounding our family with…it's a dream to send him to school at a place he loves so much, which is bringing out the very best in him and appreciates all the special ways he shines.  The staff is EXCEPTIONAL and I feel so welcomed and loved…and it doesn't hurt that I'm friends with 99% of the people there already (or at least it feels that way). I feel bad that Kyle couldn't be there.  I was so tired by the time I got home though.  All I wanted to do was face plant into bed.  My dad peaced out and then I prepped for stroller strides the next day (got snacks packed for them, swapped the bob out for the double which barely fits in the trunk, put my mat and resistance bands in too) and then made pancake batter for the next morning.  Ready for Friday!