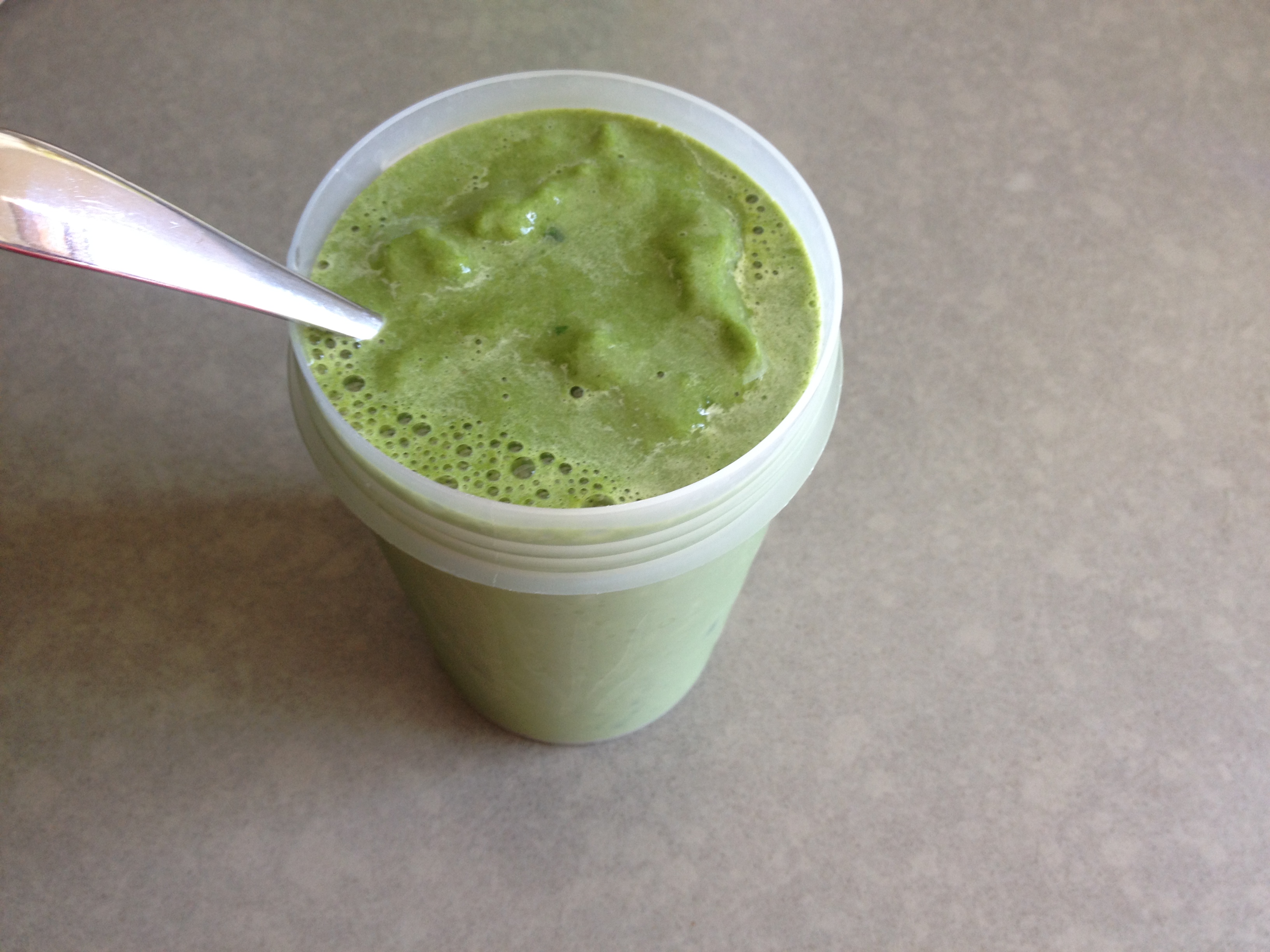 I mean this in the healthiest way possible, but this smoothie tasted like this gum.
I hope other people know about Bubblicious watermelon wave and I wasn't the only one who spent my summers in the 90's binging on this sugar loaded crap behind my mom's back.  Hey, I saved up my hard earned (ha! riiiight!) money from refereeing kids soccer games and timing at swim meets for this stuff, so I don't think spending it on sweet treats is the worst thing in the world.  Better than my sister's squeeze pop addiction.  That stuff was straight up nast.  Sorry Laura.
This smoothie is green though, so it's therefore healthy.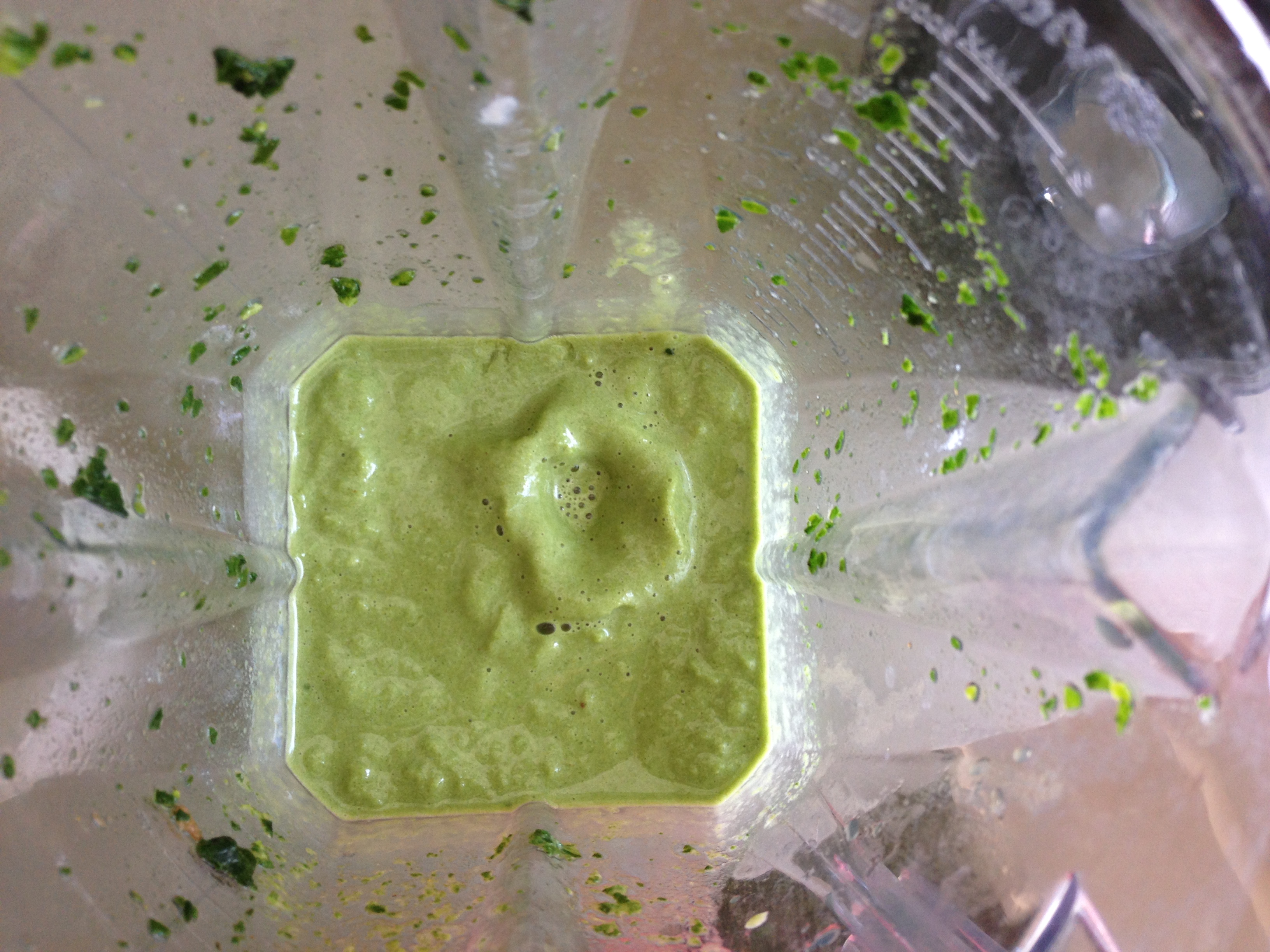 But really, it is healthy.  Amazing Grass sent me their new flavors and I saw watermelon and knew it was going to be a soulmate kinda connection.  Watermelon = summer.  And summer = watermelon.  And I love summer.  And watermelon.  I think there's a math property somewhere in there.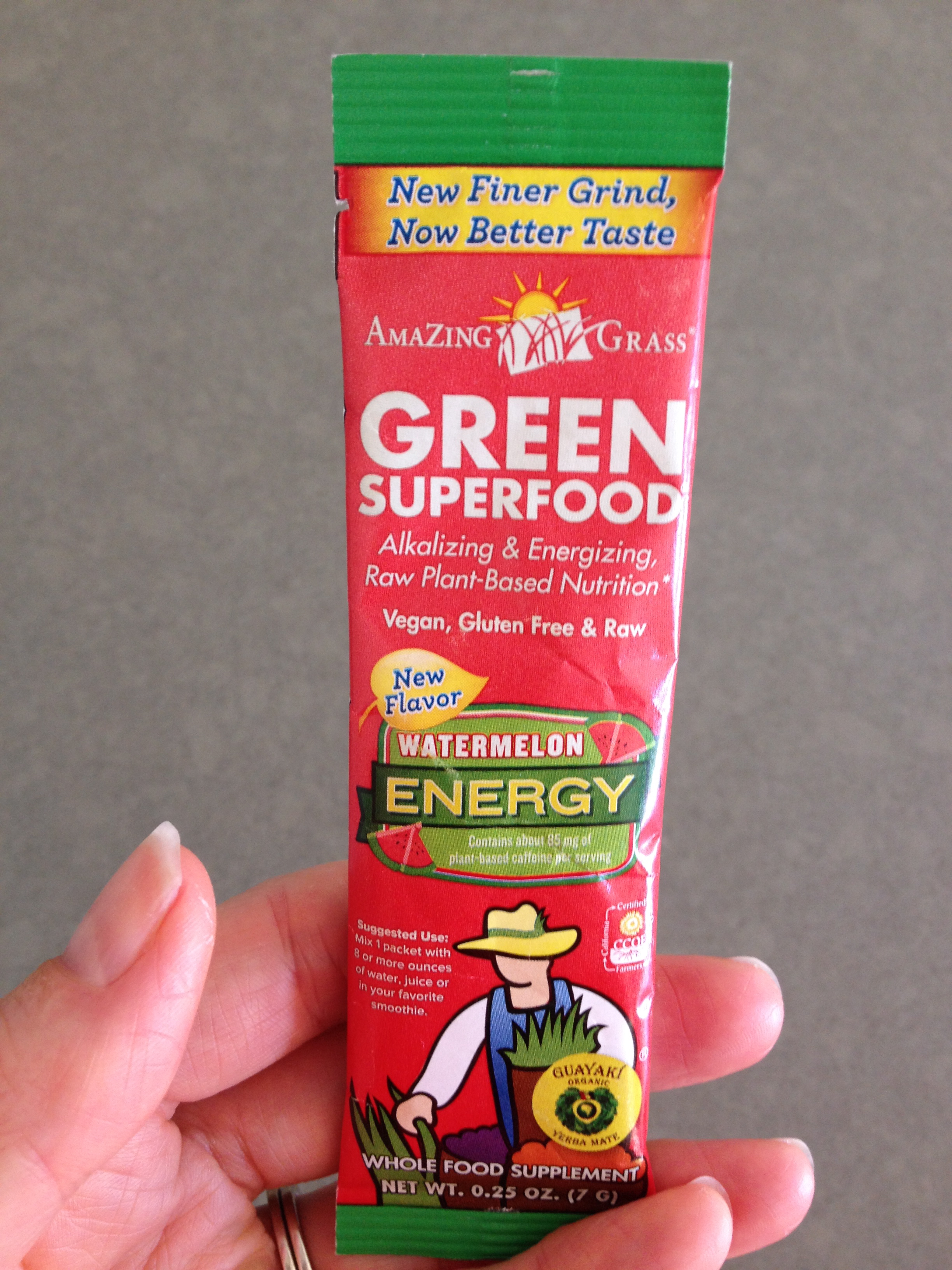 In truth, I loved this flavor from the second I opened the packet and smelled it.  Mmmmelon.
Into the blender went:
1 frozen banana
1/2 cup water (or nondairy milk if prefer)
1/4 cup frozen chopped spinach
6 oz vanilla coconut yogurt (I used Trader Joe's cultured coconut milk "yogurt")
4 cubes of ice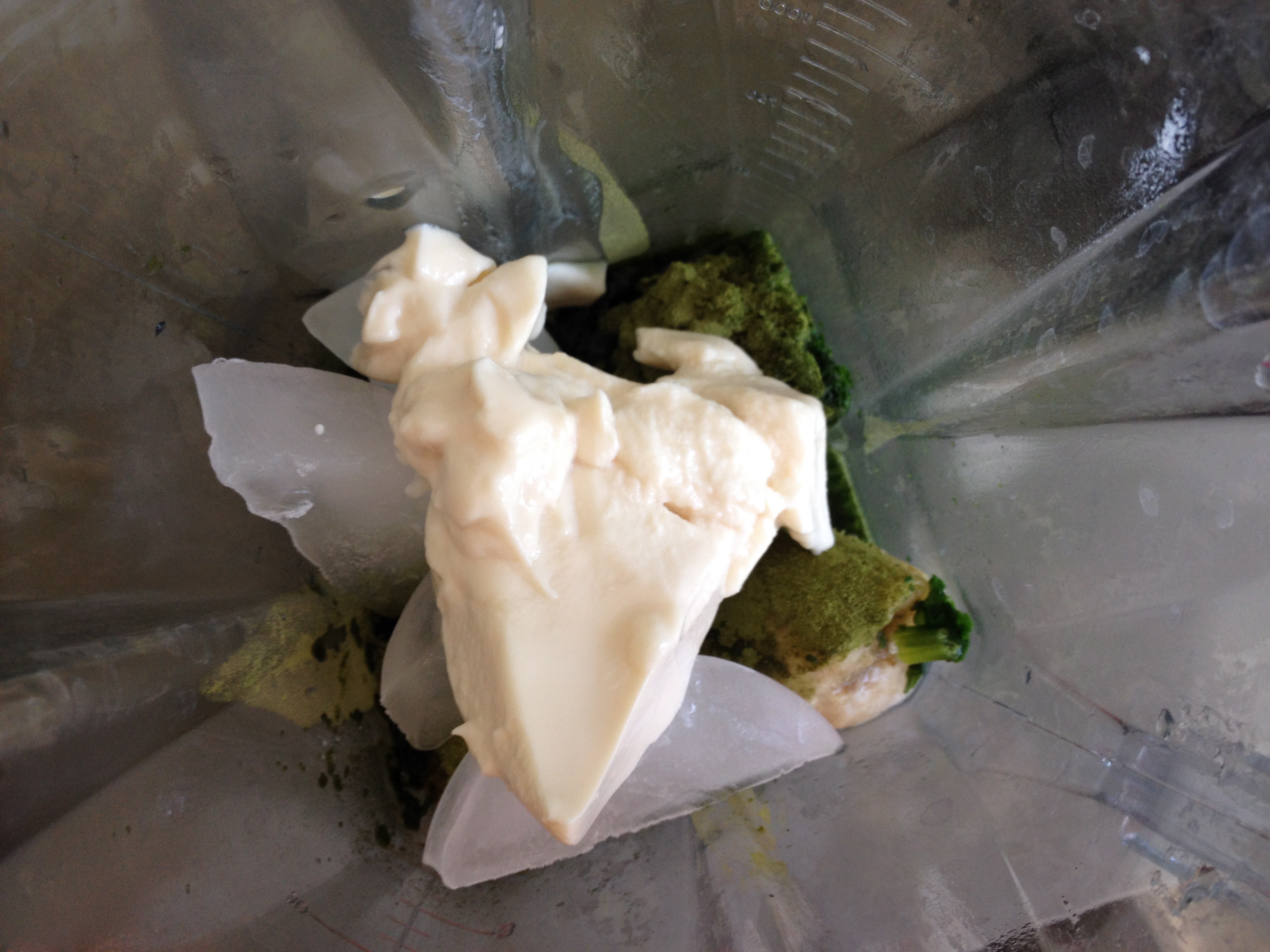 Blended until smooth.  [If you need more liquid, add 1 tbsp at a time]
Something tells me I will be making this lots this summer.  And I won't have to hide it from my mom either.   🙂