What happens on the island stays on the island.  😉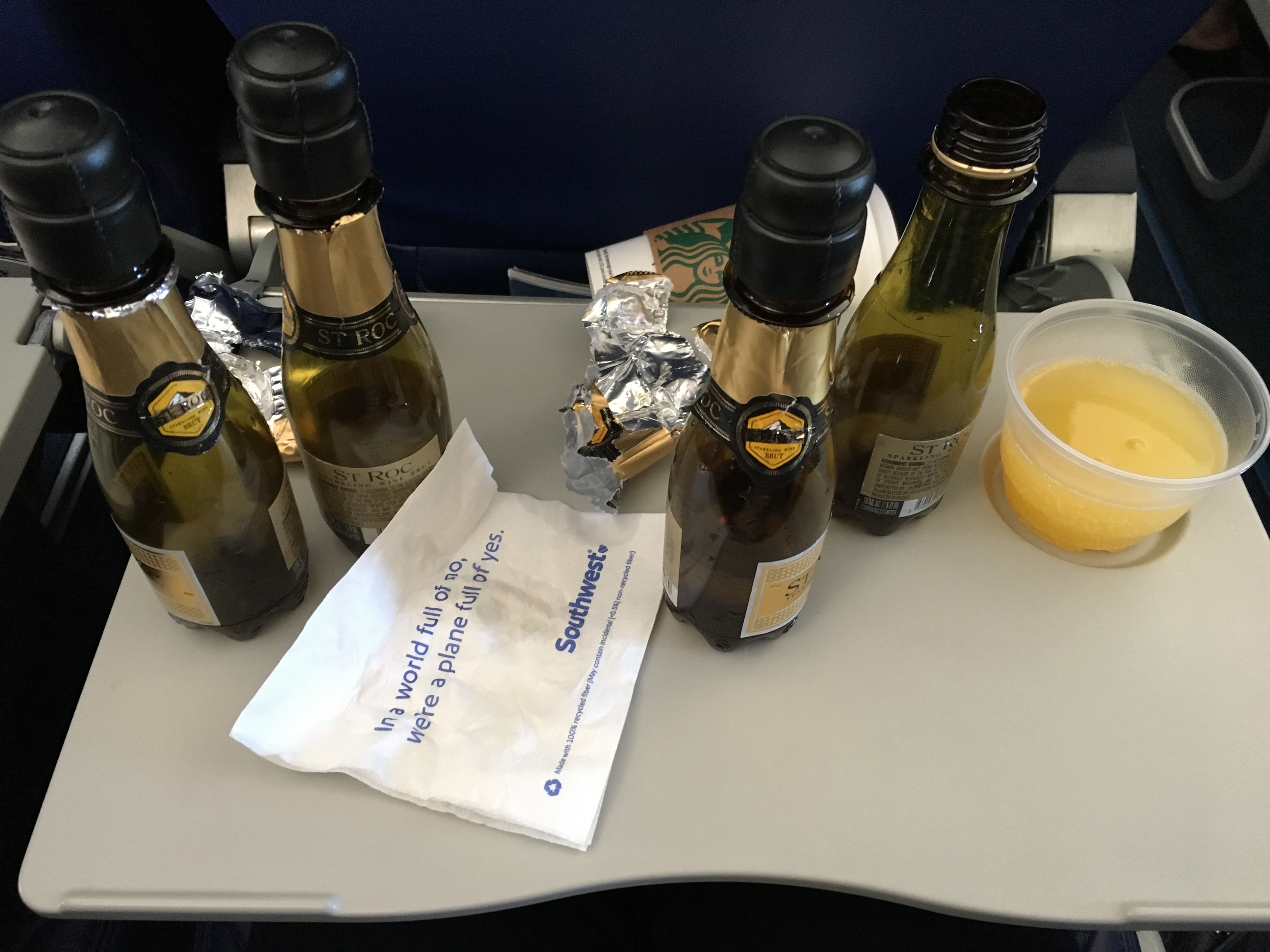 …because it was my sister's bachelorette!  Breakfast of champions on board our 8 am flight!!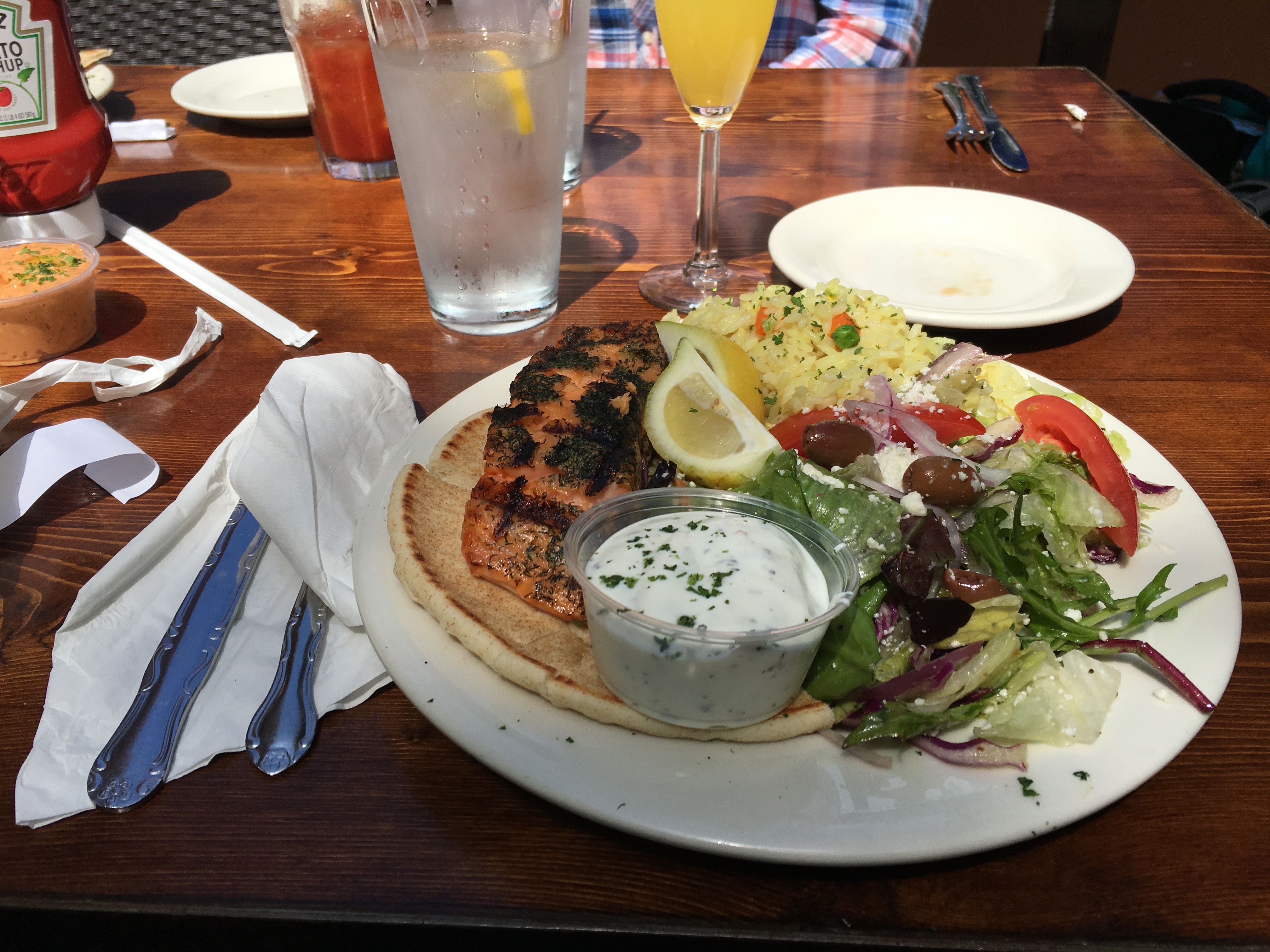 Breakfast number two was actual food (salmon plate at George's Greek Cafe)…so that was nice.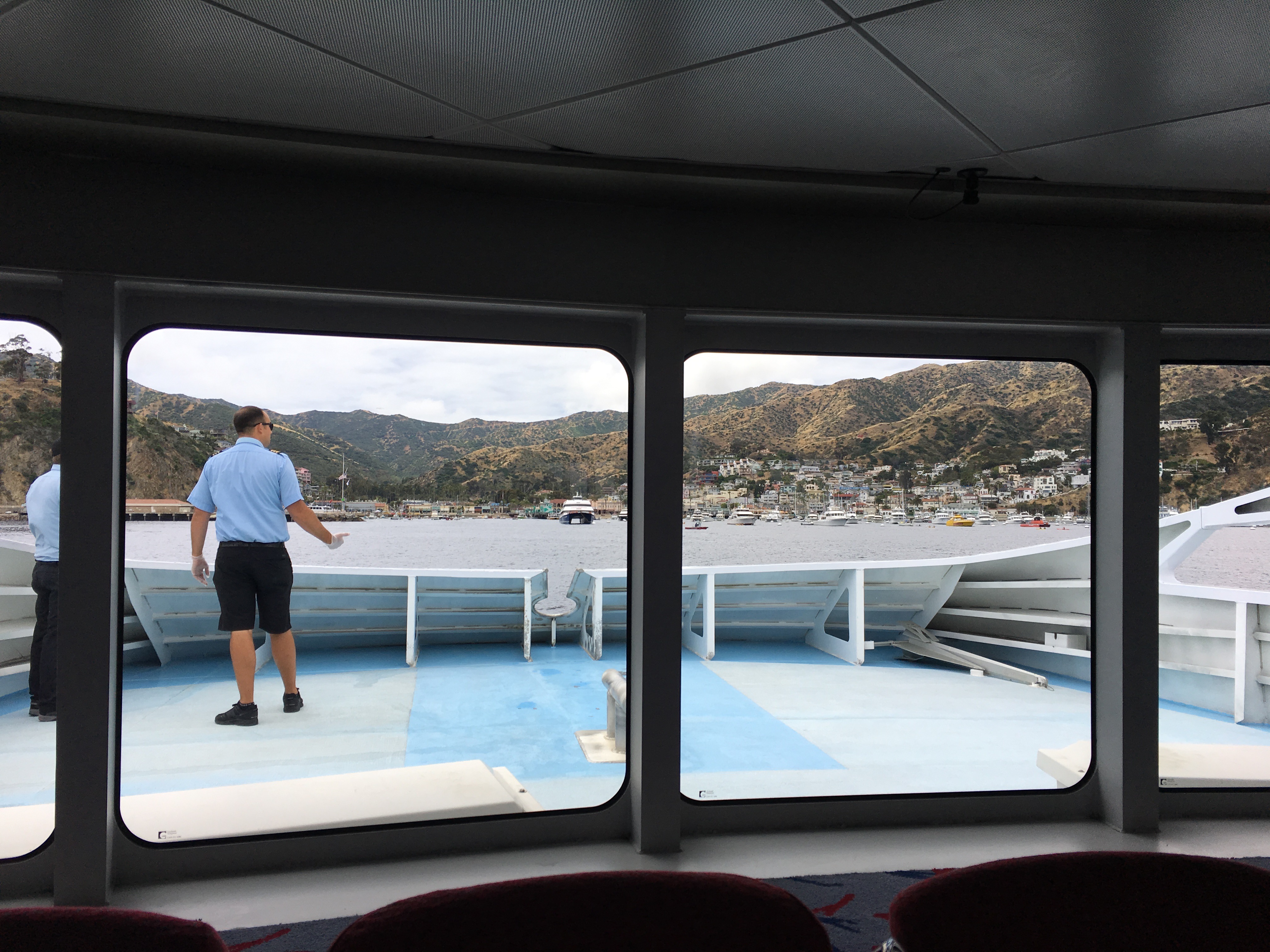 Ferry ride…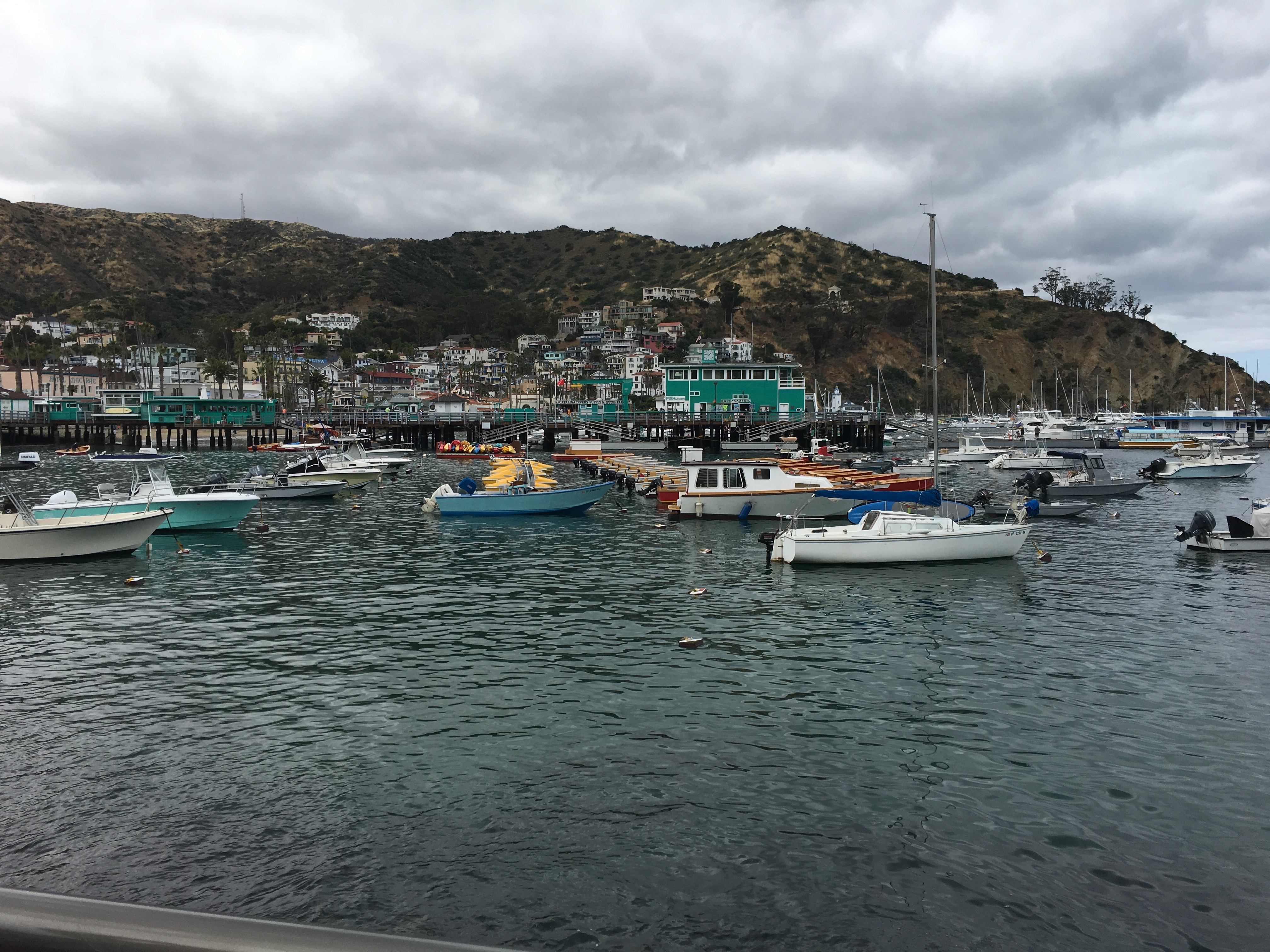 We were nervous about the overcast skies when we arrived, but it blew off by the afternoon and was ABSOLUTELY GORGEOUS for the rest of the weekend.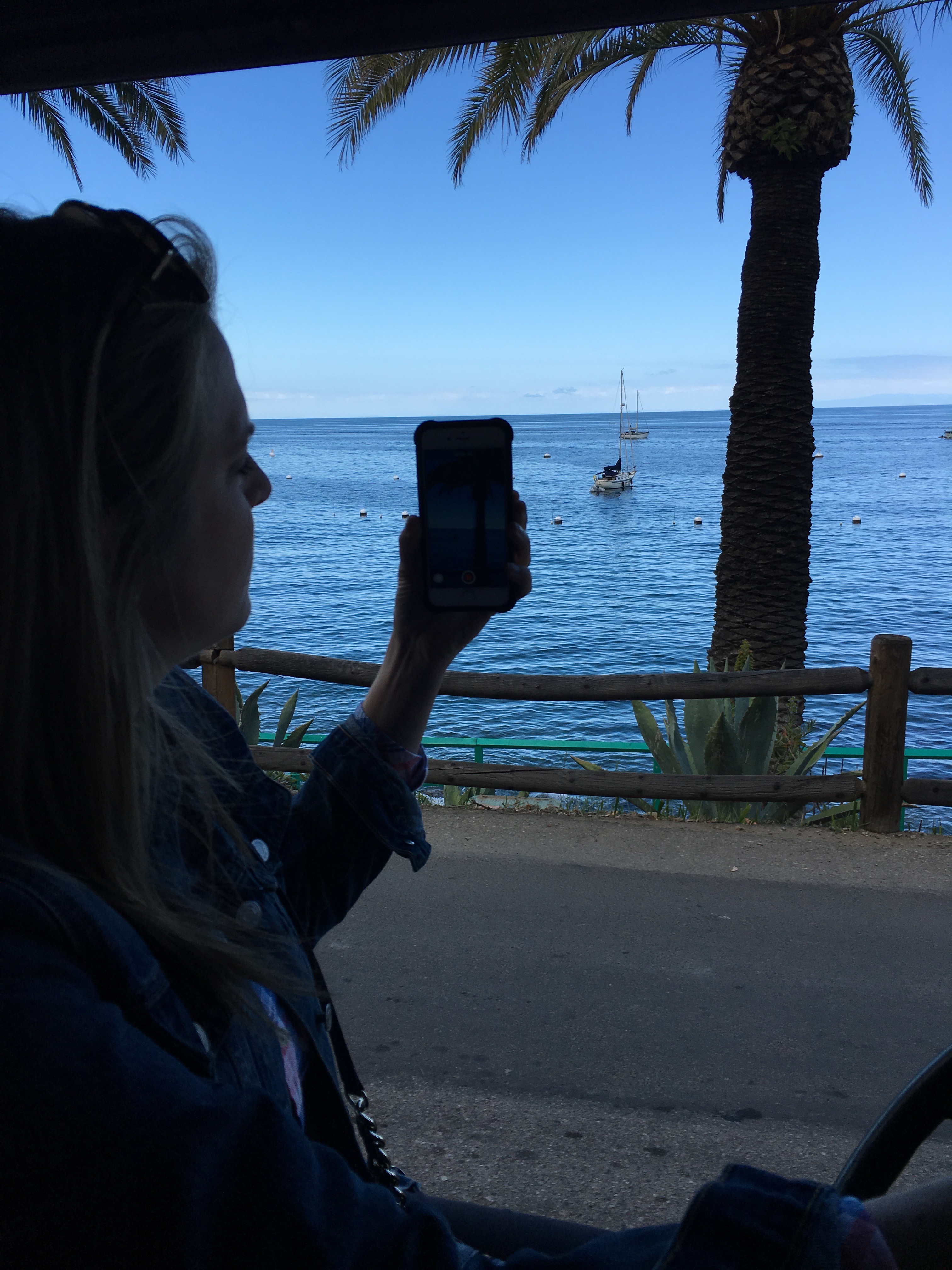 'Gramming while driving (our rental house came with a golf cart).  Not super wise, but this was also maybe the only time we were sober the whole trip.  So there's that.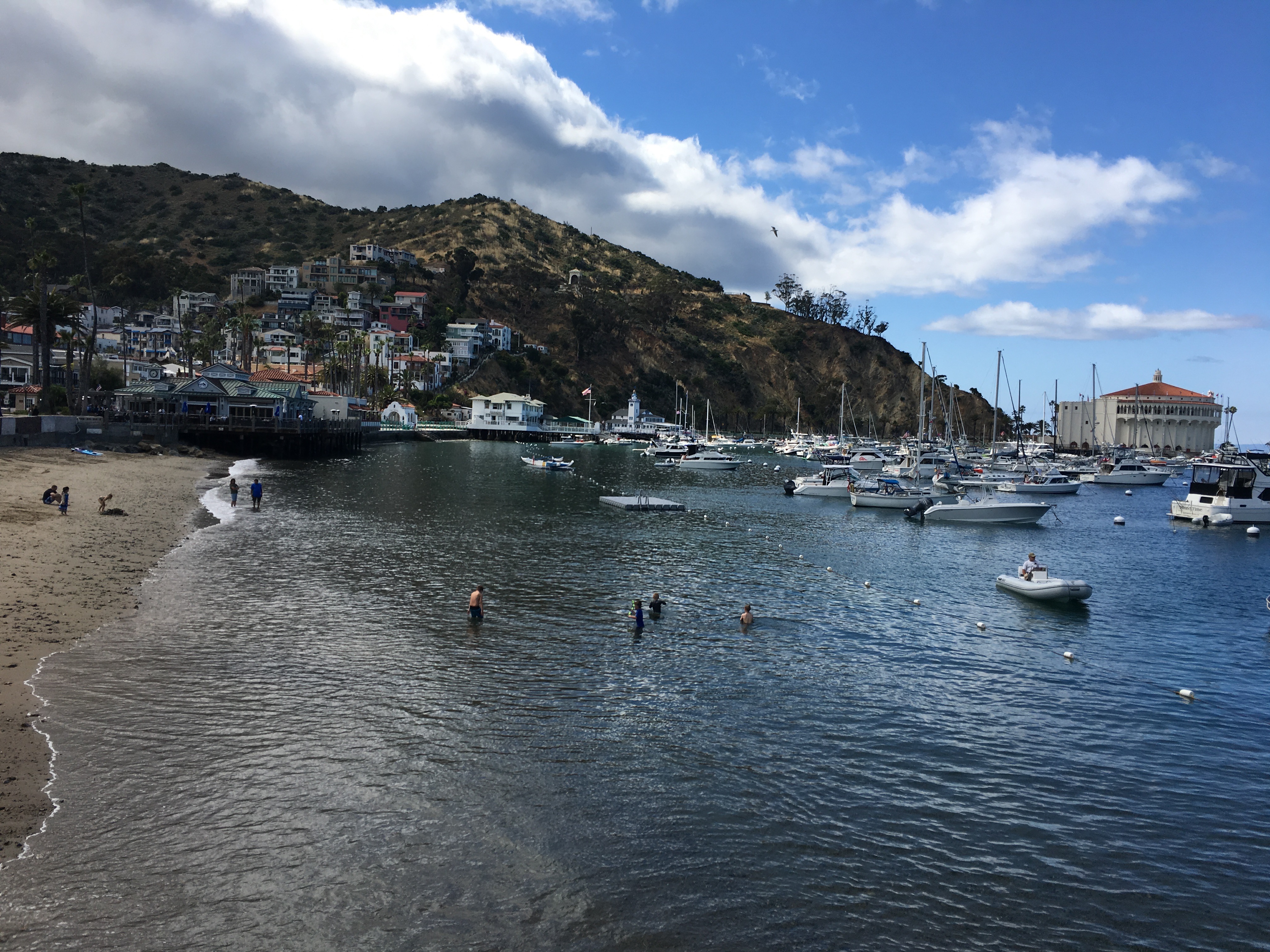 I have been to Catalina a few times before, but nobody else had, so it was a nice little hidden gem that everyone was thrilled to discover.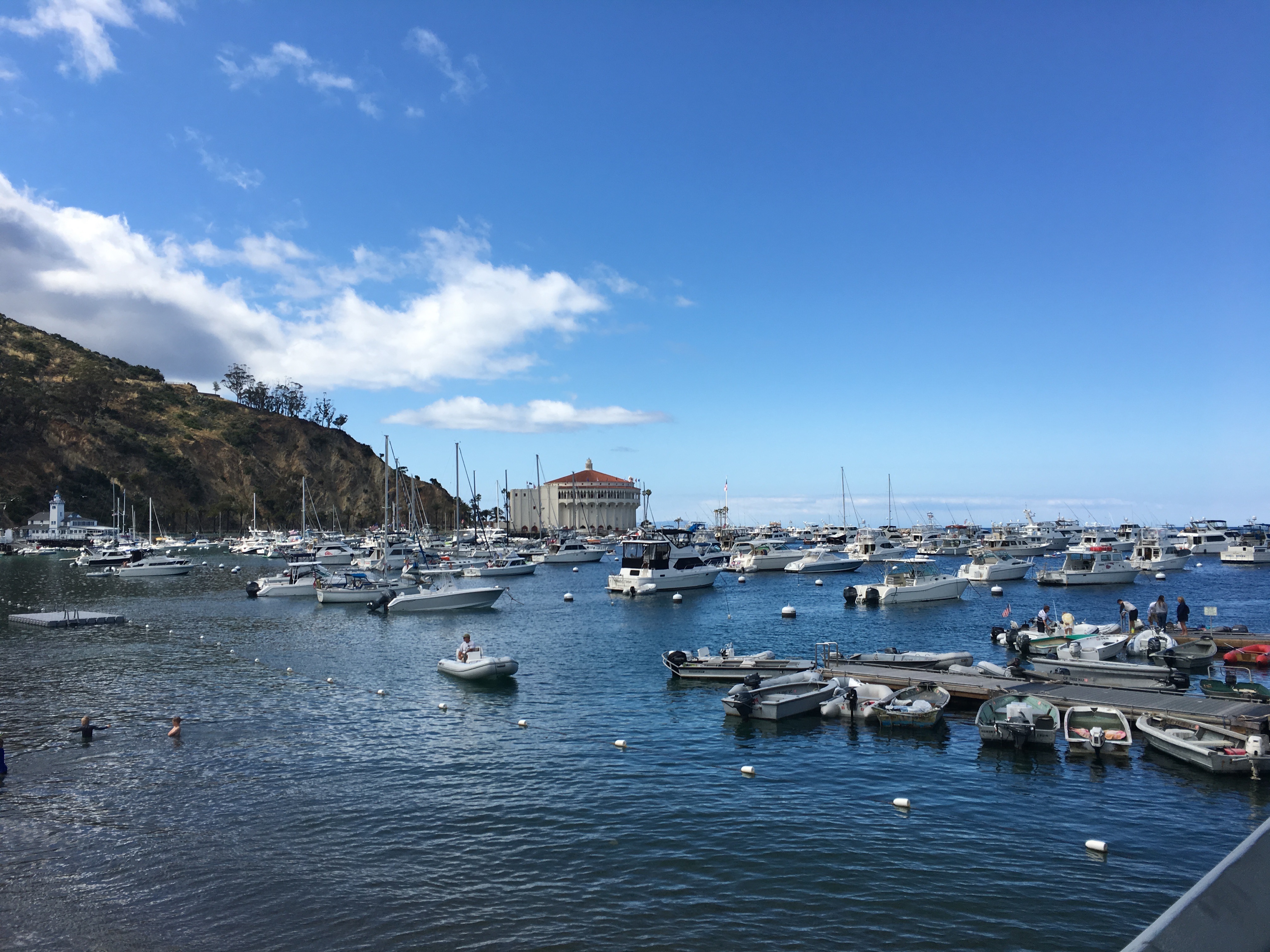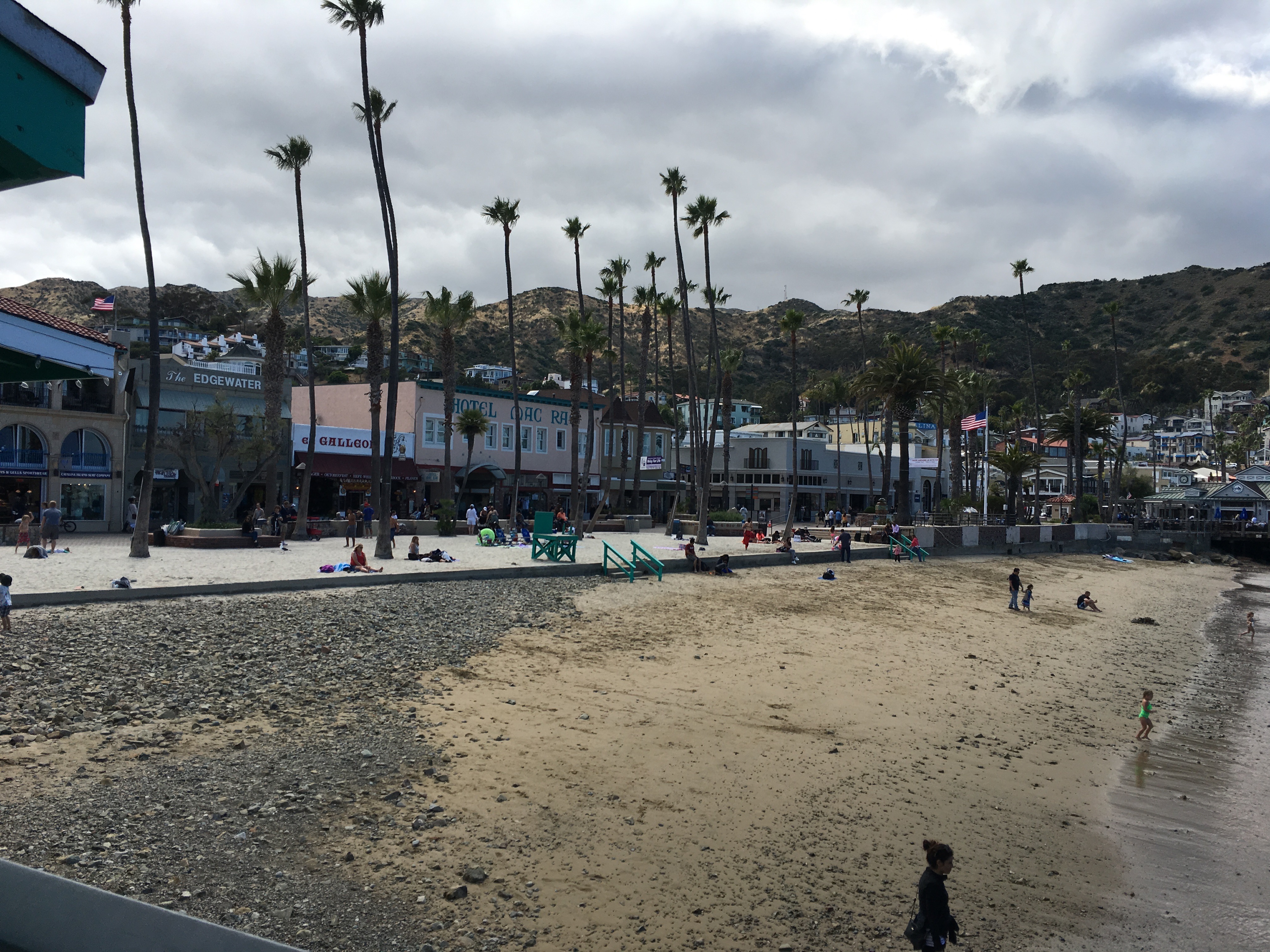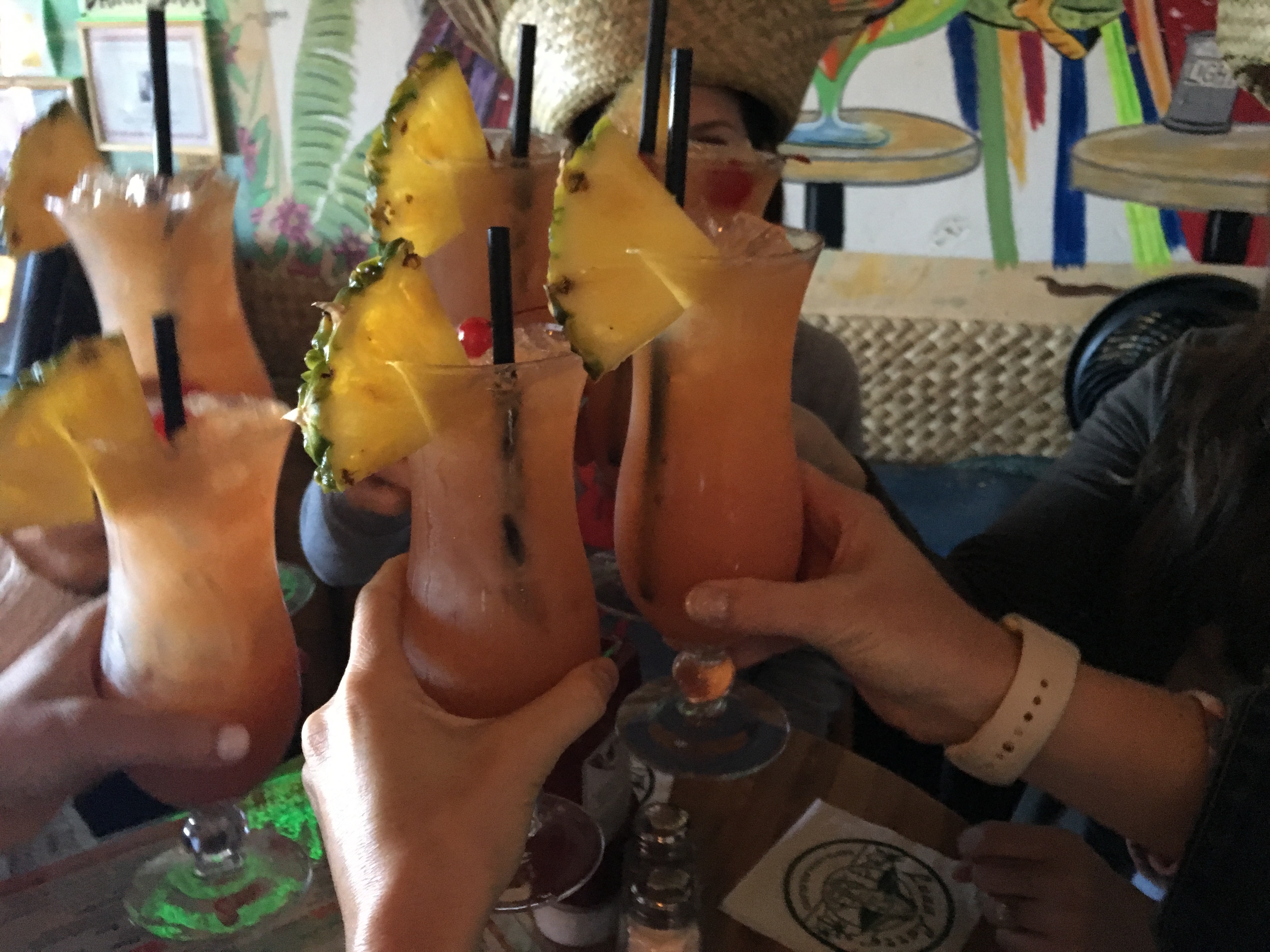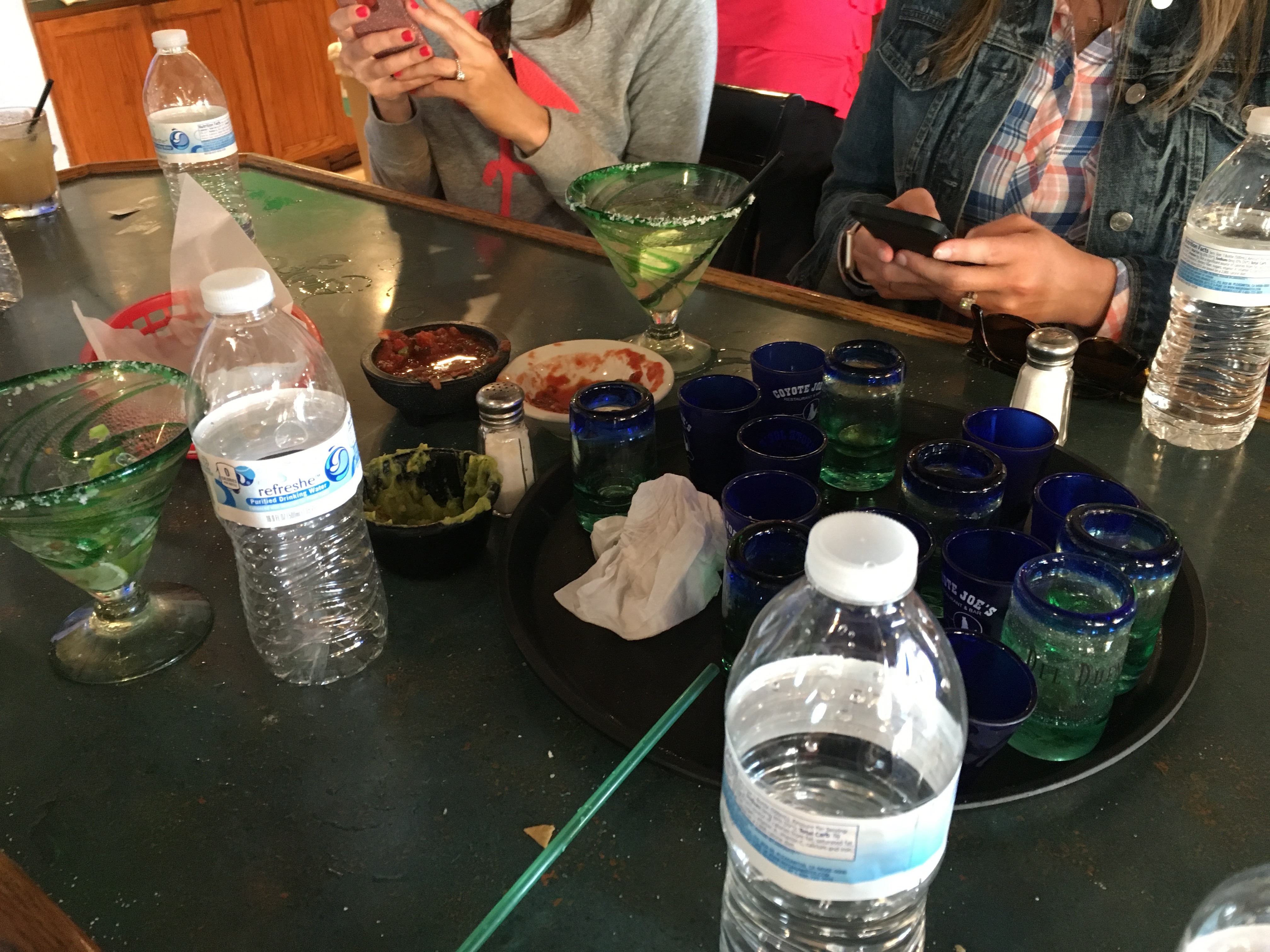 Friday afternoon was essentially a pub crawl of sorts until we went to dinner.   And waiting more and more people's arrival.
Shots!  Wicky wackers!  Shots!  Chips and guac!  Shots!  Fireball!  Sushi!  Yay!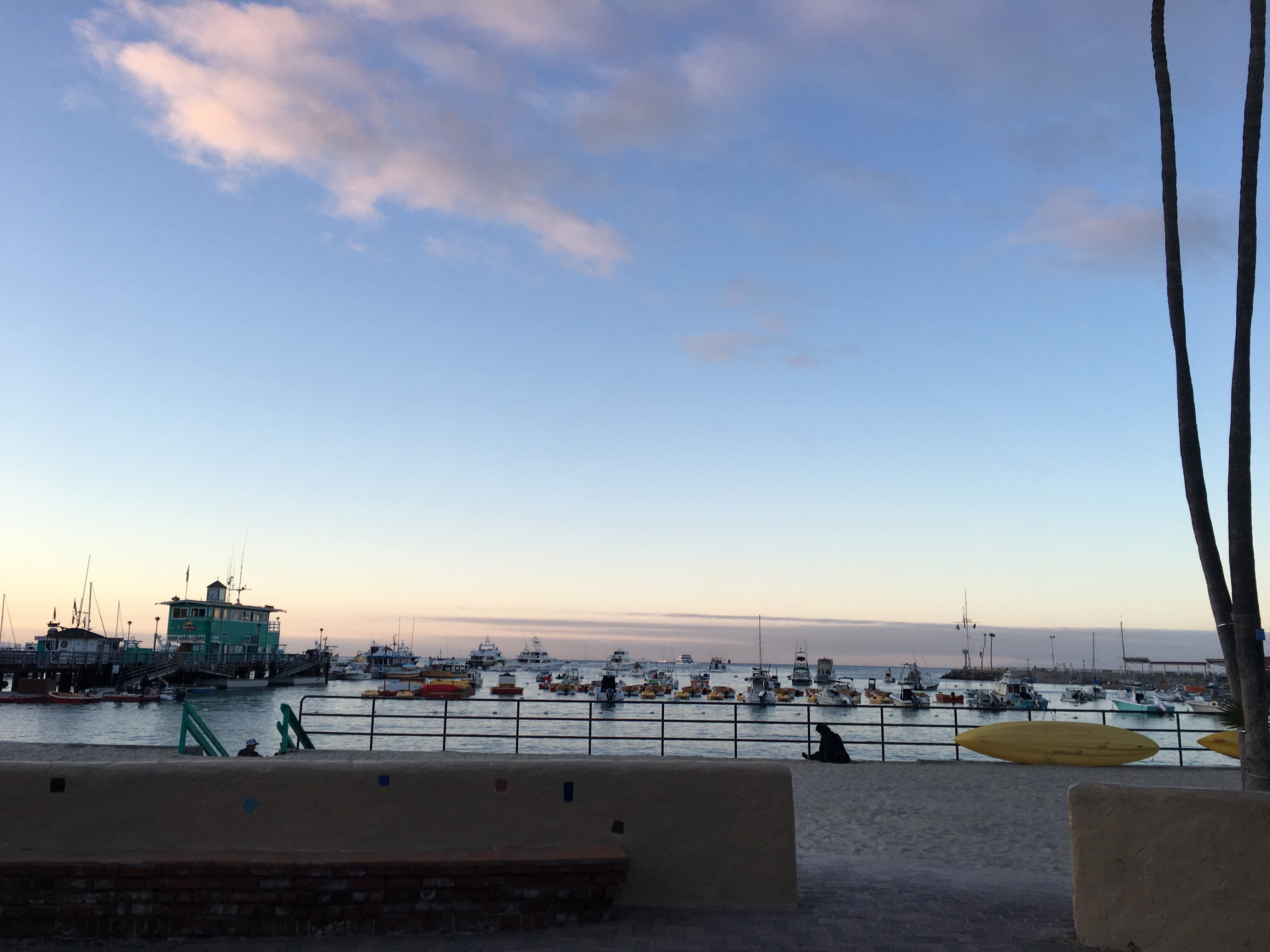 Early morning view.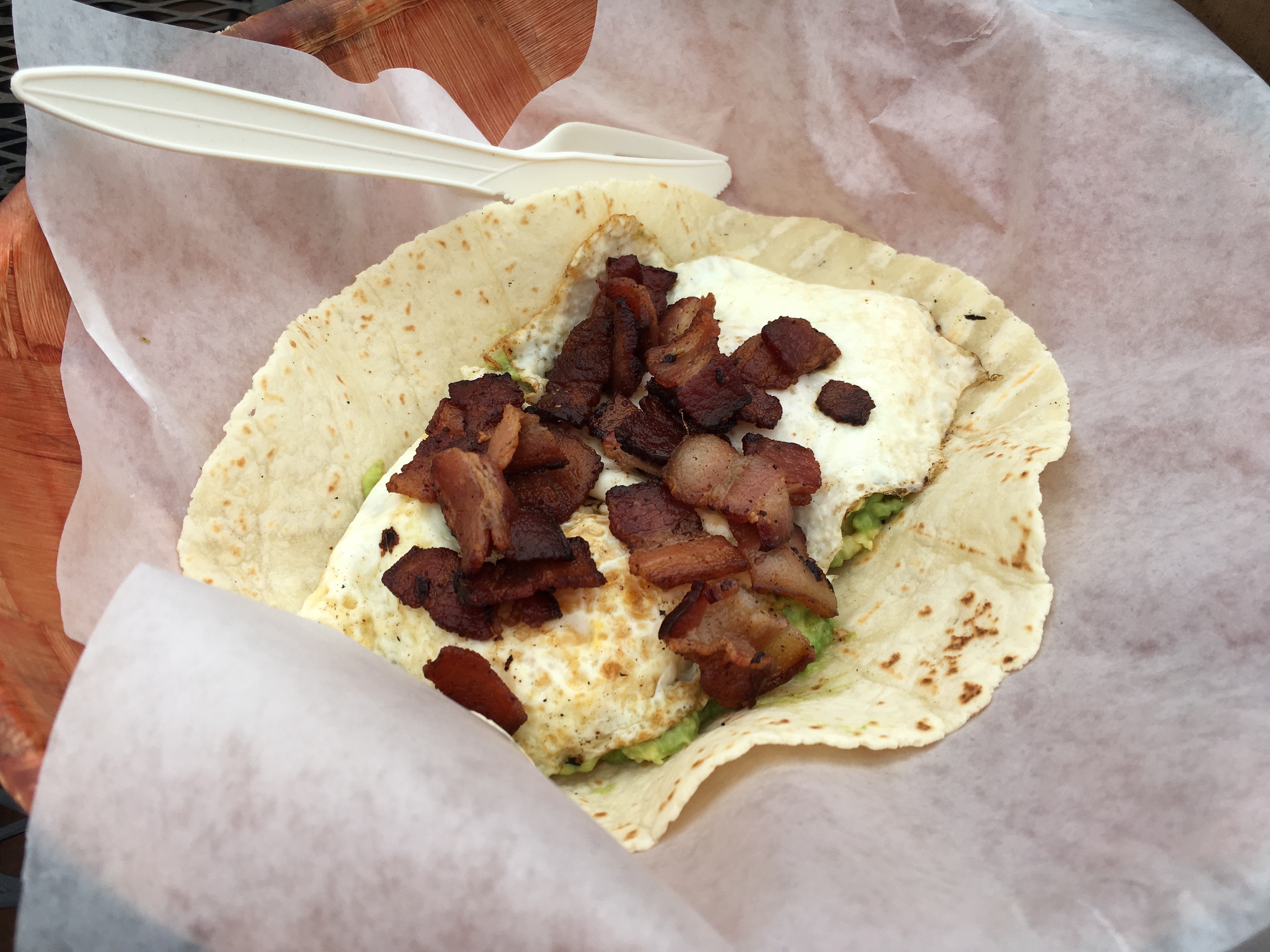 We went to the same spot every morning for breakfast because it was legit.  Organic avocado and eggs and bacon on a GF tortilla.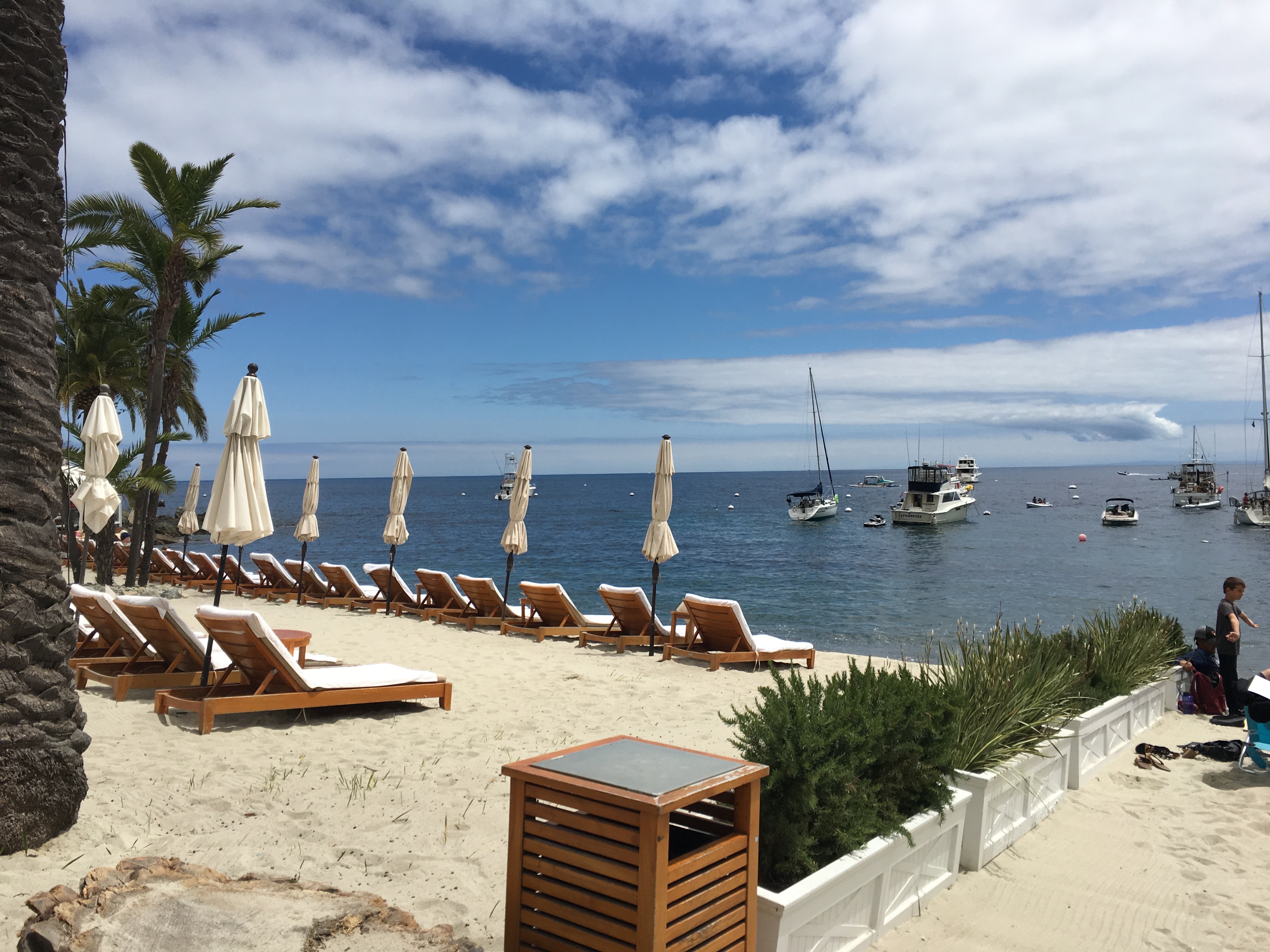 We got a cabana at Descanso Beach Club.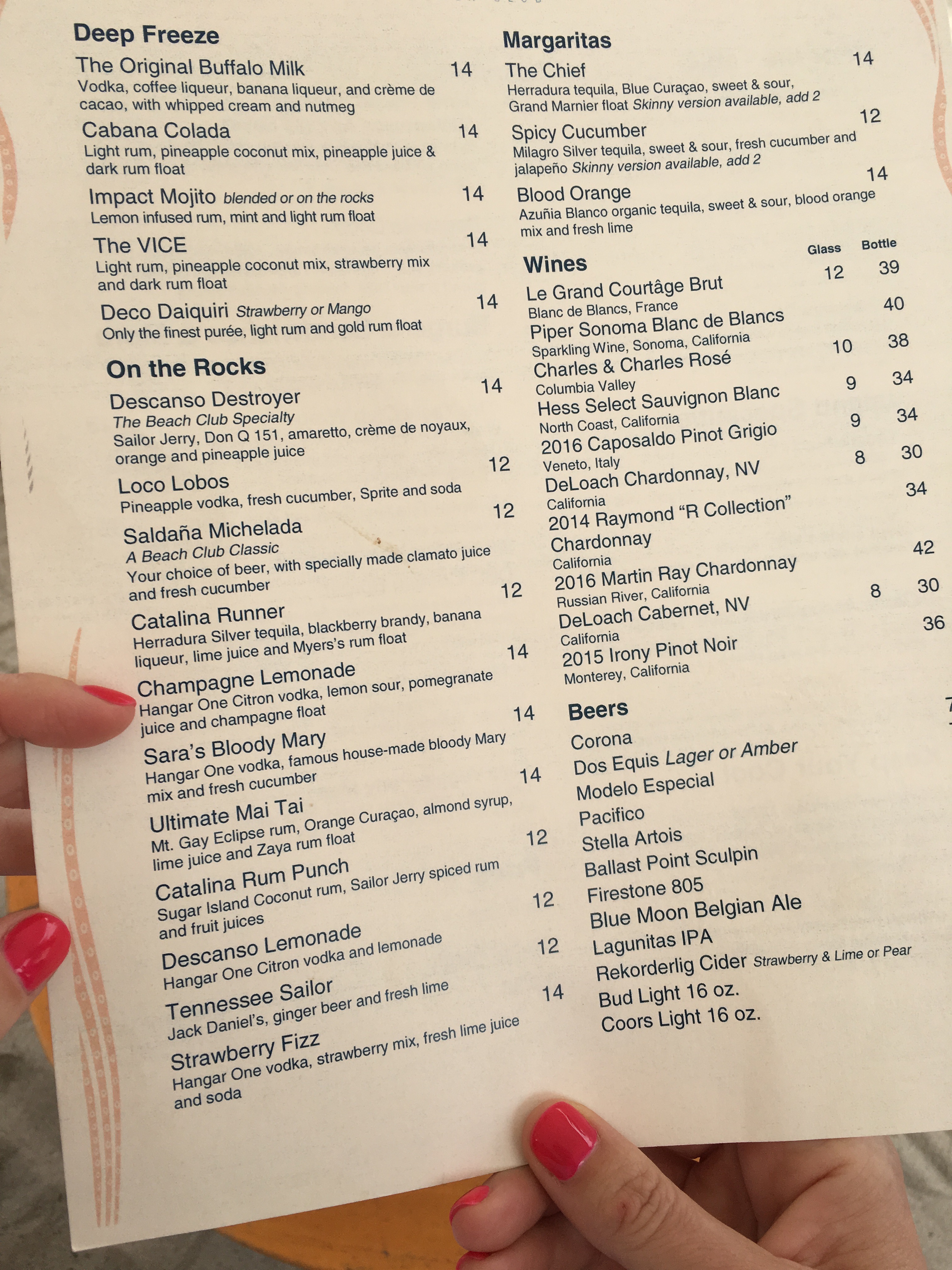 I tried almost half the menu (shameful head in hands emoji) and took a pic to recreate some at home.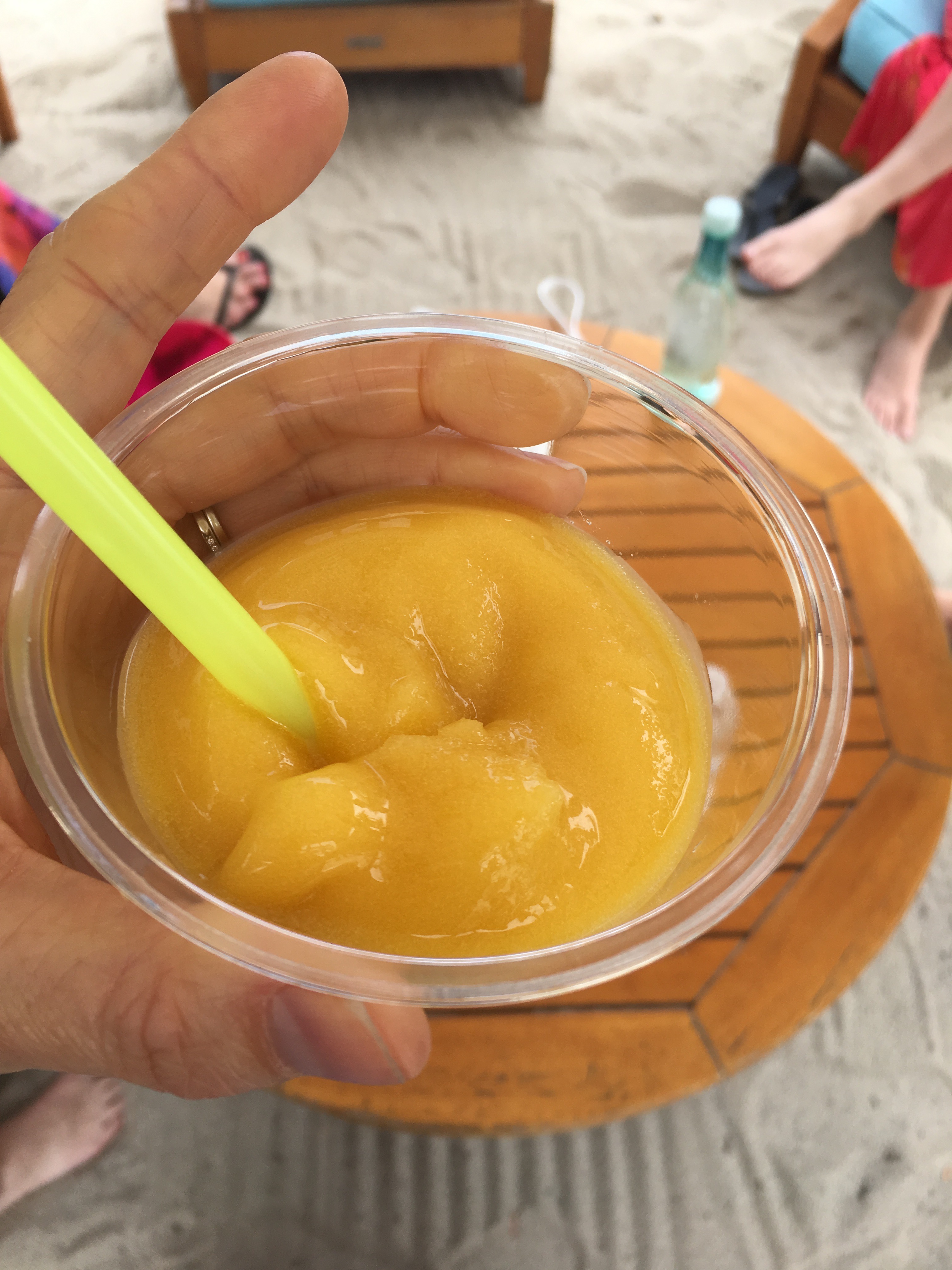 Non stop.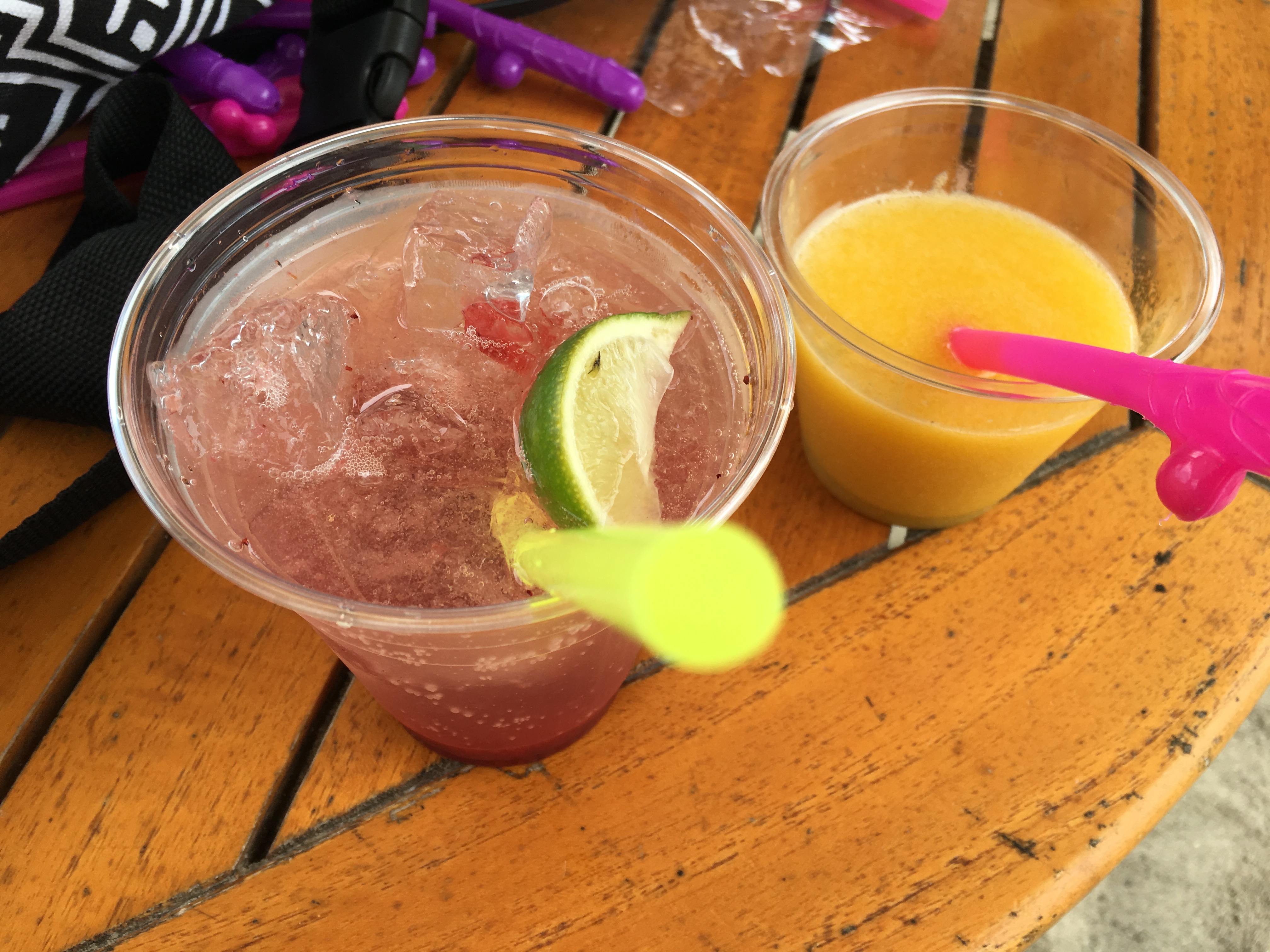 Like I'm a 20 something.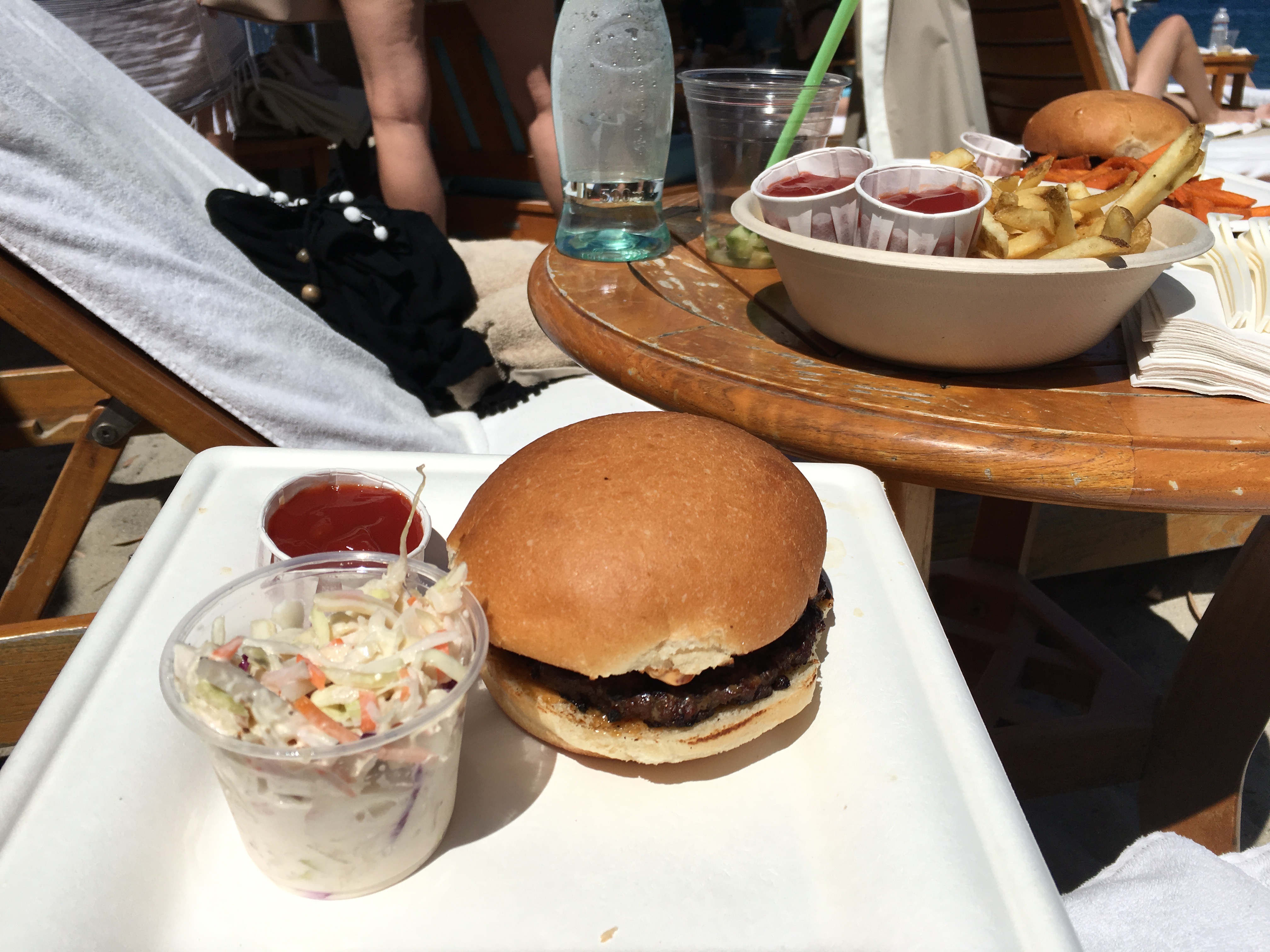 FOOD.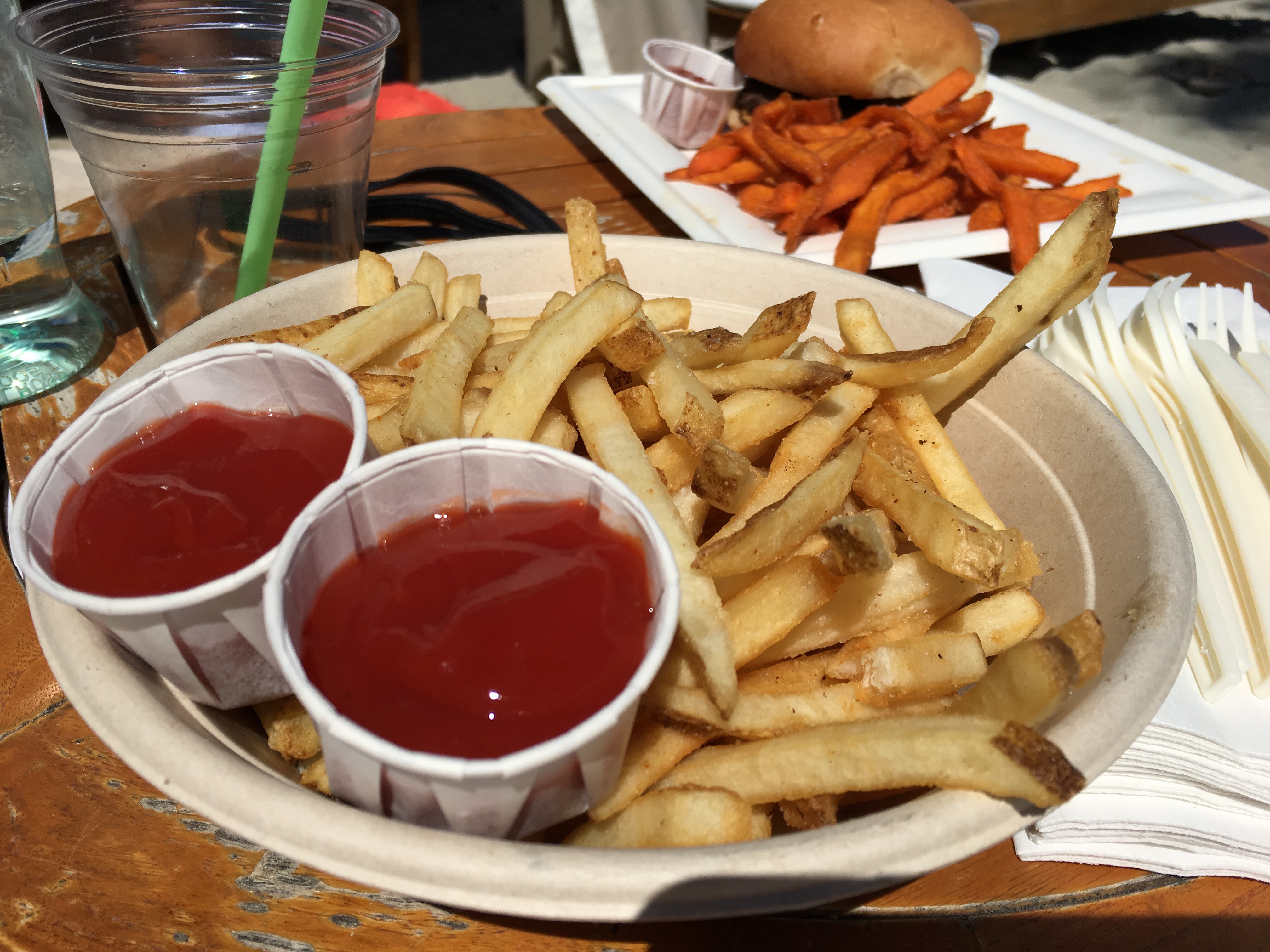 Side of fries all. for. me.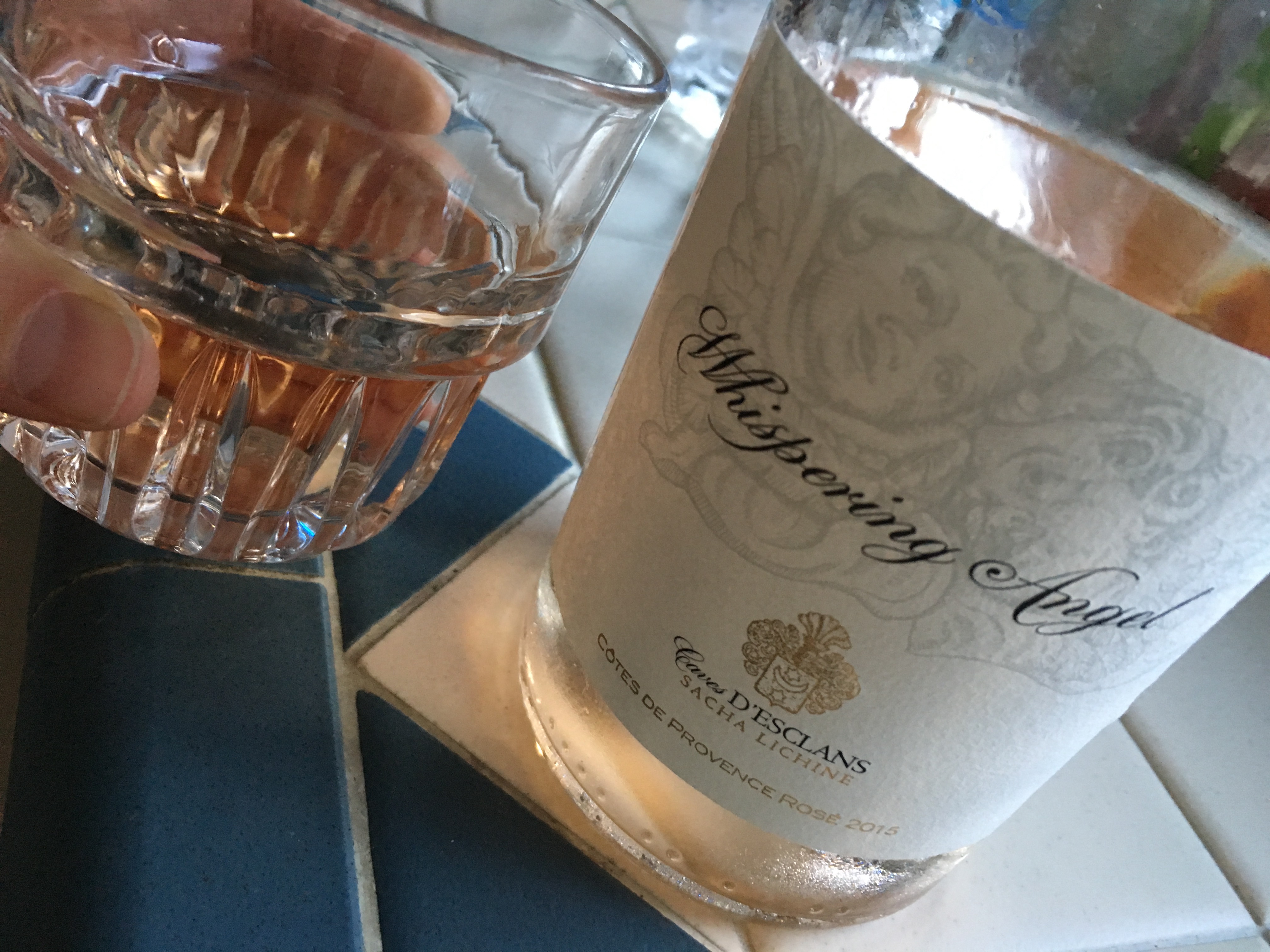 Later that night.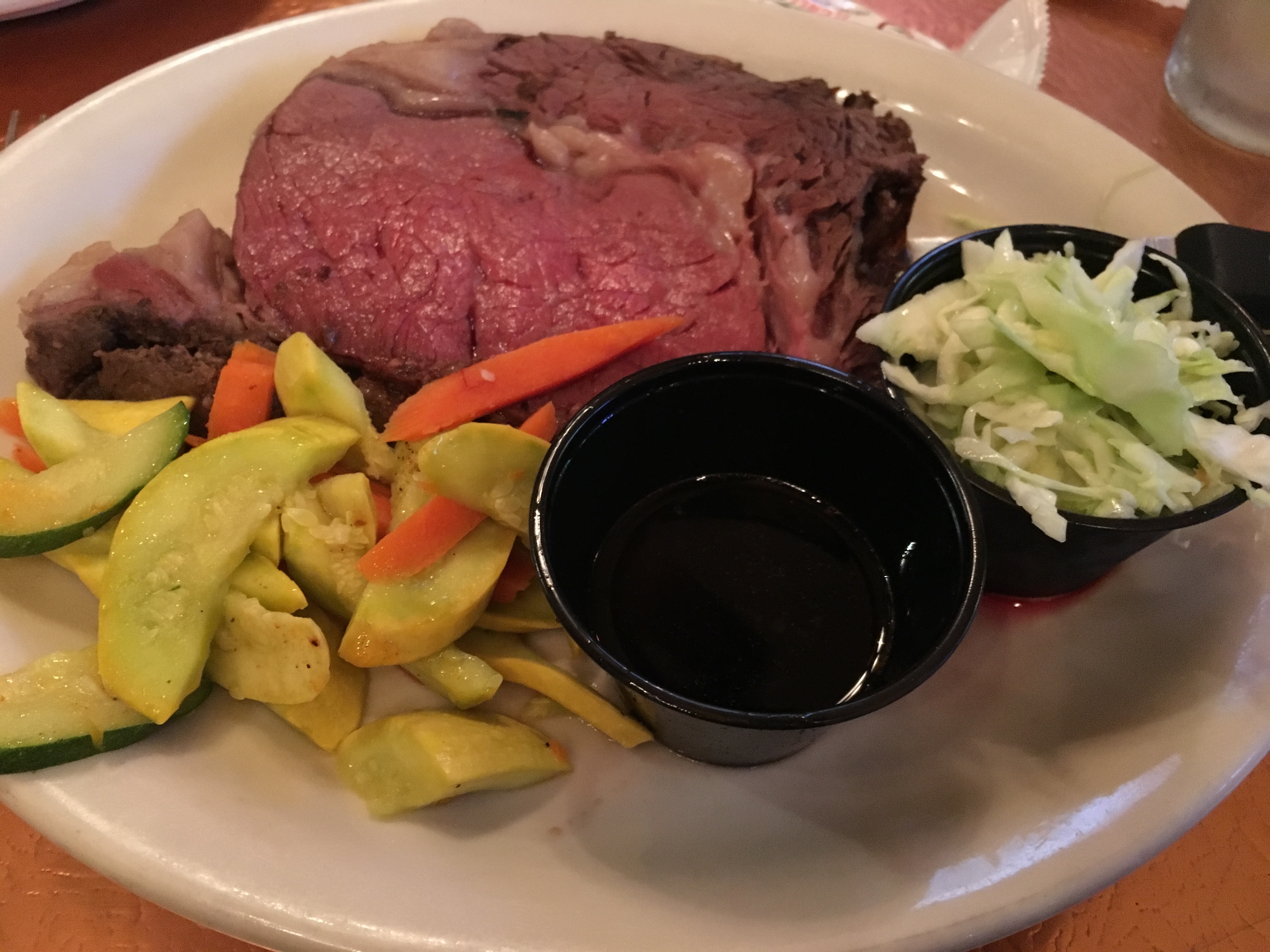 First prime rib of ma life.
NO PICS AFTER DARK 😉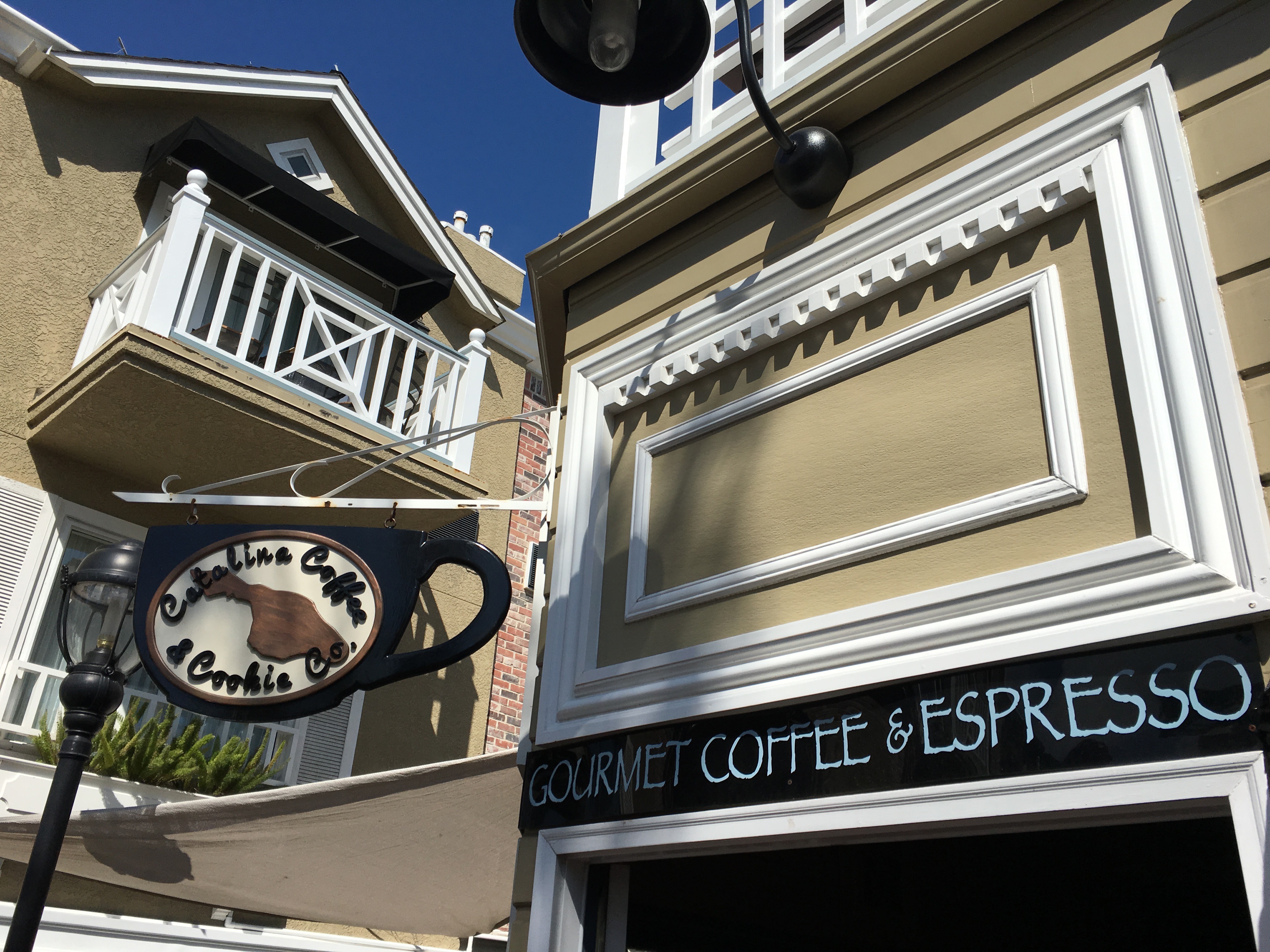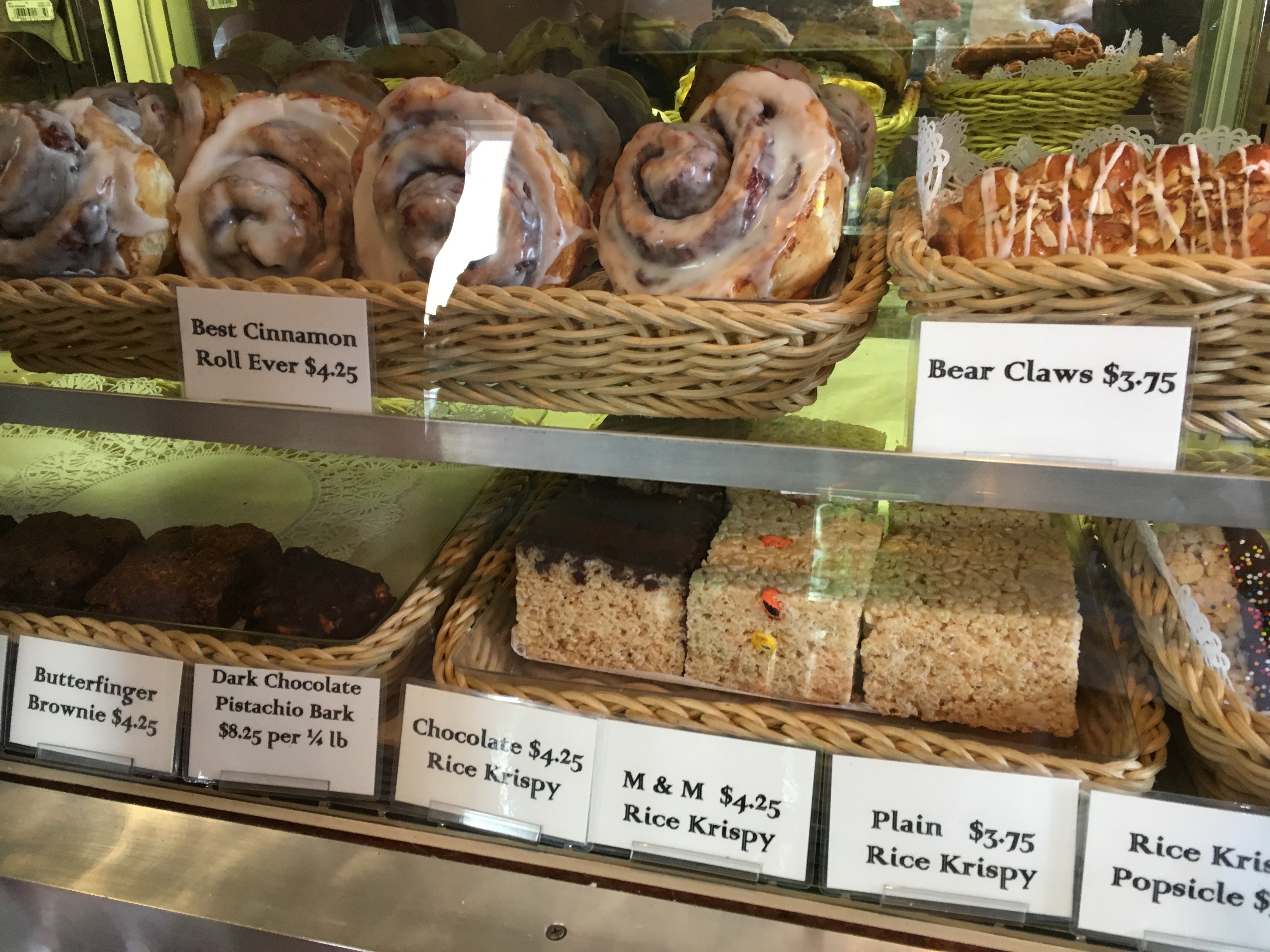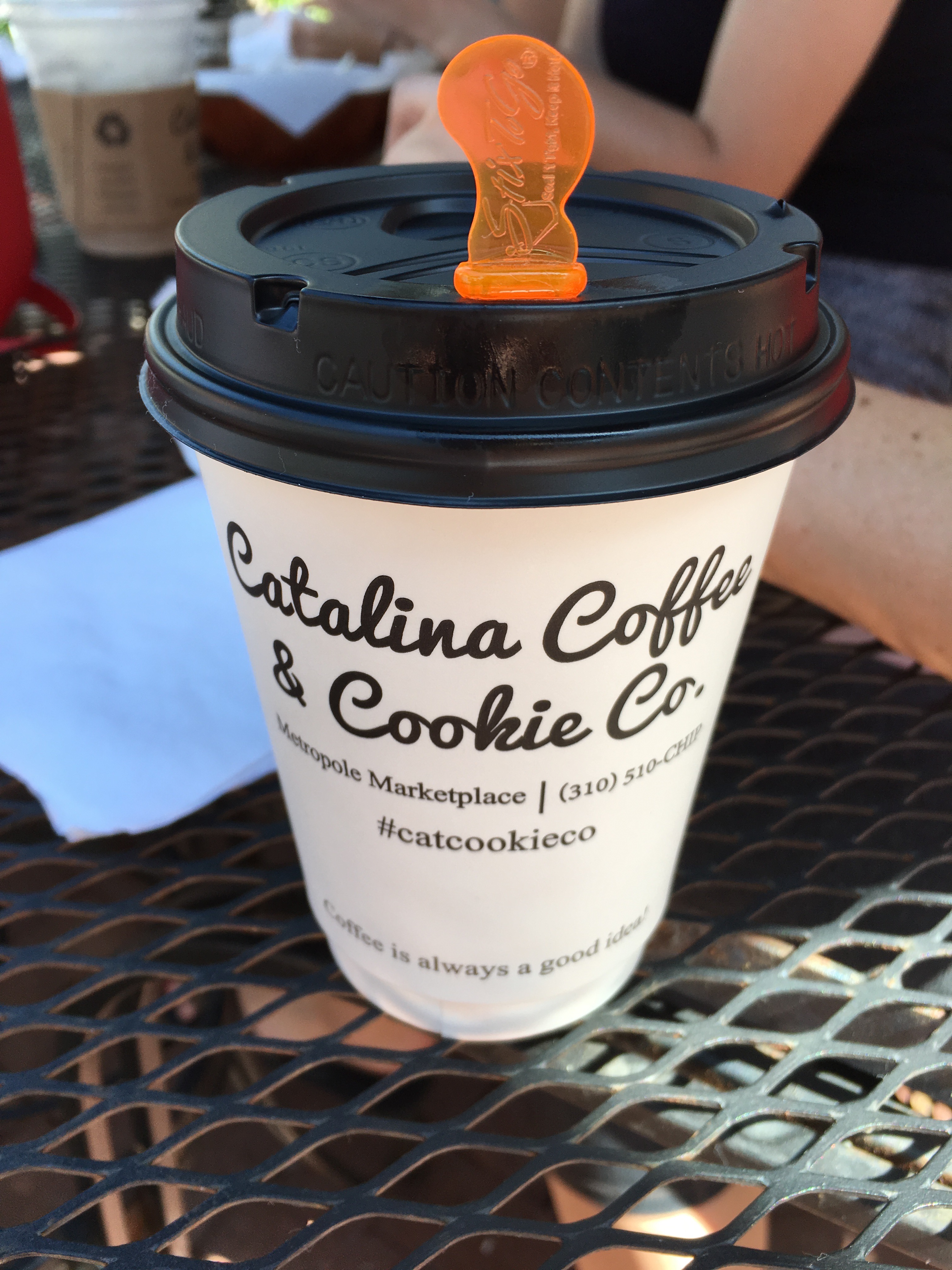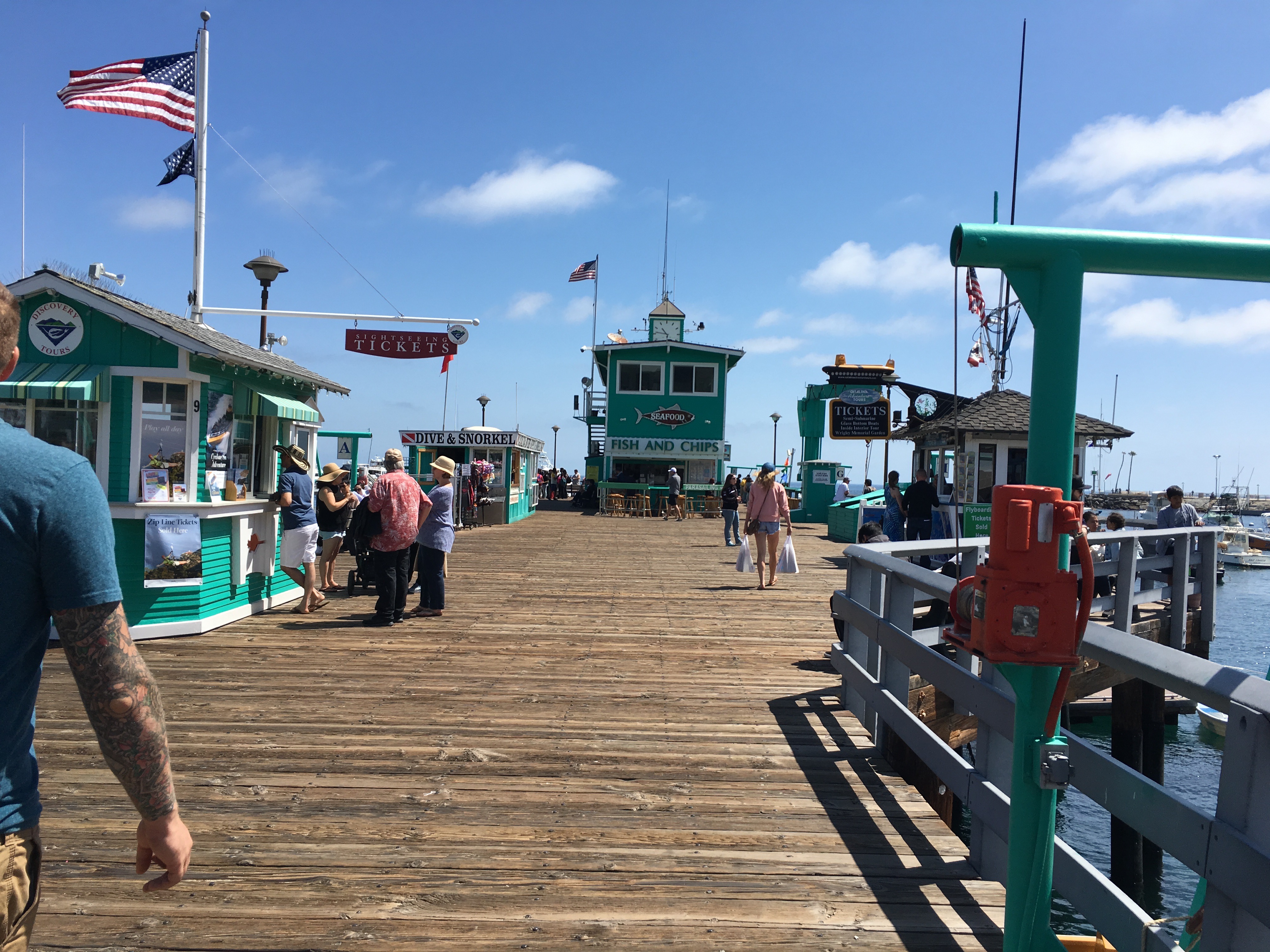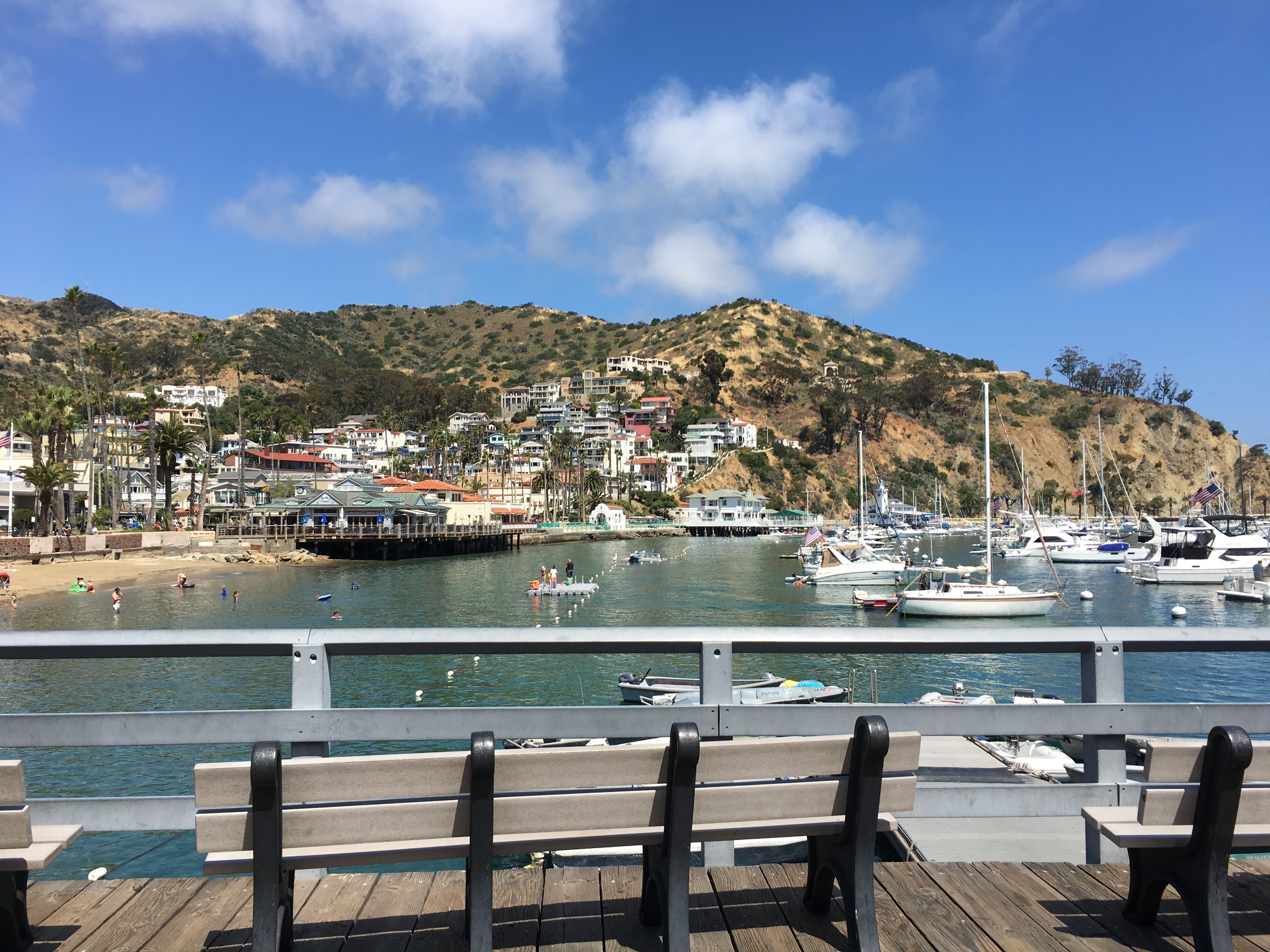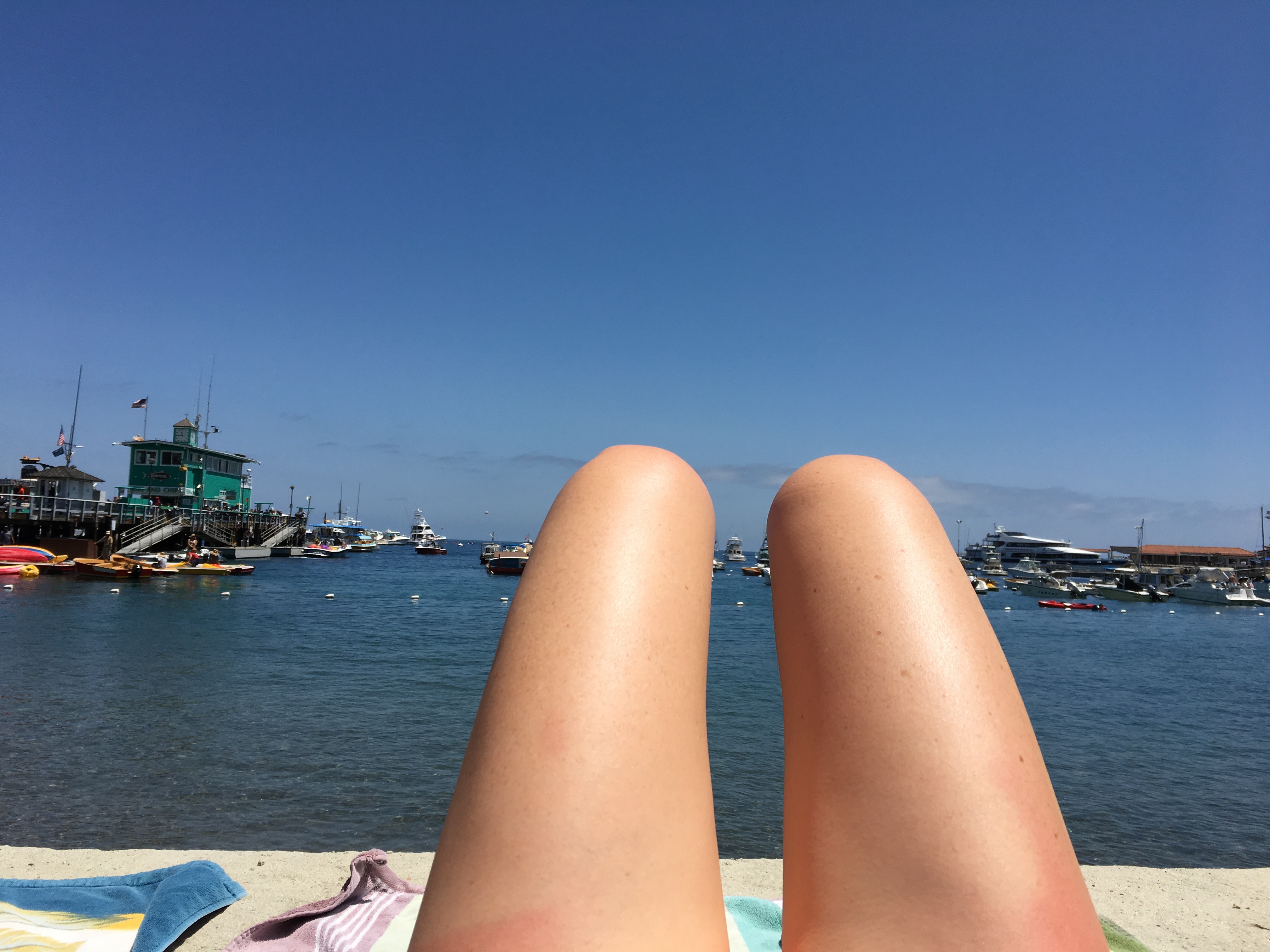 Recovery.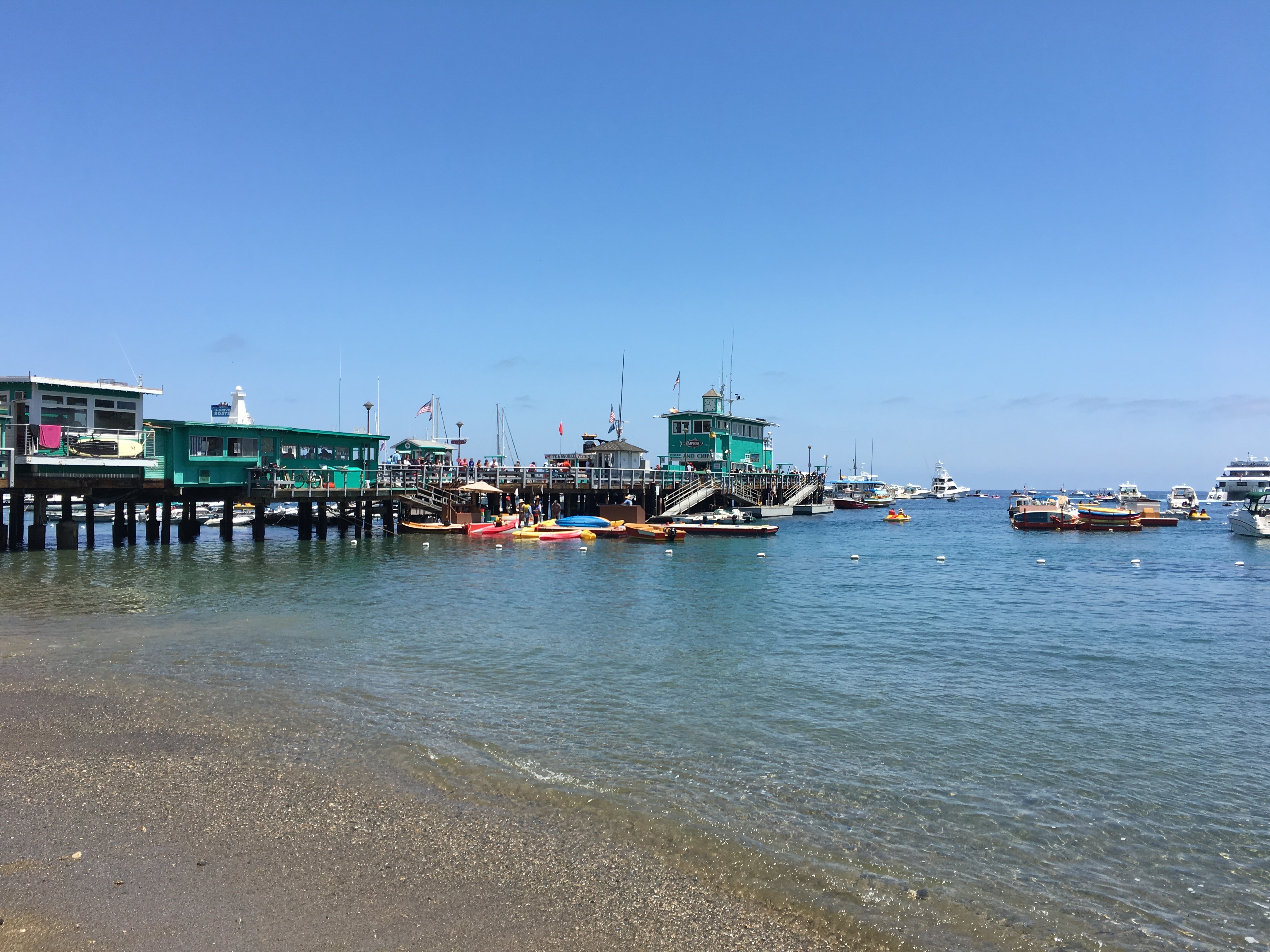 More recovery. And then stand up paddle boarding with my sis.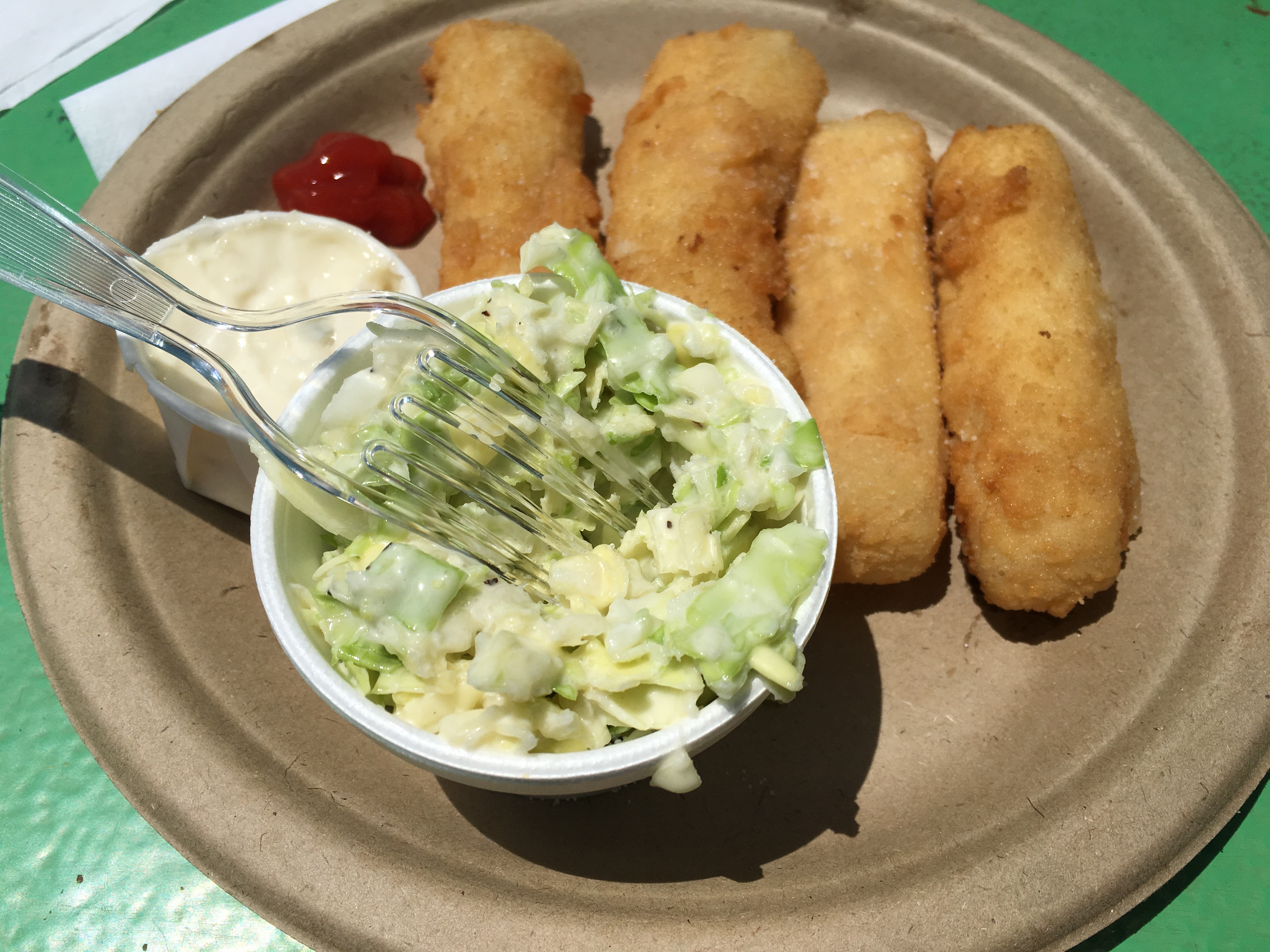 Fried food is always a good idea.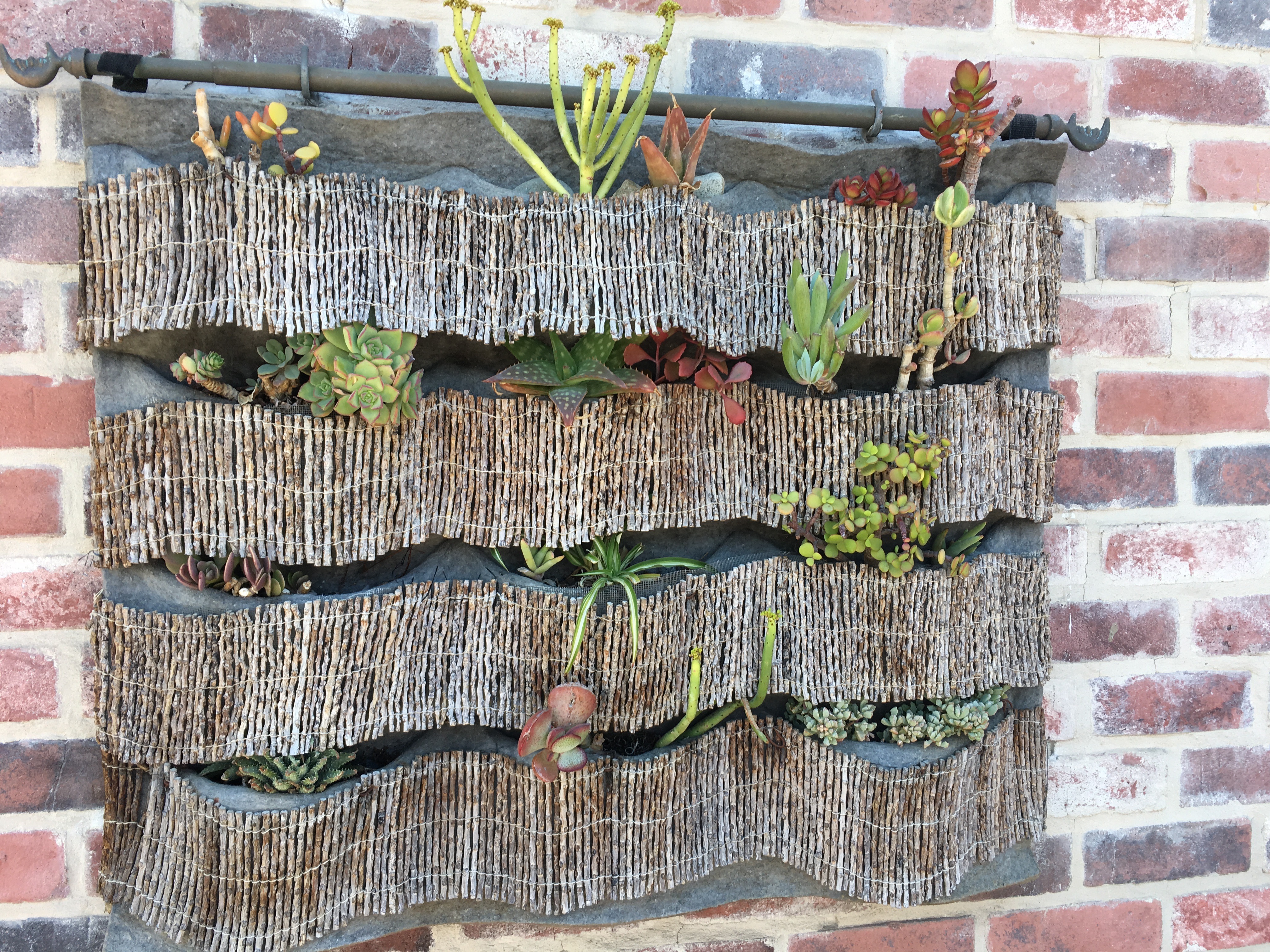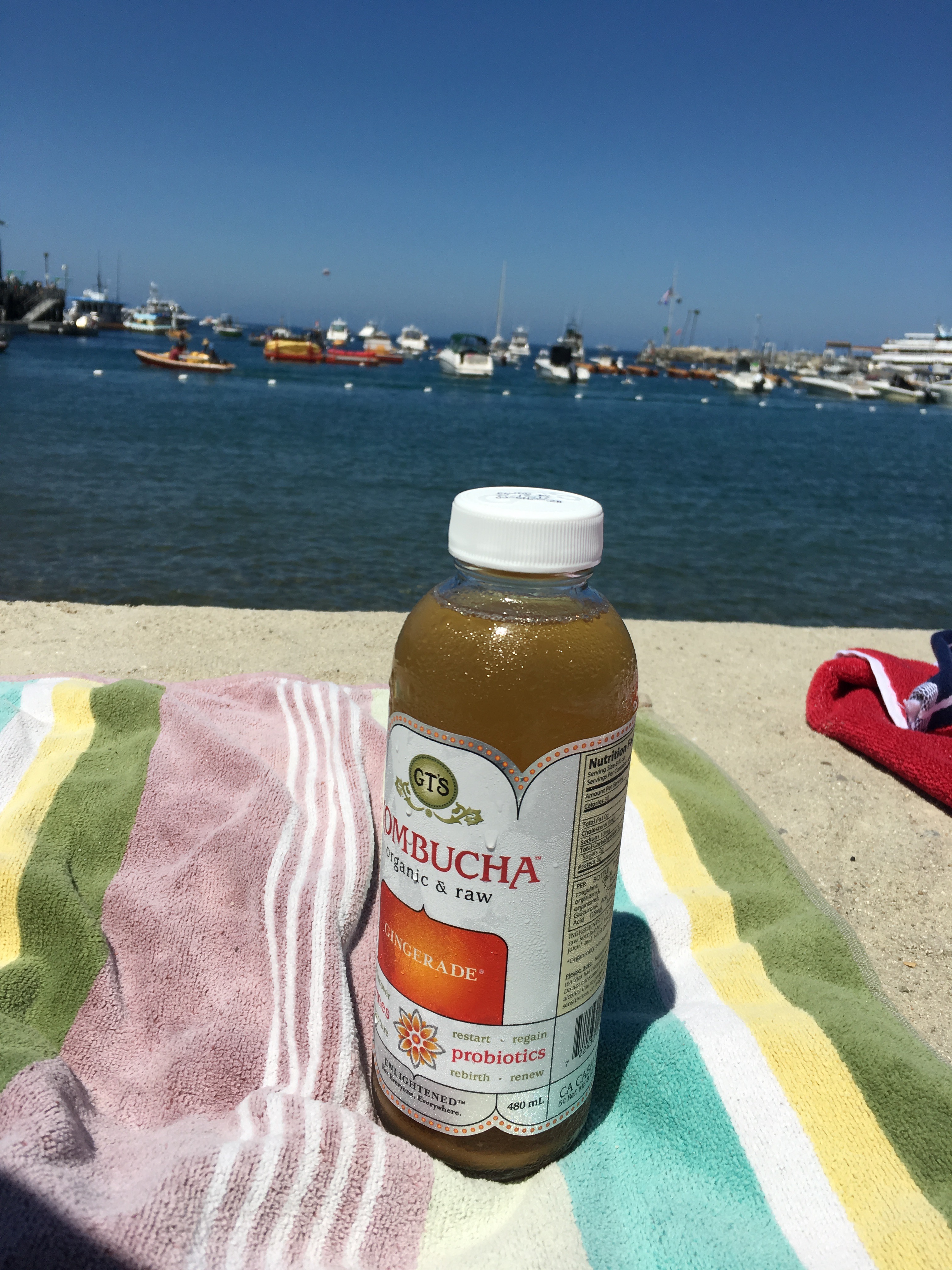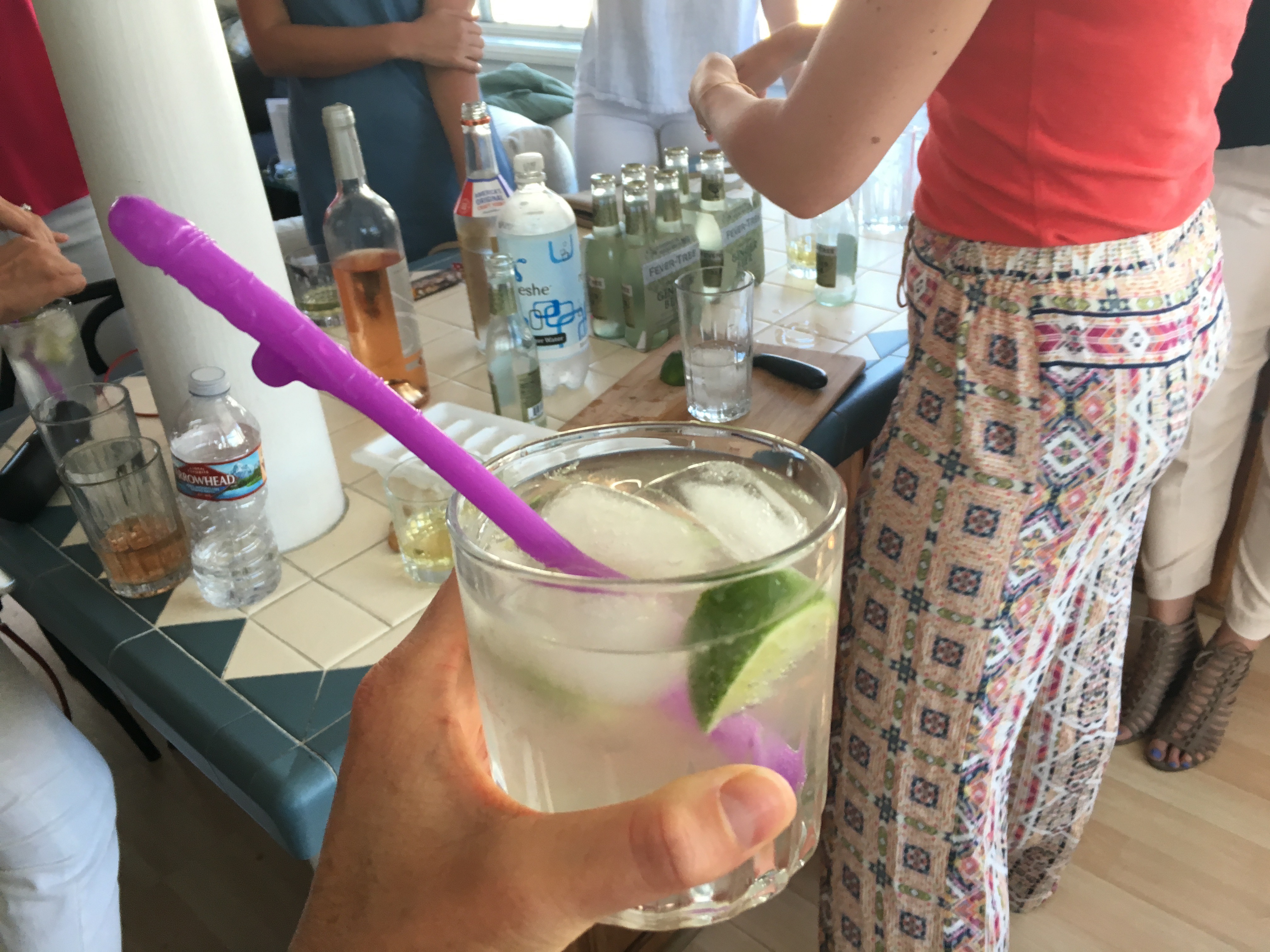 Night two…
We had a late dinner at Waterfront Grill, which was stellar.  I ate my weight in house-made potato chips.  But again, NO PICS AFTER DARK.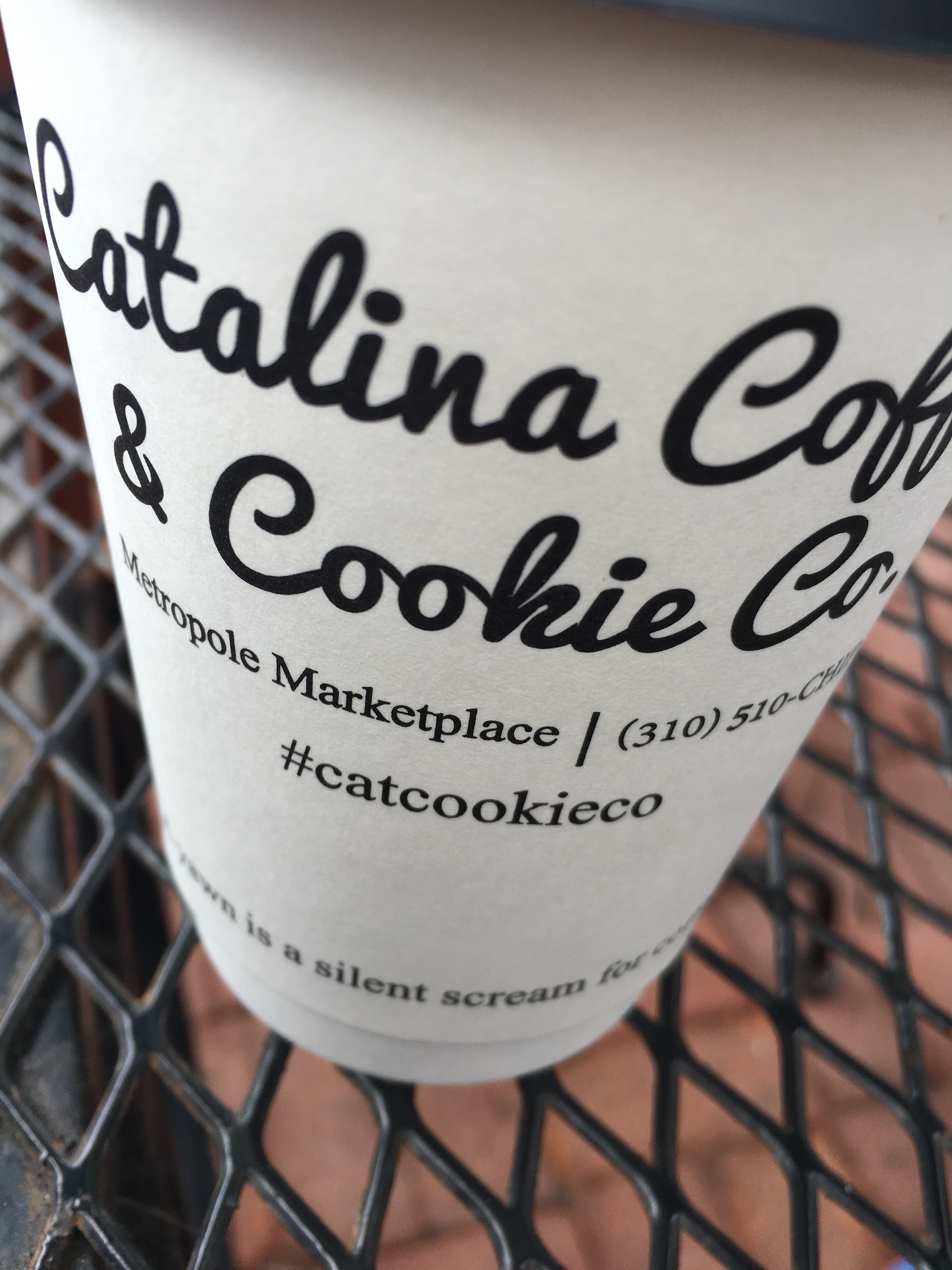 A yawn is a silent scream for coffee.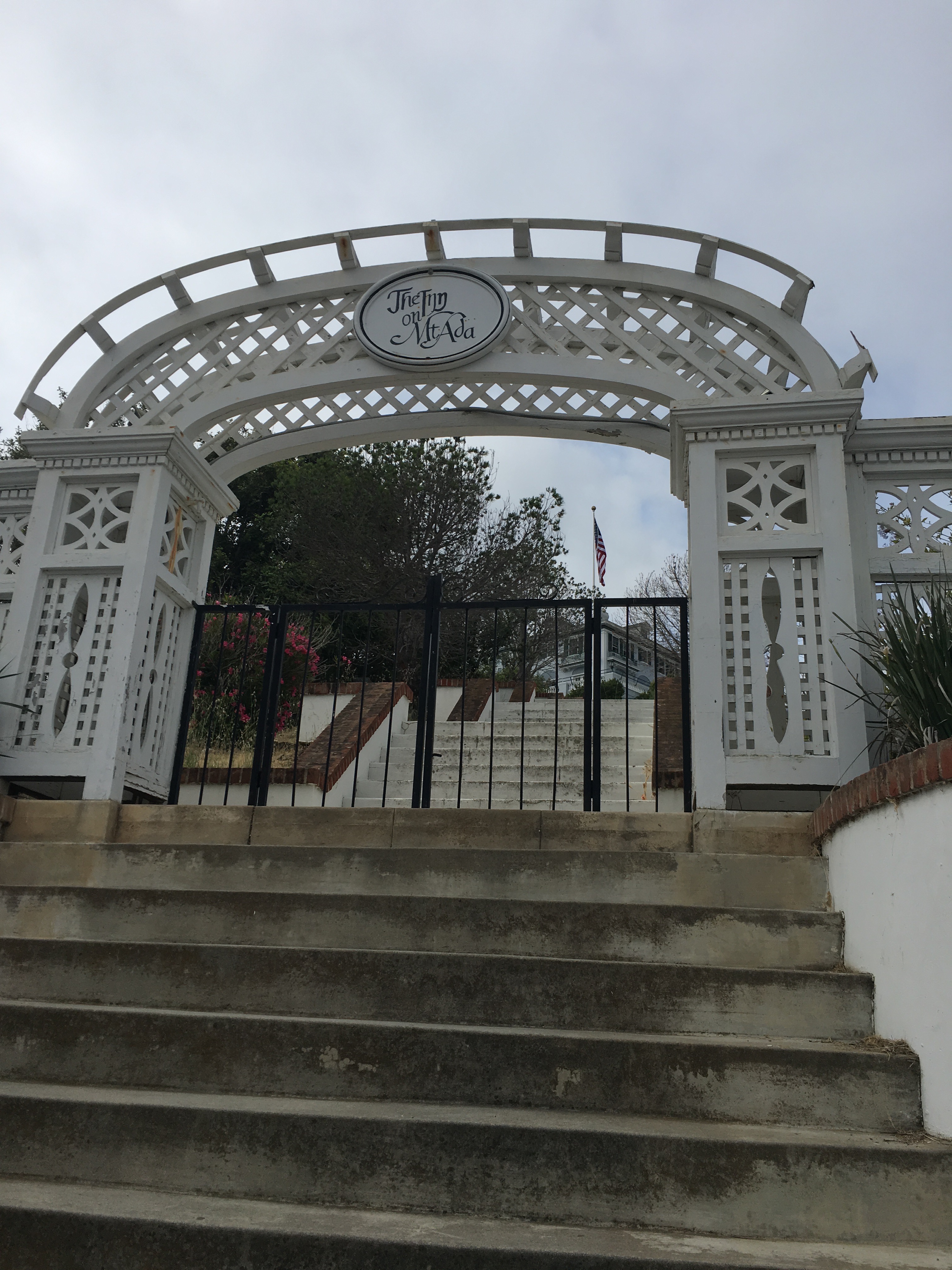 Hiked up to the Wrigley Mansion (which is now a B&B).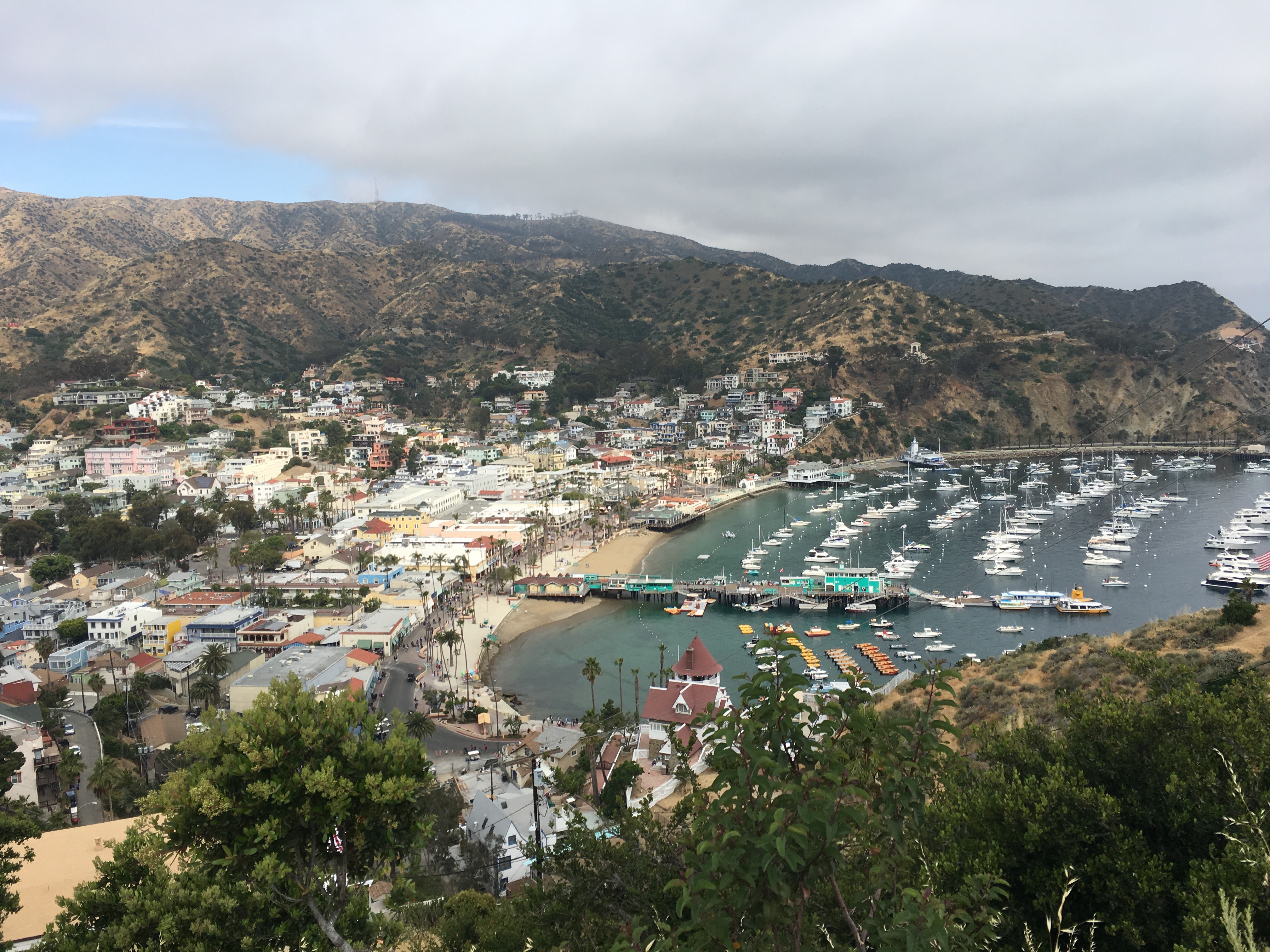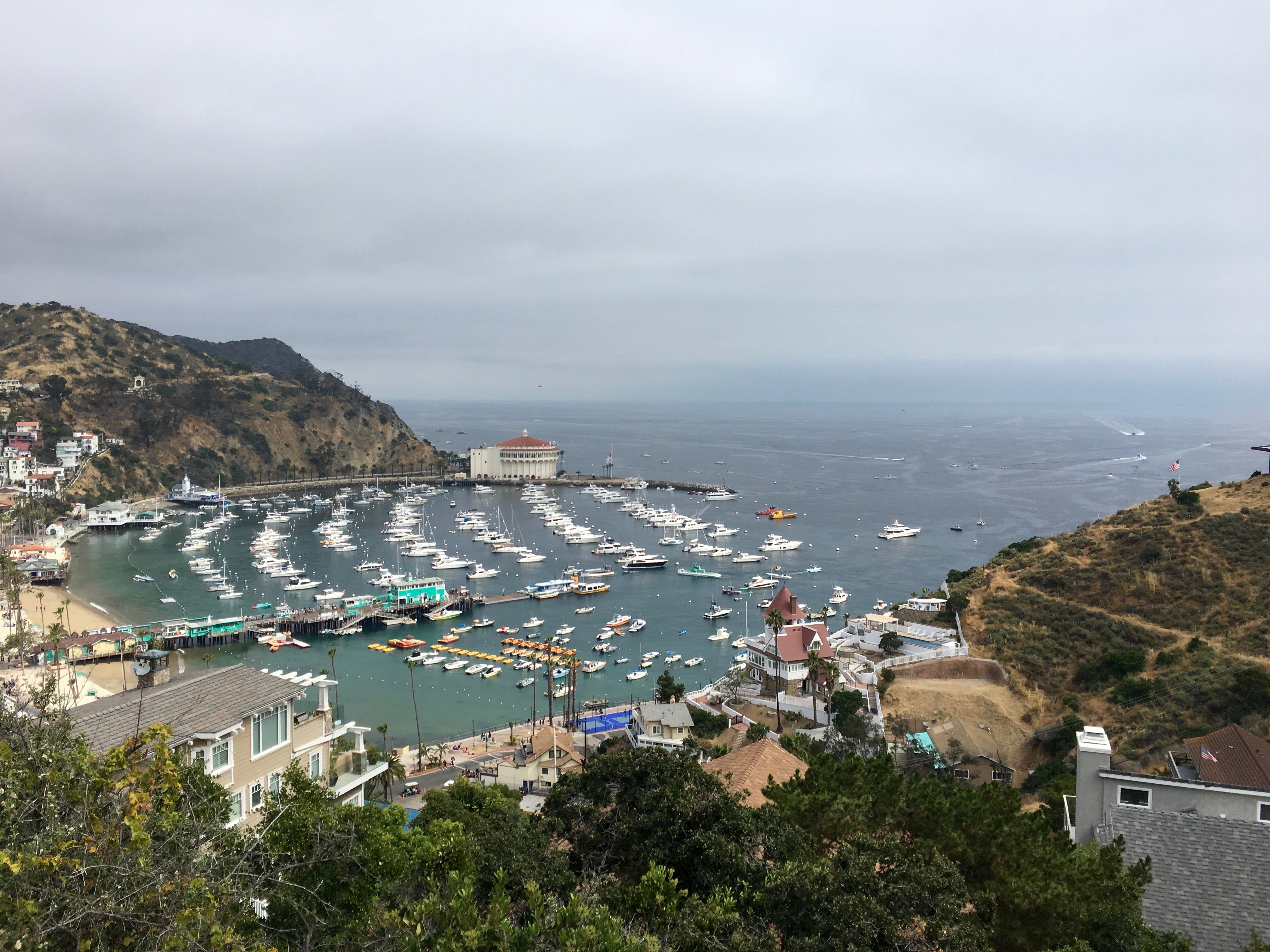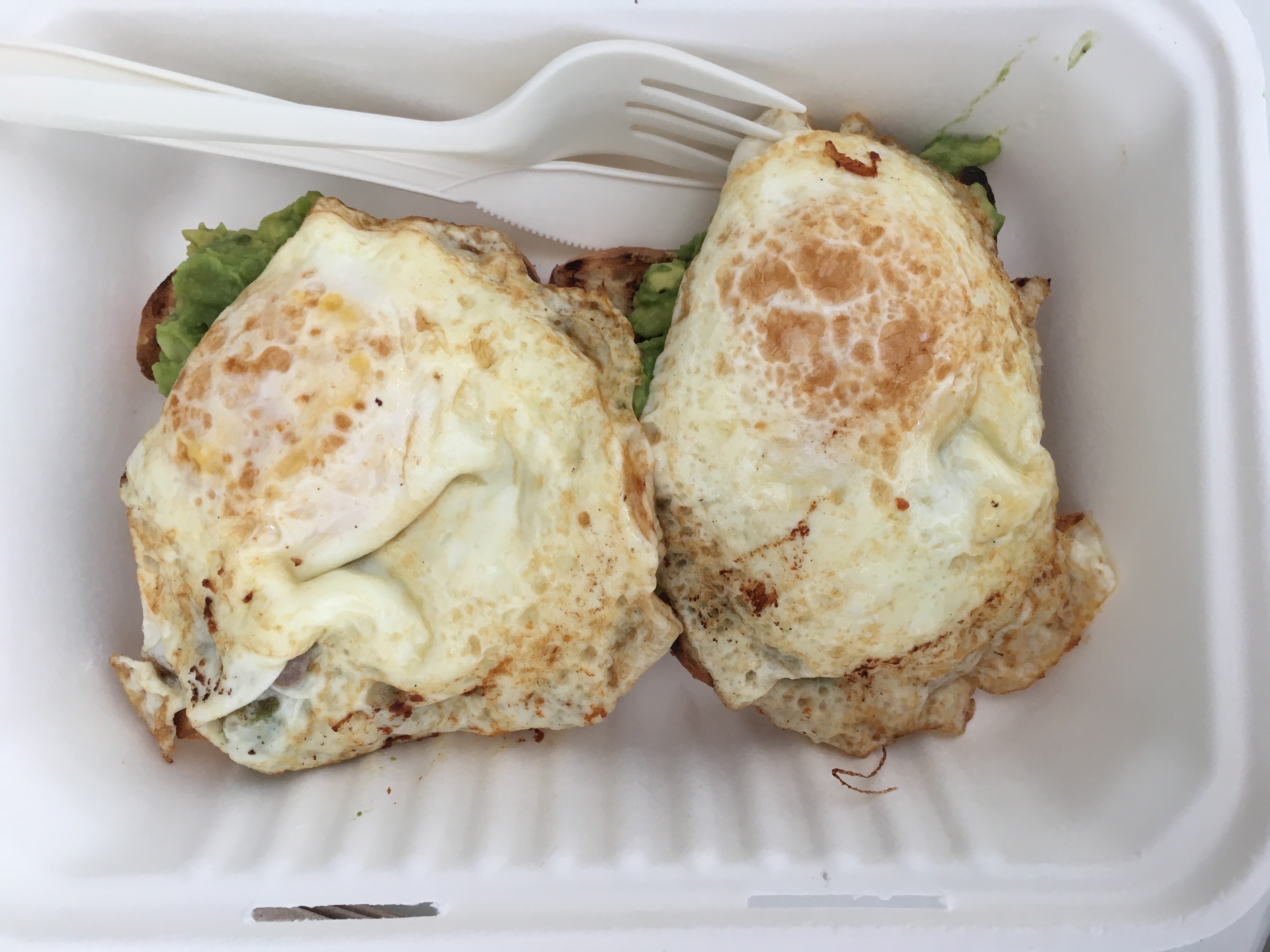 Post hike sustenance (I got GF bread instead of a tortilla this time because I got skimped on avo the second day I got the tortilla – only this time they forgot my bacon!).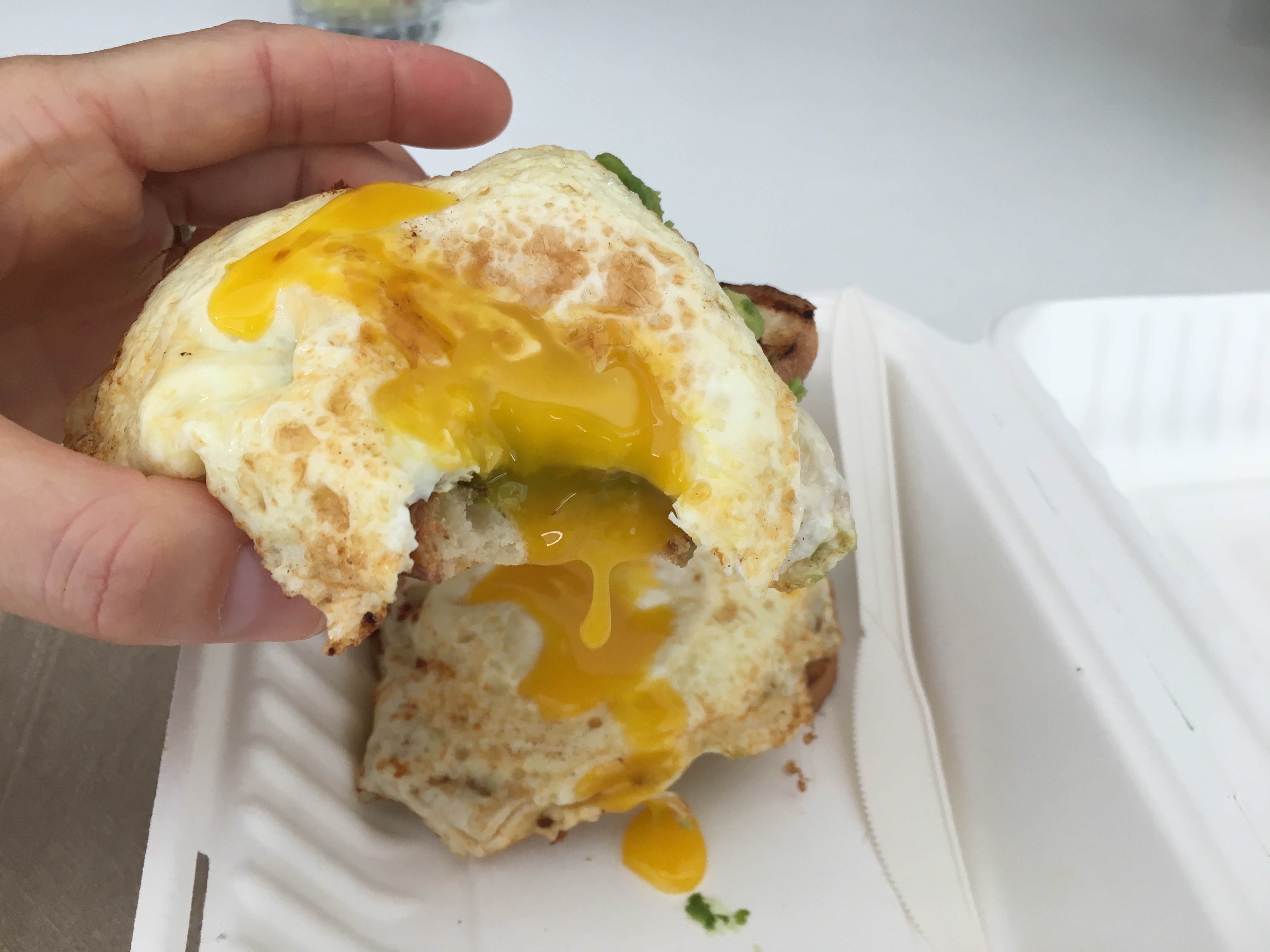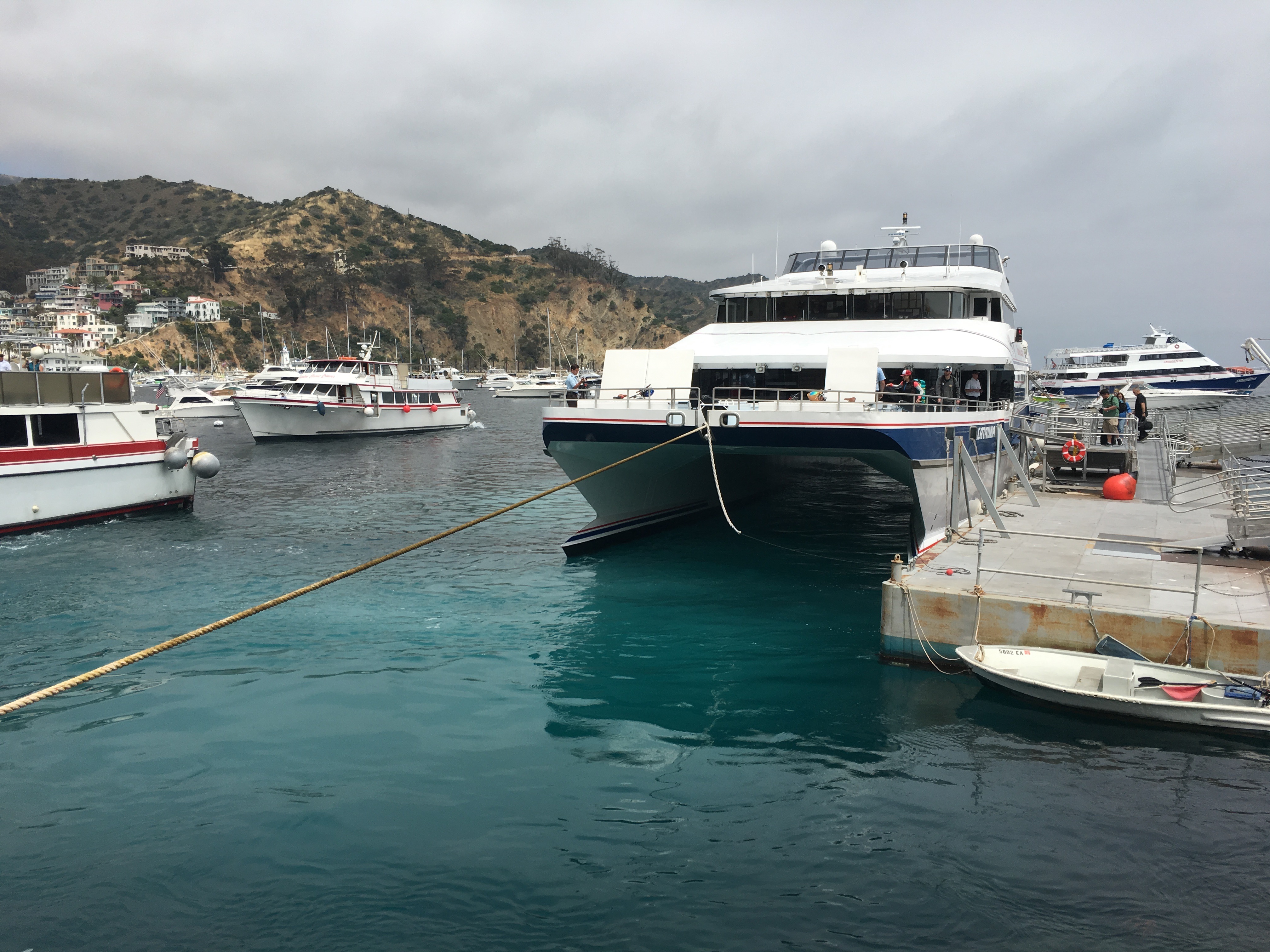 Guess who was last to board the ferry back to Long Beach??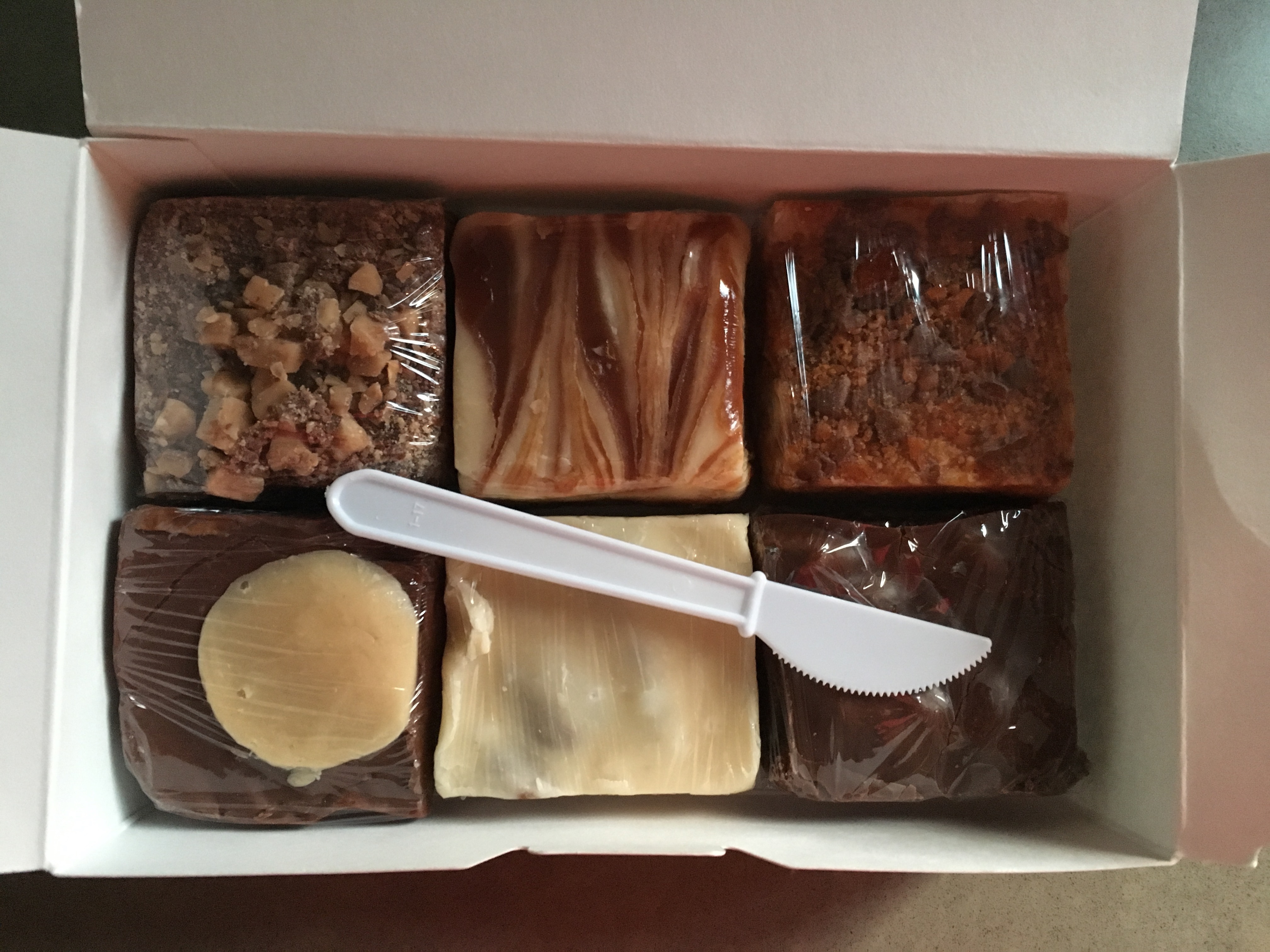 The fudge I almost missed our ferry to get.
WORTH. IT.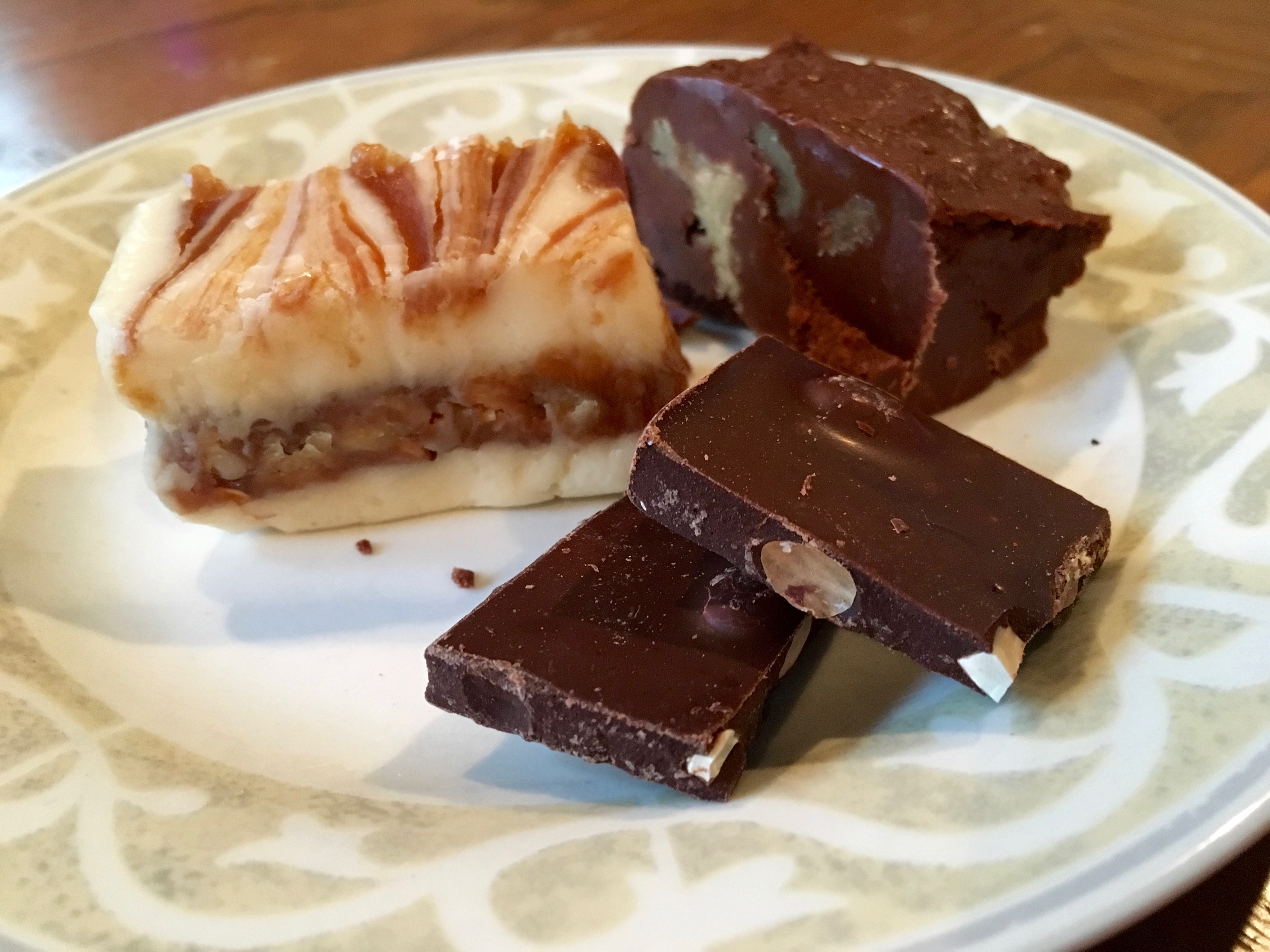 Back home.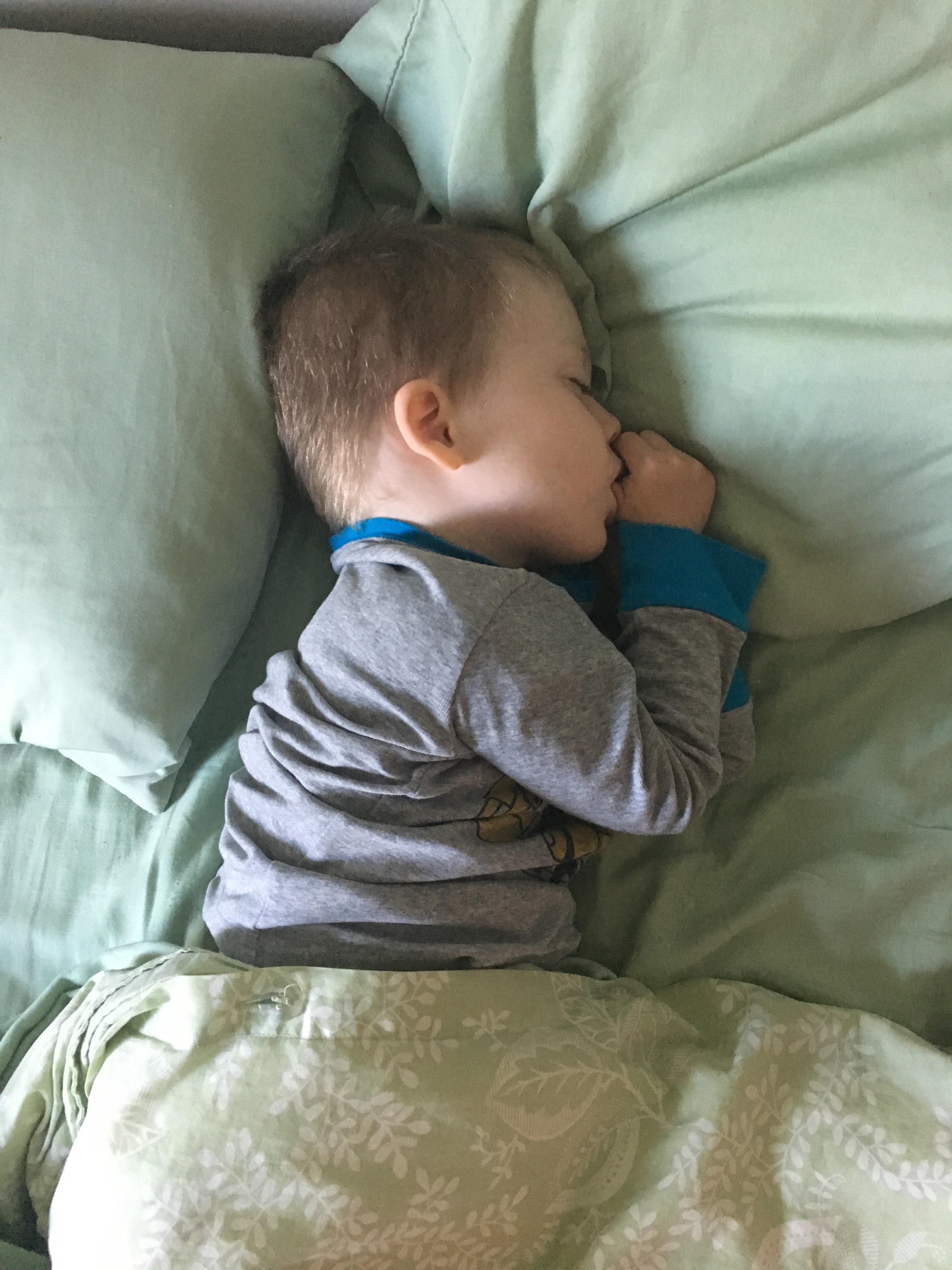 With my baby.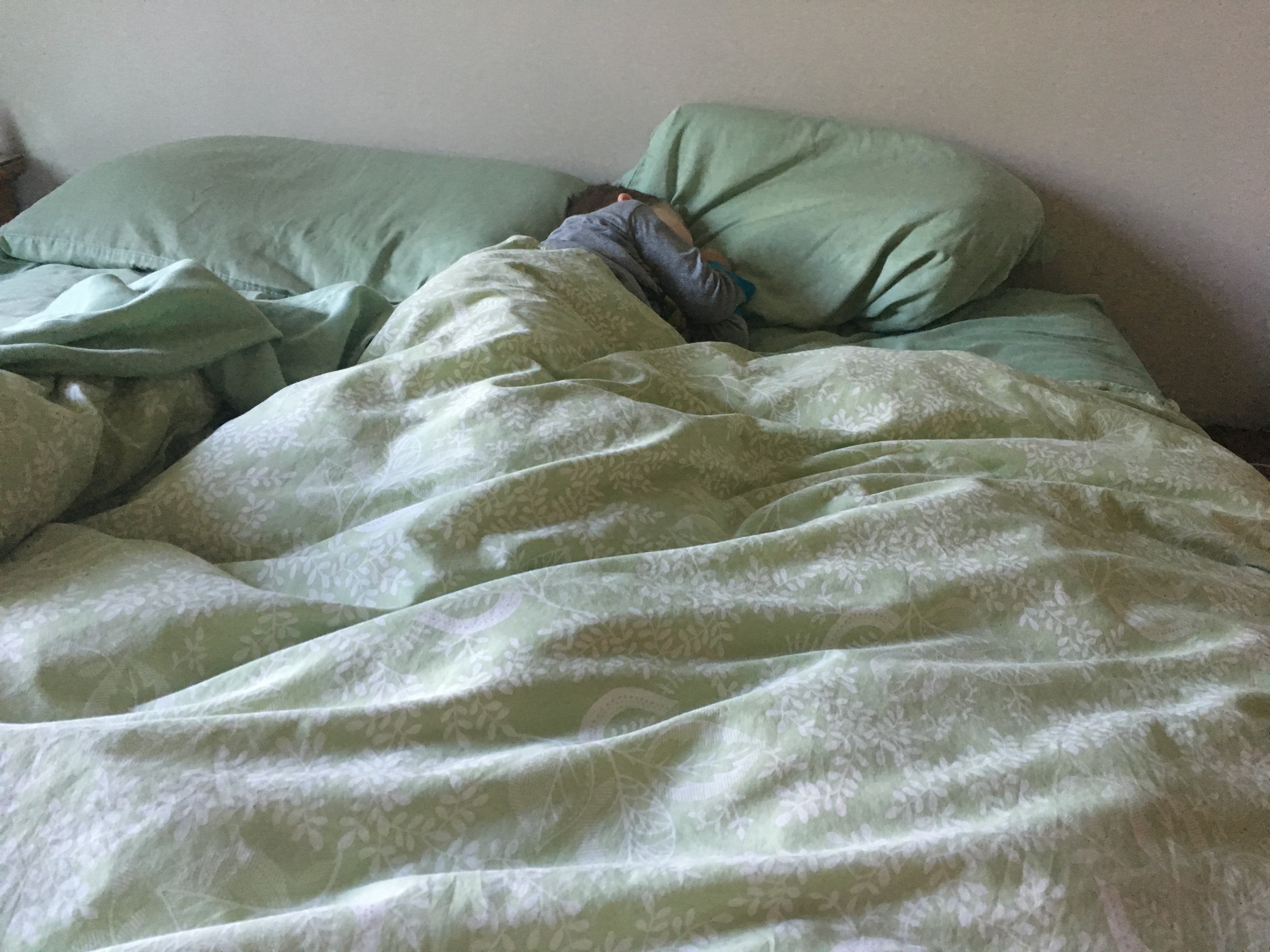 Kyle had a 4 am flight to catch so we are once again passing the kids off with mere hours of overlap.  P woke up way too early but fell back asleep with me once I brought him into our bed. <3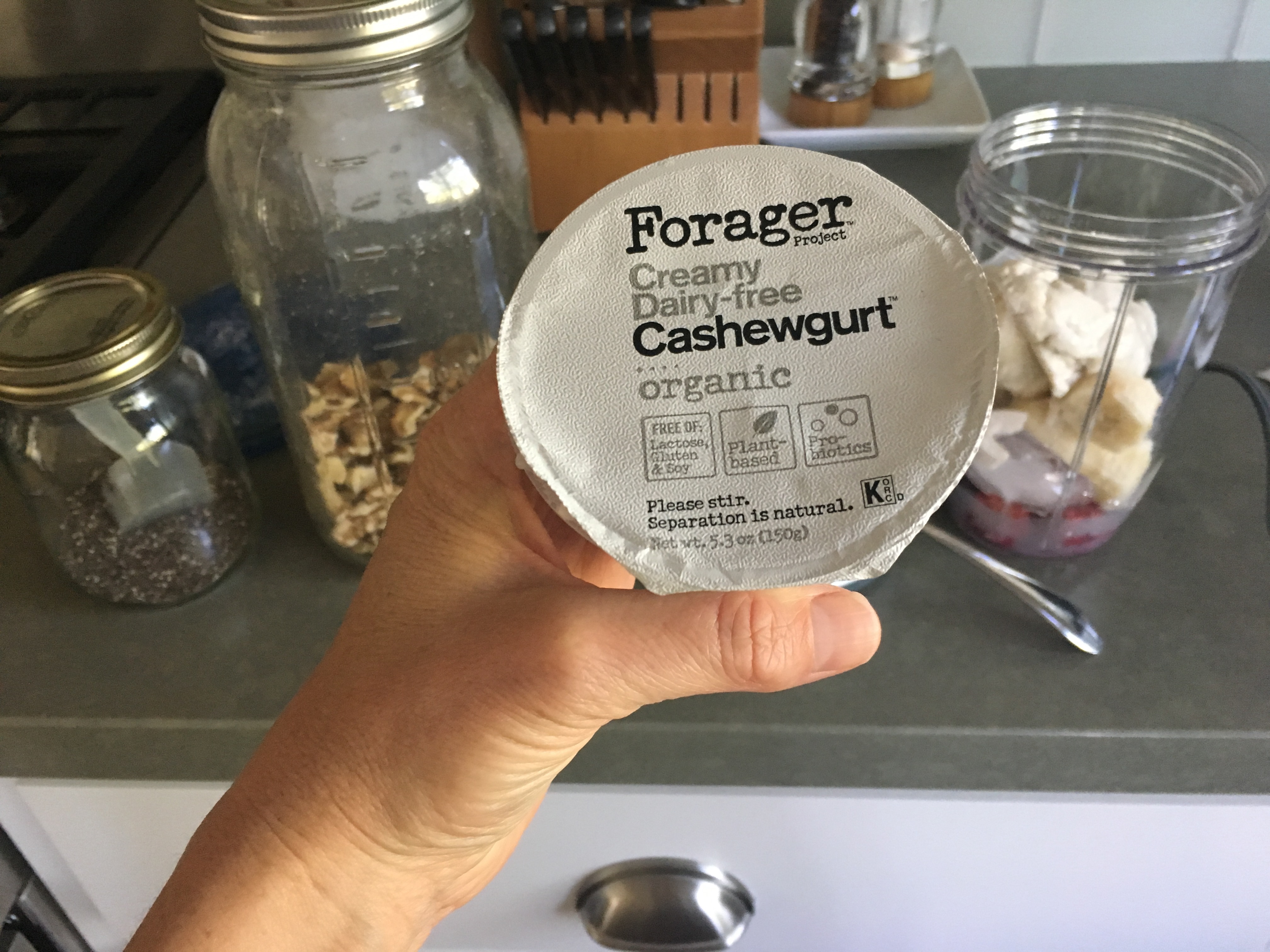 Detox time.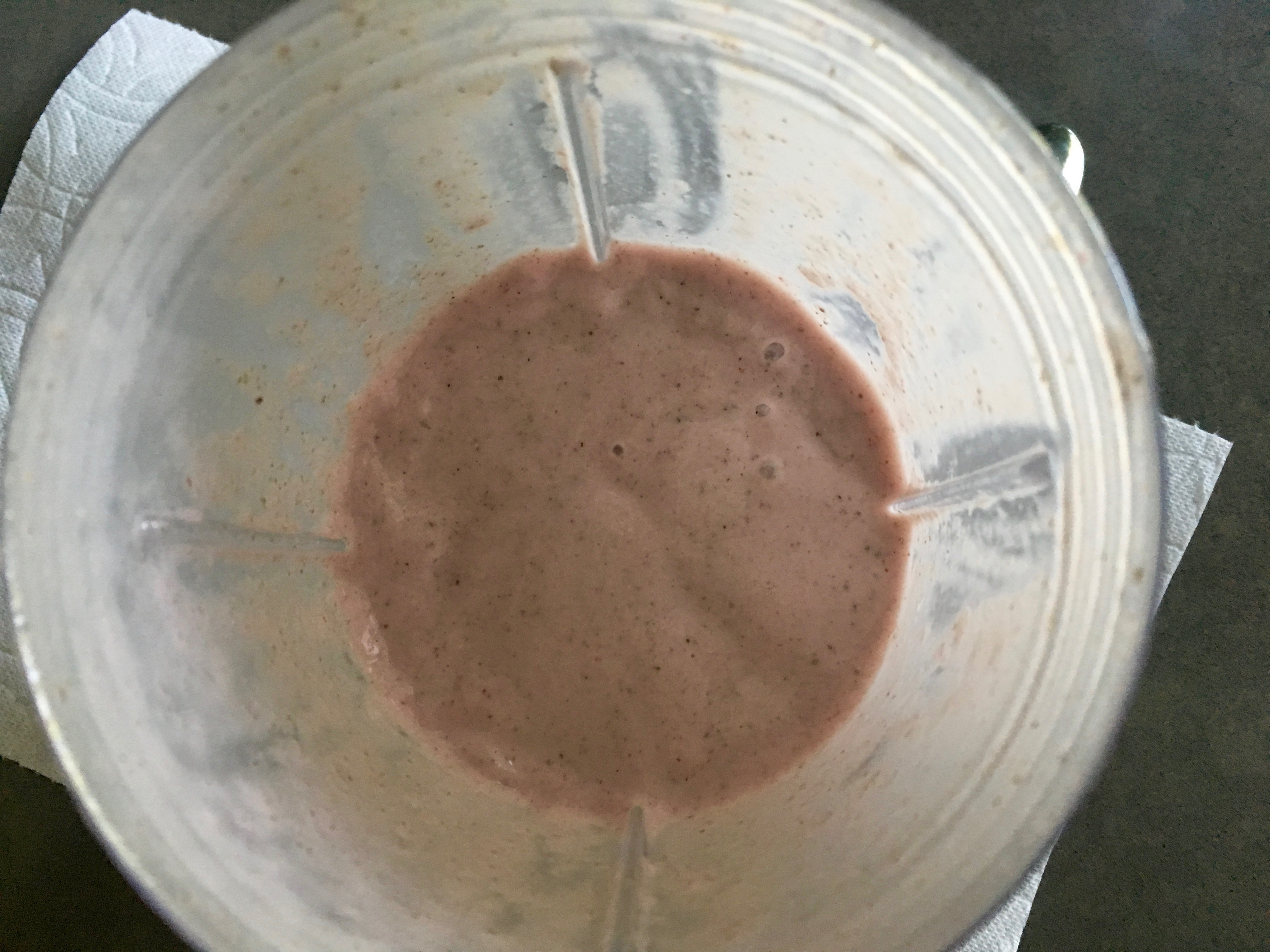 Feeling better, slowly but surely.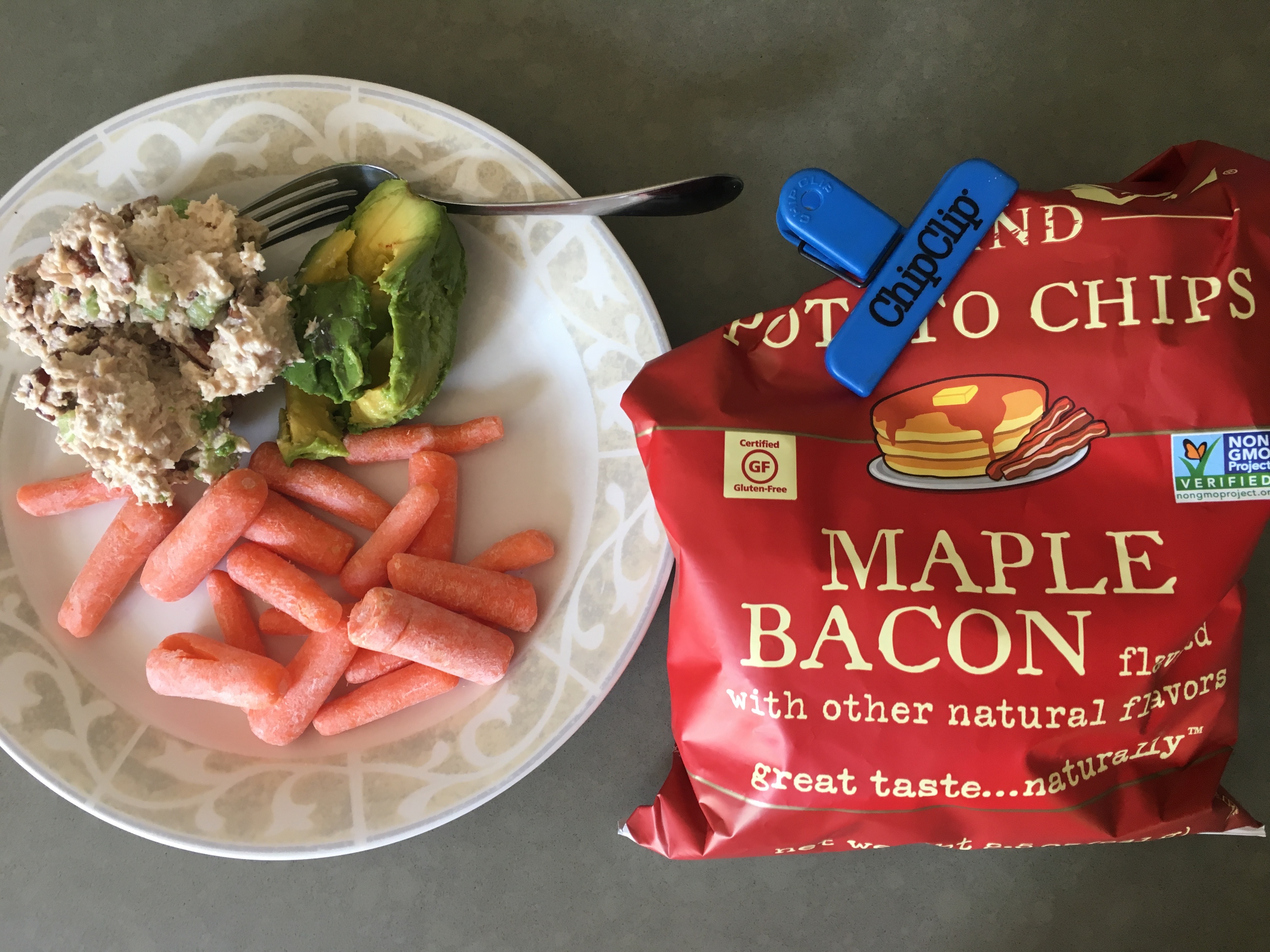 Discovered these on the trip, but I'm glad to report they aren't as addicting as the salt and pepper.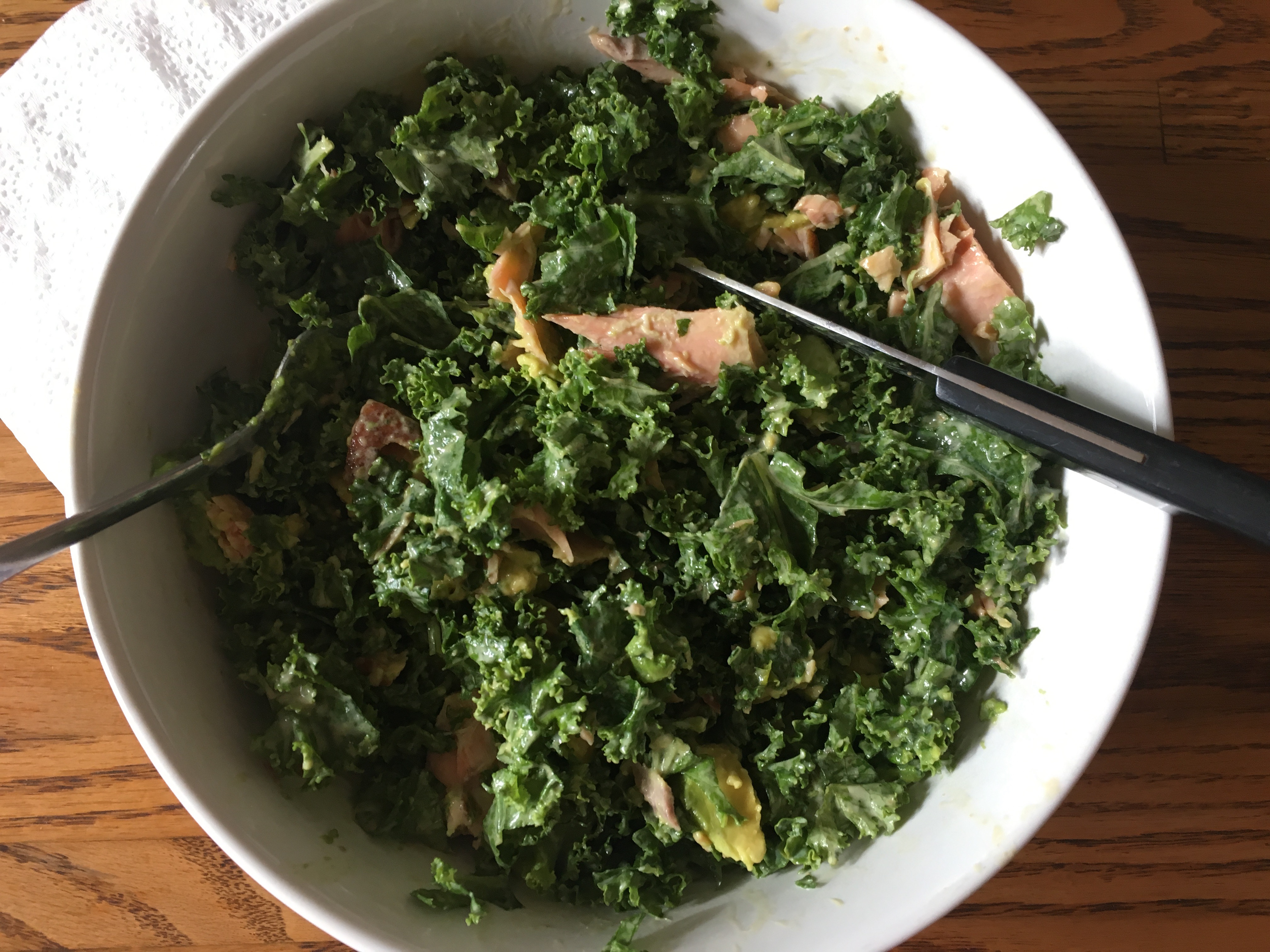 Now if you'll excuse me I'll just be eating all the veggies I can get my hands on until my sister's wedding in June.
PS I am about to go bust into that fudge.  Balance.