I have a week of food coming your way.  And I'm pretty proud of myself because despite Kyle being out of town I did a decent job of still making myself quality meals…as opposed to just half-assing it and rummaging through the fridge after putting P down.
Once again, they're all out of order.
When I'm planning the week ahead, I have a vague idea of when I'll do certain meals based on their hands-on time and my schedule, but I like the option to switch it mid-week if I don't feel like a certain dish that day or if something comes up and I don't have enough time to prep.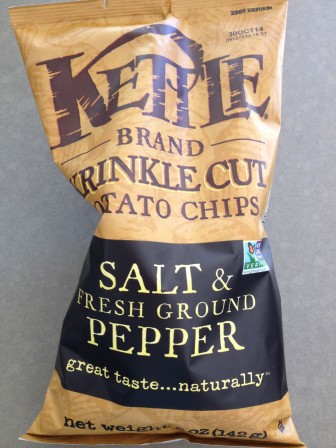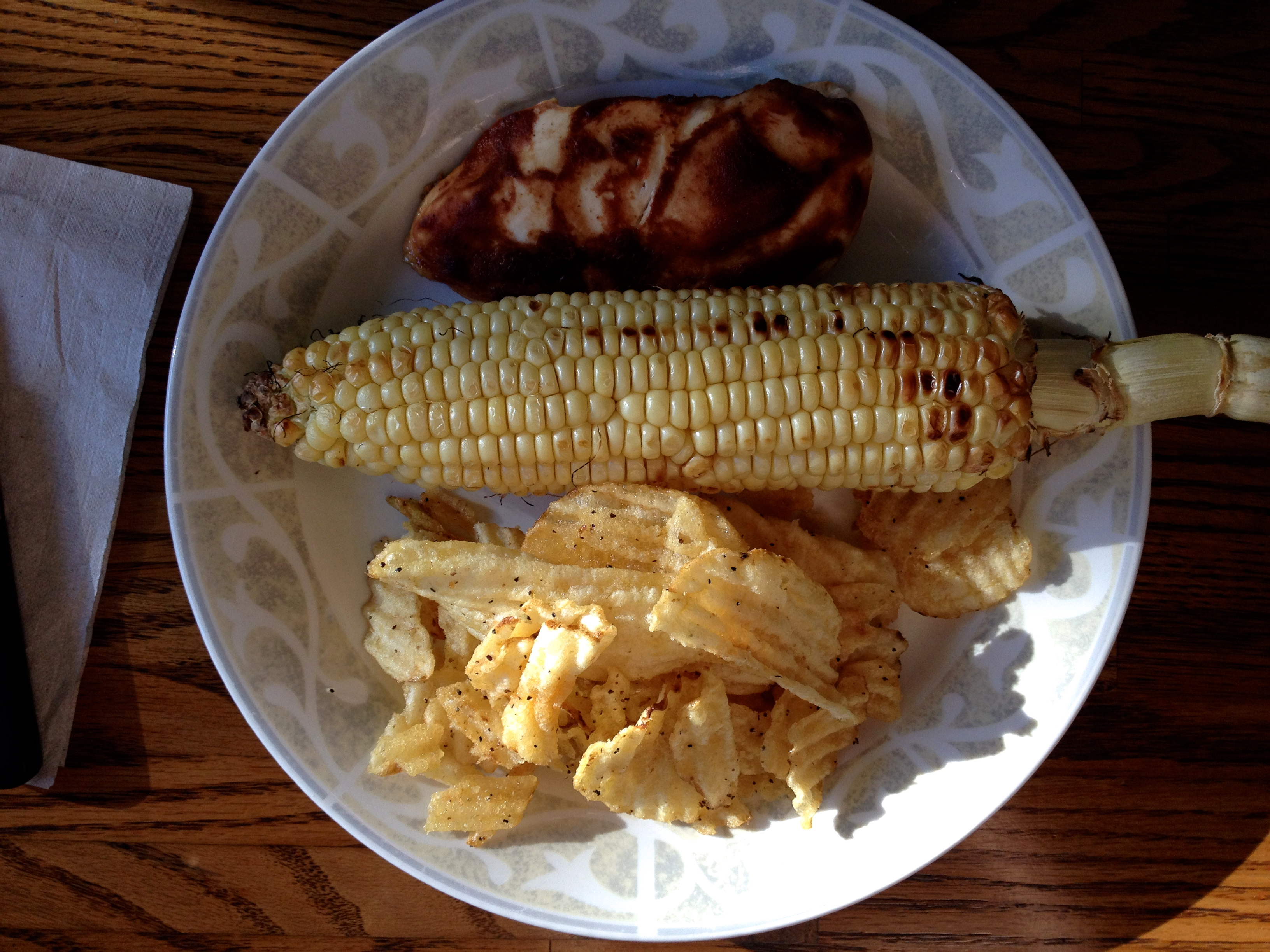 BBQ chicken, grilled corn, and kettle salt & pepper chips.  Holy moly are these chips addicting.  If you haven't tried them, consider this post your PSA and stay away.  I used TJ's BBQ sauce (the Bold & Smoky Kansas City style one) for the chicken.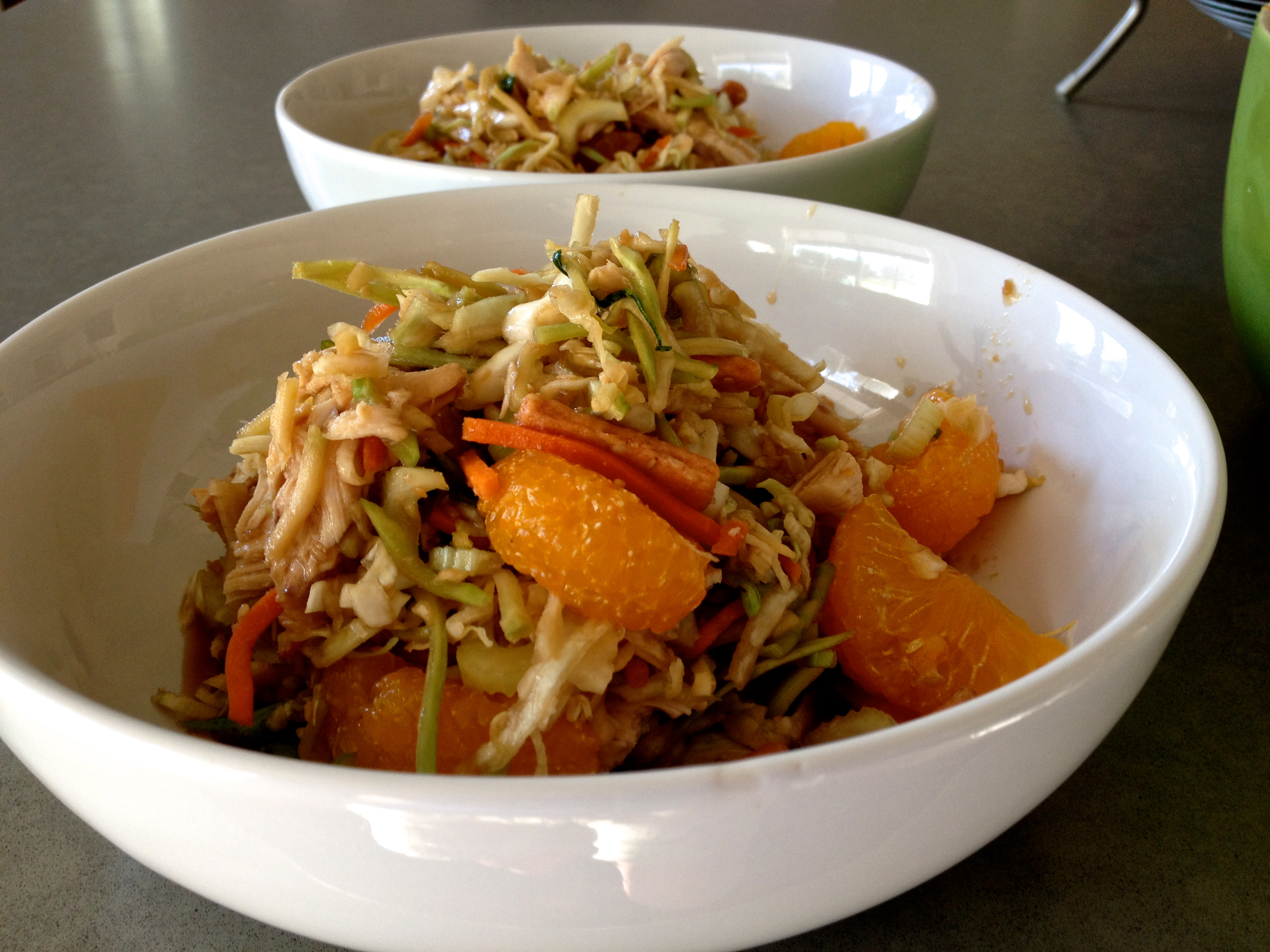 Asian slaw salad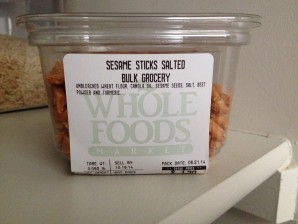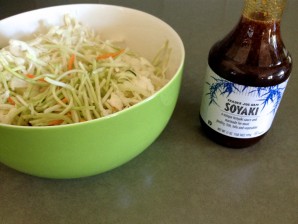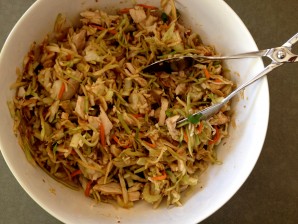 This was easy and delicious and I plan on making it again.  I used 1 bag of cabbage, 1/2 bag broccoli slaw which I tossed in TJ's soyaki sauce in the morning so it would wilt and get soggy by evening.
Then I added 2 chicken breasts which I baked and shredded (some went to P so maybe 1 1/2 breasts), 2 chopped stalks of celery, 3 green onions, 1 can of mandarin oranges, and more soyaki sauce.
Just before serving I added sesame sticks on top.  These weren't in the picture until after P was asleep (sesame and wheat are allergens for him).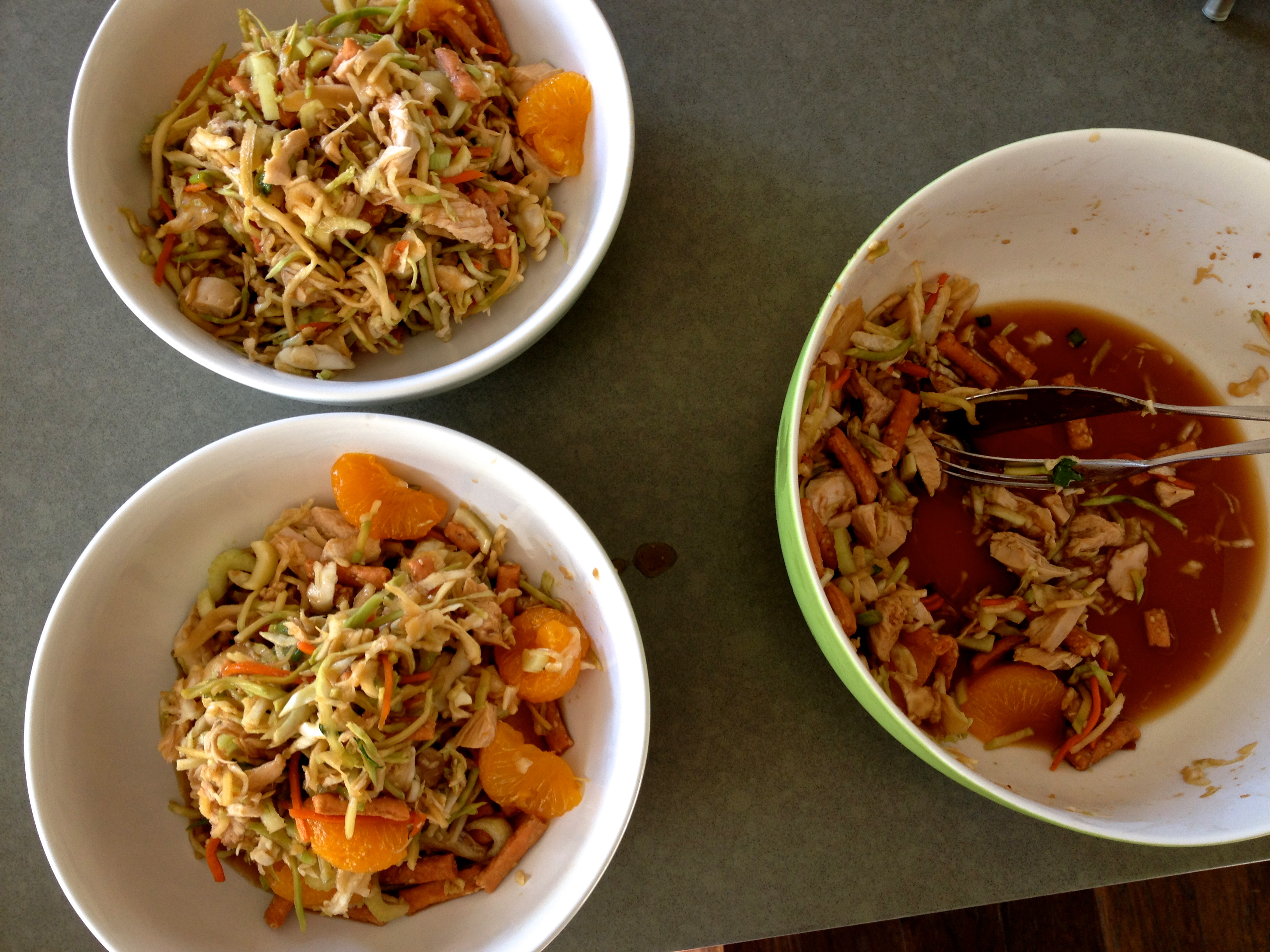 Perfecto!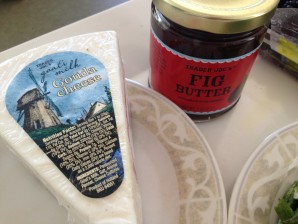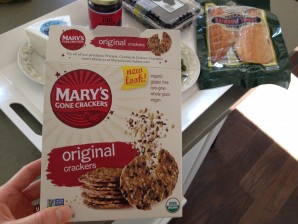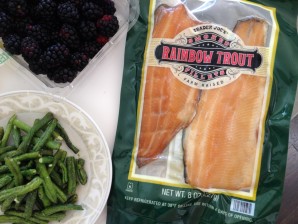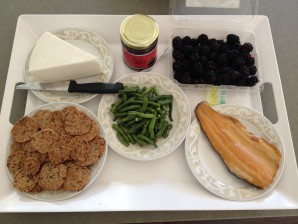 This week's al fresco had lots of the old (Mary's crackers, smoked trout and fried green beans), with a few new (goat gouda, fig jam [!!] and fresh blackberries).  Yums all around.
Thoughts on the new Mary's cracker box?  Kyle and I had a long discussion about the reason for the change and their (possible) new marketing goals.  Because we are weird.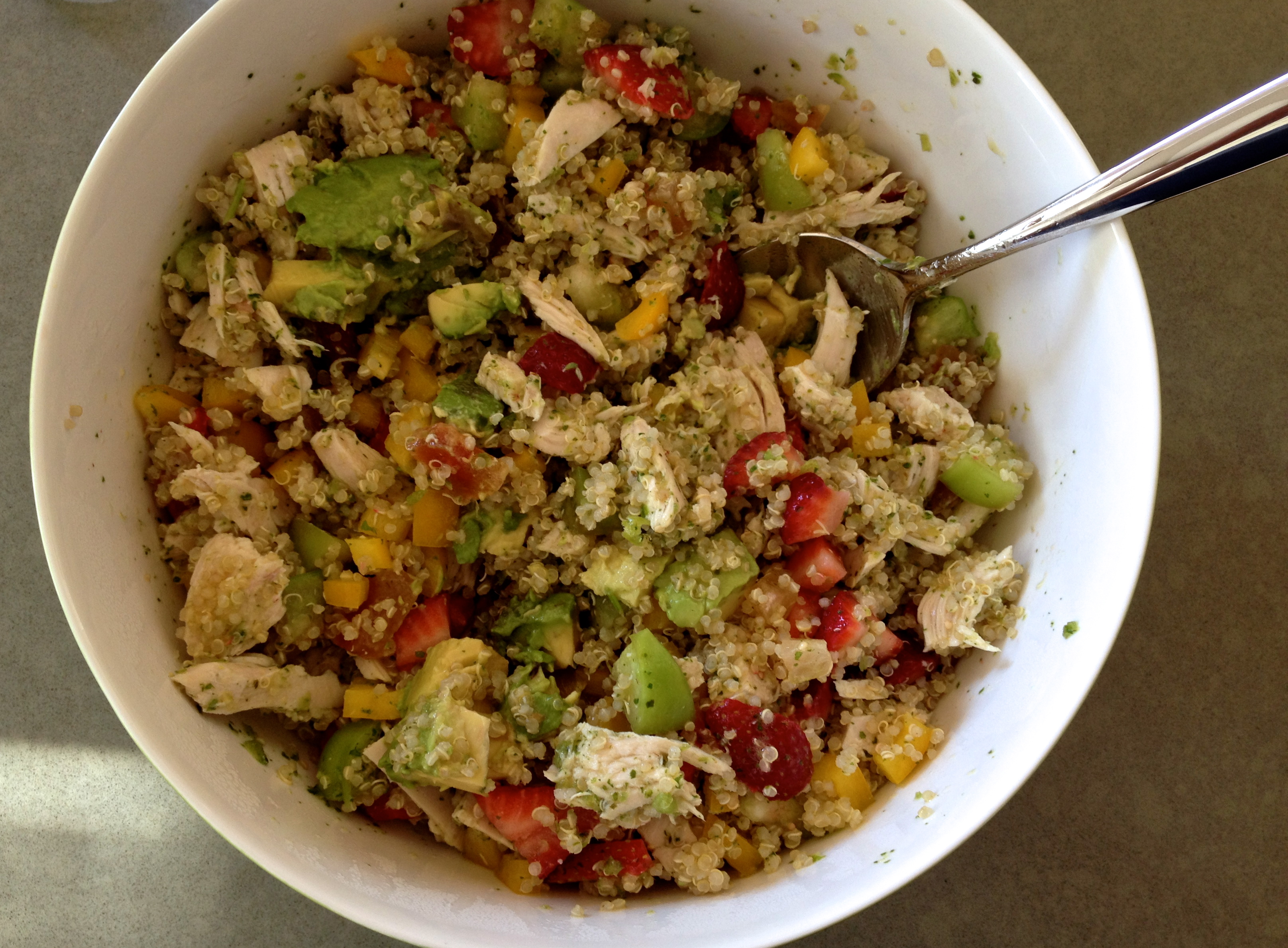 This is the sprouted quinoa strawberry salad from Terry Walters' Clean Food.  I wish all cookbooks were organized by recipes in a seasonal way.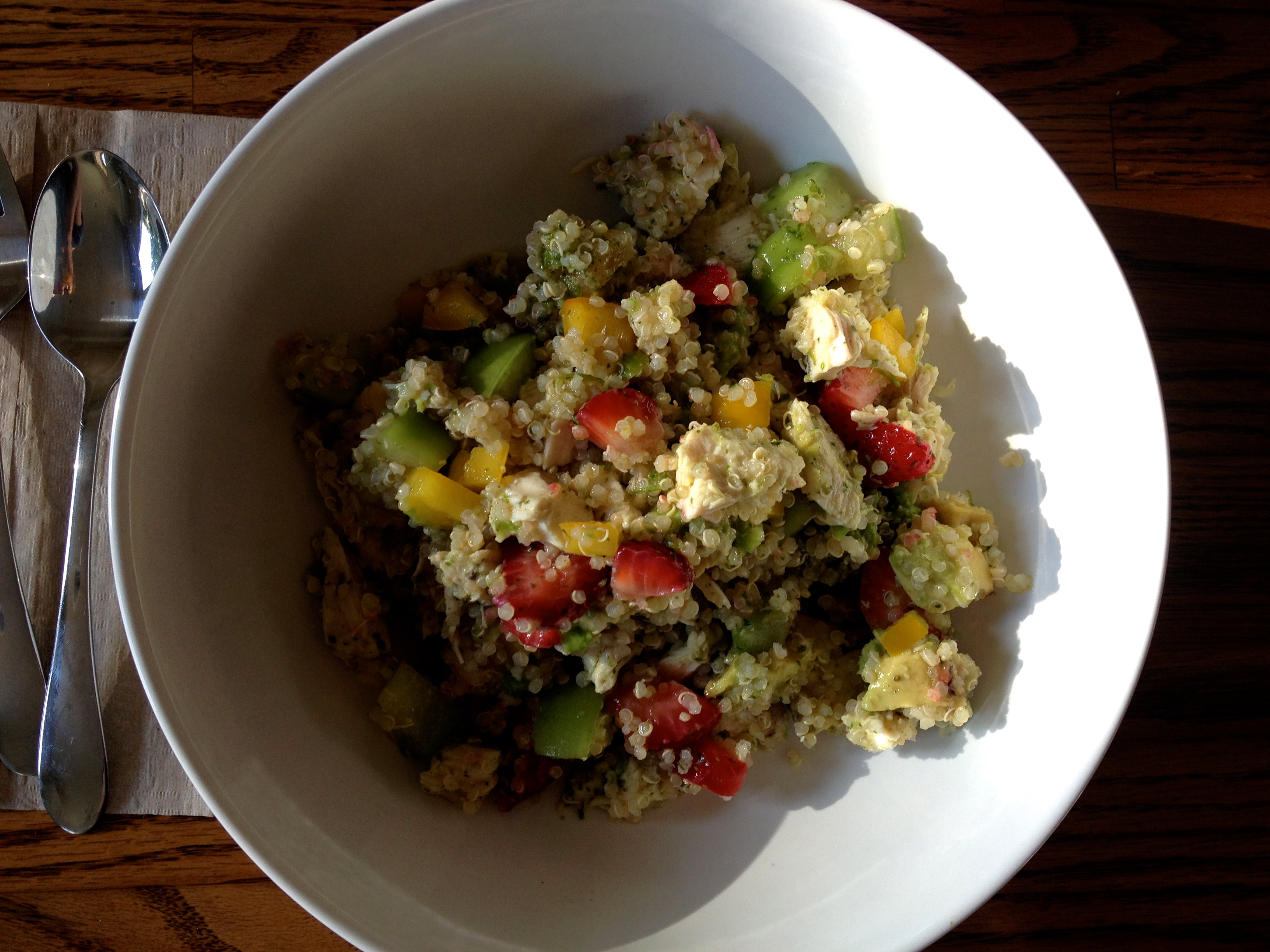 I added chicken because Kyle requested so.  And let's be real, P doesn't turn chicken down…ummmm…ever.  So my new favorite thing?  Tomatillos!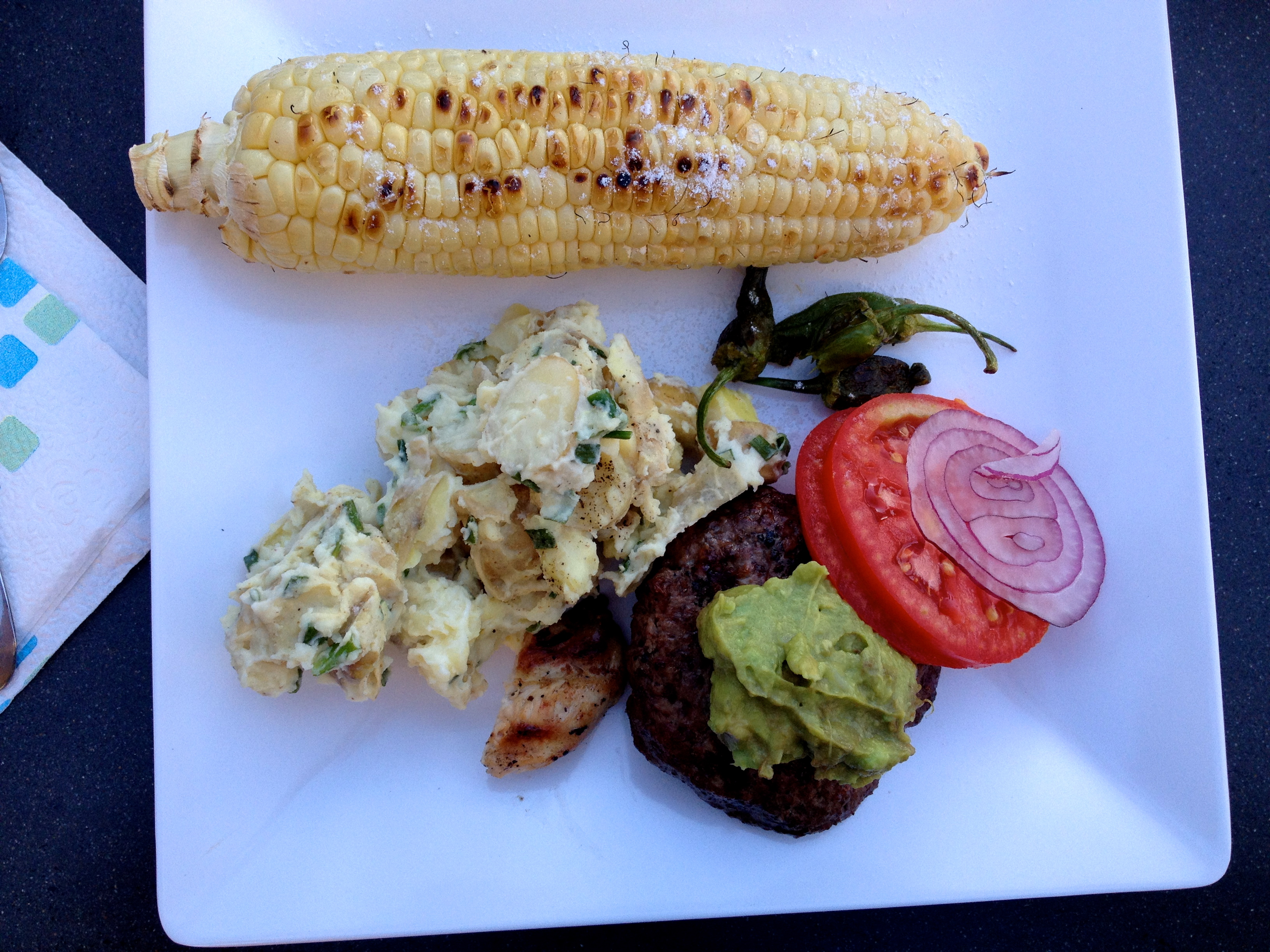 And we already discussed the 4th so that's the end of the post!
But before I sign off until next week's menu, let's discuss the chocolate in my life lately, okay?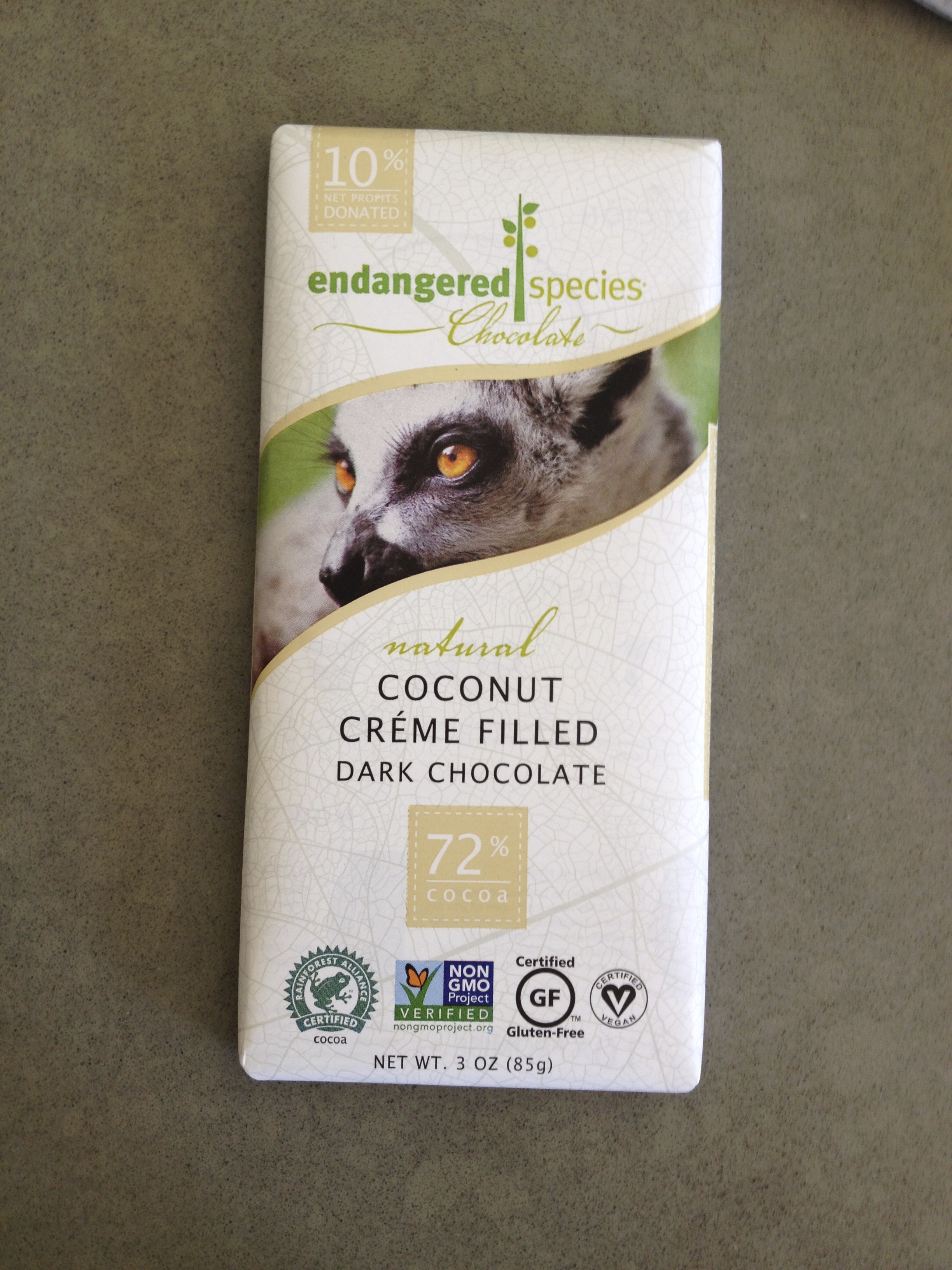 (above) endangered species natural coconut creme filled dark chocolate
(below) righteously raw maca & cacao maca bar
Usually, I stick to the pound plus bars from TJ's (I eat way too much chocolate to not).  But when Kyle's out of town, he encourages me to  treat myself.  So I did!
I'm sorry to say the first wasn't my fave.  The creme filling was weird and tasted artificial or something to me.
The maca bar, however, is the ISH.  I actually bought another a few days later because it was THAT good – even though it was a whopping $5.  I've been a righteously raw bar fan for a long time, but this was my first time branching out after a serious caramel streak.
Elise July 8, 2014 bbq, broccoli slaw, chicken, clean food recipe, fish, goat cheese, Mary's Gone Crackers, potatoes, quinoa, sesame crackers, trader joe's, Uncategorized Read more >