The weekend arrived and we were finally able to go out with all four of us again.  Saturday started with a nice brunch at Cafe Indigo.  It is clearly THE spot in Double Bay.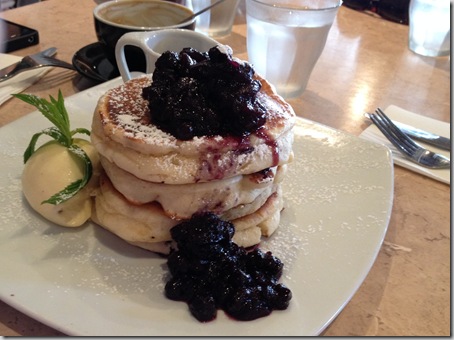 Kyle got the blueberry pancakes (above) and I got my sister's fave, the breakfast bruscetta (below).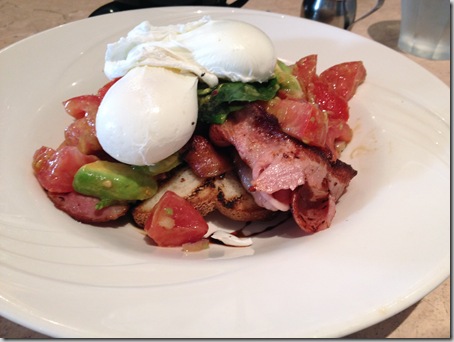 My sister got a new (to her) order, which looks very similar to the salmon benedict but has avocado instead of hollandaise.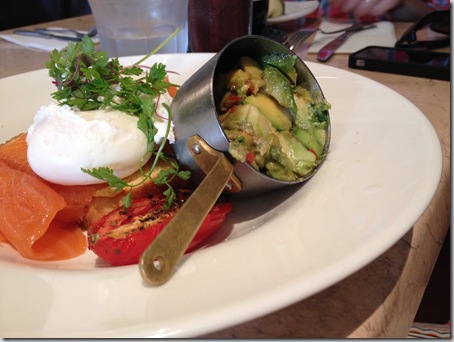 P fell asleep in the stroller at lunch so I cut out a bit early to go back home and put him down for a proper nap in the pack n play.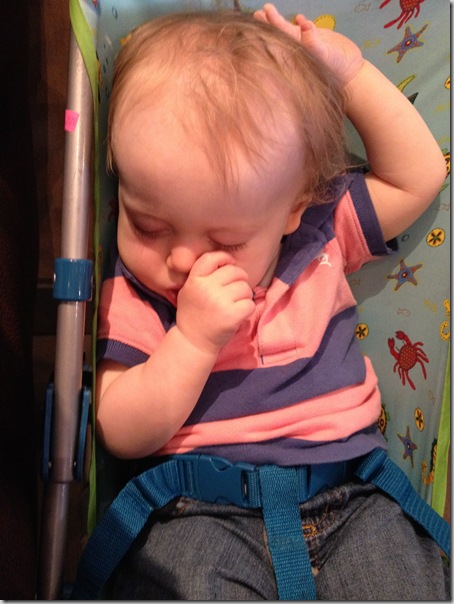 Once he woke back up we headed off to take the ferry to the Taronga Zoo.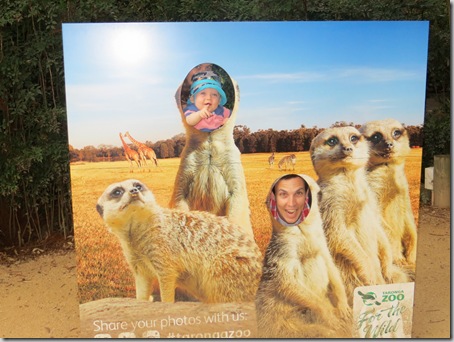 We bought tickets in advance because then it comes with the gondola ride up to the entrance.  Scenic and lazy fast, yes please.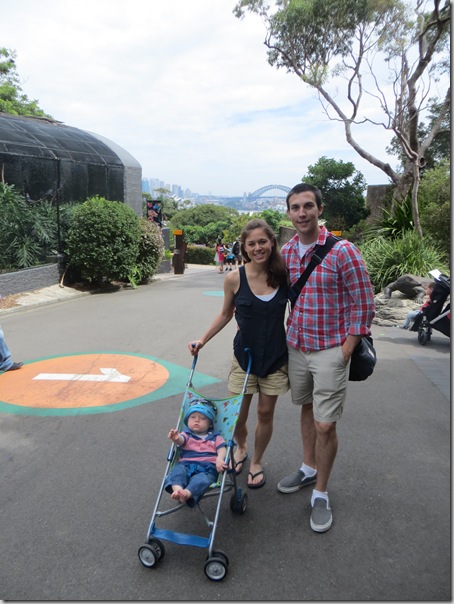 Pretty good views once you reach the top!  The weather was warm and humid but you could tell a storm was in the works just barely holding off. 
We saw koalas, komodo dragons, crocodiles, and a few other Aussie specific species, in addition to giraffes and monkeys and more universal zoo creatures.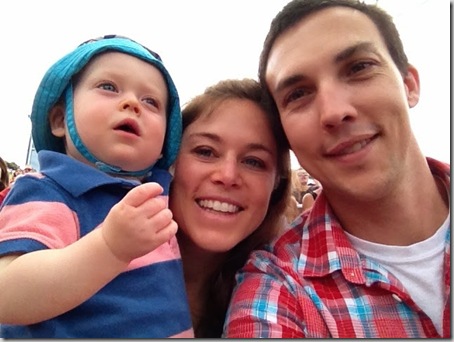 The seal show was definitely a big hit as P likes all things water and balls.  There had a few California sea lions!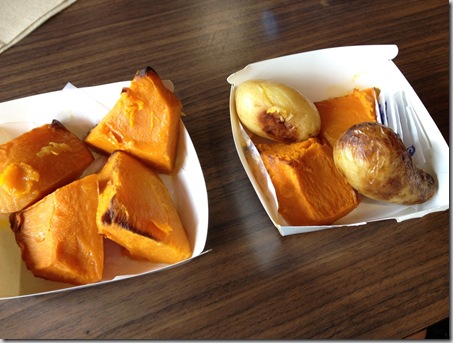 We broke for lunch afterwards, but I wasn't super hungry.  The meal options were decent, and then I saw roasted pumpkin and it made my day!  My eyes were bigger than my stomach because I got both of these (one with potatoes too) and it was a LOT of fiber to take down at once.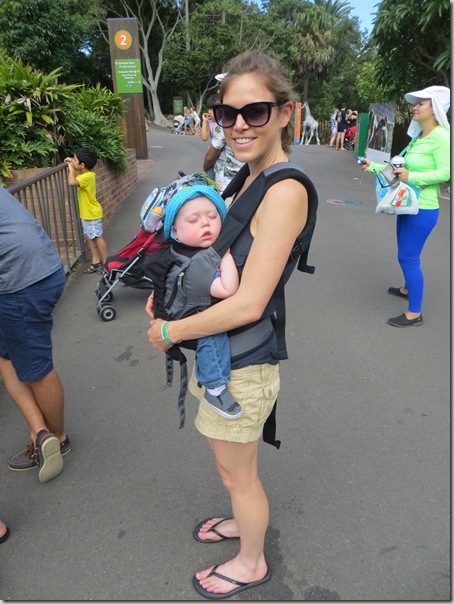 After lunch P fell asleep in the ergo for his PM nap, during which we saw big cats, goats, monkeys, kangaroos, and wallabies.  And a lot of others, but those were the highlights.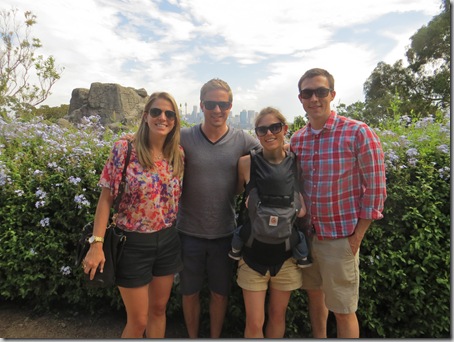 Group shot!
We went back to show P more kangaroos once he woke up because there was a place that let you walk amongst them.  We cut that one short once I saw a wallaby sizing P up.
We stayed around until the very end which meant we missed the gondola ride back.  Instead we took a bus back to the ferry.  Patty-cakes learned SO many transportation words on this trip!  It started pouring the second we docked in Circular Quay, so we huddled behind the ticket counter as best we could while waiting for the next ferry to take us back to Double Bay but man was it coming down!  That said, it only lasted an hou ror so and then was basically gone (maybe a light drizzle continued, but barely).  We were SO lucky it didn't rain on our parade ruin our zoo plans!  Seriously, talk about good fortune with the weather! 
The boys went out to a pub to watch (Australian rules) football and rugby, so Laura and I ordered pasta take-out and watched Memoirs of a Geisha.  I read the book so long ago I honestly couldn't remember anything, which was kinda awesome.  I really liked the movie!  The Brumbies won, but the Swanies lost so it was a bittersweet night for the Aussies among us. 
Elise March 31, 2014 avocado, eggs, pancakes, pasta, potatoes, pumpkin, salmonbaby, restaurant review, travel Read more >