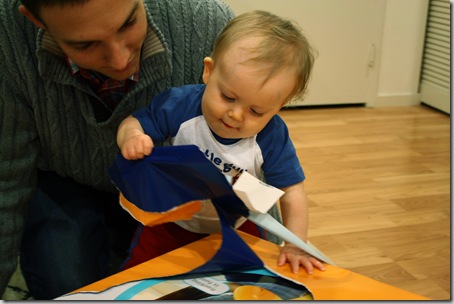 My little boy is no longer a baby.   Happy first birthday patty-cakes.  You are the biggest source of joy I have ever known.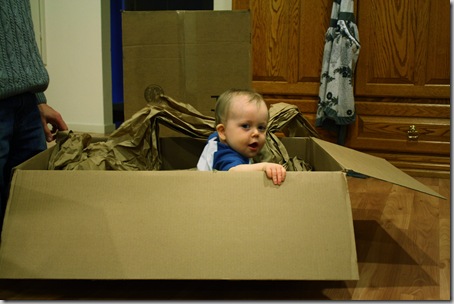 Obviously the boxes and wrapping were more exciting than the actual presents.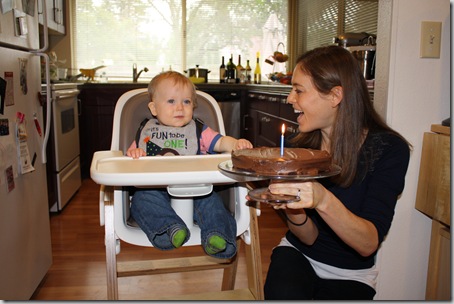 We had a little party with our closest family and friends.  It was pretty perfect.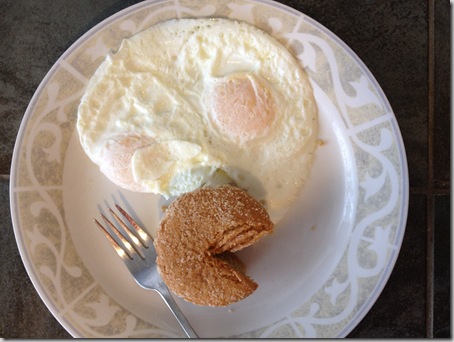 Pacman muffin. 🙂
I had the same breakfast 4 days this week thanks to these GF lemon streusel muffins by Udi's.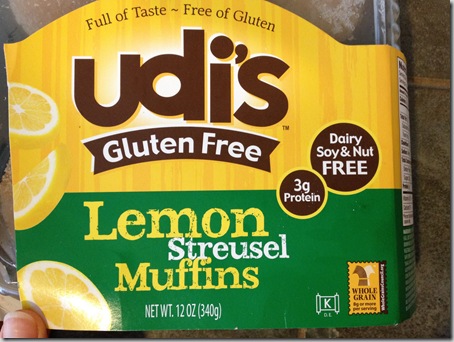 Sorry for the hyperbole, but they are SOOO good.  I don't usually go gaga for lemon things, but they actually aren't mega lemon-y.  Nor is the streusel mega sweet.  It's pretty much the perfect muffin. 
Their fluffiest flavor by far!
The one day I deviated from the muffin extravaganza was for these failed pancakes.  The good news is that as a chia pudding it was awesome.
It had chia seeds, mashed banana, desiccated coconut, coconut milk, cinnamon and stevia.  I ate the scrambled "pancakes" warm and the rest of the "batter" cold.  Good both ways!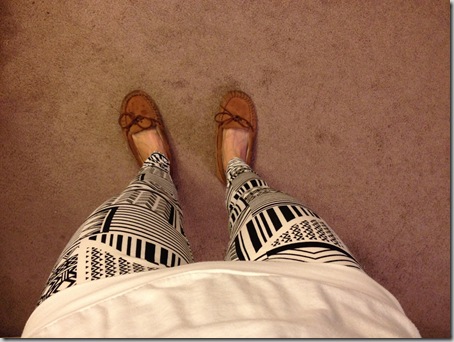 Not mom jeans.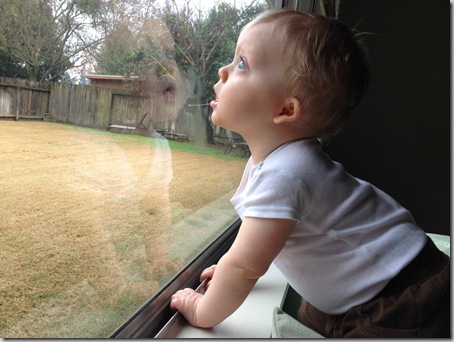 Rain rain go away.
Pent up energy…and crappy weather…means chasing balls all over the house.  Kinda like baby Jillian Michaels routines.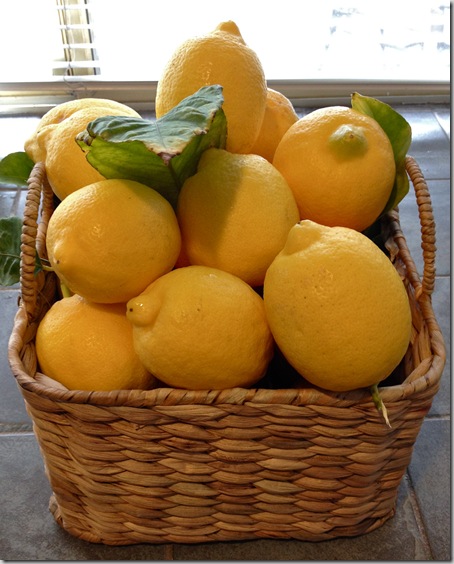 Our neighbor dropped these off on P's birthday!!  How sweet!
Afternoon smoothie obsession going STRONG.  This one had frozen bananas, frozen pumpkin (from a huge one I baked in Fall), coconut milk, Vega One french vanilla mix and ice.  No extra sweetener needed thanks to the super ripe banana and stevia in the vega mix.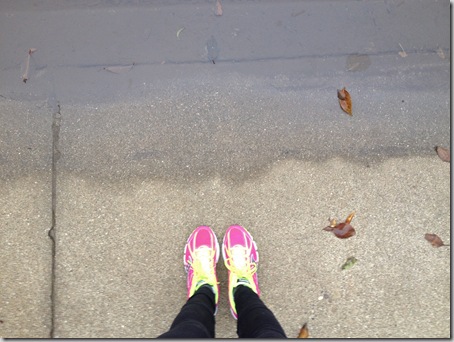 Took advantage of the break in the rain to go on a morning jog.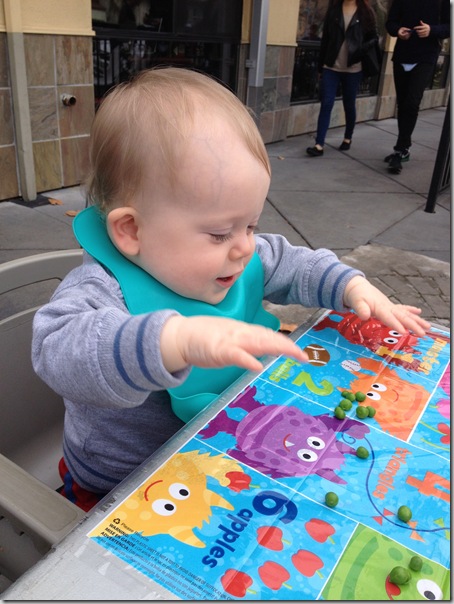 My bestie came to town for Pacman's birthday and we grabbed lunch at Crepeville.  Our $ allowance only includes one (non-dinner) meal out per week, so this was a great one.  🙂
Packing up Kyle's lunch.  This sando had salmon salad on one half (canned salmon mixed with celery, mayo, mustard, S+P) with smoked hummus on the other half.  Do you guys miss my work meal posts?  I do.  If you want me to share what I make for Kyle every once in a while let me know.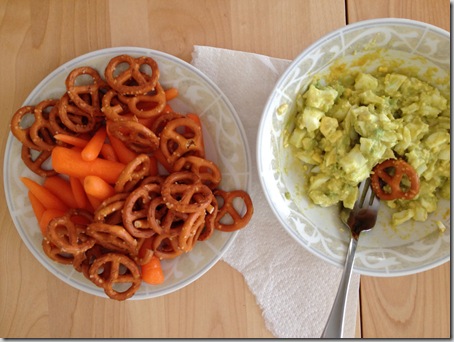 Because mine all look like this.  And sometimes they aren't even plated!  Oh carrots, how I love thee.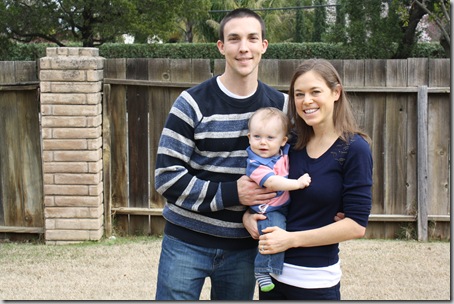 If life gets better than this, I can't even imagine it.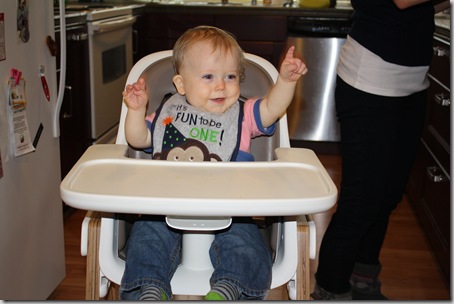 Elise February 15, 2014 avocado, chia seeds, coconut, coconut milk, eggs, glutino, salmon, smoothie, squash, udi's, vega protein powderbaby Read more >