First things first.  Today is Kyle's birthday…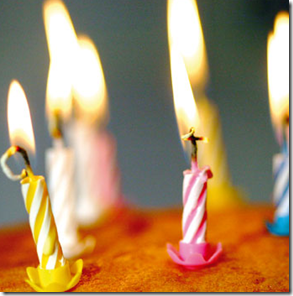 …feliz cumpleanos amor mio! 
Because he is my best friend, I know he will forgive me for posting these.  🙂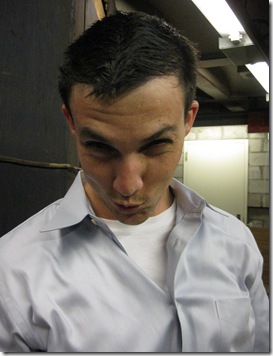 Blue steel.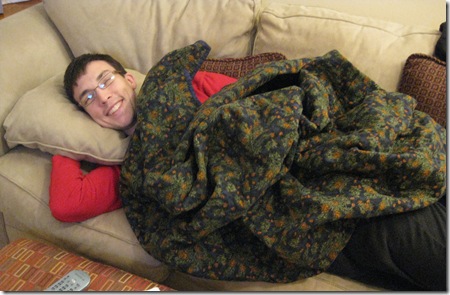 Lounging.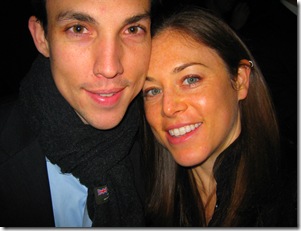 Te quiero muchisimo. 
So, while we are in CA celebrating with family and friends, I figured I should give you guys something to do…
And since there was so much interest in this wonderful product, I am having a sale on Measure-Up bowls at my OpenSky shop.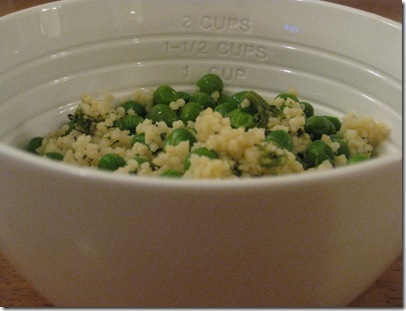 Remember these fun babies? 
Starting today (3/19) at 9 am you will can get a 15% discount for the bowls which will last until Monday night (3/29) using the coupon code: HUNGRY15
So feel free to browse away and treat yourself to something nice knowing you will be saving $$ and getting one of the coolest tools.
Say goodbye to ambiguity when eating massive bowls of cereal/oats/nuts/etc.  Now you can eliminate the measuring cup middle man and pour straight into the bowl and know precisely how much you are actually eating.  Unfortunately, the bowl doesn't stop you from refilling…so if you have 4 bowls in a row (not that I've done that…), well, let's just say the bowl's attempt at portion control only goes so far. 
And with that, I bid you good day!