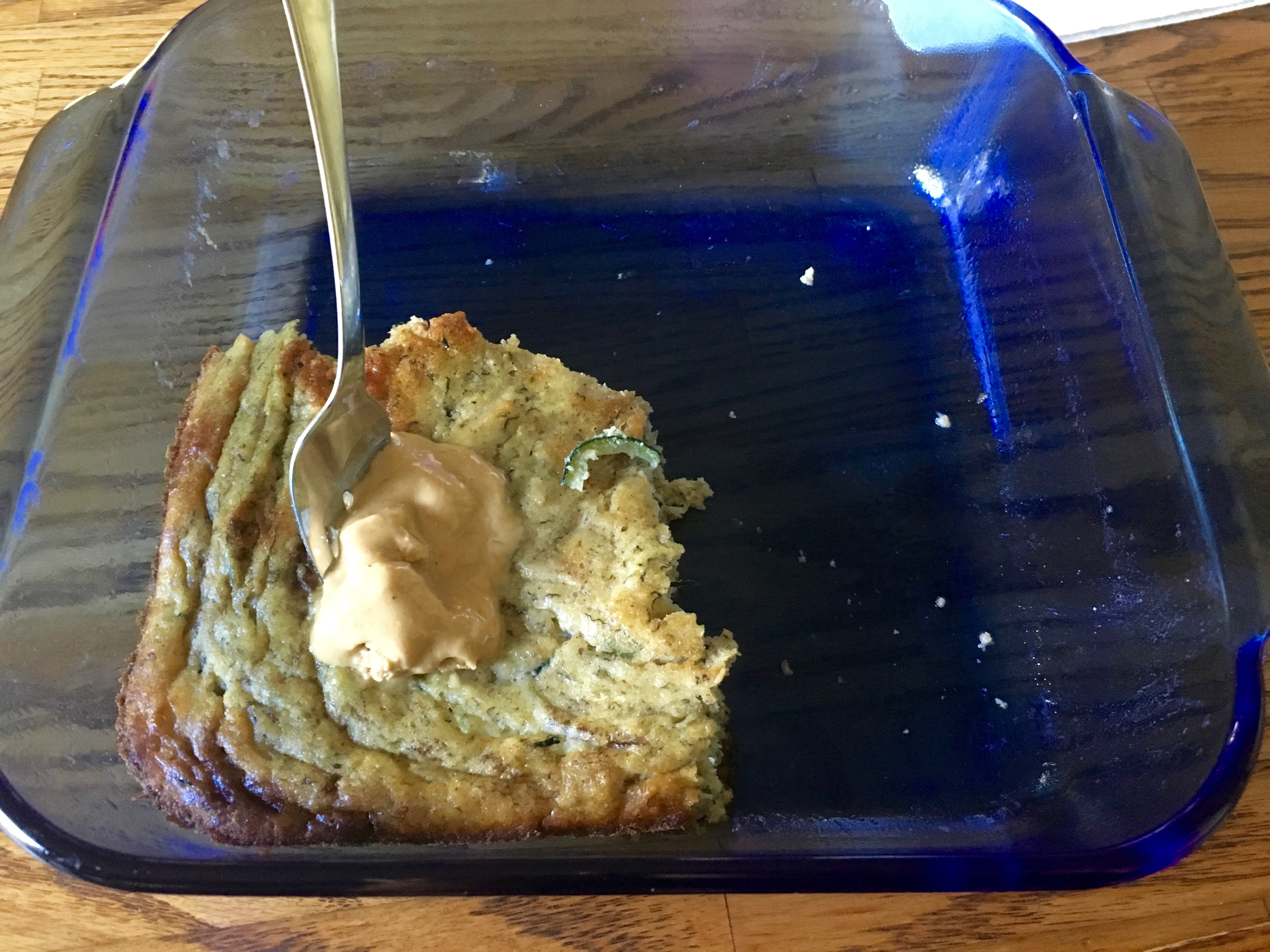 The last of the zucchini bake is no more.  RIP you beautiful breakfast you.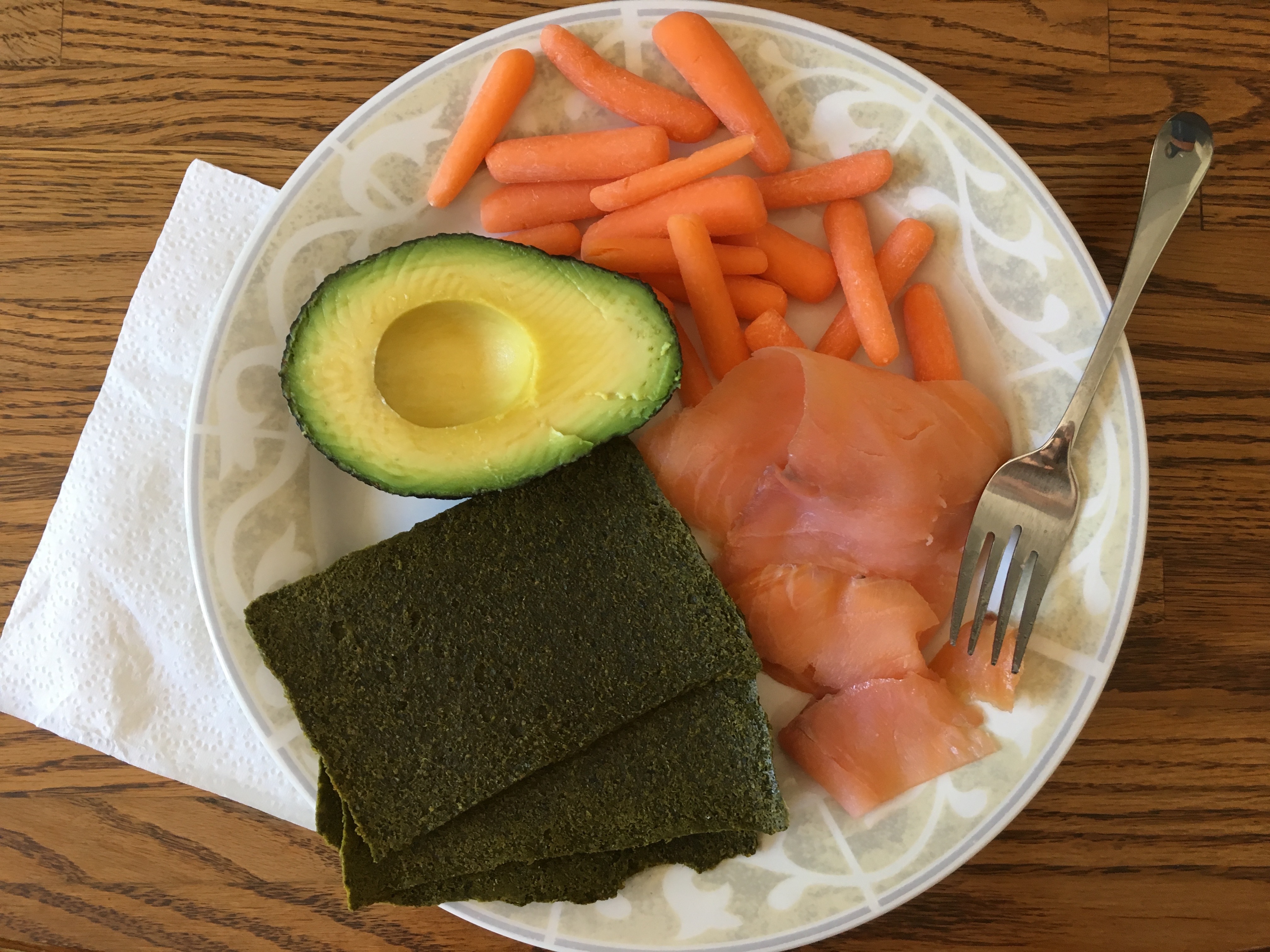 Same lunch as the day before because IT WAS PERFECT.  I'm now out of urban remedy veggie crackers though.  So sad.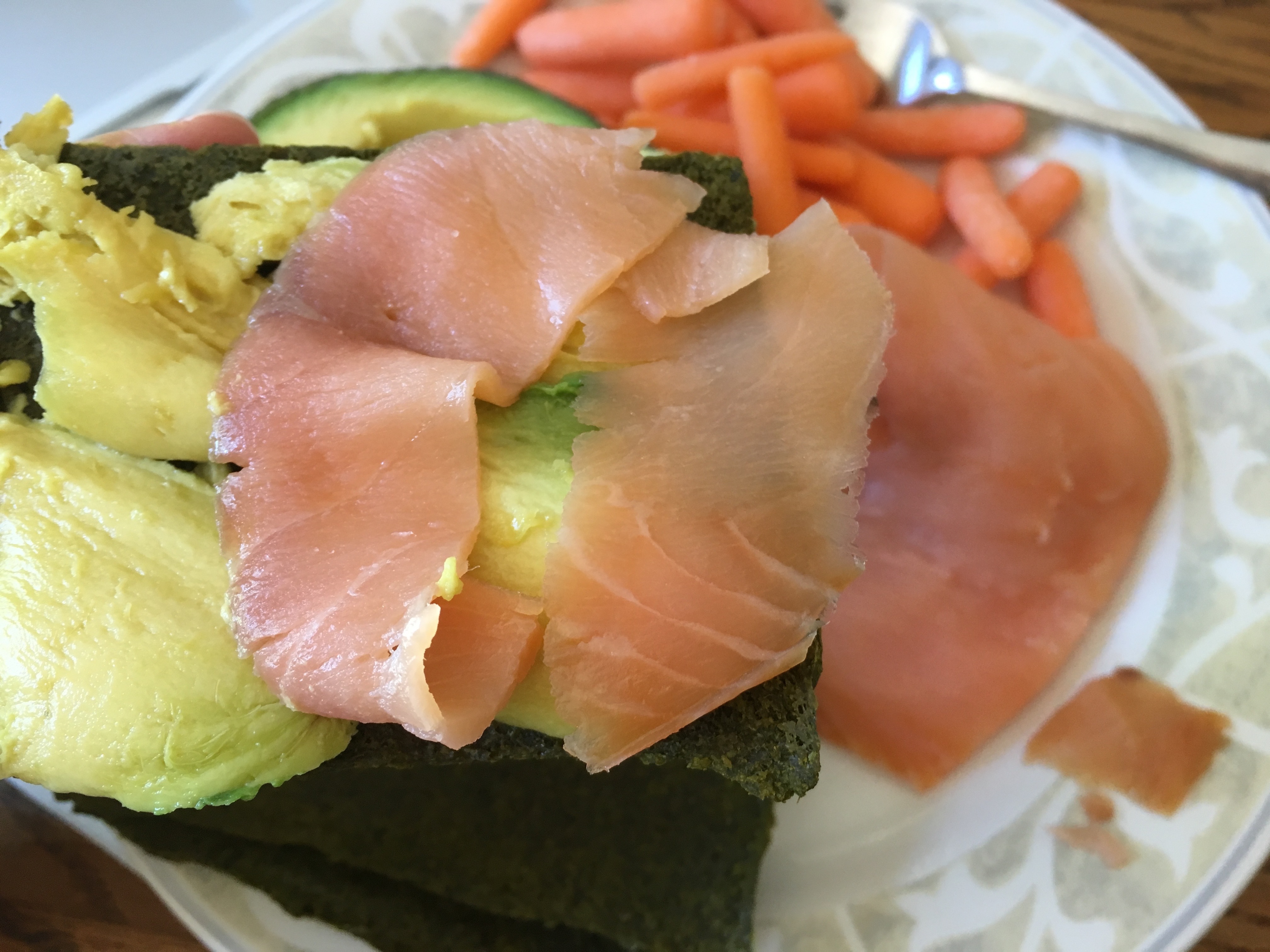 I also finished the lox, so add that to the list of things I must get again asap.  My omegas much be sky high right now because of all the salmon I've been inhaling.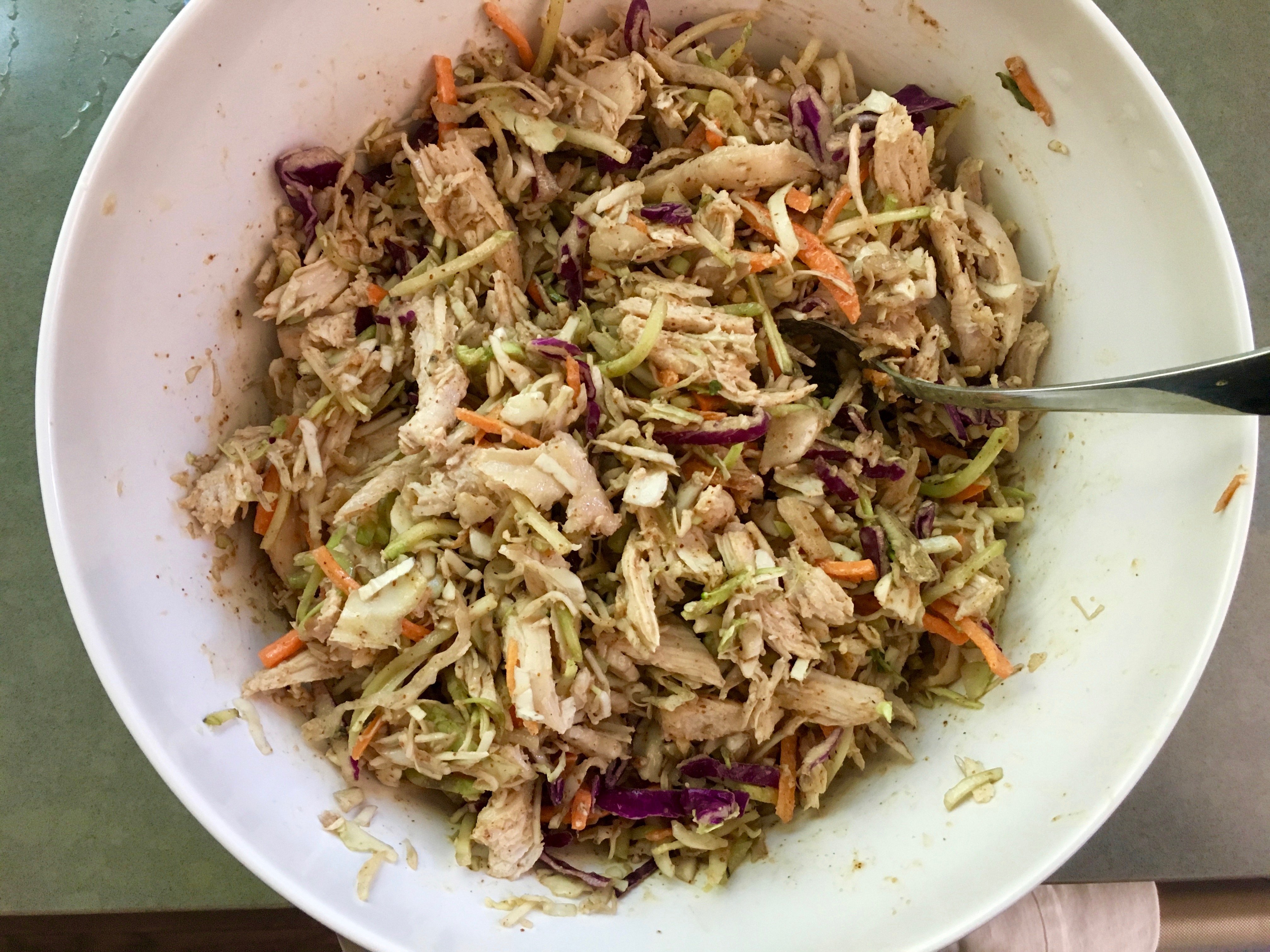 This dinner was another creation inspired by my desire to not go shopping and just use what we had in the house.  I have officially exhausted every fresh vegetable at this point – with the end of a bag of (questionable?) broccoli slaw and a cabbage slaw mix.  Thanks goodness for Costco because at least I always have frozen organic chicken breasts and organic ground beef too – even if it means last minute corner cutting with the thawing process (like today).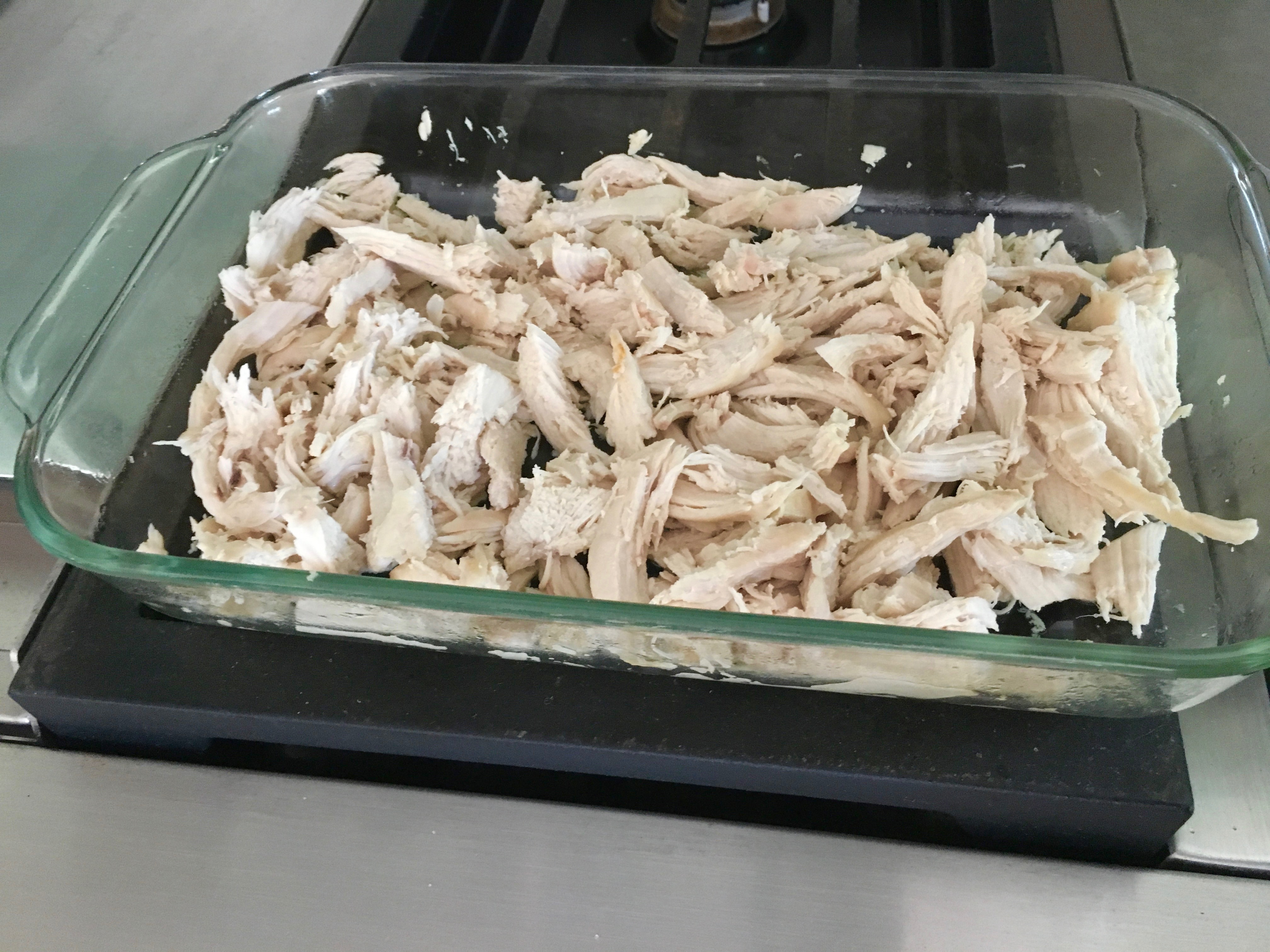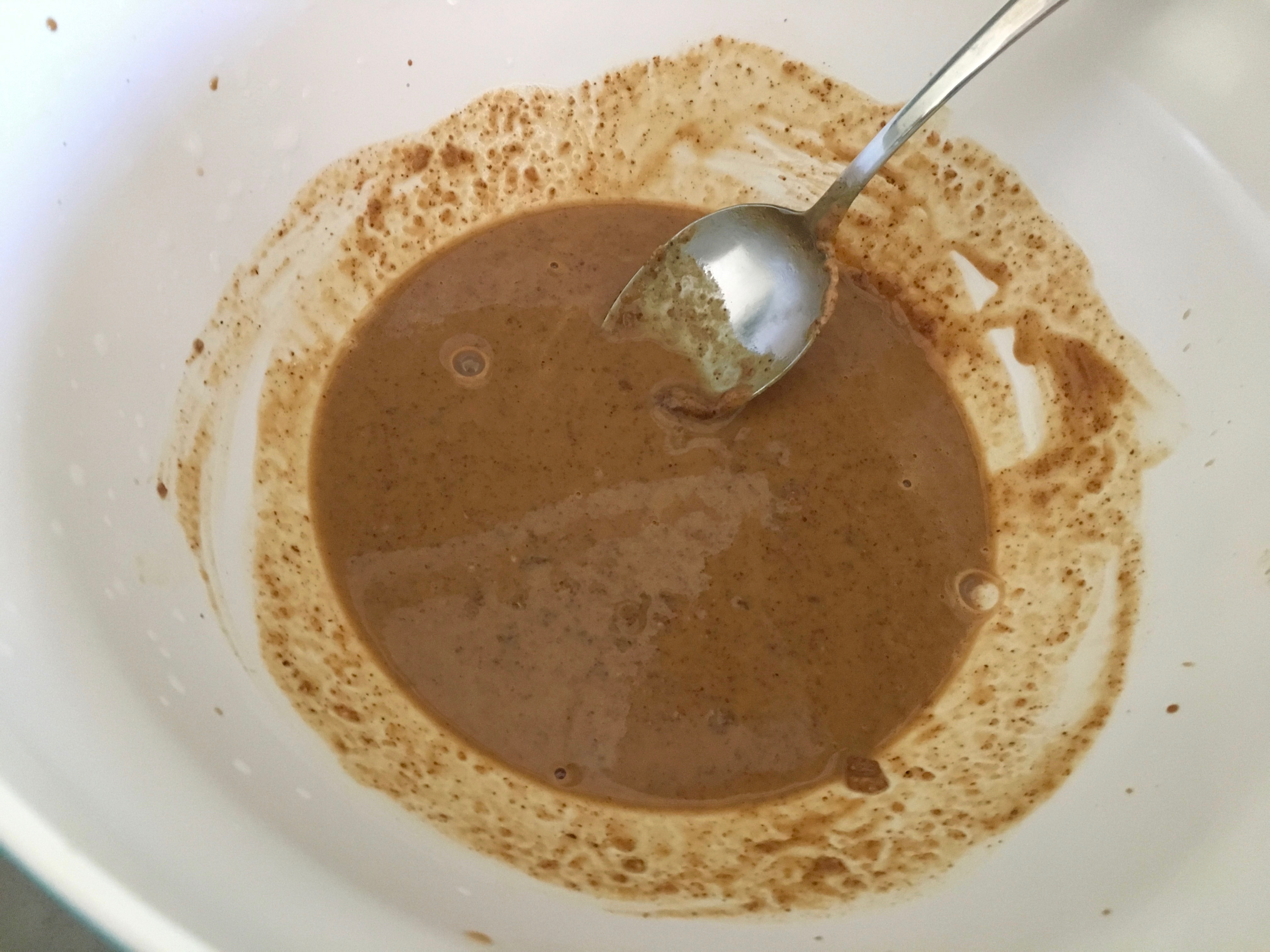 I baked and shredded the breasts while making an almond butter sauce.  It had at least 1/2 cup almond butter in it, so you know it will be good no matter what else goes in.  Plus, tamari, coconut aminos, rice vinegar, sesame oil, and water.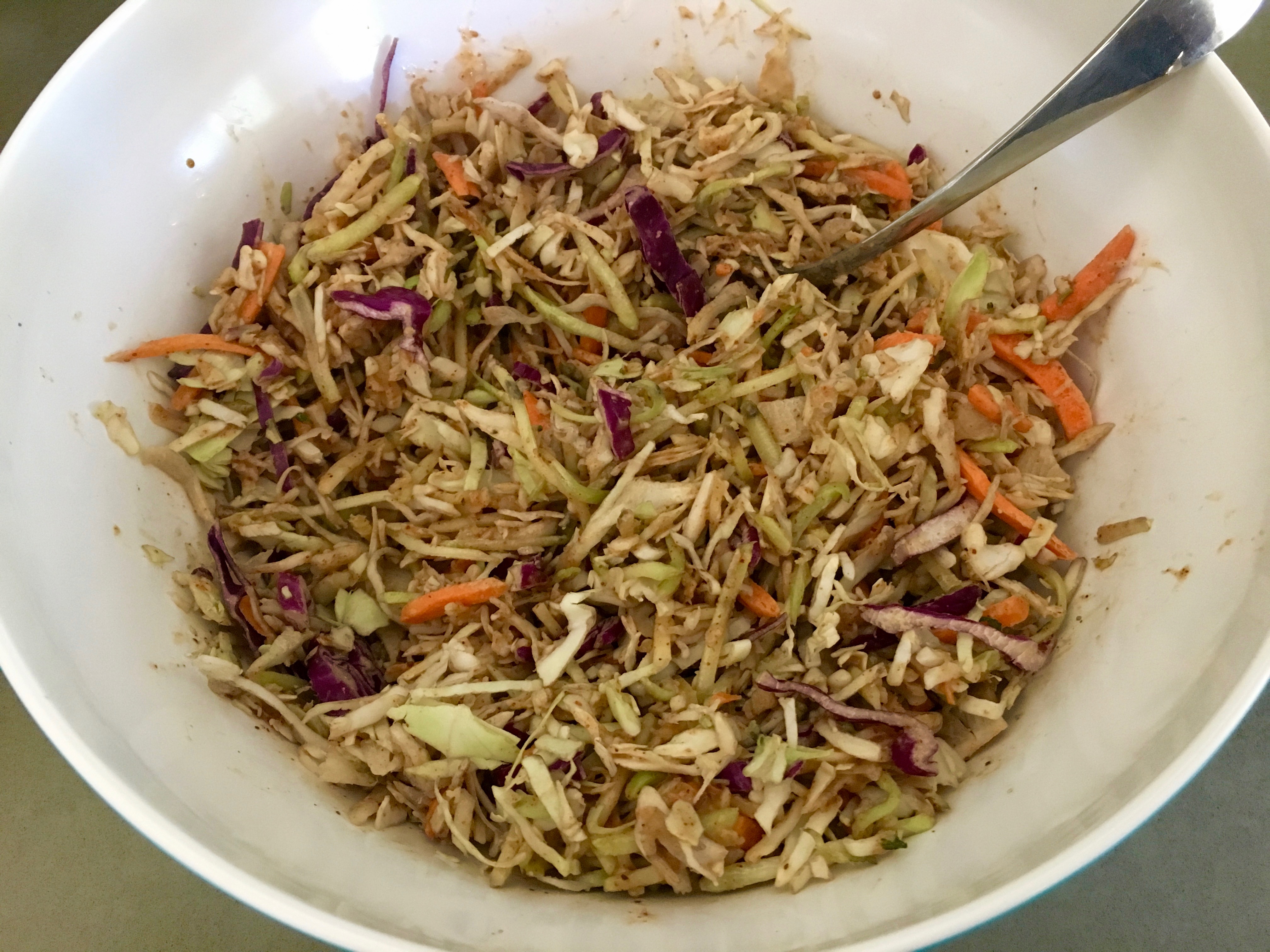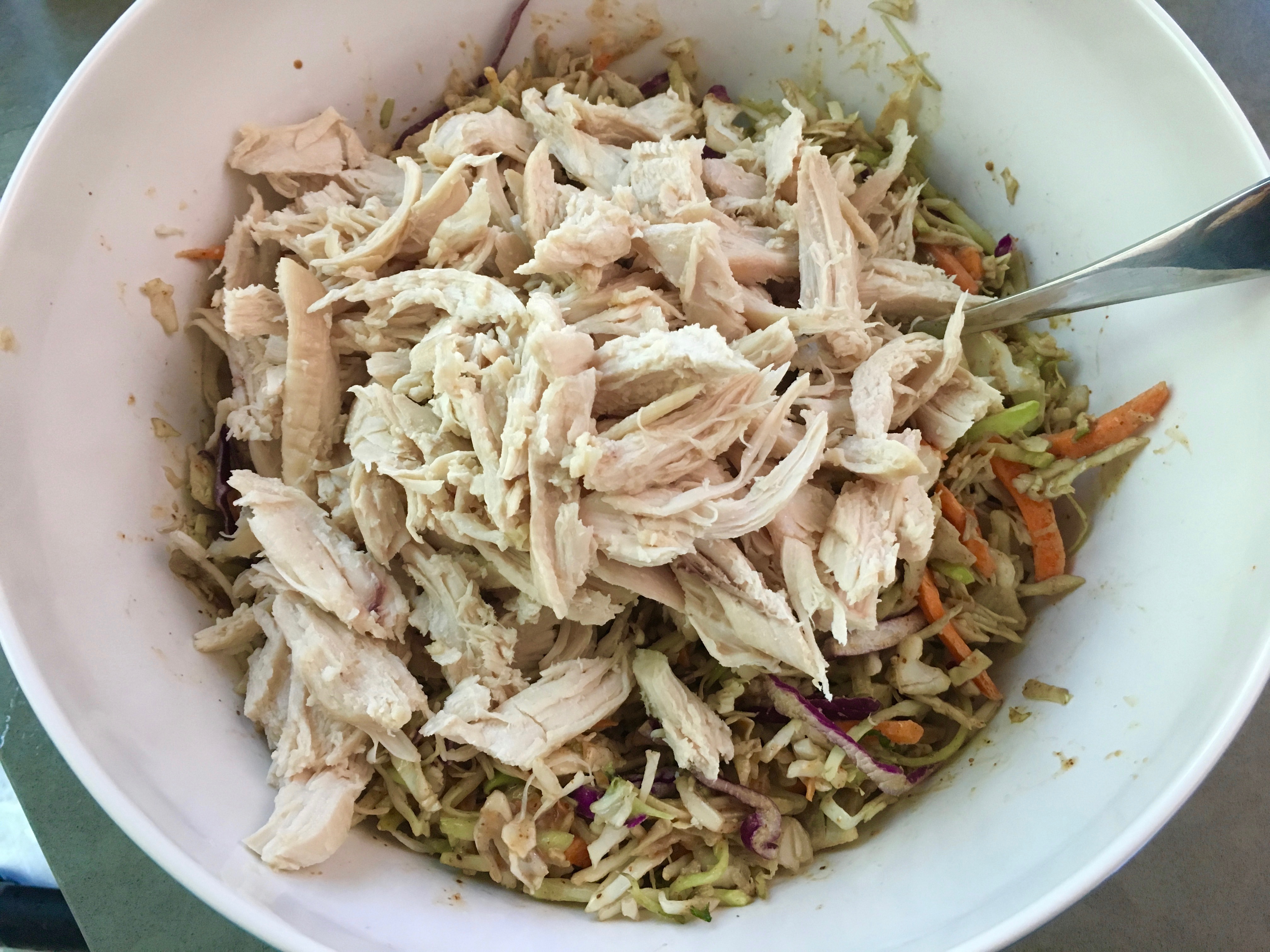 I was tempted to throw the rest of the kitchen sink in too…you could add so many things!  Edamame, roasted cashews, slivered almonds, sesame seeds, crispy wontons, quinoa, rice noodles, green onions, cilantro, mint…honestly anything!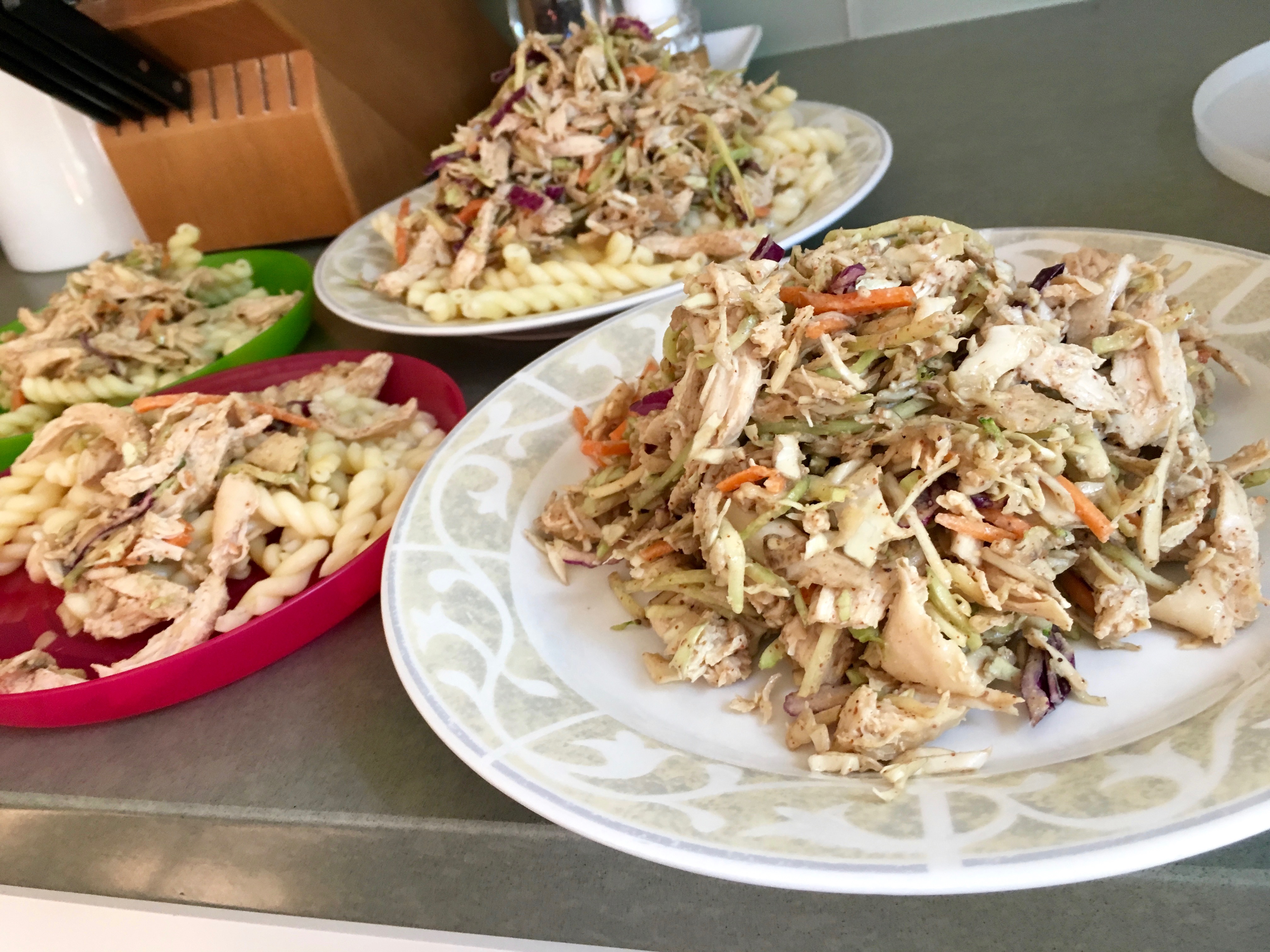 It was great just like this although I gave the rest of the family noodles too because I knew the kids were going to need more sustenance.
Here's my monster portion.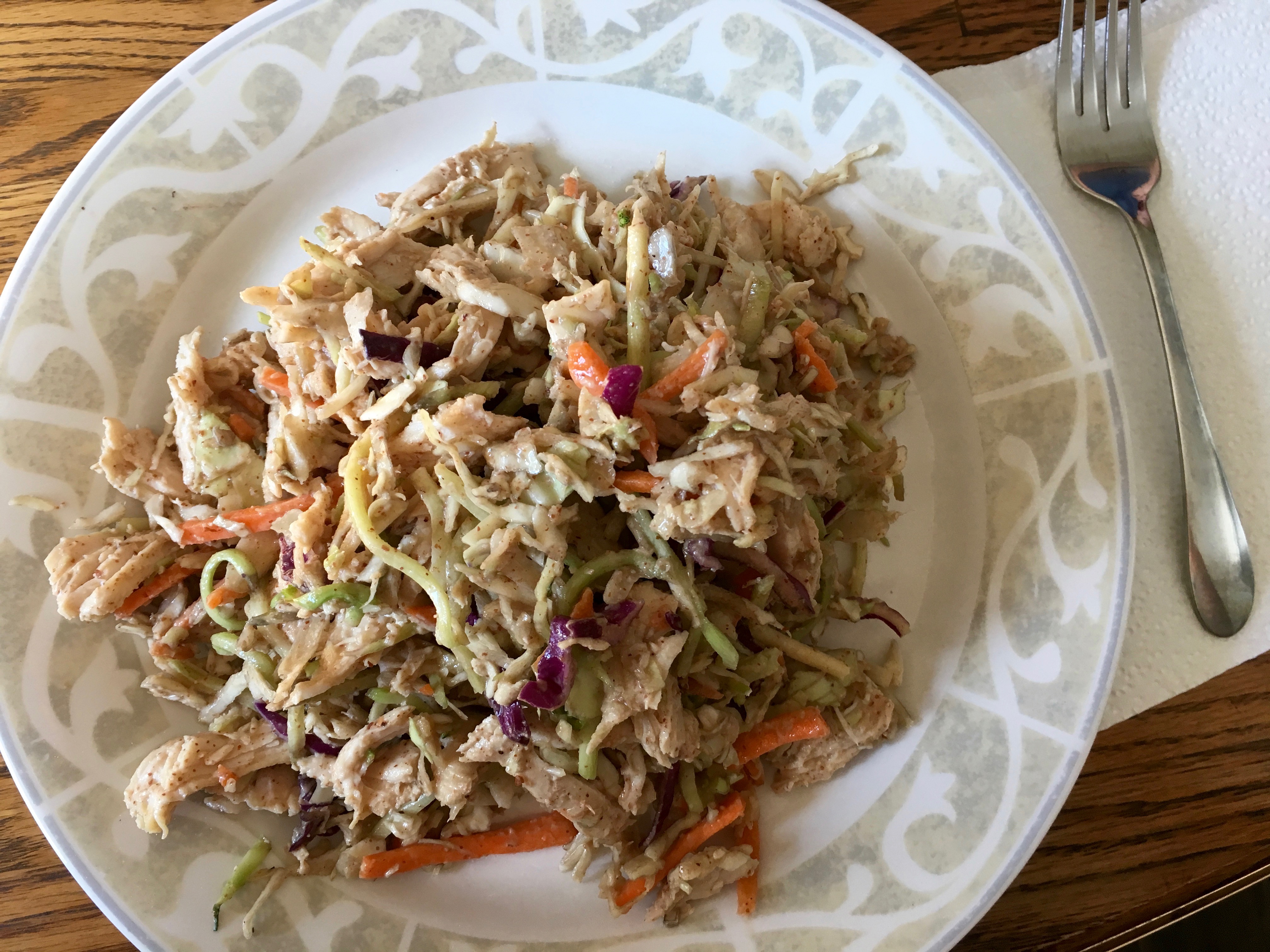 I had about half of it before realizing I wanted cashews too so I added some and that really gave it some oomph.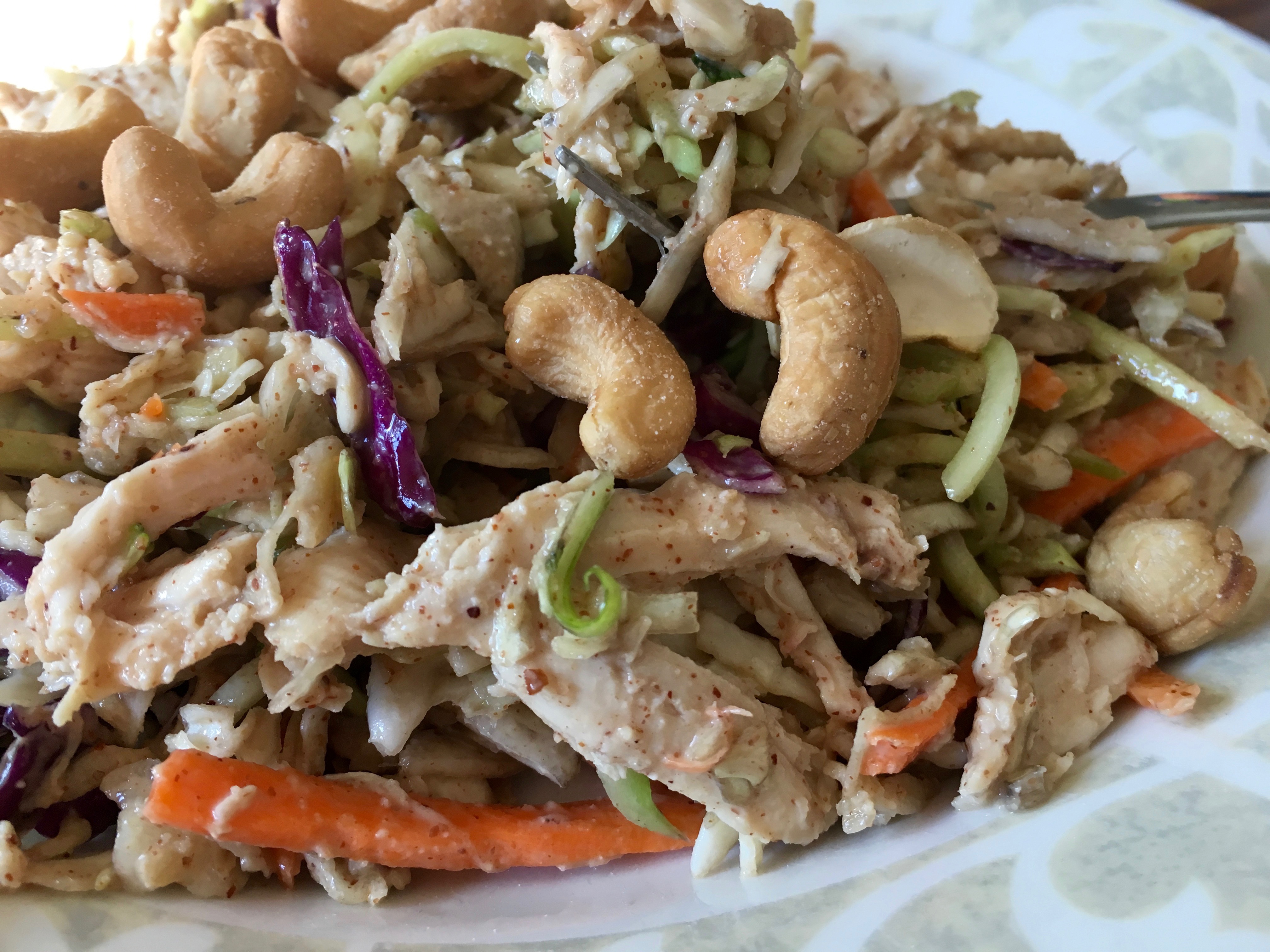 We drove to my parents house after dinner and hung out before the kids went to bed but I ran to wf for some necessary groceries after that and got a synergy kombucha while there. They don't have the rosé flavor in Davis so I bought a few to bring home with me.