I may as well warn you now…this is going to be one of those posts that will make you drool.  A lot.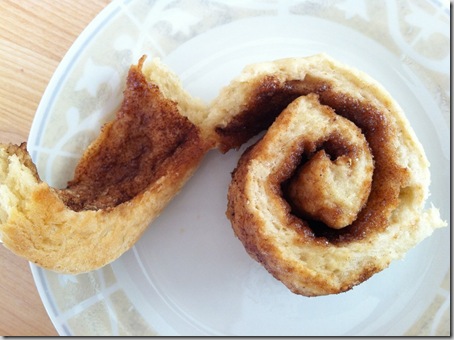 I am having a full blown love affair with joy the baker right now.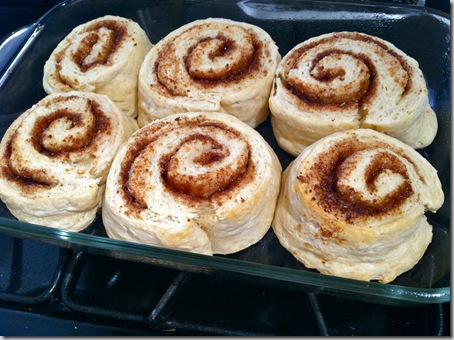 It's unstoppable.
Don't even try.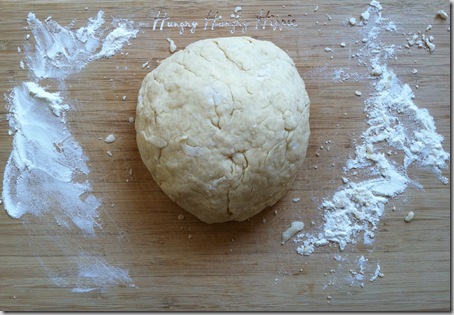 I'm enchanted by everything from her recipes to her writing voice to her photos.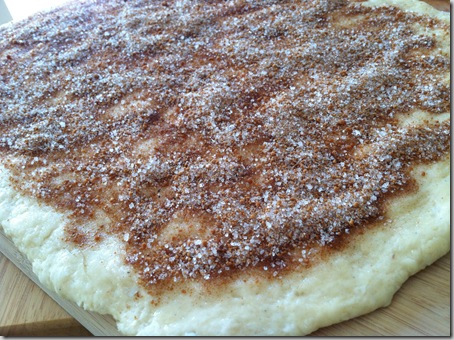 But I'm especially enamored with her biscuit dough.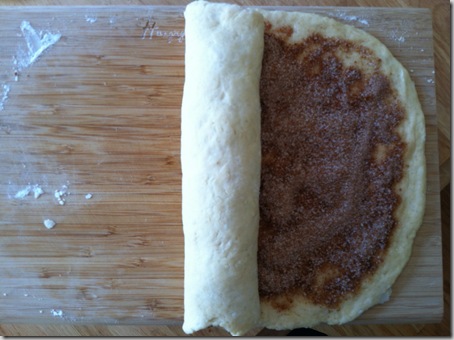 Home-made cinnamon rolls are one of my bucket list things.  I have a million and one recipes for them starred and bookmarked, but I've been too intimidated to take the plunge.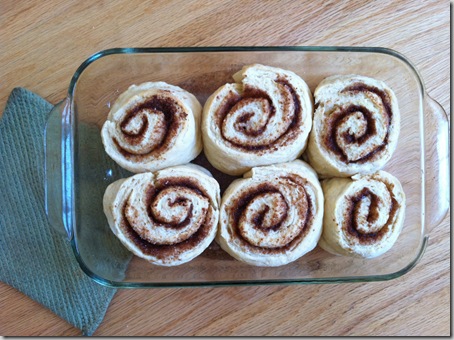 Then this recipe came along.  No yeast.  No kneading.  No rise.  It seemed too good to be true.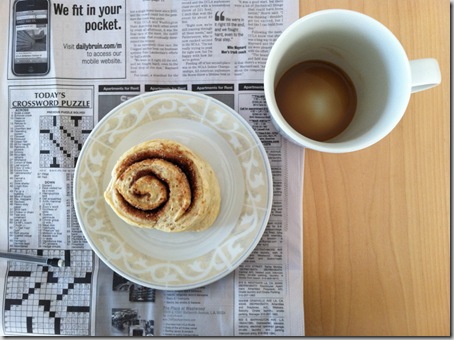 But it wasn't.  And that's why I love her.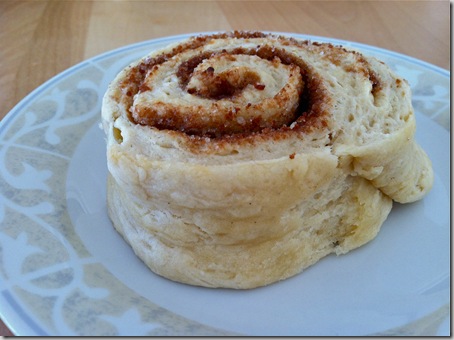 Perfect biscuit dough exterior.  Buttery.  Flaky.  Dense.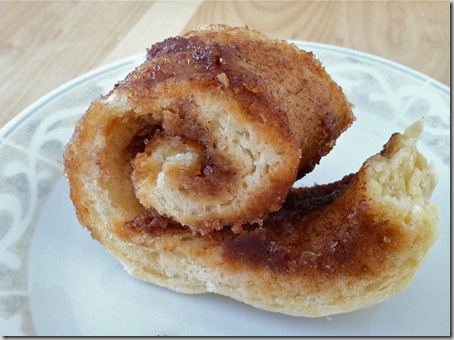 Sublime cinnamon roll center.  Soft.  Gooey.  Sugary.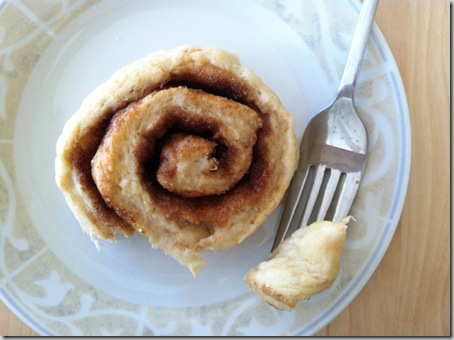 I'm blaming her for the new wardrobe I will inevitably need next month.  Because all I want to eat – breakfast, lunch, dinner, whenever – are biscuits!
Is that really so wrong?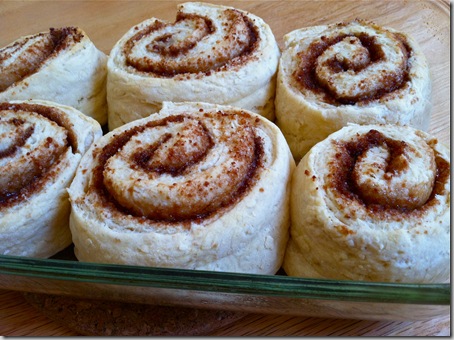 The instructions are so straight forward you can't mess it up.  And the possibilities for the dough are endless.
My dairy free alterations:
I used Earth Balance instead of butter, and coconut oil instead of vegetable shortening (it was solid from being stored in a cool pantry)
I used almond milk + apple cider vinegar instead of buttermilk
I used coconut sugar for the filling instead of brown sugar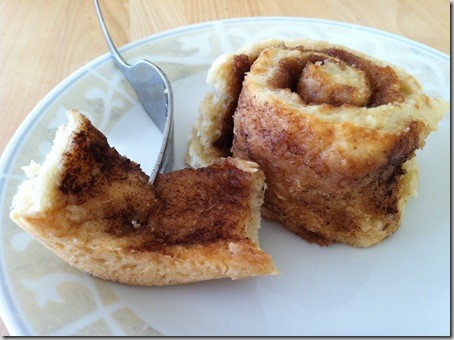 I dare you not to eat the entire batch in under a week. 
I had my last one yesterday morning.  Sitting in the sun [still in PJs] with a pastry.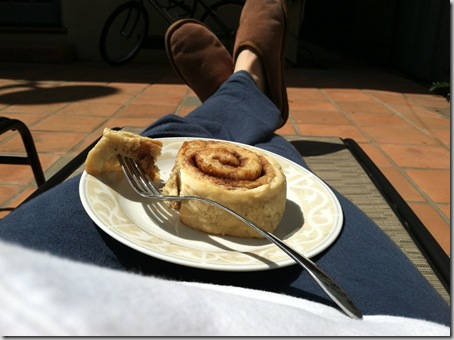 Does life get better than this?