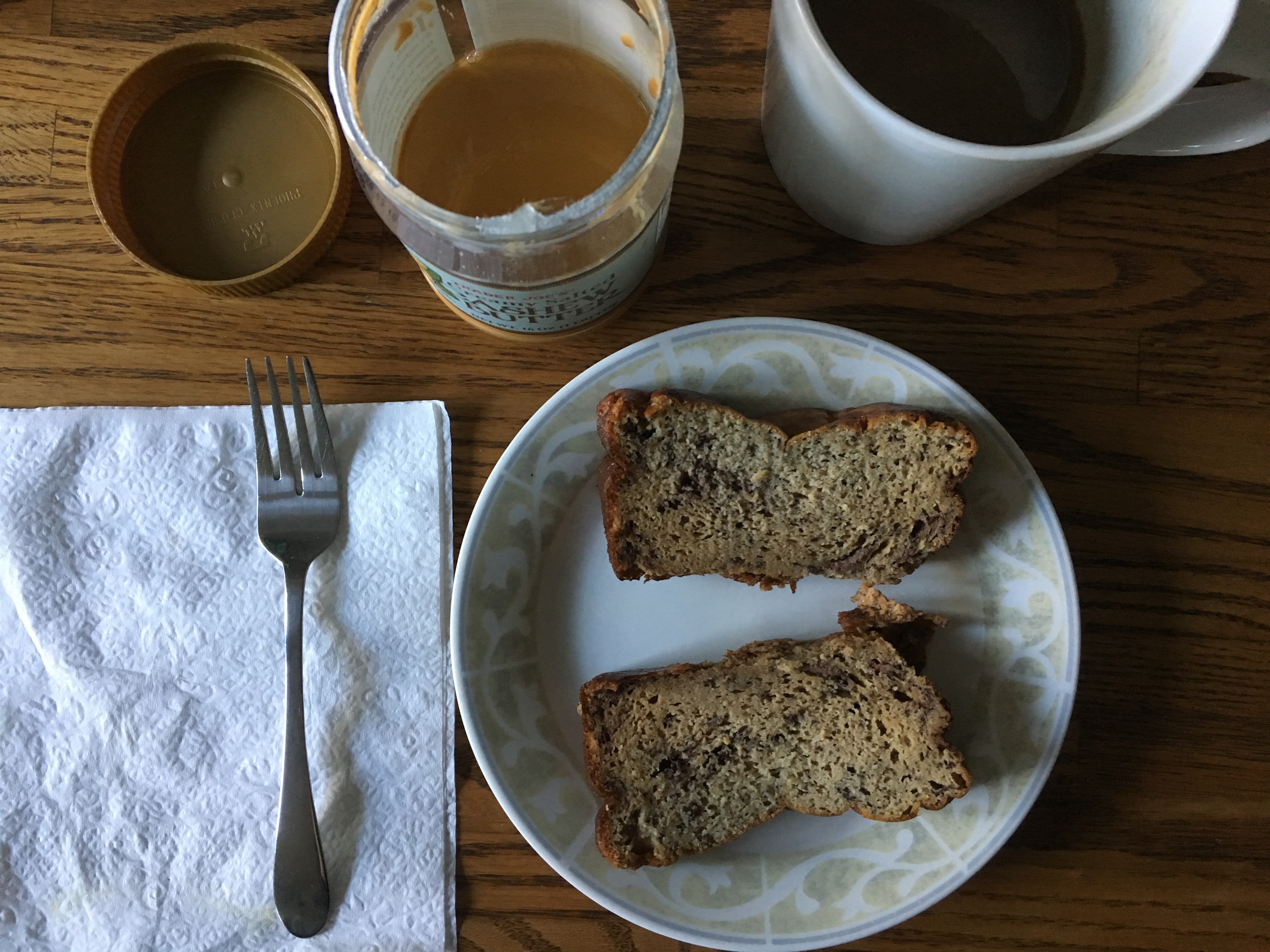 Gimme a "B".
B!
Gimme anana!
No?  Too weird?  Ok.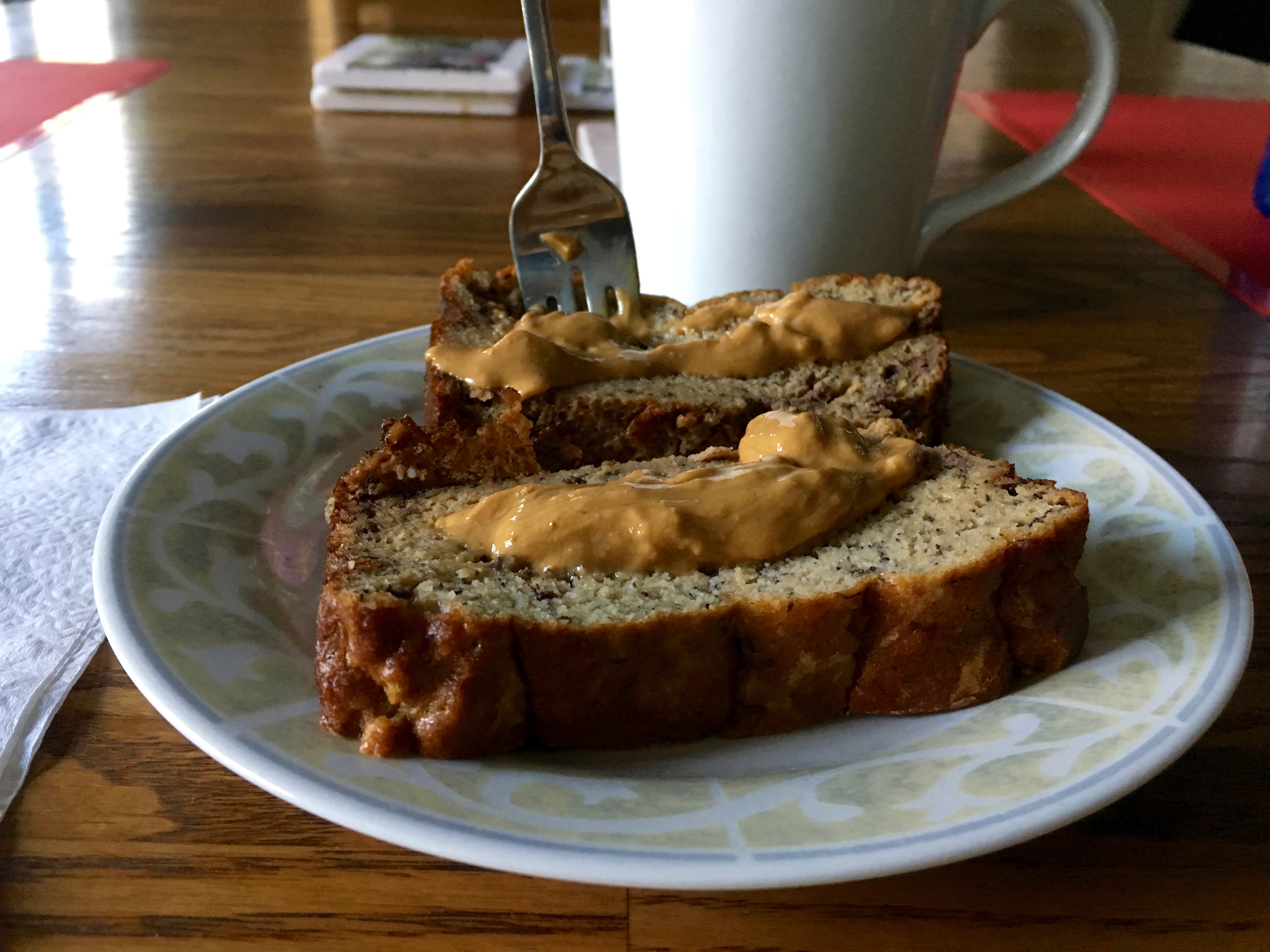 Remember a few (or more) years ago when "slather" was all the rage in the blog world.  And everything was "slathered" with nut butter/hummus/whatever all the live long day?  I'm thinking of bringing it back.  I am good at slathering.  I liked that word until it got overused and then didn't mean as much.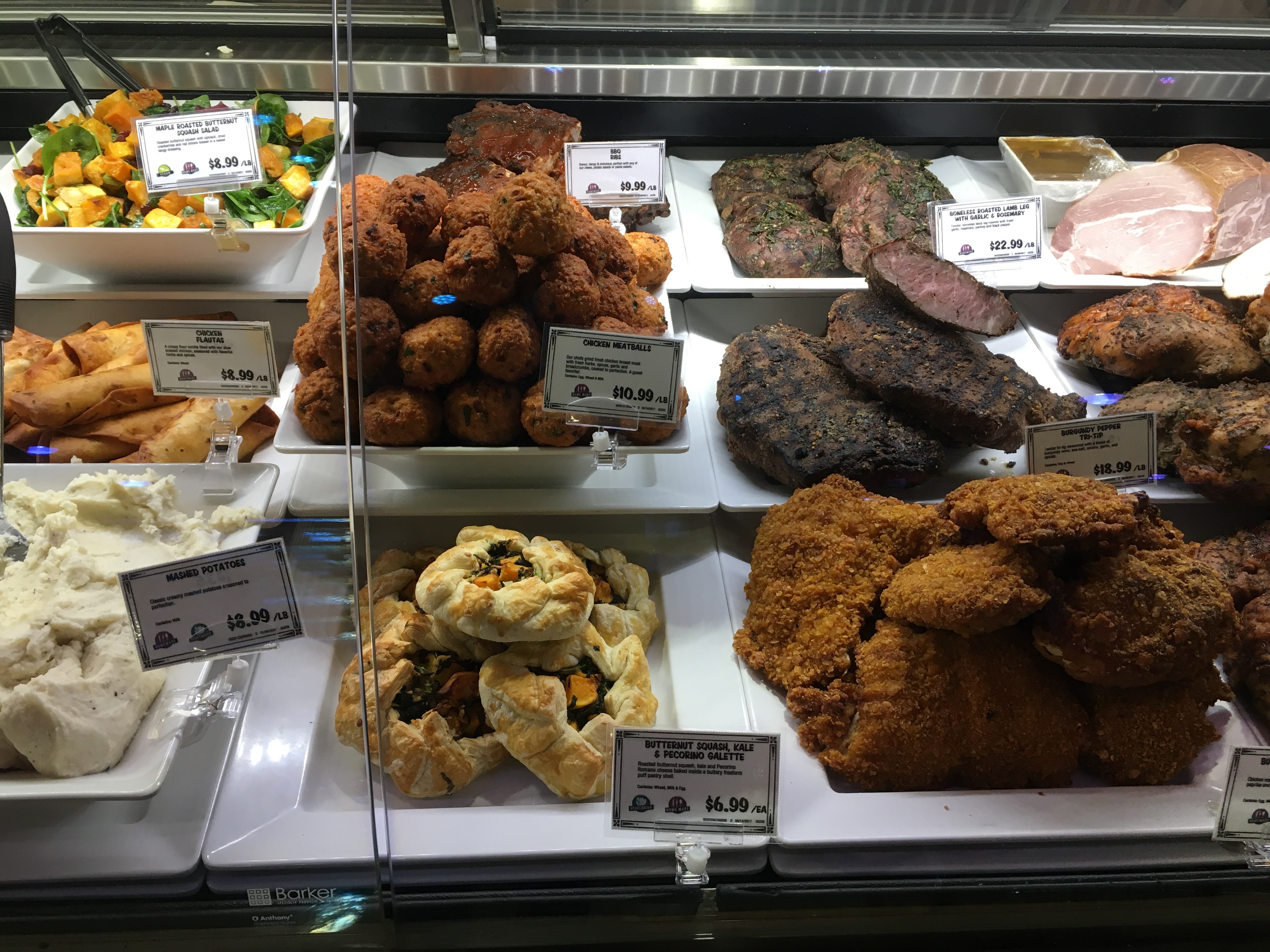 I went to Nugget Market between creative playtime (parent co-op play group)with Valley and picking P up…and was giving the prepared section all kinds of googly eyes.  I wanted to check and see if they had more "Nourish bread" from Sugar Plum Bakery, but they didn't.  So instead I just browsed the prepared food case making notes on what I'd want some day when I don't feel like cooking.  Like that (above) galette!  Or the (below) biscuits!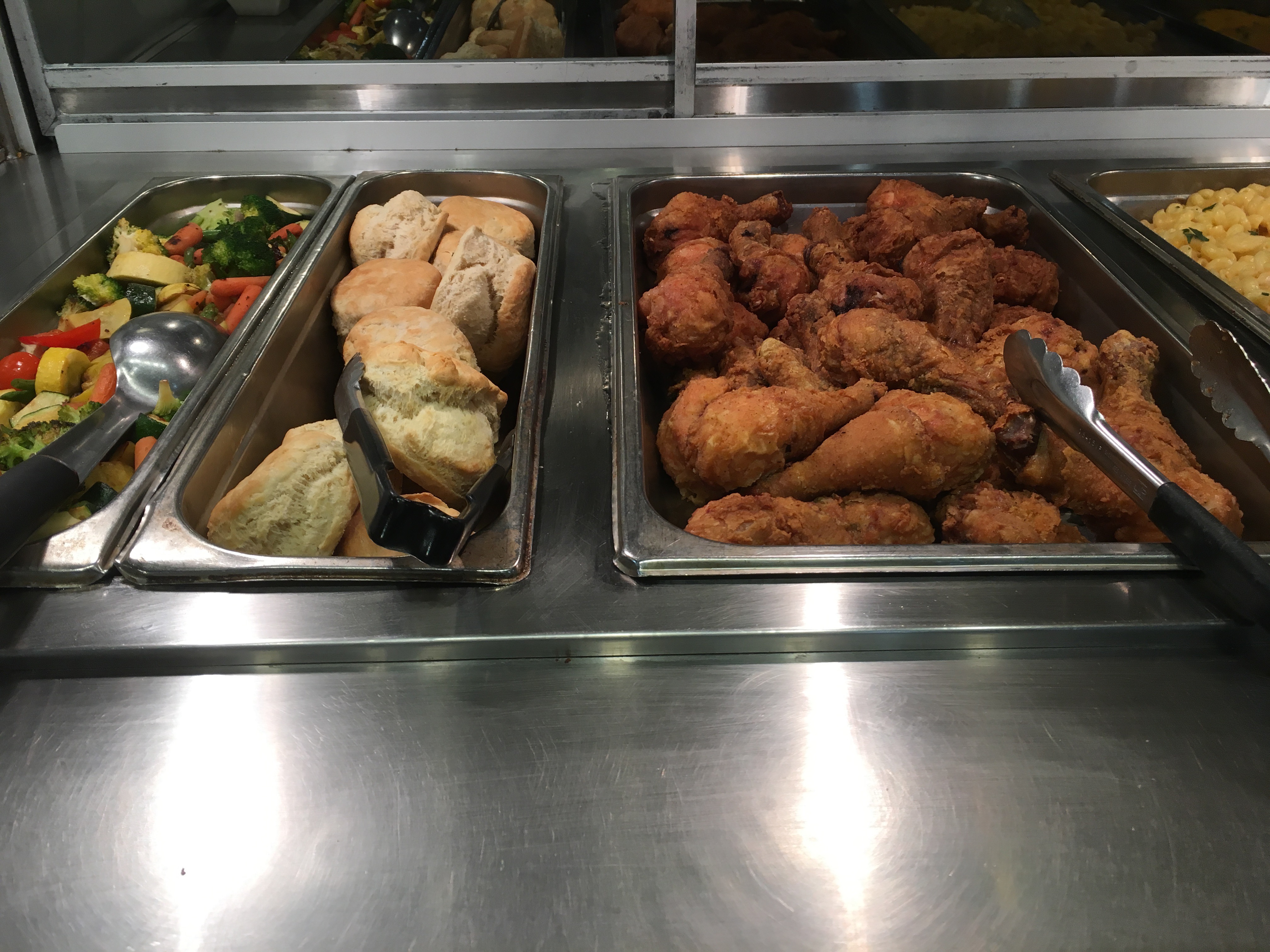 Daaaang.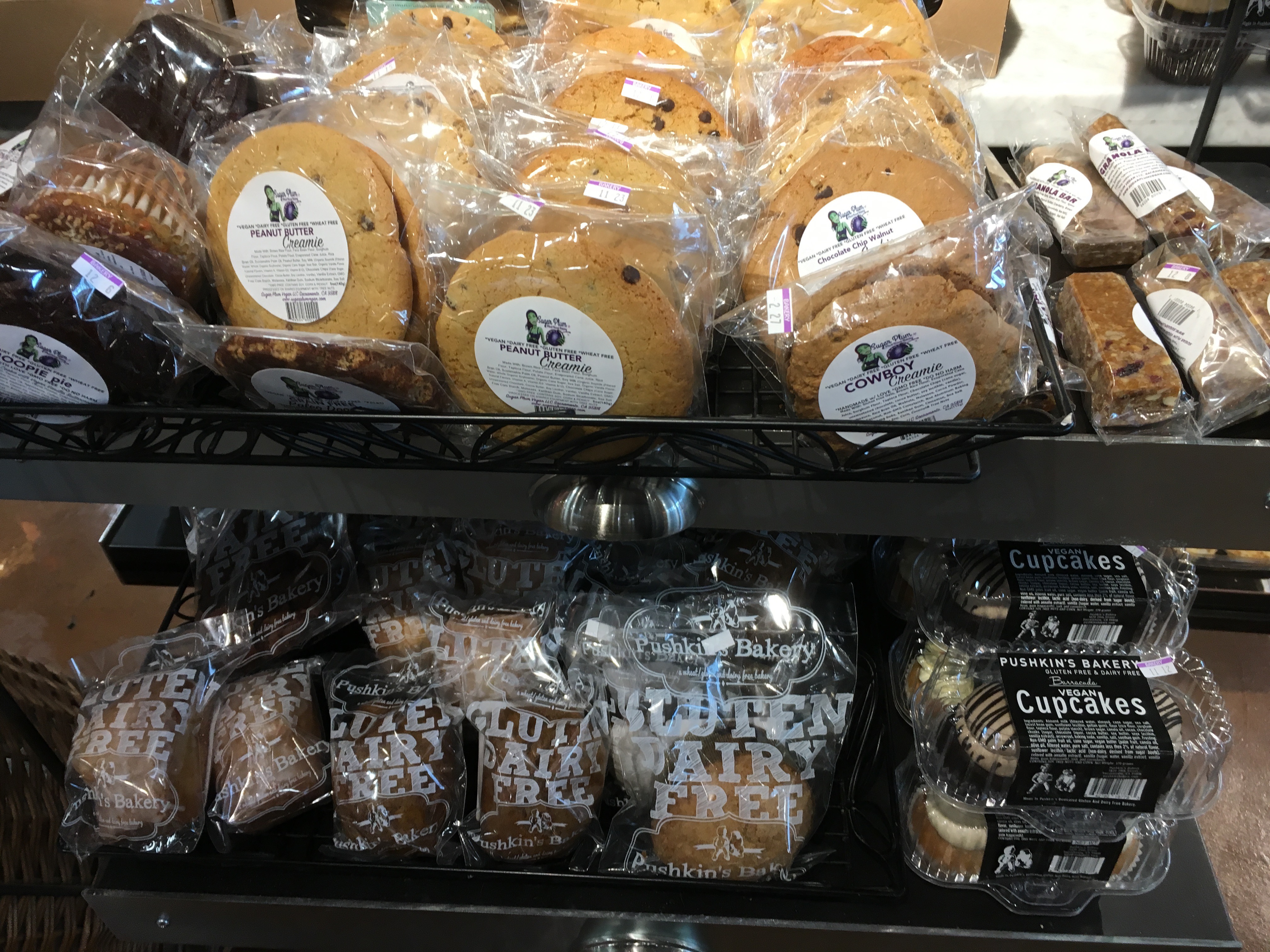 Mostly I looove how Pushkin's and Sugar Plum are selling their stuff at Nugget though.  Pushkin's is crushing it right now.  We went this weekend and it was packed packed packed.  And the food was stellar as usual.  But I'll get to that later.  Gotta wrap up this week first before I get to the weekend.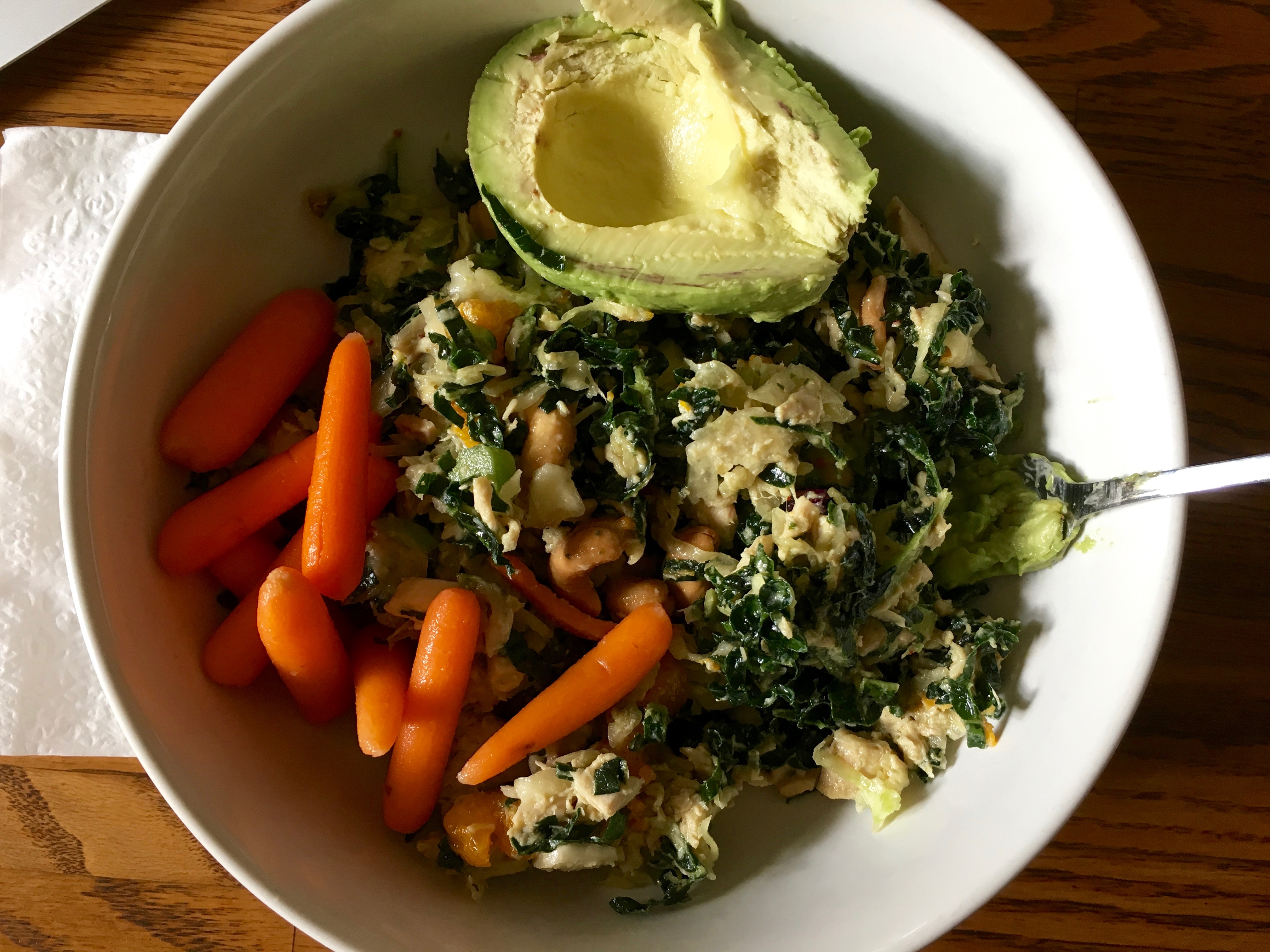 For lunch I had a kale salad with chicken and cashews (more than shown).  Plus avo and carrots, per usual.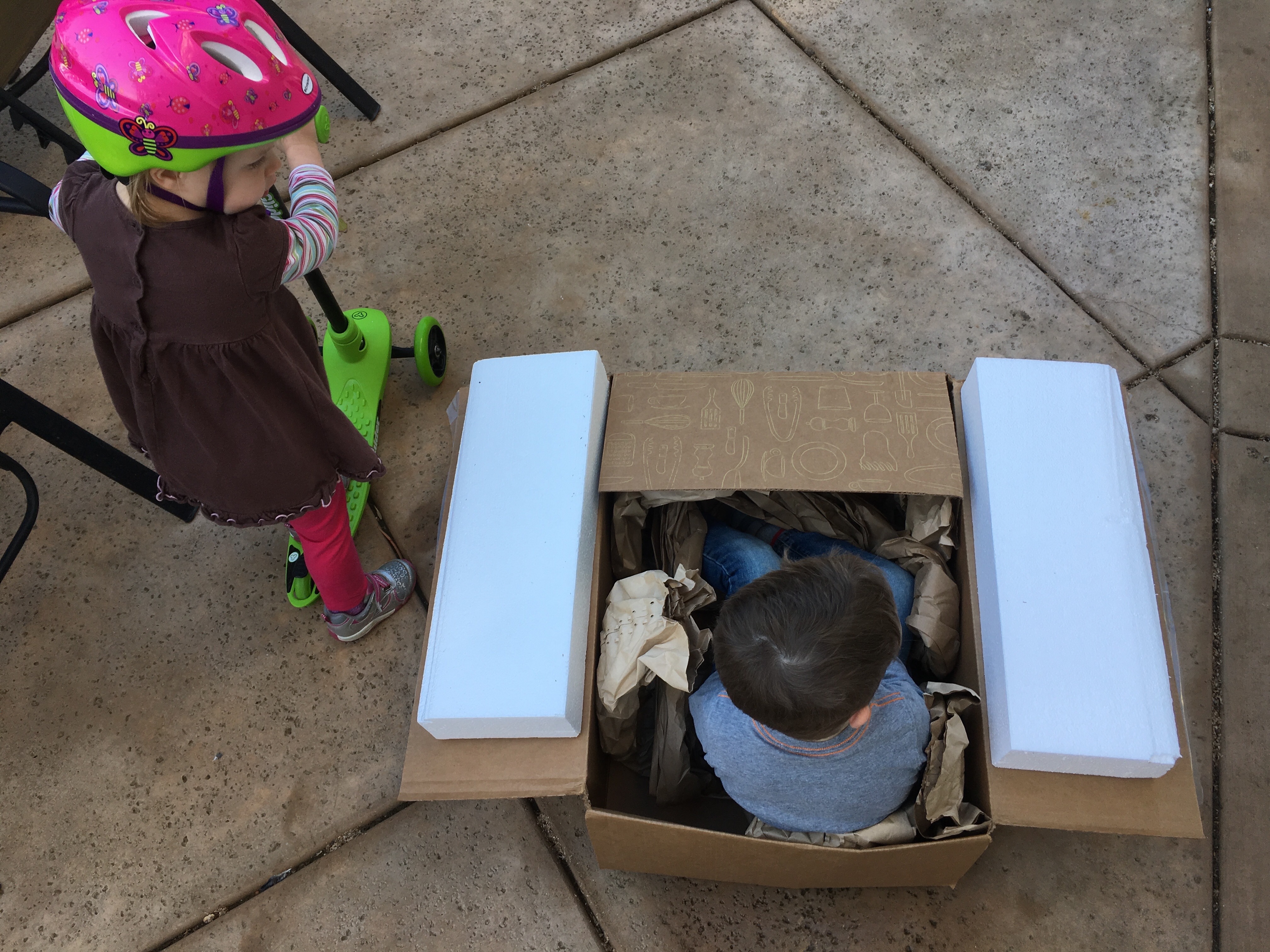 Airplane v scooter.  Take your mark!!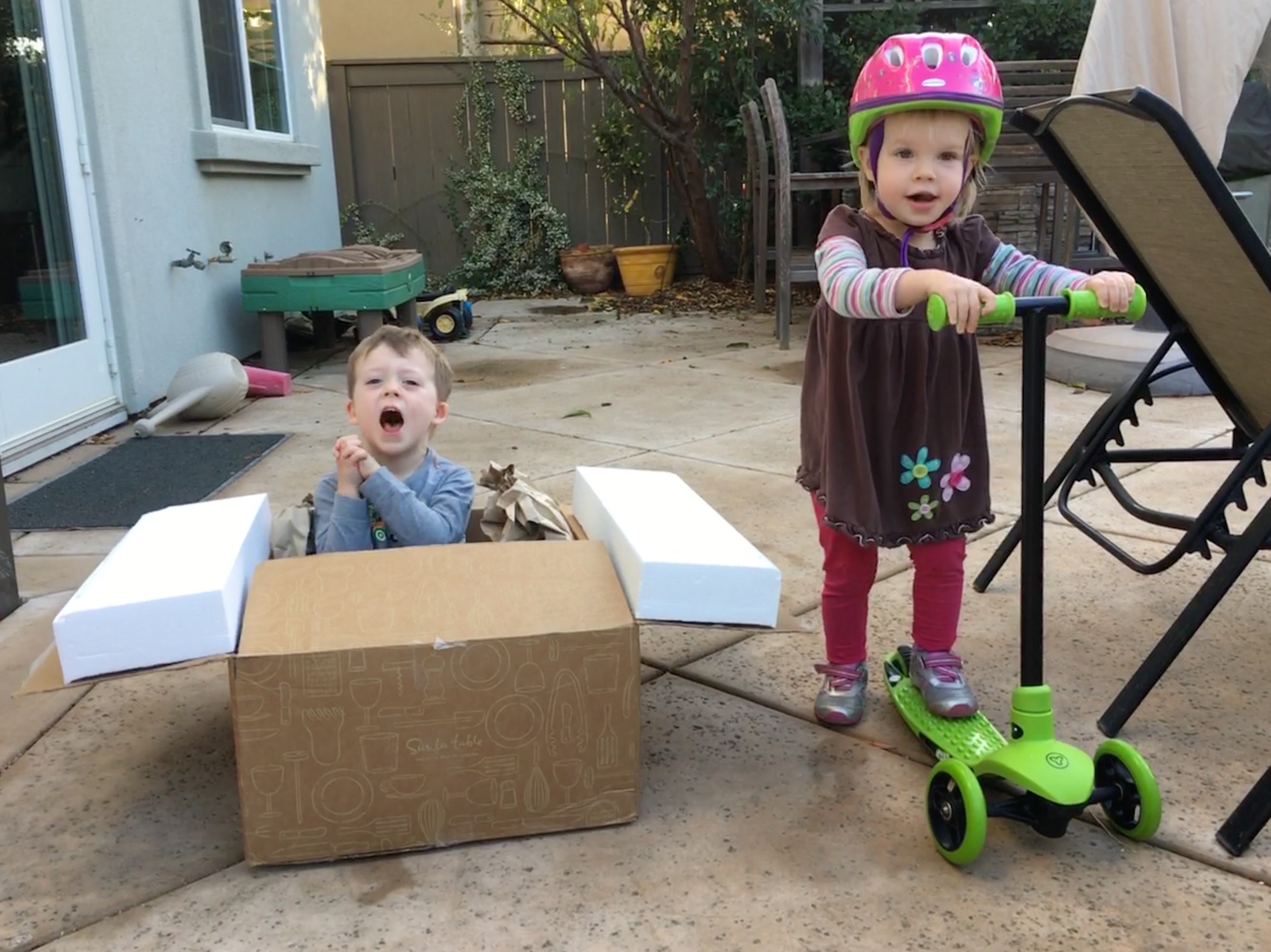 GO!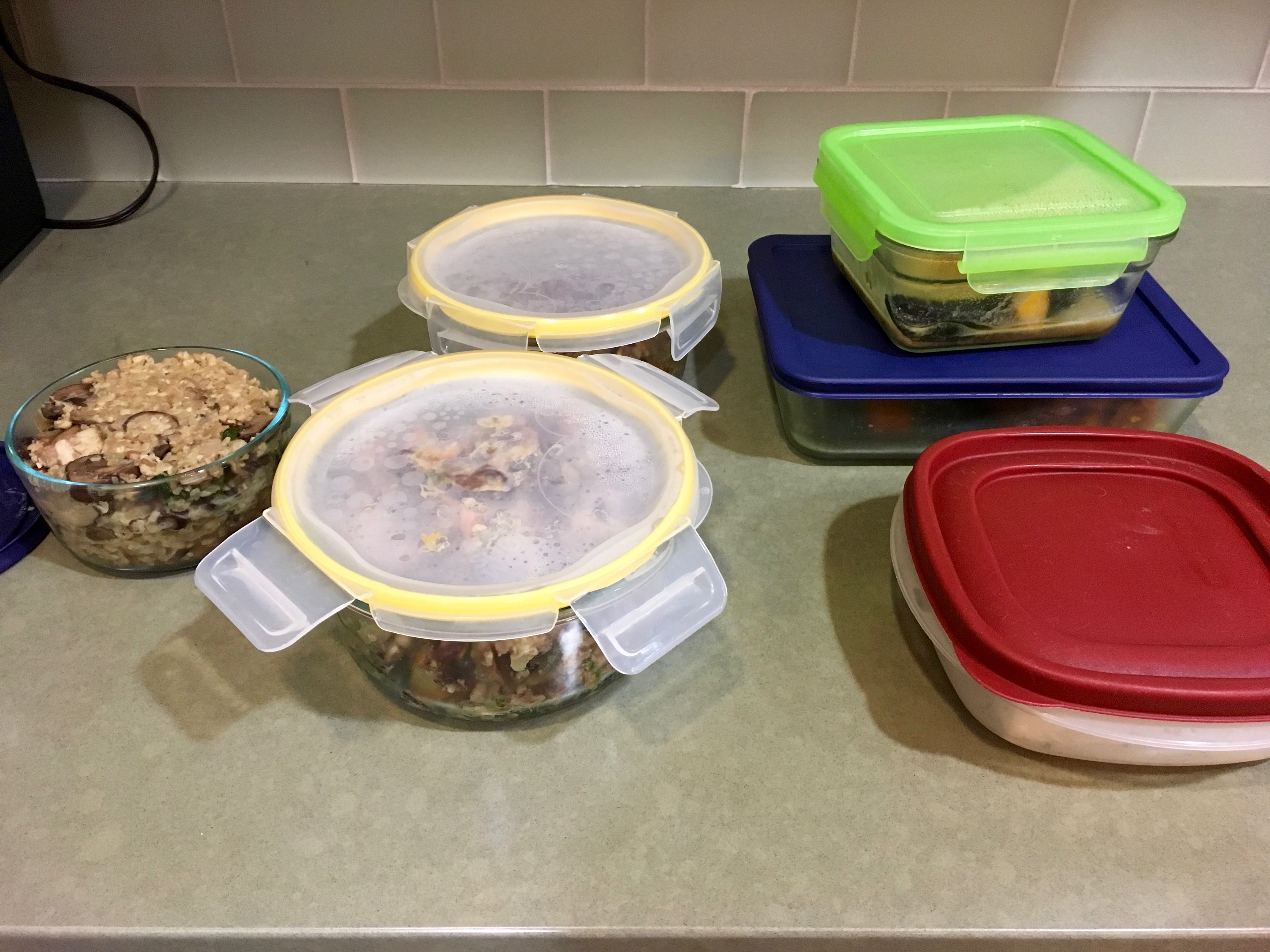 Look at all the leftovers we had!  I knew we needed to do a fridge clean out, but I was planning on making a side salad too.  But then when I started pulling everything out I was like whoa we don't need anything else.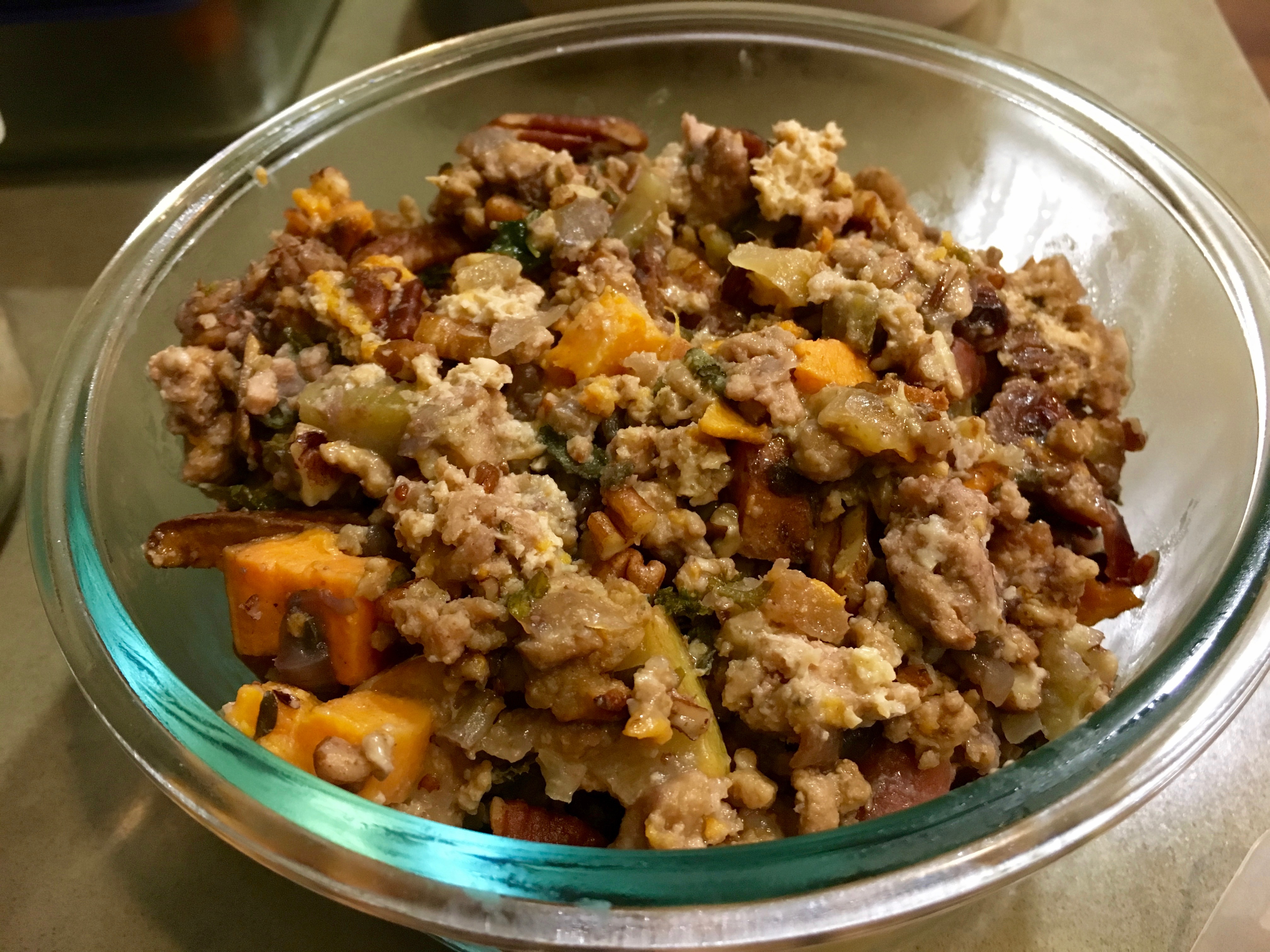 Best thing of all is the leftover stuffing.  It's so good.  Kyle and I both want it again soon…it doesn't even have to be a Thanksgiving side.  It's good on it's own.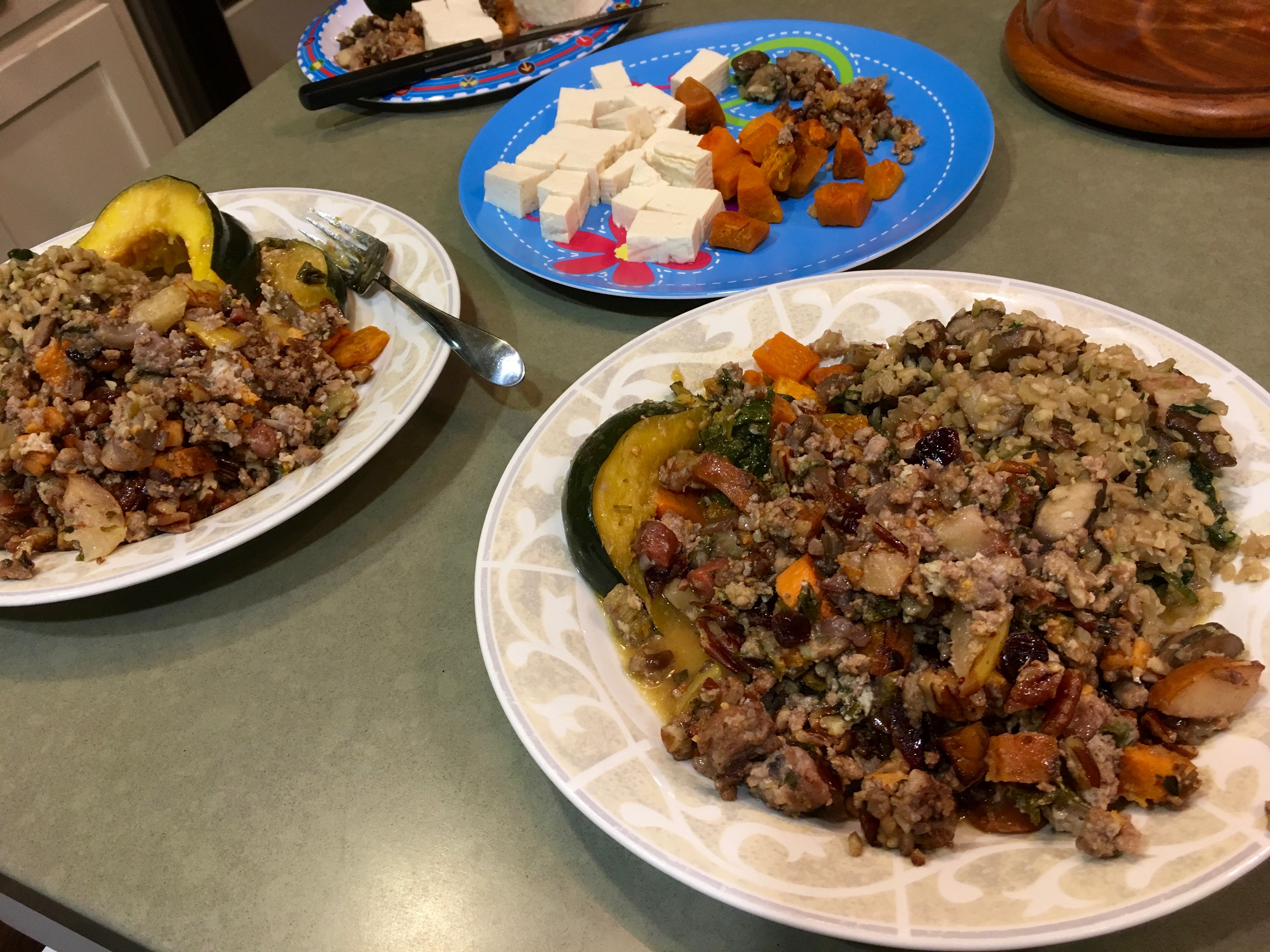 Talk about a plate piled full of veg!  There's two different squash dishes up in thurr.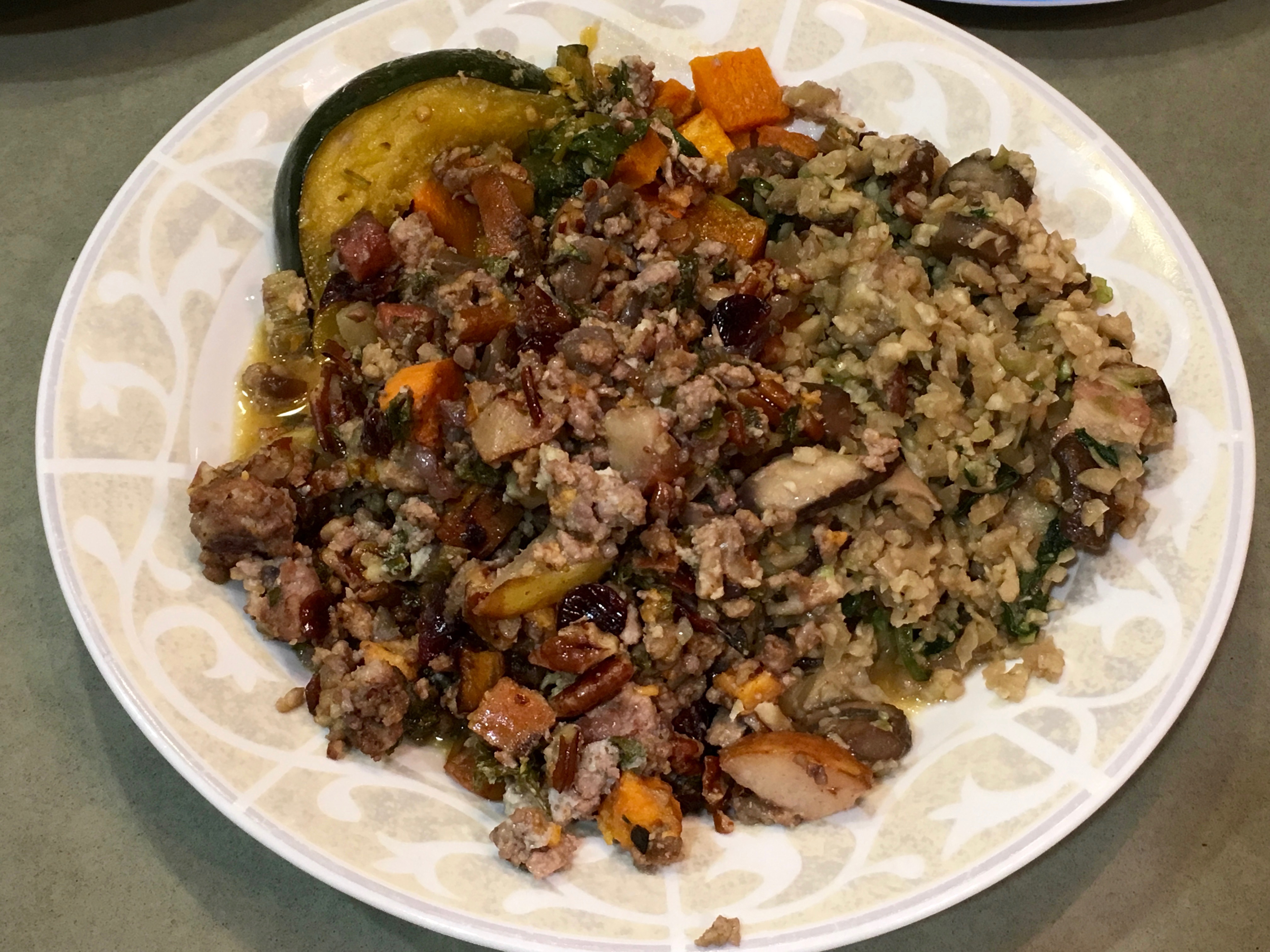 And the rest of the mushroom cauli dish from Friendsgiving.  And the aforementioned sweet potato stuffing. There was NO MORE room after eating all that.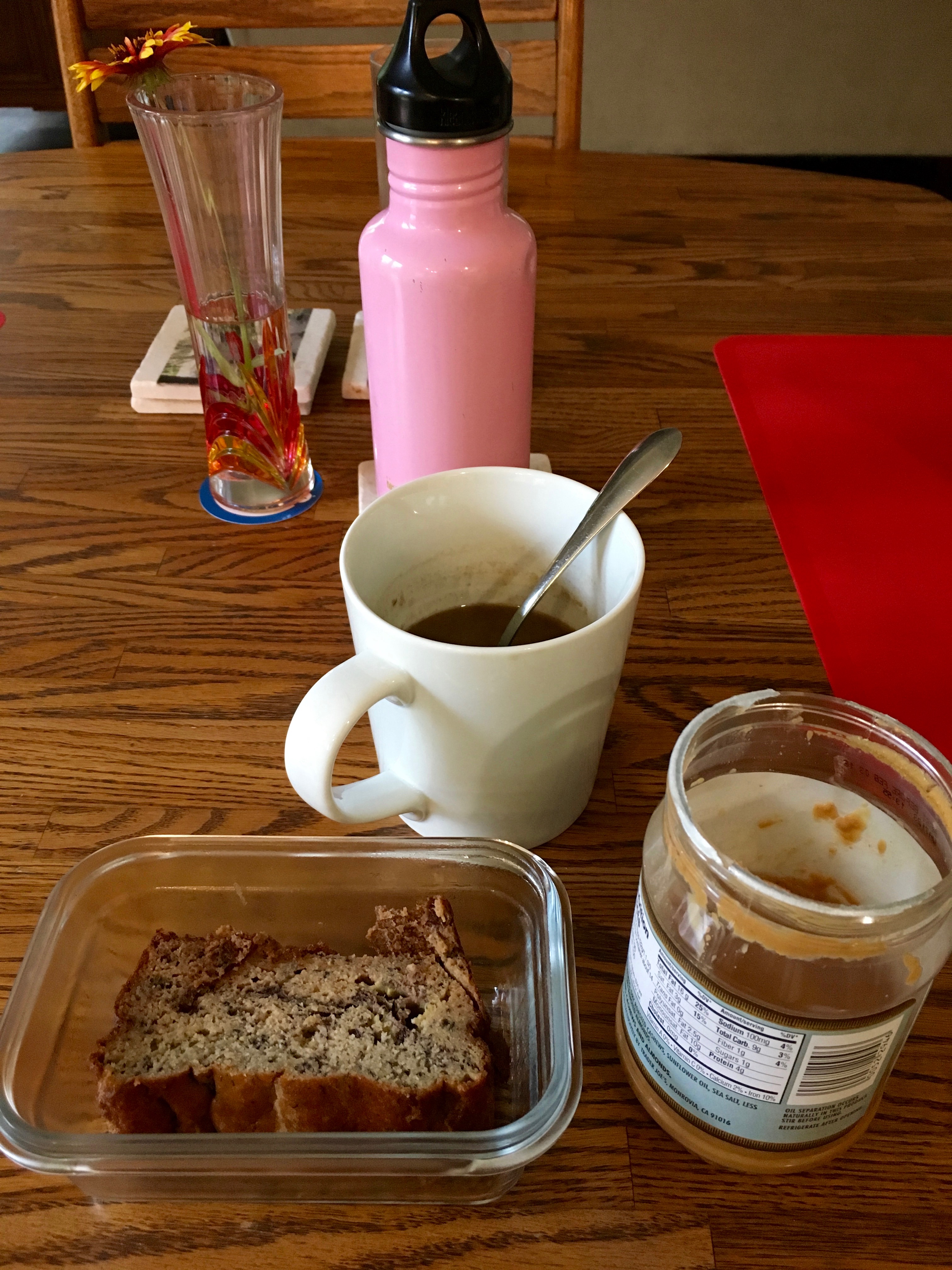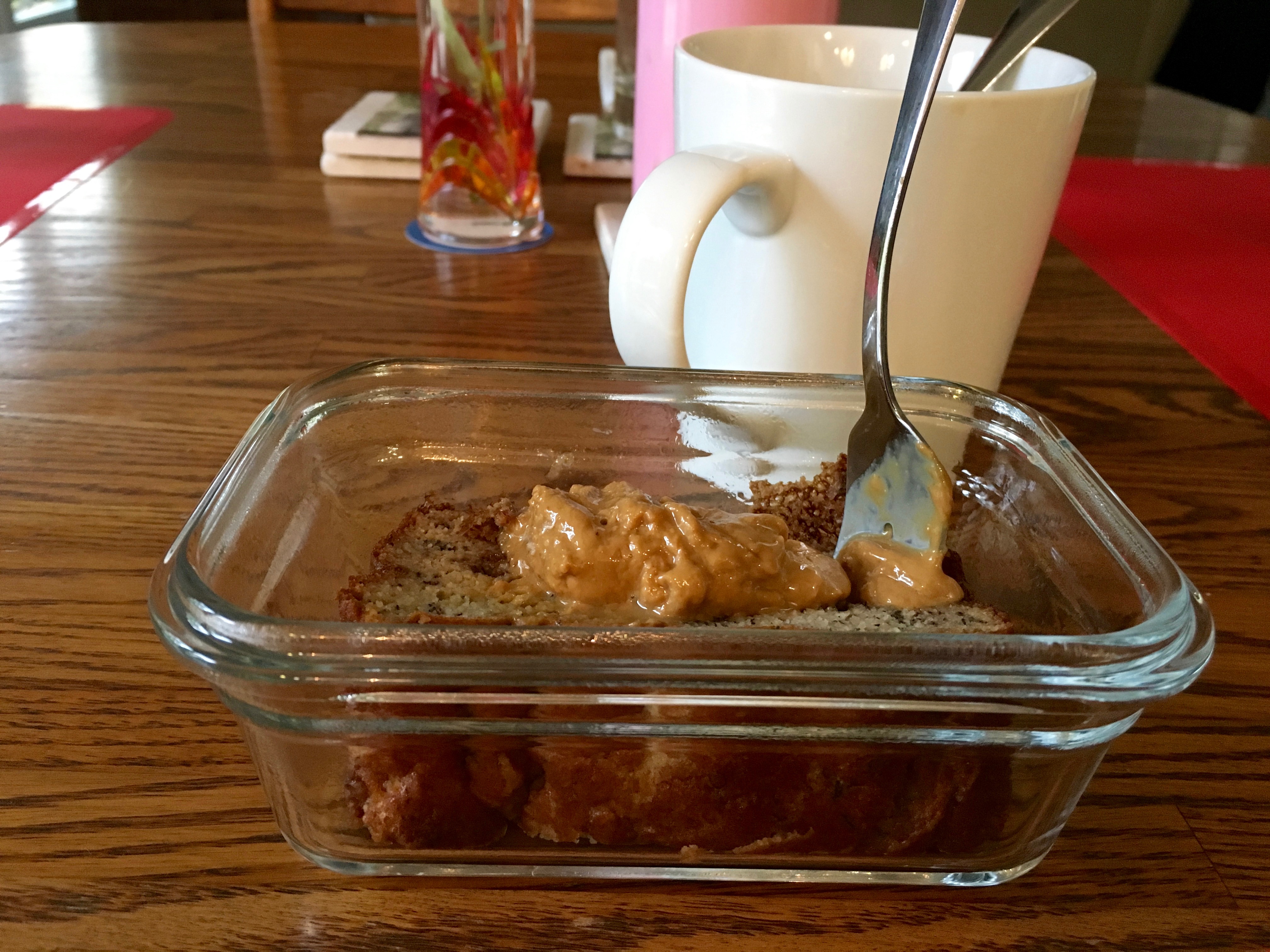 Last of the banana bread (with a pretty flower from Mr. P).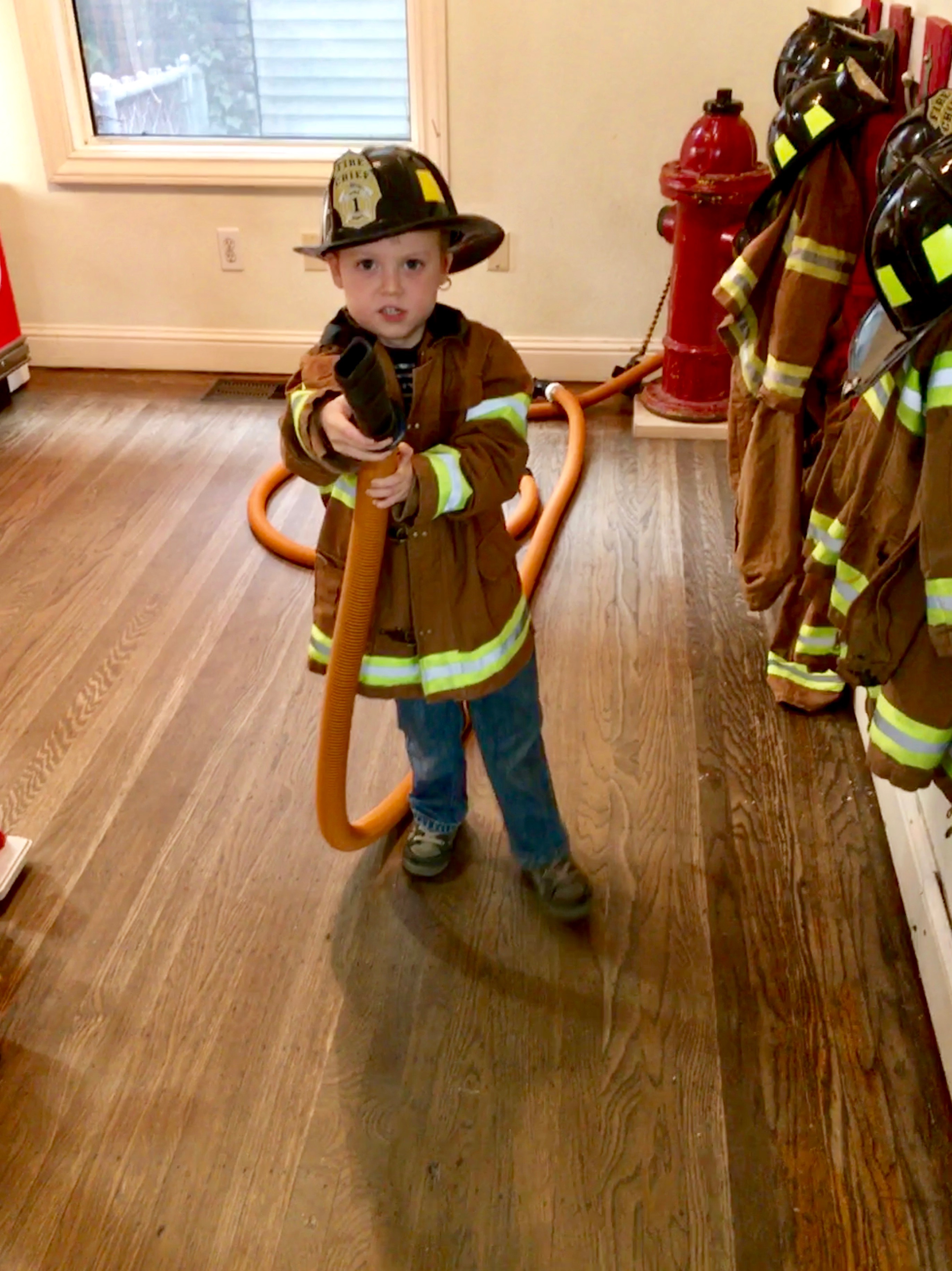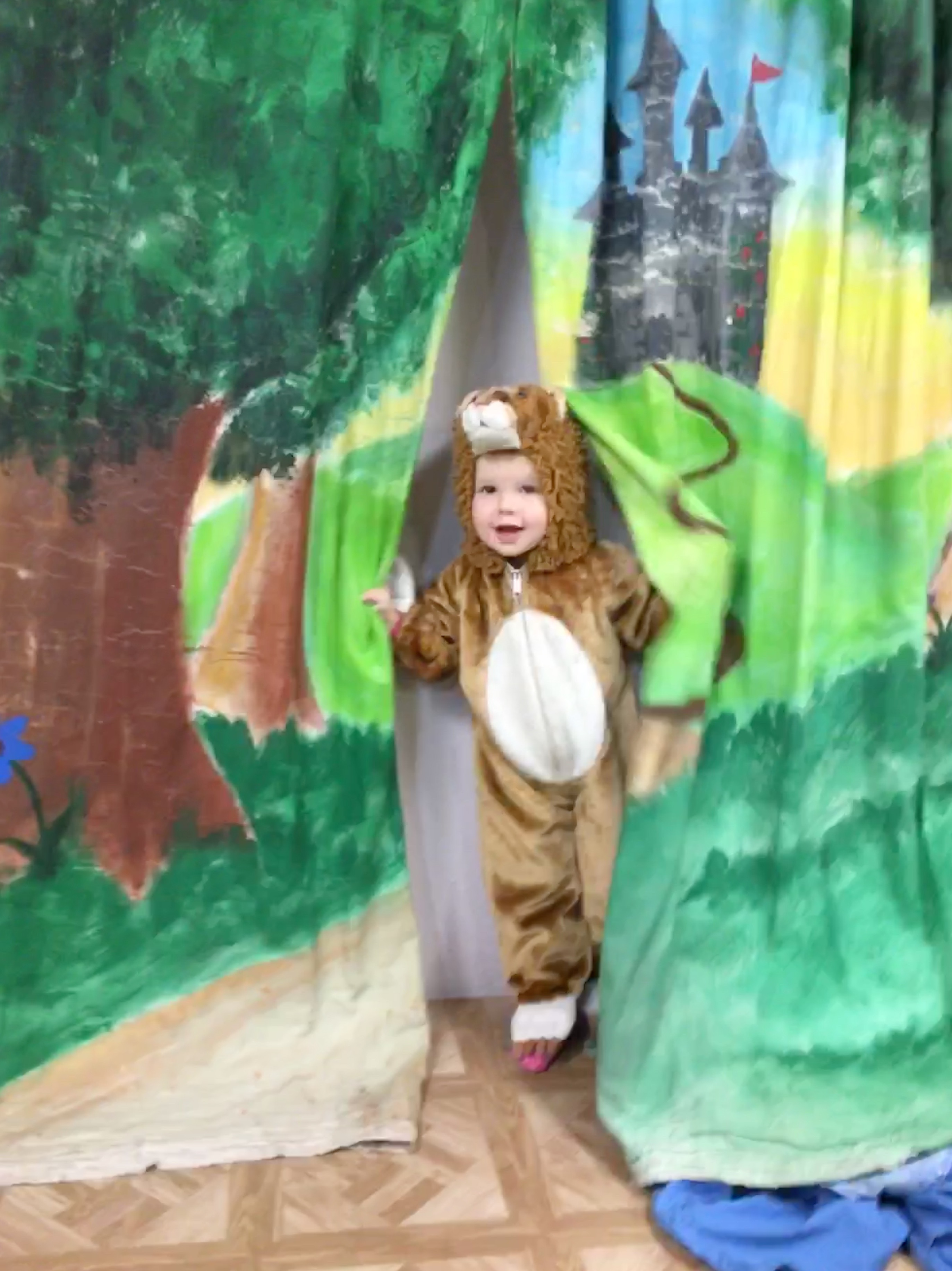 We met friends at Art Beast on Friday along with every other parent and kid in Davis and Sac.  I forgot it was a holiday, so it was definitely a packed house by the time we left.  Good thing we are early risers because that way we were able to get there right when it opened and enjoy the first hour or two of it being open before it turned into mayhem.  The kids all had a blast though, so that's what is most important.  And then we walked to the Temple on the corner of the block for coffee.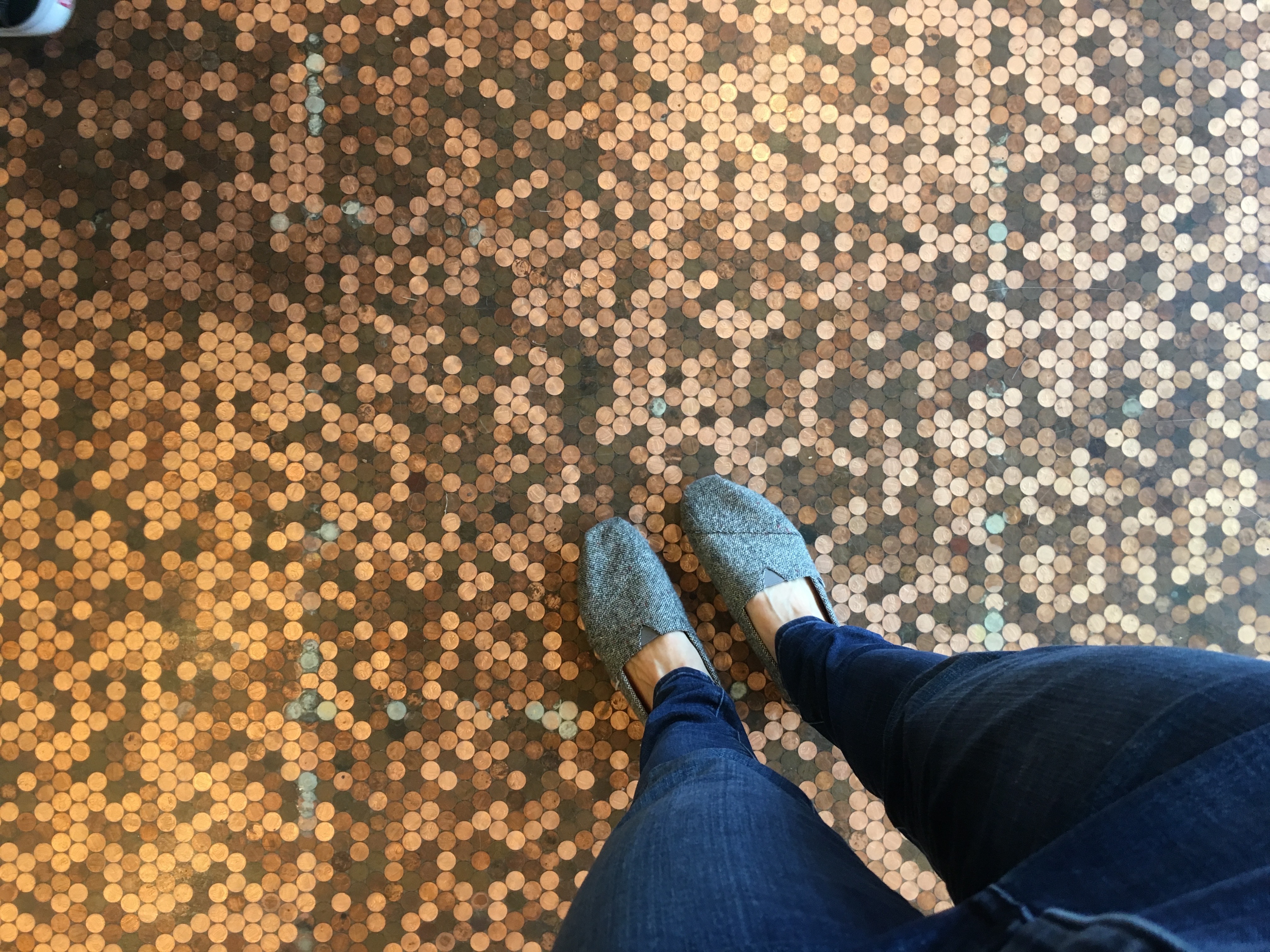 Decaf cafe au lait for moi.  Love that iconic penny floor.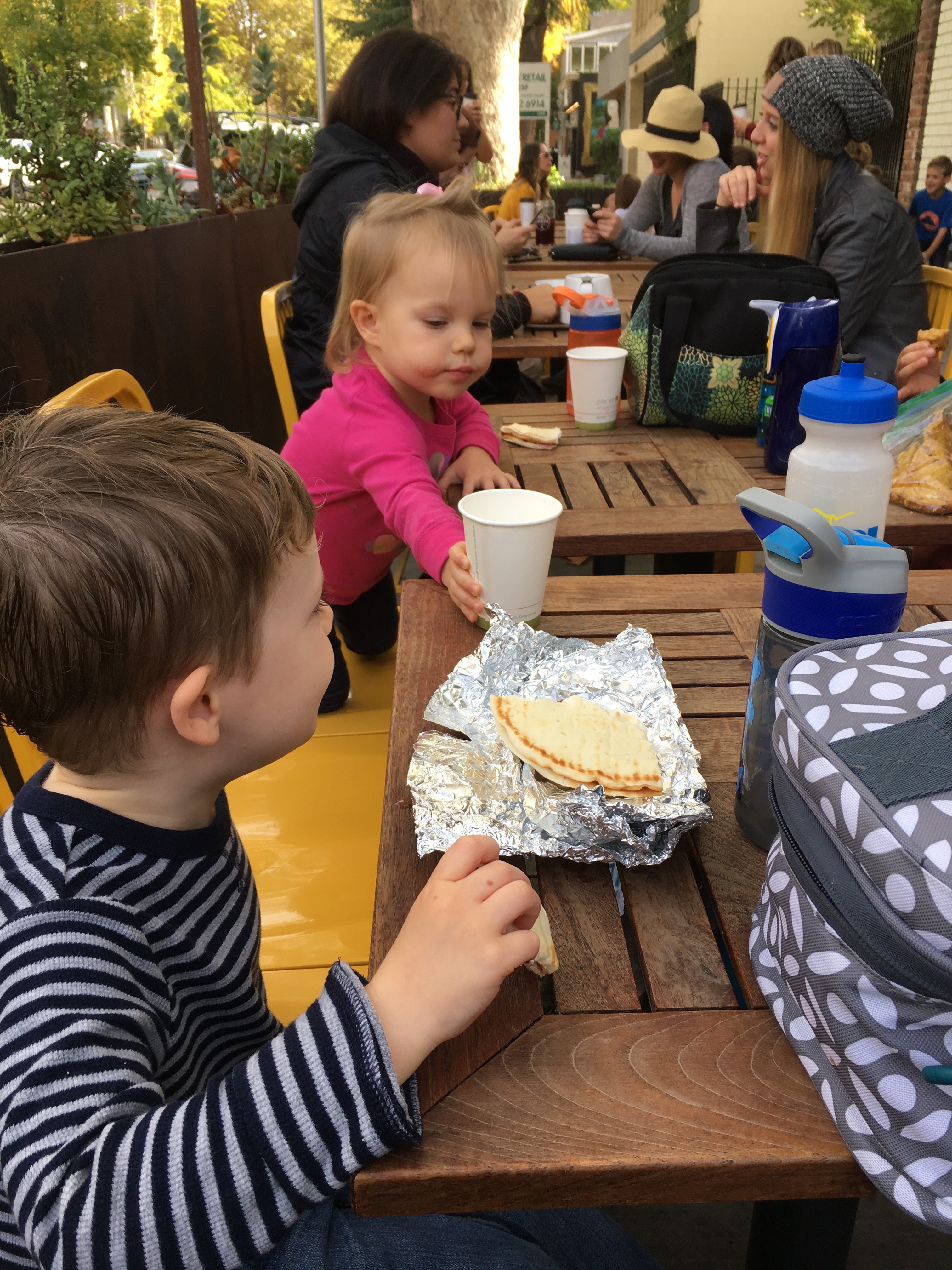 I packed lunch for the littles so the adults could (kinda) talk while the kids ate.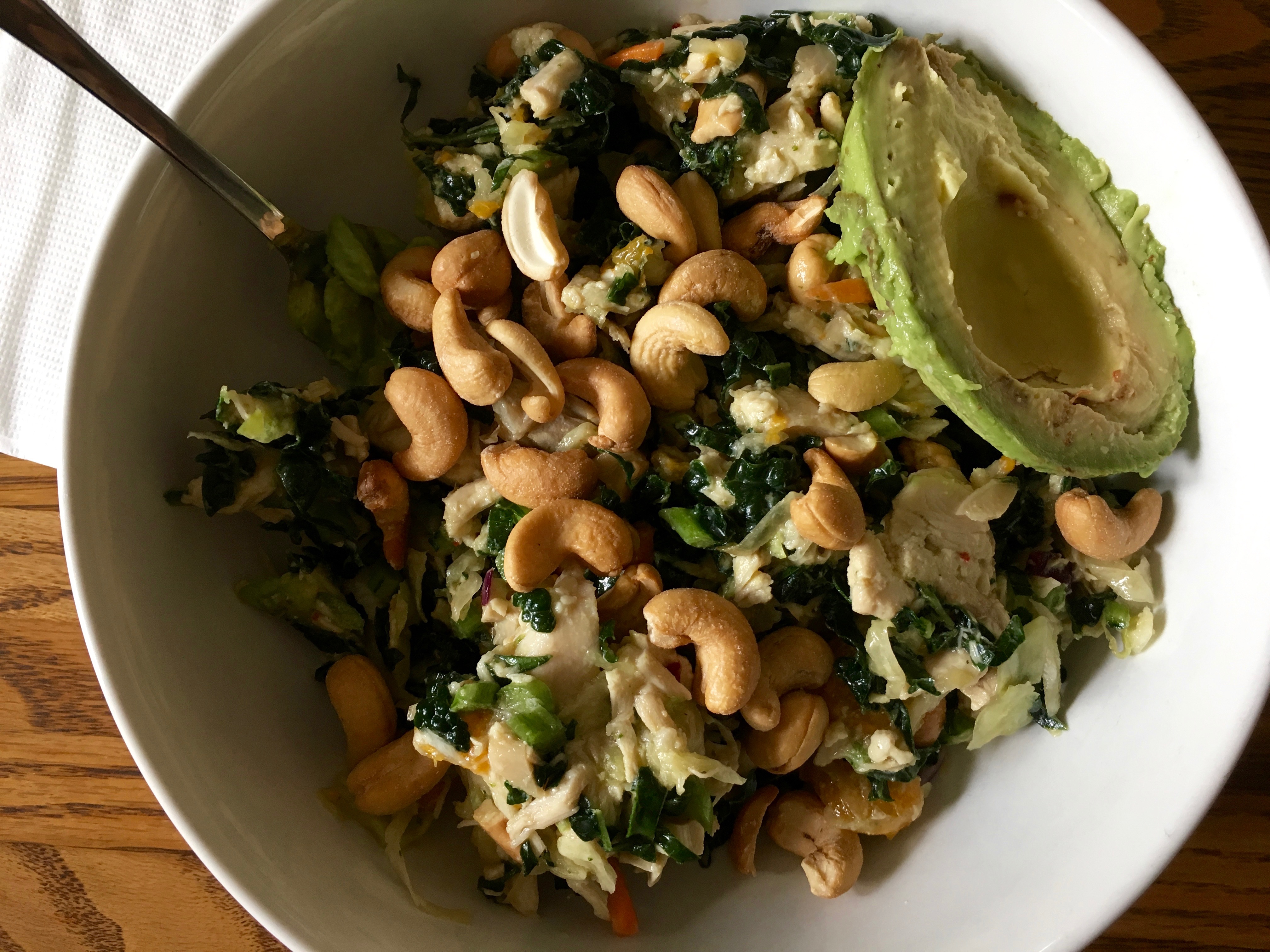 Which meant that when I got home I was able to put the kids right to bed and then eat my own lunch (same salad as yesterday but with more cashews).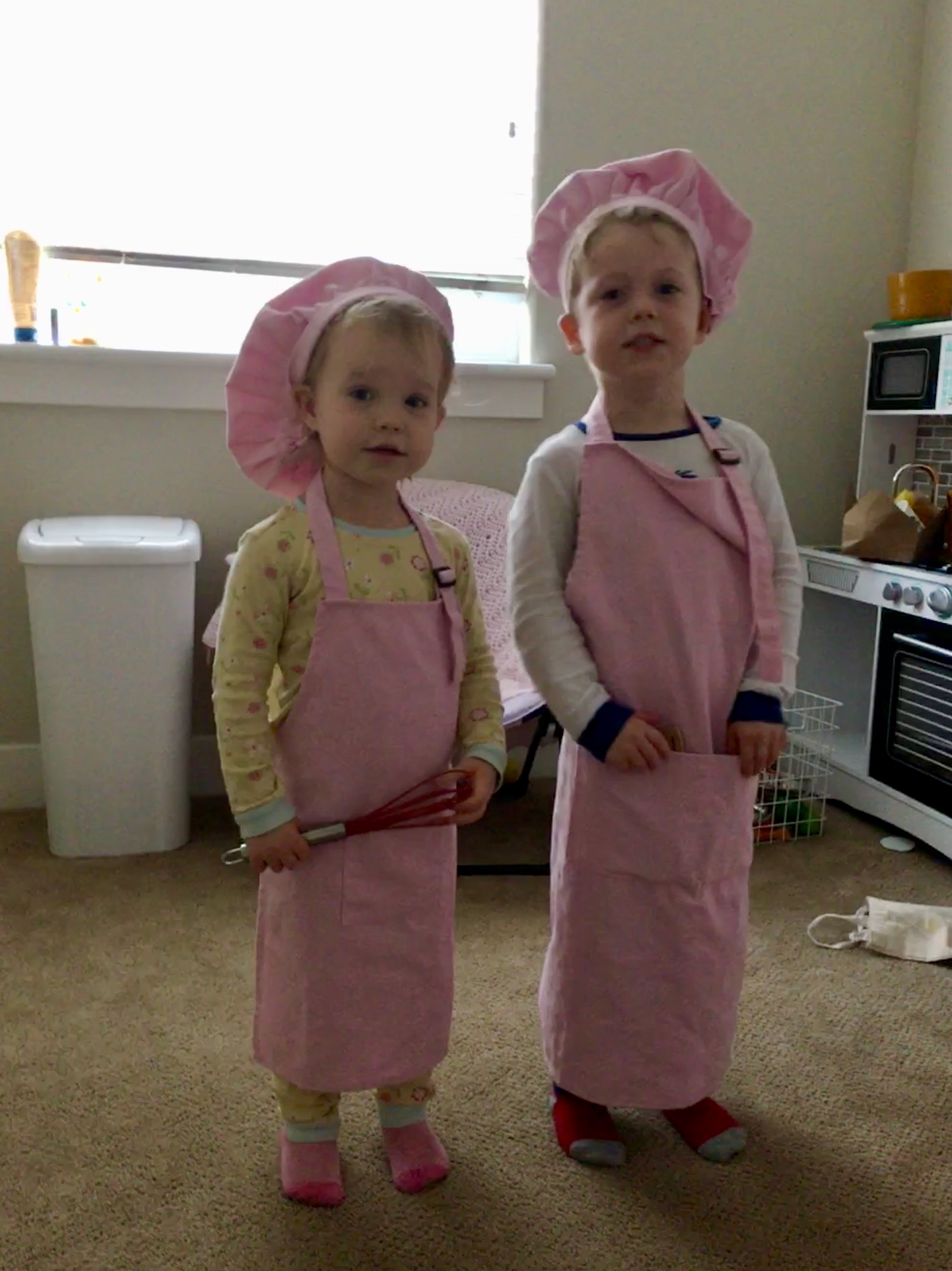 We played bears and then chefs all afternoon until they were ready to change out of PJs.  I let them pick our activity, but that was a total fail when we went to the library and then realized IT WAS A HOLIDAY.  Geez.  You'd think I'd be onto it by now.  Luckily my friends were more on top of it and so we went over to their house for our plan B.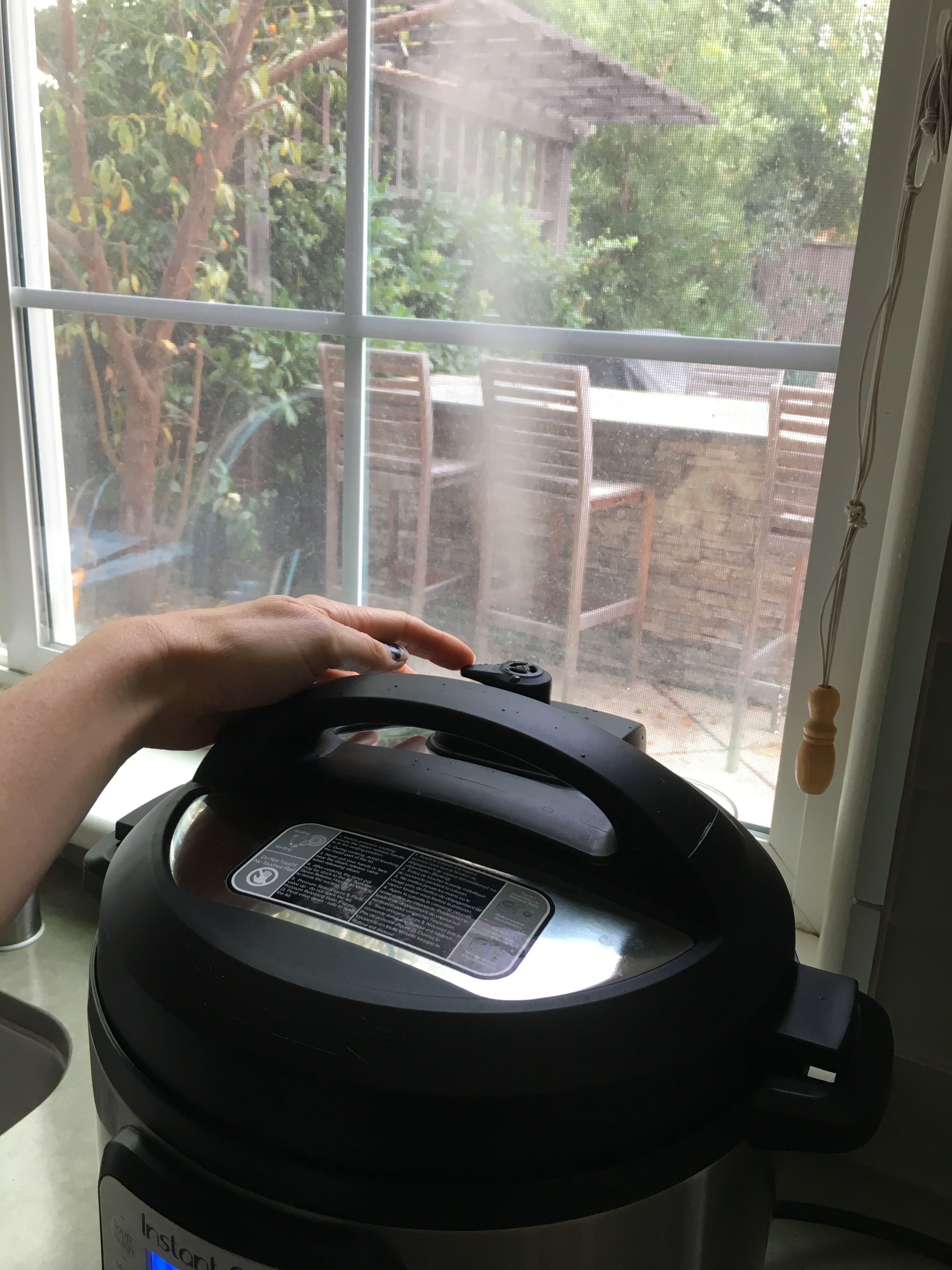 I made a pound of pasta in 5 minutes!
Instant Pot win.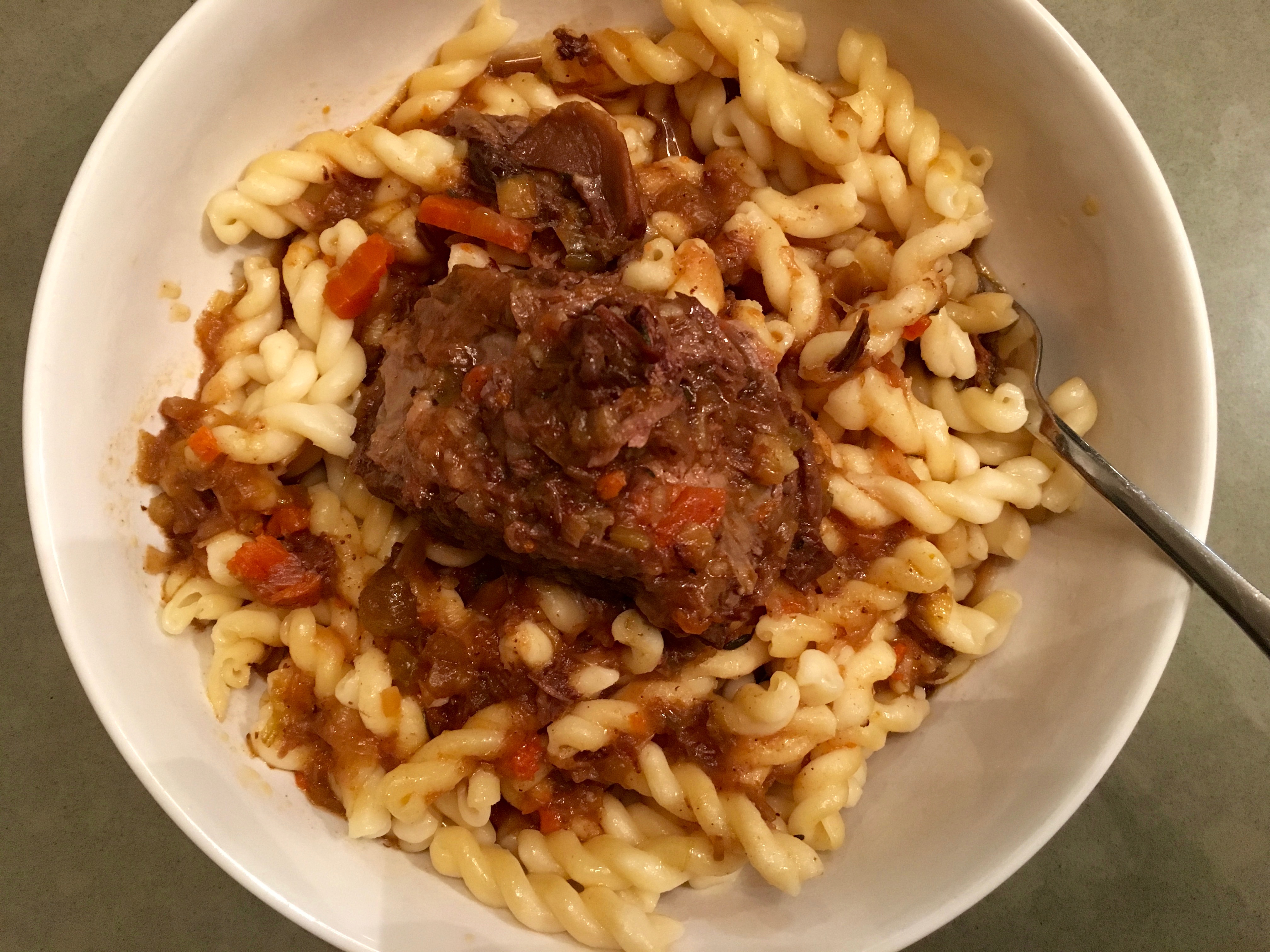 We had (more!) leftovers on Friday because I was committed to finishing off all the leftovers.  The last bit of pot roast from the other week wasn't really enough on it's own, but paired with noodles (for him) and squash (for me) it was good.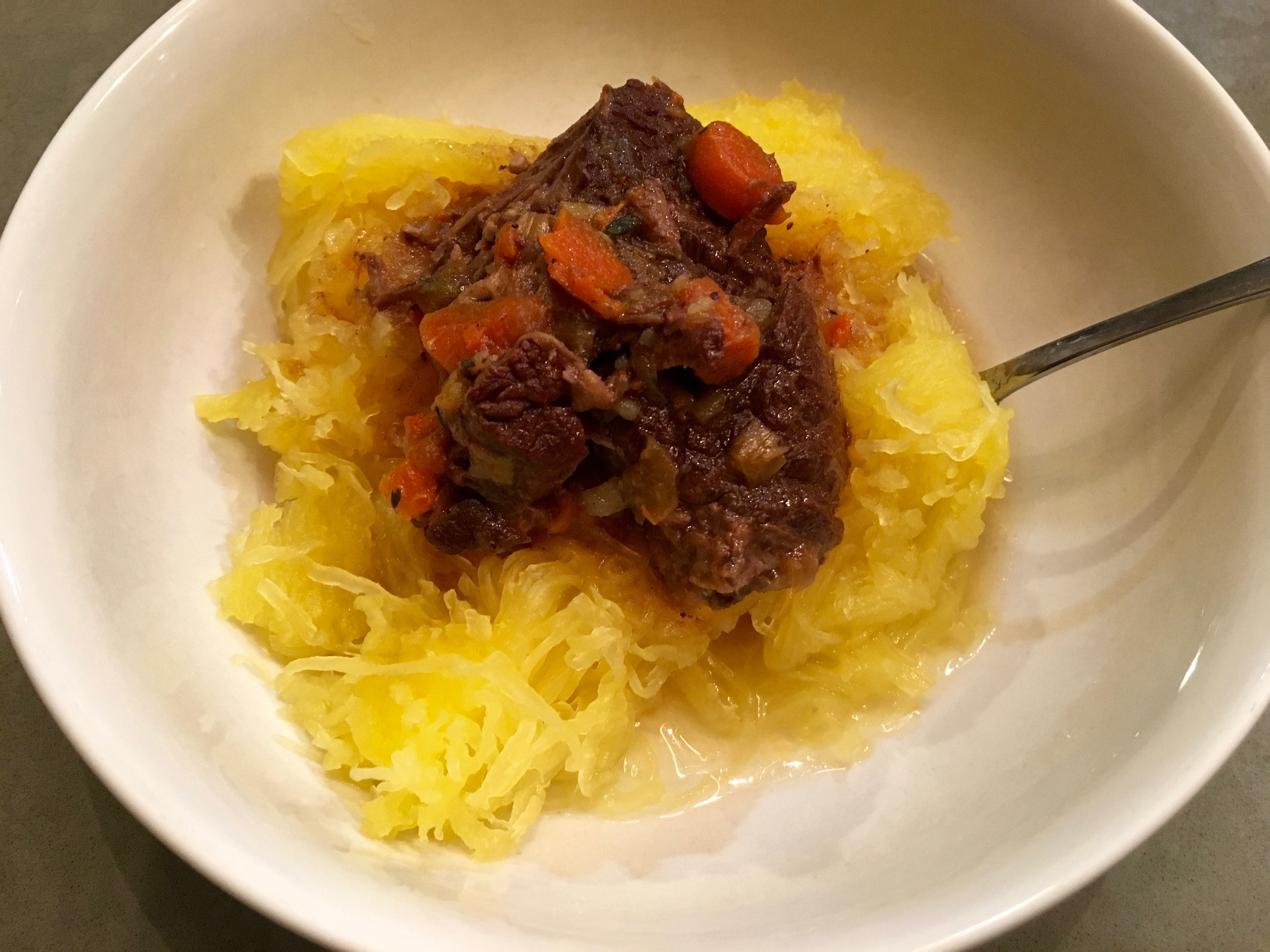 The kids had pasta with leftover salmon from who knows when.  Similarly, it was too small of a portion to do anything else with.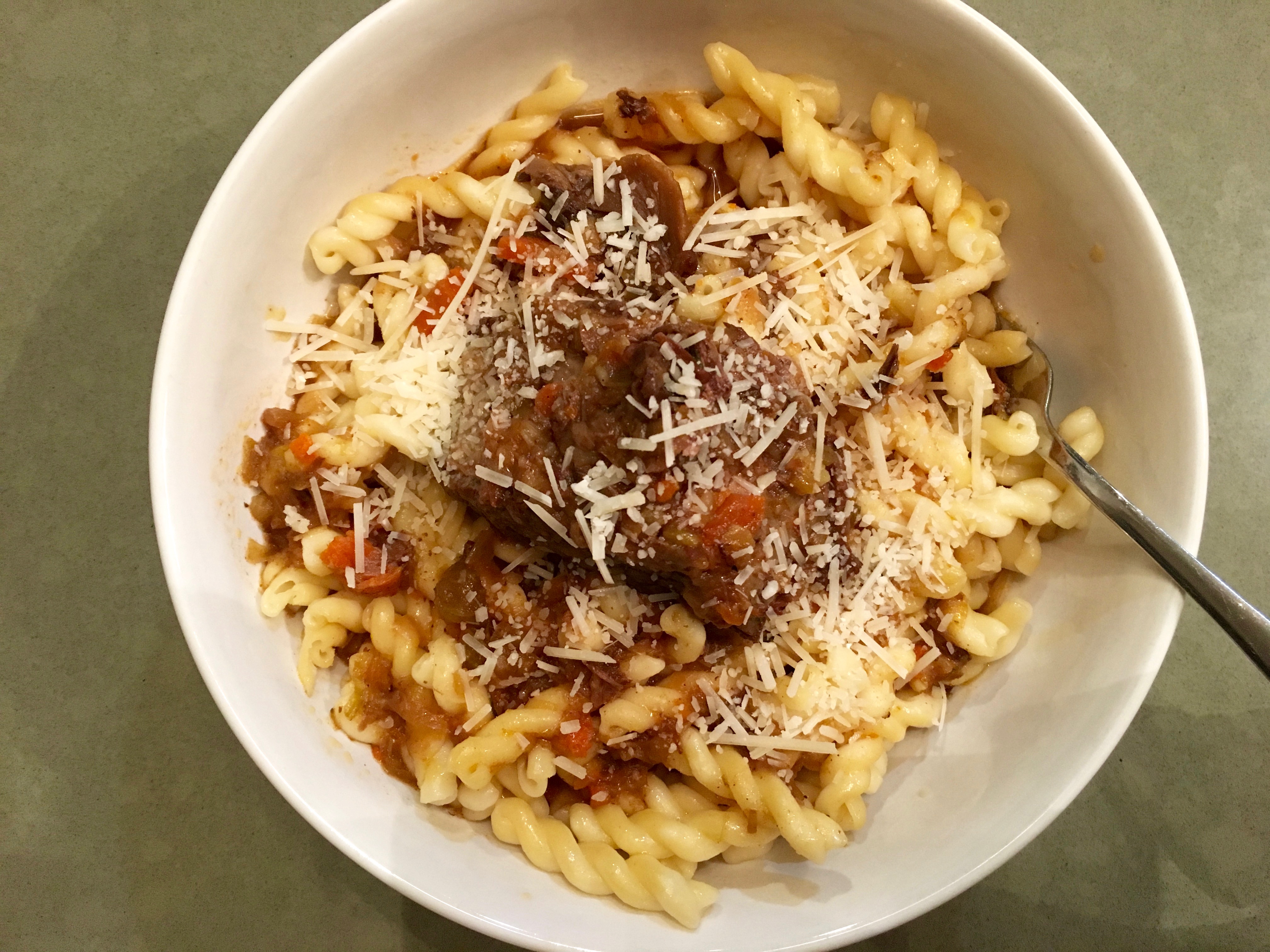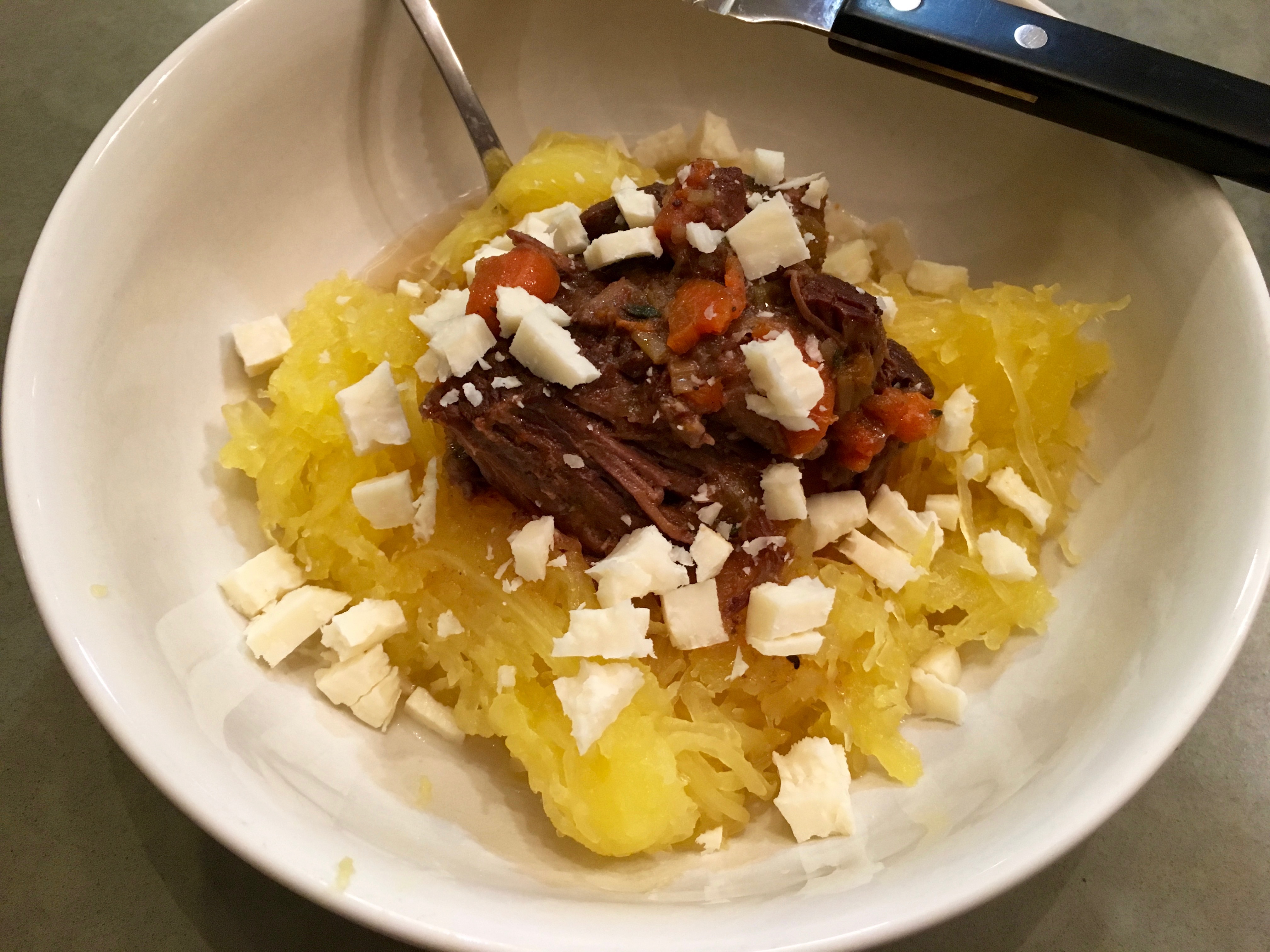 I gave us both cheese too.  Finally finished off the sheep pecorino romano.  Obviously I will buy more when I finally make it to the store this weekend.  That cheese is the ISH.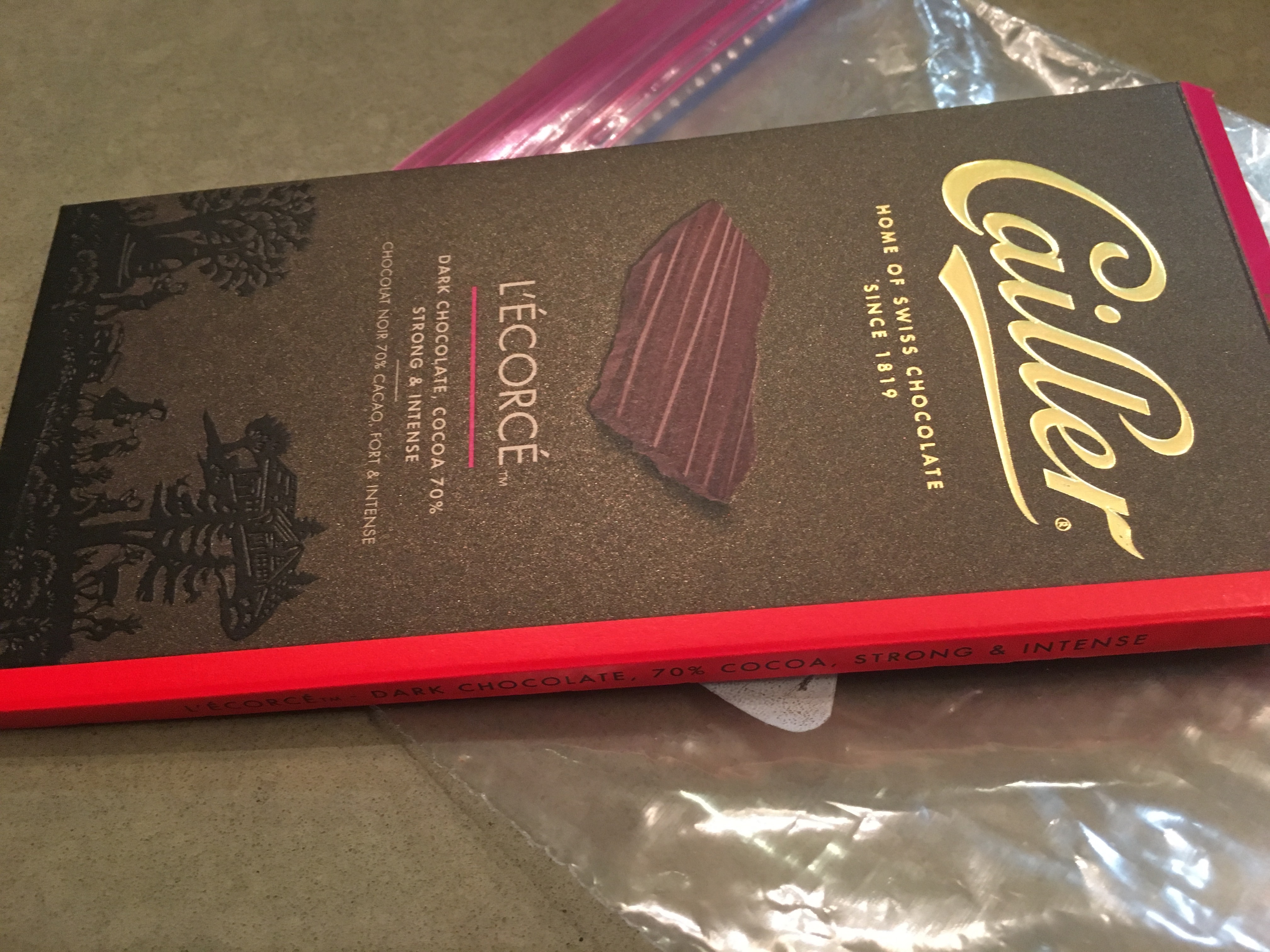 CHOCOLATE.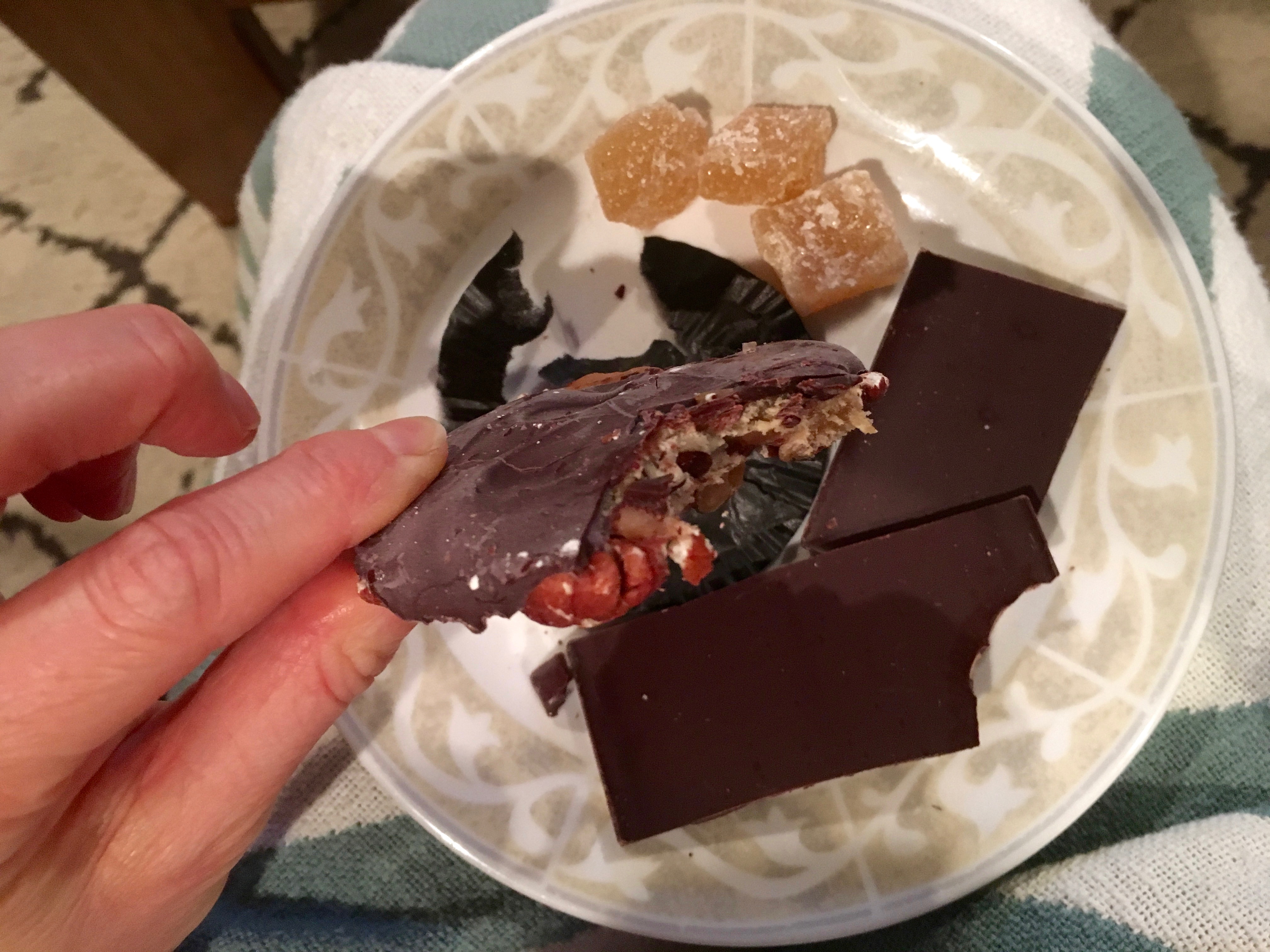 What nuts are your favorite?  I'm in a real major pecan phase right now.  I think it's a Fall nut.