I think I can give more people free gobble meals!  I got such great feedback after last time and used up all my offers, so hopefully the people who got them enjoyed some awesome meals.  I just received this week's box.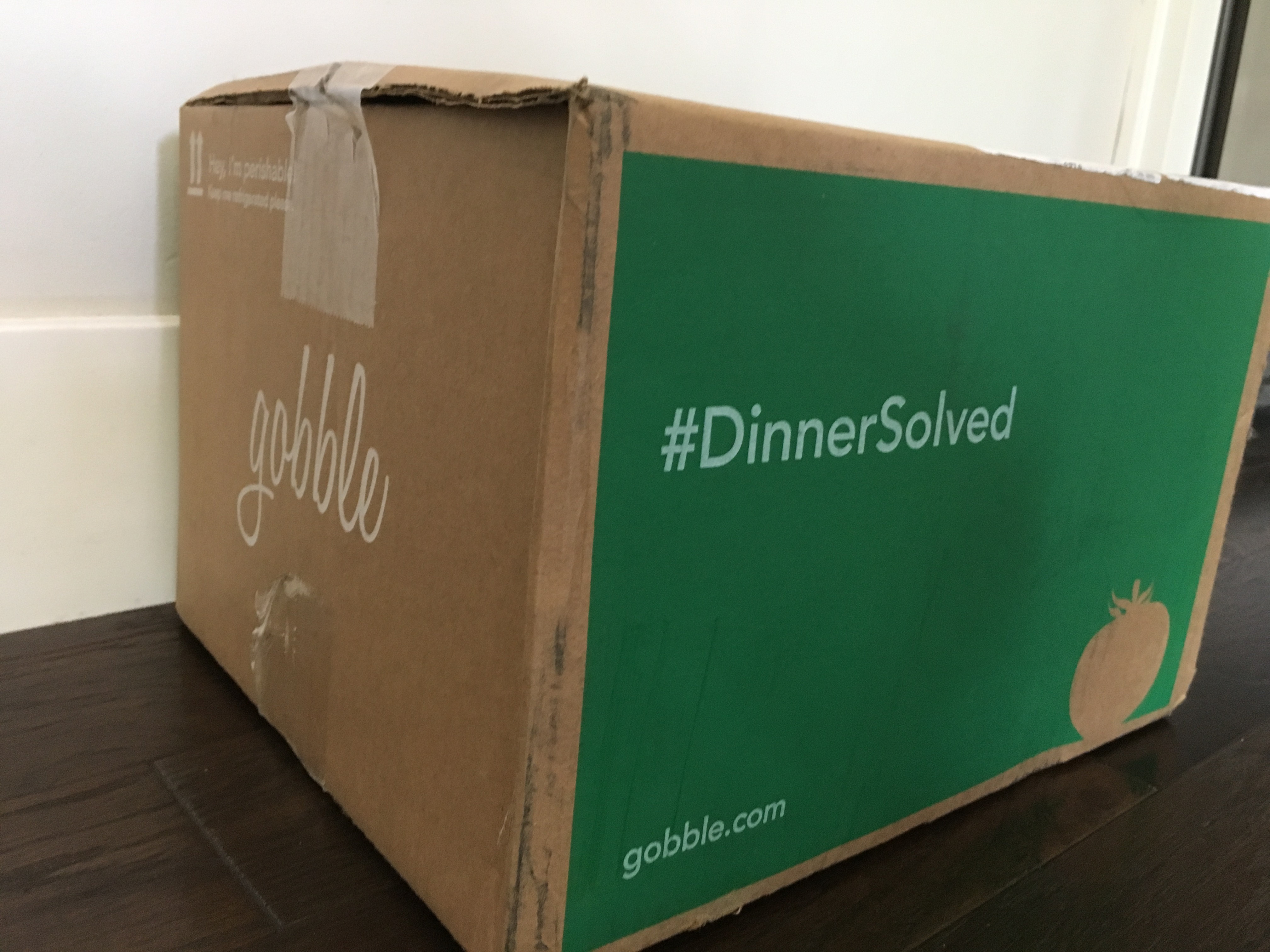 I have no affiliation with the company and buy these on my own, but got fliers in the most recent box that told me to spread the word about this being their 3rd year in business.  I thought it was newer than that, so props to gobble for your third birthday.  In other gobble news they are now available nationally!  So for all of you who weren't able to get meal delivered to your neighborhood before, now you can!  And this referral will get you 6 meals for $6. 
This week I got: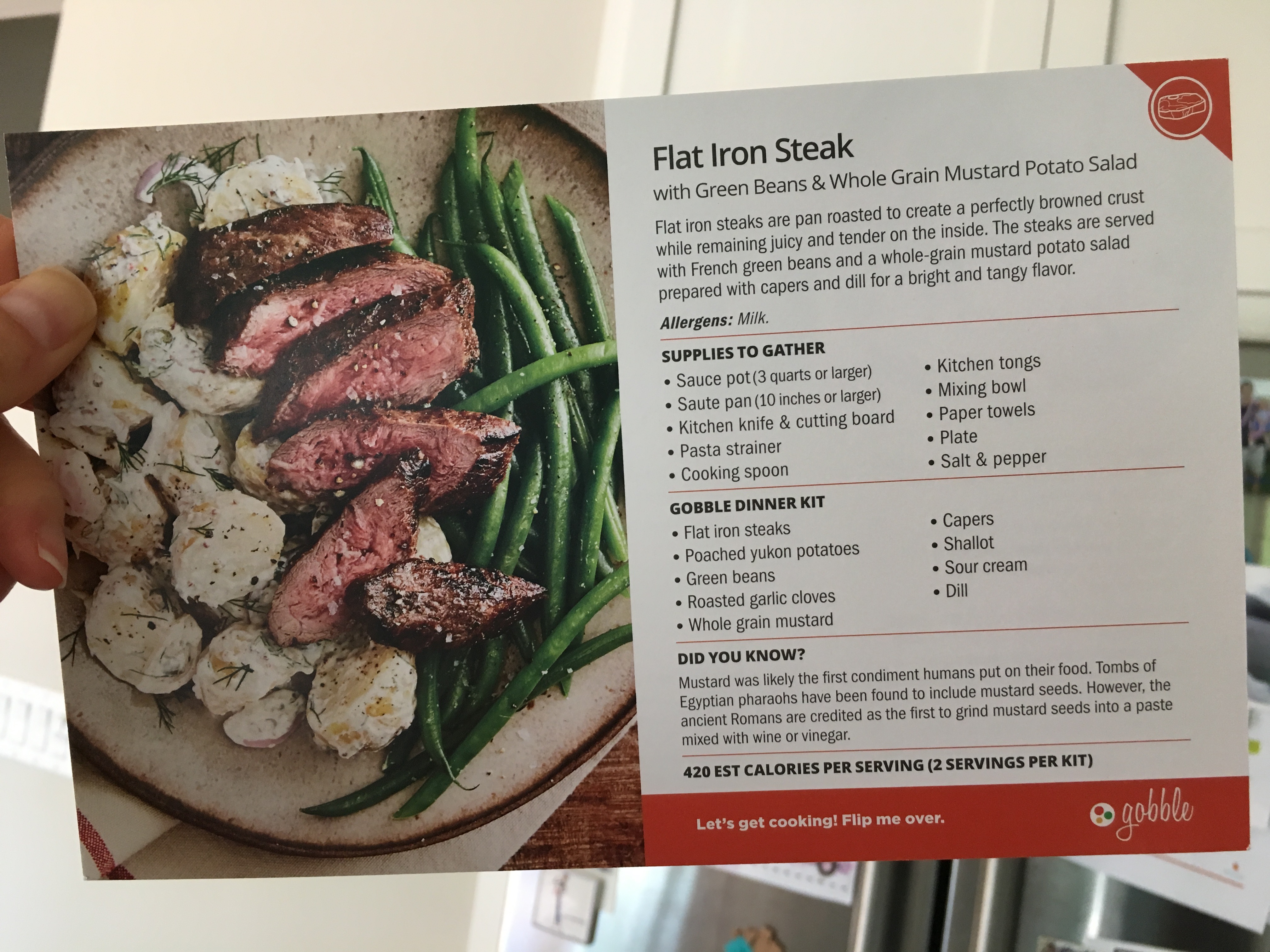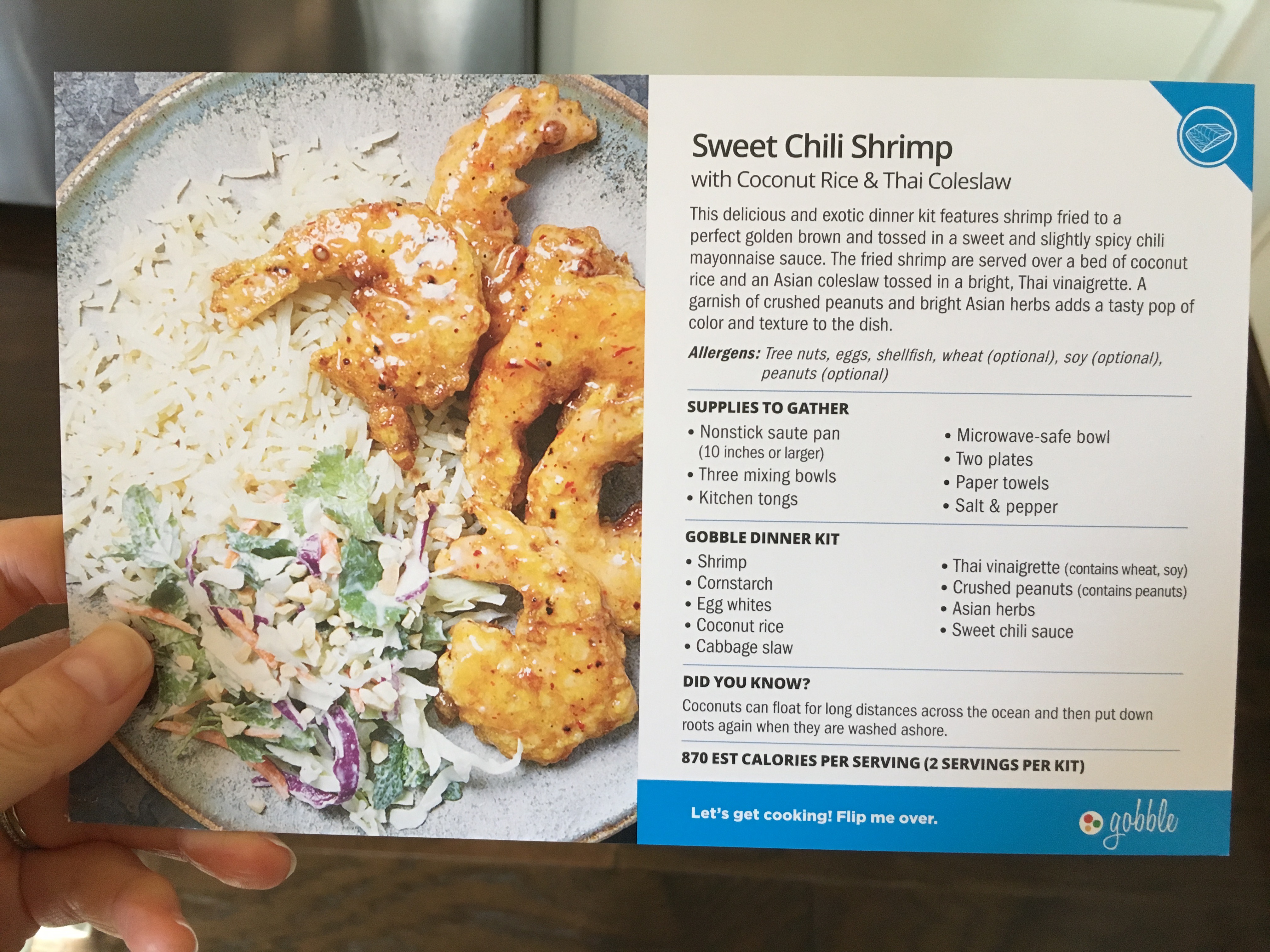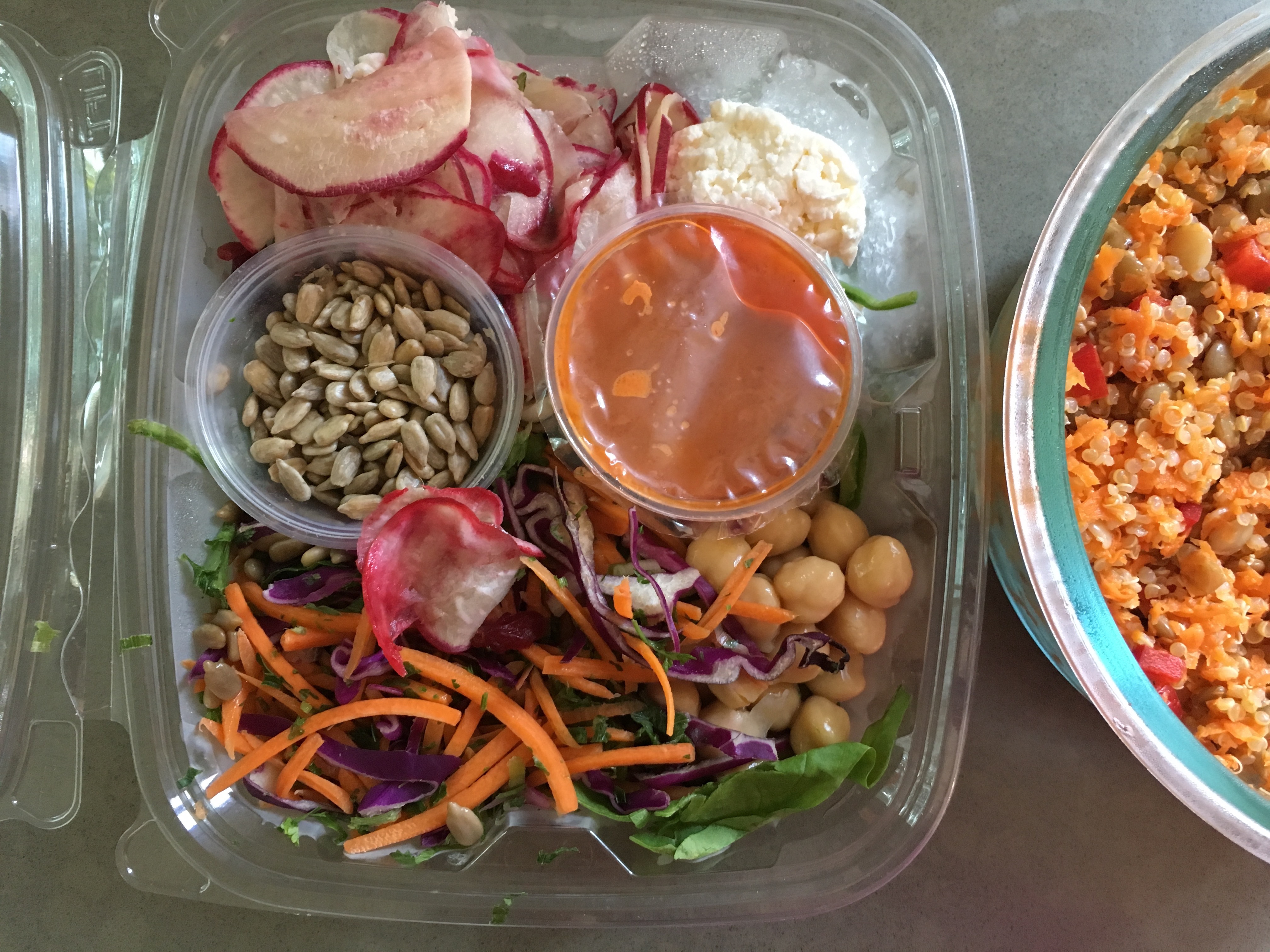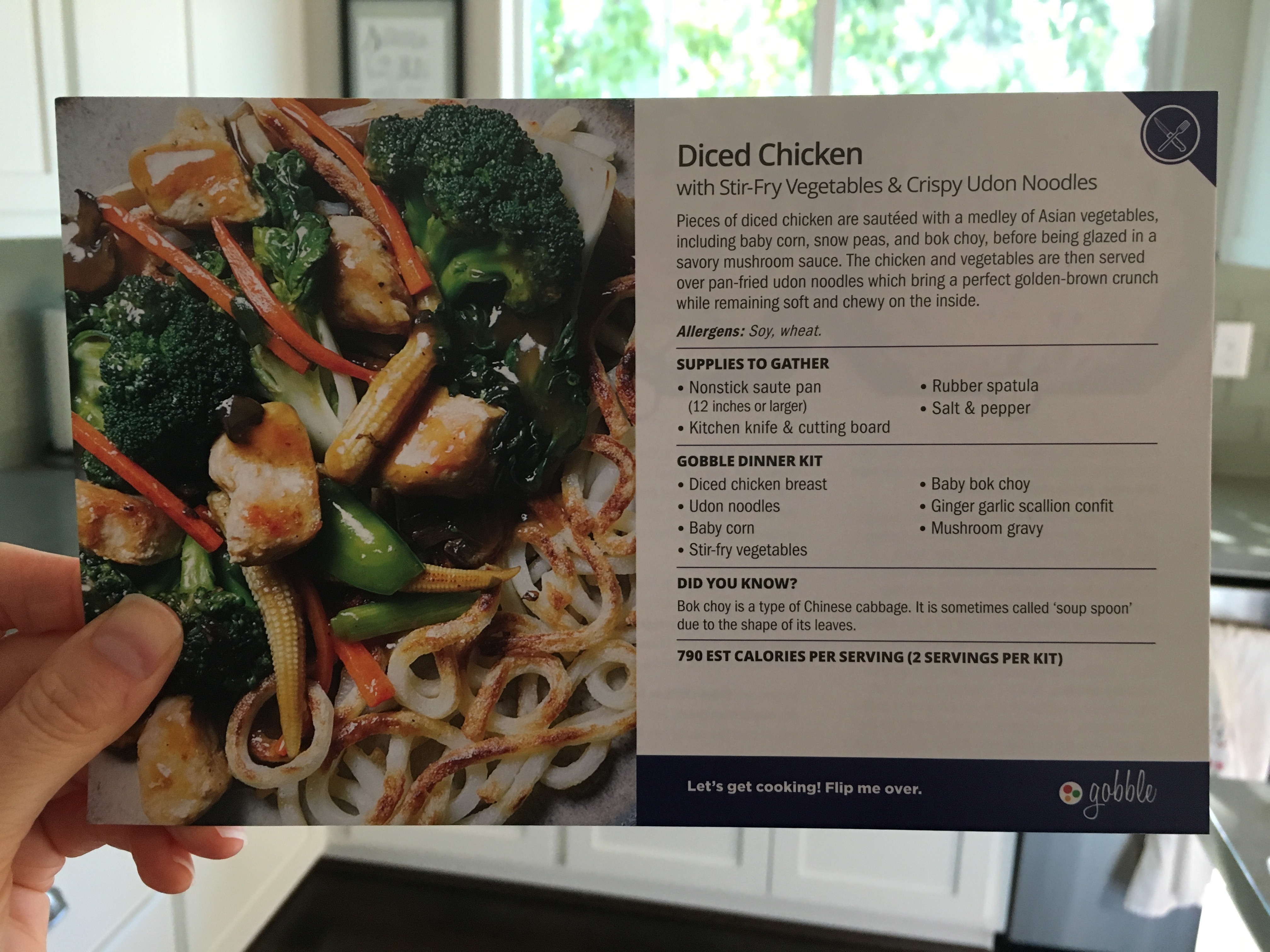 I've never tried the salads before but for the past few weeks I've slipped back into the habit of buying the pre-made ones from TJs so I figured I should save myself a trip to the store and see how the gobble ones are.  I wish you could order just one at a time though. They also sell soups, sides and desserts in addition to salads, but I've never tried those either.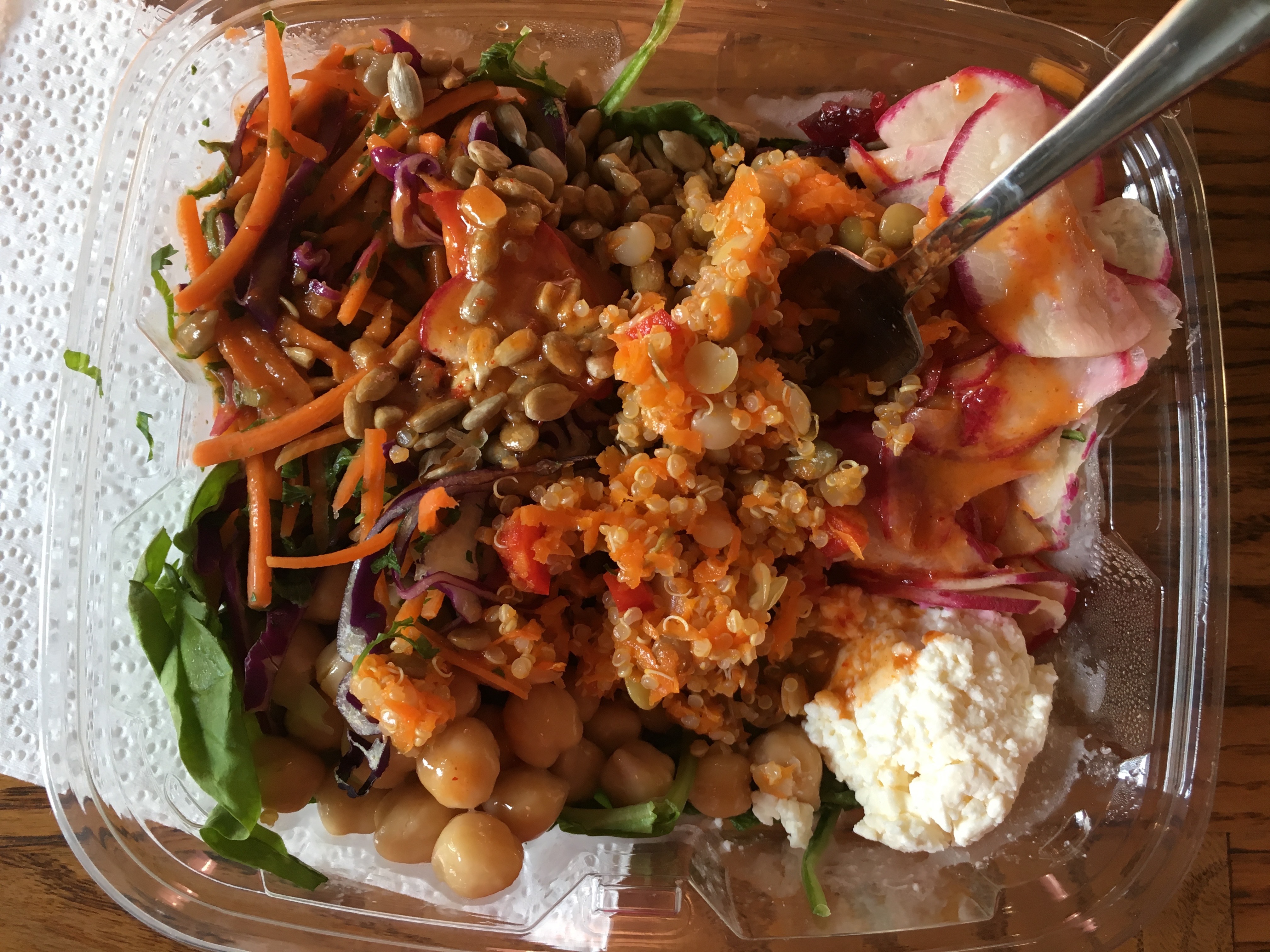 Kyle and I each had a salad for dinner on Saturday night, paired with a quinoa lentil dish from my friend. The kids just had the quinoa dish, which turned out to be a good thing because the dressing for the salad was actually pretty spicy!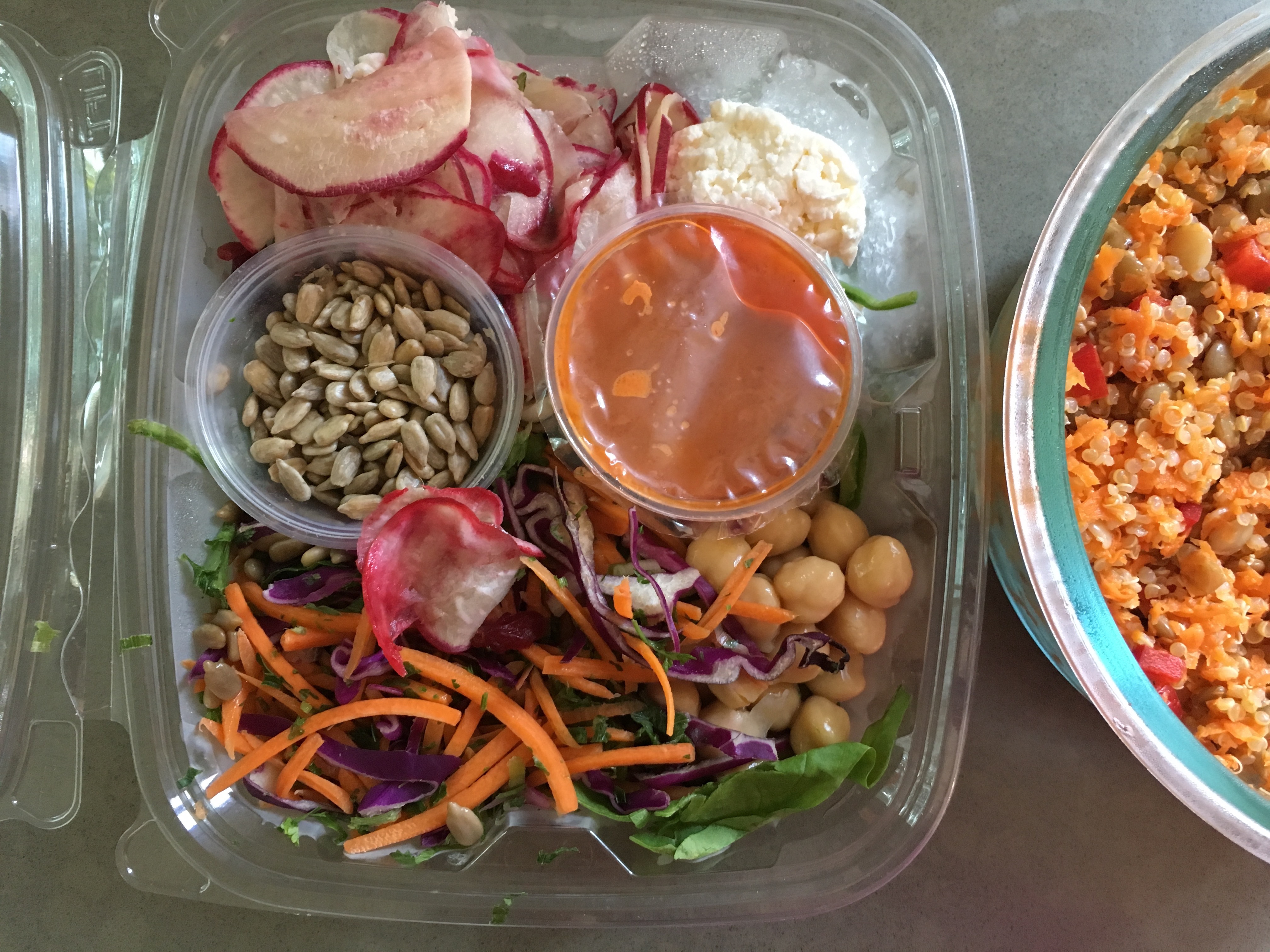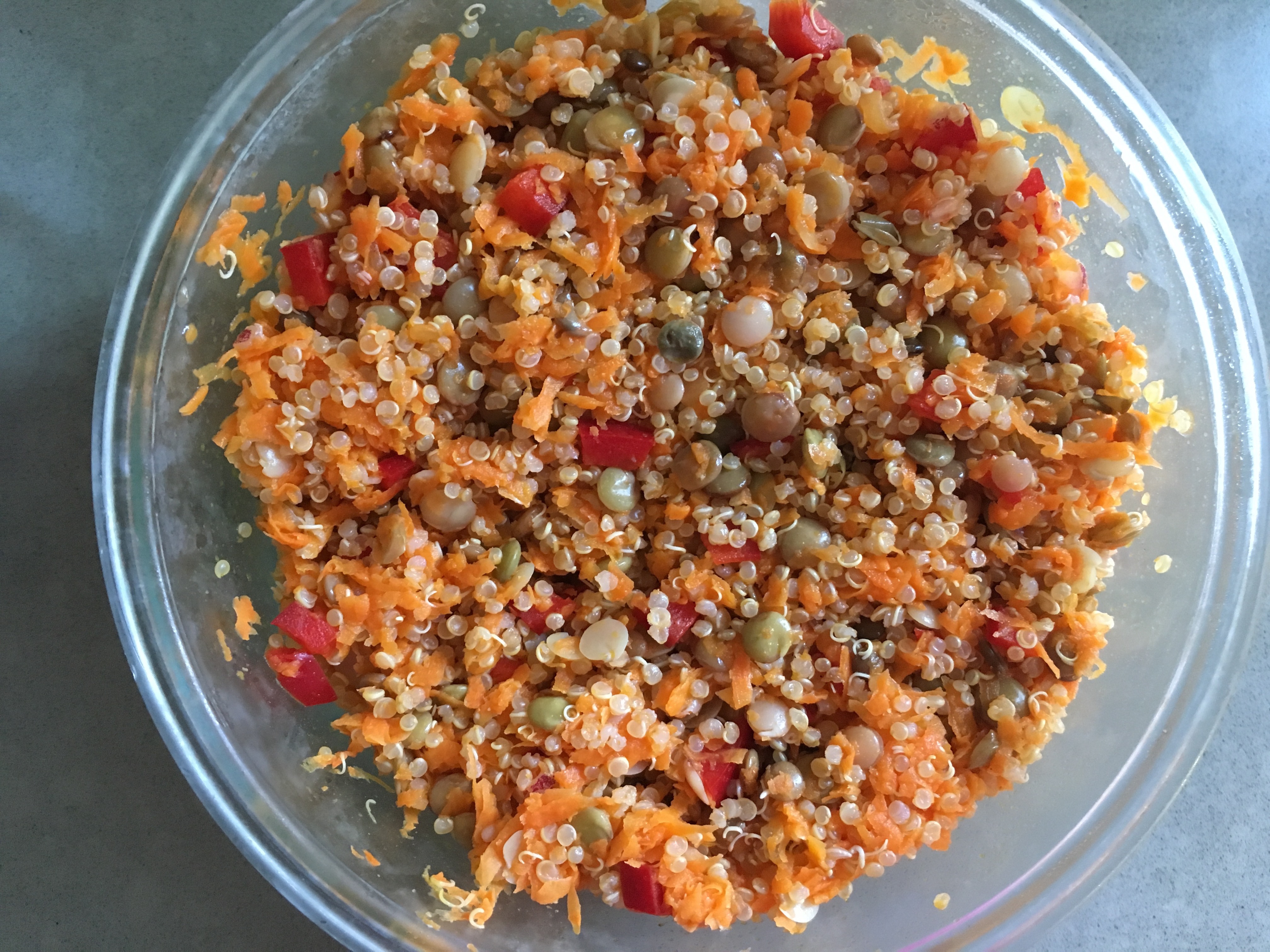 Here's the complete ingredient list for the salads: Spinach, Garbanzo Beans, Carrots, Red Cabbage, Radishes, Harissa Dressing (Apple Juice, Rice Vinegar, Lime Juice, Chili Garlic Vinegar, Tomato Paste, Cilantro, Parsley, Coriander, Cumin, Paprika, Allspice)
I guess it was the chili garlic vinegar that brought the heat.  It was different, and I liked that about the salad. I certainly don't need a Caesar delivered to my house, so at least they have some unique salad offerings, but it didn't WOW me the way their other meals do.  It was nice to not have to think about dinner though.  Gobble's premise is 10 minute meals, which typically means 30 minutes if I'm being real, but these were done.  Just open the plastic and serve.  And no dishes since we ate them in the containers!!  Win!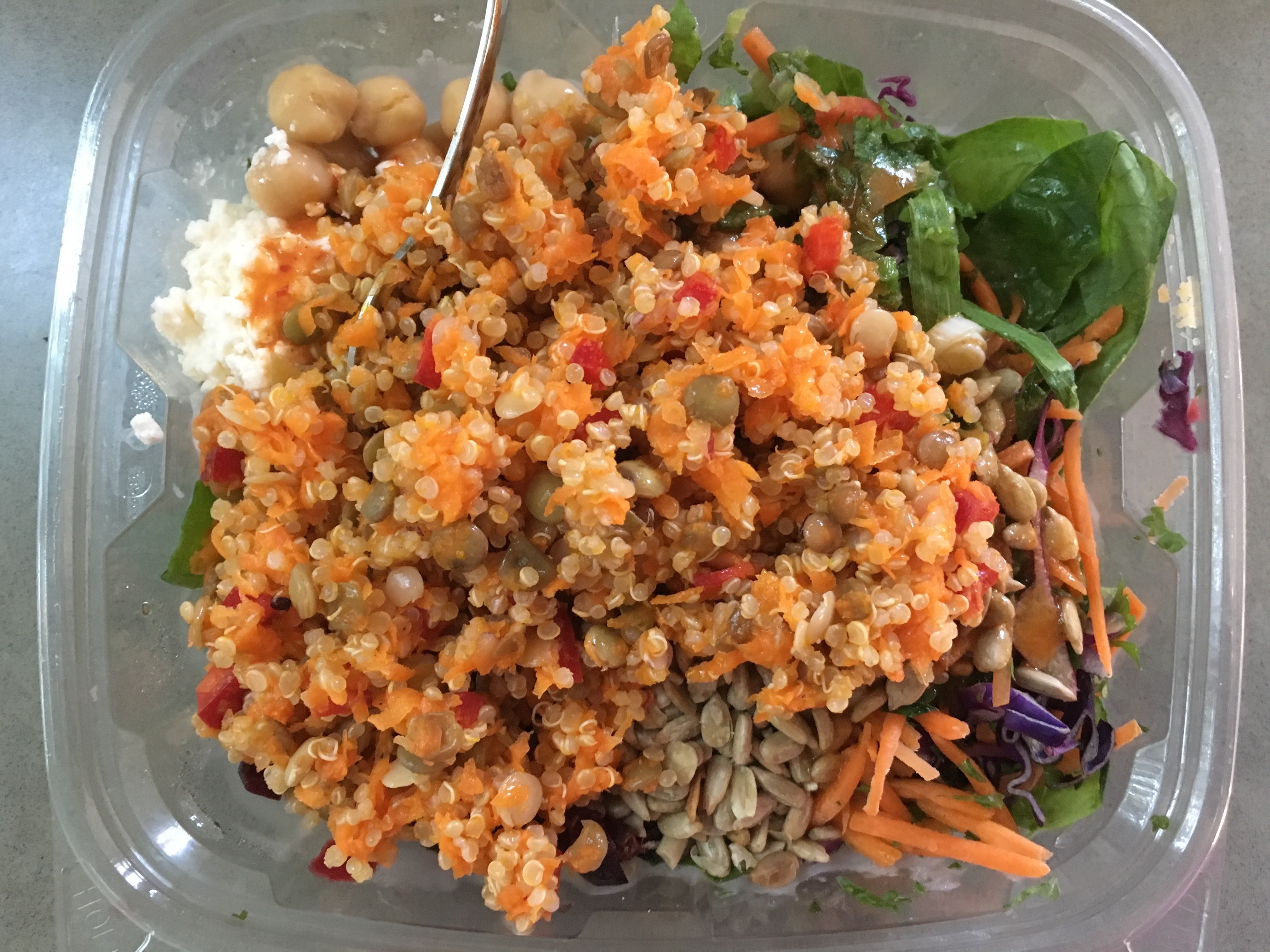 Remember: 6 meals for $6.  Get on it!