You must be sick of non-food (aka house progress) posts by now, huh?
Ok, how about my work food for a change of pace (slash return to the real reason I blog).
Breakfast…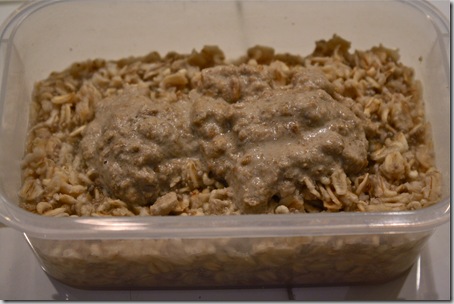 Oats, puffed millet, white chia seeds and sunflower seed butter on top.
You want me to back up with that?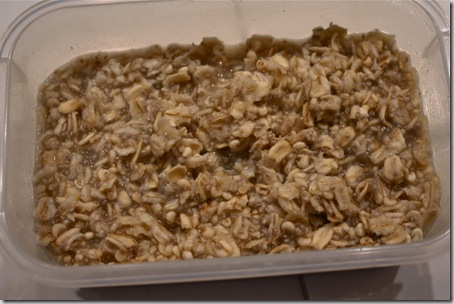 1 cup whole rolled oats + 1 1/2 cups boiling water + 1/4 cup puffed millet + 1 tbsp chia seeds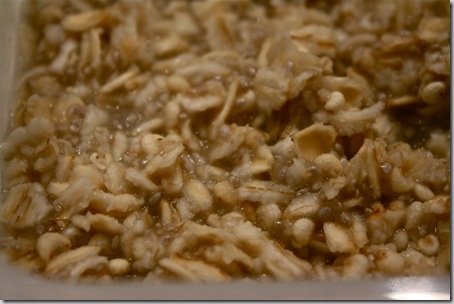 Once I let them sit a bit, the water got soaked up and the chia seeds gelled, so then I got to work on the sunflower seed sauce topping.
1/4 cup salty roasted sunflower seeds + almond milk (just enough to nearly cover the seeds)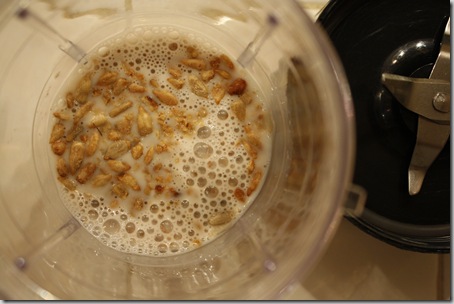 With a touch of stevia…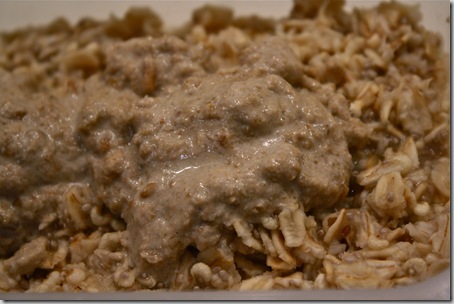 Ding ding ding, we have a winner!
Lunch…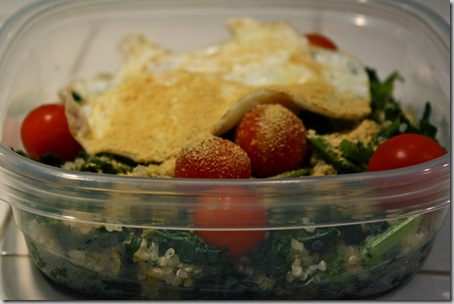 Greens, eggs and kale.  Not to be confused with green eggs and ham, okay?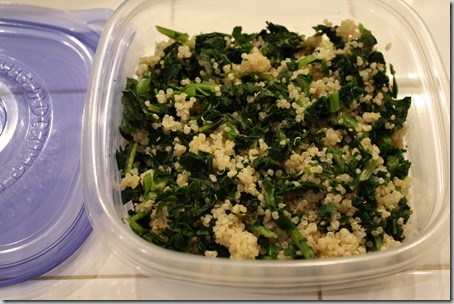 In a pinch, using frozen chopped kale is definitely an easy peasy shortcut.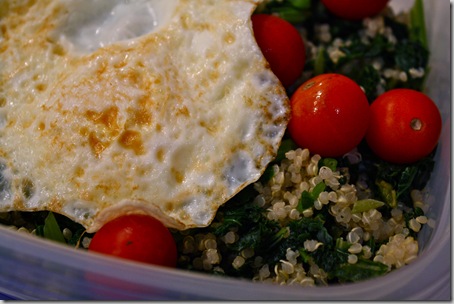 Leftover (rice cooker) quinoa, mixed with kale, then topped with cherry tomatoes and a fried egg.  And nutritional yeast.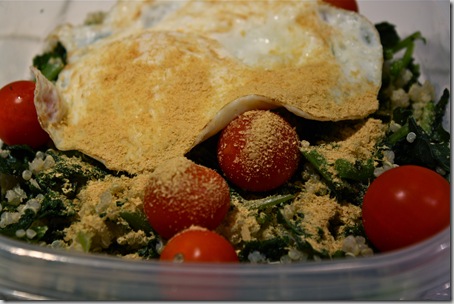 Here's the whole shebang.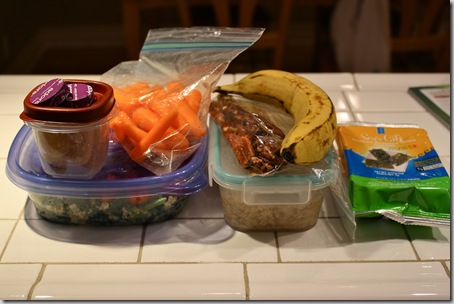 Adora calcium dark chocolate, candied ginger, carrots, banana, maple roasted pecans, and roasted seaweed snacks.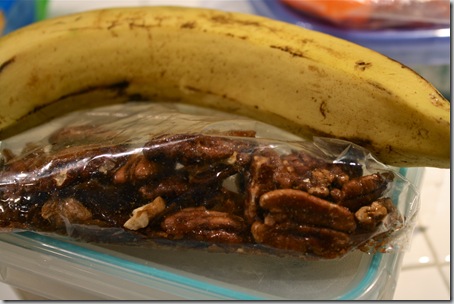 Roasted nut recipe here.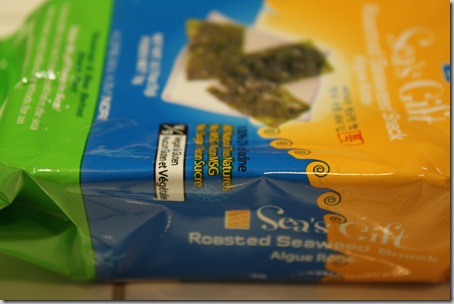 Jury's still out on these guys.
I came home and made dinner lickety split.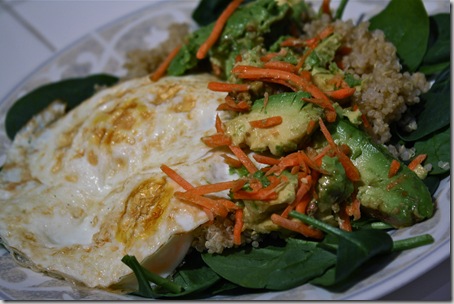 Spinach, quinoa, fried eggs, avocado, and carrots.  Unpictured: half a pound of nooch.