Last week I was Kyle's designated driver.  Happy hour with the guys?  Nope.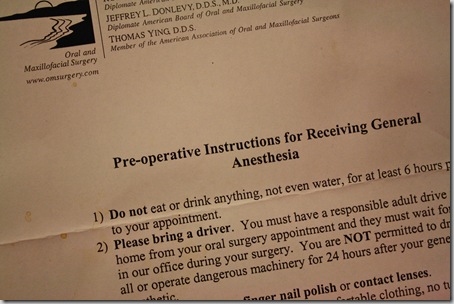 Getting up before the sun is the opposite of a happy hour.  Especially when you are driving a grumpy patient who hasn't eaten in several hours.  I didn't want to rub in my ability to drink, so I held off on the coffee.
After Kyle went into the procedure, I went to the family waiting area.  I had planned on walking to Starbucks, but the nurse came to get me a mere 15 minutes later.  Speedy surgeon much?
Everything went perfectly well, and I was delighted to see my drugged up beau felt nice and pain free.
He started to make (what I'm assuming was going to be) a wise-crack about his blood stained mouth and Bill Compton, but nodded off before he could get to the punch line.  It was rather humorous.  😉
Getting him to the car was joyous.  He staggered like a drunk, and when I tried to balance him against the car (as I fished my keys from my overly massive purse), he decided to take on the role of a felon.  I felt like a cop ready to make my arrest as he stood facing the car, with his palms on the roof of our Civic and legs spread apart.  He thought he was so clever, too.  Silly boy.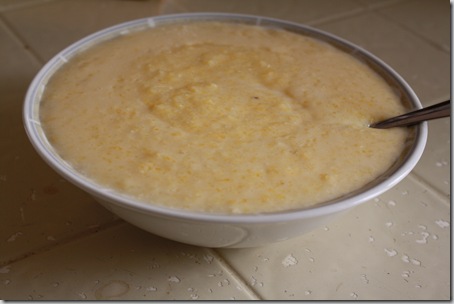 On the way home he kept telling me he was soooo hungry, so I told him I'd make him breakfast when we got home.  I began suggesting soft foods, and when I said cheesy grits, he started licking his chops.  Literally.
Kyle "Do we have any bacon to put on top?"

Elise "But babe, you're a vegetarian now, remember?"

Kyle "Oh, SH!T"
Hahahaha.  I was laughing my head off, because the way he said it was like hot-damn!-I-forgot-I-don't-eat-meat-any-more.
When I told him this later in the day, he was shocked that he asked for bacon. [For the record, Kyle has been eating very little meat lately, and has decided to become vegetarian(ish).  I had nothing to do with this decision.  He told me out of the blue a few months ago and since then I've been nothing but supportive as he weans from animal products]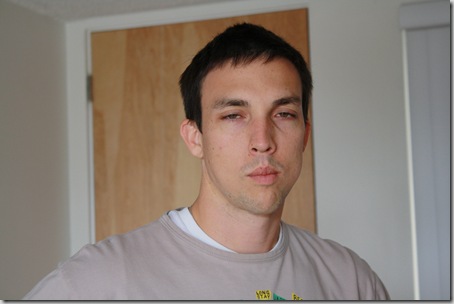 Groggy.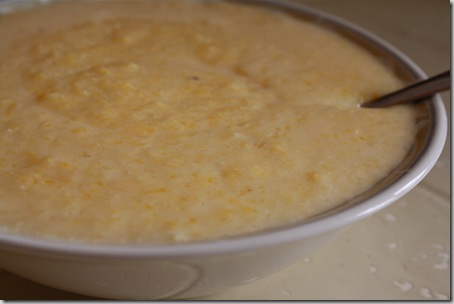 Cheesy Grits (v, gf)
1 cup corn meal
1/2 cup water
1/2 cup almond milk
2 tbsp Follow Your Heart vegan cream cheese alternative
1/4 cup shredded Follow Your Heart vegan cheddar cheese alternative
salt (to taste)
After he got some food in him, he took a Vicodin and passed out.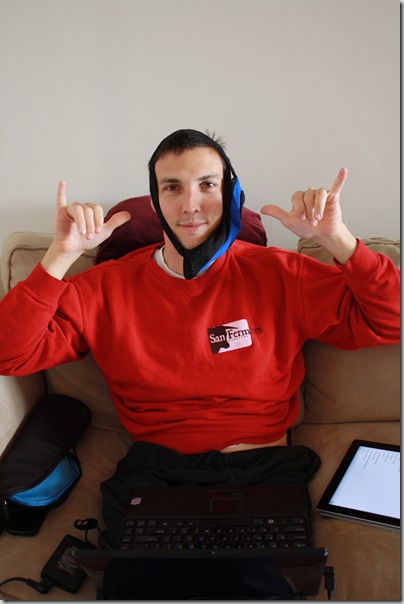 And, as you can see, he felt pretty good when he woke up later.
I continued the ice, Vicodin, ice, Vicodin routine for the rest of the morning.  I think I reheated my coffee six different times.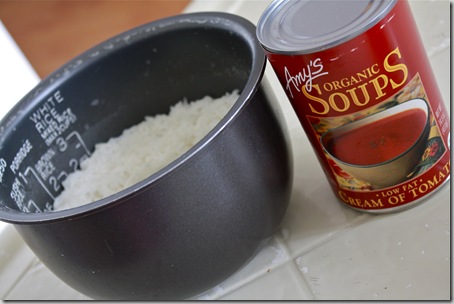 Lunch was another soft meal.  Amy's cream of tomato soup with leftover rice.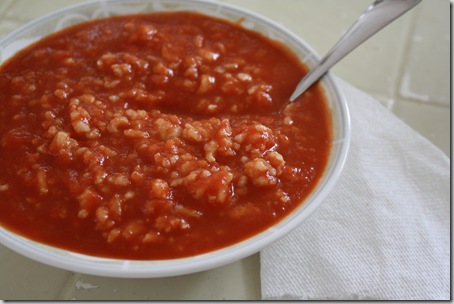 It smelled like spaghetti-O's.  Minus the HFCS and faux ingreds.
After he was content, I made my own lunch.  I don't even remember what it was, but obviously it wasn't important enough to photograph.
I went for a bike ride while he zonked out in front of the tv.  It felt great to pedal away.  The weather wasn't that nice, but it didn't matter.  When I'm cycling, I feel so free.  It's like returning to childhood.  So fun.
When I got home Kyle was in the kitchen, looking a little lost, so I offered to help him out.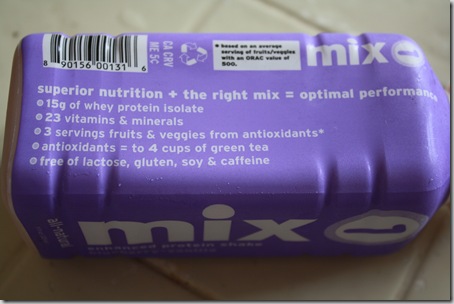 MIX 1 enhanced blueberry vanilla protein shake + banana + frozen strawberries
No wisdom teeth means no straws allowed…so he ate the smoothie with a spoon.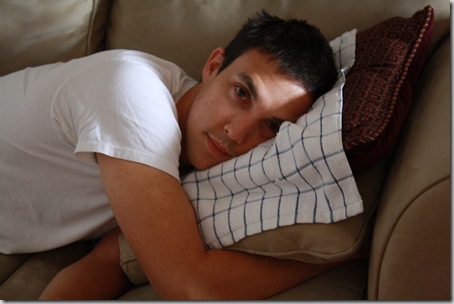 It doesn't get any cuter than this.  Which is why I made an extra delicious dinner for the two of us.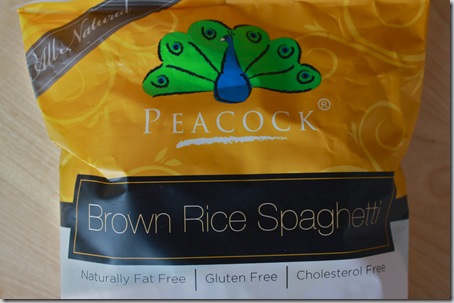 Brown rice spaghetti + (raw) protein pesto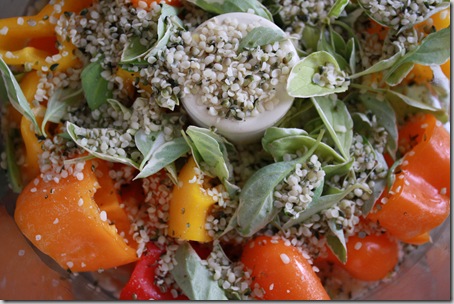 A soft food miracle!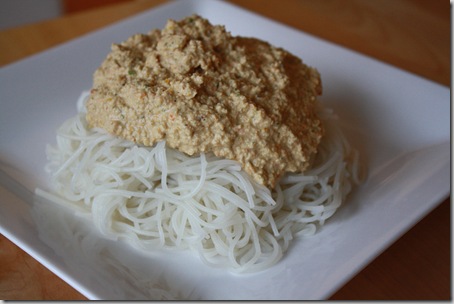 This was a ridiculously fantastic meal.  And it was FODMAPS friendly.  And it was vegan.  And it was raw (except the noodles).  And it was Kyle's favorite.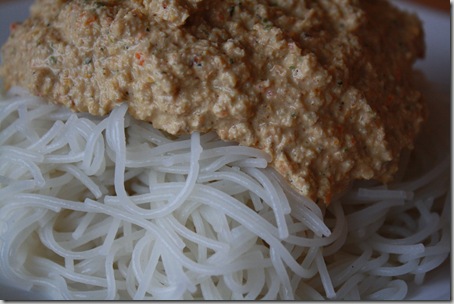 Eat your heart teeth out.
I didn't photograph his dessert, but during one of his three naps I made a special trip to the grocery store for something in the frozen section.  Hint: it rhymes with dice dream.
Did you get your wisdom teeth pulled?  Any funny post-anesthesia stories to share?