We've developed a little obsession over here in the hippie household.  At least, pacman and I have.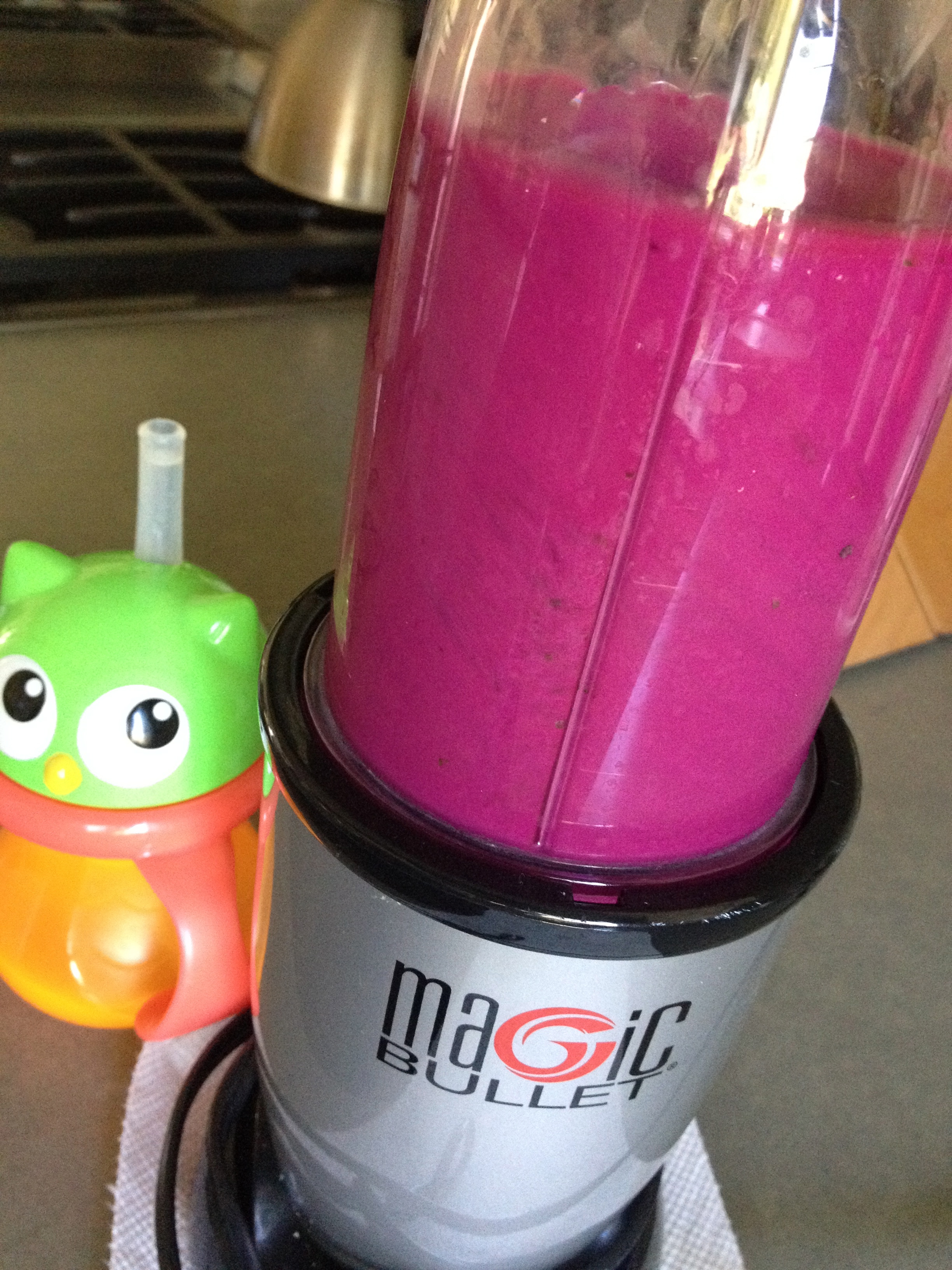 Pitaya is all the rage.  Just ask my taste buds.  And my son's.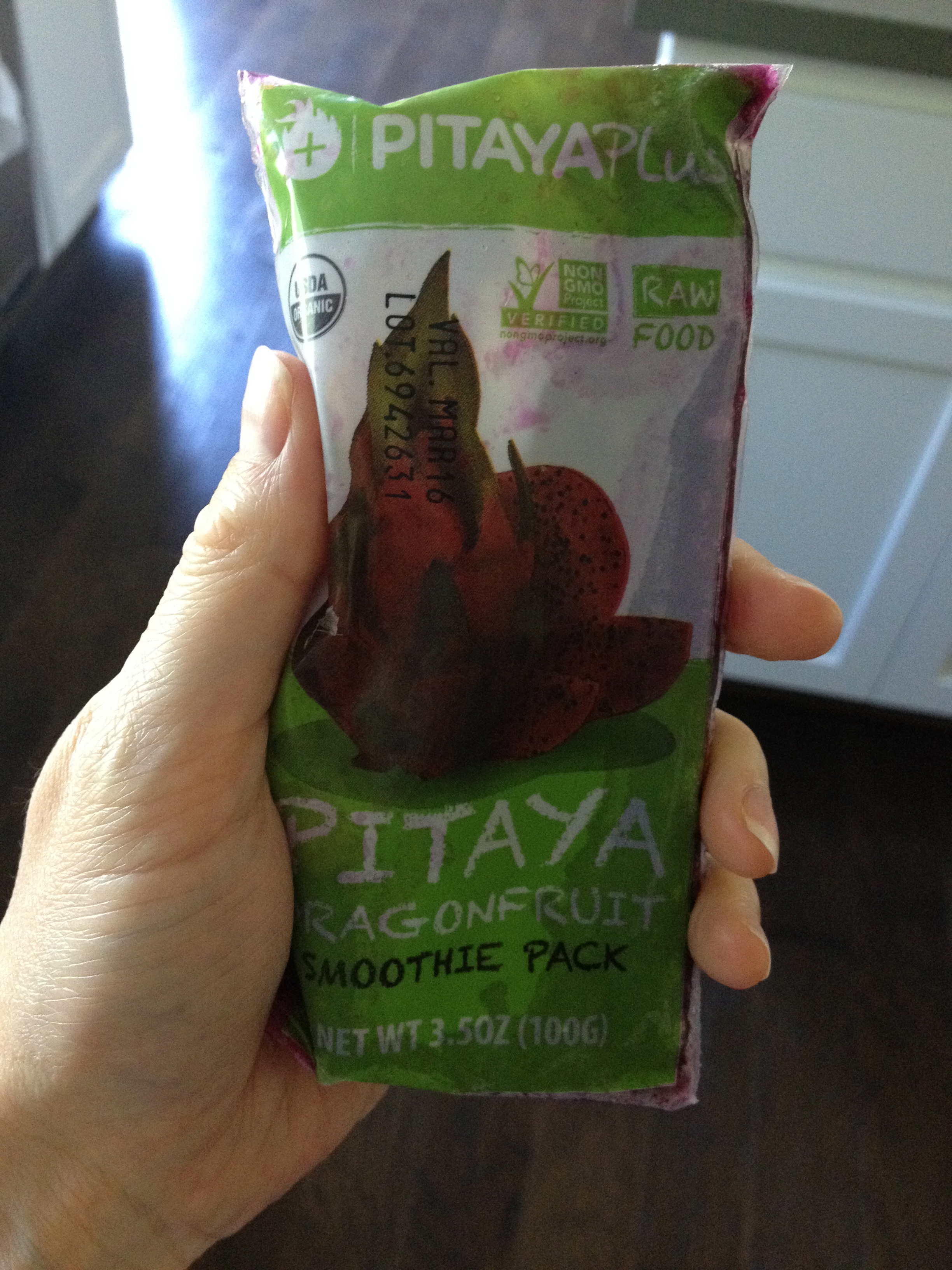 P's pitaya smoothie [vegan, soy free, nut free, dairy free, seed free]
Ingredients:
3/4 cup coconut milk
1 pitaya plus packet
2-3 kale leaves
1/2 banana
1 tsp agave / maple syrup / honey (optional)
Directions:
Blend until smooth.  Slurp.
My guy loves smoothies, but this was devoured in seconds.  Like, instantly vanished.  Clearly he enjoyed the pitaya flavor because I've used similar combos with other fruits before and none were taken down at this rate.
I added agave to his but I'm not sure it's necessary.  I originally wasn't going to use banana (which is why I added a little extra sweetness via the agave), but the texture needed banana, so there you go.  I tasted it and it wasn't overly sweet, but I do think you could omit it and still not notice much of a difference.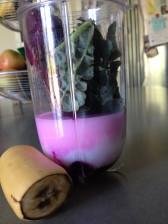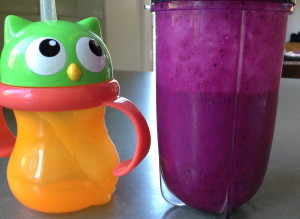 Perfect way to start off the day for my toddler – allergy free and packed with nutrients that keep him a growing healthy boy.
Elise June 27, 2015 Uncategorizedallergy, recipe 2 Read more >