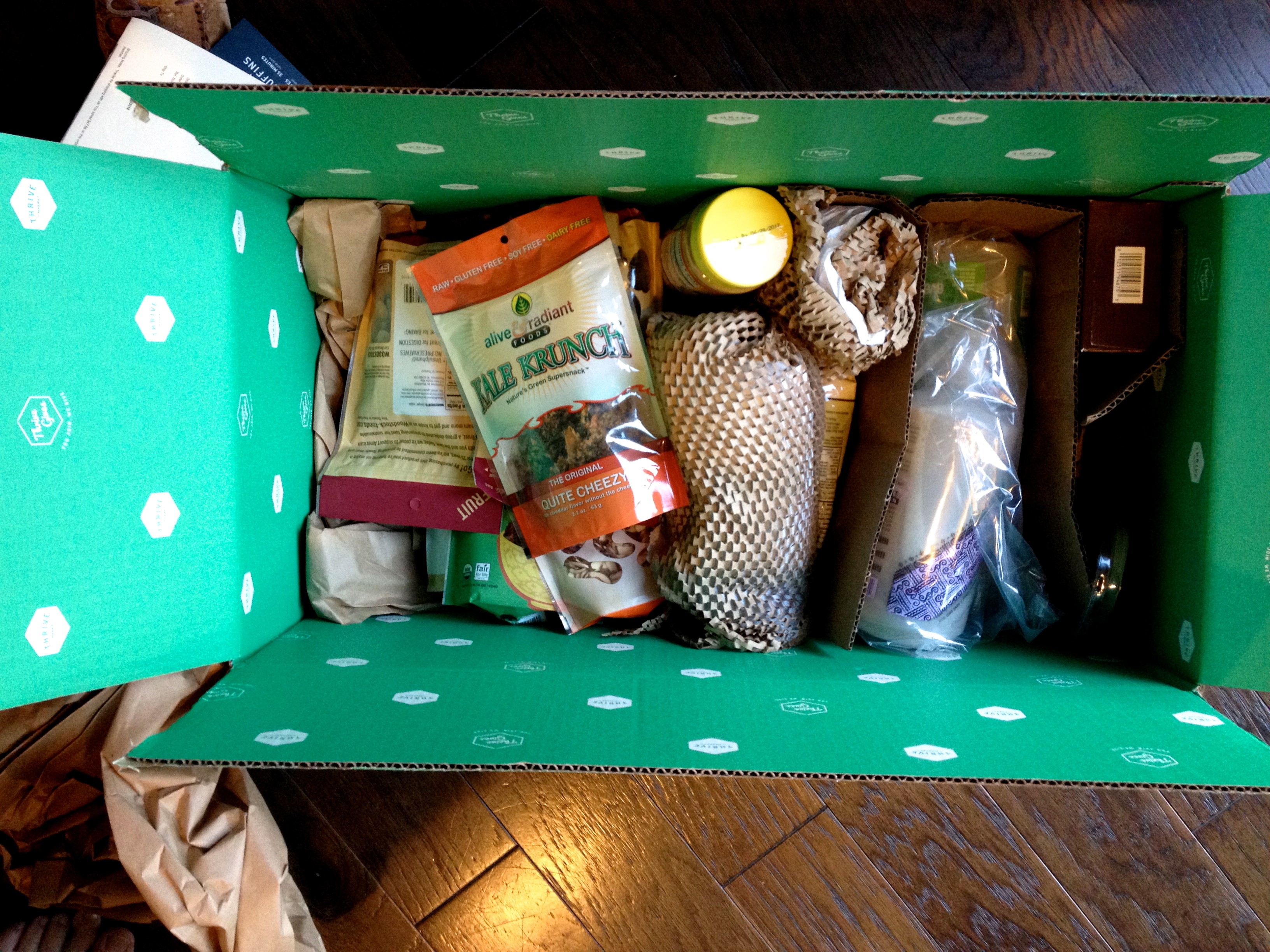 It's been a week since I declared my love for this service and that's maybe a record.  I spend hours a day on their site which is maybe a little sad, but a reality nonetheless.  In my defense, when you're nursing all the live long day and you have a mobile device that let's you virtually walk the aisles of your favorite health foods store (all in the luxury environment of your [child free!!] rocking chair) then I'm not sure there's a better use for the iPhone.  Mic drop.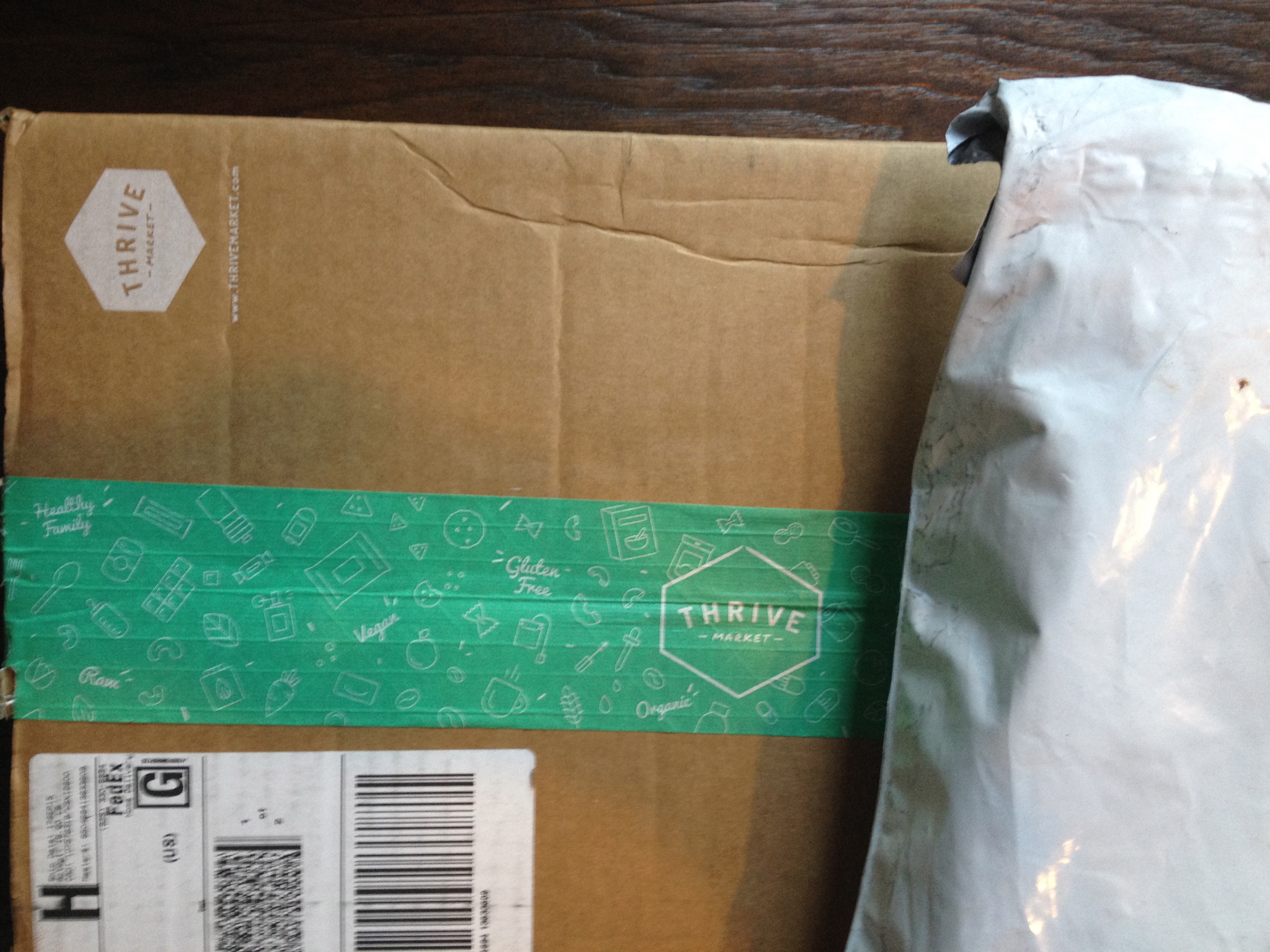 So yeah, if you haven't joined by now I don't know what you're doing with your life.
Like Christmas morning!!!!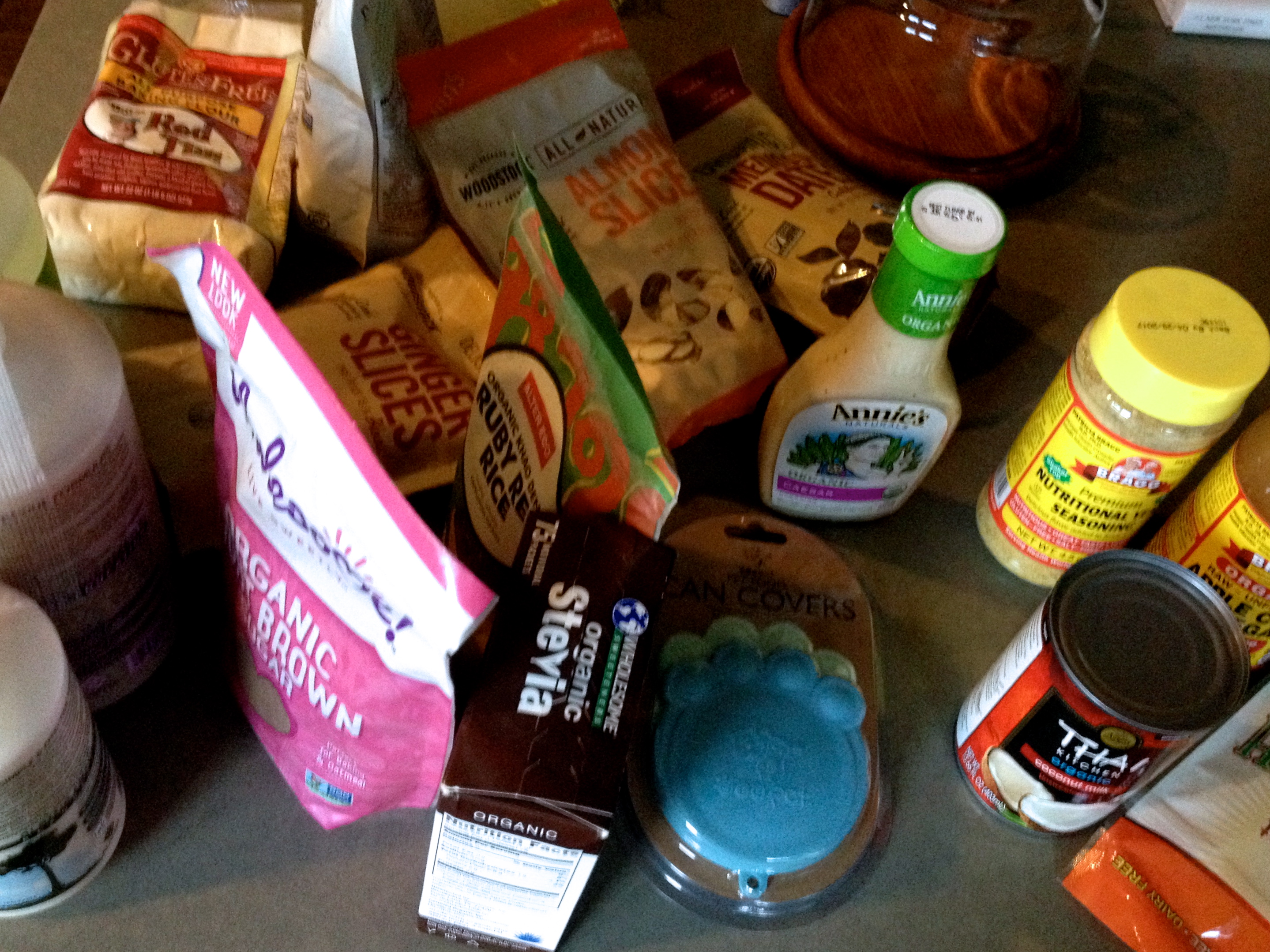 Thrive Market is officially my go-to for all pantry everything.  I literally go shopping (physically, in person) exclusively for produce now.  If Thrive started selling kale I may never have to enter a grocery store again!!  Have you joined yet?  You get 25% off your order with this link.  And then you never have to pay full prices again.  Or sigh the longest sigh when the coconut milk shelf is empty yet AGAINNNN.  Trader Joe's is now carrying the Native Forest brand after a really long time of having nothing.  Apparently there was a labeling issue? I don't know, but it's the same kind they sell on Thrive so why would I bother lugging it home when I can just as easily have it shipped to my doorstep instead?  No brainer.  They also carry the Thai Kitchen brand.  Both contain guar gum, but I haven't been able to find a non gum canned coconut milk anywhere anymore.  Neither the WF brand nor the random brands from the tiny Asian markets in town carry a gum free option.  One checker at TJs suggested I make my own using fresh coconut meat.  A great idea…if I had the time.  Am I crazy for considering it after I just waxed poetic about the time saving perks of Thrive??  [Yes]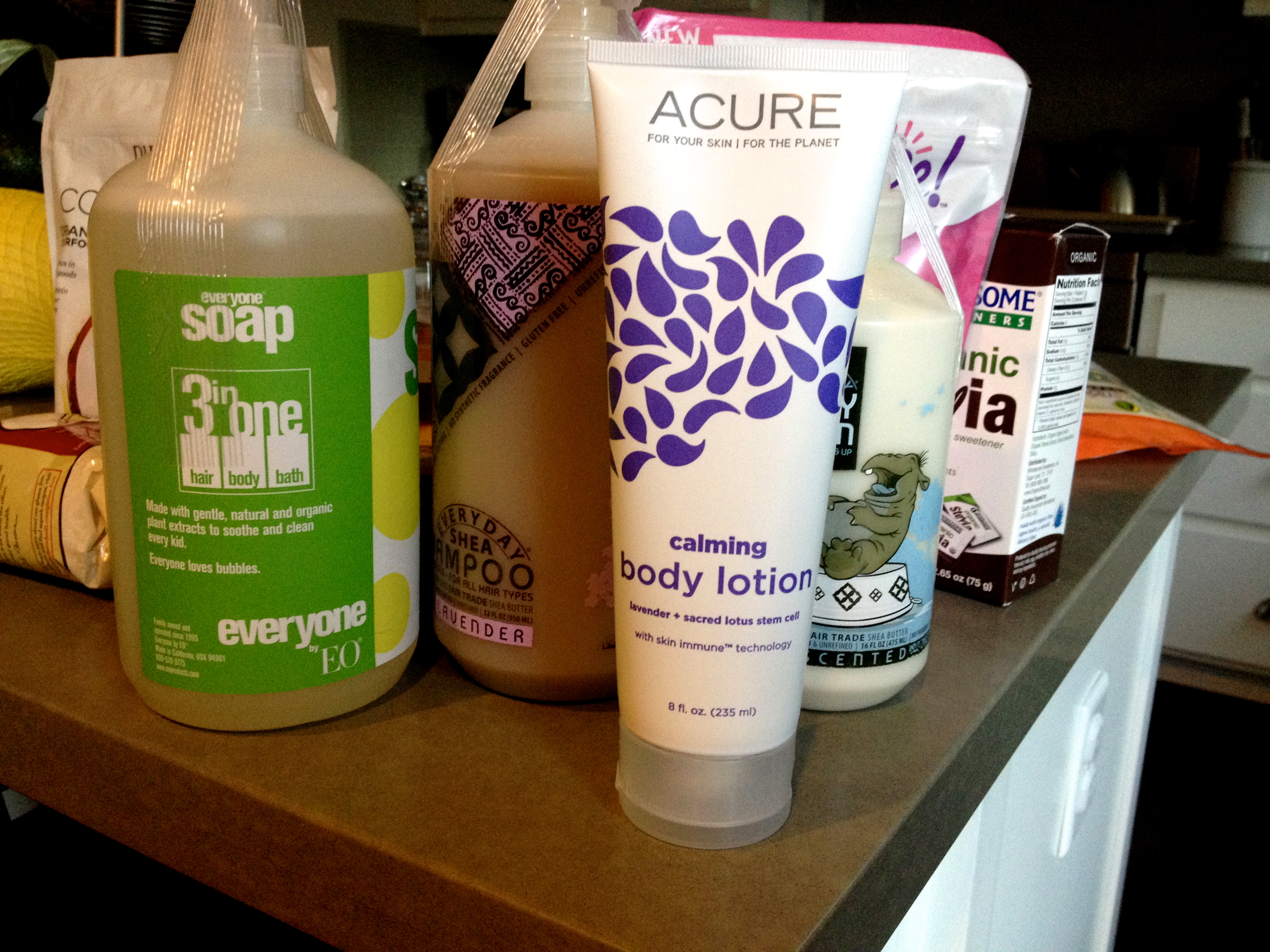 Here are a few items from my shopping cart that I've been using (plus recipes).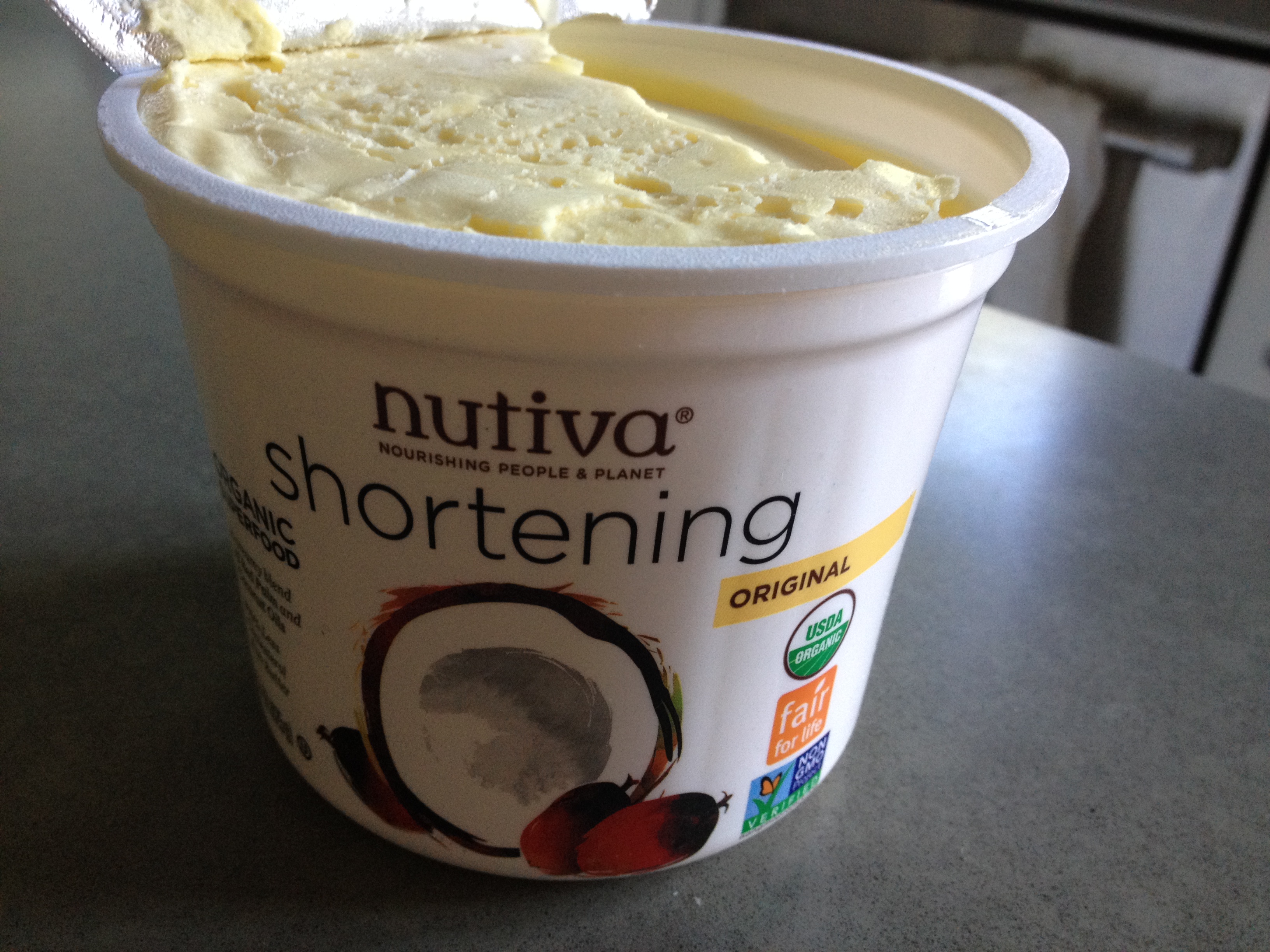 I used this nutiva shortening (which is so yummy I may like it as much as coconut oil??) in this banana bread recipe by Elana.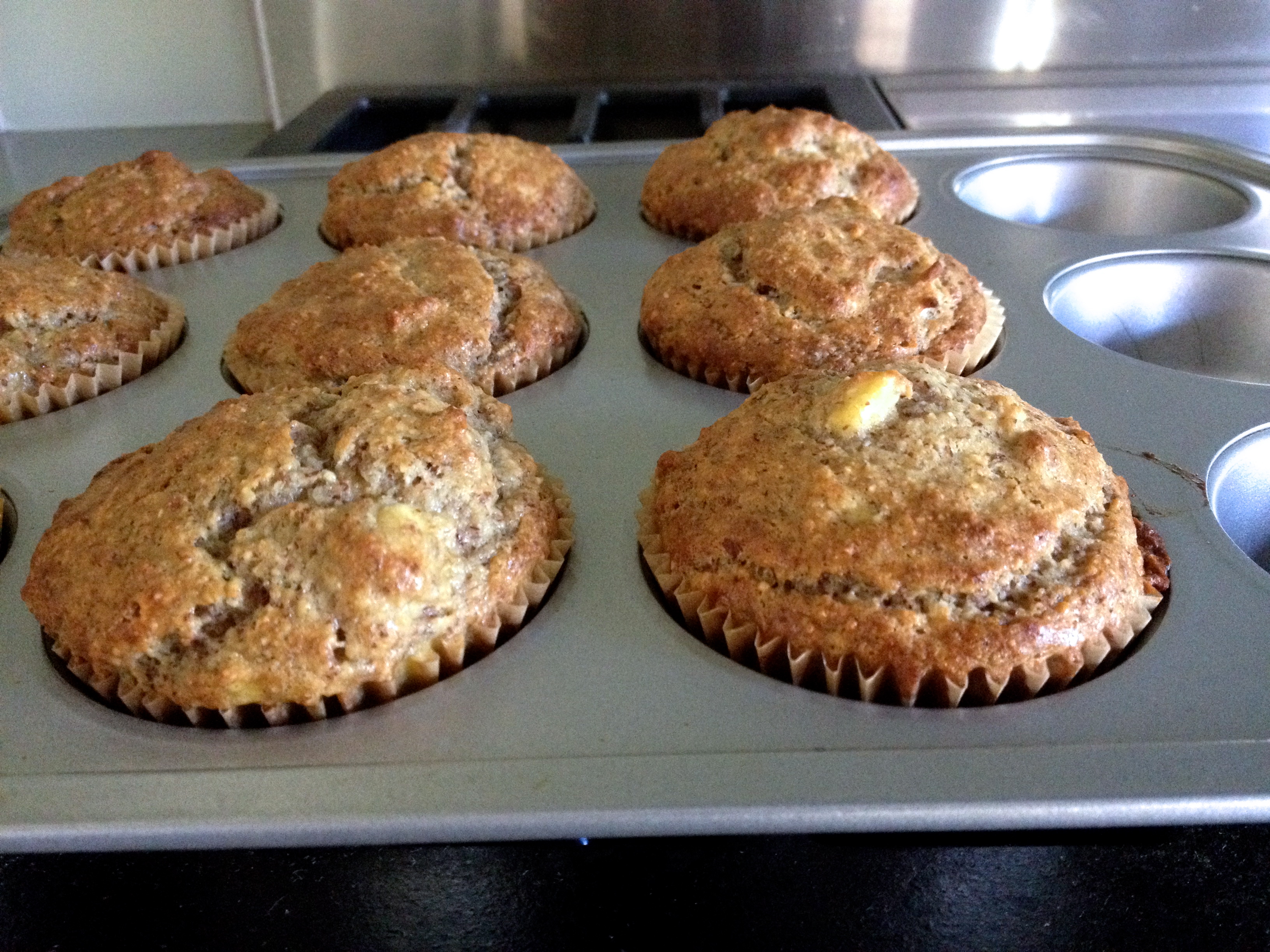 I made muffins instead of a loaf, so I reduced the baking time, but otherwise followed the recipe exactly.  So rare for me!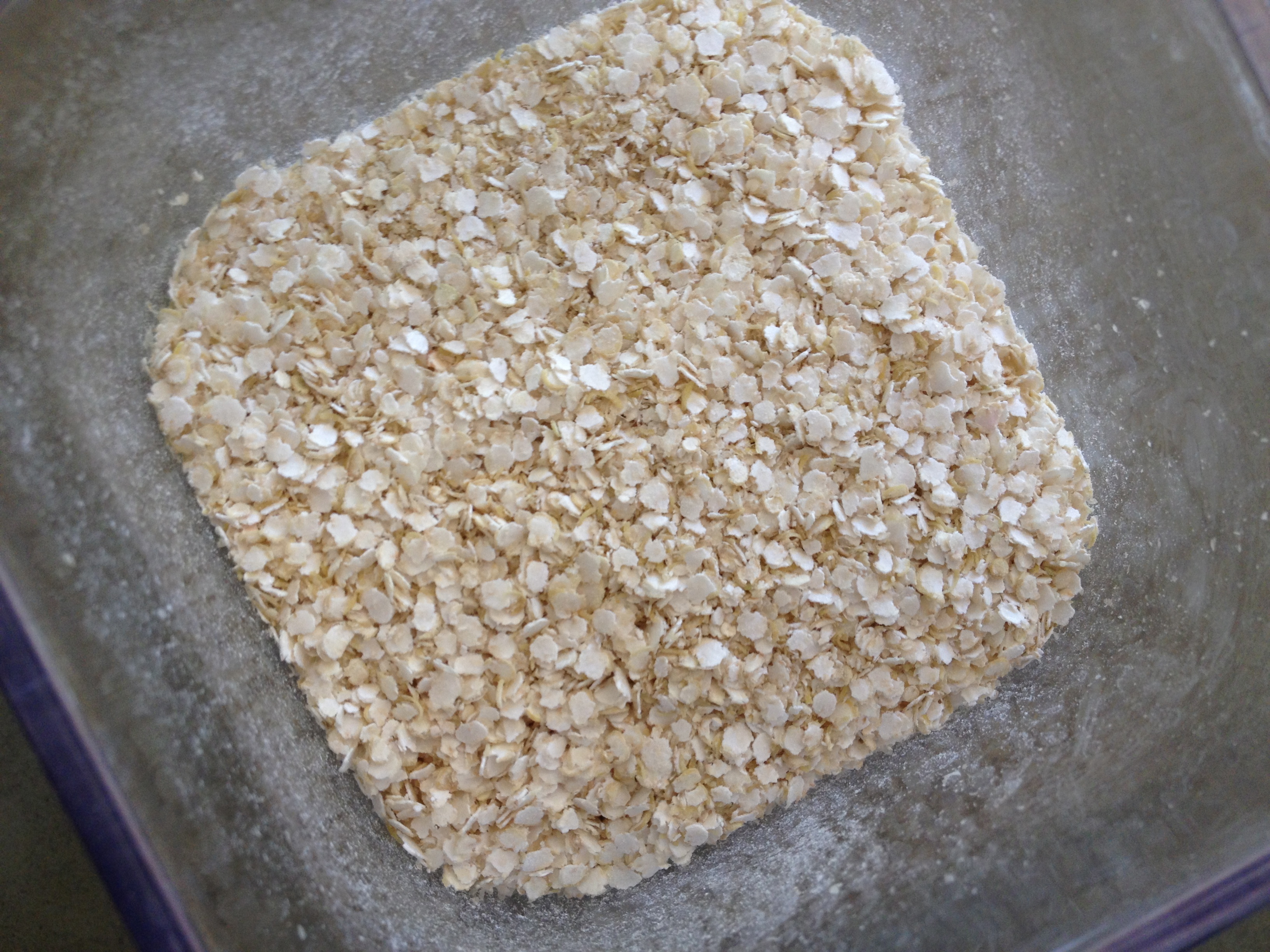 I also used quinoa flakes in a granola recipe by Gwyneth.  I made her granola as part of my Paltrow Project and it turned out quite nicely.  I would have never thought to sub quinoa flakes for oats in a granola recipe but I liked it very much.
I also bookmarked Caitlin's tea infused granola recipe for later.  I don't like peppermint (unless it's paired with chocolate) so I want to do a chai twist on it.  I think it would be delicious with coconut and nuts, but maybe I'll attempt an allergen free version (sans nuts) so I can share with P.  Both the chai tea (decaf by Tazo) and coconut oil from that recipe are things I order from Thrive Market so that's easy.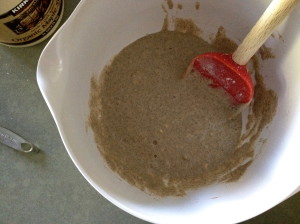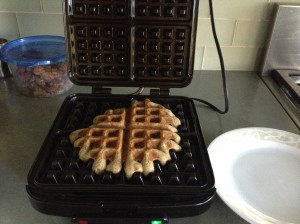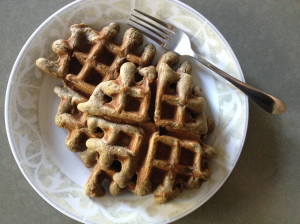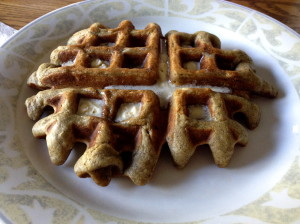 I used the recipe for Gwyneth's buckwheat banana pancakes but made waffles instead.  They are so so good.  I used a combo of Bob's Red Mill gluten free all purpose flour blend and Arrowhead Mills buckwheat flour (both ordered from Thrive) in the recipe.  It was my first time using Bob's GF AP flour after being low fodmaps because I generally avoid garbanzo/fava flours in my baking and I am pretty sure every single one of Bob's GF baking blends uses a bean flour of some kind.  I typically buy TJs GF flour which has no bean flours, but the ease of ordering online trumped the ranking of flour types in this case.  I will admit, from a nutrient standpoint, a blend with bean flours is far more appealing than rice ones, which is fabulous for my kiddo, but not as awesome for myself.  I held my breath while enjoying each (CRAZY DELISH) bite and I have to say, this didn't upset my gut!  I didn't even notice any blip from my baseline.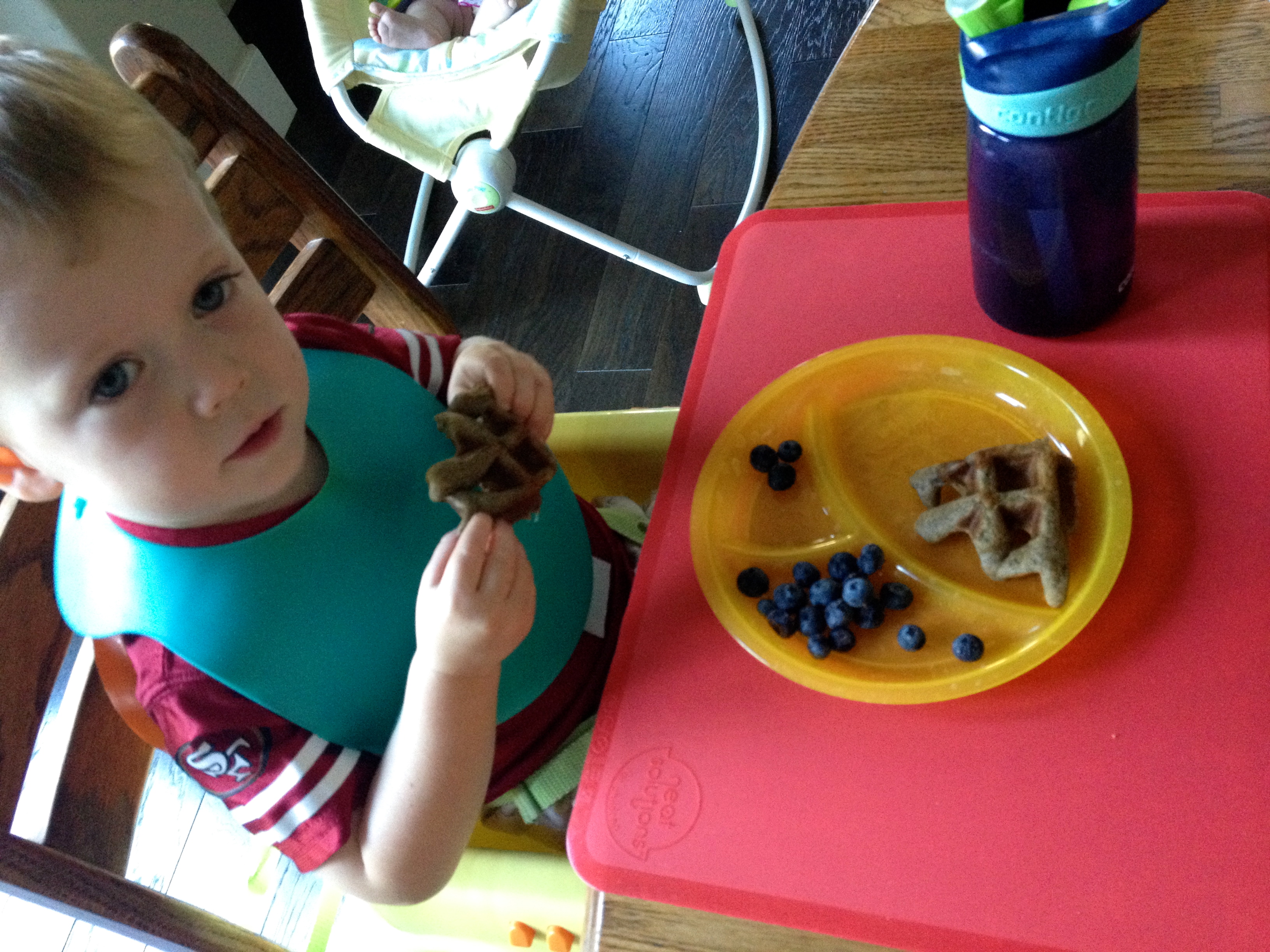 P paired his with blueberries. #ninernation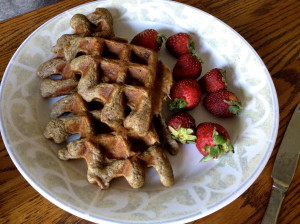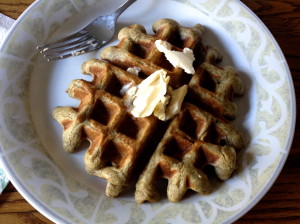 Kyle's (left) got syrup and a side of strawberries and mine (right) got Earth Balance mountains.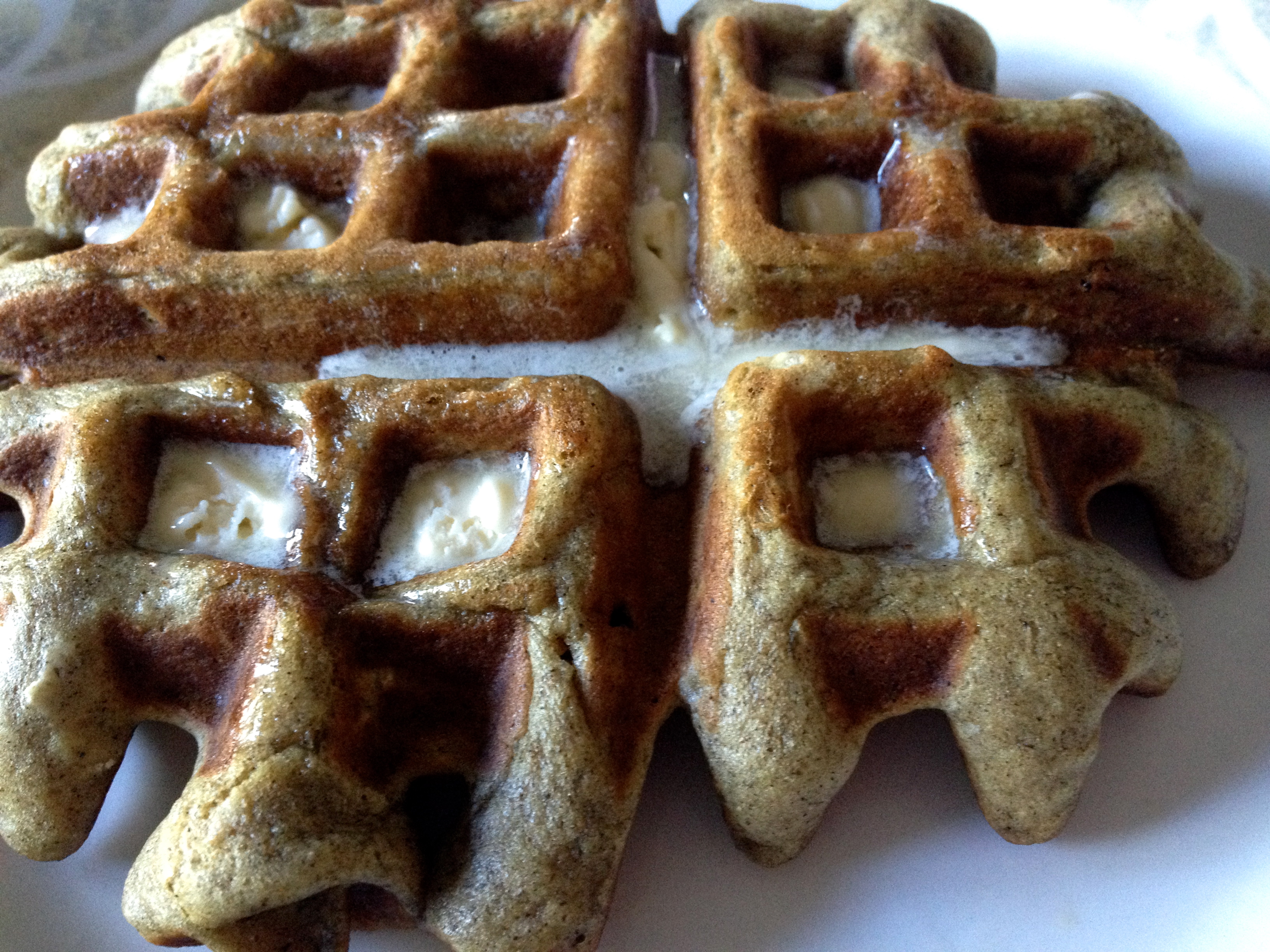 These were so soft and fluffy!  Nothing like the gluten free waffles I'm used to making (which kinda get a little toasty and stiff on the outside).  As I was taking them off the waffle iron I was so confused by the floppiness.  They were so gooooood.  I'm not sure if it was because of the different kinds of flour I used or if Gwyneth's recipe is just bomb, but I will absolutely make these again.  Loving this Paltrow Project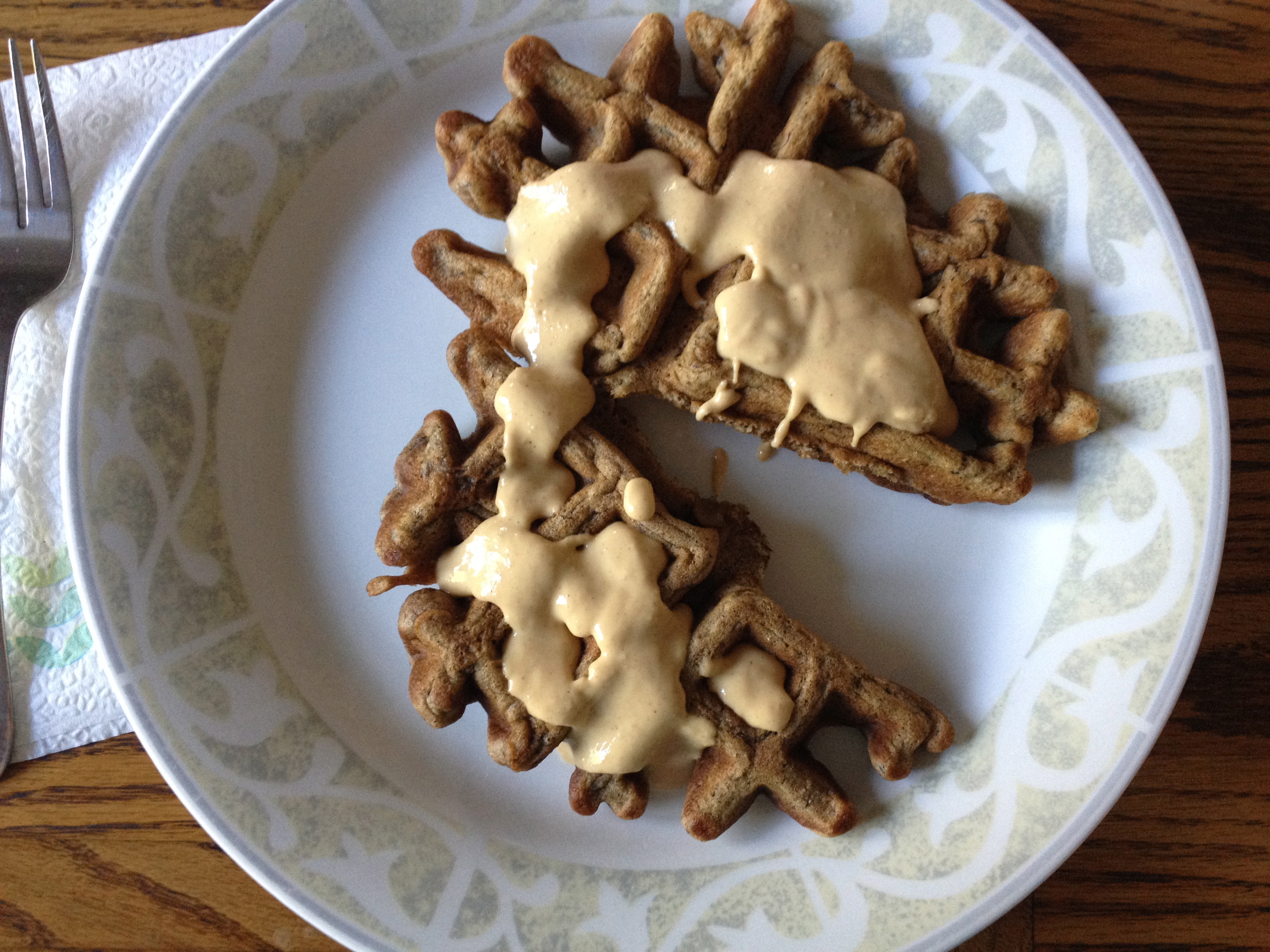 Leftovers on Monday morning with thinned out sun butter sauce.  Mmmmm.  I love having a fancy breakfast on a week day – it feels so indulgent.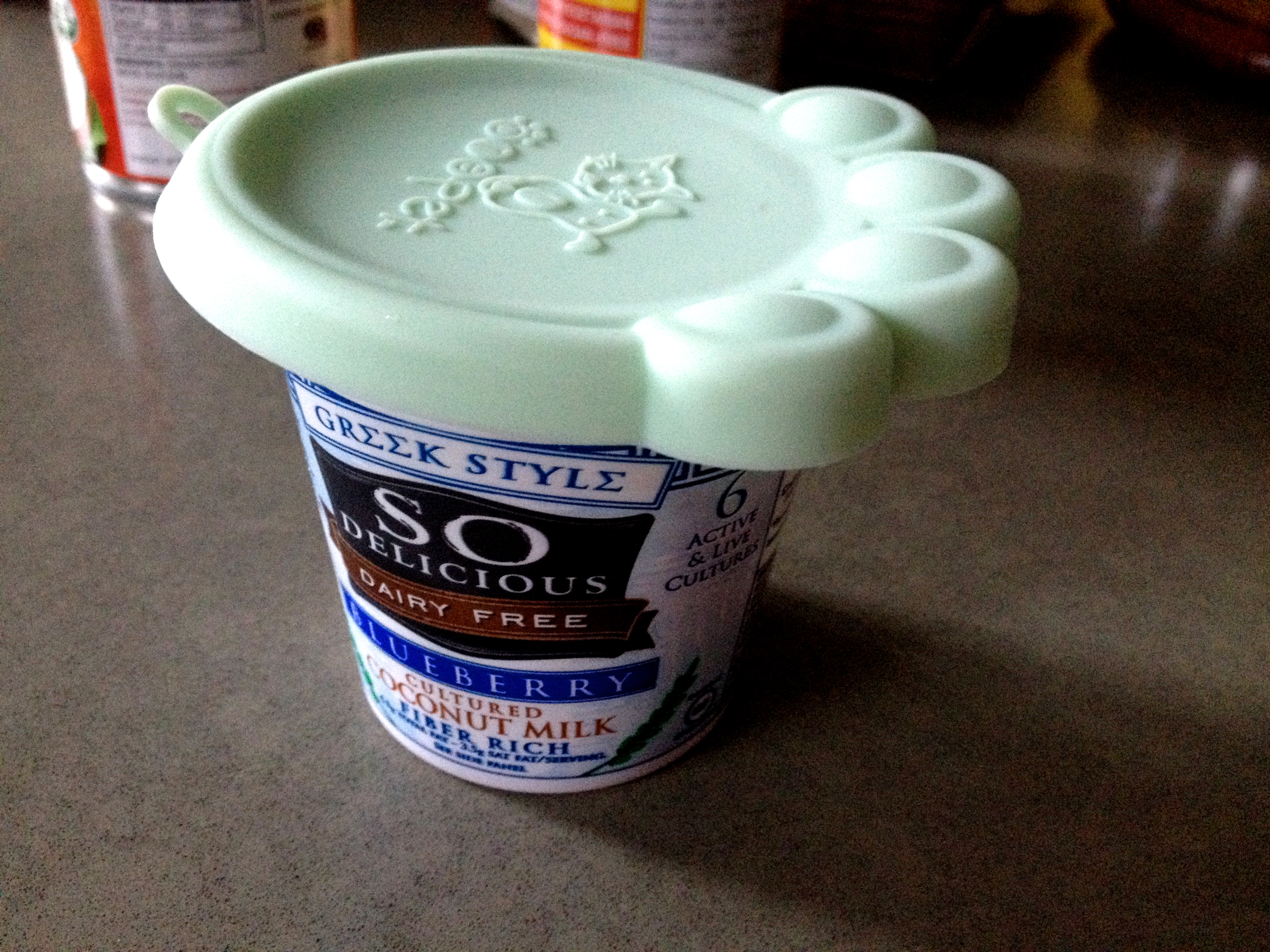 So about this rubber lid paw thing.  I know it might seem weird that I ordered something from the pet section, but it's a can cover and it covers three different sizes and I am AAAAALWAYS trying to figure out ways to cover yogurt lids (because I only let P have like 1/3 of the container at once).  This is perfect!