As much prep as I did prior to the arrival of V – there's just no way to prepare for everything.  Obvious statement much?
When you are nursing, you need extra calories.  For me though, I am ravenous.  I need LOTS of calories.  I think this is common, but I'll avoid generalizing because BFing is different for every mom.
More than calories, what I crave is carbs.  Sweet stuff specifically.  And for the most part, I have been indulging, but I'm starting to feel not so great about it.  (1) My gut doesn't love crappy Easter candy and (2) I want to feed my body with nourishing quality stuff for the sake of V's development and my own post-partum recovery.
I googled and brainstormed and pinterest-ed the crap out of snack ideas and really came up with very few things that sounded appealing.  Let's be honest, celery sticks are not fun, chocolate is.  And while I think there's a time and place for balance (meaning both of those foods), I want to focus more on real foods (with protein and fat) and less on sugar.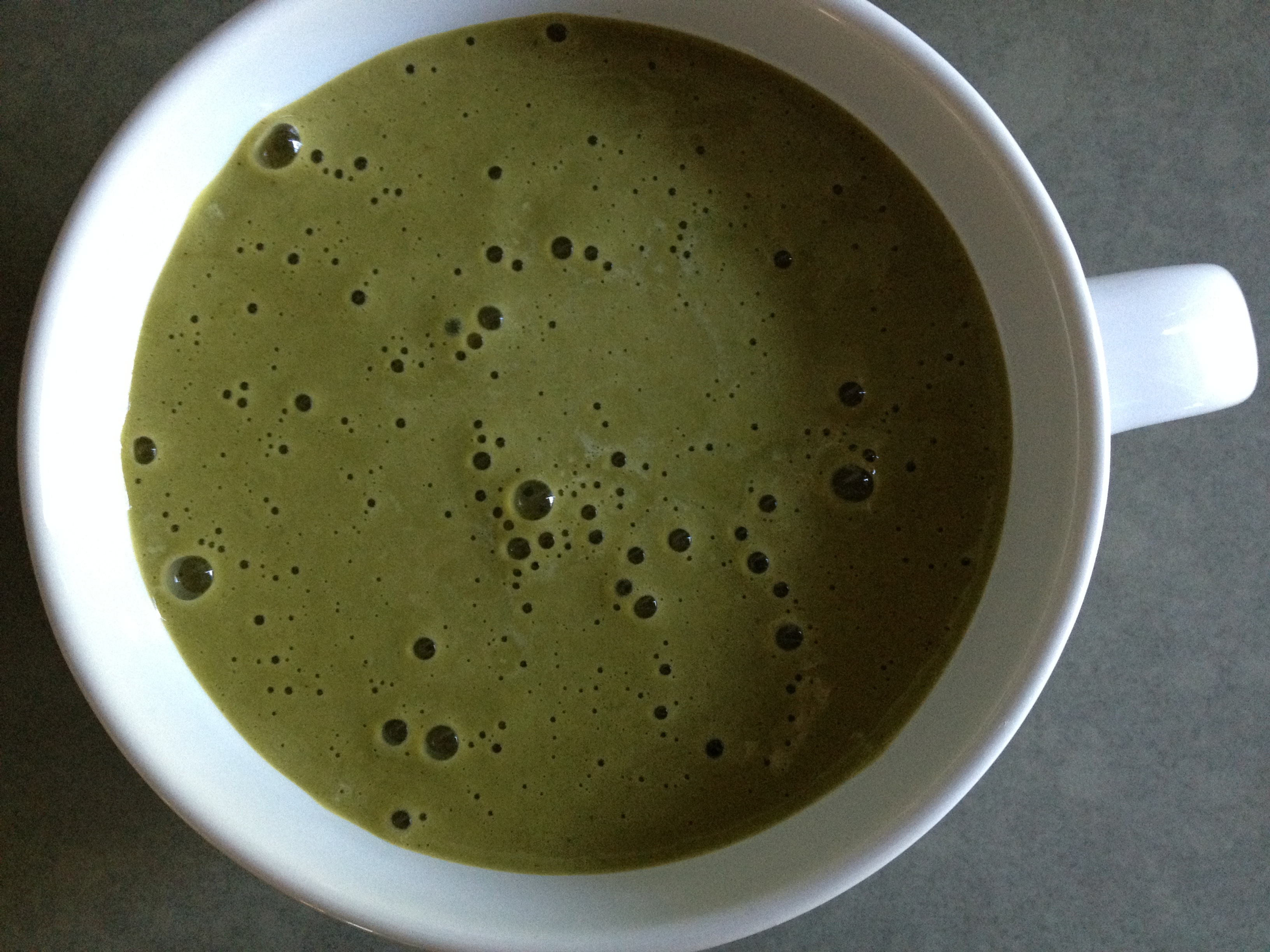 Guess what I forgot about!?!  SMOOTHIES!  They are the perfect solution!  First off, they are hands free and portable (key for me since P has allergies and I can't eat several food groups in his presence).  Secondly, they can be the same or different each day without doing much additional shopping/ingredient stocking.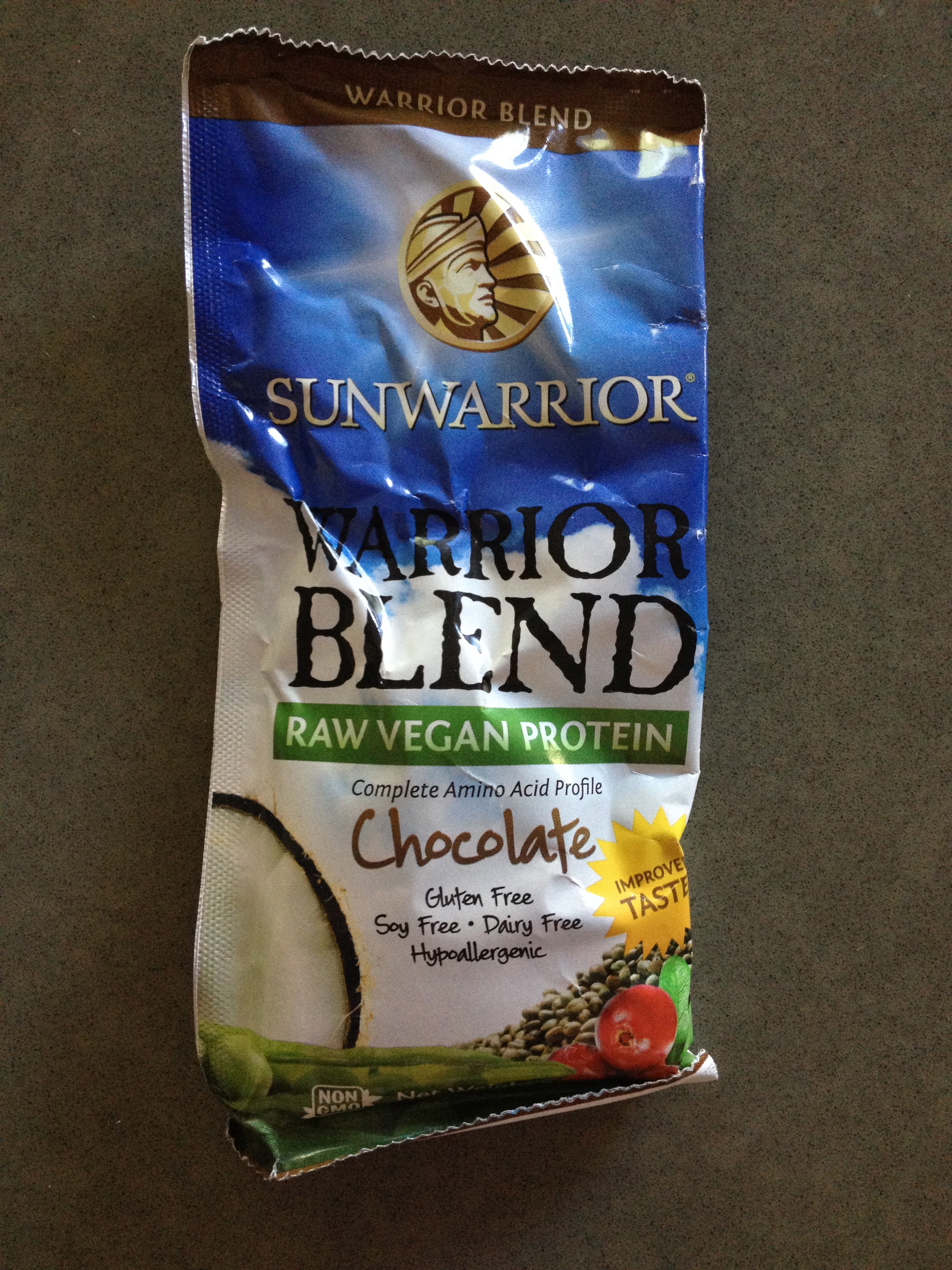 I am a BIG FAN of Sunwarrior's chocolate warrior blend protein powder.  It's GF, DF, SF, vegan, non GMO, and delicious.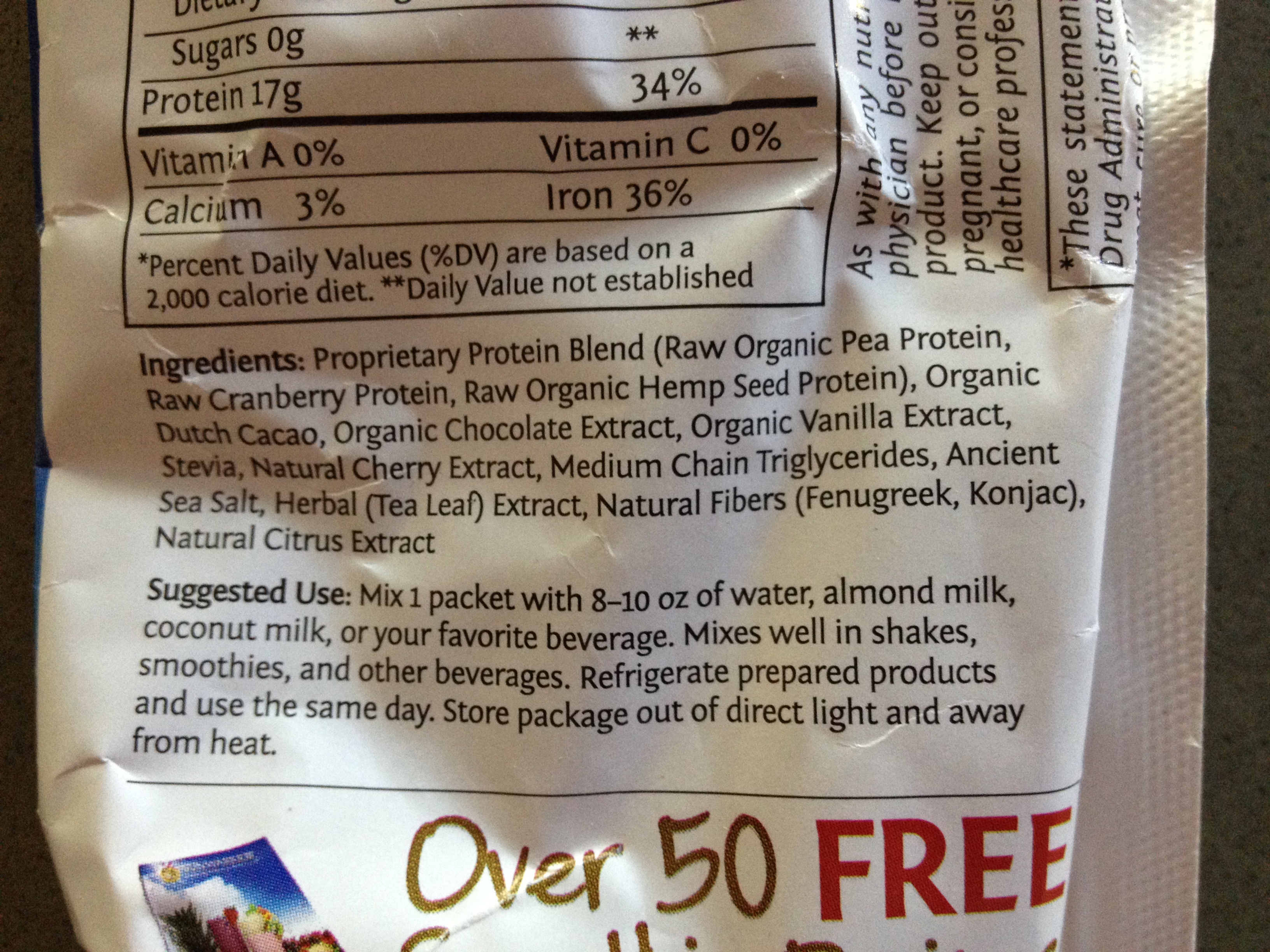 I especially love that it's sweetened with stevia so I can add fruit and other carbs without overdoing it in the sugar department.
My current go-to smoothie:
4 coconut milk cubes (I freeze canned coconut milk in ice trays)
1 cup non dairy milk (I use coconut or almond)
1 large handful fresh spinach
1 serving chocolate Sunwarrior warrior blend powder
1 frozen banana
[optional toppings/add-ins] 1 tbsp chia seeds, 1/4 cup whole rolled oats, 1/4 cup granola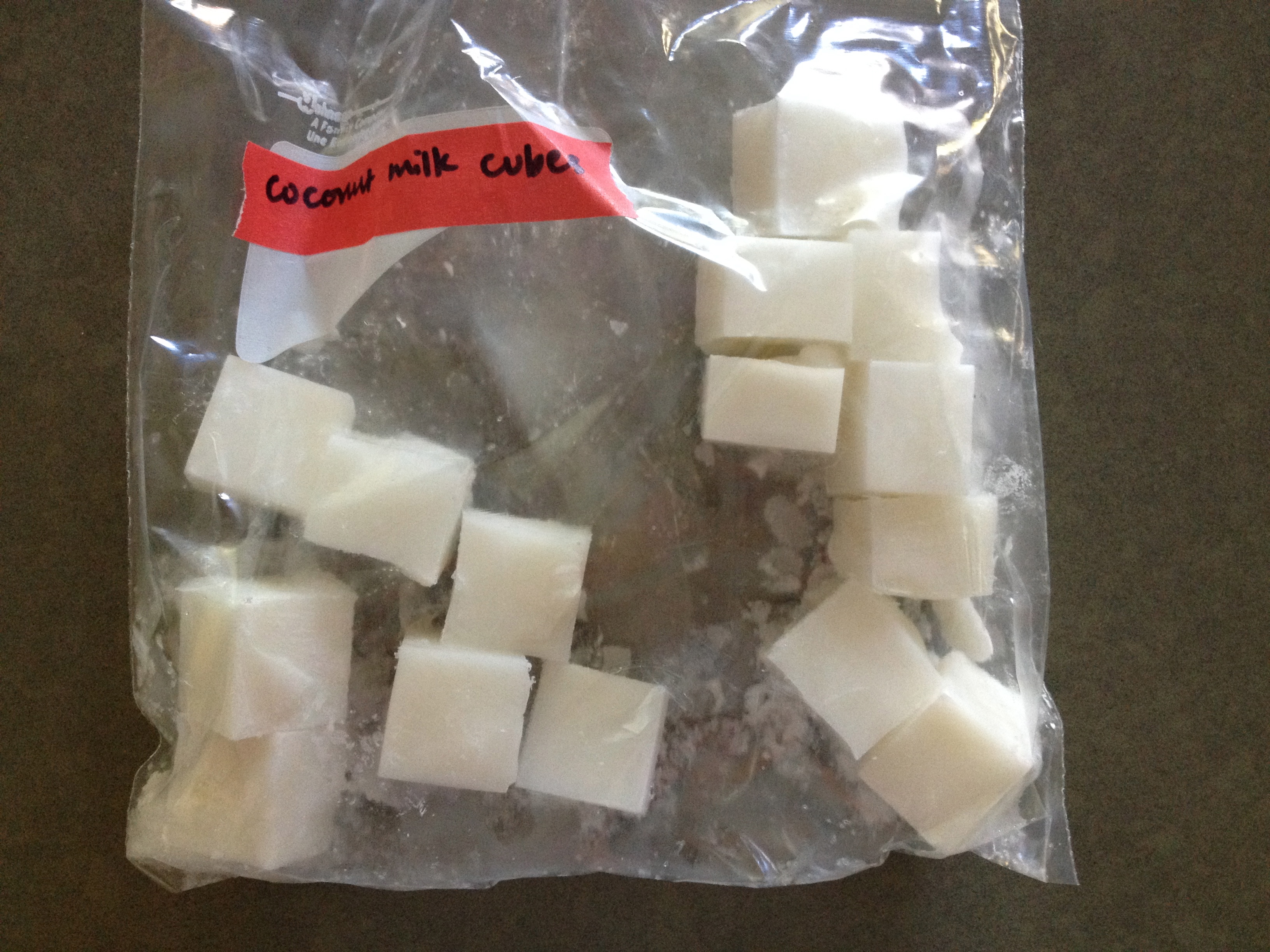 If it's not in your pantry right now, go add canned coconut milk to your next grocery list right now so you can freeze some into cubes for this blissfully creamy drink.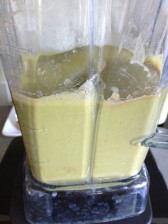 Blend away and pour into a bowl (or massive mug).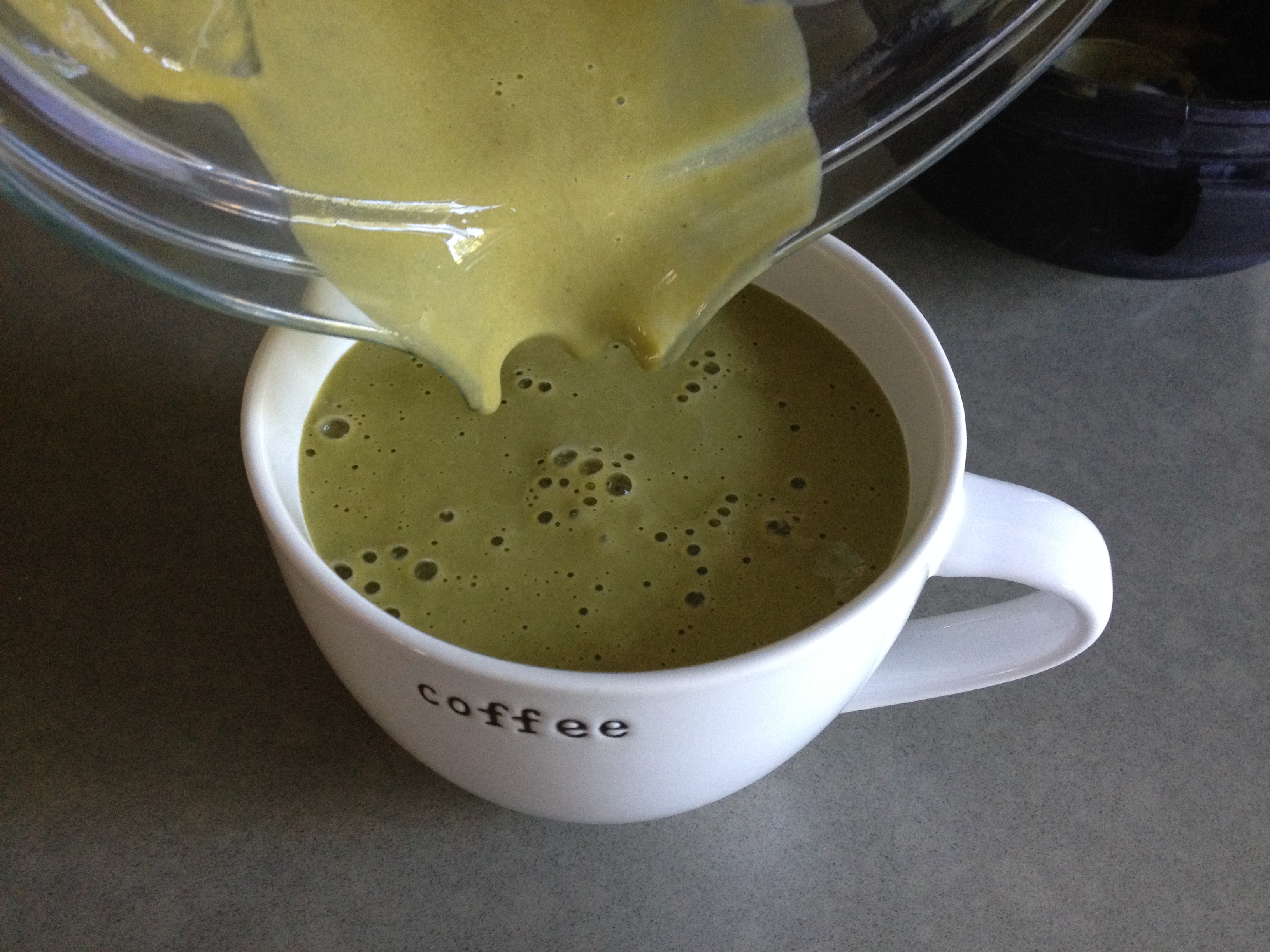 Slurp up with a straw or scoop with a spoon.  For a snack I leave it as is, but I've been drinking them for breakfast too so to make it a meal I either add oats prior to blending or granola on top after.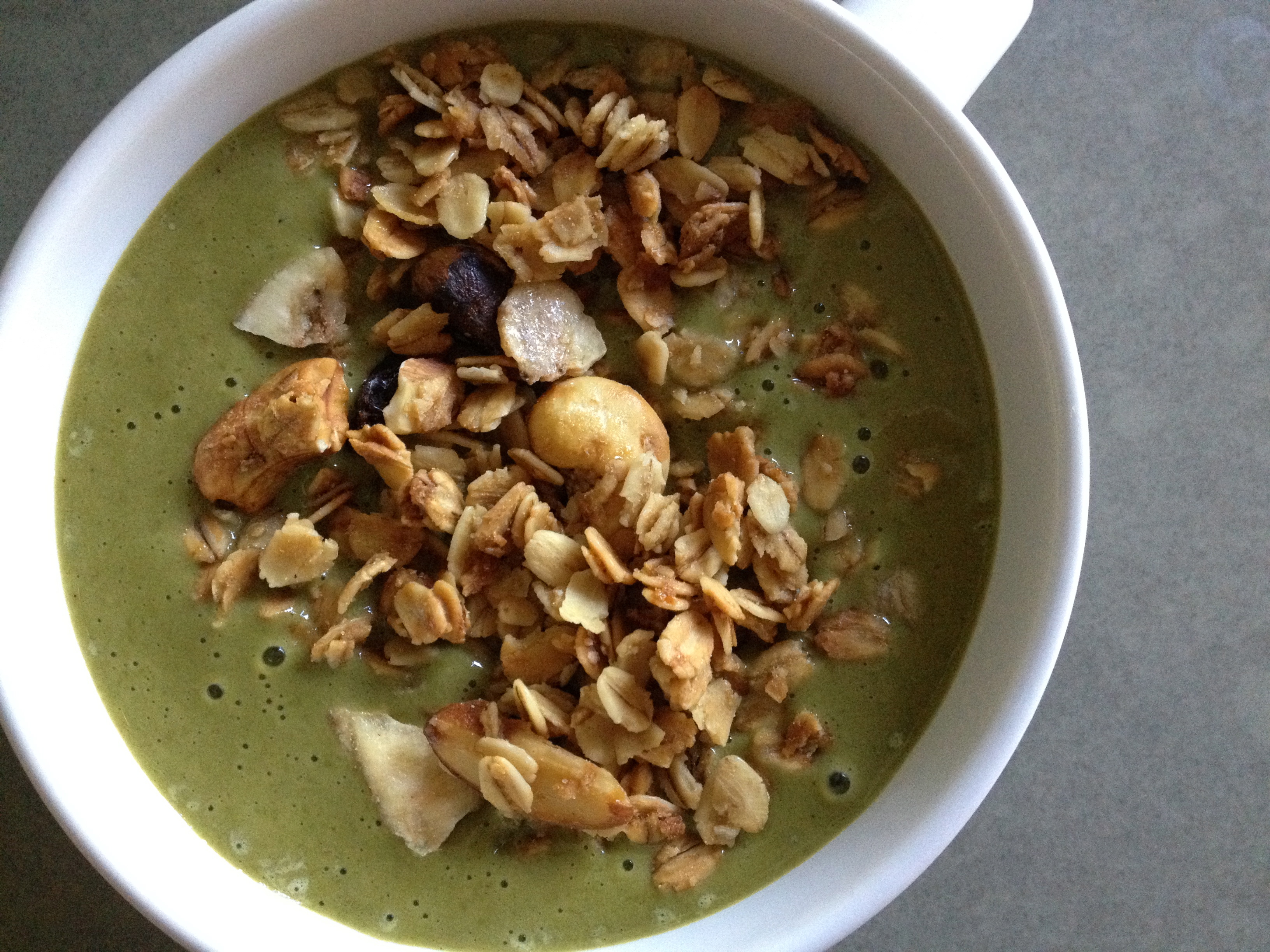 I received these samples of Sunwarrior from the company but fell so hard for them that I bought more on my own.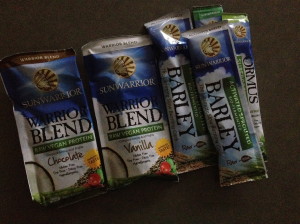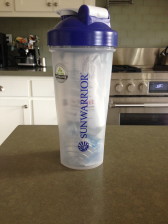 I like the chocolate and vanilla flavor equally.  For my taste buds, the chocolate combines best with banana and vanilla with strawberry.  I'm sure they would be good flip flopped too though.  In reality, any fruit would work.  I have mango vanilla on the brain so as soon as we hit up the grocery store for next week's haul that's going in the cart for sure.  I'm partial to dates in my smoothies too.  Super decadent but oh so tasty.
Hit me up with other ideas for smoothie combos if you have a favorite you want to share!
Actually, hit me up with any other quick snack ideas that are healthy and not all sugar if you have some.  I miss you hummus.  

 Might have to make my own (tahini/sesame free) hummus soon…