And just like that, zucchini game is ON.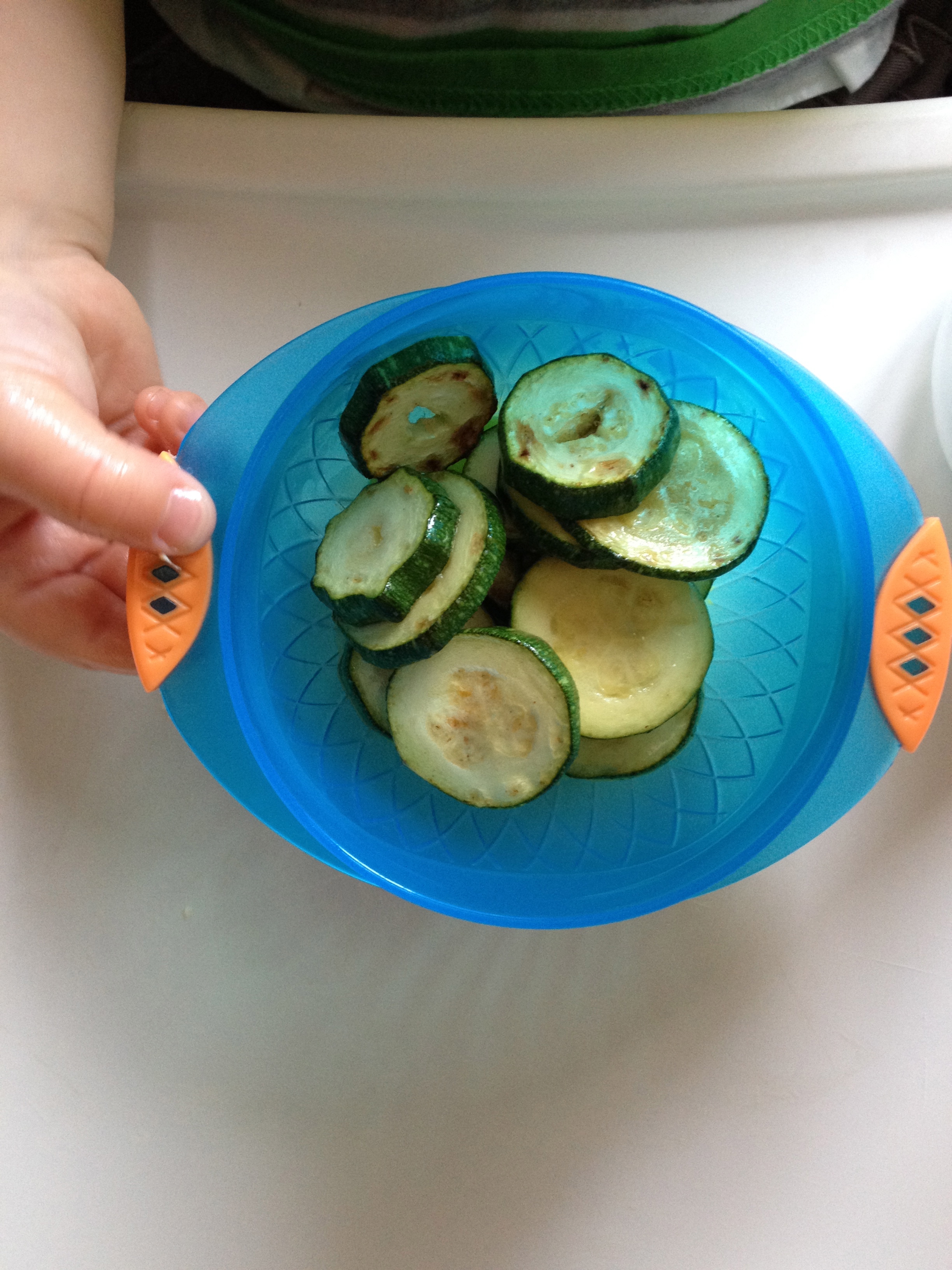 My mini man likes zucchini just like his mama, so I thought it would be awesome to grow some in the garden…but for the SECOND YEAR IN A ROW my plant has produced nothing but males.  What. The. Heck.  !?!?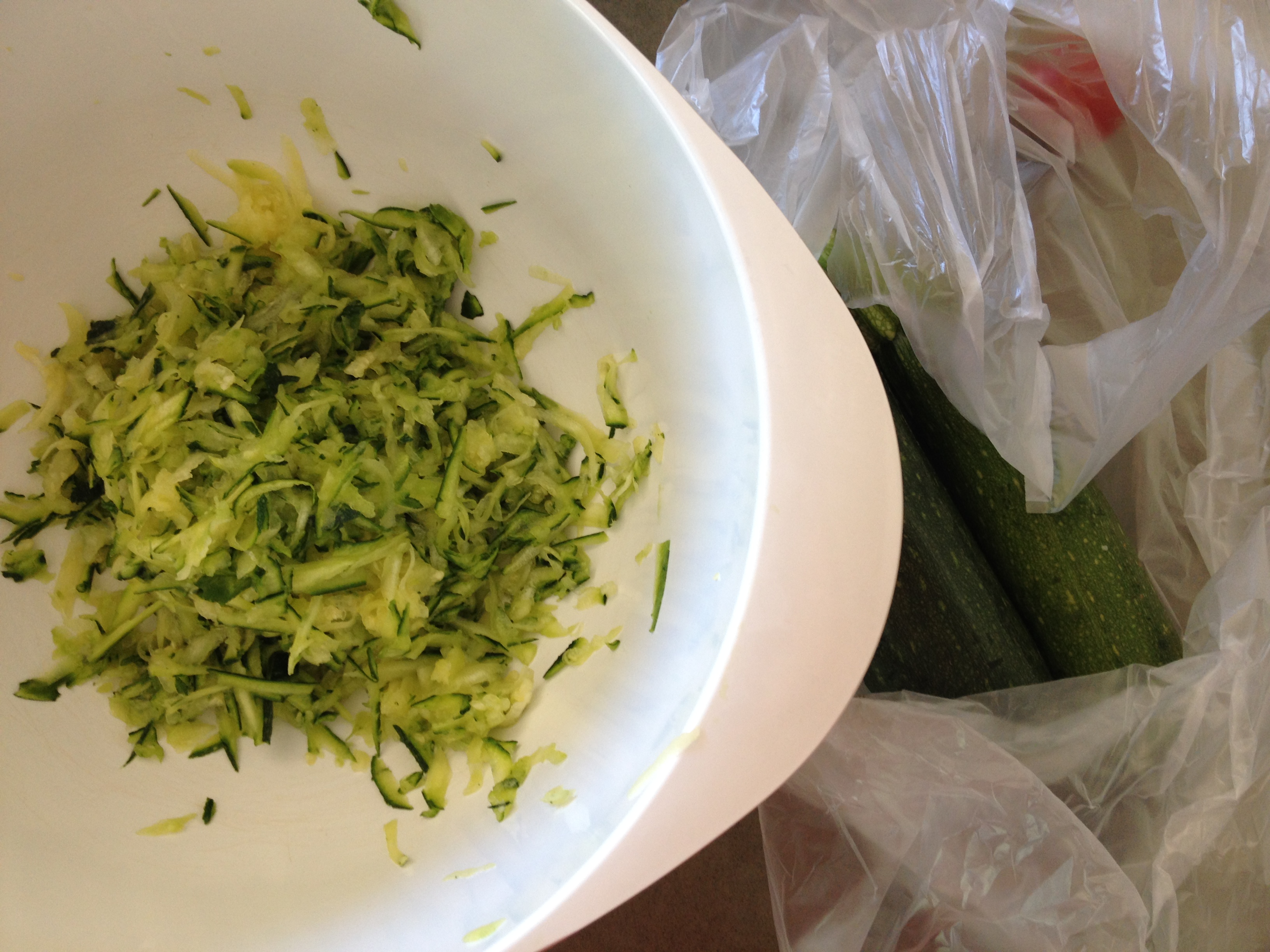 So I bought some at farmer's market.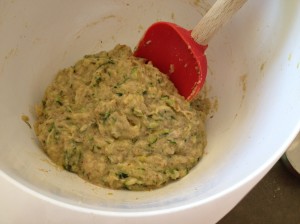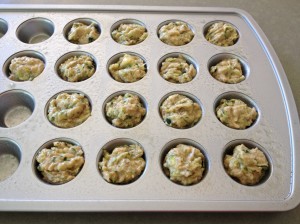 And made muffins.  Mini ones to be exact.  And they don't call for any sweetener at all so they are perfect for little ones with un-warped palates.  Or adults who want to give their sweet tooth a break.  They are still divine and perfect little snack bites thanks to the natural sugar from the ripe banana, so don't go dismissing these before you've even tried them.  Plus, they whip up in one bowl in seconds.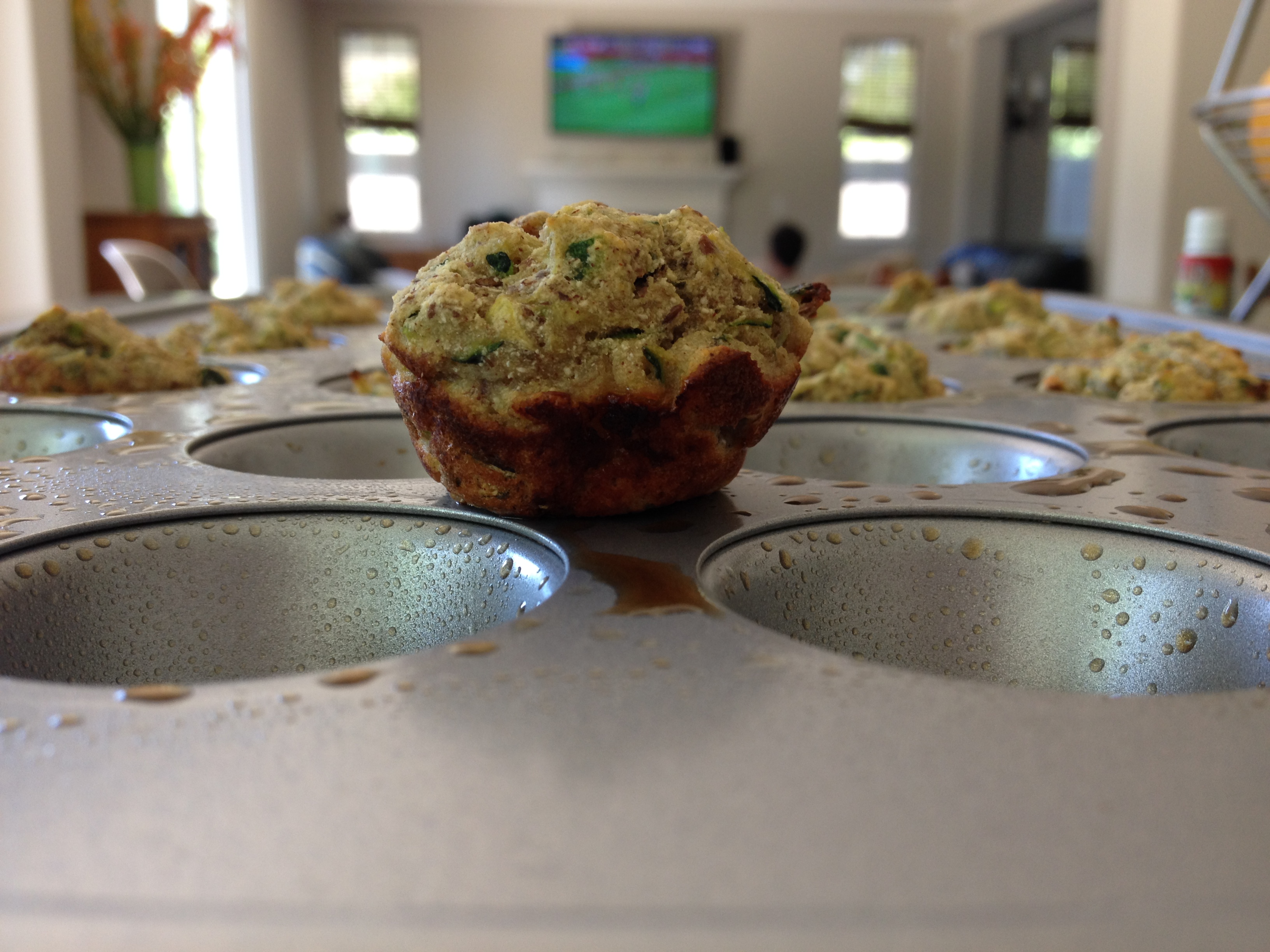 Mini zucchini muffins [gluten free, dairy free, oil free, sugar free, nut free, soy free, seed free]
Ingredients:
1 zucchini, shredded (don't press out liquid)
1 (super ripe) banana, mashed
1 egg
1/4 cup coconut flour
1/4 cup all purpose GF flour
1 tbsp flaxmeal
1/2 tsp baking powder
1/2 tsp cinnamon
1/4 tsp salt
Directions:
Pre-heat oven to 250 degrees F.
Mash banana in a large mixing bowl, then add shredded zucchini and egg.  Stir to combine.  Then mix in the rest of the dry ingredients.
Pour into greased muffin sheet.
Bake for 20 minutes or when a toothpick comes out of the center clean (alter time as needed for larger muffin/loaf pan).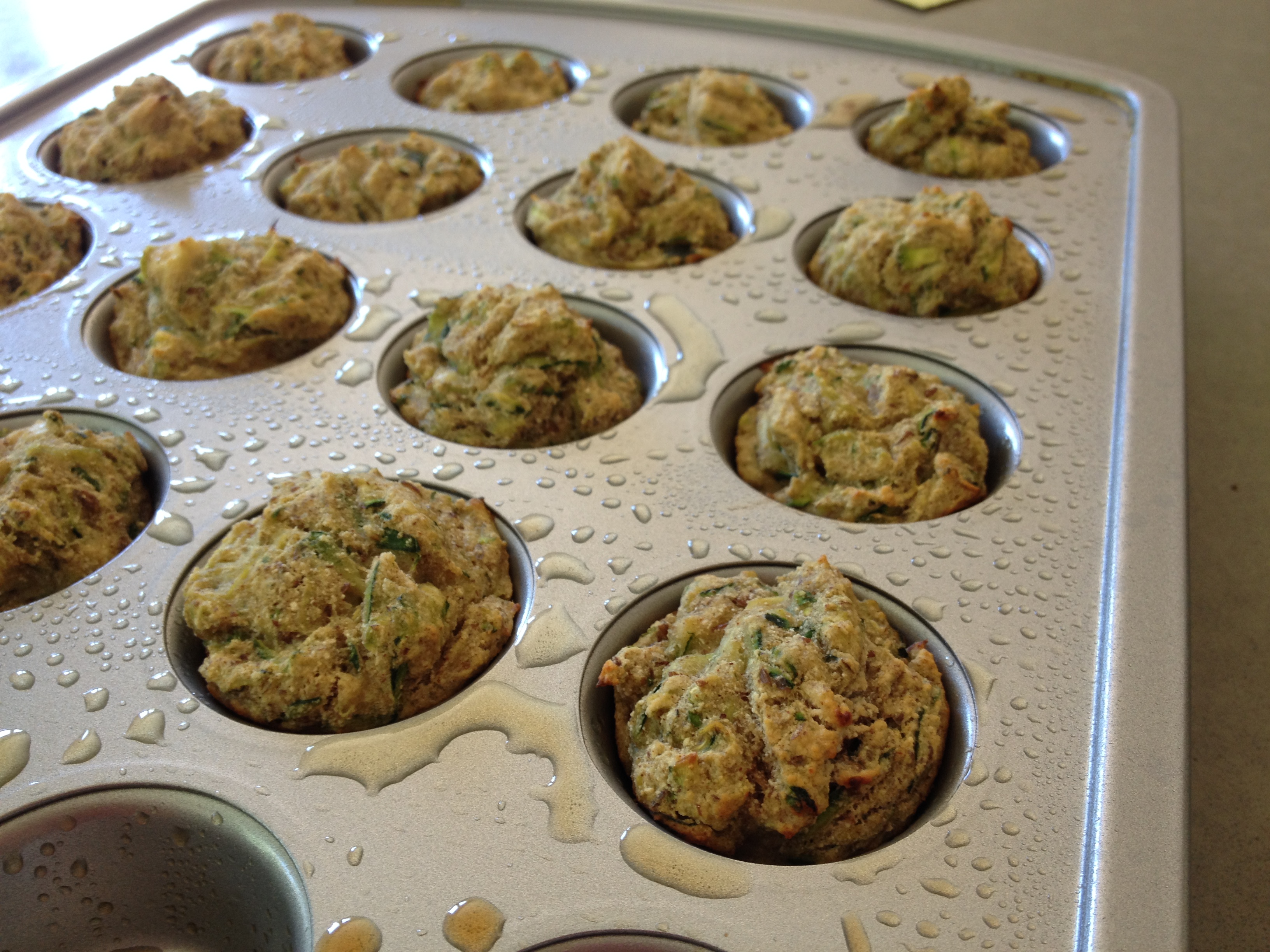 Elise July 9, 2015 Uncategorizedallergy, recipe 2 Read more >