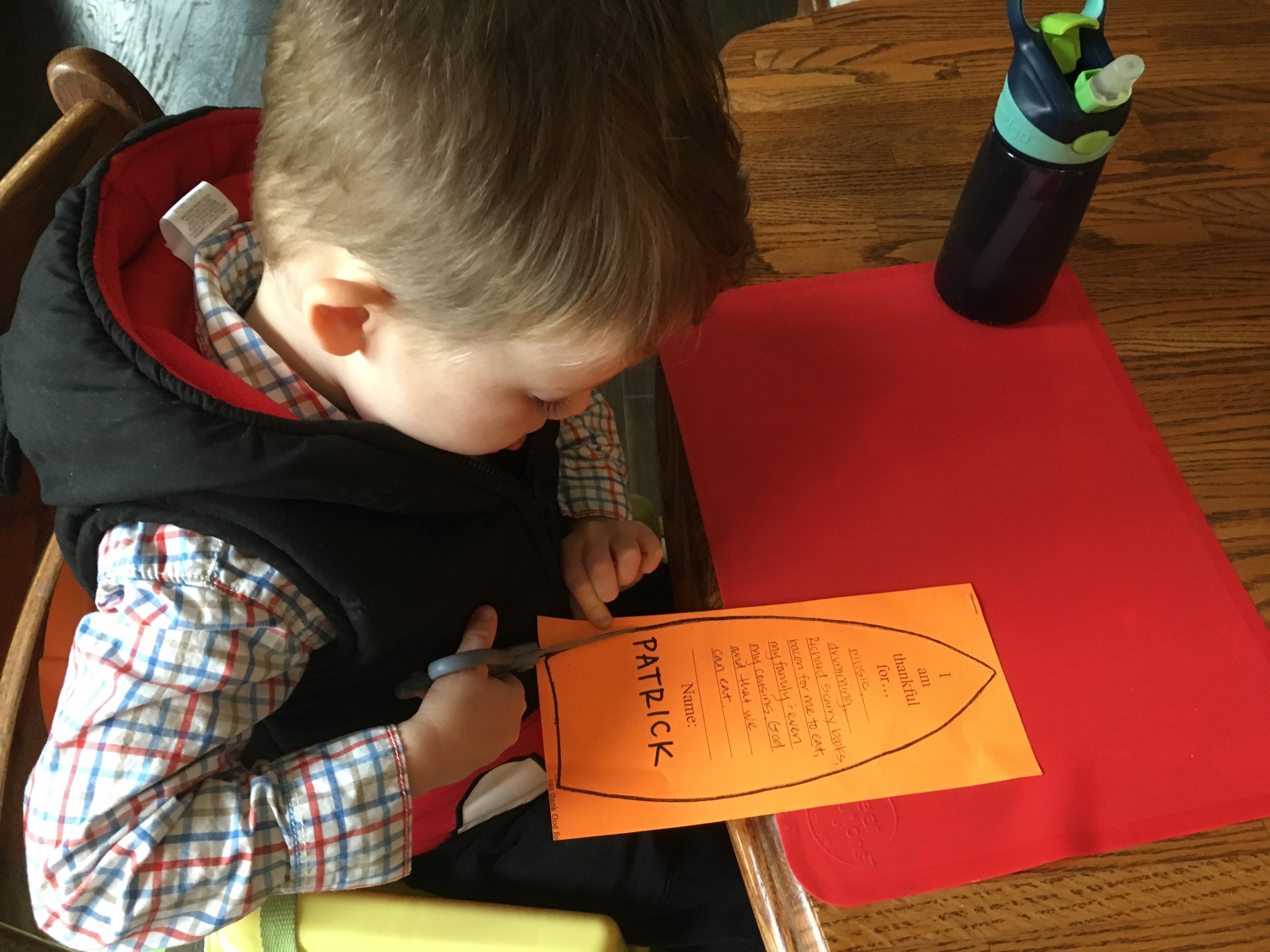 I had no idea he knew how to use scissors!  PS he is thankful for bacon.
She's ready for a blizzard, apparently.  Or stroller strides in 50 degree temps.  Same diff.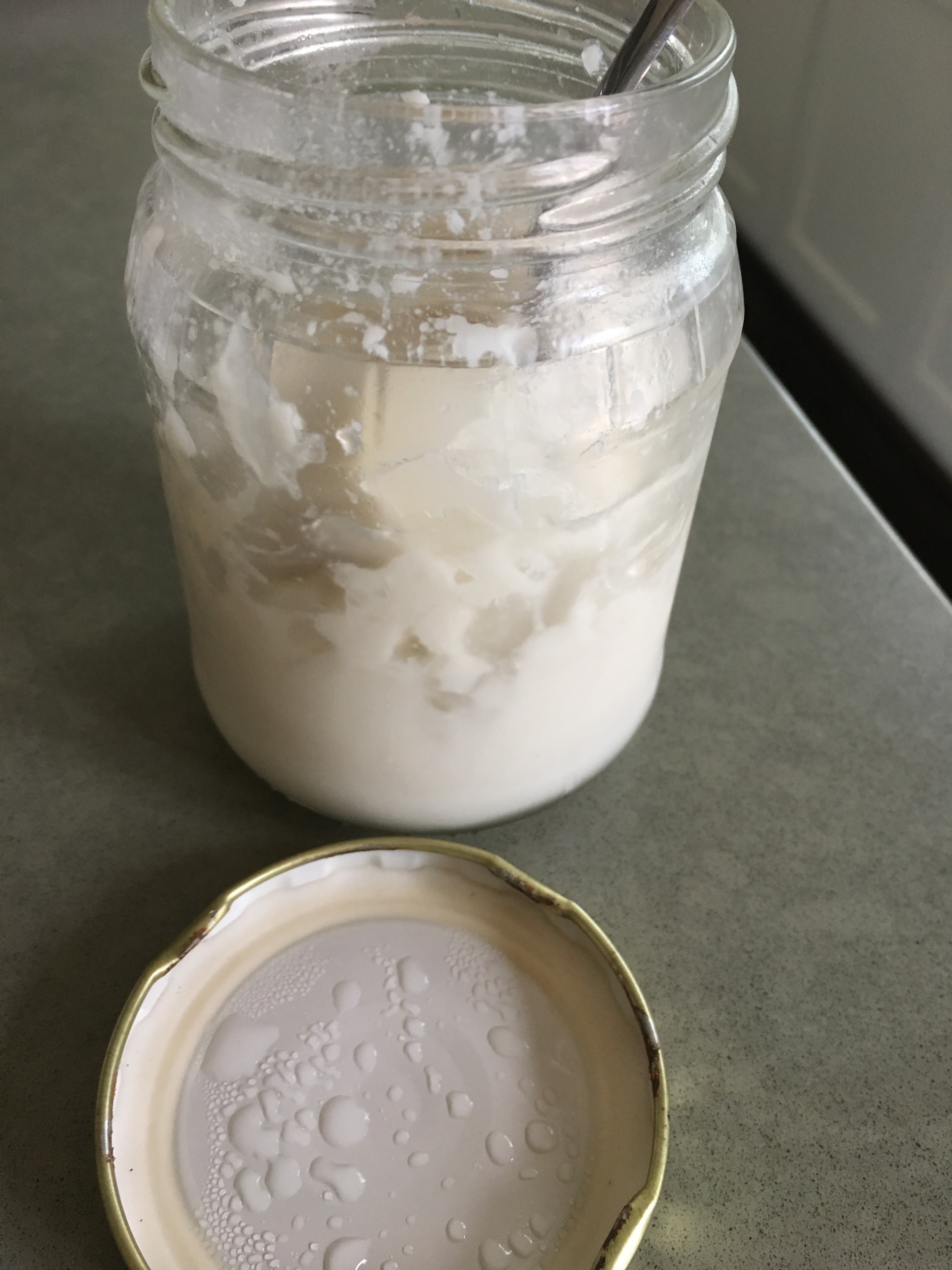 My cashew milk yogurt is awesome!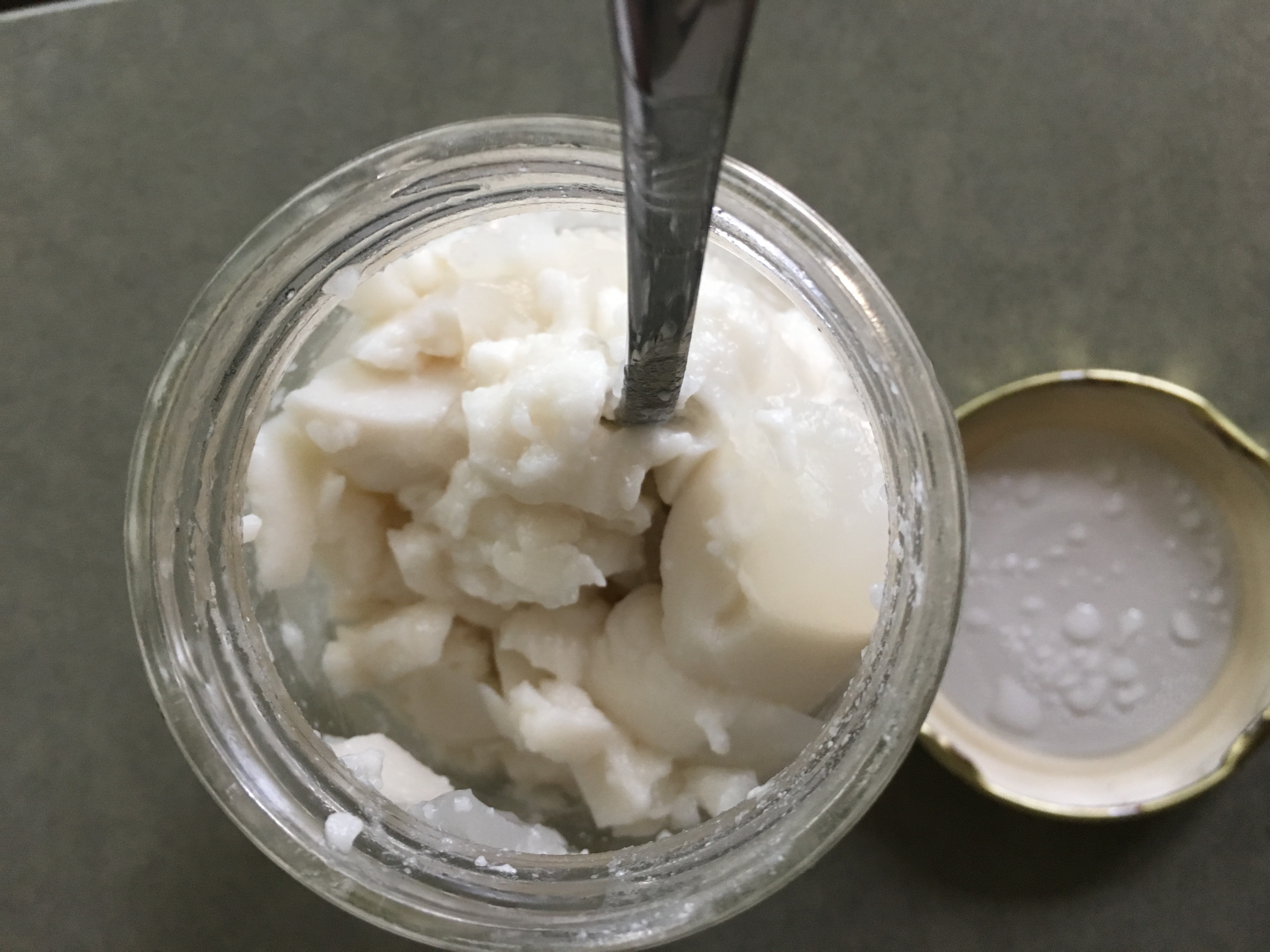 A little thick if I'm being picky but now I know to use less gelatin the next time.  It's slightly tangy and creamy and really really good.  Kinda stoked I managed to make yogurt in the instant pot!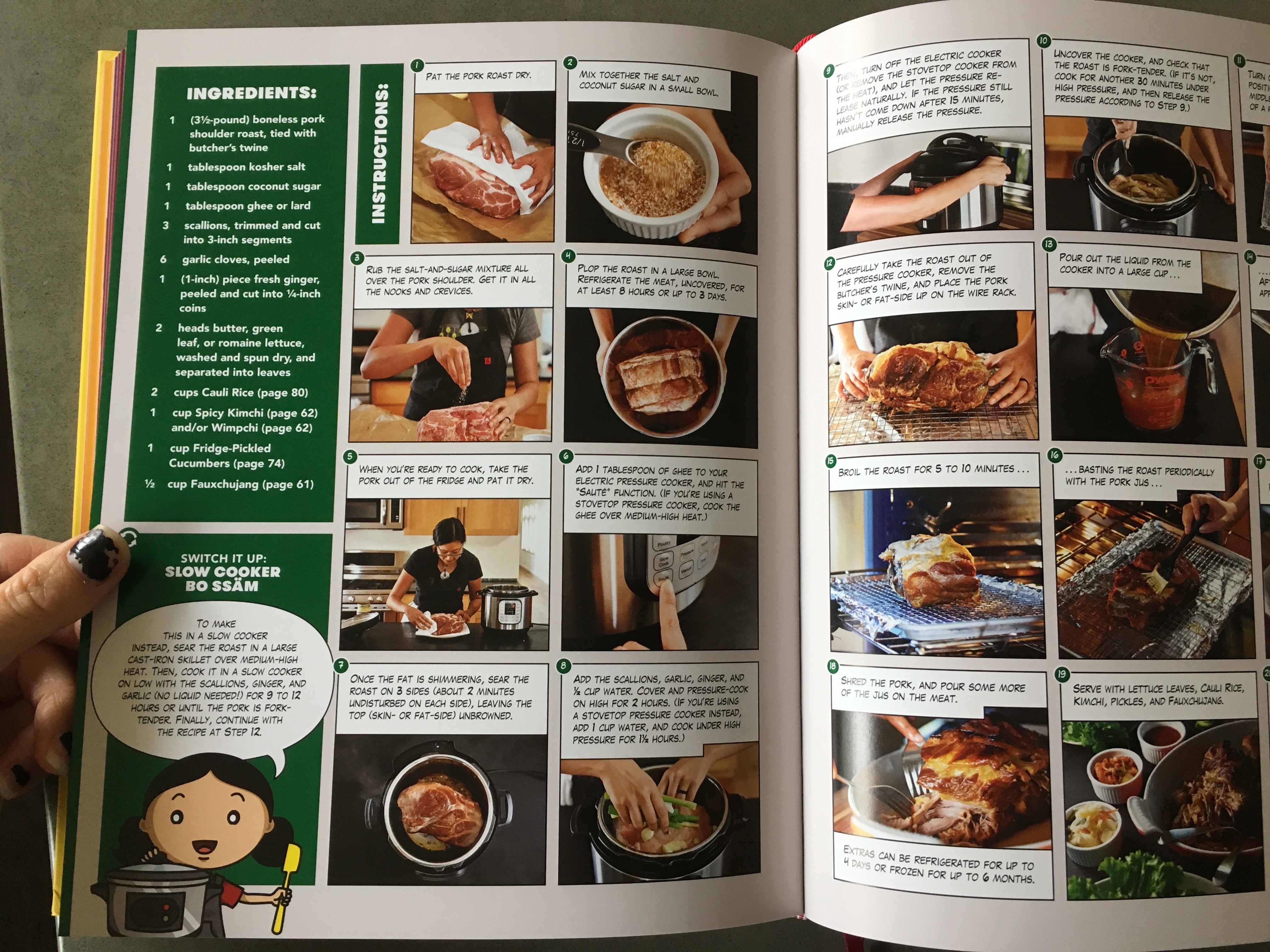 Dinner prep.  Never heard of Bo Ssäm and don't know how to pronounce it, but it looked good!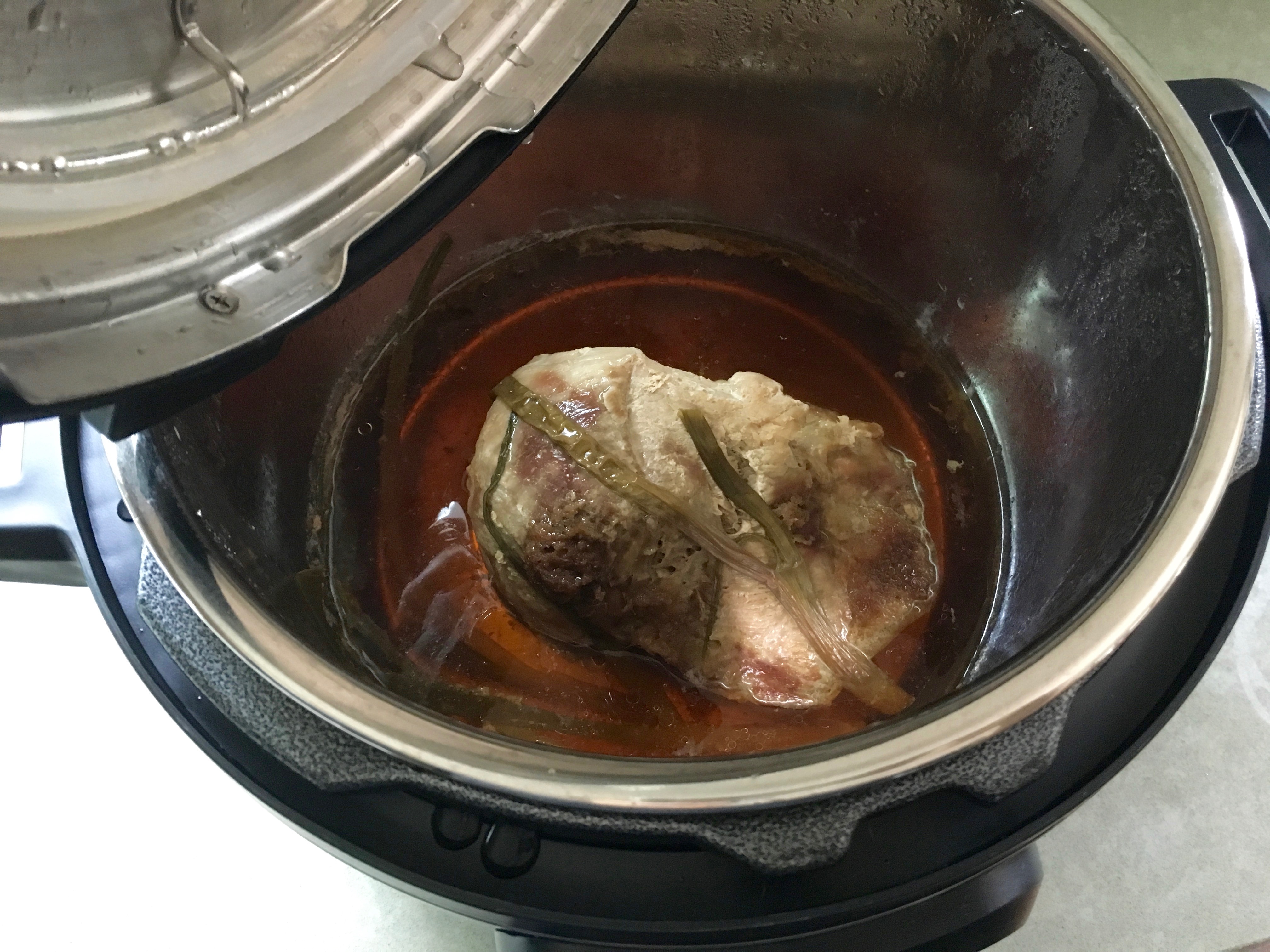 FYI this is another instant pot recipe from the Ready or Not cookbook.  It has a slow cooker option too. Most of her IP recipes do.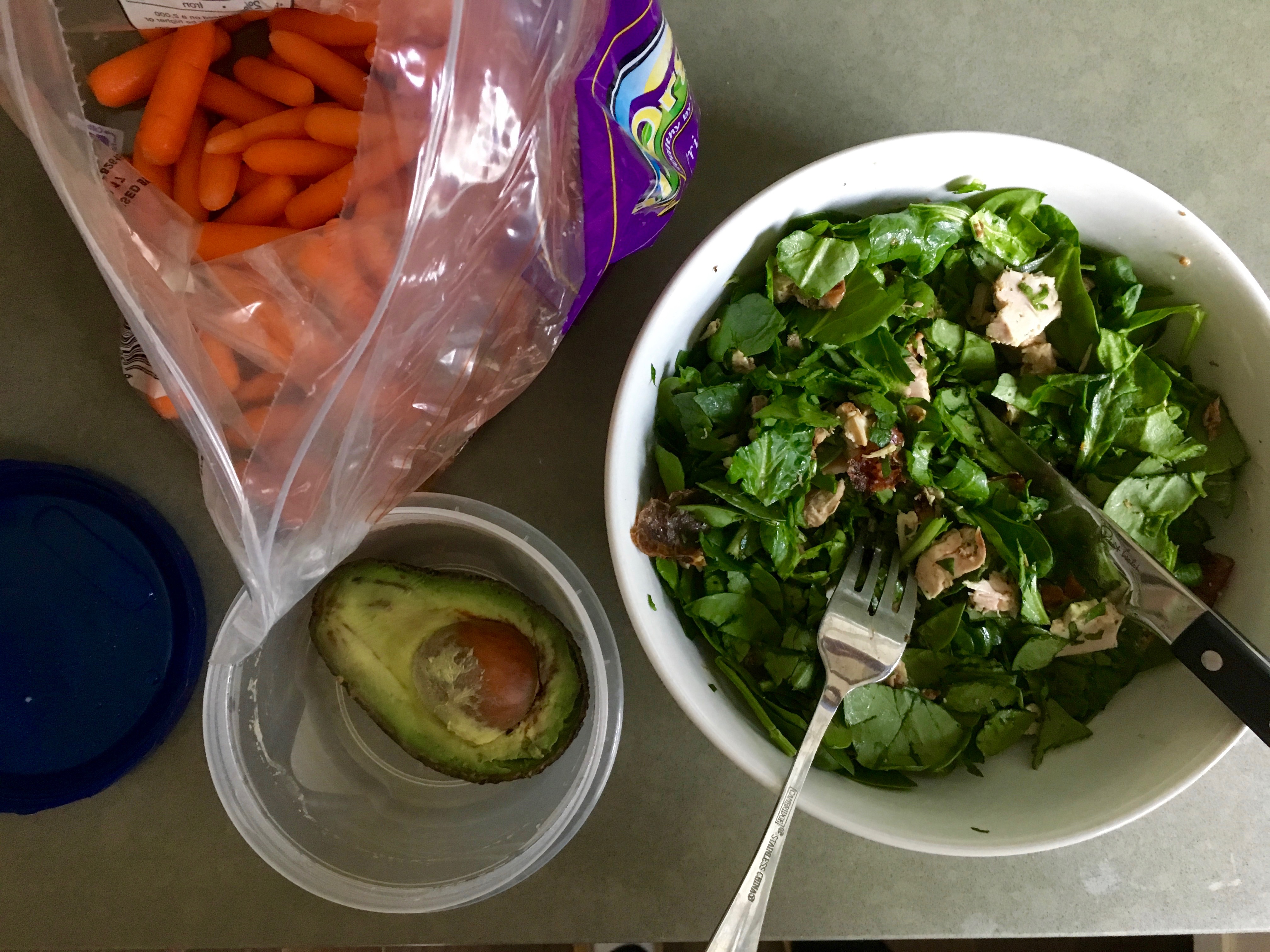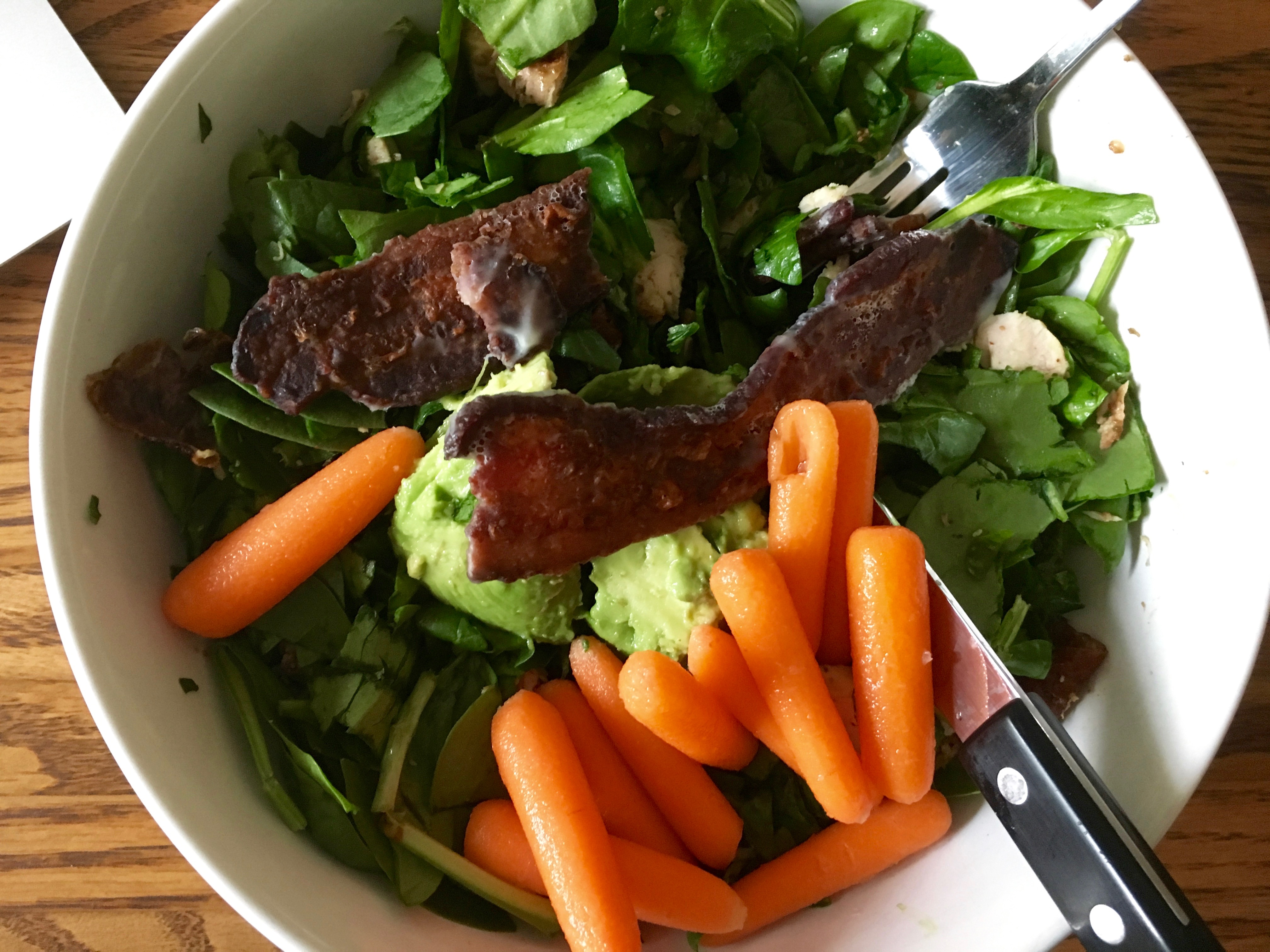 Whenever it gets to be half way through the week and I still haven't made it grocery shopping, I take it as a challenge to complete the rest of the week without shopping.  This lunch was created out of desperation and wound up being awesome.  Sometimes forcing myself to use up scraps is the best call.  What else can I do with 6 bites of chicken and 2 strips of bacon other than put it in a salad??  Well, ordinarily I'd just give it the kids, but you get the point.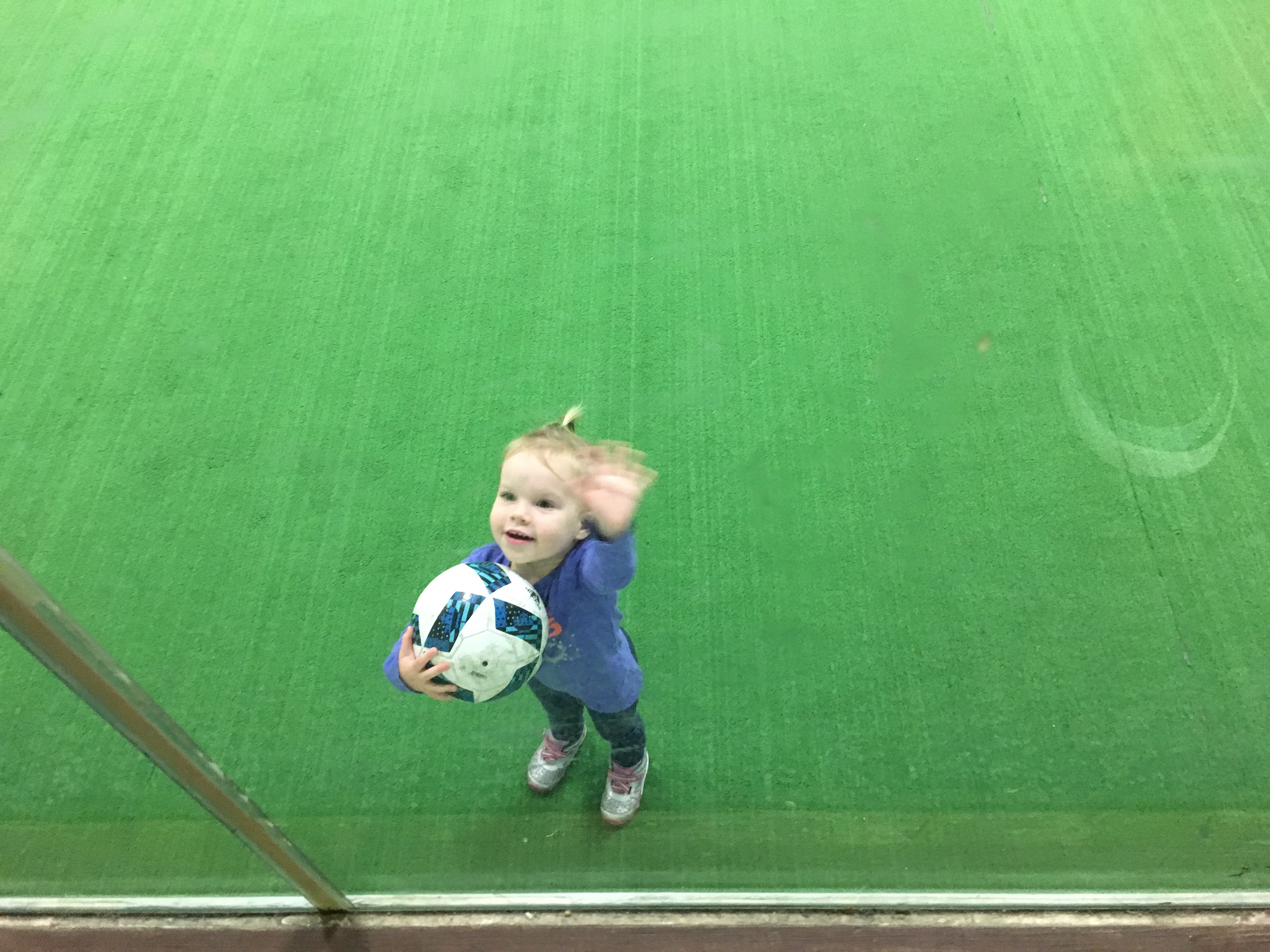 She always wants me to sit on the sidelines at soccer but for the first time ever she told me (and P) to go and sit upstairs in the viewing area.  She's getting confident with a little separation!  Big steps, people.  Also, it's like she never broke her femur.  She's something else.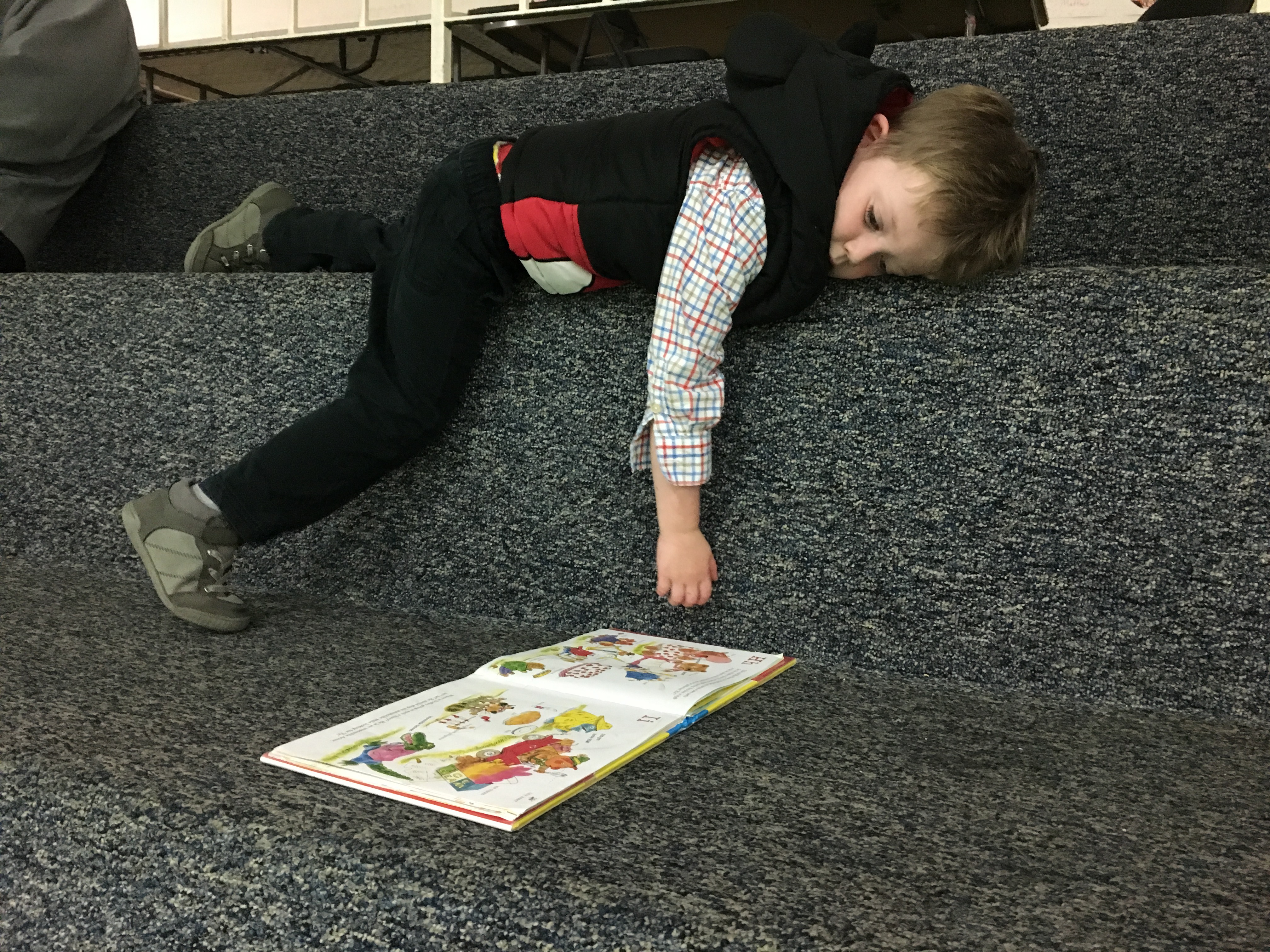 Meanwhile Richard Scarry entertained this (overly?) relaxed boy.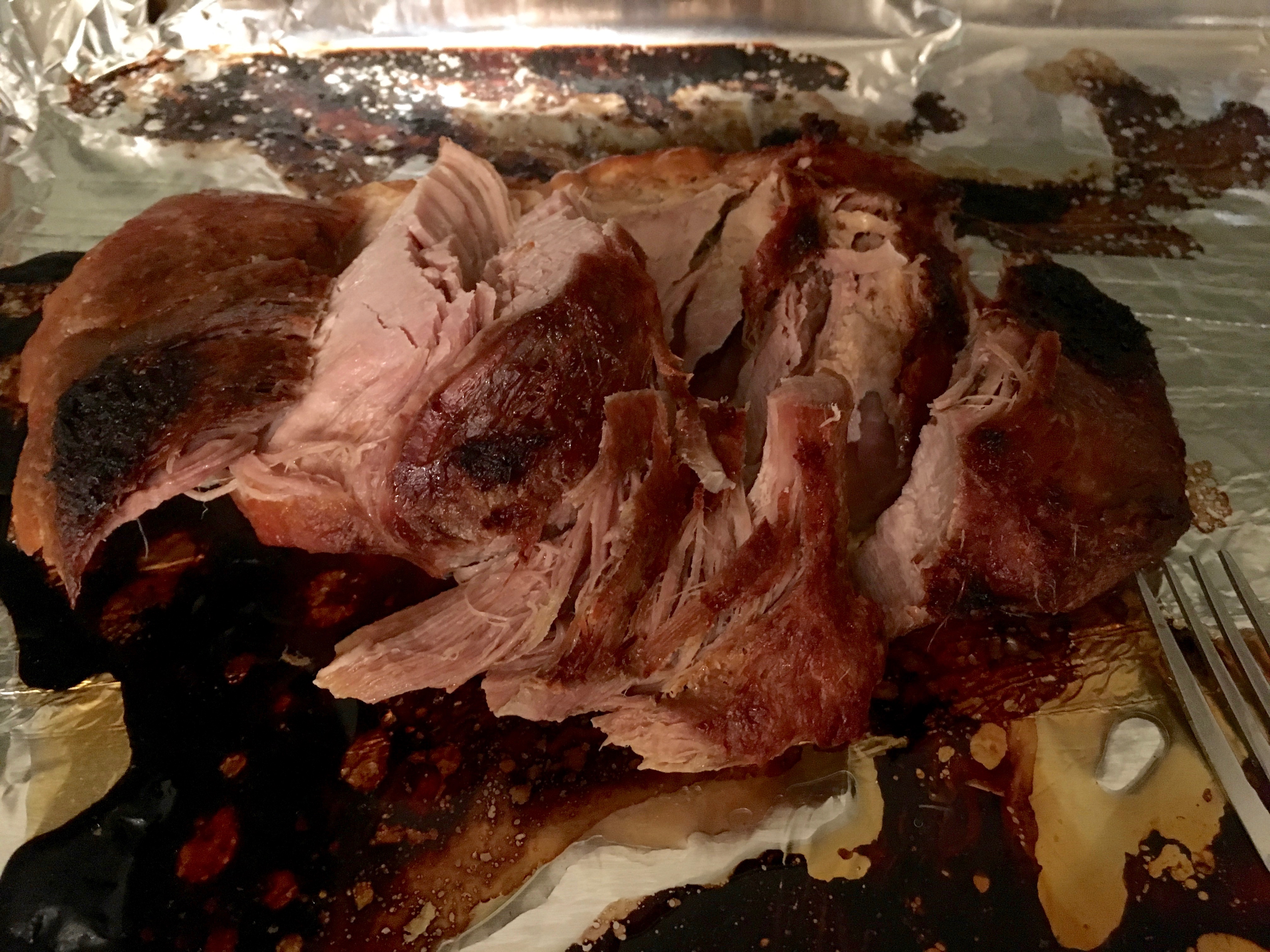 I broiled the meat for a few minutes when we got home just to get it warm again with a nice browning on top.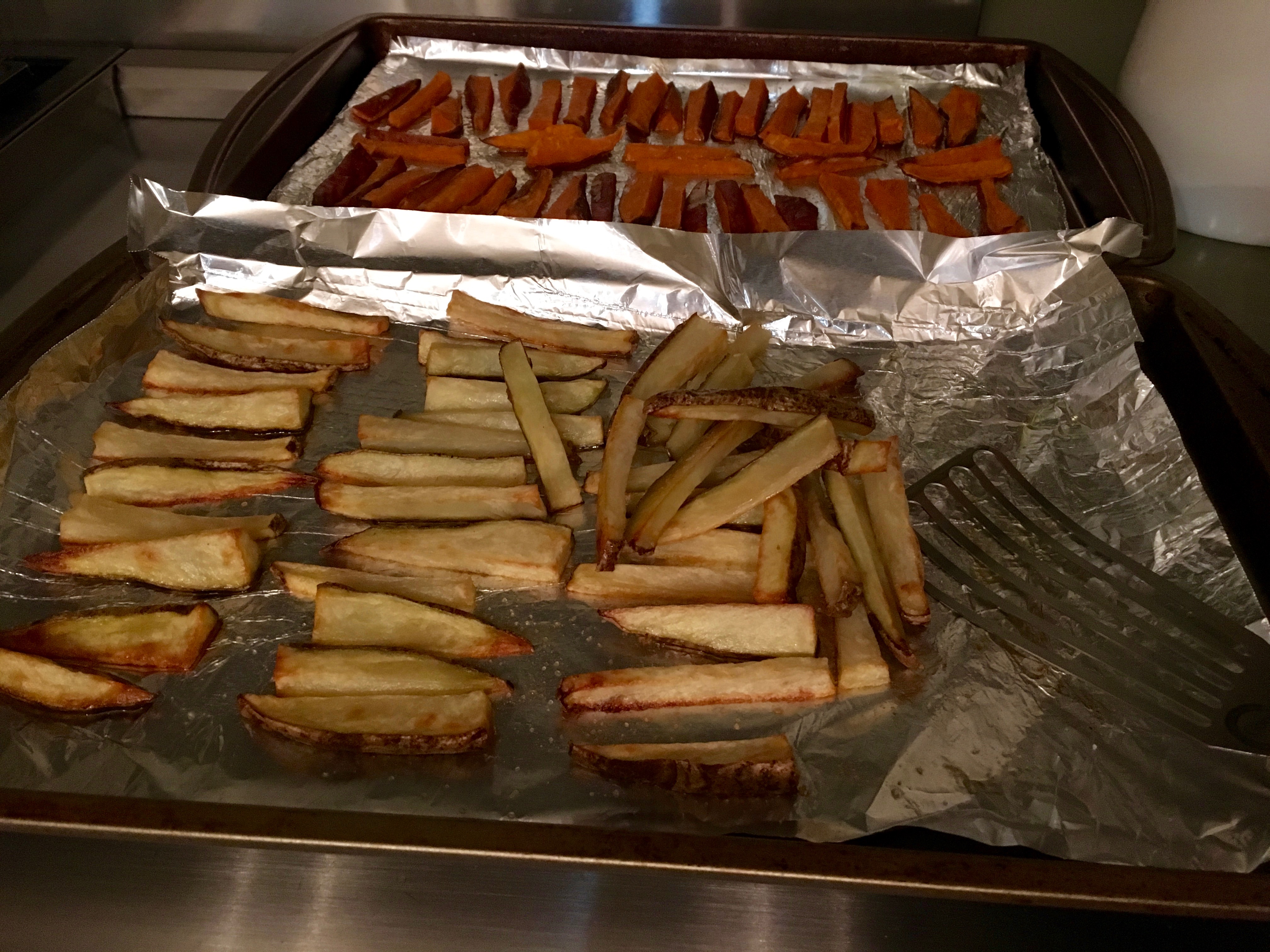 I had already made the sides too, which included roasted sweet and Russet potatoes and slaw.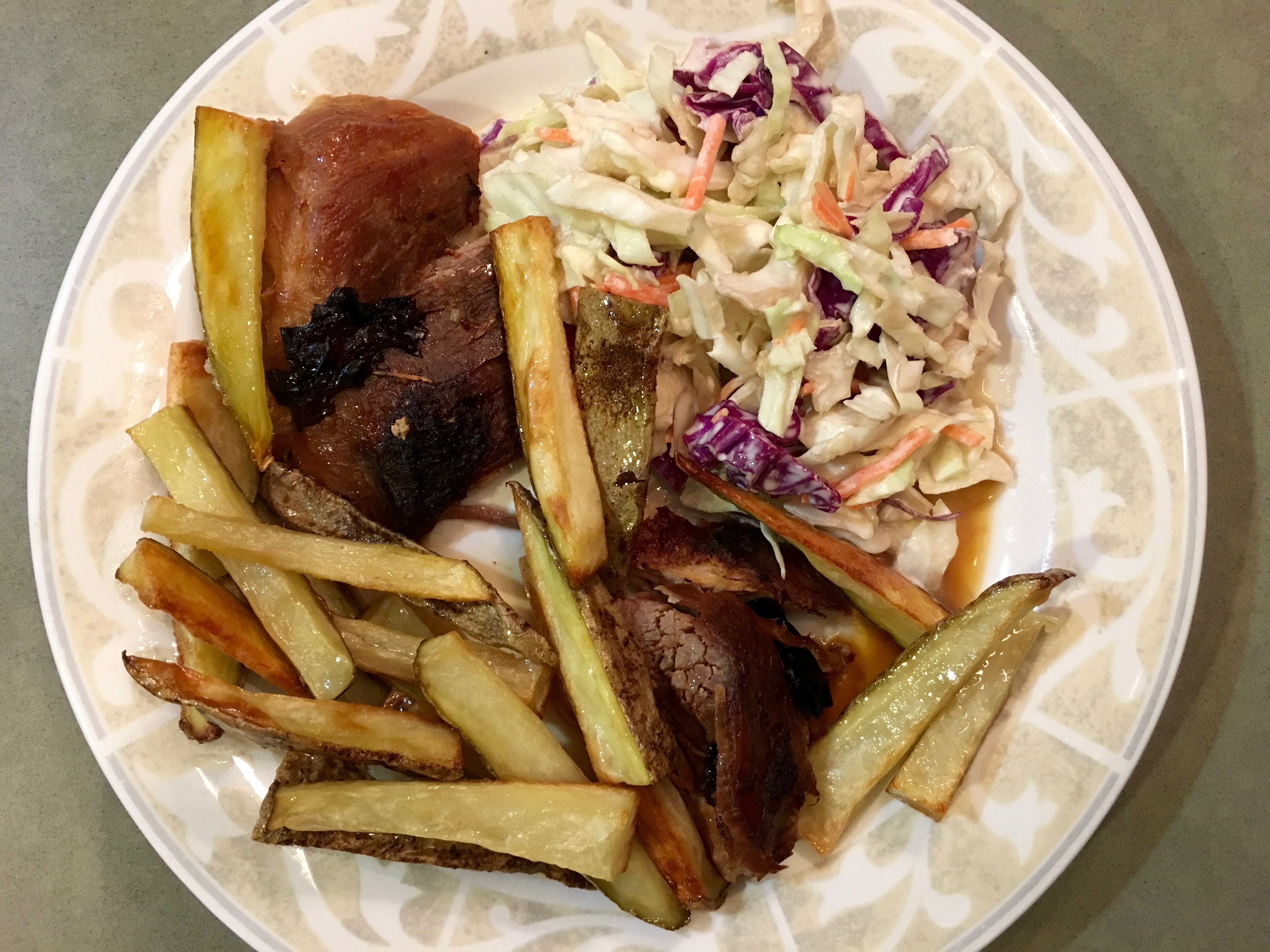 We ended up eating all the russet's and saving the sweet potatoes for another day.   I figured that's what would happen but I still wanted to do them both at once.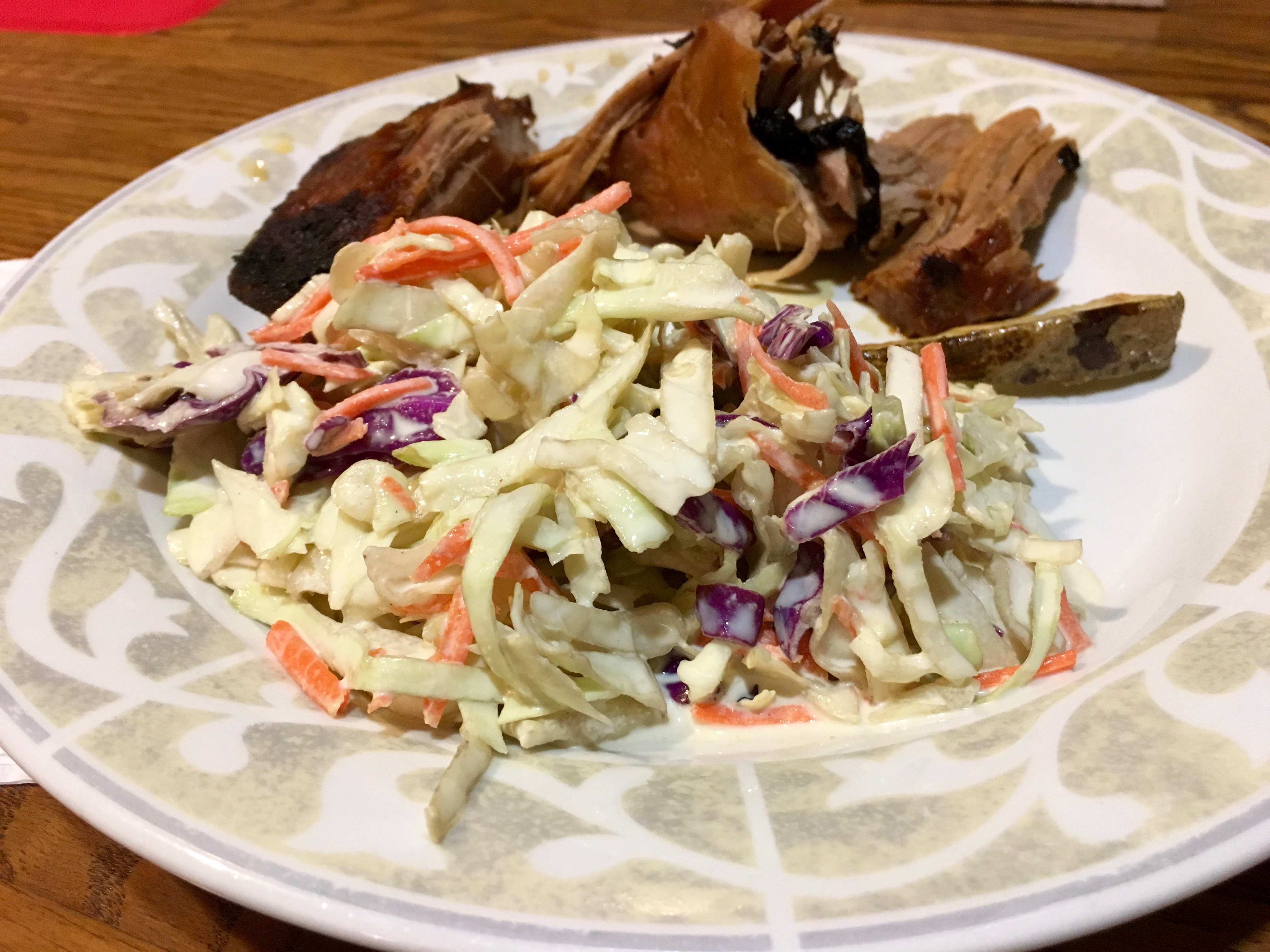 I promise I had more than one fry.  HA.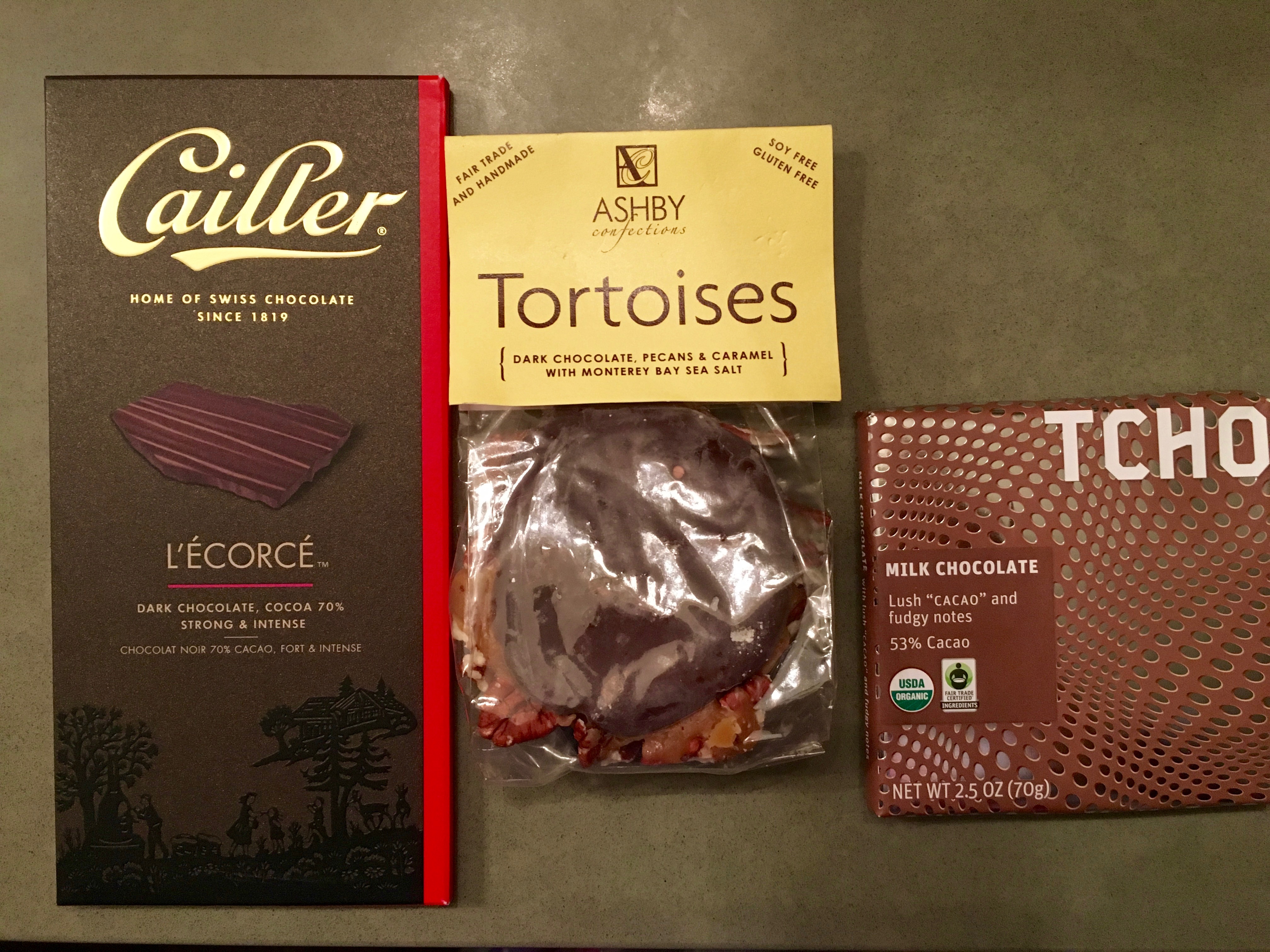 After the kids were in bed, the sweets came out.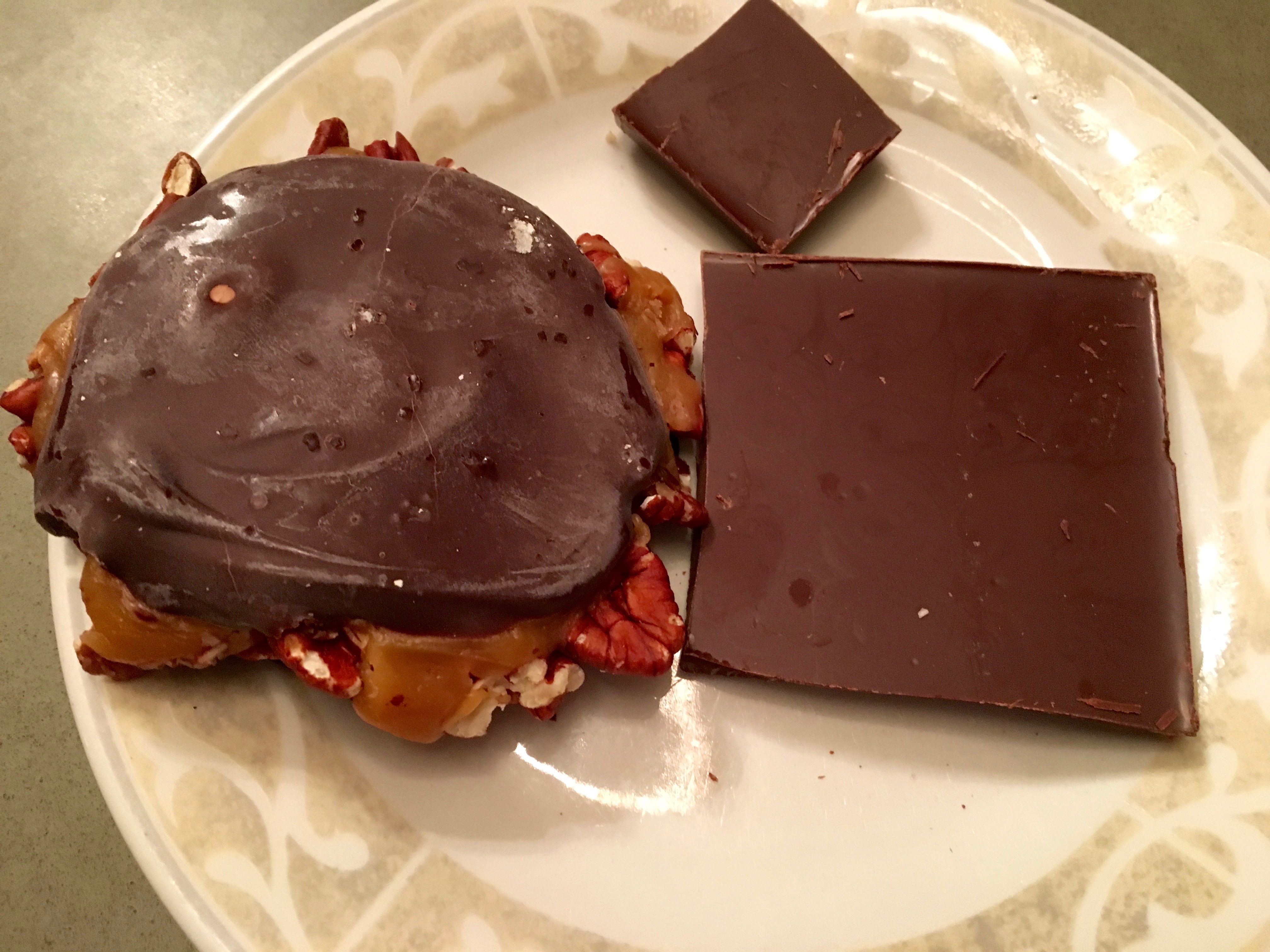 The chocolate caramel pecan thing was cuh-ray-zee good.  I didn't even open the Belgian dark chocolate because it was soooo satisfying.