Does granola necessarily mean oats?  Or grains?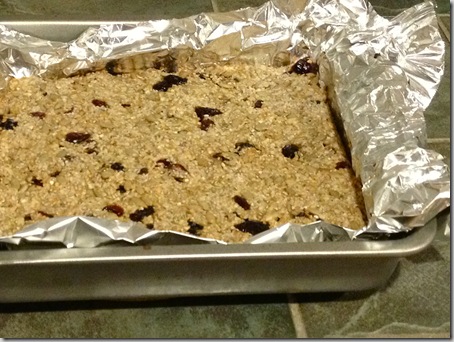 I read that buckwheat is a fruit the other day.  Hmmmm…I know it's not related to wheat and I know it's not a grass…eh, whatever [too lazy to google].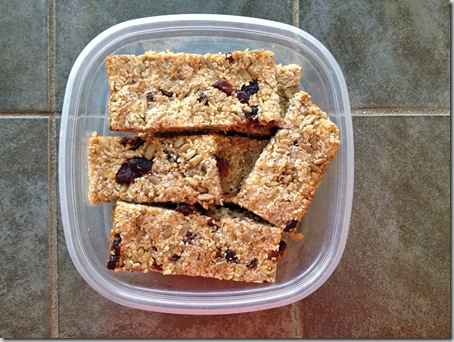 Ok so I made these bars and I'm not really sure if they count as granola or not, but if you feel like the ingredients list suits you, then go ahead and give them a shot.  And then send me a new recipe name suggestion.  🙂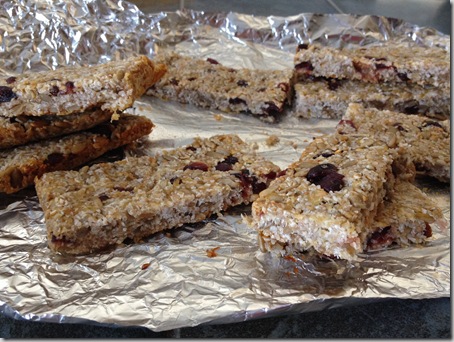 The recipe is allergy friendly, and has no nuts, eggs, dairy, soy, wheat, or sesame.  It's no KIND bar, but it's good in it's own right.  I mean, hello, they have squash in them!  That's cool right?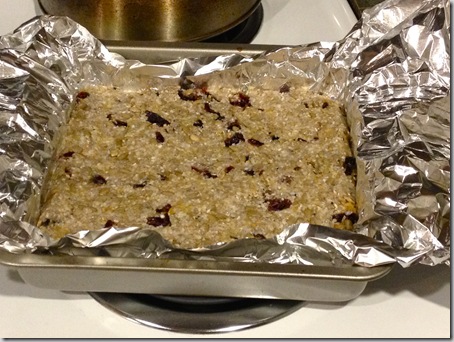 Cranberry Orange Squash Granola Bars [vegan, gluten free, dairy free, soy free, nut free]
Ingredients:
Directions:
Pre-heat oven to 350 degrees F.
Combine chia seeds and water and stir.  After it's had enough time to gel, mix chia together with the rest of the wet ingredients in a large mixing bowl.  Add in dry ingredients and stir to combine.
Press into 8×8 greased baking pan (or lined with parchment paper/tin foil).
Bake for 30 minutes.  Wait for them to cool fully before removing and slicing (it will be hard but seriously, don't sneak any until they have chilled).  I recommend putting them in fridge so the coconut oil solidifies and they're easier to cut.
Store in an air-tight container in the fridge.
You can buy NuNaturals' products online (discount code BLG0614 will get you 15% off your entire order, also orders over $35 get free shipping in the US).
Tagatose subs just like cane sugar, so it's a really easy conversion and makes it a super simple ingredient to bake with.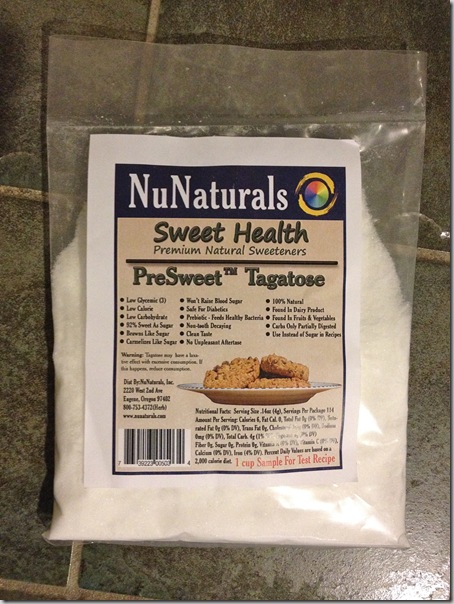 Disclaimer  I'm not an allergy expert!  Consult with a medical professional before trying new foods for the first time. 
Elise February 14, 2014 buckwheat, coconut, dried mixed fruit, nunaturals, pumpkin, squash, sunflowerallergy, recipe Read more >