Last month (back when I was still pregnant and in mega nesting mode) I asked The Kitchn what the heck to do with all the kumquats that our tree was pumping out…aside from just eat them plain (which is fine but we had way more than enough for that purpose).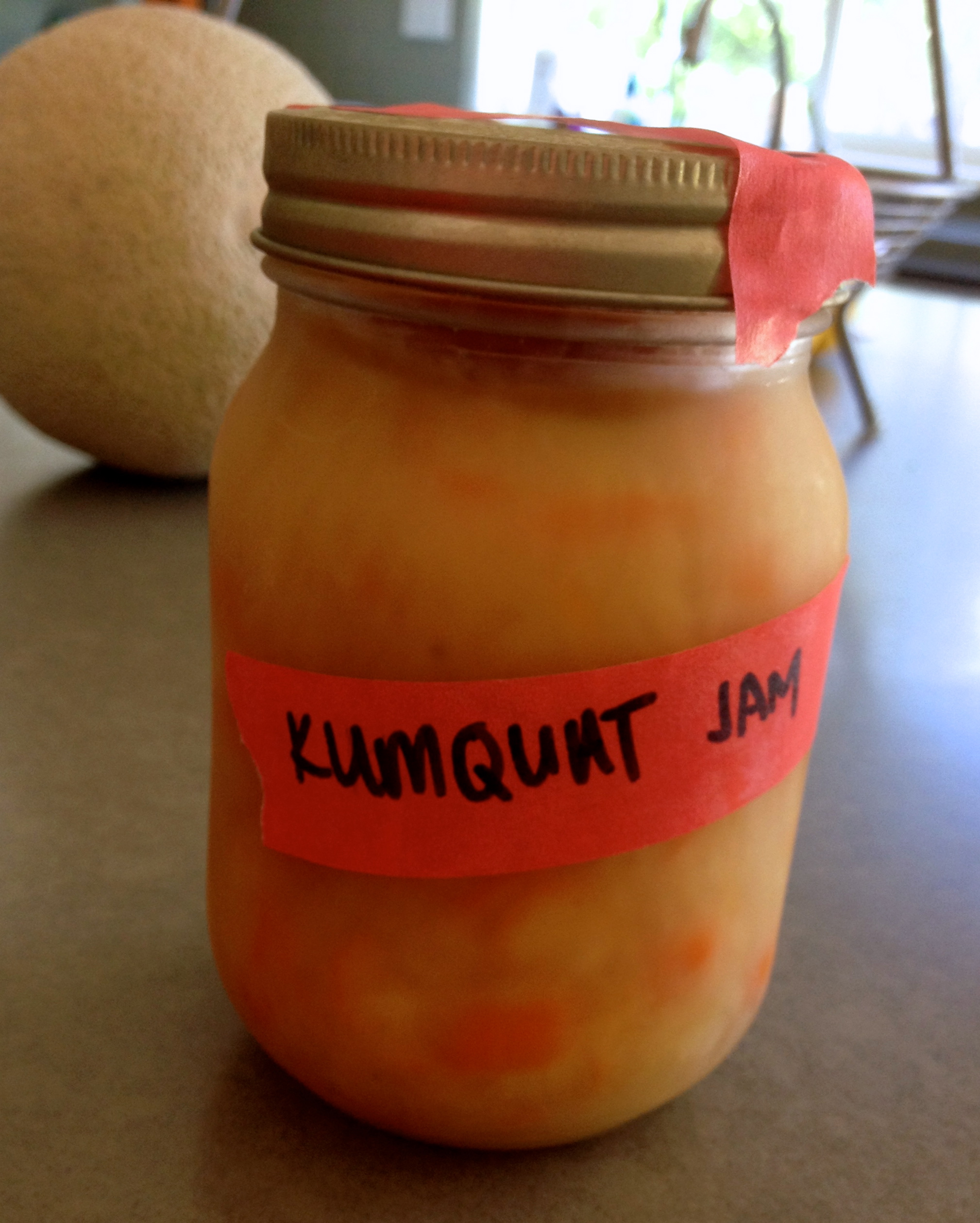 Kumquat marmalade seemed the most useful of all the comments/suggestions, so I went and googled a bunch of different recipes and kinda morphed them into one jumbled all inclusive recipe.  David Lebovitz' was the dominant force and from there I just added my own tweaks to the citrus madness.
Did you know that using a cheesecloth to simmer the peel and seeds allows for natural pectins to get in the jam thereby acting as a thickener?  That way you don't even need to add pectin like in other jams!  So cool!  I burned my hand because I didn't wait long enough to squeeze the bag of seeds after I was done simmering the fruits.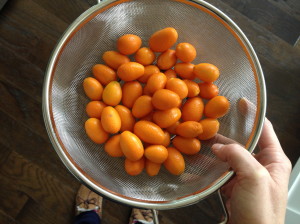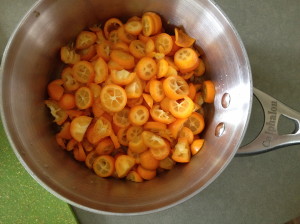 PS you know what is NOT fun?  De-seeding kumquats.  Ugh.  What a pain.  I did it during an epic nap though so that worked out in my favor.  And like I said, I was still pregnant at this point so I only had one kid to manage.  Ah back when life was so simple.  Ha!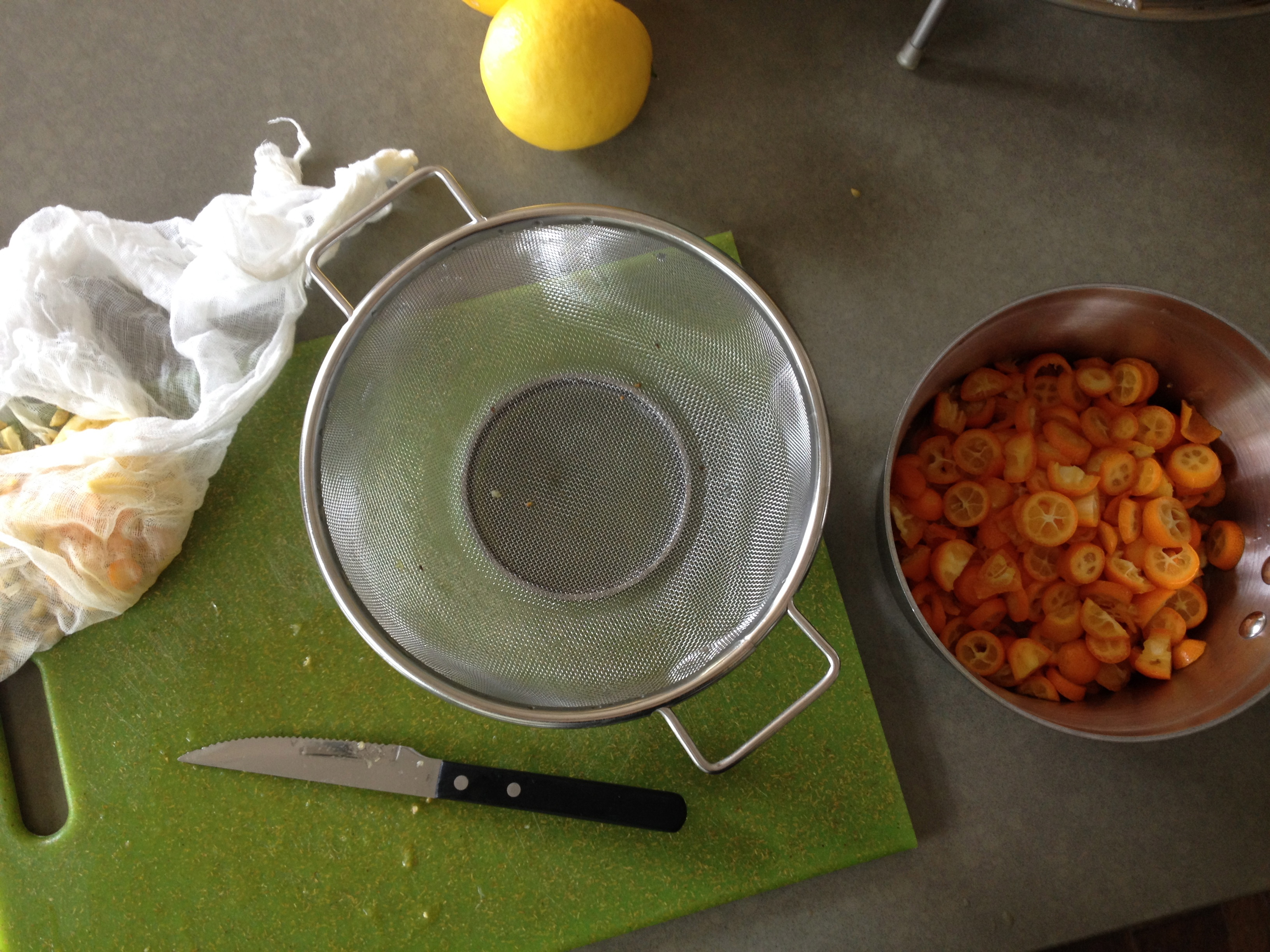 Anyway, it's in the freezer now, but Kyle and I both sampled a taste and YUMS.  I put some pepper in for a kick, but you can't really taste it like you'd think you would.
And since I was on a roll with the citrus…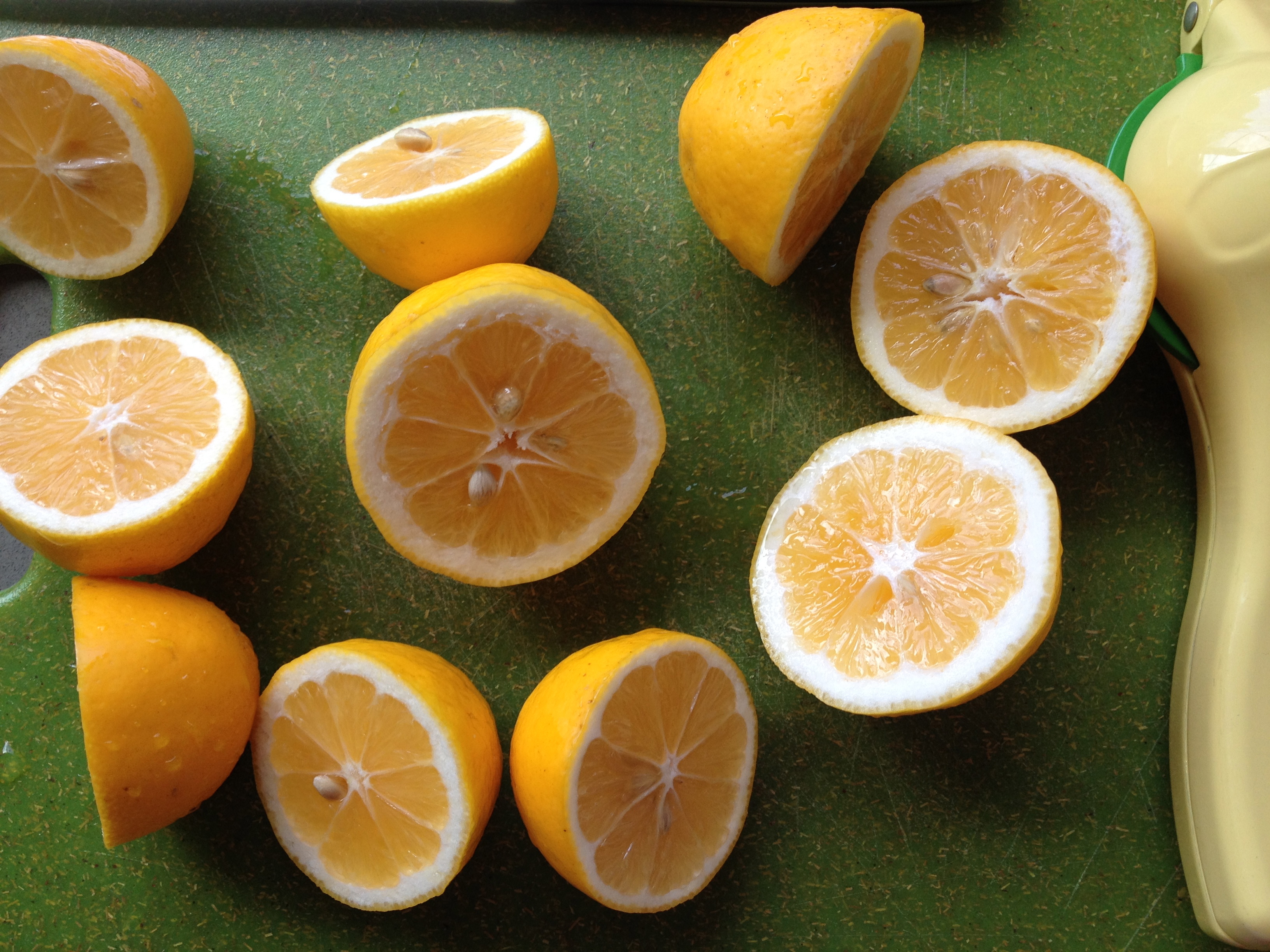 I decided to do something with the pounds and pounds of Meyer lemons hanging out in the backyard.  [I've donated more than I ever thought possible to family and friends already and we STILL have so many!]  Good problems to have  😉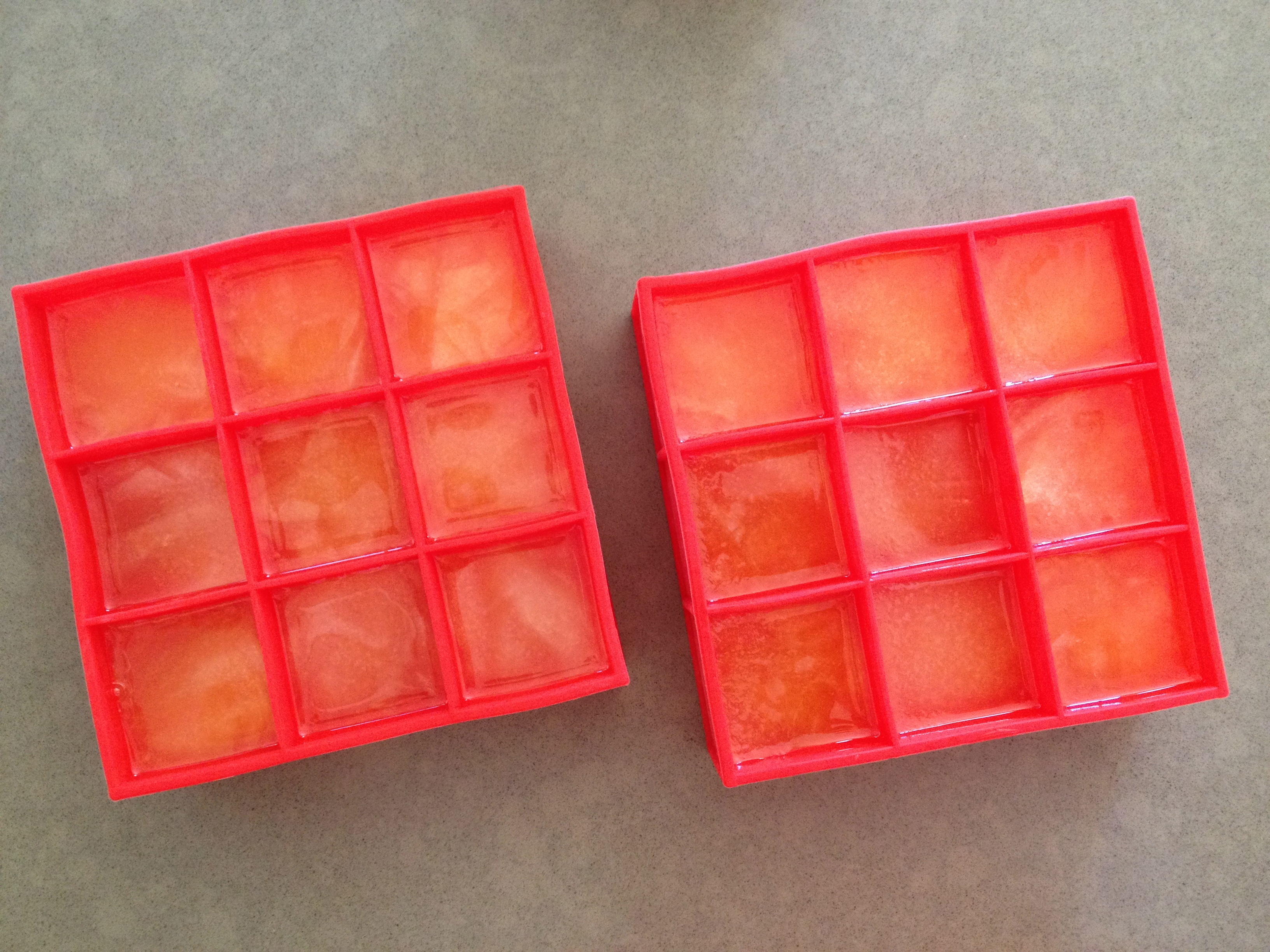 I think I already blogged about this way back when but I juiced a ton into ice cubes trays to freeze and have on hand for cooking.  Fresh lemon juice for daysssss.  I bet they'd be good in a lemon slushy drink.  Summer, I'm so ready for you!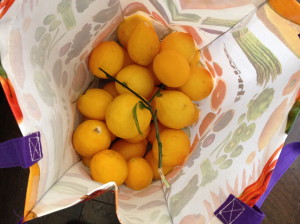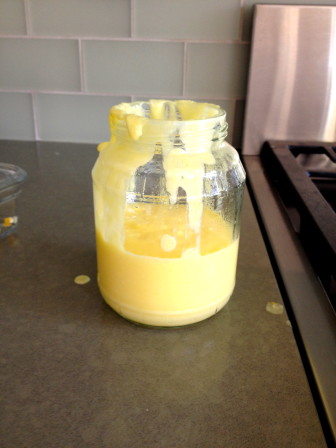 And the rest I made into lemon curd.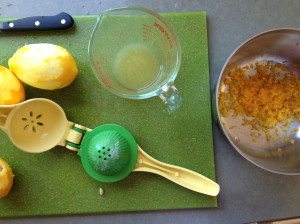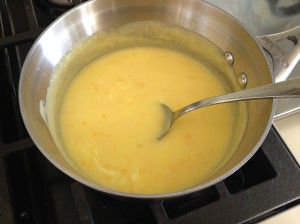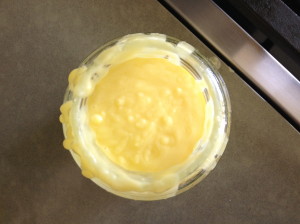 Not an easy task but I am SO GLAD I DID ALL THIS BEFORE I HAD ANOTHER KID!
Seriously, I cannot stress enough how great it has been to have a fully stocked freezer.  I was kinda nervous about the extra $$$ I had been spending each week making all the extra meals and quick breads and bulk purchases from Costco and the WF meat department.  But it is probably the one thing that has kept me sane (along with my amazing friends bringing us home-made dinners).
Can you even imagine the beauty that will be lemon curd PLUS strawberry chia jam??  I just thought up the marriage right now as I'm typing this and thinking it's going to be lunch.