I AM SUCH A PROUD MAMA!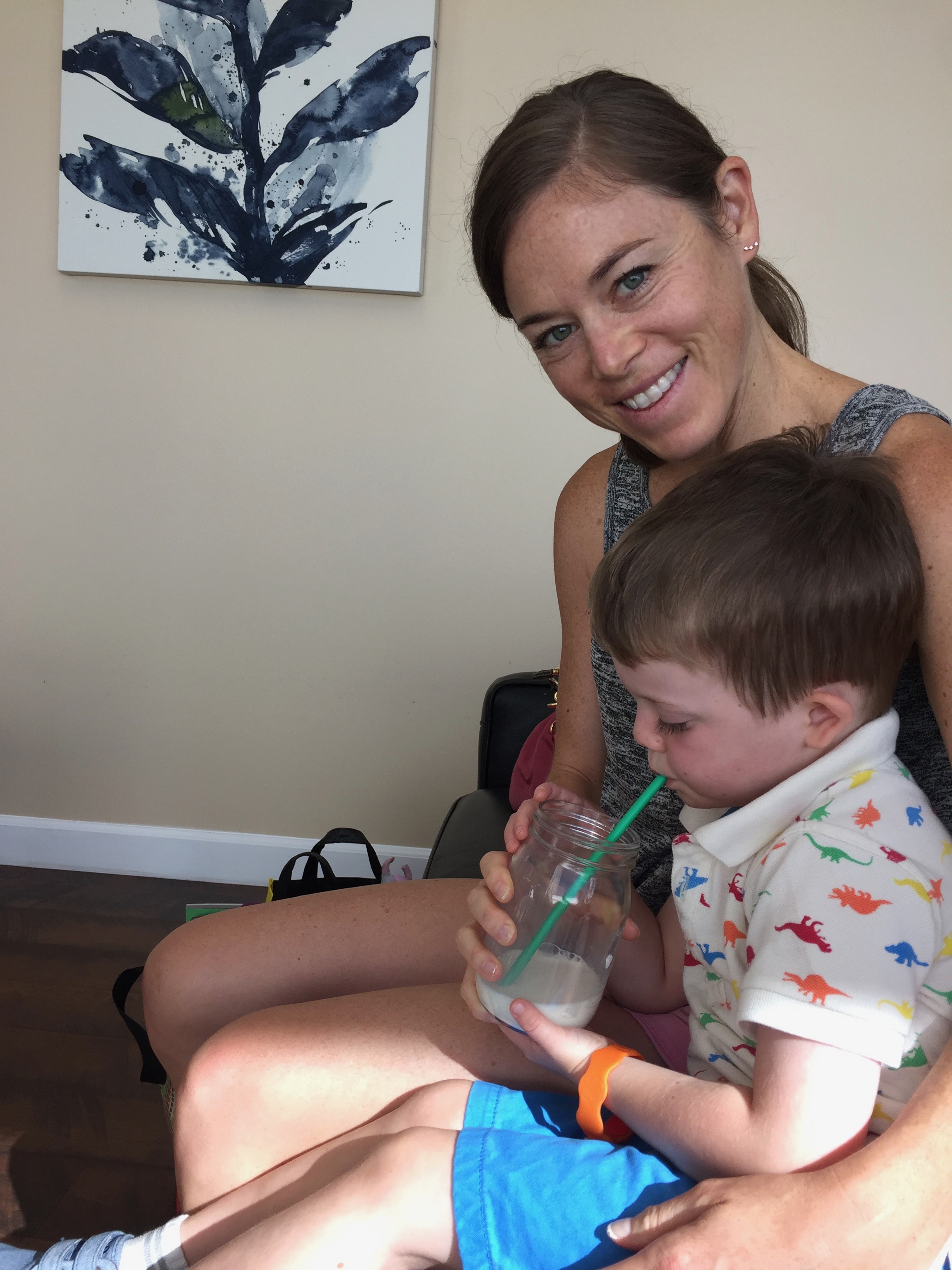 After several months of weekly visits to the Columbia Asthma and Allergy Clinic in Fremont, my son is a graduate of the milk OIT protocol!  He will now drink 1/2 cup (120 ml – equivalent to 4 g of protein) of whole milk twice a day for the rest of his life as a part of maintenance.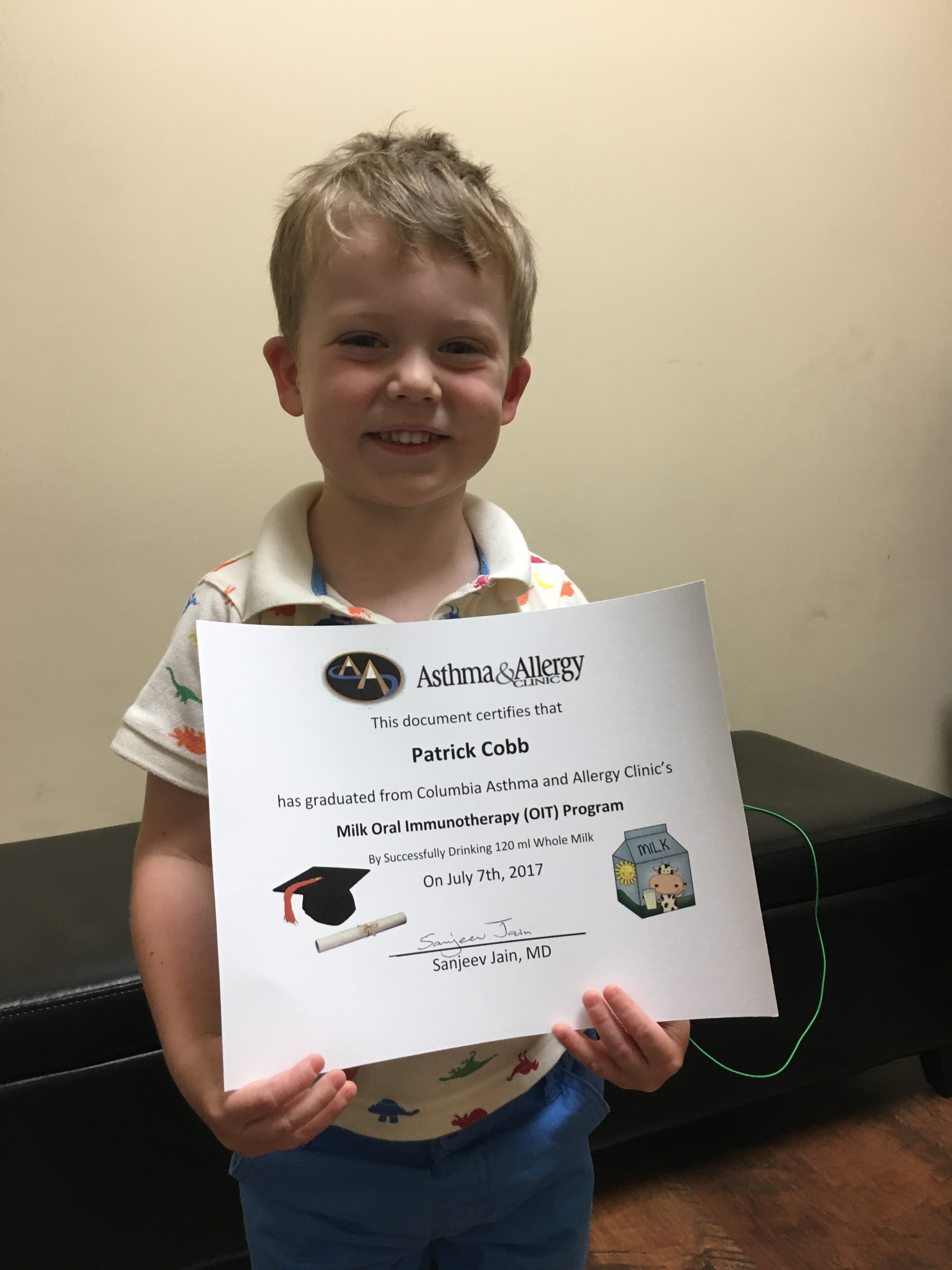 After a month, we are allowed to experiment with different kinds and amounts of dairy, with the thinking being that in another few months he will achieve "free eating", thereby tolerating any dairy.  We will see.  In the meantime, I'm just celebrating the fact that he drinks a cup of milk each day without issues.  This is major.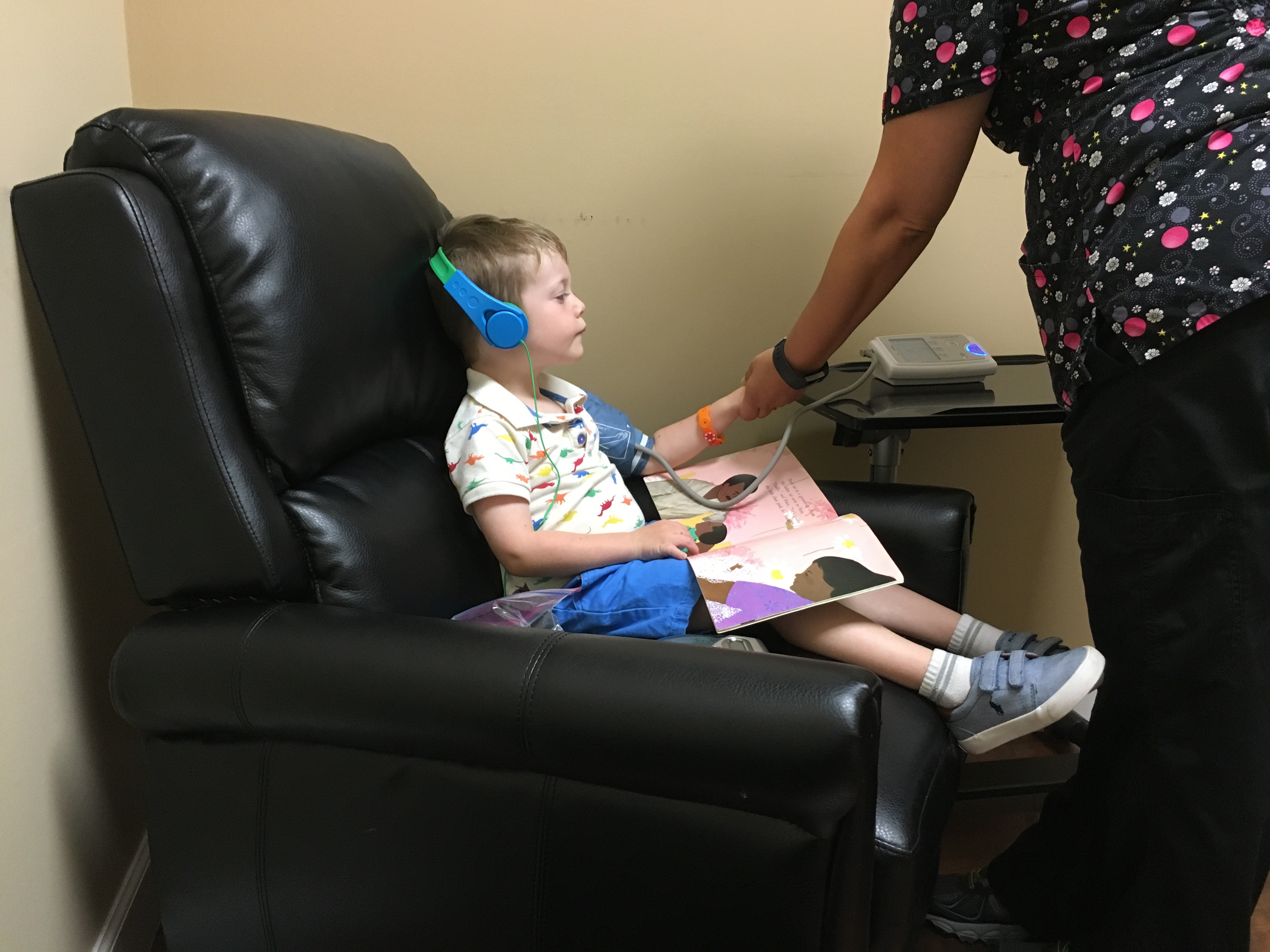 He has been such a trooper throughout this and is very excited at the idea of trying cheese.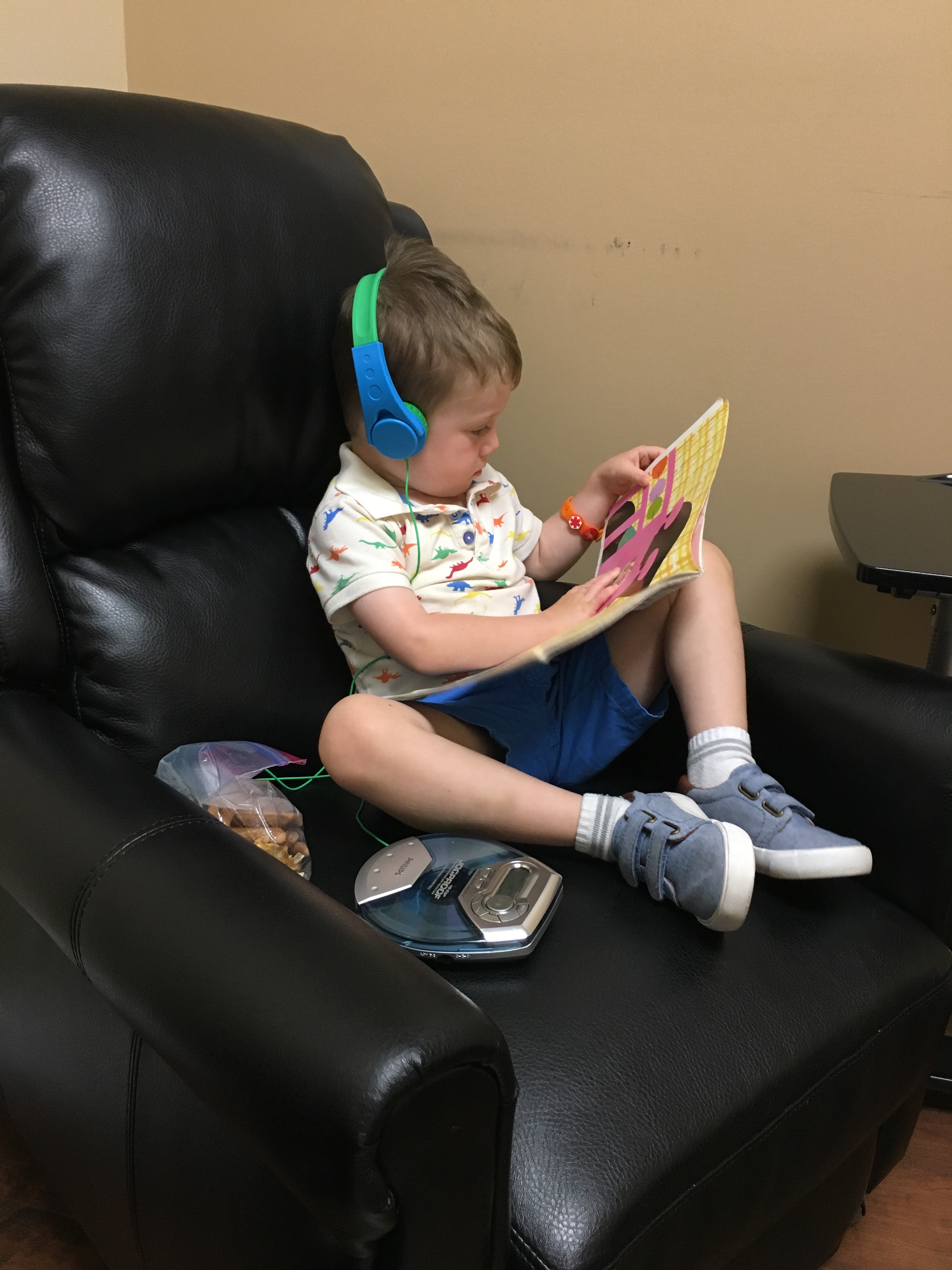 Many thanks to the following, without whom/which we could not have done this:
MY PARENTS!!!!  For being supportive and encouraging and most importantly for watching Valley girl on Friday mornings while we were at his appointments. And for letting us crash at their house every Thursday night – and some Fridays.  And feeding us.  And basically just being the best parents ever.
The Davis Library.  For the amazing book on cd selection which enabled me to make it through months and months of OIT appointments without an iPad.
NPR's Wow in the World podcast.
Highlights magazine.
Starbucks stir sticks (which served as drumsticks) week in and week out.
The entire staff at Columbia Asthma and Allergy.  They are sweet and attentive and I really feel like he is so safe in their care.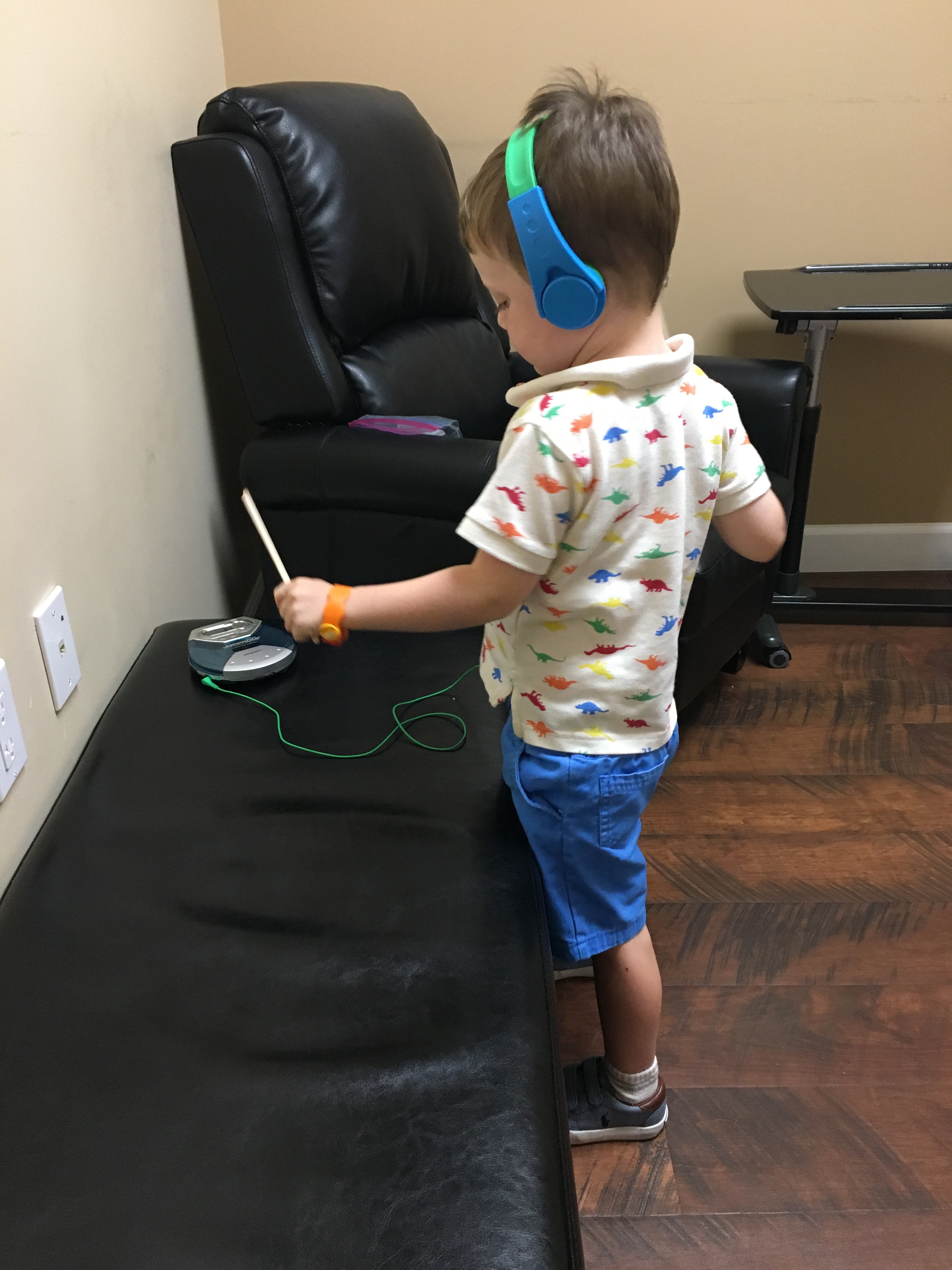 LAST DOSE!!!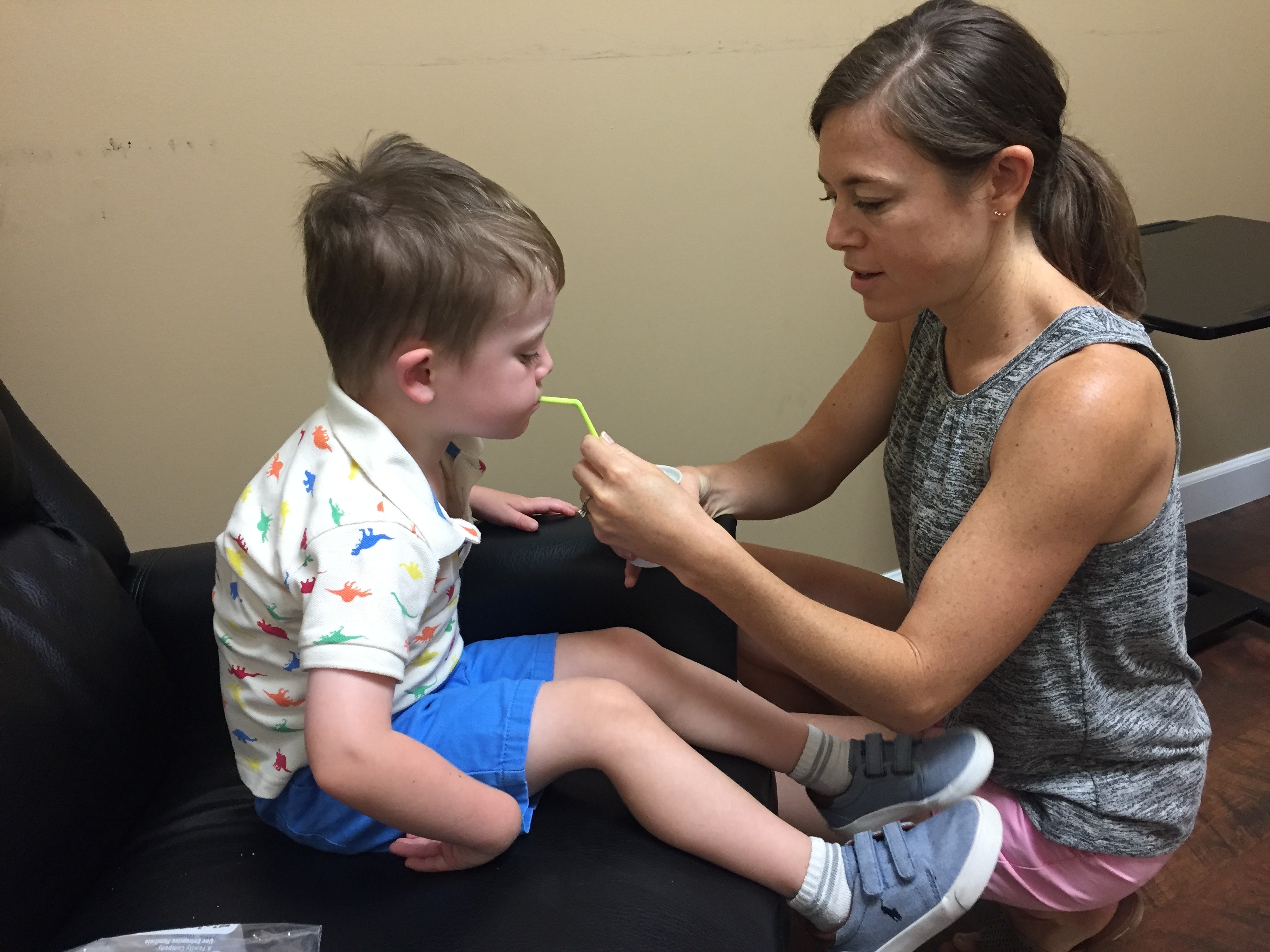 Amazing.
We drove home after picking V up at my parents' house.  Neither had napped so I expected they would both crash as soon as I set off but P was SO into the wow in the world podcasts that he stayed up the entire ride home listening to them one after the other.  We have even repeated the kissing fish one a few times and he still doesn't care.  I highly recommend them for anyone with 4+ year olds.  It's targeted to kids a little older than P but he still enjoys them immensely and whenever I quiz him on the facts at the end of the episode he can answer any question I throw at him!!  Guy Raz' even makes me stay tuned, so I definitely get the allure.  Plus, who doesn't like learning random scientific facts!?  V slept the whole way.  😉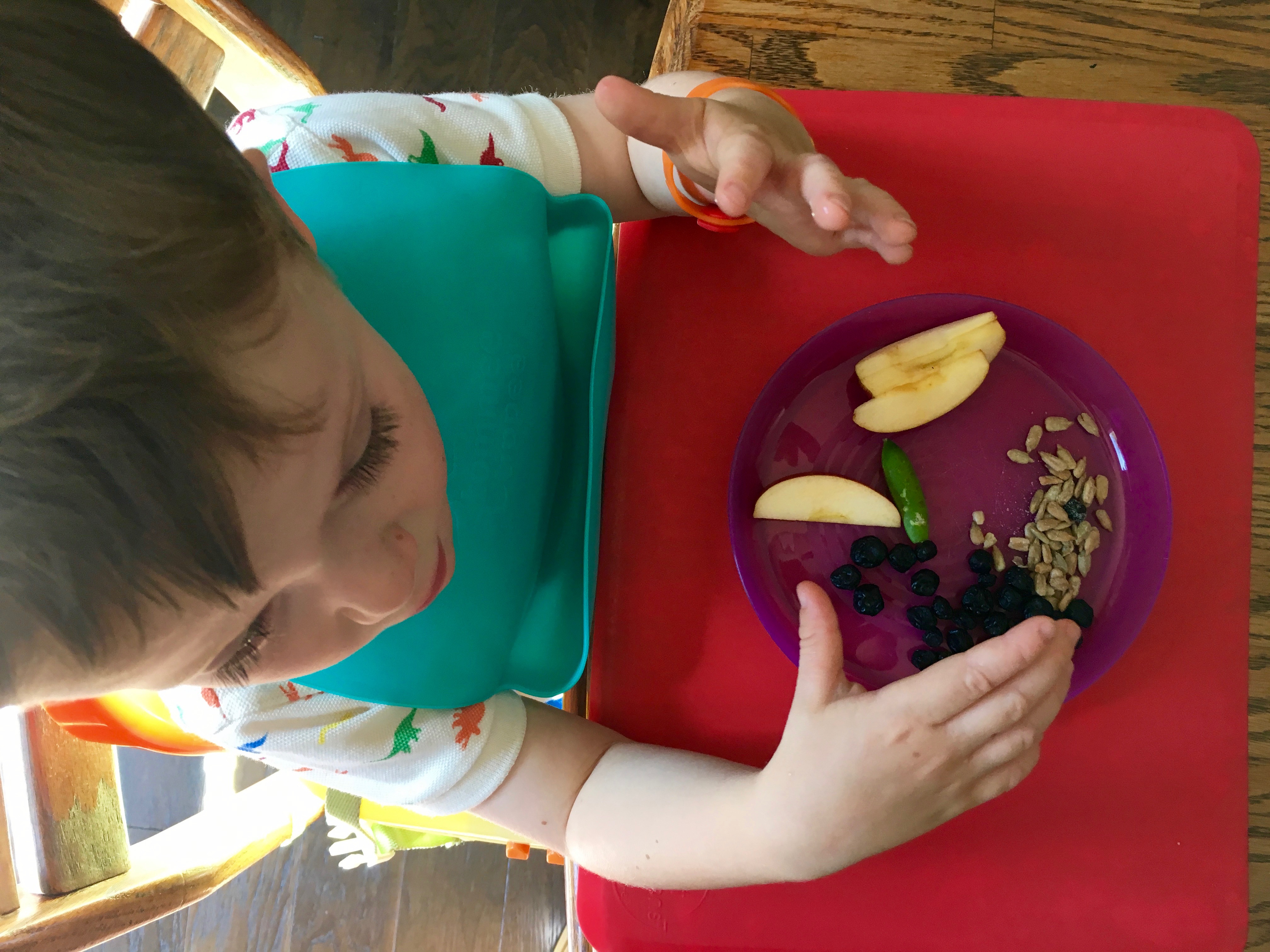 Snack time!
Happy graduation day.  We will be celebrating with a family trip to play mini golf on Sunday.