The Hippie
Welcome!  I guess if you're clicking around these parts you're wondering who I am…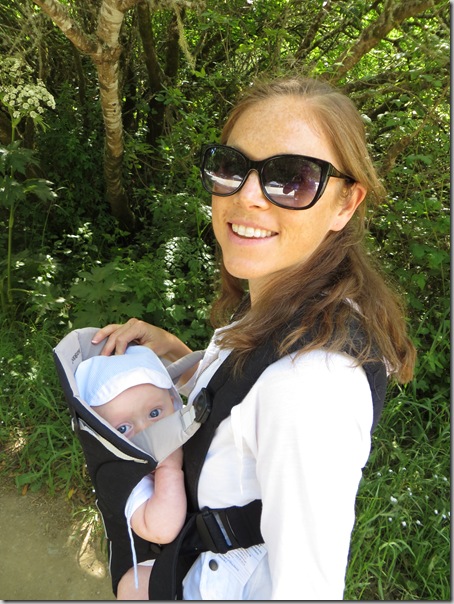 To keep things simple:
I'm originally from Northern California and I love the Bay Area.
I went to college in Southern California (UCLA), where I met my husband.
A few years into our relationship I made my way to the East Coast for nursing school…and not long after, he joined me.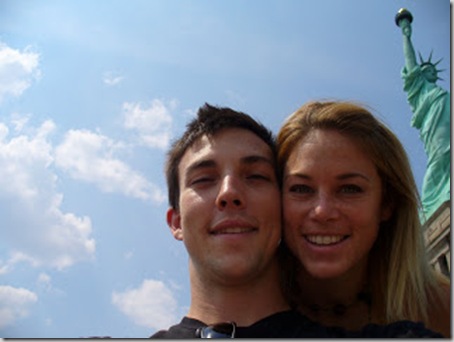 After 3 years in Manhattan, we left the Big Apple to return to the West Coast.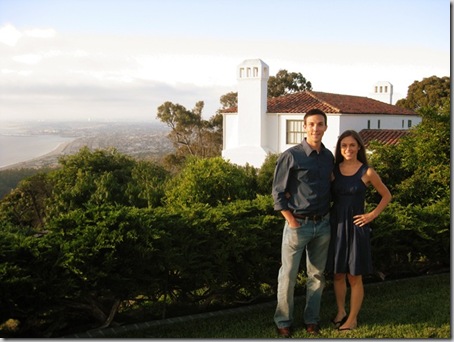 Back in CA we got married, started a life together, got pregnant, and brought this little guy into the world.  He's my (our) pride and joy.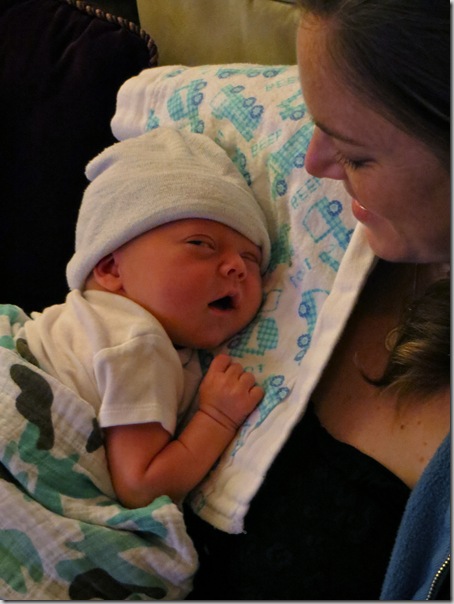 I eat a mostly plant-based diet (but I prefer not to be labeled by my food choices).  I used to be vegan.  I'm not anymore.
I follow a LOW FODMAP diet which you can read more about here.
My path to eating this way is well documented on this site but I have a long GI history that you can read about here.
I'm an RN and sometimes I think it's the best job and other times it's extremely challenging (often both at once).
I grew up being incredibly active and exercise remains a big part of my life.  I LOVE all things fitness: running, cycling, hiking, tennis, golf, anything and everything.  I do it for health reasons, but even more, it makes me feel good.  Natural endorphins are the best high, and I'm addicted.
I love food.  LOVE it.  I also have a passion for cooking, especially creating new recipes.  I love dining out, trying new dishes, new flavors, and I feel so lucky to have lived in such major foodie cities (San Francisco, Manhattan, Los Angeles, etc.).  These are without a doubt some of the best places to spoil your taste buds!  Restaurants with dining variety aplenty.
I try to be as green as possible (hence the "hippie") thanks to my upbringing.  My parents are the ultimate hippies, providing inspiration on how to live in a healthy way, respecting yourself, respecting others, and respecting the planet.   I have big shoes to fill, so I am continually working to reduce my carbon footprint.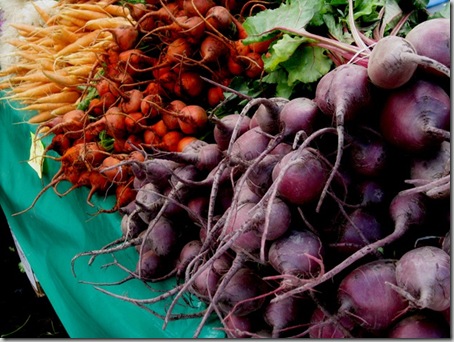 Feel free to ask questions and/or check out my FAQ page for more.