HI!  I guess if you're clicking around these parts you're wondering who I am…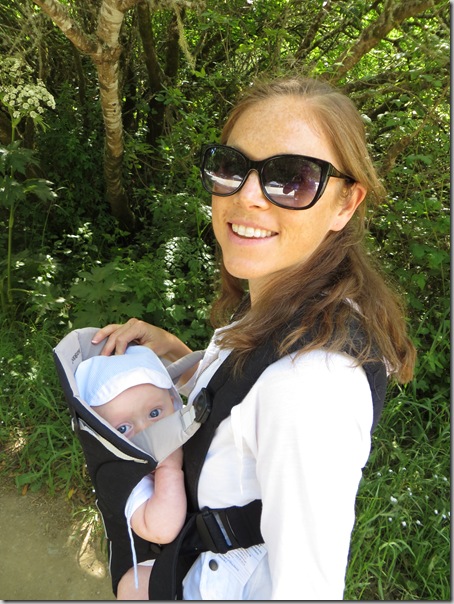 To keep things simple:
I'm a wife, mother, nurse, and lover of food.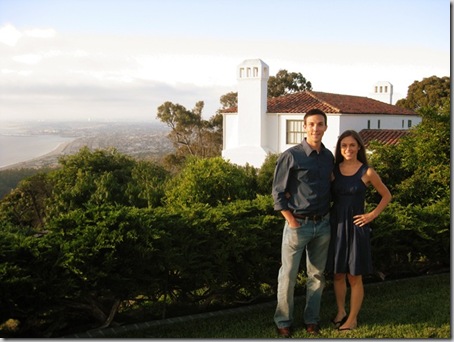 When I first started this blog back in 2008, I was dabbling in veganism as a way to sort out my GI issues.  As you'd expect, I've learned and changed a lot over the years and so has my diet.  Since then I've been vegetarian, pescatarian, wheat free, and dairy free, but my son's (extensive) allergies are now what run the show in our house!
I prefer not to be labeled by my food choices, but I do try to follow a LOW FODMAP diet which you can read more about here (I have a long GI history) while still maintaining an allergy friendly kitchen.  Fortunately, I'm passionate about cooking.  The learning curve has been extreme, so I'm happy to share it here on the blog in the hopes of helping other parents in my situation.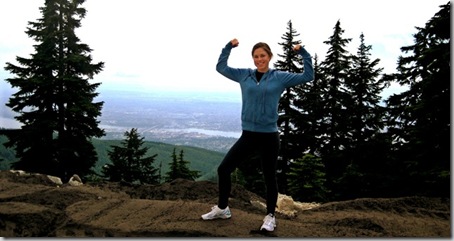 I grew up being incredibly active and exercise remains a big part of my life.  I enjoy all things fitness: running, cycling, hiking, tennis, golf, anything and everything.  I do it for health reasons, but even more, it makes me feel good.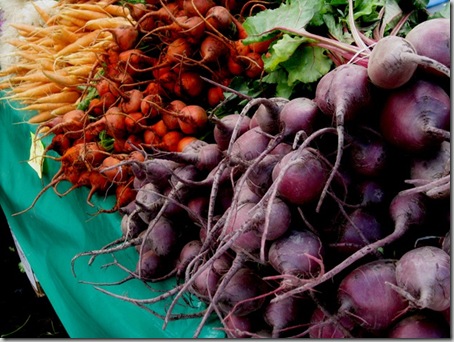 I try to be as green as possible (hence the "hippie") thanks to my upbringing.  My parents are the ultimate hippies, providing inspiration on how to live in a healthy way, respecting yourself, respecting others, and respecting the planet.   I have big shoes to fill, so I am continually working to reduce my carbon footprint.