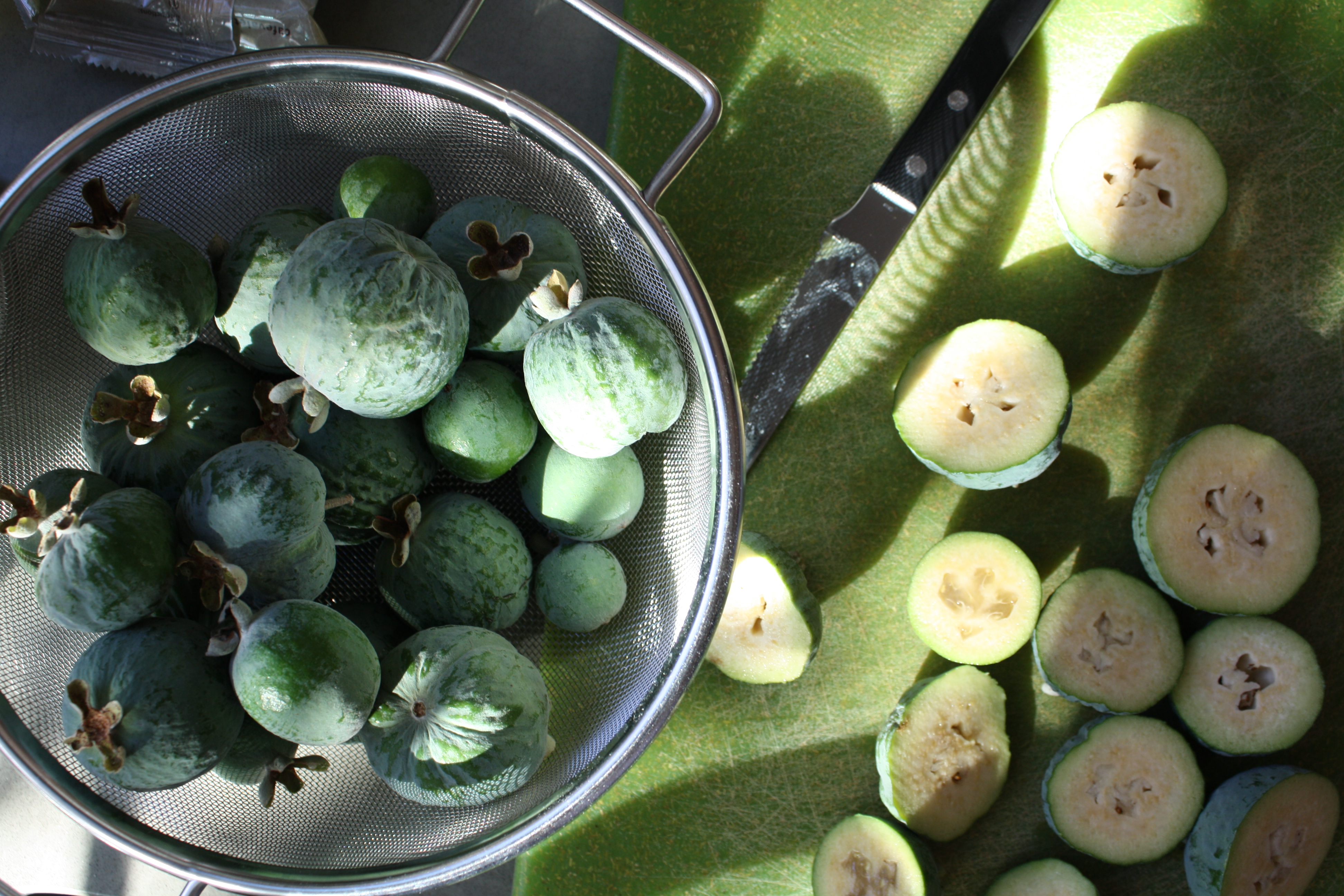 I finally got around to making a jar of freezer jam with these pineapple guava fruits.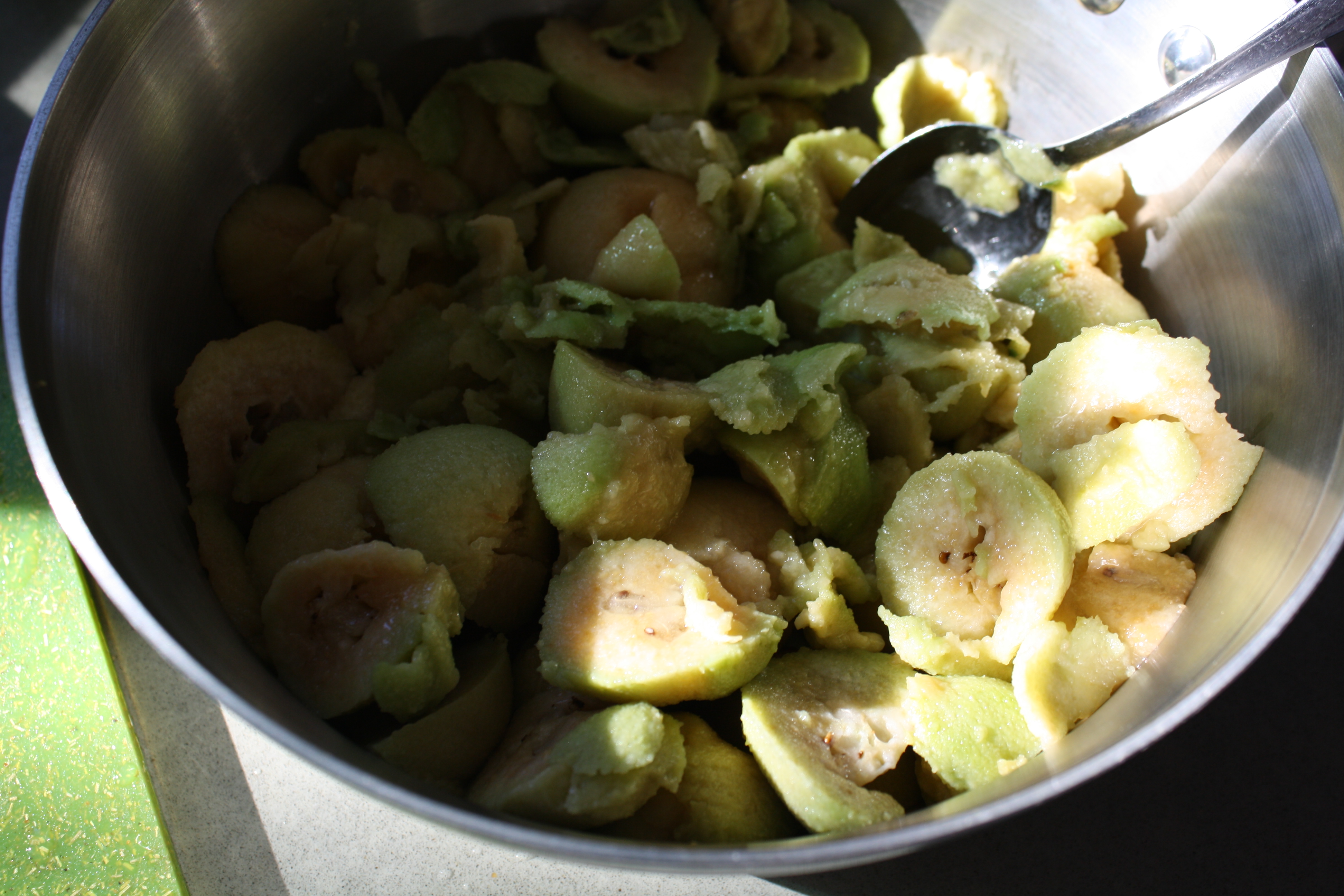 They are such a confusing taste for my tongue to process.  It's kiiiiinda like the texture of apple, but with a kiwi-ish tartness and acidic sweetness.  That sounds so weird right?  It's hard to describe!  Definitely a tropical thing that I'm not used to.  I made a big pot and whatever didn't fit into the jar, I used in oatmeal for breakfast.  Which tasted similar to when I make oatmeal with applesauce.  I didn't use any additional sweetener in the oatmeal and everyone ate it without any idea that it was any different than my usual batches, so I guess that means people like the guava?  I let it simmer for a long long time on the stove, occasionally adding in more water and letting it reduce down again and again.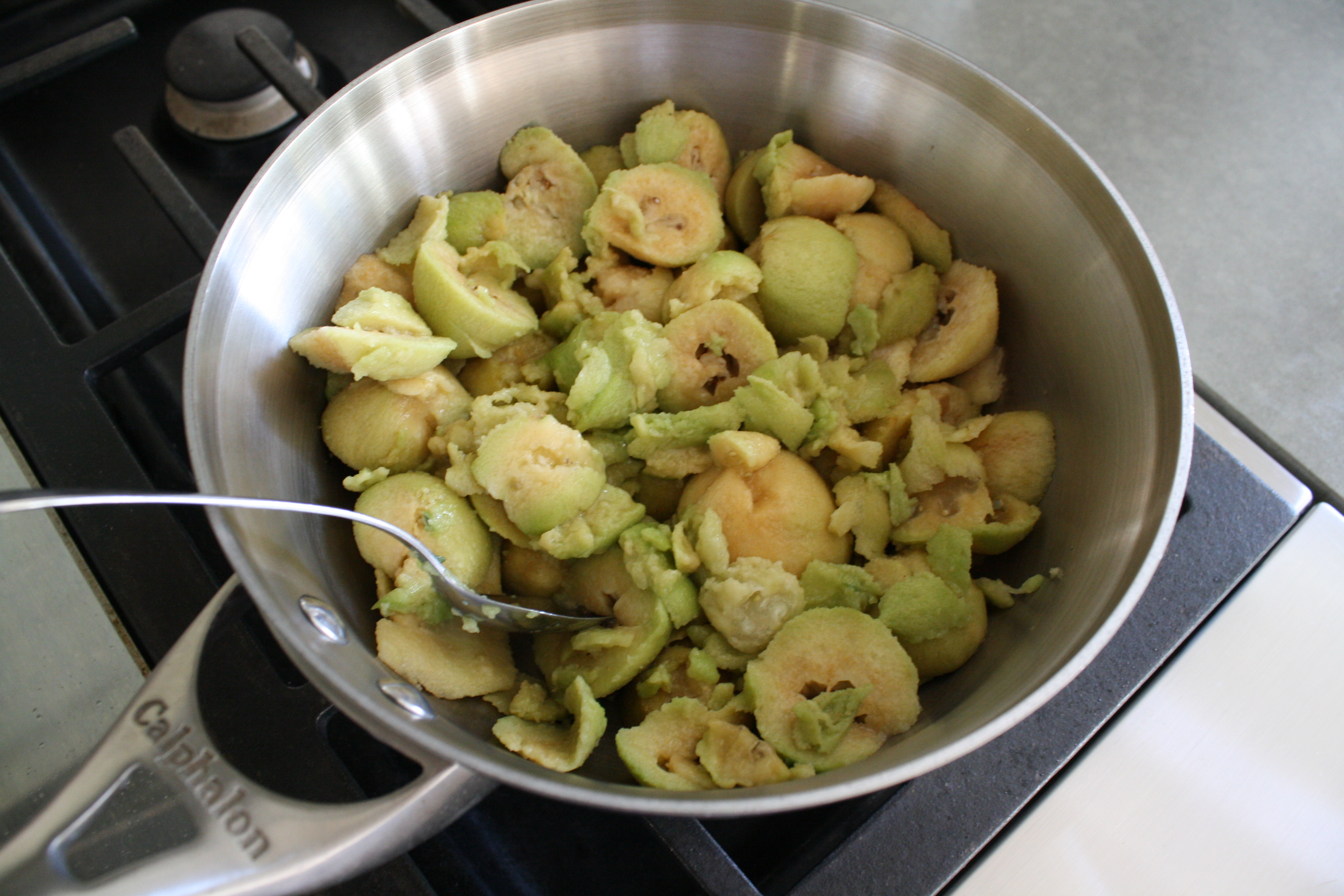 I didn't take a photo of the final product though.  Oops!  We already had an open nectarine jam, so it's in the freezer for whenever.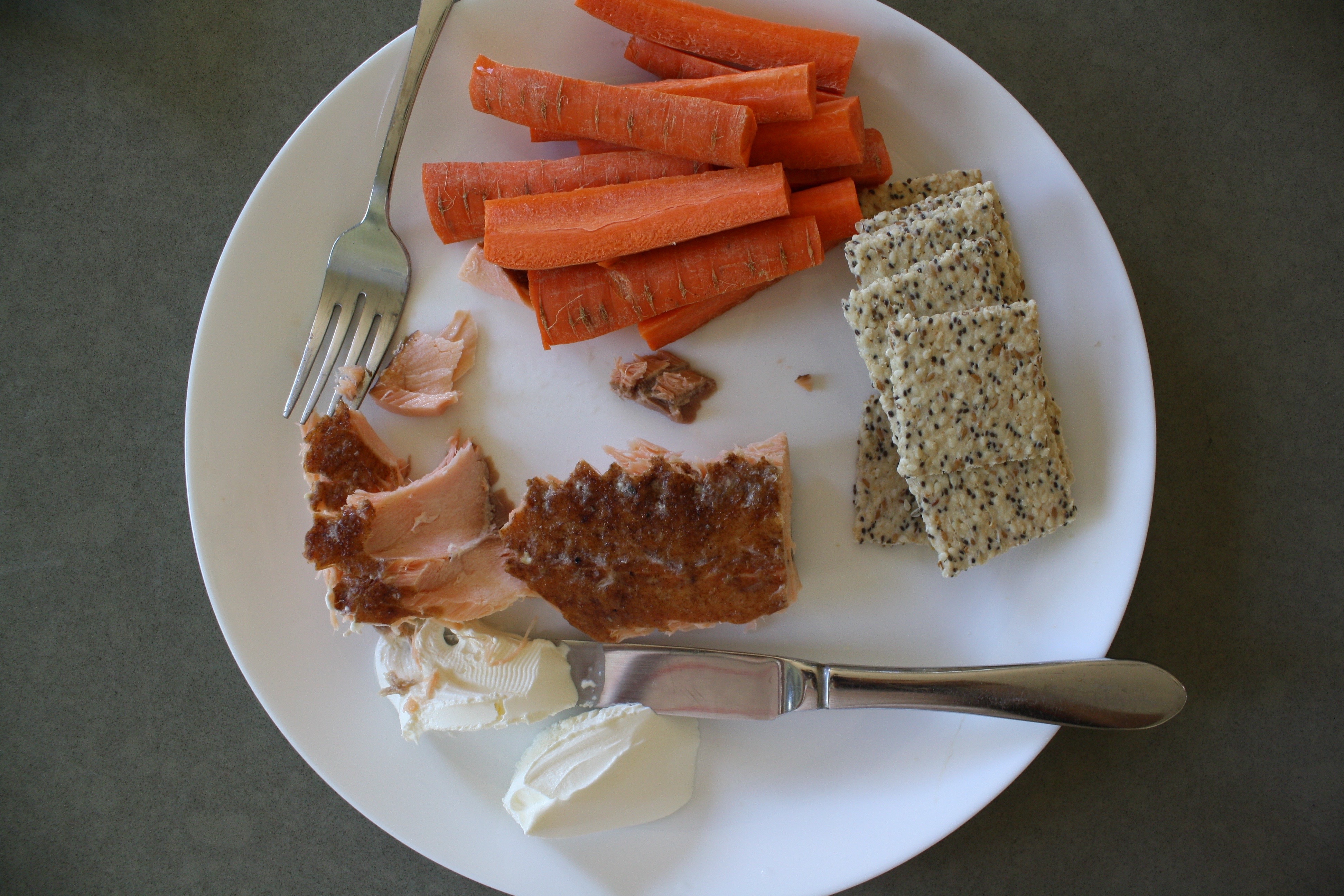 Lunch plate number one of two.  This is the last of the smoked salmon from my final trip to Costco.  Now I'll have to keep my habit in check because it's $$$$ to buy it elsewhere in the amount I really want to eat it.  😛
For dinner I busted into the spaghetti squash I got at farmer's market.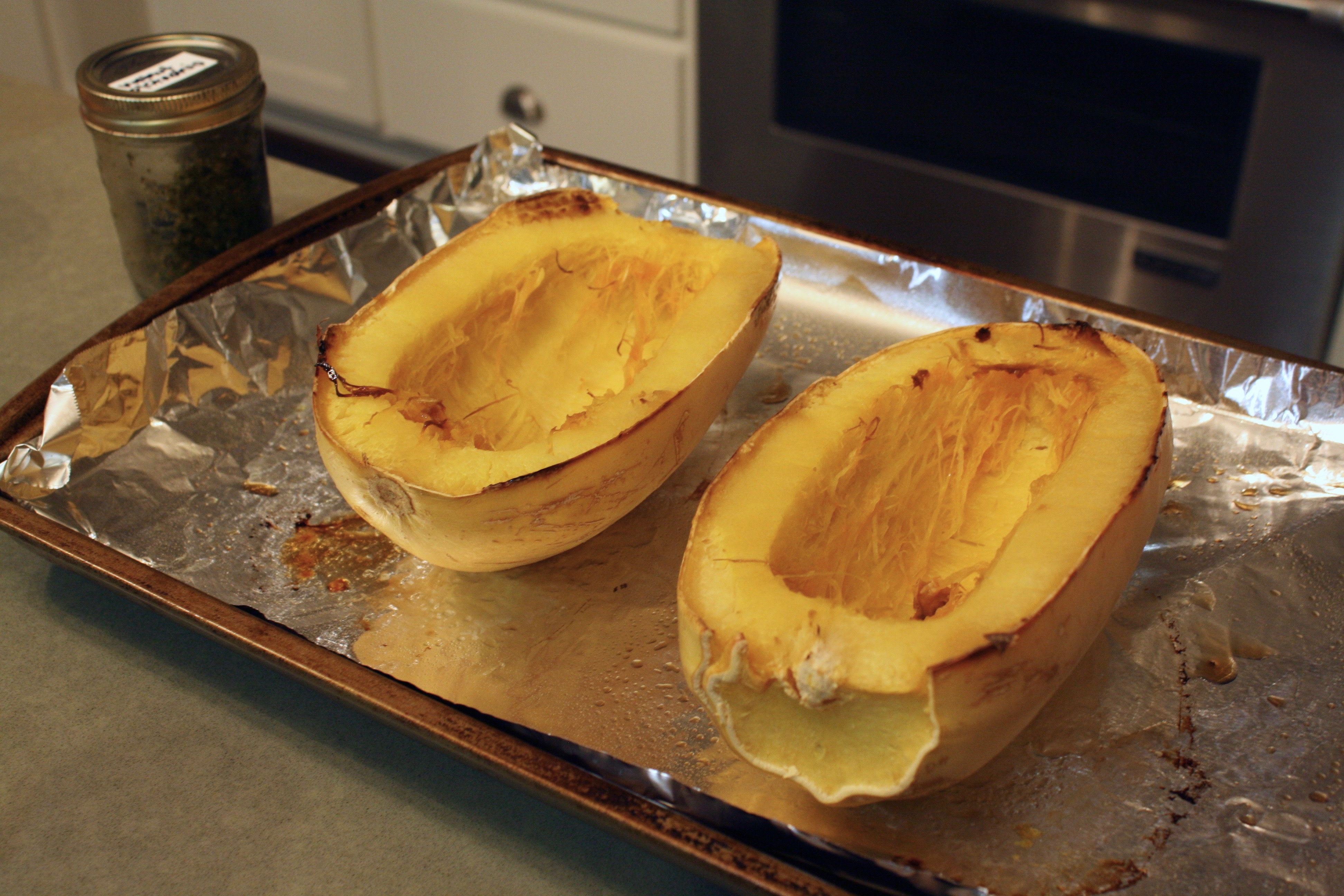 I scooped out a bit for the kids, and then added pesto to each side for me and Kyle to eat directly out of.
Would you say your pesto is the besto? Friends reference anyone?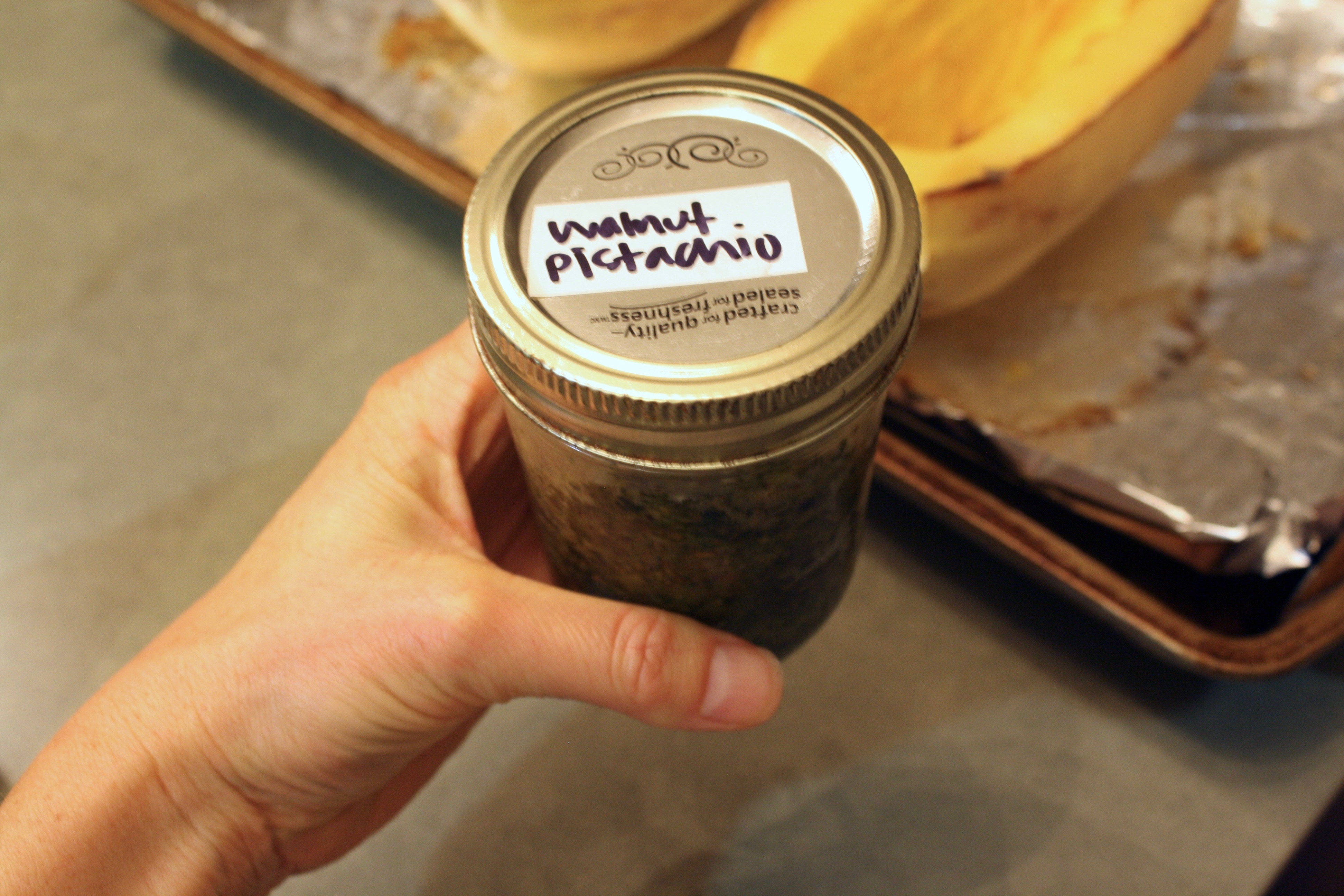 I would!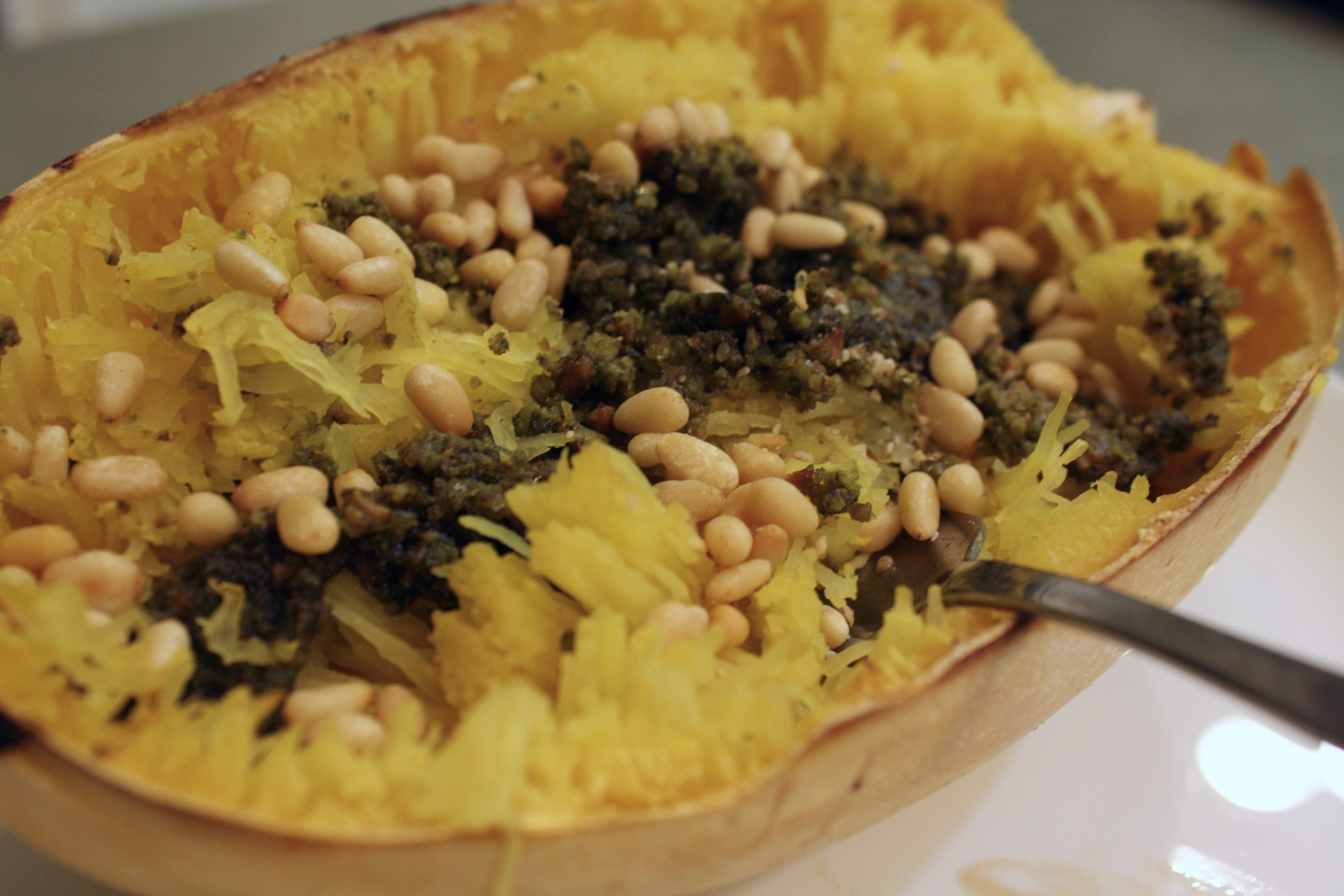 I added dry roasted pinenuts because why not.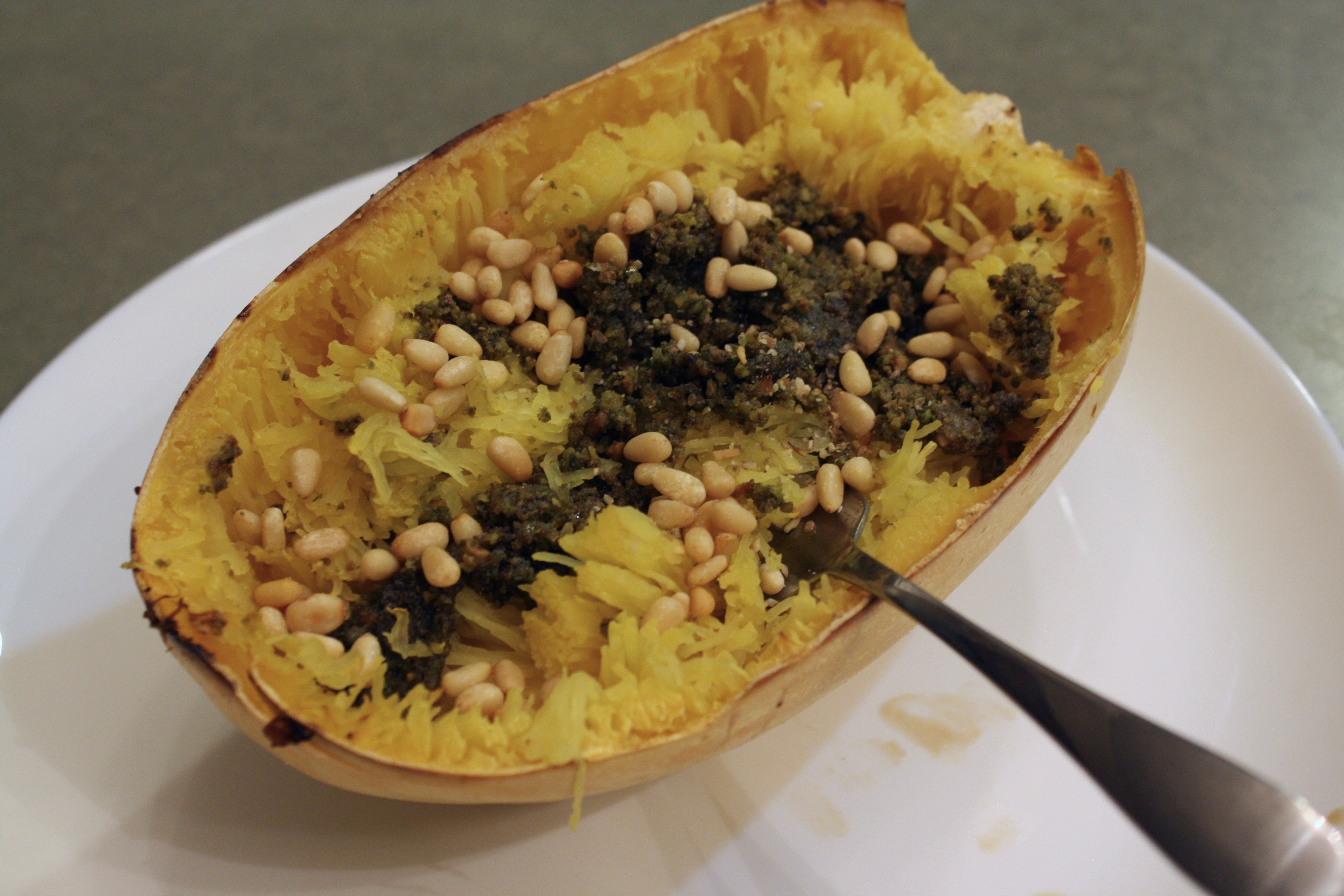 I looooove spaghetti squash eaten right out of the squash.  Is once a week too often for this kind of meal?  Hoping Kyle gives that plan the green light.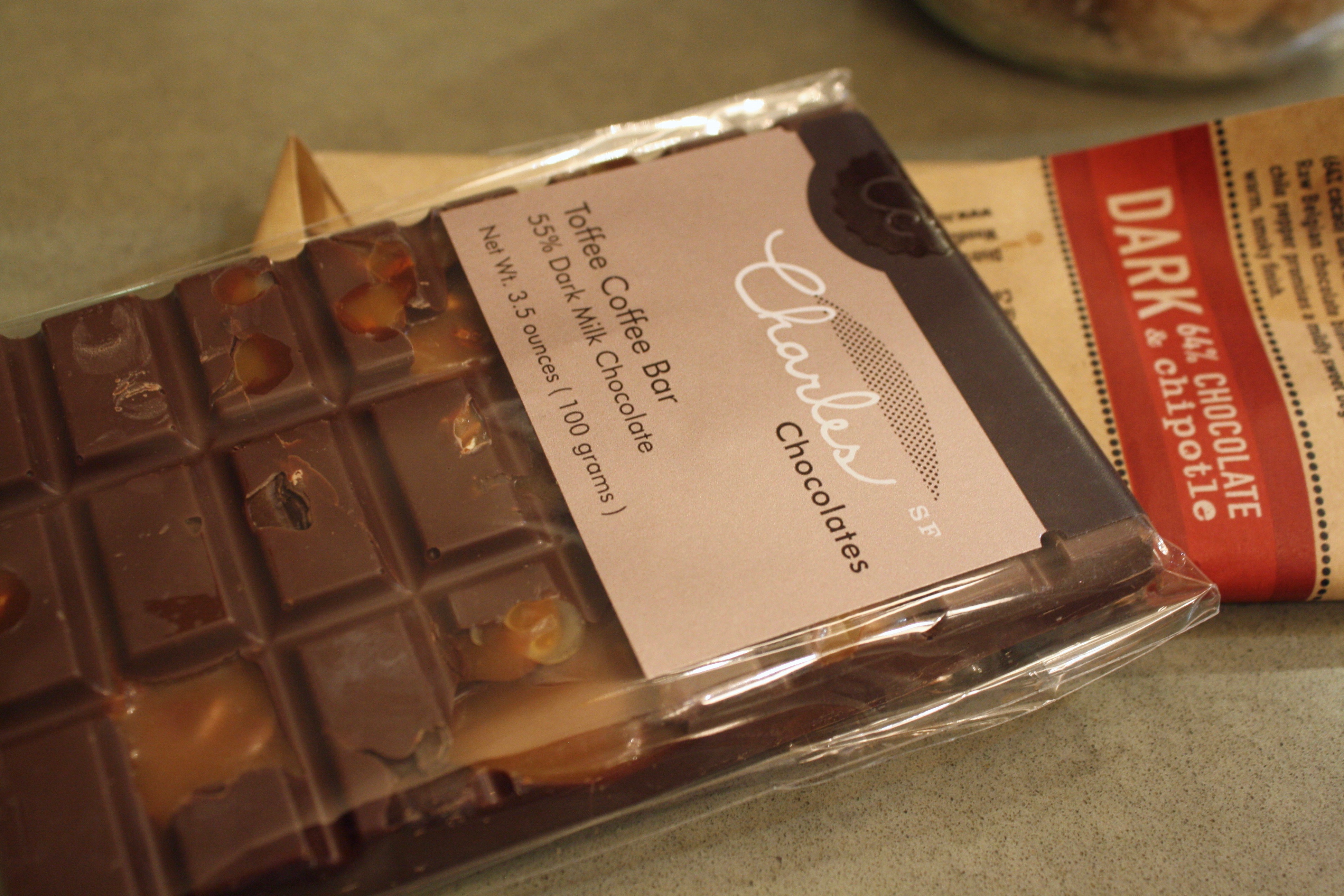 More delightful chocolate bars for dessert!  Toffee Coffee bar with 55% chocolate.  OMG.  Charles always has delicious chocolate flavors, but this is truly the best I've tried.  The one with cashews in it sounds like it would be amazing, but it was actually kinda so so.  This, however, was stellar.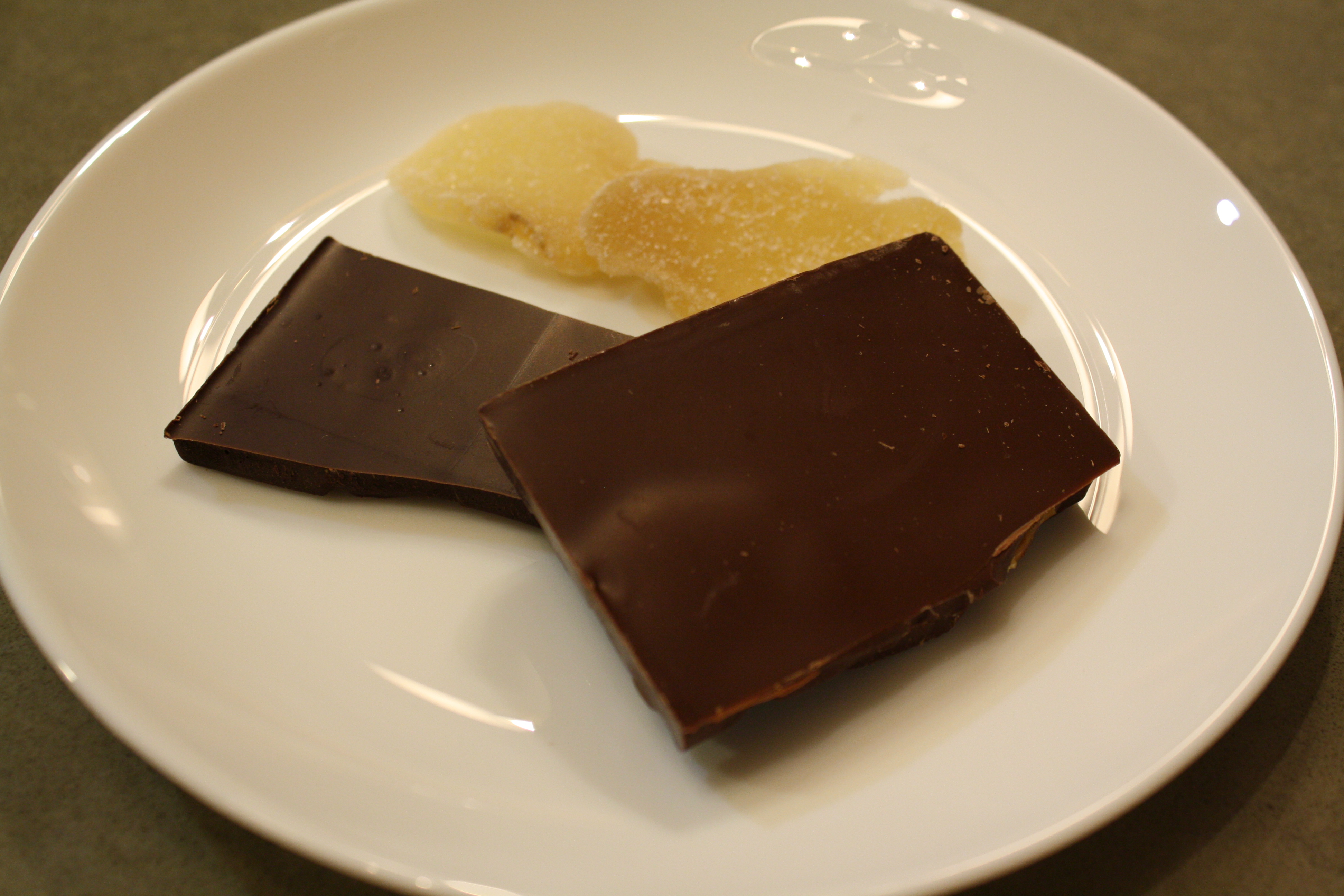 The chipotle bar was good to eat along with it because it slows my roll.  The heat really forces slow savoring.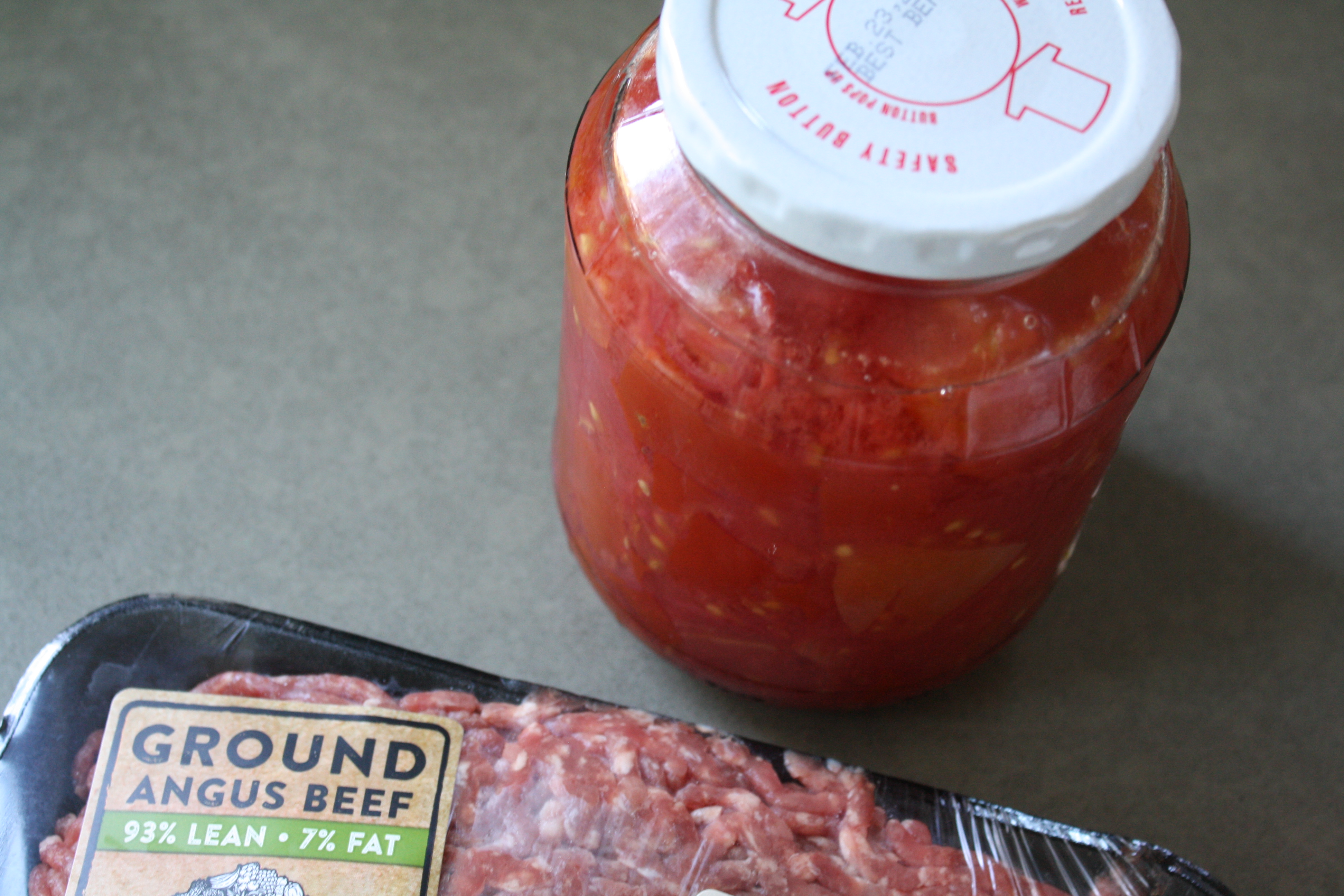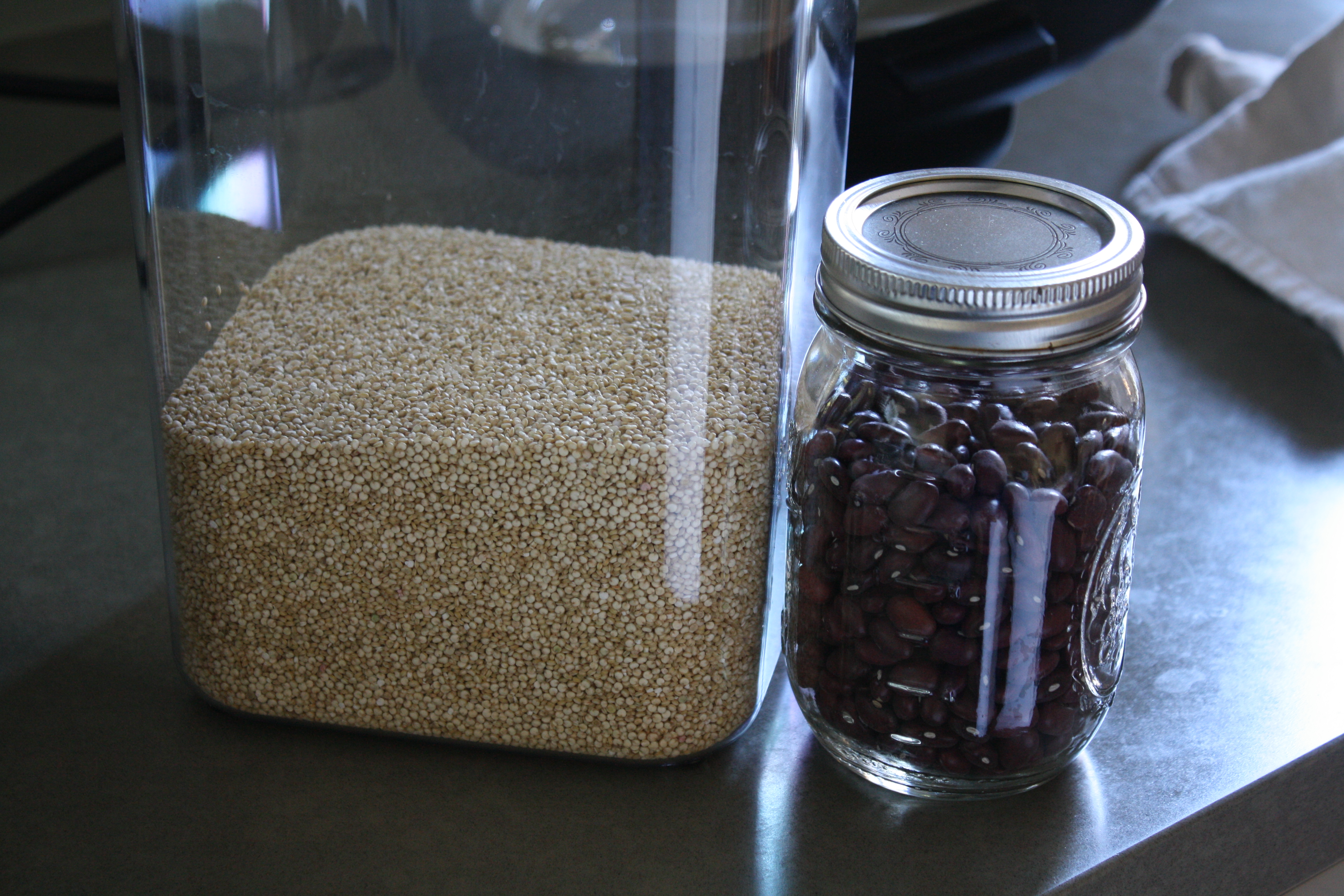 I spent breakfast time the next morning making chili.  I sautéed half a yellow onion in the IP before adding in ground beef and browning that.
Next I added in kidney beans and quinoa and two jars of home-made tomato sauce.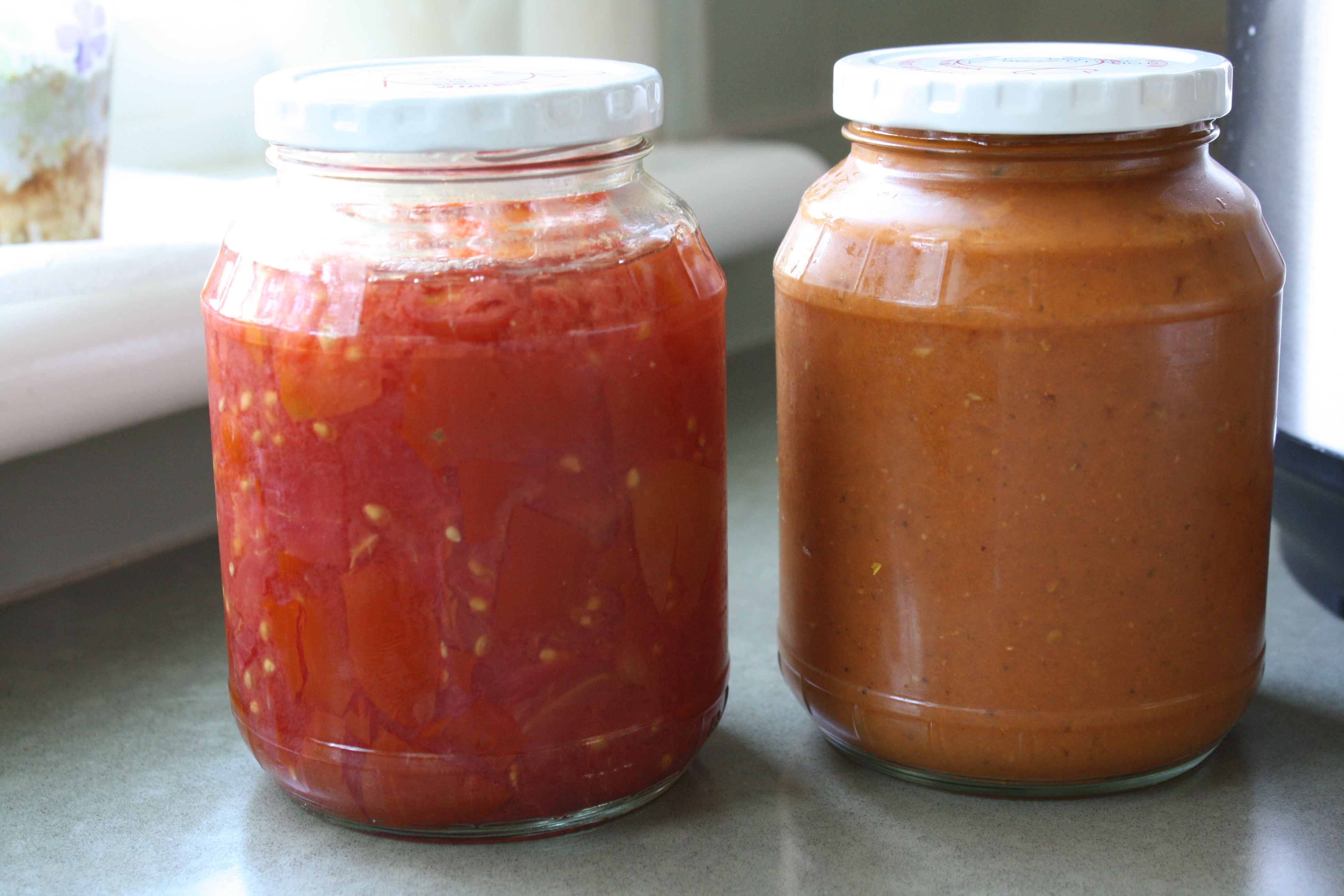 One jar was chopped tomatoes from our garden and the other was home-made marinara (I thawed them both overnight).
Chili request satisfied!  Chili for lunches all week long!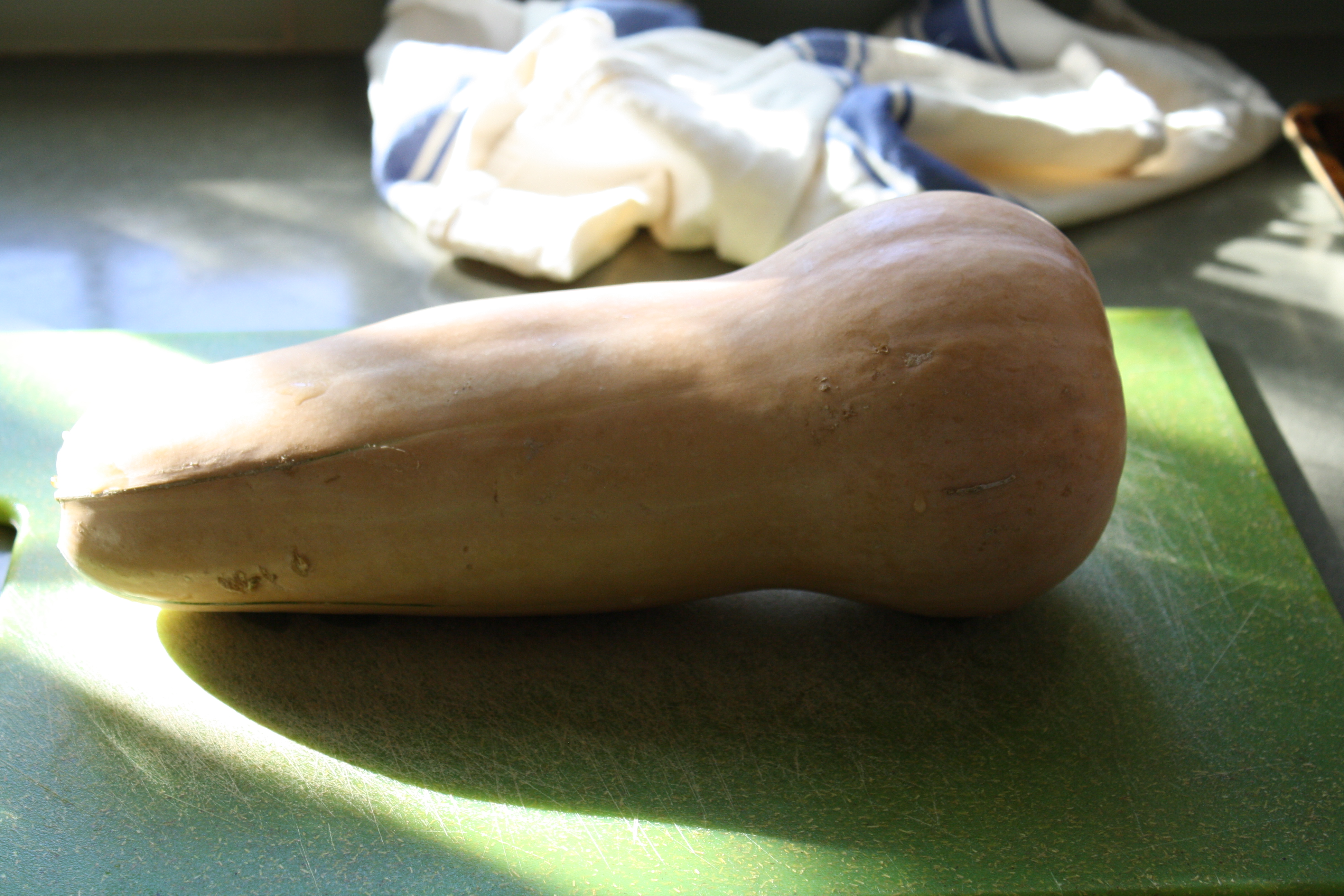 For dinner I made this kale salad.  I've made it a few times before, and it was just as good as I remembered it being.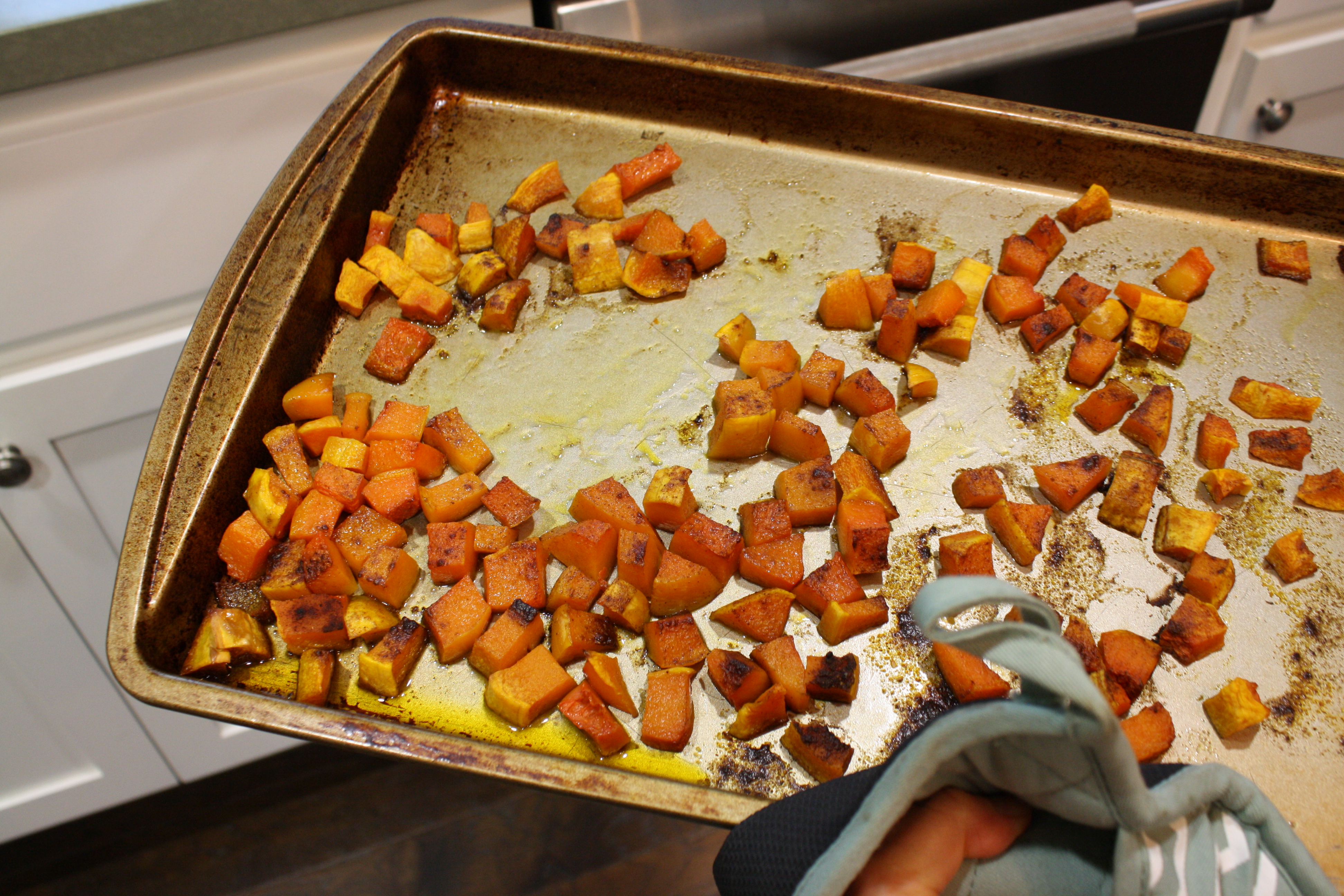 Because it was a decent sized squash, I made half the pan with taco spices and the other half plain (to have on hand for my lunches).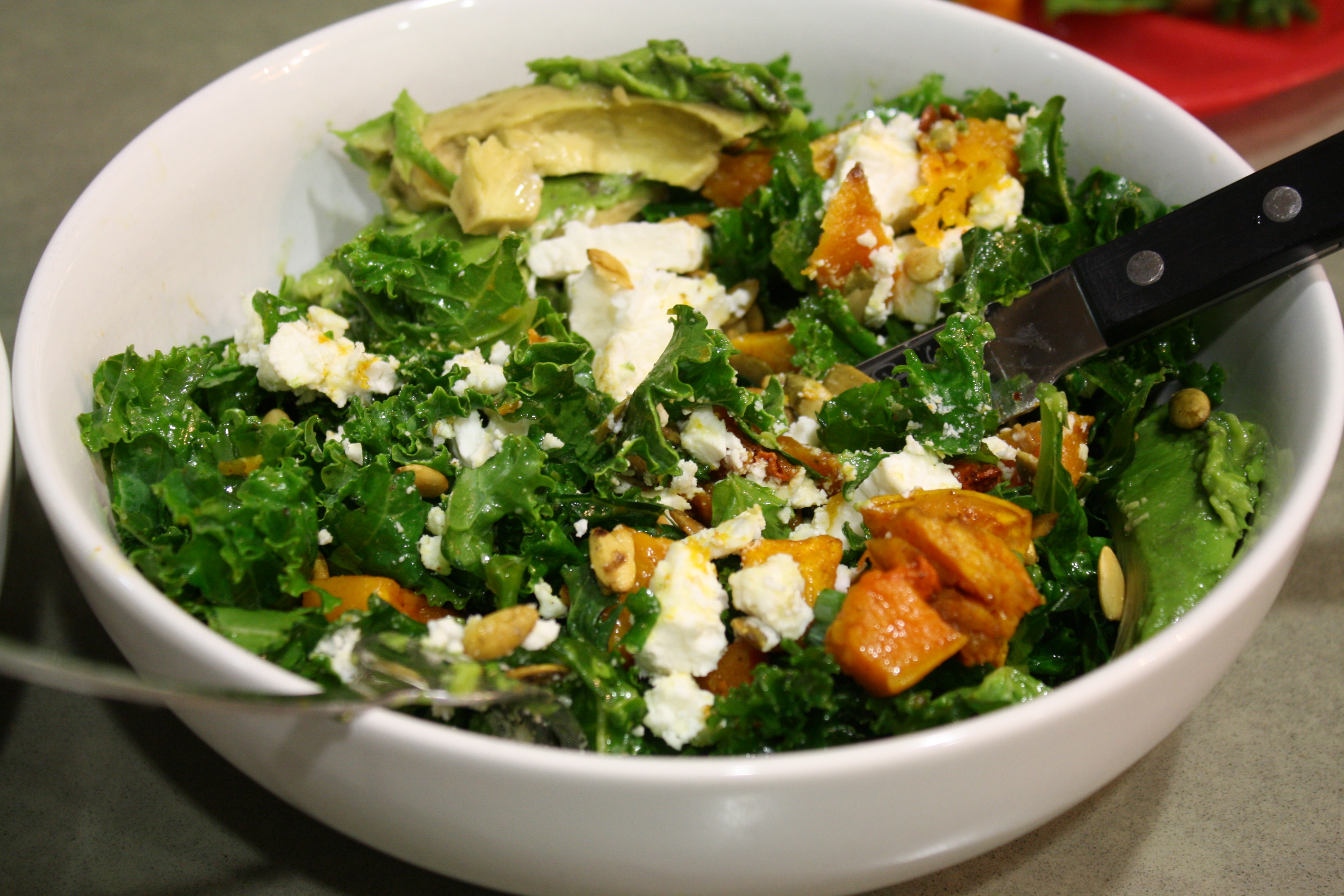 Tossed with the massaged kale, feta, avo, toasted pepitas, and then…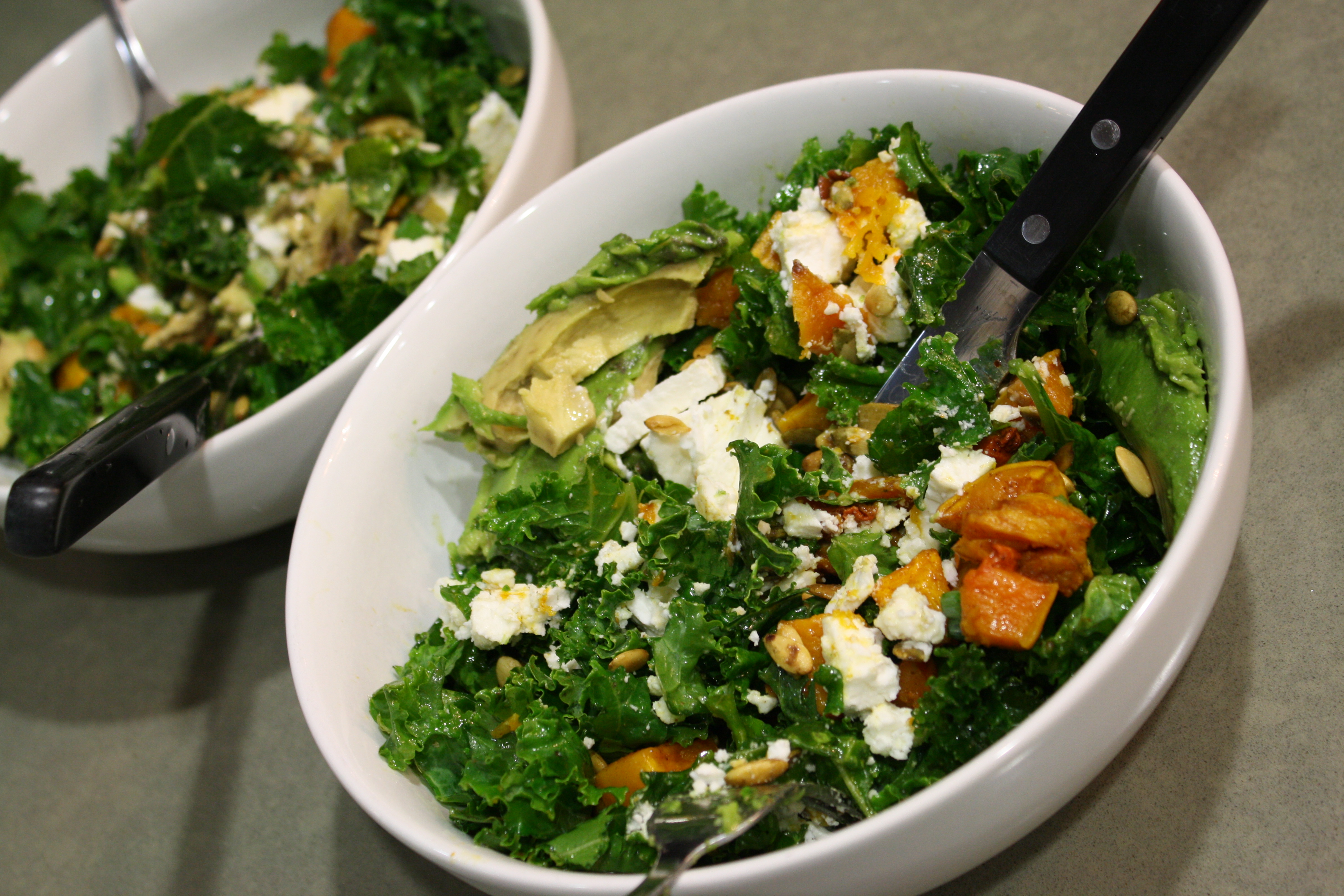 The best part of all… TORTILLA CHIPS.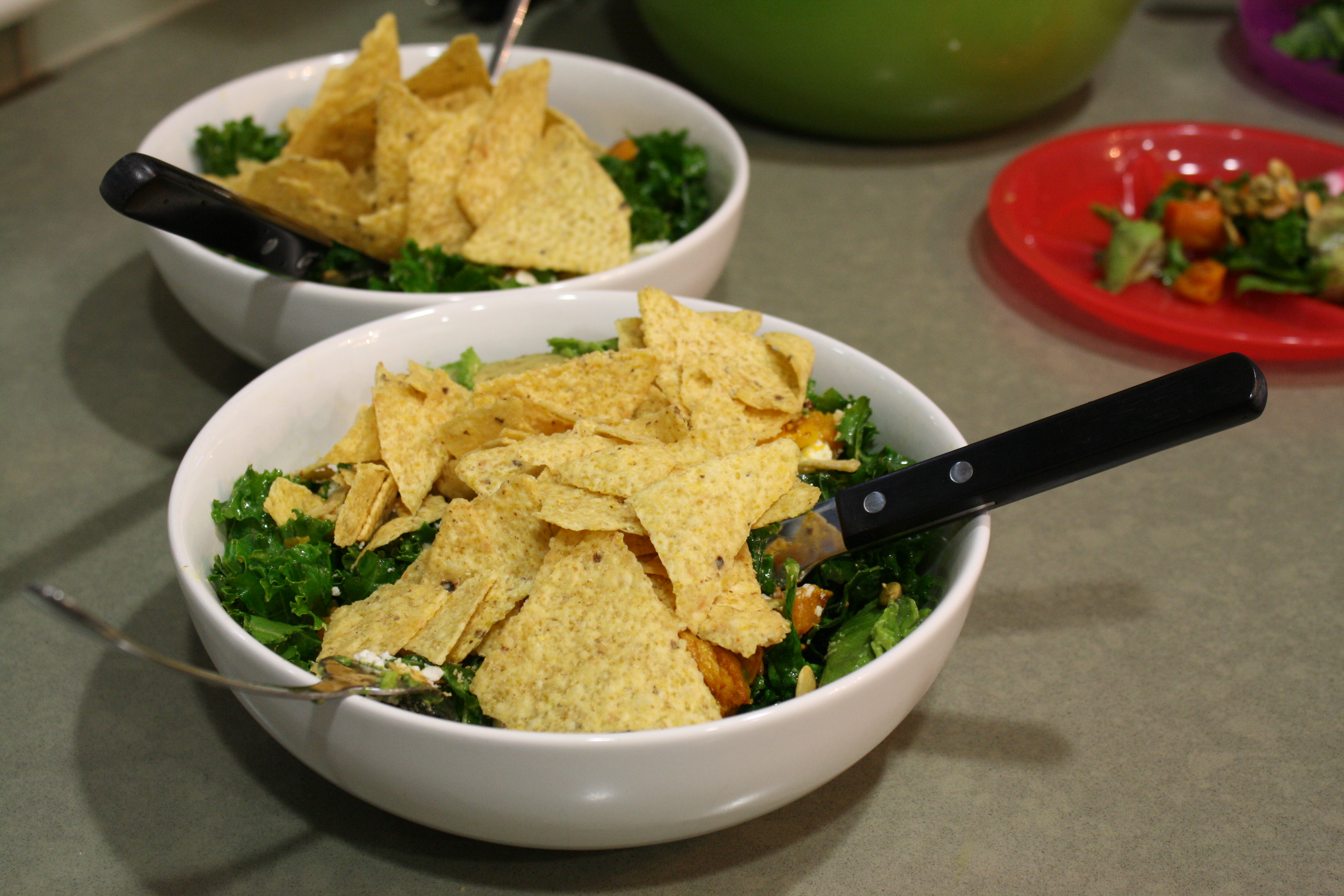 I crushed them all up in the salad and it was heavenly.  Why are chips so addictive.  (I mean, it's the salt, but man are they good.)