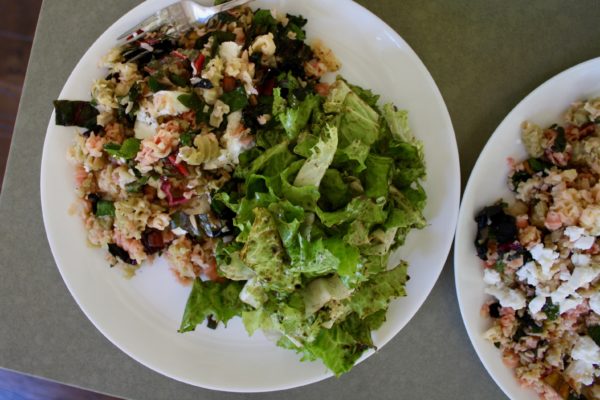 I used to be so good at meal planning, but lately it seems like I'm so disorganized. I hate to blame it on the CSA, but when I really look at the timeline of when our (my) shopping habits went downhill, it kinda lines up.
It makes sense, though, because I get a massive haul of veggies on Monday afternoons so I can't do much in the way of meal planning on the weekend like I used to…and by Tuesday I'm knee deep in the week and so if and when I finally do get a grocery list together, it's Wednesday and then I'm just trying to get by until the weekend. Add to that, the fact that Kyle's been gone a bunch (he's gone this whole week), and you get a perfect storm that ends up in zero planning.
So basically this is me giving myself a pep talk to get back to meal planning.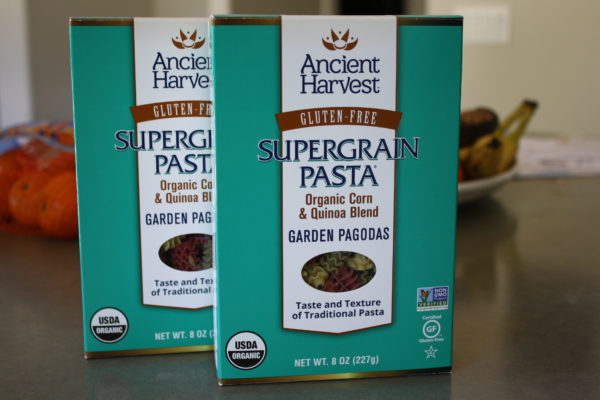 I don't even want to reveal how long these been in the pantry. It was time.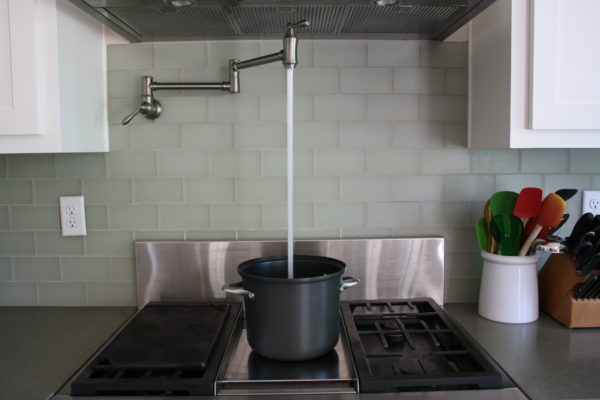 Any time I get to use the pasta faucet I feel fancy.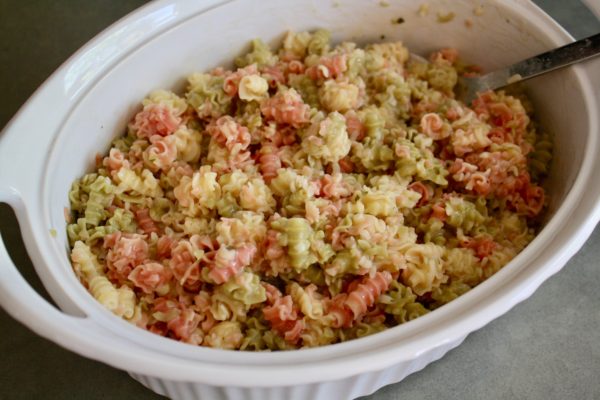 I cooked two (8 oz) boxes of pasta, which went far faster than I thought it would…so fast, in fact, that I lost track of time which resulted in mushy overcooked noodles. Oops. The pagodas broke down into who knows what shapes. I was definitely feeling like a failure, but texture aside, it ended up alright. Note to self: Ancient Harvest corn and quinoa past cooks way faster than traditional pasta!
I chopped up a bunch of rainbow chard to fold into the hot pasta, which wilted it a bit.
I also tossed it in a lemon vinaigrette, which was 1/4cup olive oil, 2 tbsp lemon juice, 1 tsp mustard, 1 tsp sugar, 1/2 tsp salt and pepper to taste.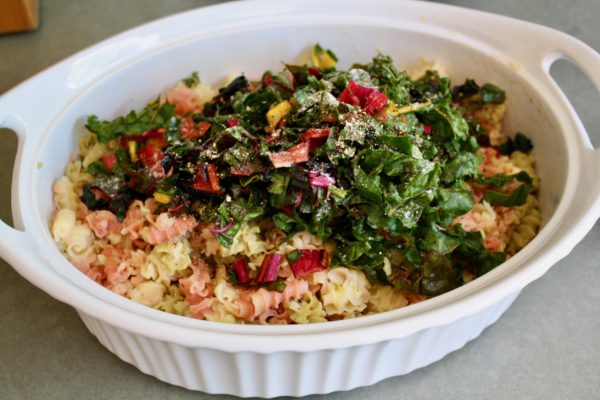 Topped with sunflower seeds and then feta to serve.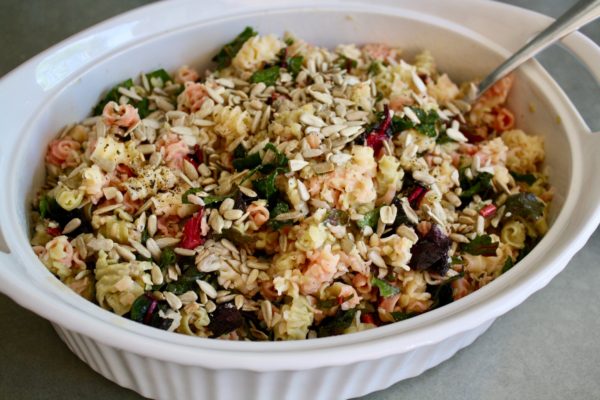 Gorg!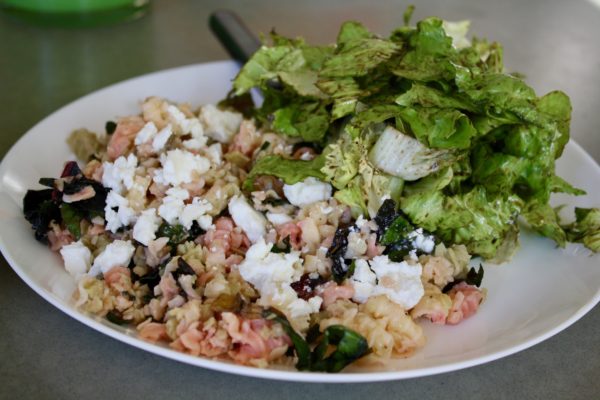 On the side I made a simple salad with balsamic vinaigrette, dried cranberries and roasted pecans.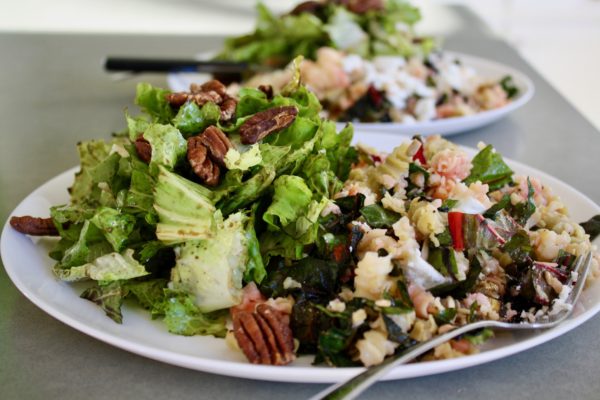 The kids and Kyle were super into this, but I was too fixated on the overcooked pasta. Luckily it made enough for lots of leftovers so the kids had a couple days of lunches done before I even started the week. That is a victory worth celebrating for sure.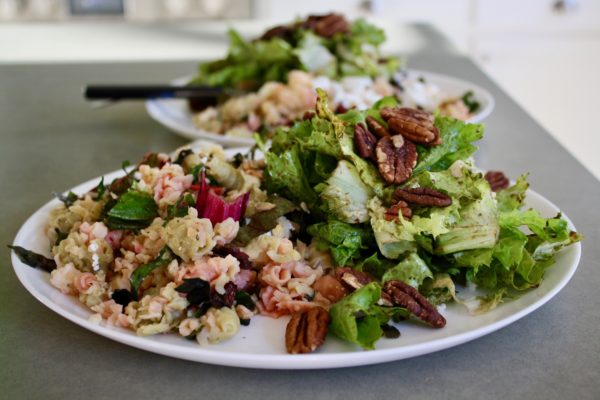 By day three, I had to reinvent it a bit, so I added white beans and nooch. They were all for it. Sometimes simple is a ok.