In a time crunch (aren't we all?) I feel SO GOOD about using Simple Mills' baking mixes to cut corners and get things done FAST in the kitchen.  It's honestly the same way I'd make my own baked goods – only a handful of REAL ingredients – except I don't have to raid the pantry or dirty a bunch of measuring cups.  So easy.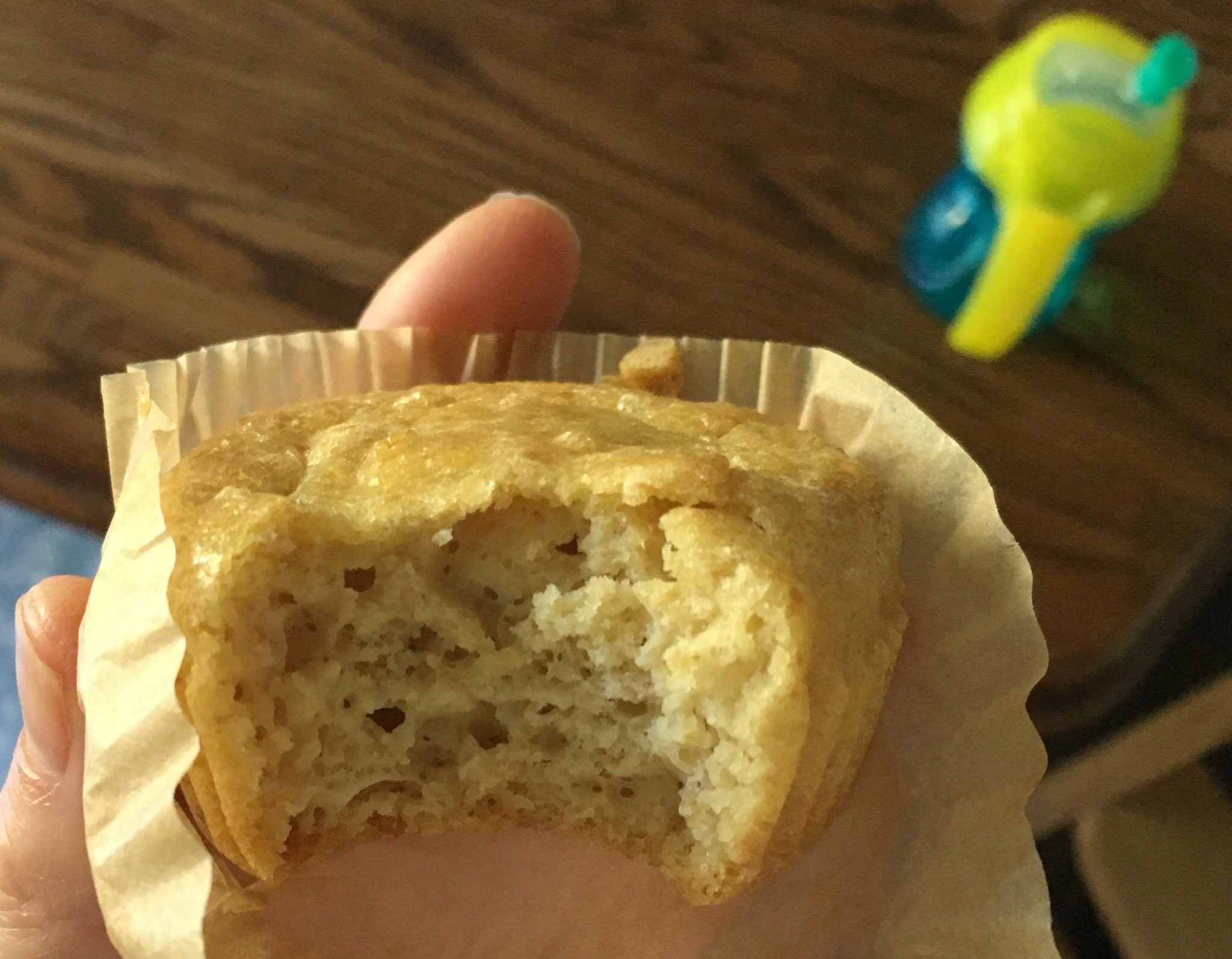 I made these muffins from the artisan bread mix, which I have used for everything from flat bread to dinner rolls (the back of the box has a bunch of suggestions and ways to tweak the baking time for each).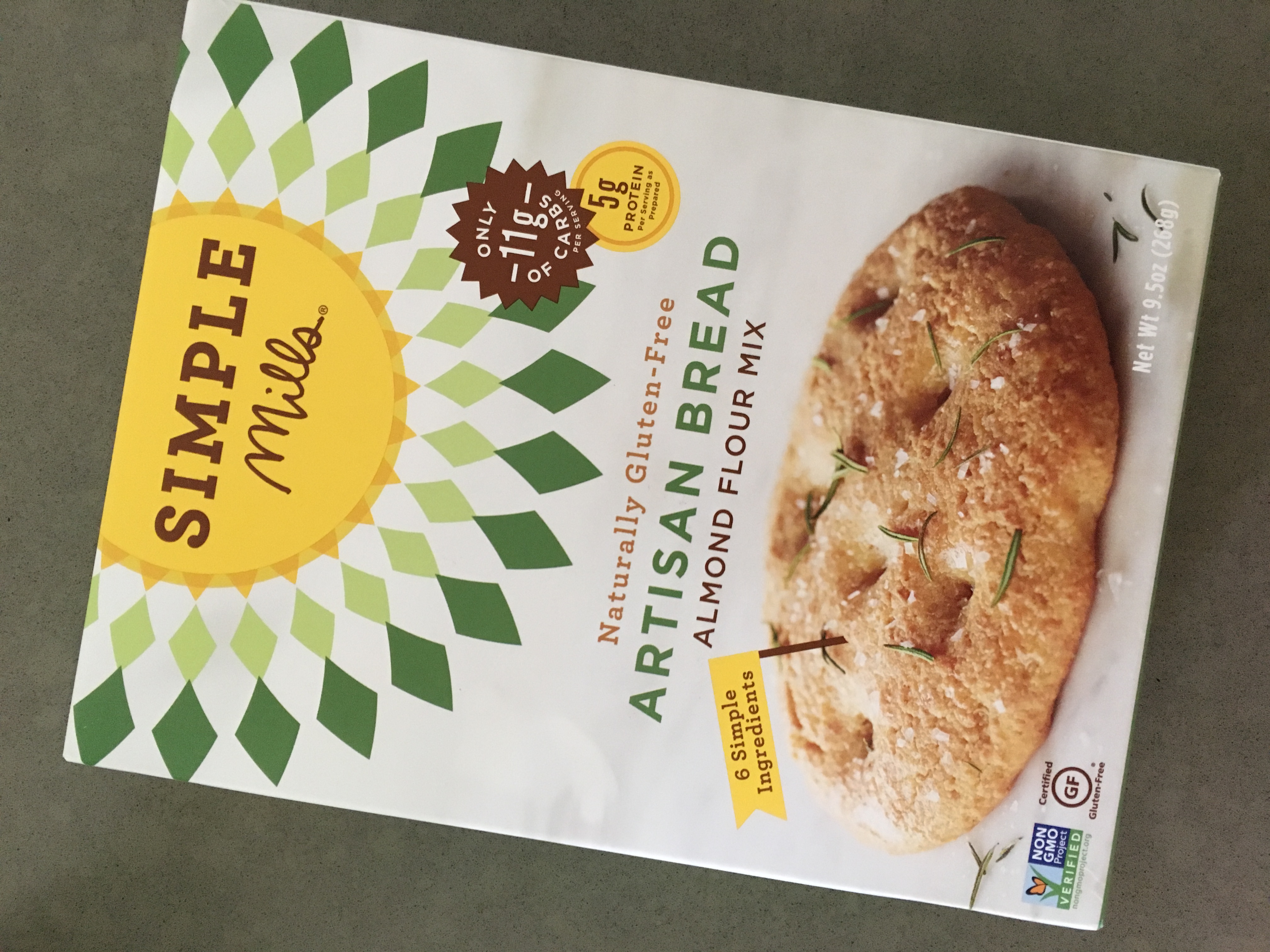 I usually buy my Simple Mills products on Thrive Market, but they now have the entire line of products at my local Whole Foods.  Including their NEW CRACKERS!!!   Do you guys even KNOW how hard it is to find gluten free crackers that don't have sesame in them?!?  It's basically impossible.  I have spent 3489570345 minutes looking at the back of boxes in the cracker aisles and I can tell you for certain if they don't have sesame, they either have gluten or dairy.  Thank you Simple Mills for finally fixing that void.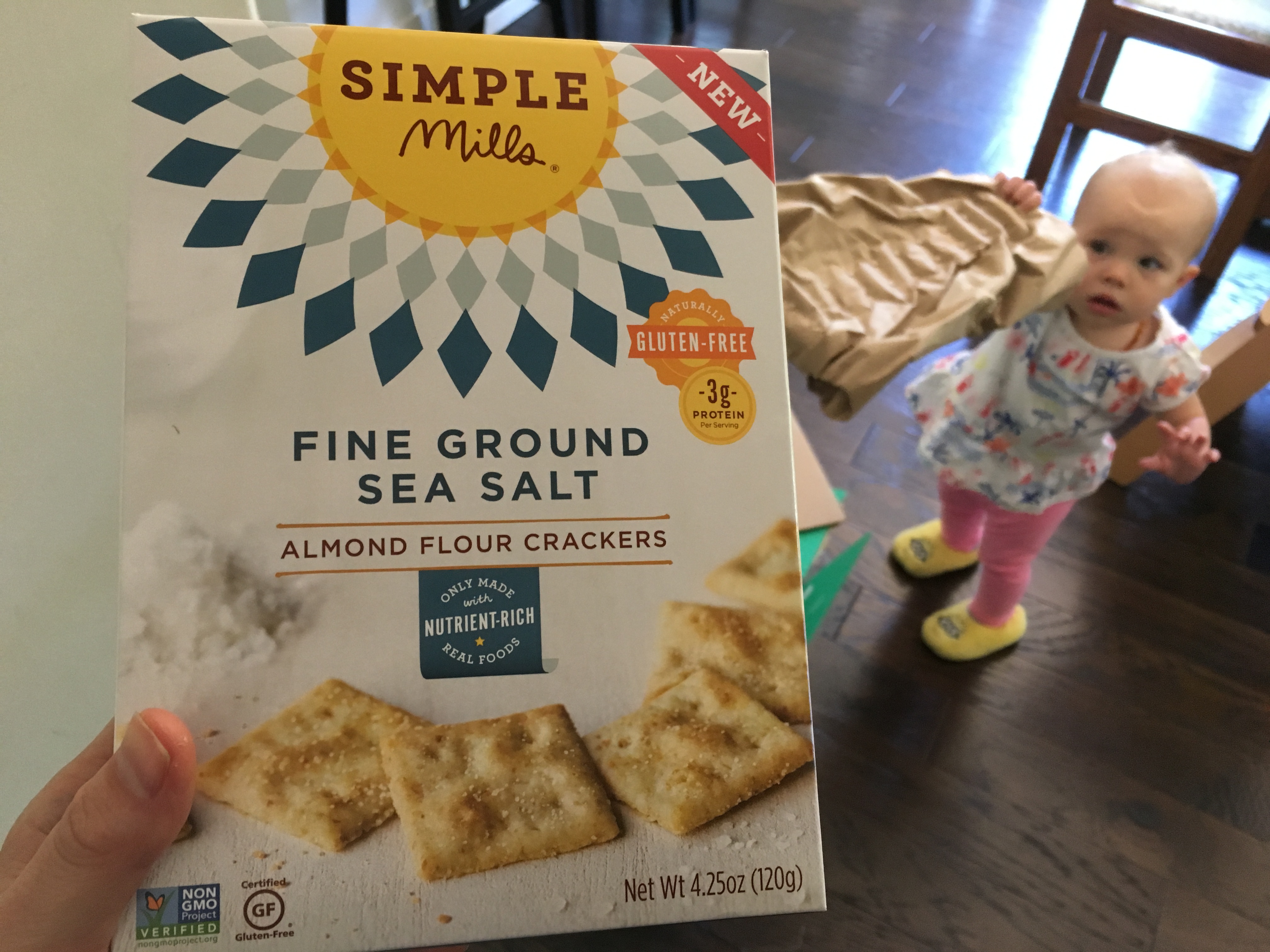 She helps me unpack my Thrive orders 🙂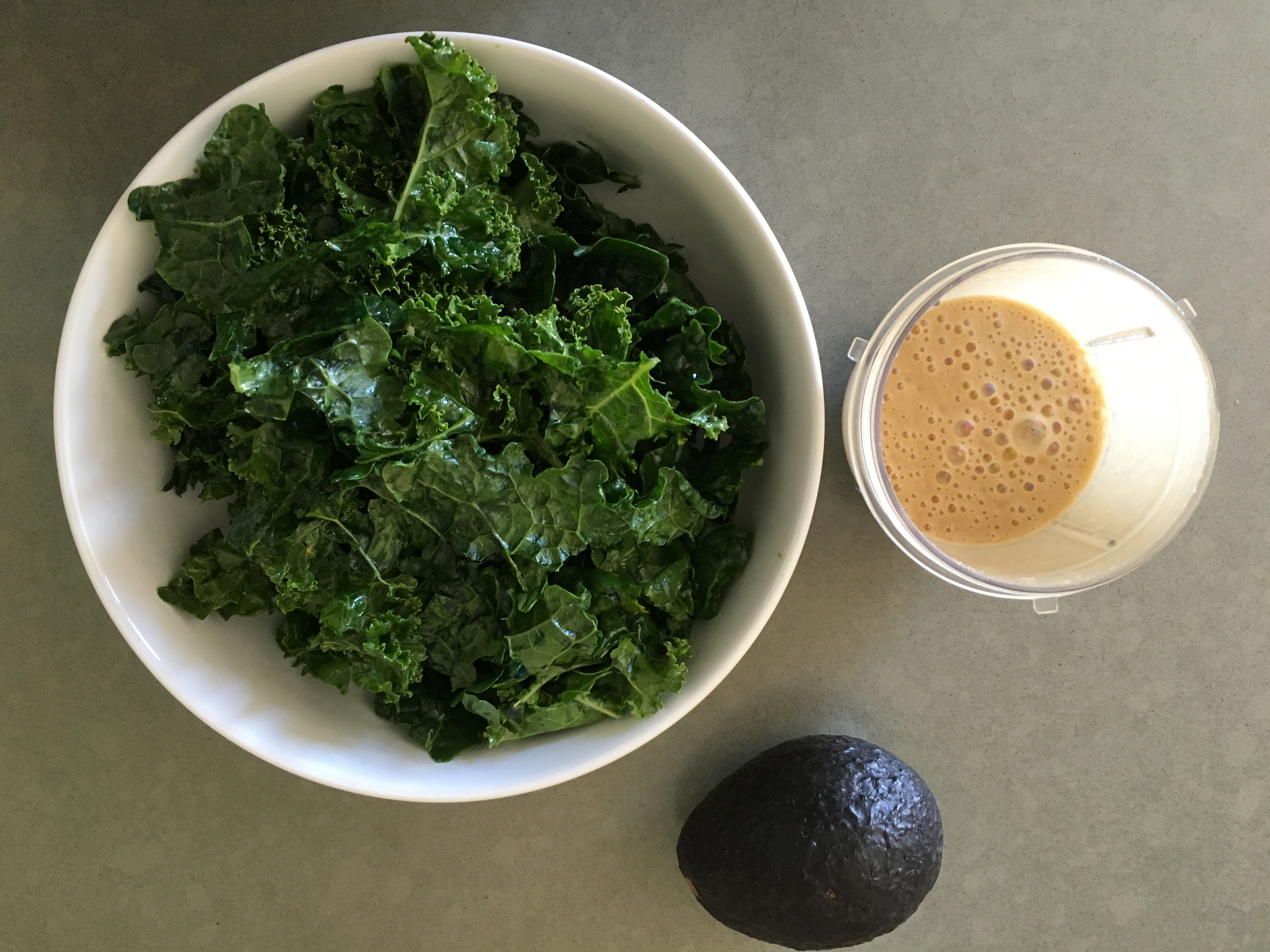 What goes better with a massaged kale salad than almond flour crackers?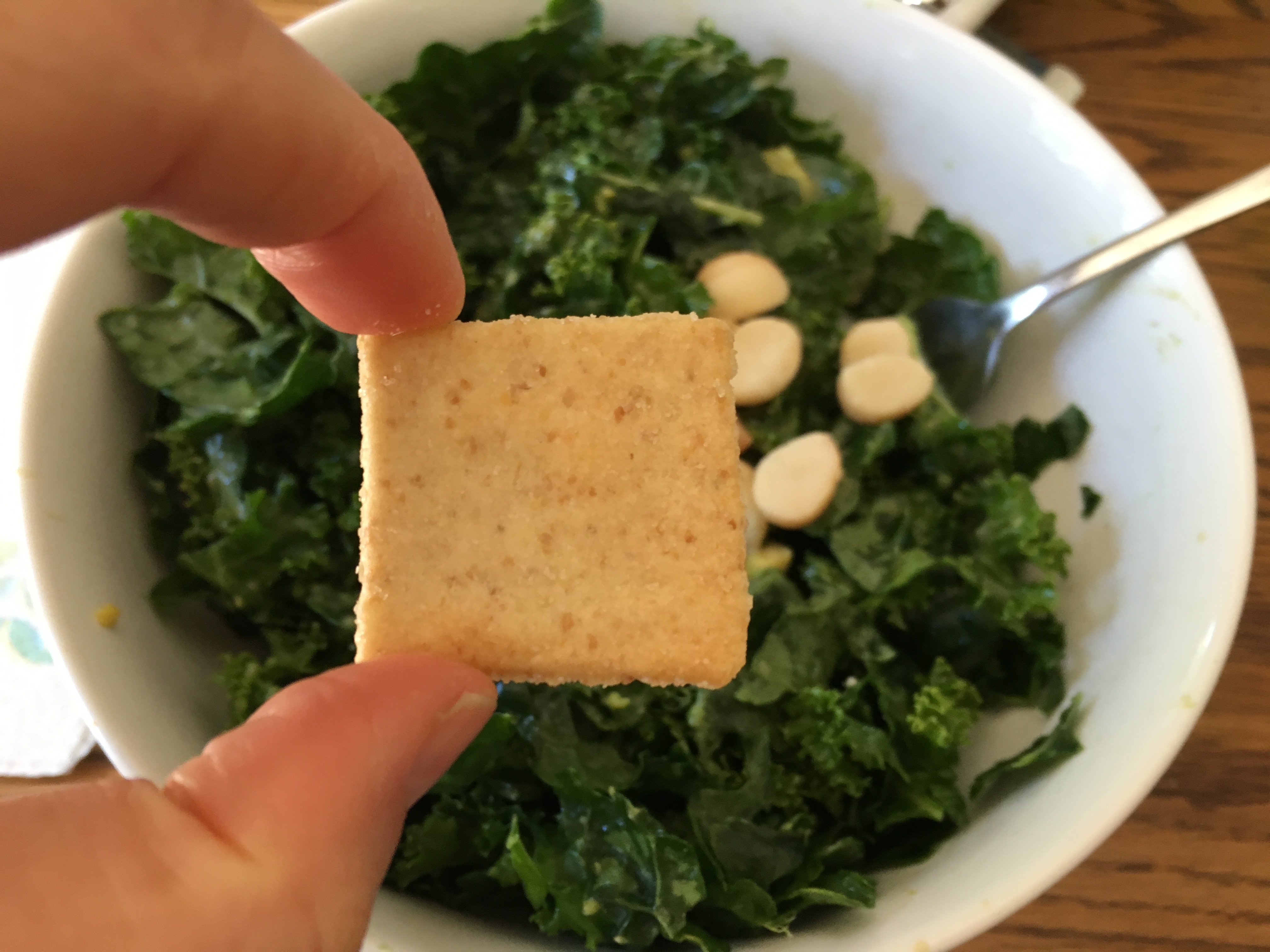 Oh salty heaven.  They are crispy and salty and dannnnng addicting.
I've also used their chocolate muffin and cake mix a few times…most recently to make a bunch of minis for a birthday party.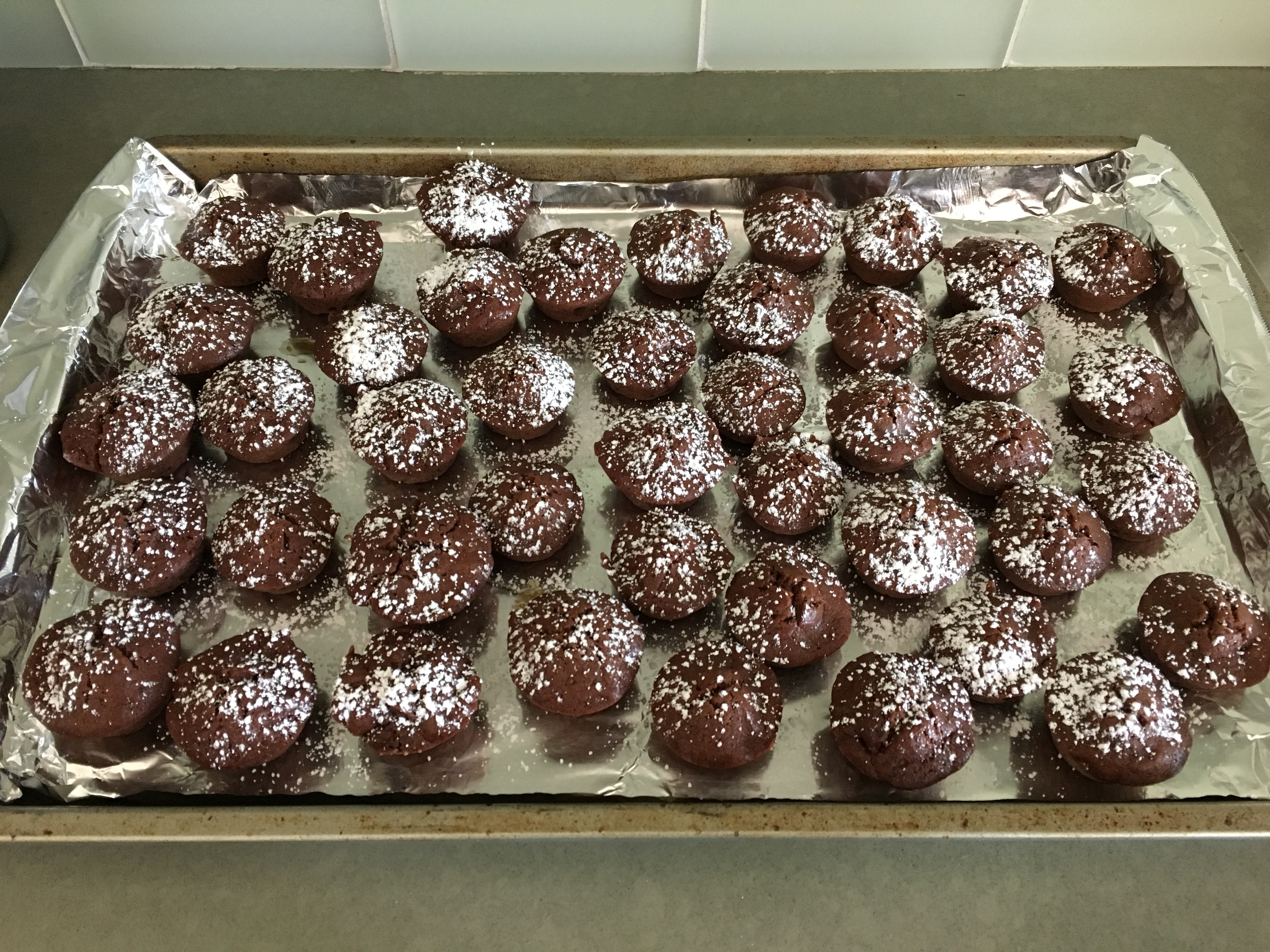 Cute huh!
Fan girl action coming in 5, 4, 3, 2, 1…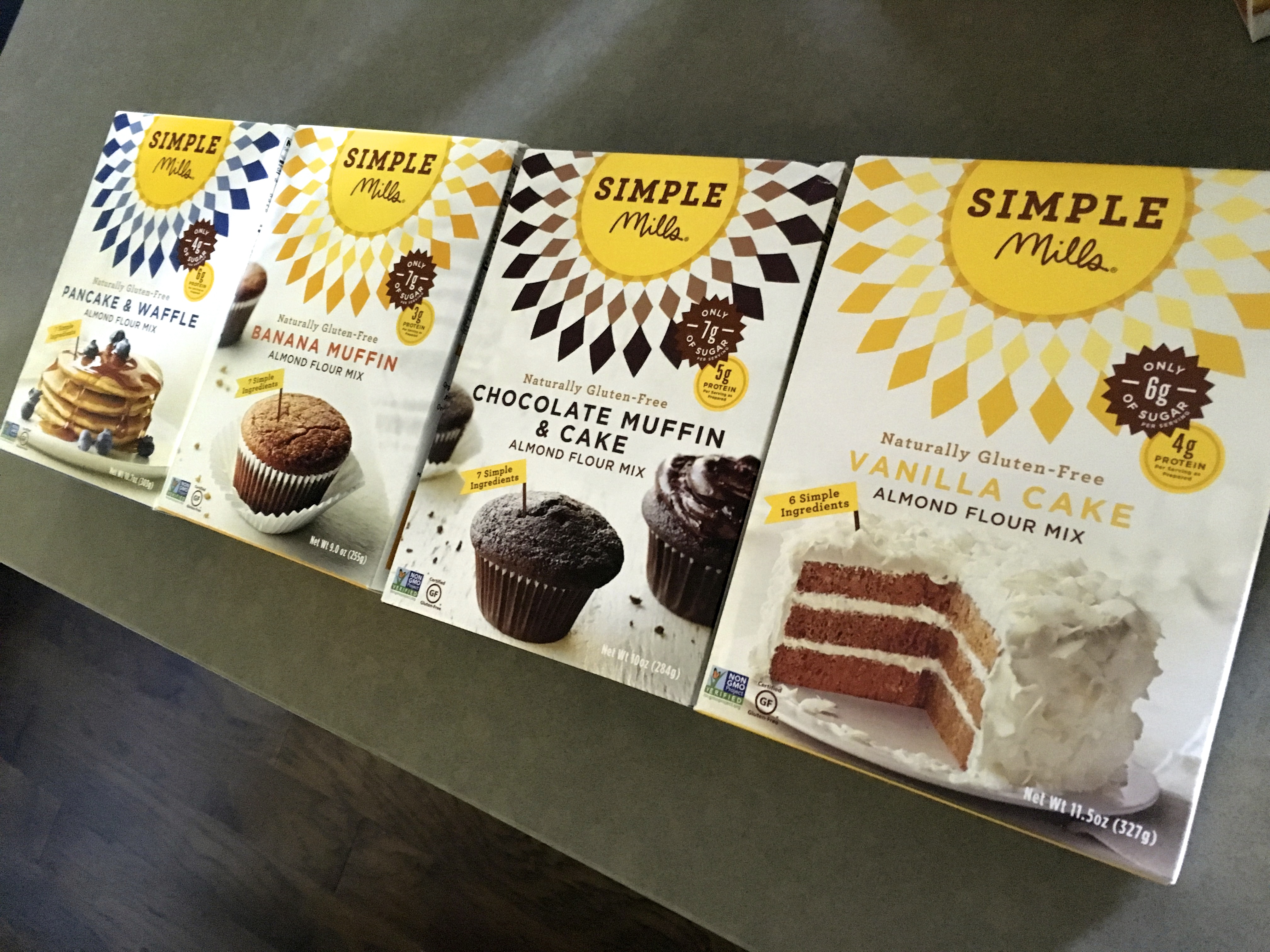 If you haven't gotten your hands on any of these, I promise you will be smitten with the ease it affords you.  Coming from a DIY baker that should mean a lot, so just trust me okay??  I mean, you guys know me…I'm all about making my own bread and crackers…but sometimes you need help.  And that shouldn't have to mean a sacrifice in your standards.  Here's the entire ingredient list for the pancake mix: almond flour, arrowroot powder, organic coconut sugar, organic coconut flour, cream of tartar, baking soda, salt.  That's it.  Of course that's it, right?  That's what I'd put in my batter when I make them from scratch!  But no boxed mixes are that way!  They all have enriched this and blah blah additives.  So cool that this food trend of eating real stuff is getting so big and mainstream.  🙂