I have a new favorite (easy) bark recipe…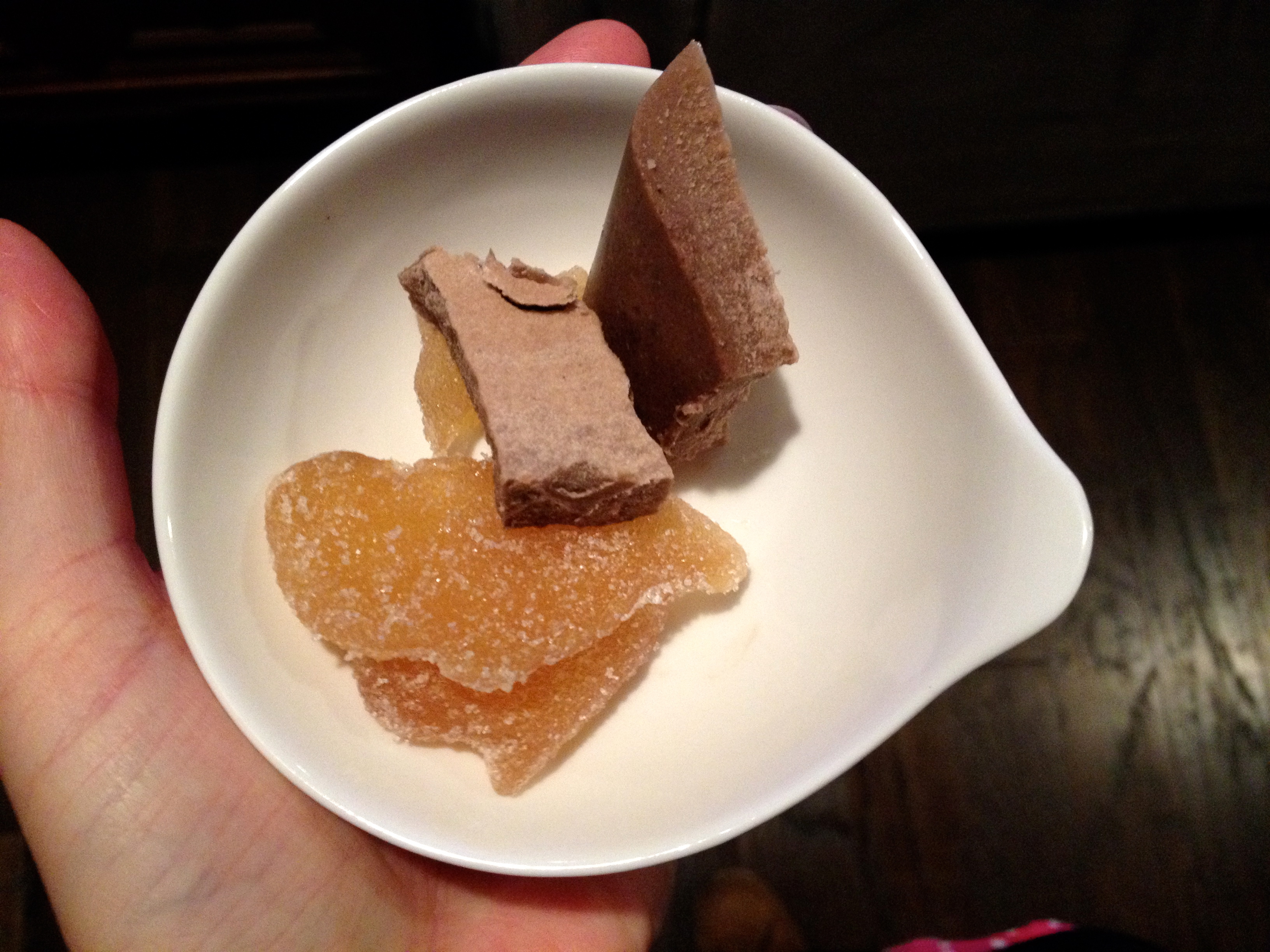 It only has TWO ingredients!!!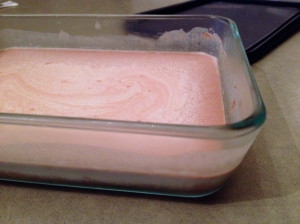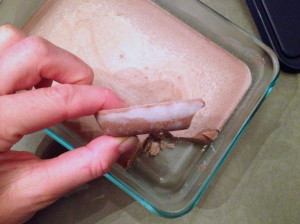 Chocolate? Check!
Coconut?  Check?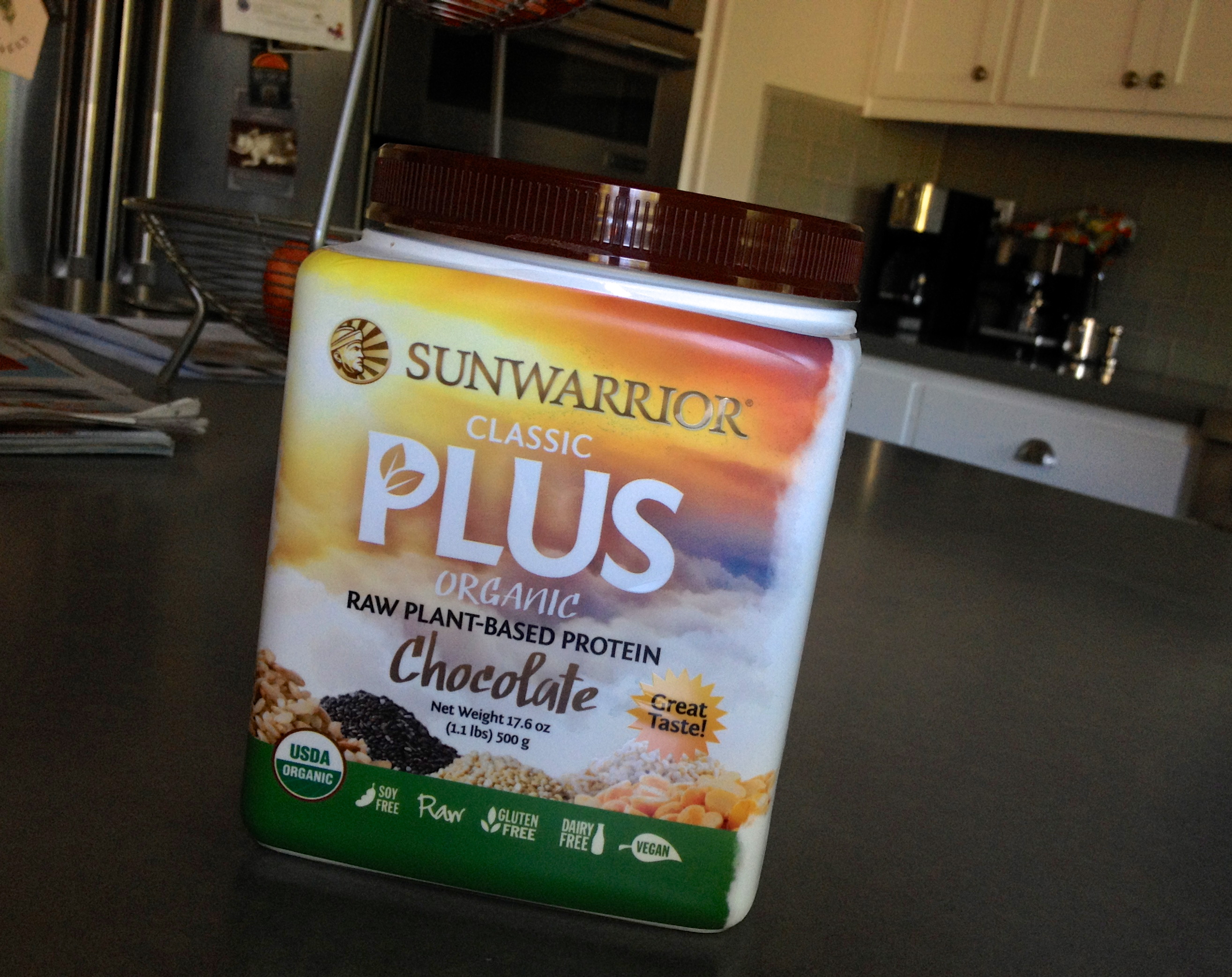 AND PROTEIN!
Wait protein?  So maybe you're thinking these two worlds shouldn't mingle…like who wants dessert to try to be healthy??  I hear you.  Make no mistake, this is not something you'll find on your family's holiday spread.  But you don't need butter and sugar to make a yummy after dinner treat.  Exhibit A…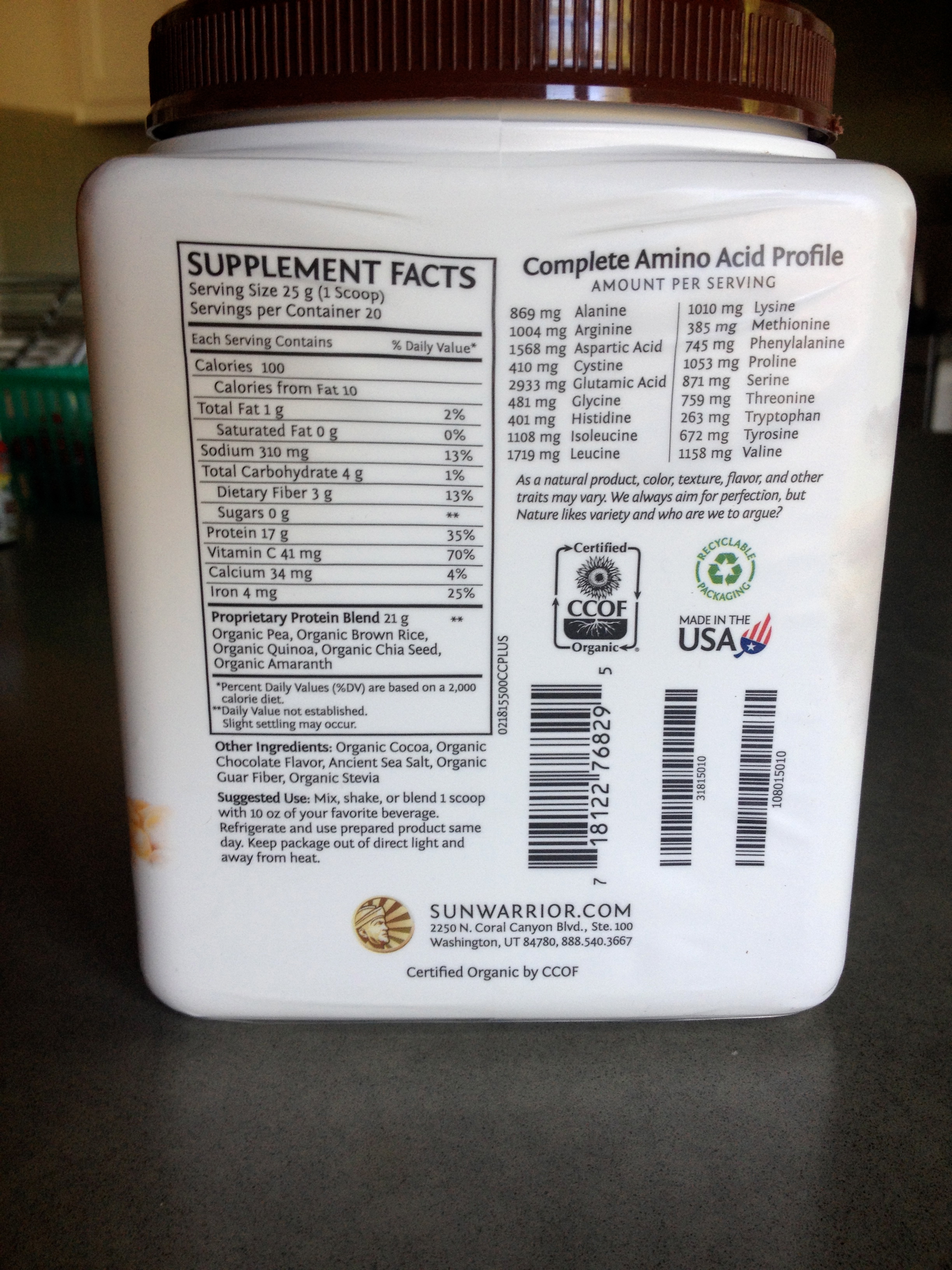 I know I have been all up in the protein powder lately, but this one is THE BEST CHOCOLATE flavor.  I mean it.  It's flavor is unparalleled.  I have tried a lot lot lot of them, and I thought I'd tried this one before, but apparently I hadn't because I can assure you I would not have gone to another chocolate powder if I had.  If you like creamy rich chocolate that's sweet but not fake tasting you have to try Sunwarrior's Classic PLUS chocolate. 
Then you can make this and eat it for snacks and dessert and know exactly what I'm talking about.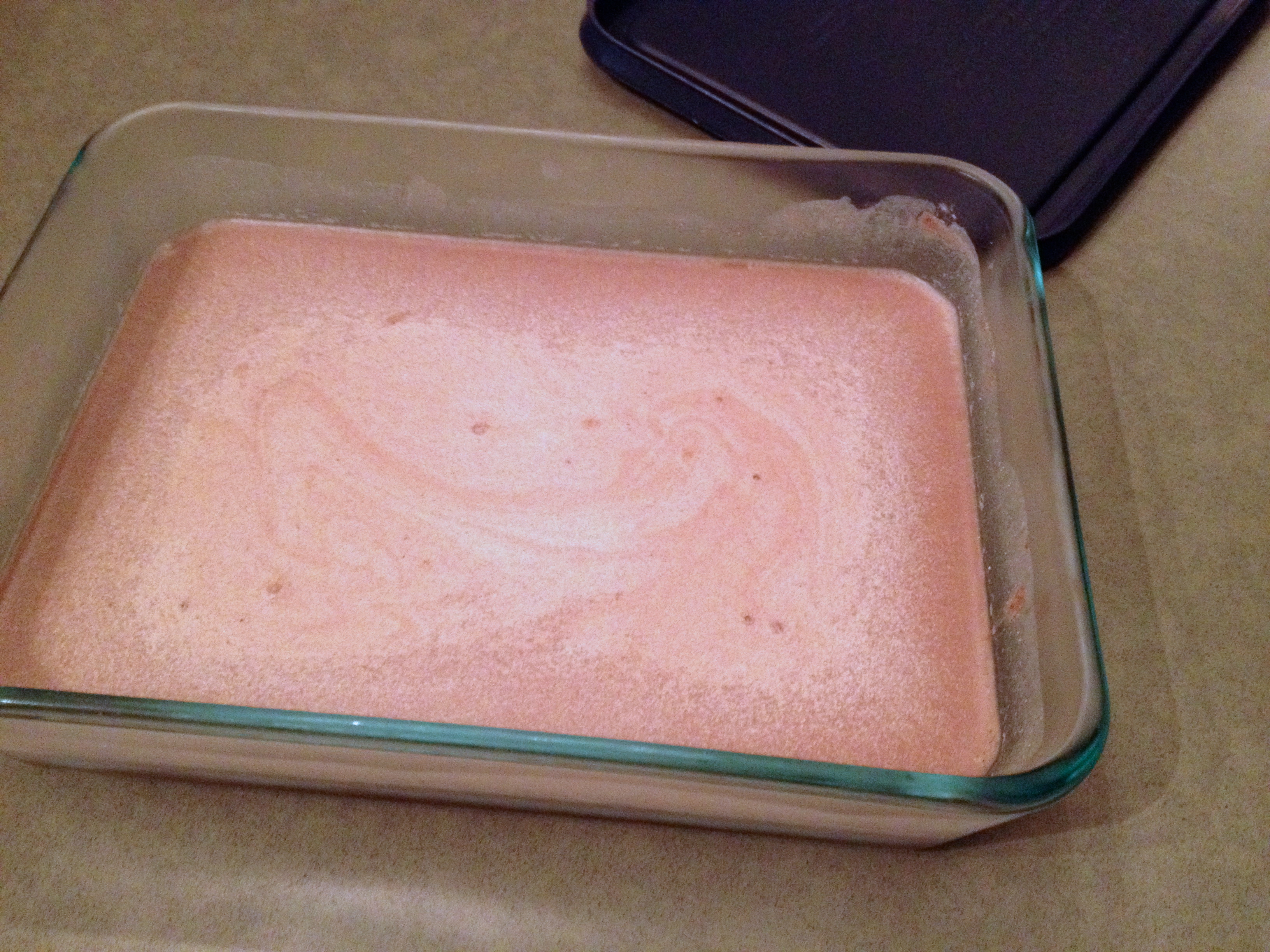 Here's the "recipe":
1 cup coconut oil
3 scoops Sunwarrior chocolate protein powder
In a large serving ware mix until no more clumps remain, then place in the fridge.  I used a 3 cup glass pyrex, but any shape will do.  Larger will be flatter and more bark like, smaller will be thicker and more fudge like.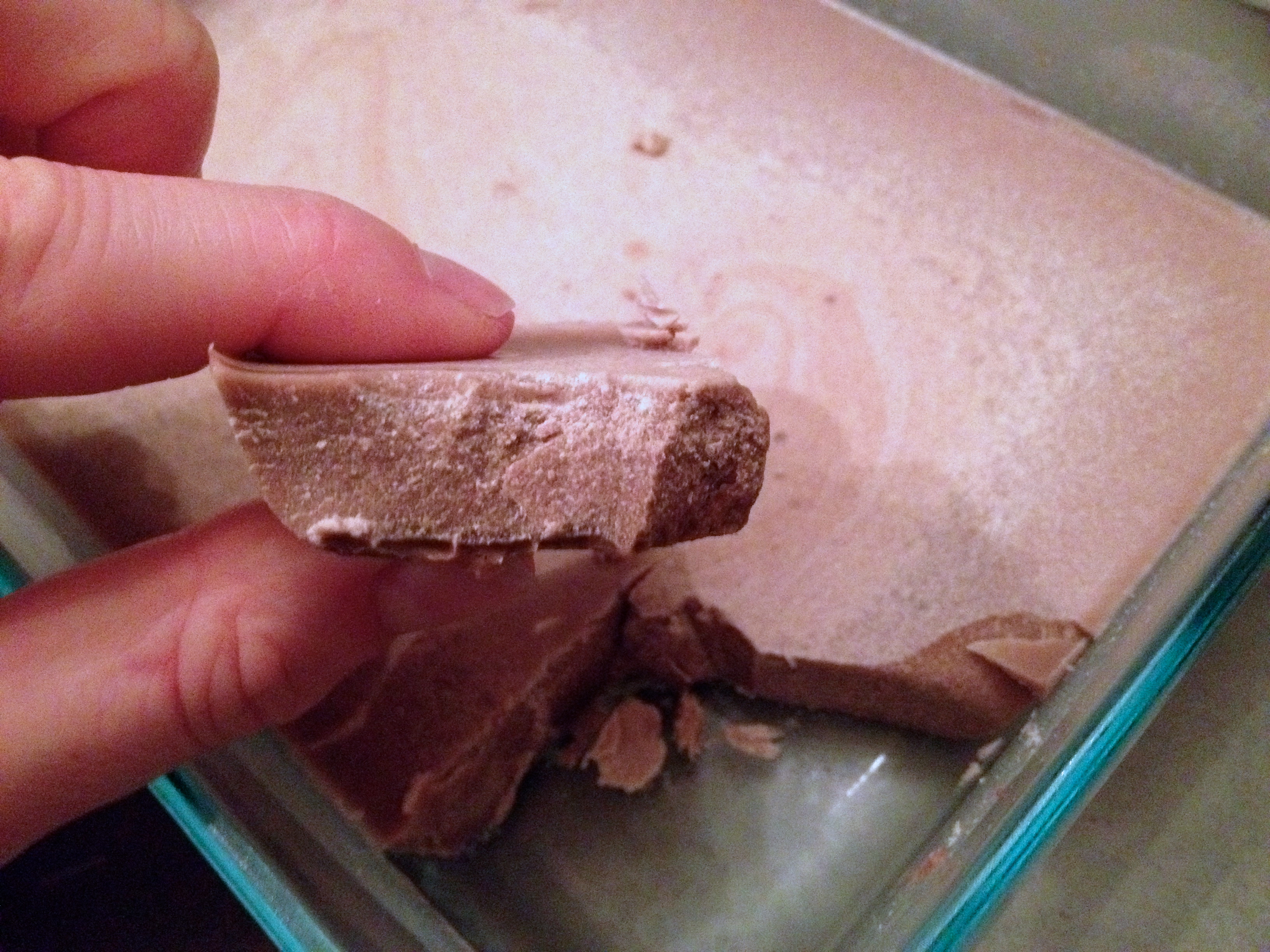 It has that chalky protein powder taste but the oil balances it out and makes it creamy like dessert.  I swear it's the easiest, most yummy thing!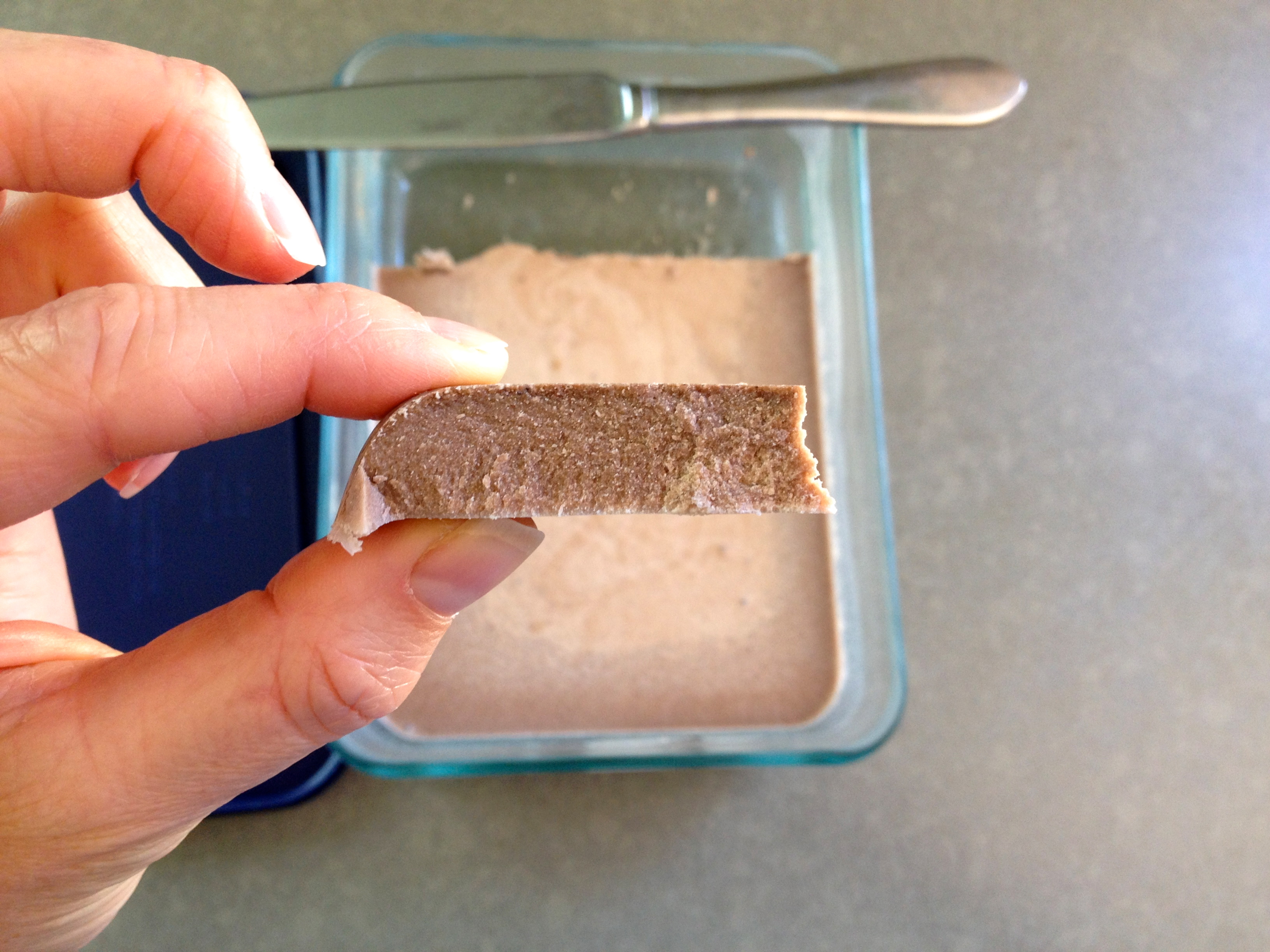 Stopping at one square is hard!