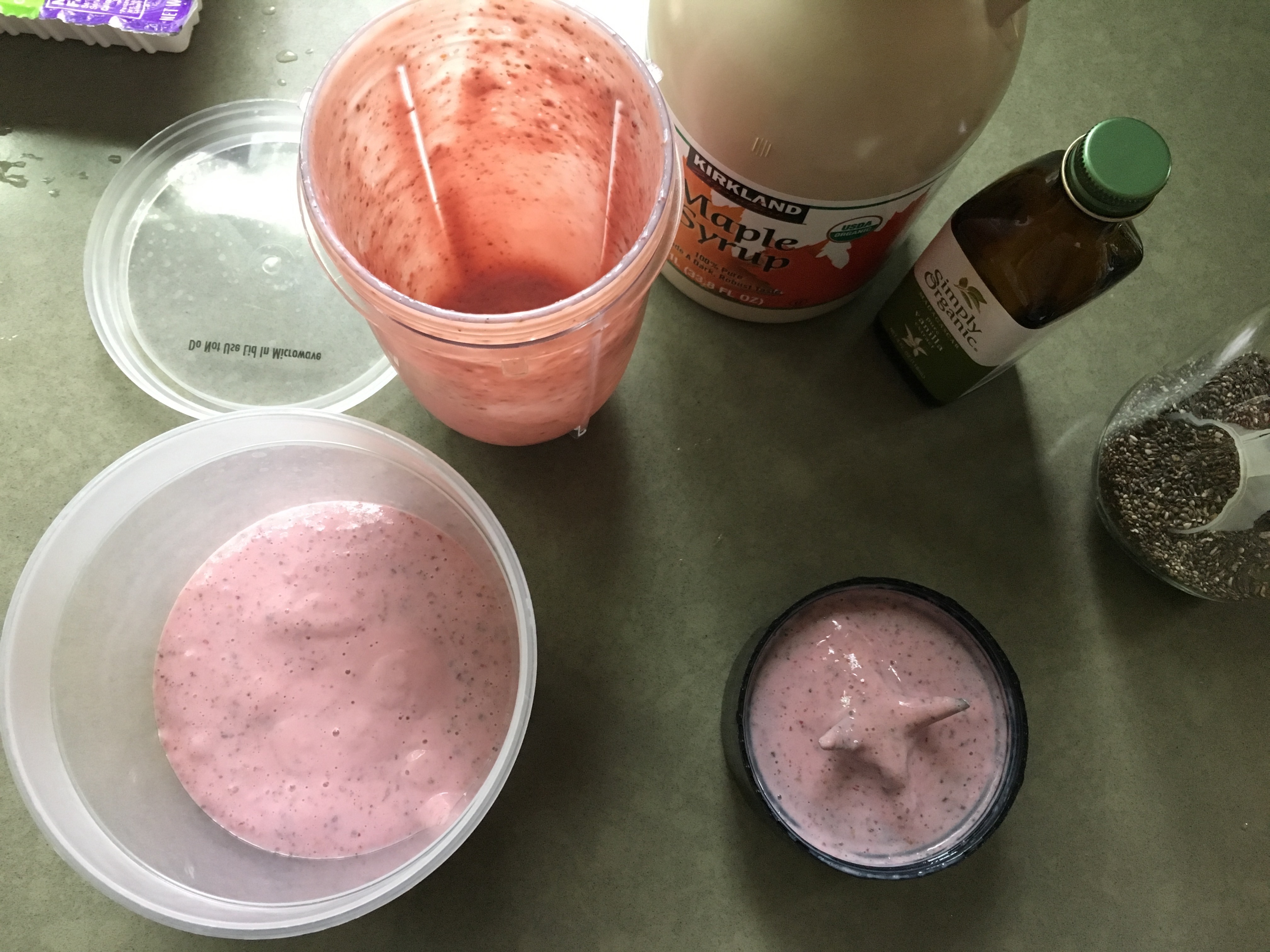 I know strawberry season is coming to a close, but as long as Costco is carrying organic berries for cheap, I'm going to keep on buying them…
This "pudding" tastes a little bit like soy yogurt but not as sweet because I'm strict when it comes to sugary things in our house.  I want the kids' taste buds to be un-warped as long as possible.  Fruit is as sweet as it gets.  However, in order to make this taste different than pureed soybeans, you need a little maple syrup.  A little is fine.
Strawberry Chia Pudding
Ingredients:
1/2 tub (8 oz) organic silken tofu (I like Nasoya)
1 cup hulled strawberries (~5-8 depending on size)
2 tbsp chia seeds
2 tsp maple syrup
1 tsp vanilla
Directions:
Pulse in a blender until no lumps remain.  Let it "set" (so the chia seeds can gel) in the fridge for ~30 minutes.
Enjoy as is, or top with granola/cereal/nuts and seeds.
We also use it to bulk up smoothies.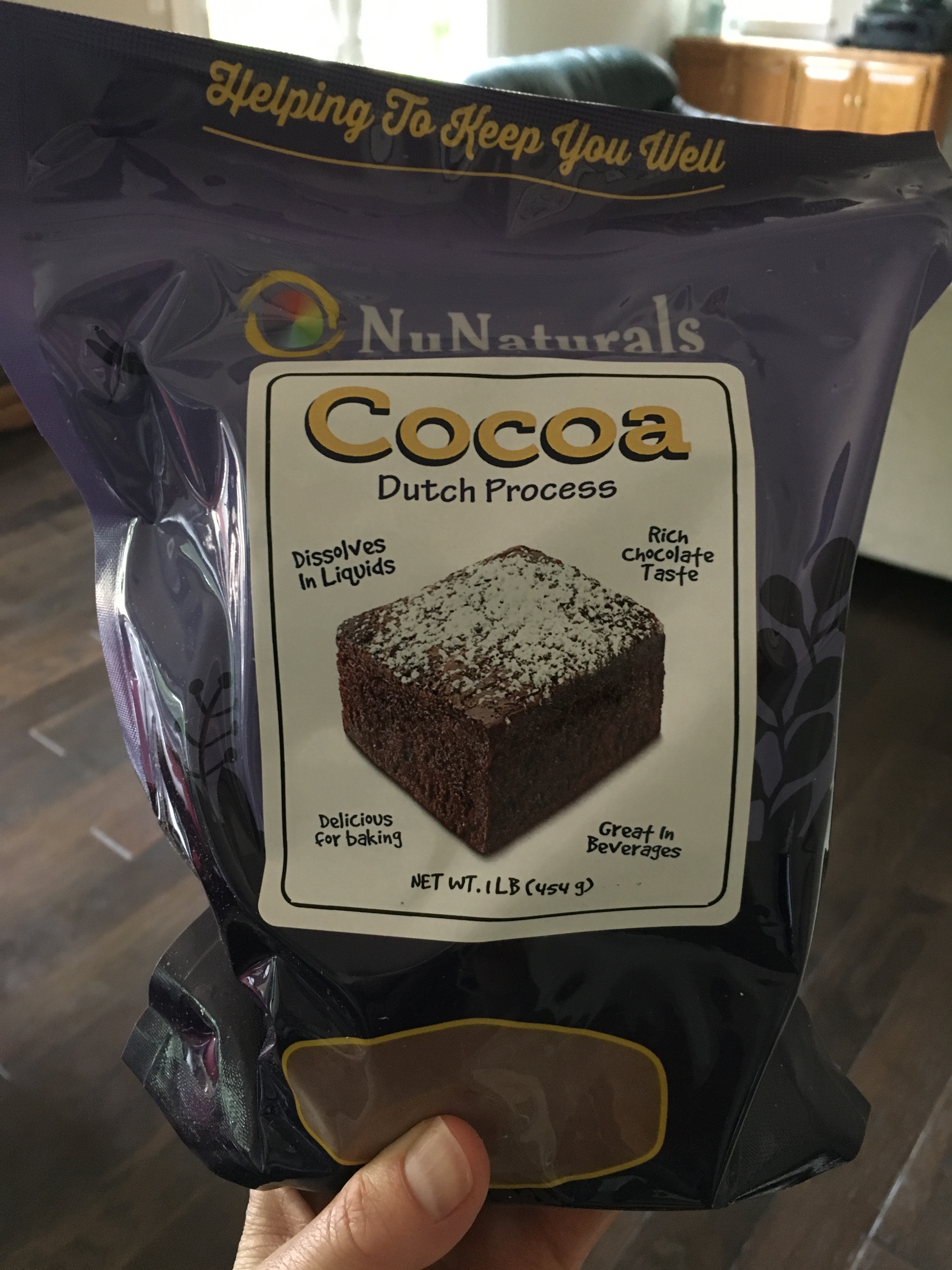 I made a cocoa version for myself because I wanted to try out this NuNaturals cocoa.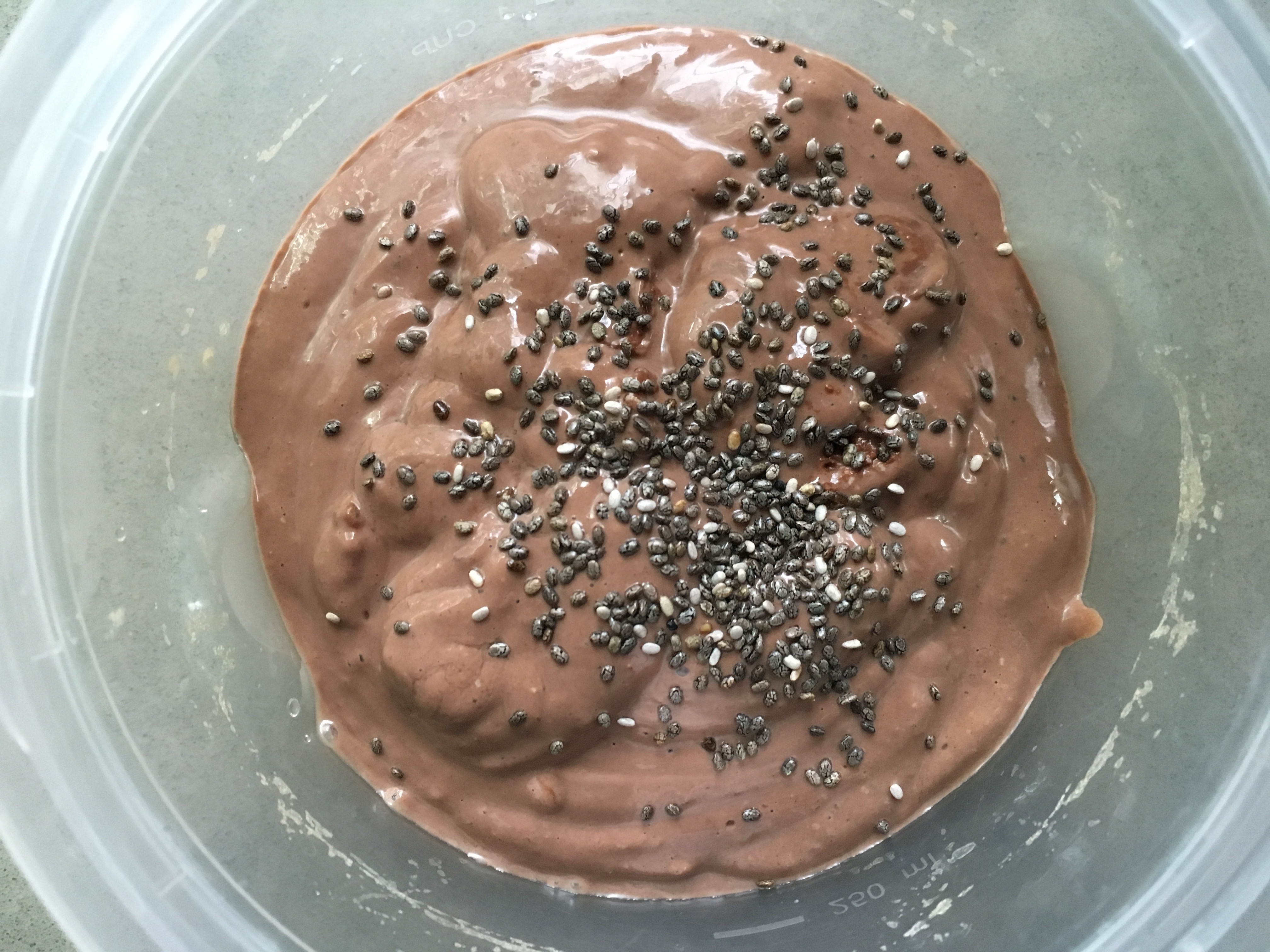 Just add 1-2 tbsp cocoa powder and voila!  Dessert with some nutrition.  Kick it up a notch by adding a few drops of NuNaturals' mint flavored liquid stevia.
And just like that my summery dish turned into a holiday one.