After Kyle's parents left, we still had a holiday weekend upon us, so we brainstormed what to do on Monday and came up with the Bay Area Discovery Museum in Sausalito.  Kyle and P had been before when they had their one on one weekend, so I was eager to see everything they had done.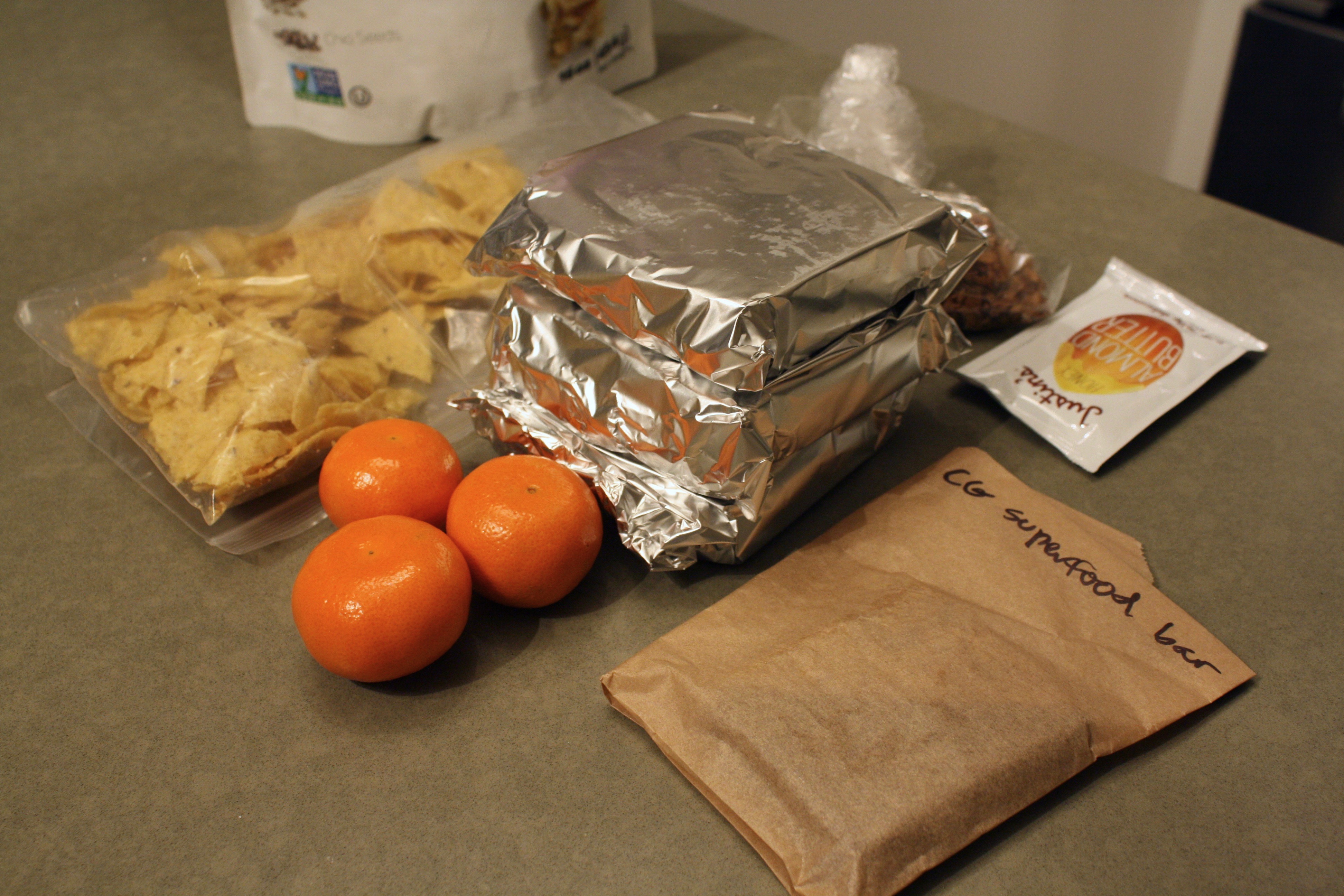 Even though they have a SUPER allergy friendly cafe (no peanuts or tree nuts and GF/DF options aplenty) I still packed us all food to save $.  We just popped out to the car to eat lunch in the trunk.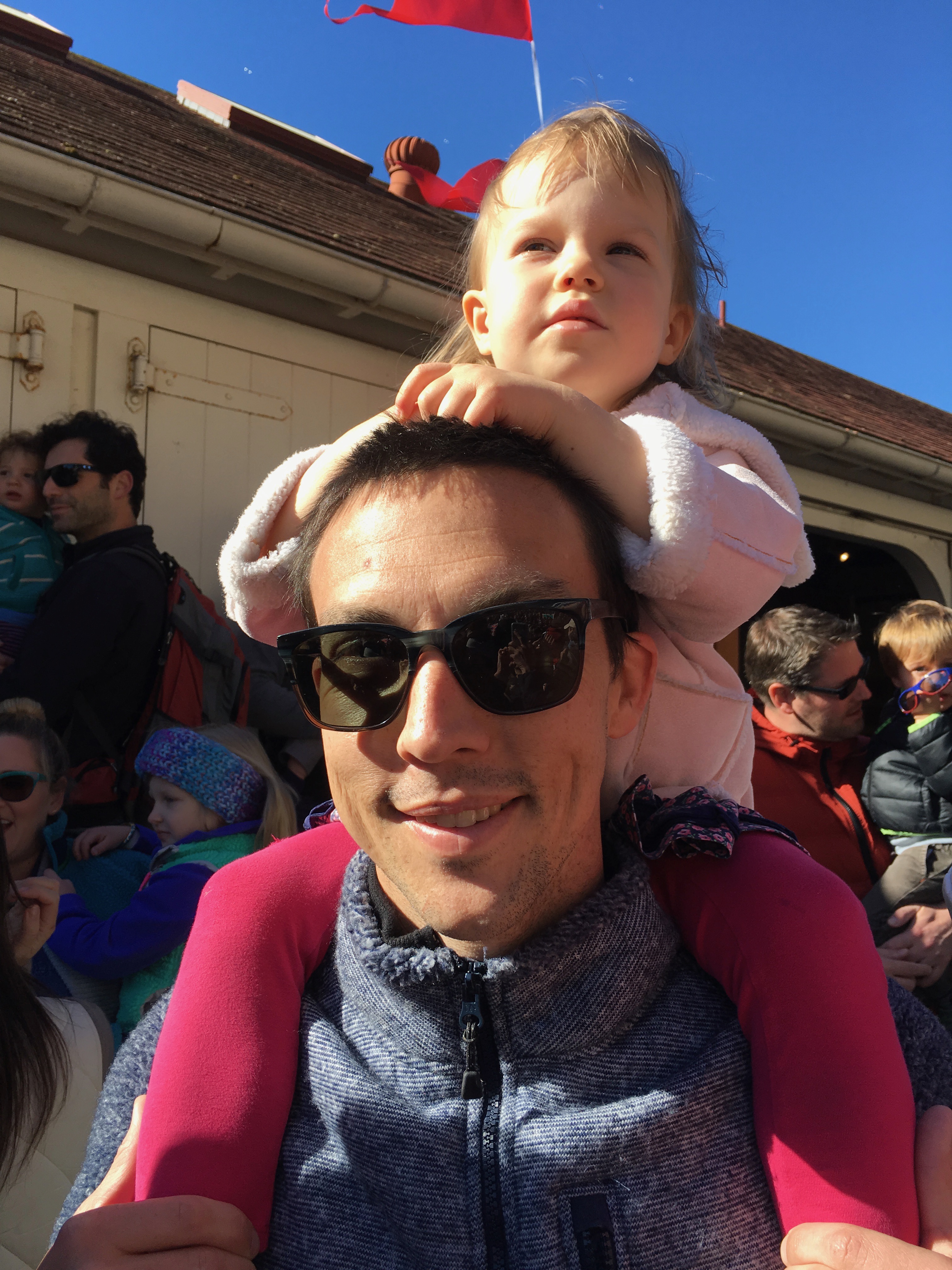 They were still celebrating Chinese New Year and the dragon dancing and drumming was captivating.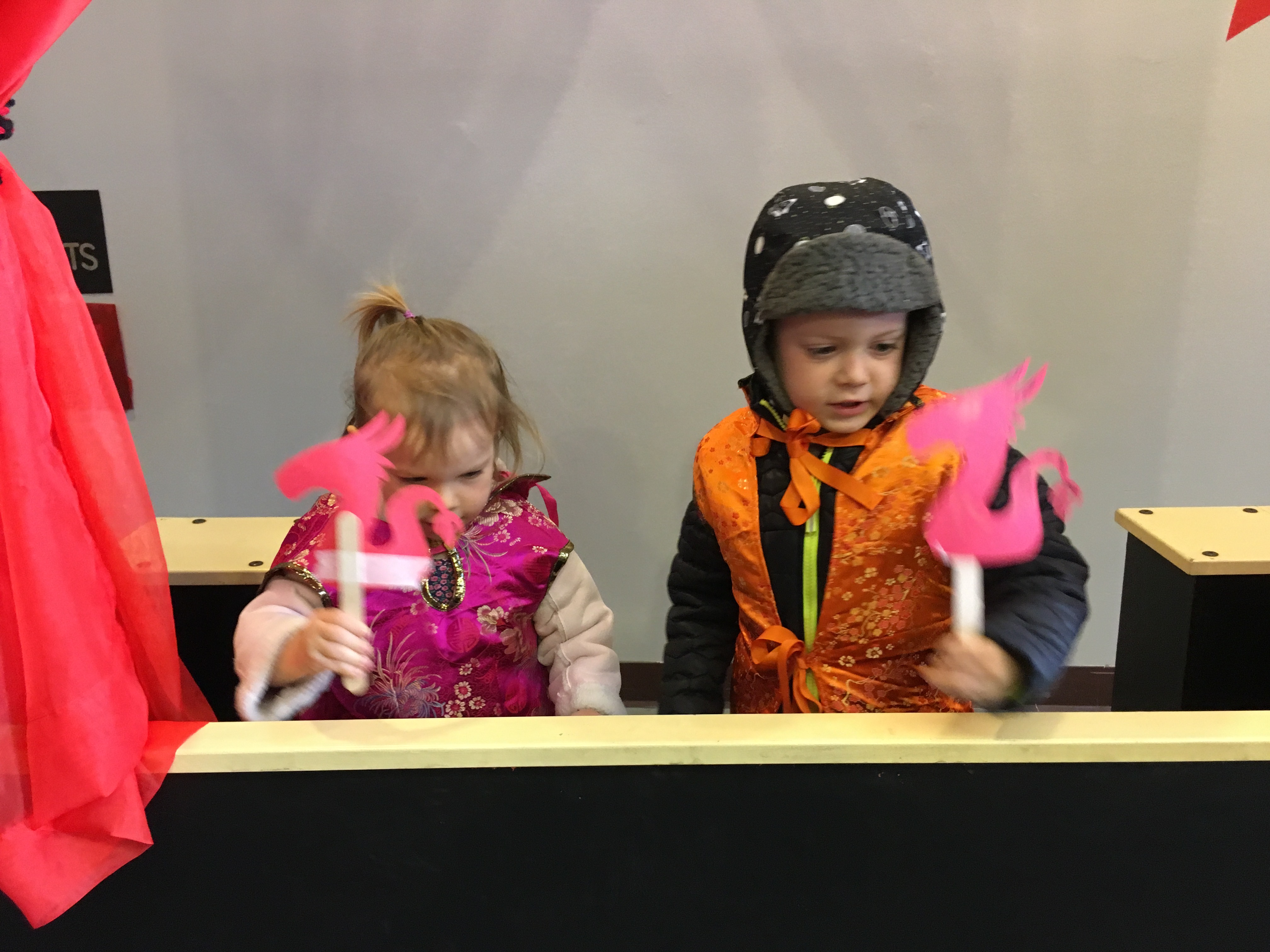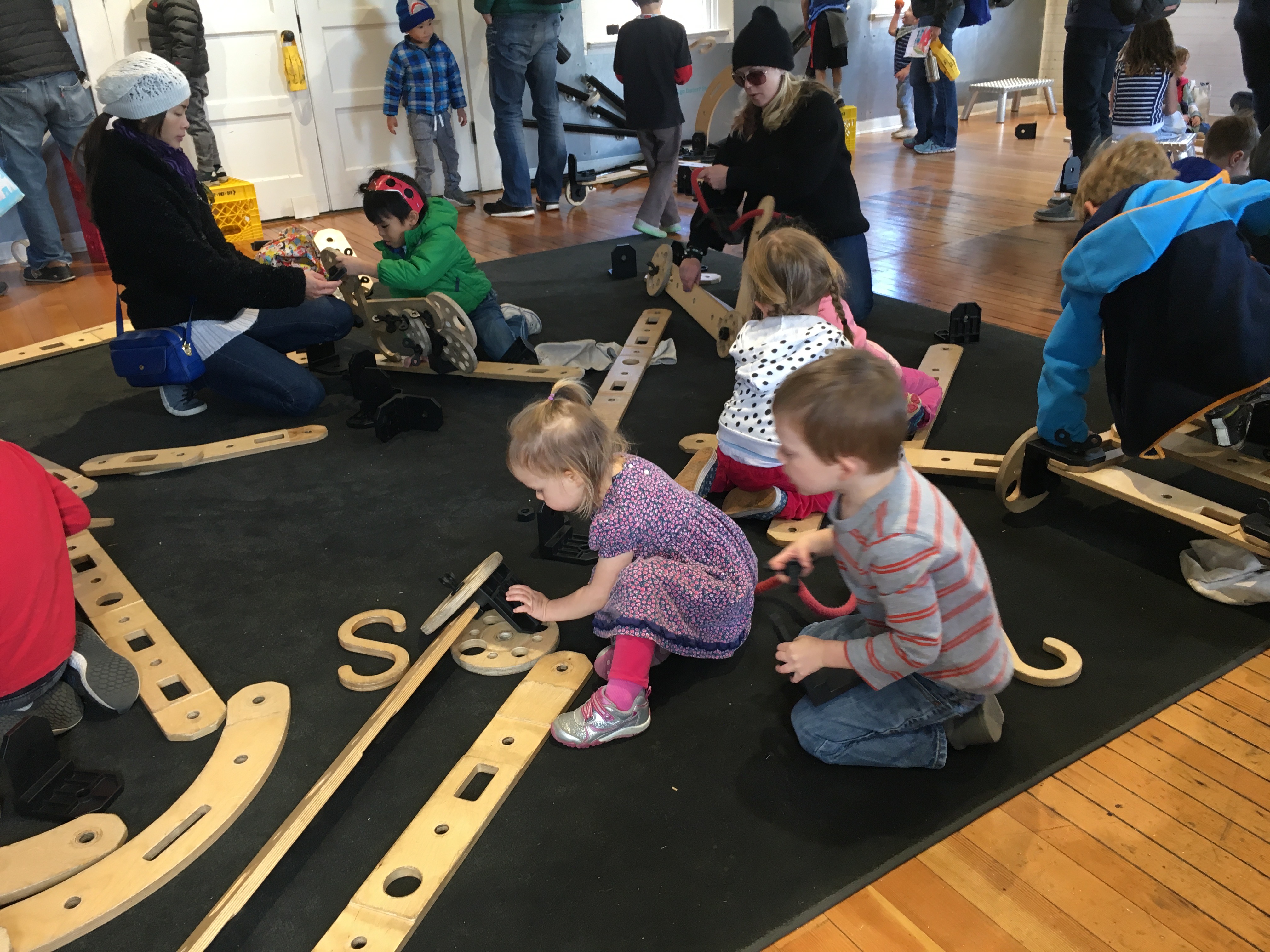 Even though it was (apparently) super crowded, they still had so much fun with all the arts and crafts. The museum is well staffed and organized and there's activities for a wide range of ages.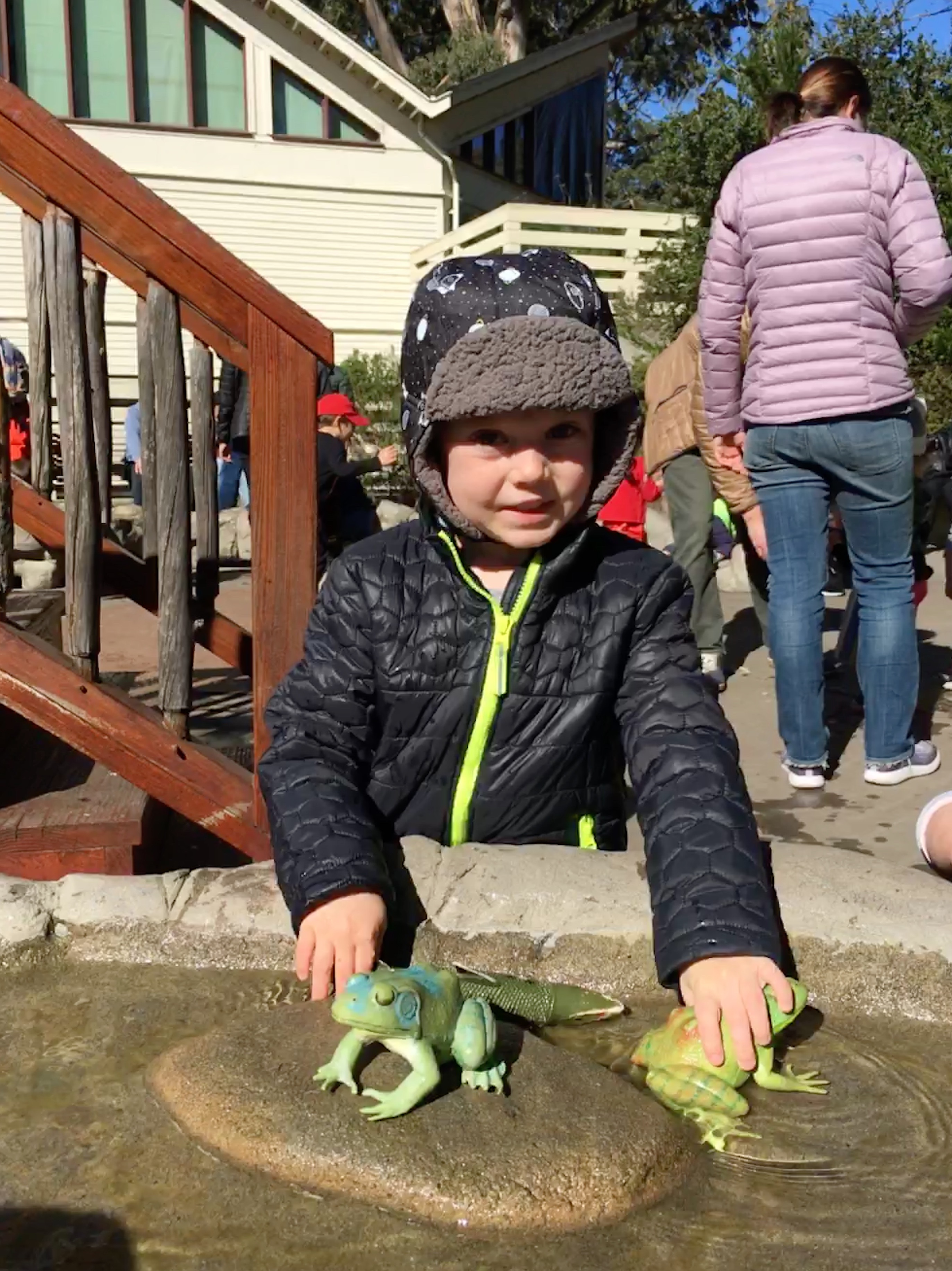 Sweetheart. <3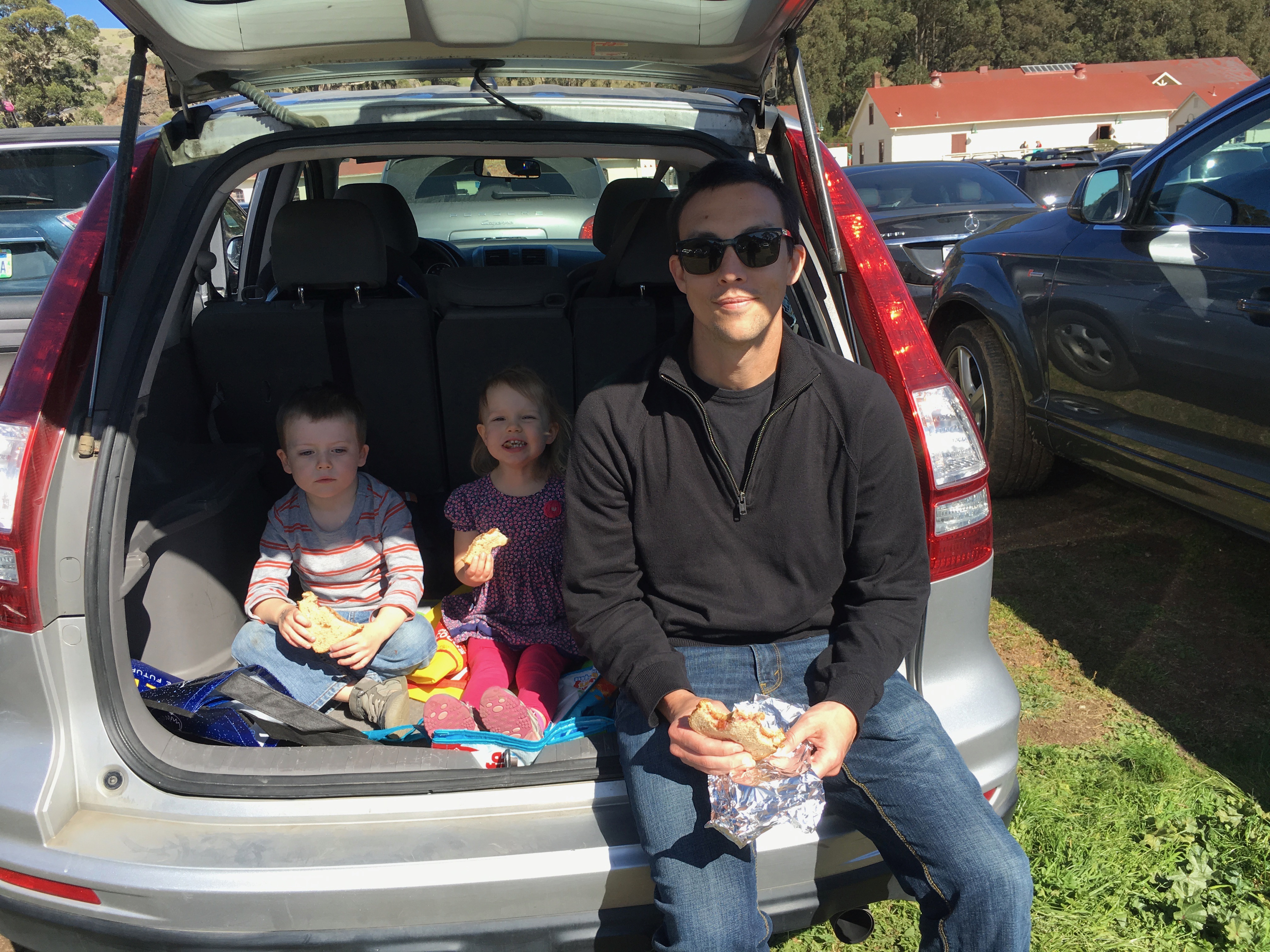 These were the highlight of my (food) day!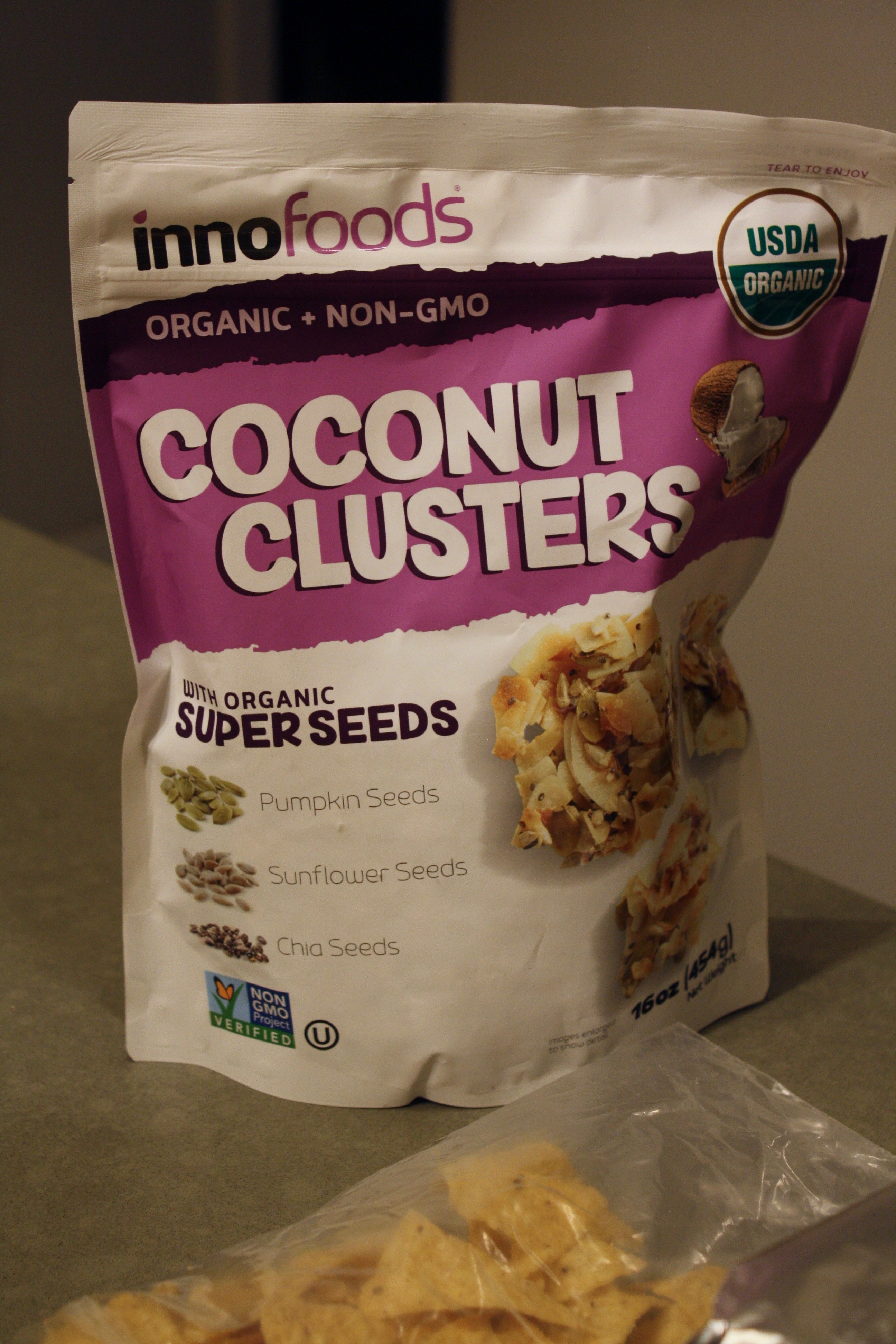 We bought them on our last Costco trip with the intent to have them as snacks for the kids, but I've been eating them all myself!!
They're addictive – full of real foods without too much sugar. Definitely a thumbs up from me.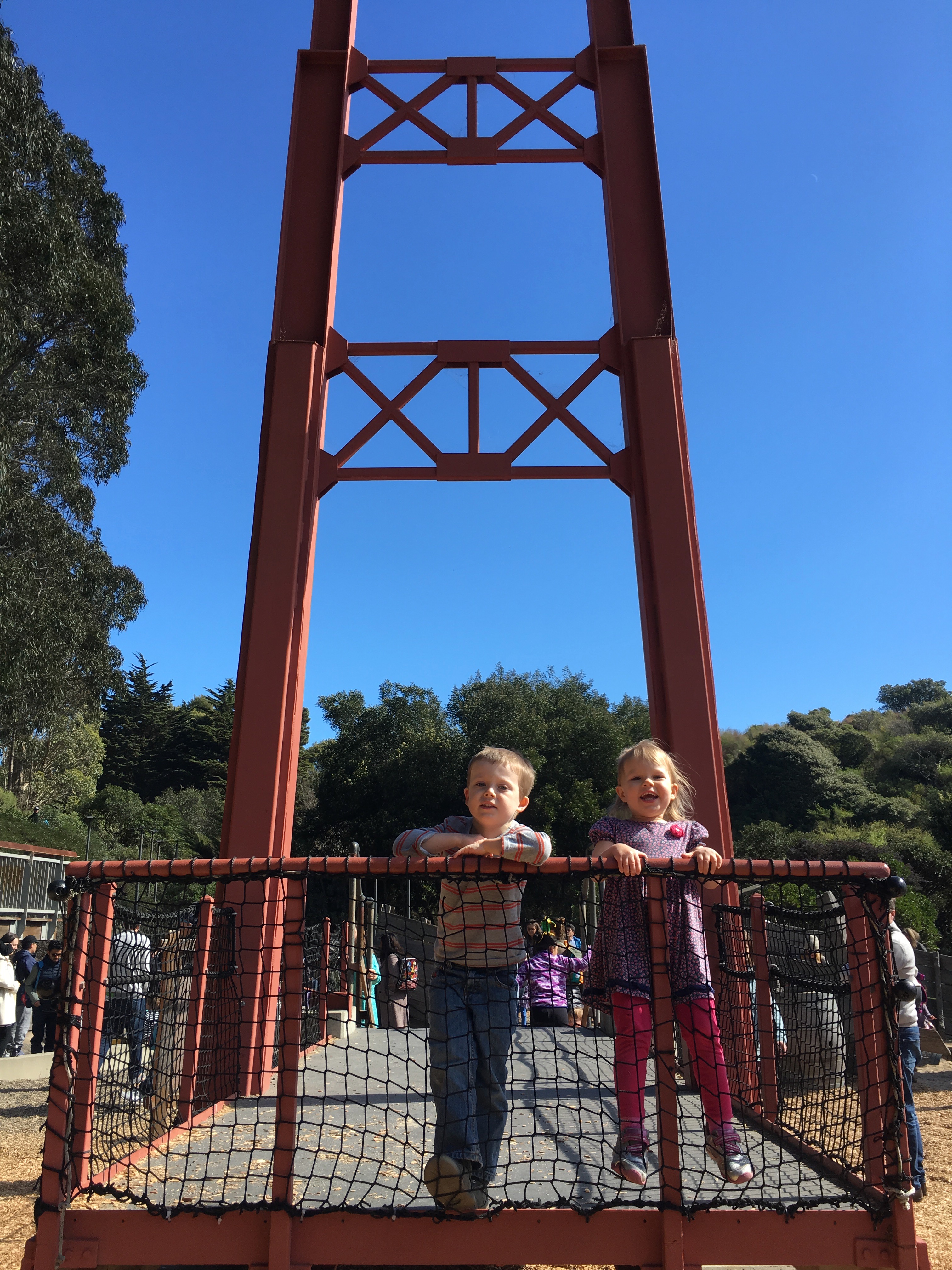 We were there for most of the day and then stopped by my sister's place on the way home to say hi.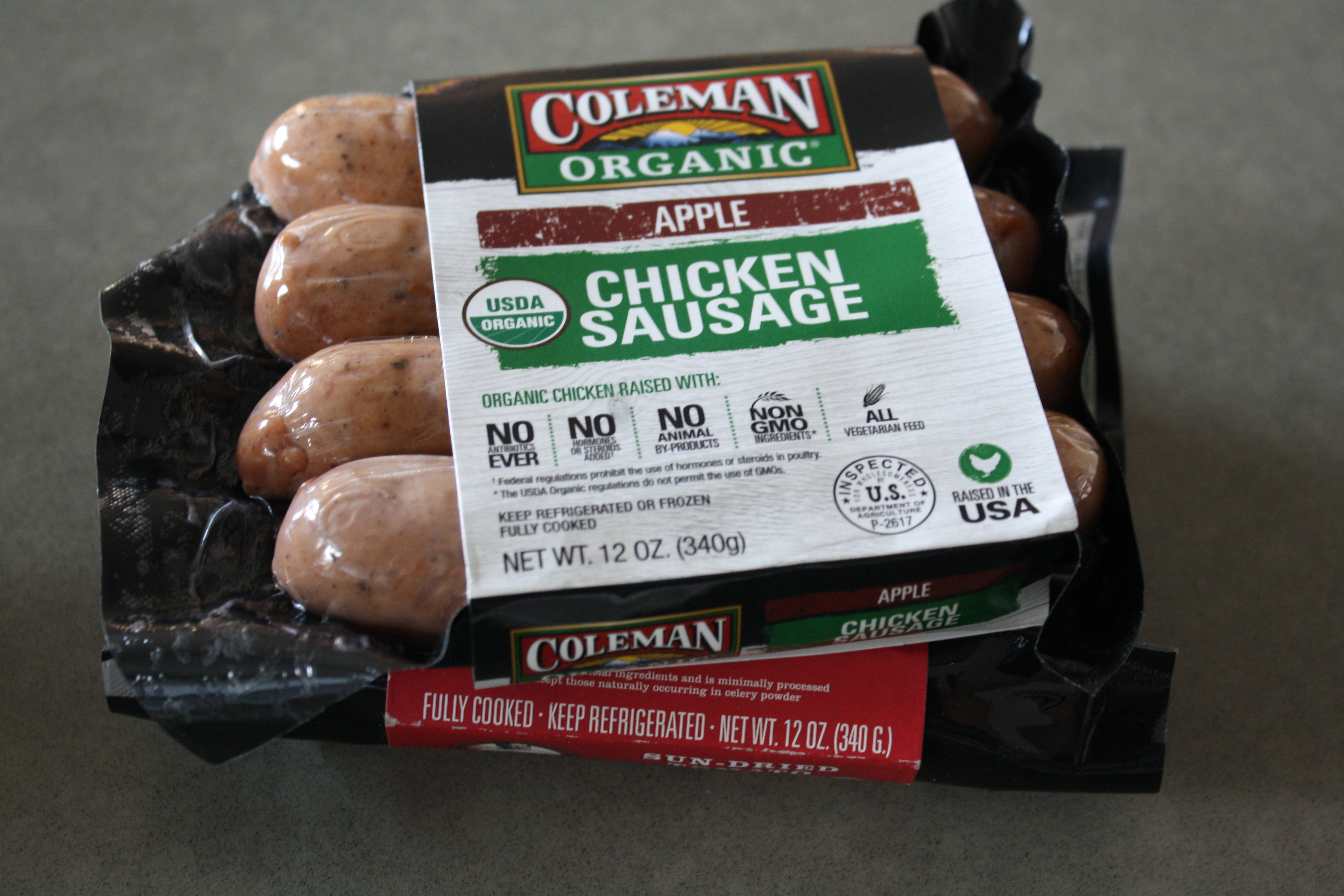 Fortunately, I had a super easy dinner planned.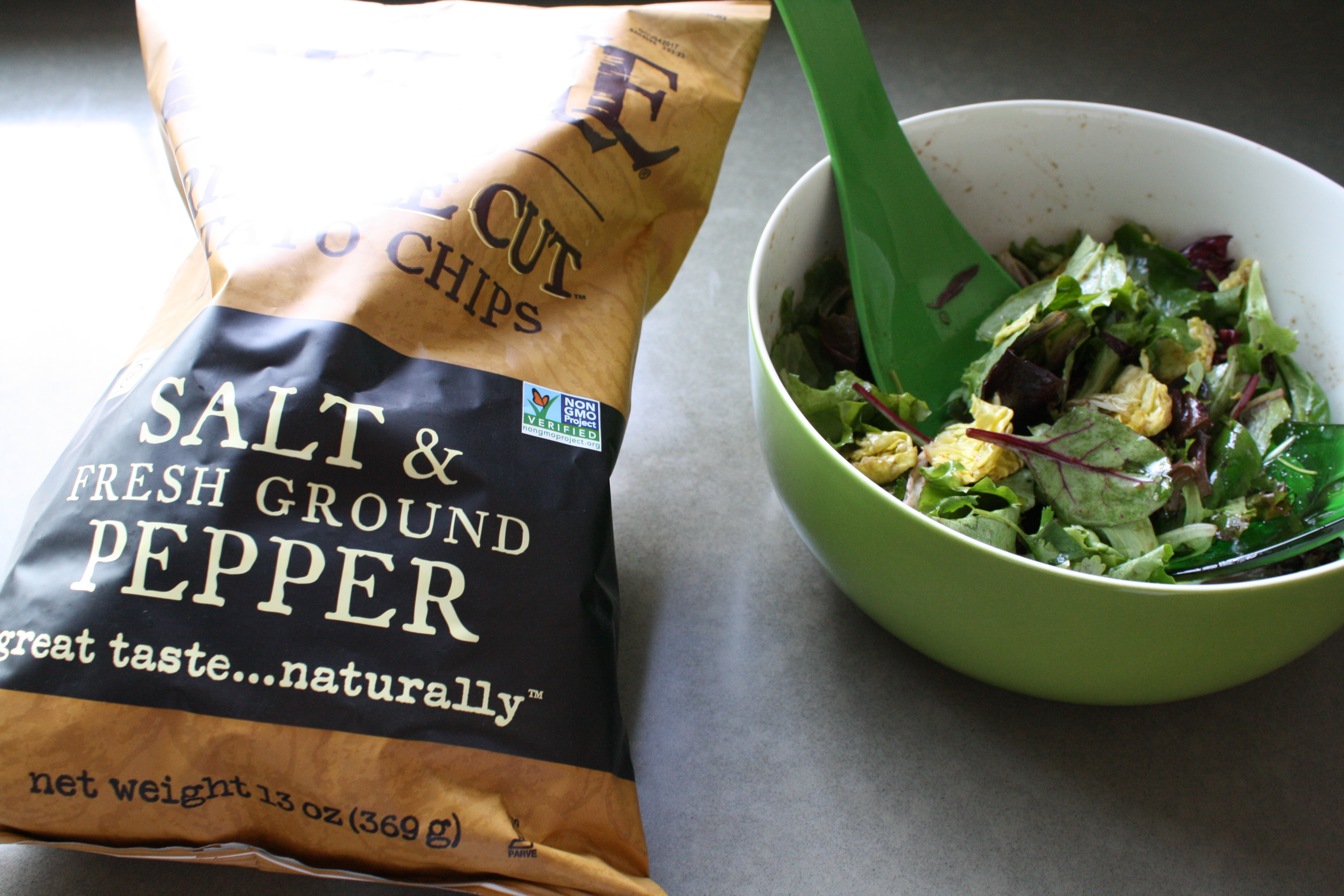 Kyle grilled sausages, which we had with salad, carrots, and kettle chips.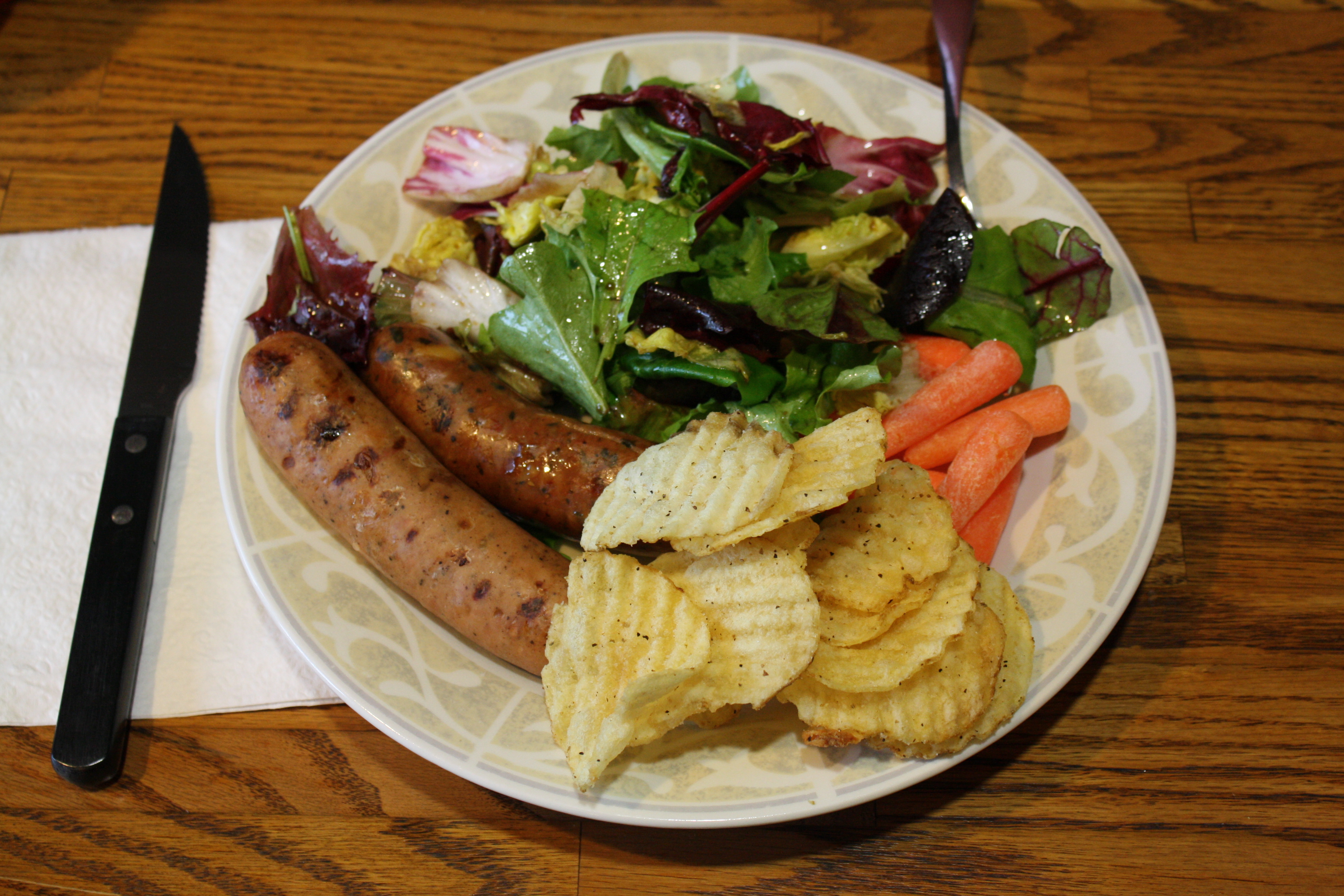 I ended up going back for chips and sausage, and ended up not having room for any dessert.  Oh well.  Salt and pepper chips are very worth it.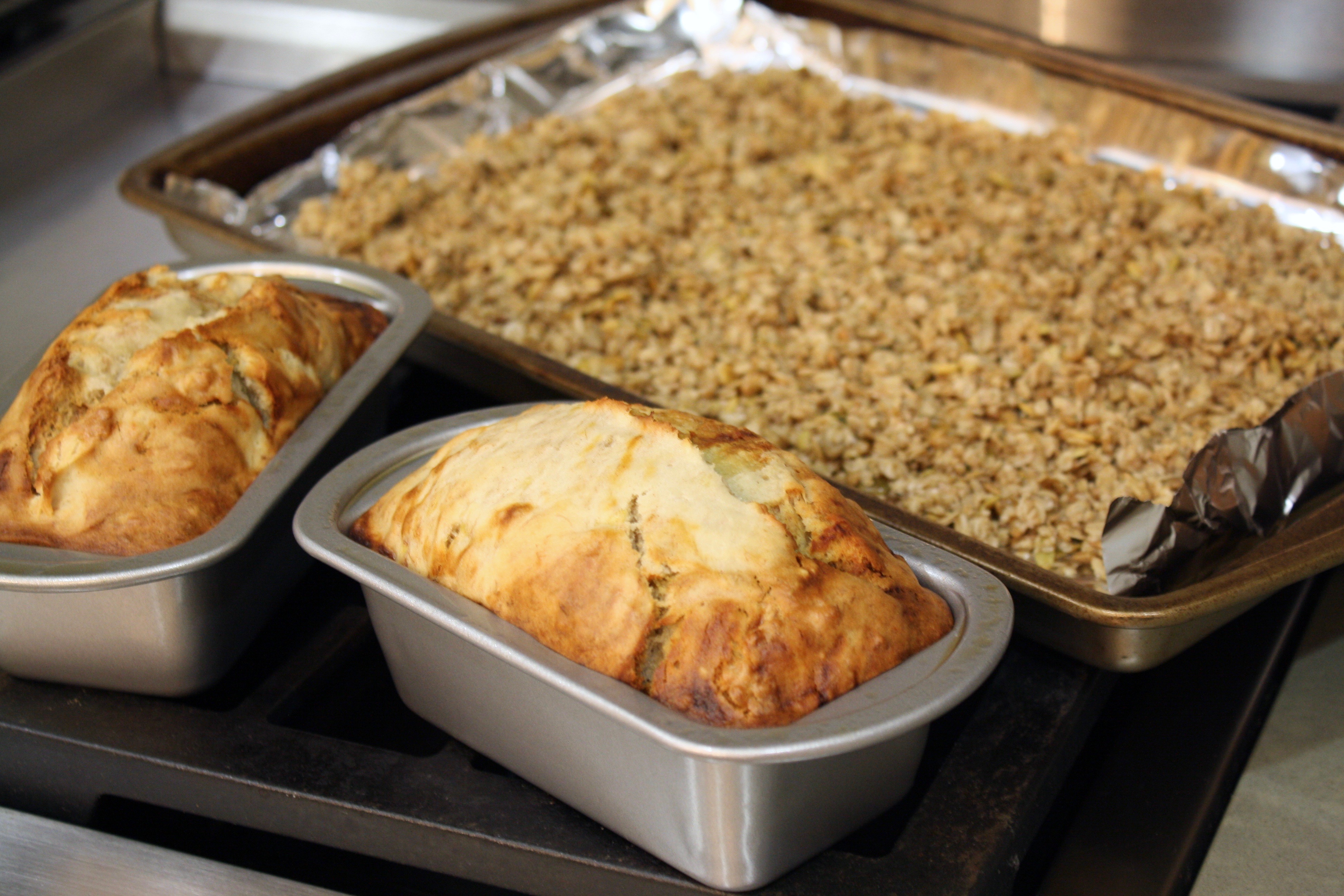 Late night bake-a-thon!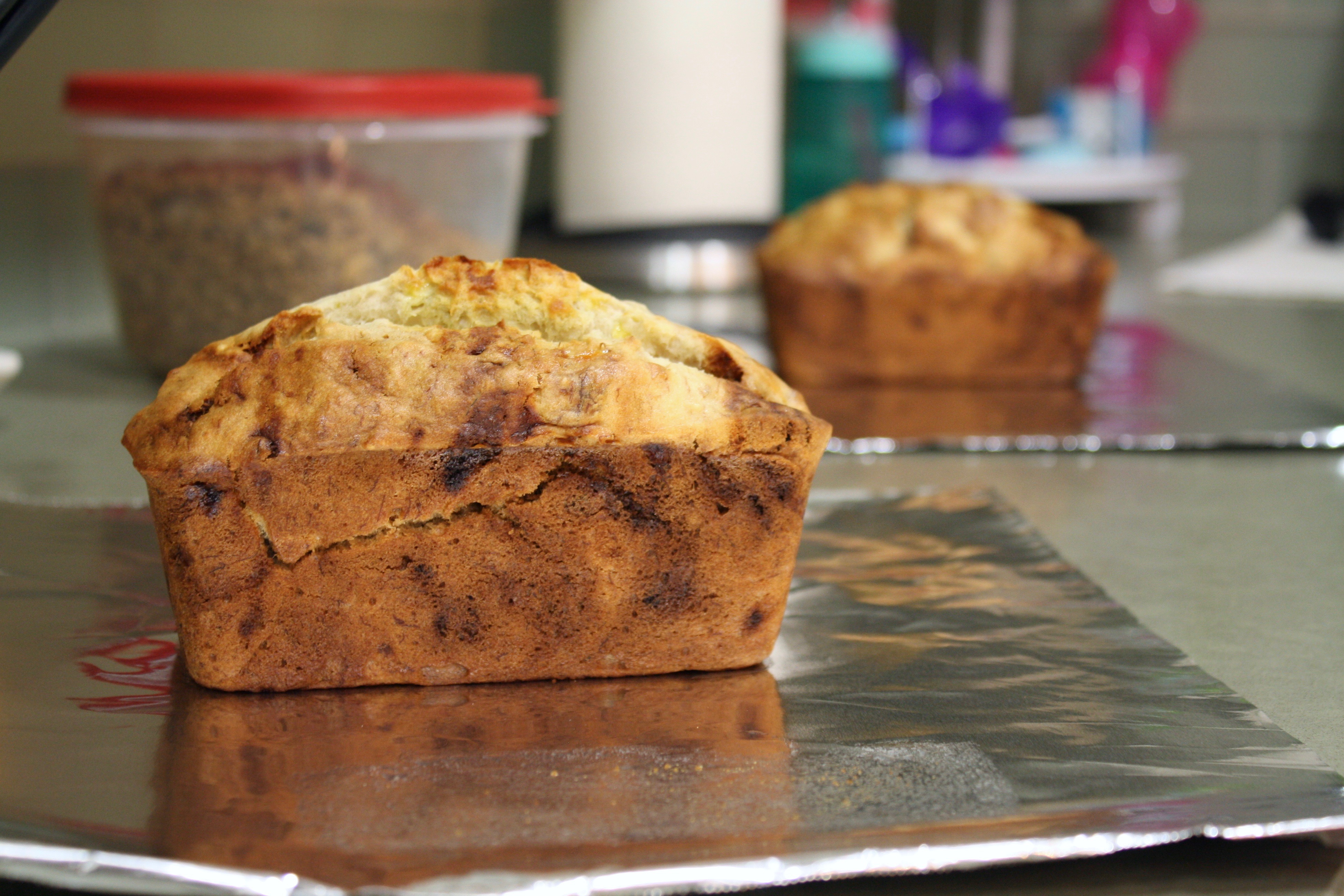 I mean, is it still weekend prep if it's a Monday?  I think not, but I still had to get myself squared away for the start of the week.
I made one loaf for Kyle, one loaf for a friend, and granola for the kids (their request).  Also pancake batter for the next morning.