I didn't take photos on our baby moon (it was K & E time). Also my phone was busted. It's better(ish) now.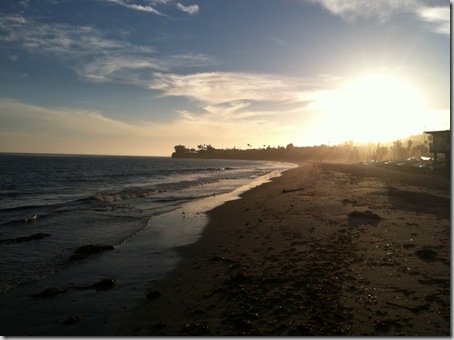 Anyway, notes from Santa Barbara:
SO. GOOD.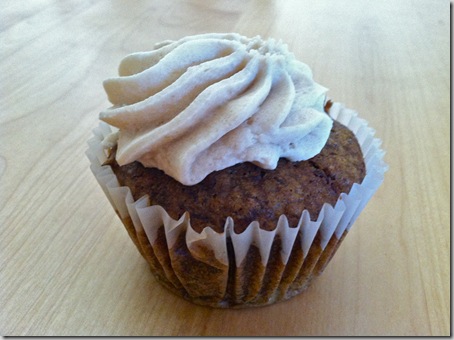 No nuts, no wheat, just pure fluffy moist cakey goodness. Sorry about the m word, but it wasn't dry at all, so I feel like that's important to note. The ratio of frosting to cake was exactly what I like.