You know it.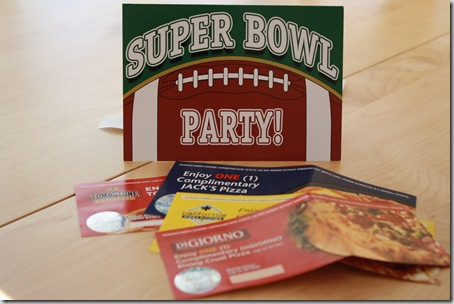 Family and friends (and regular readers) know I'm into football, so it's no surprise I scheduled myself off for this entire weekend.  Priorities people!
Sadly, neither the Pats nor the Giants really do it for me.  I think Tom Brady is too pretty and I think Eli just rides the coat tails of the older Mannings.
I'll still be watching the game though.  Obviously. 
Who are you rooting for?  Or are you also apathetic about the match-up?
I'm ready for next year's season.  If only the Packers and Niners could play each other in the Super Bowl.  That would be my dream match-up. 
Who would be in your fantasy football Super Bowl?
PS Janetha shared this sideways-toaster-as-a-toaster-oven-idea the other day and I had to try it out.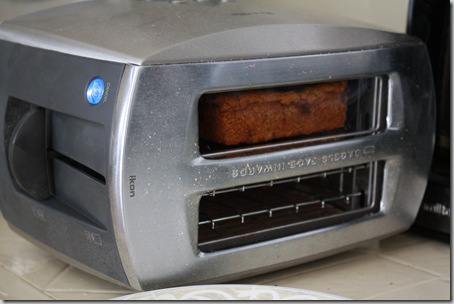 Um.  It does not work.  I repeat, it DOES. NOT. WORK. 
I nearly burned the house down and the kitchen still smells of smoke.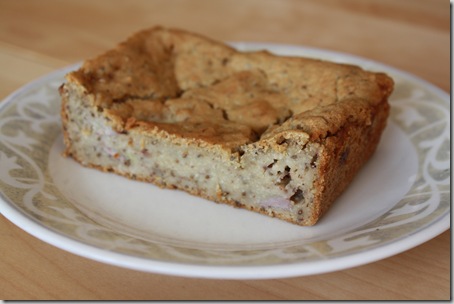 From now on I'll stick to what I know.  Microwaving.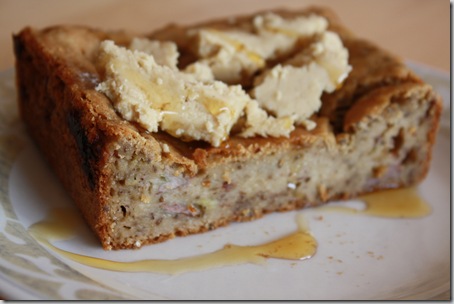 Home-made almond flour bread with home-made peanut butter with maple syrup.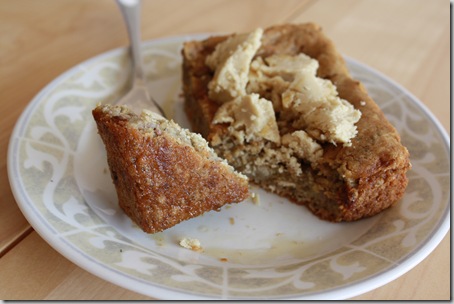 So.  Who's ready for the commercials?  I am!