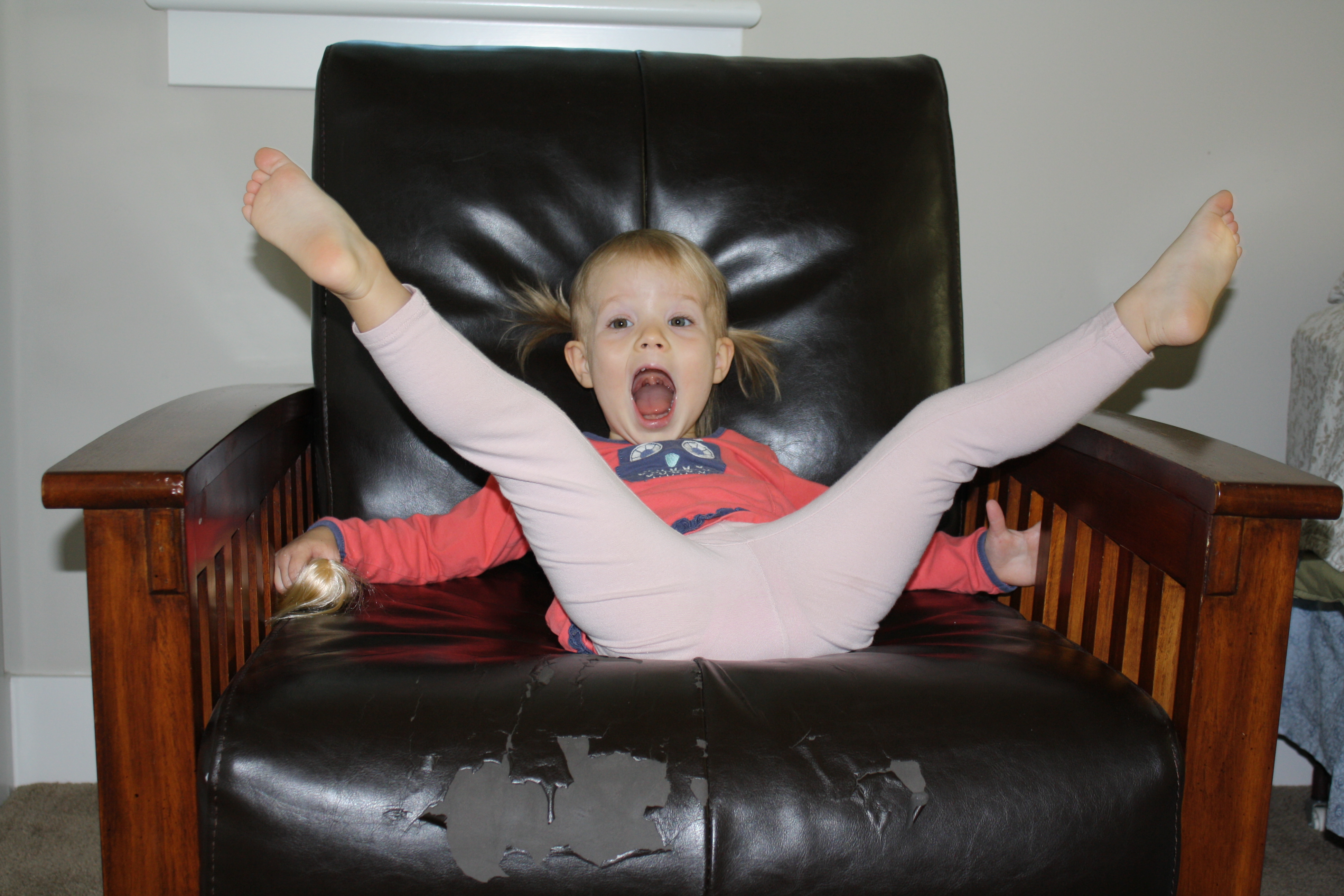 Well that looks about right.
I wasn't on the computer this weekend but then finally got around to uploading pics from my good camera and as it turns out, I had 600+ photos from as far back as…well…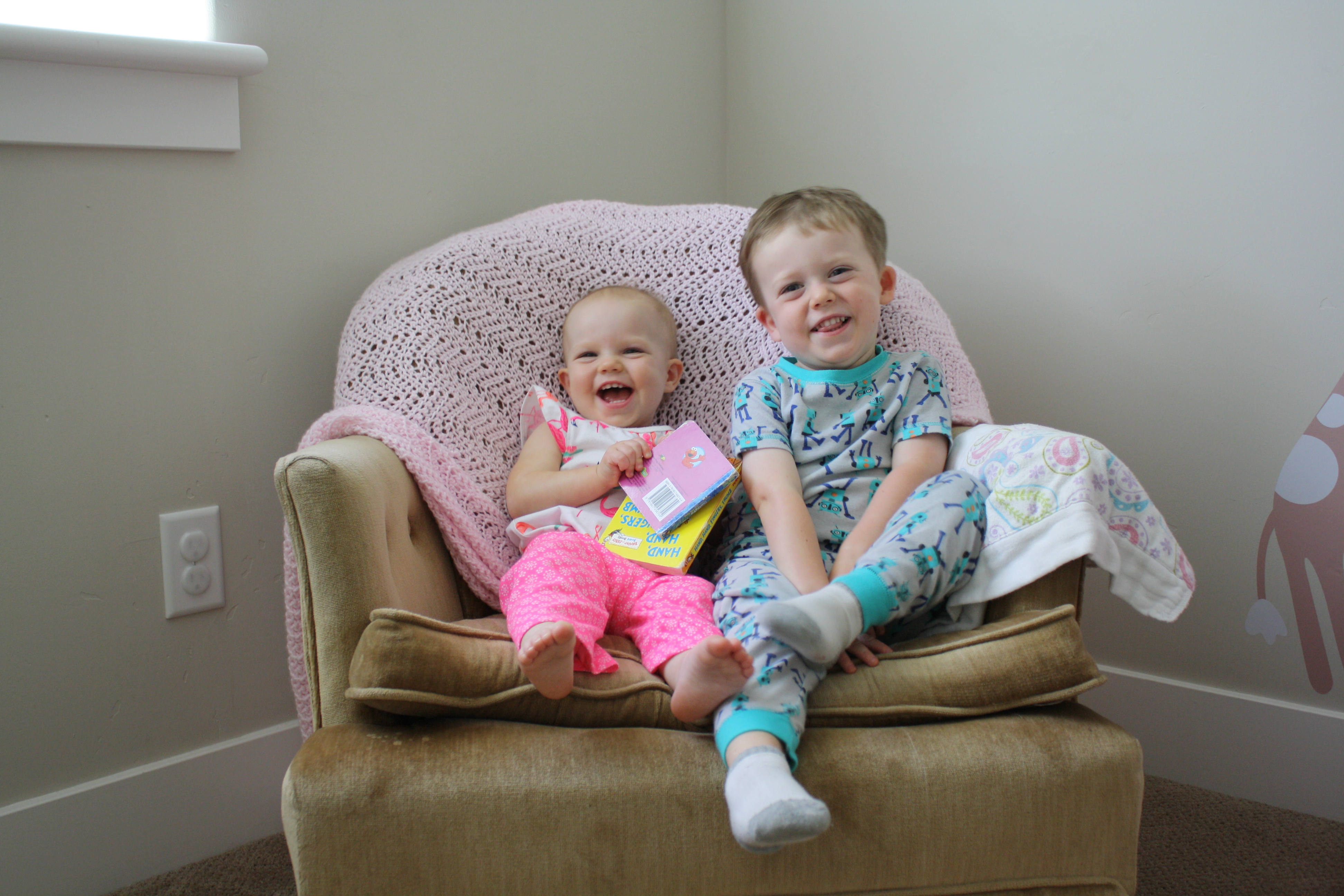 These little nuggets!  I take photos of the kids in the same chair on the date of their birthday each month (and I take them with my nice Canon).  So clicking through was like watching fast forward on them growing up – plus some key milestones like Halloween, Christmas, and Easter thrown in for good measure.  Total highlights reel!  Good thing I finally got around to doing something with them all 😉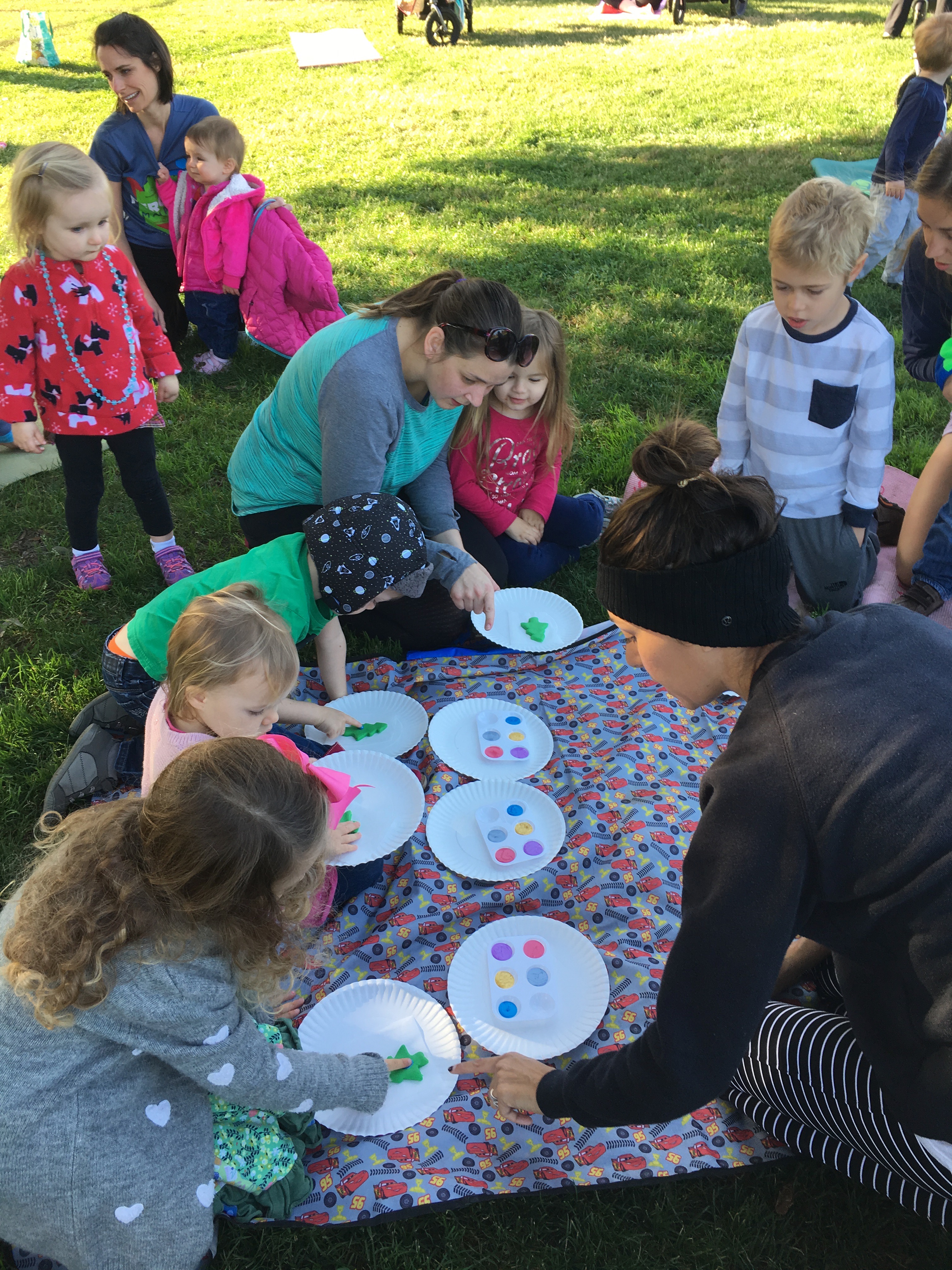 On Friday we went to stroller strides and all the kids made ornaments after we were done working out.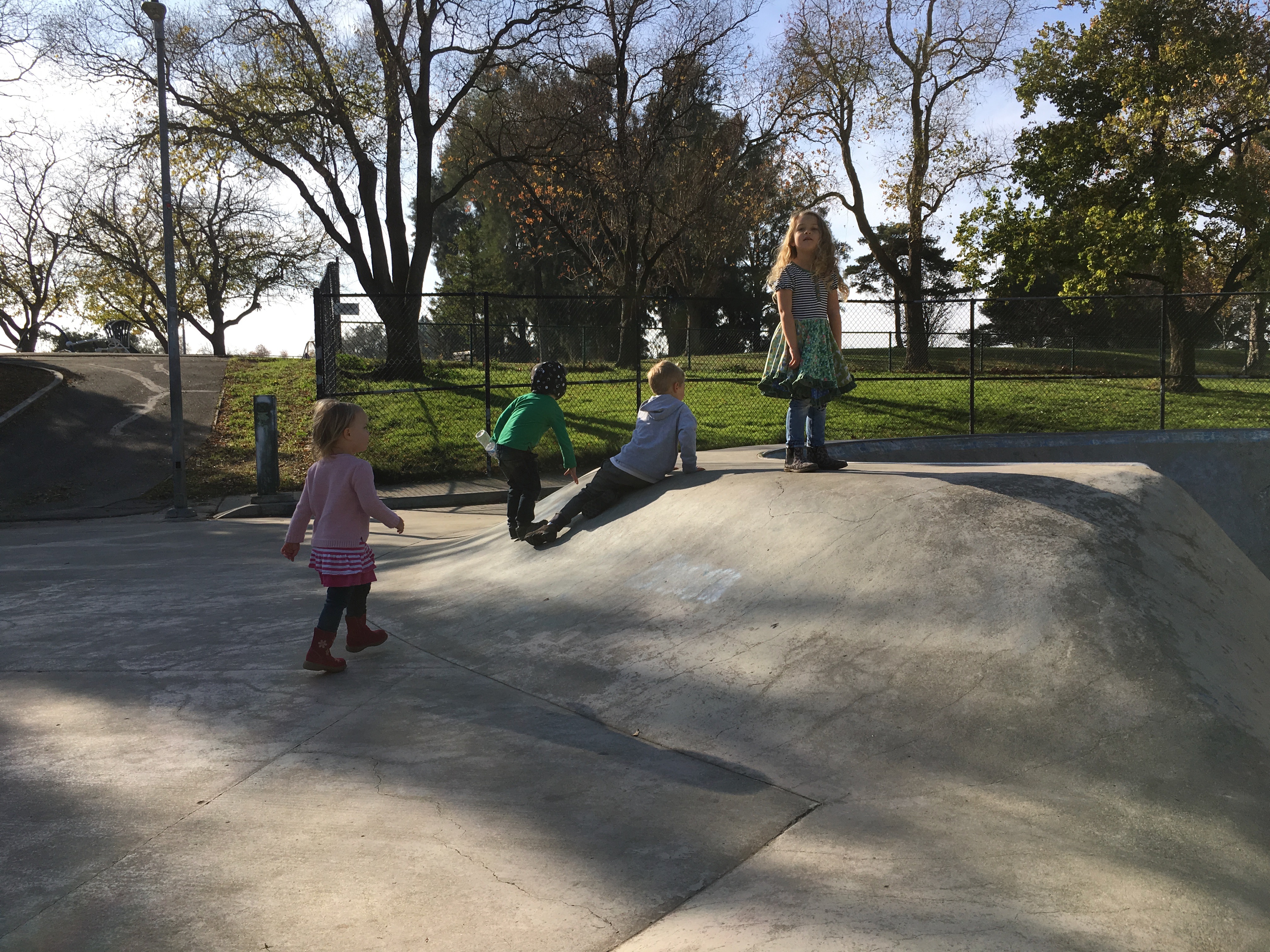 Then they played for the next hour or so until we went home for lunches.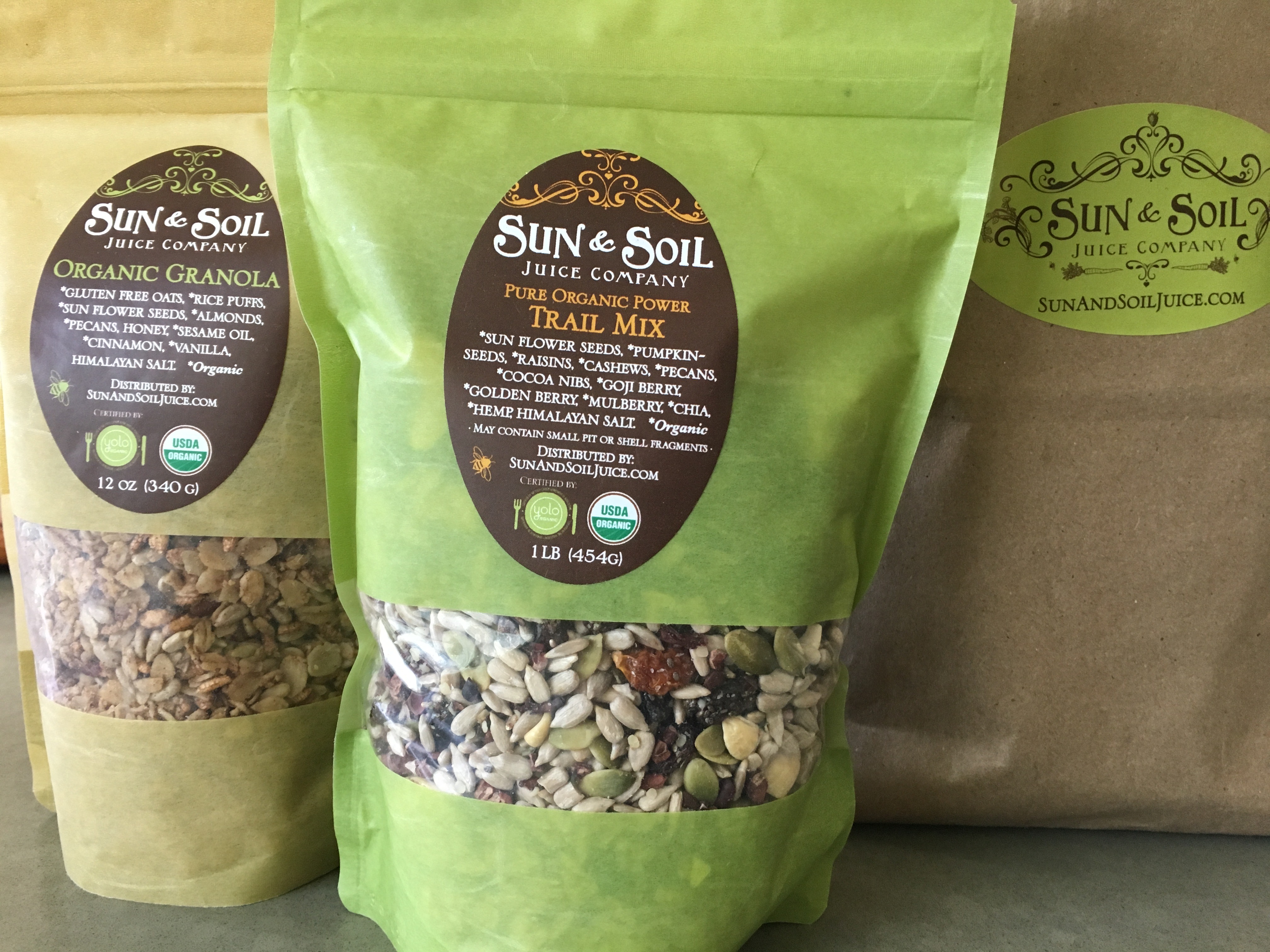 Guess what else happened at stroller strides!?!?  I won a prize!  They are doing a 12 days of FITmas thing and each day they give something away and I won Sun&Soil granola!!!  Talk about putting a pep in my step! Helloooooo Friday.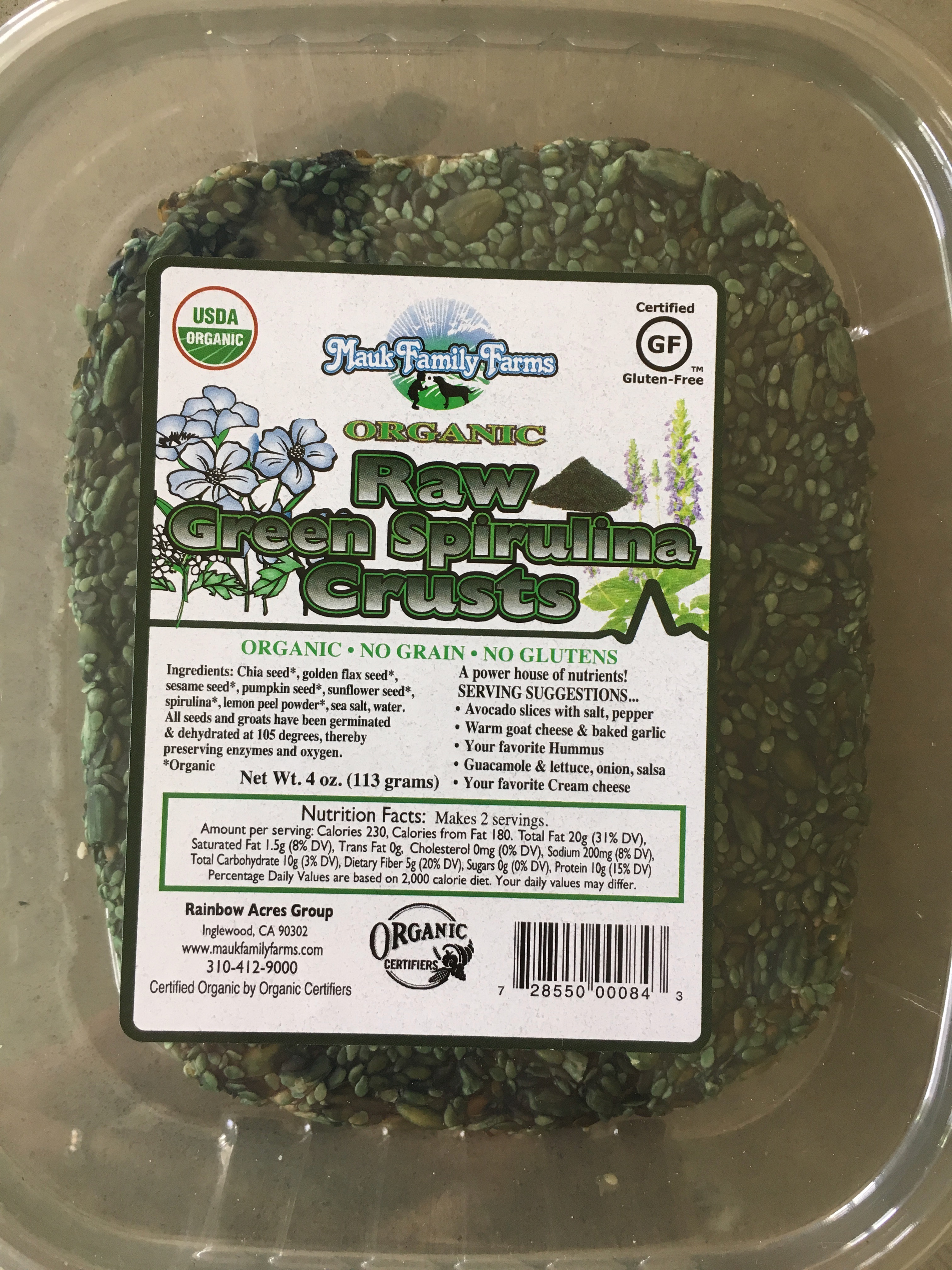 Lunch time was salad free thanks to this raw flatbread.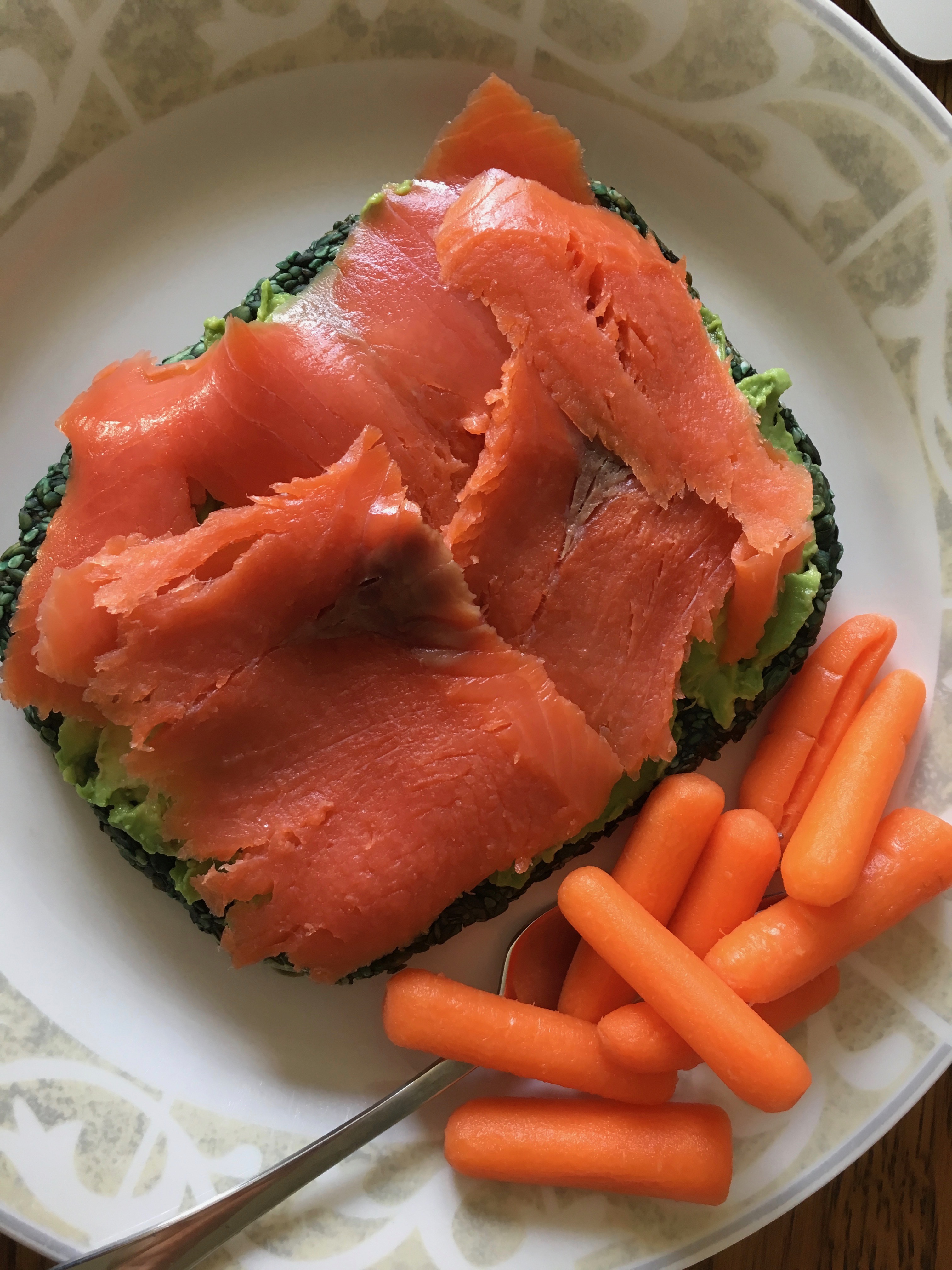 I topped it with avo and smoked salmon and had a bunch of carrots on the side.  Like 5 times the amount shown.
I still needed something to close out the meal, because even half an hour later I was still unsatisfied.  So I had an orange, which is totally random for me, but it was sitting on the counter and looked good.  I usually don't love citrus, but it's one of those things that I buy because it's healthy and I want to like it.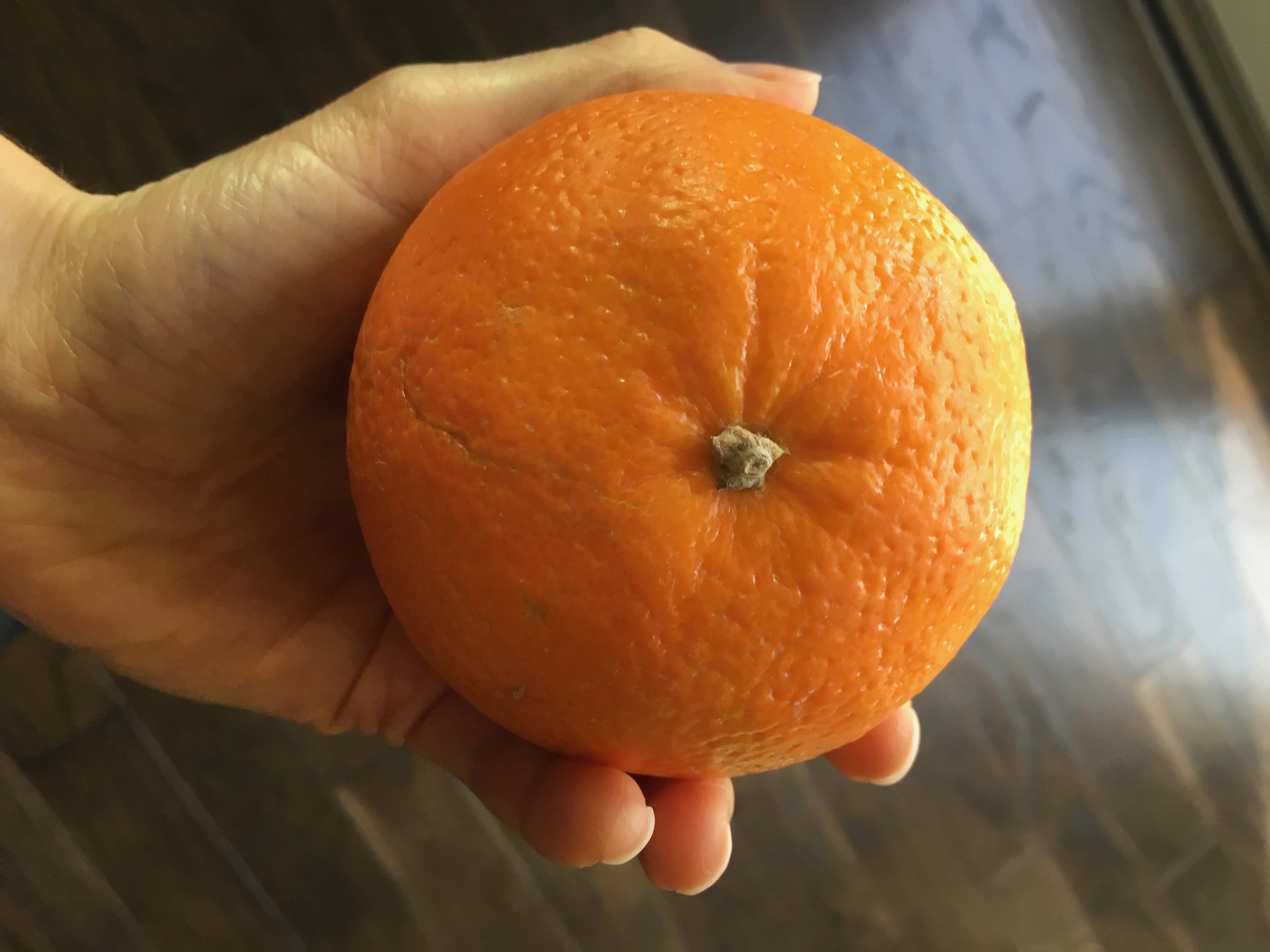 This was the perfect end to my lunch and now I'm inspired to continue the trend and get my vitamin C on the up and up.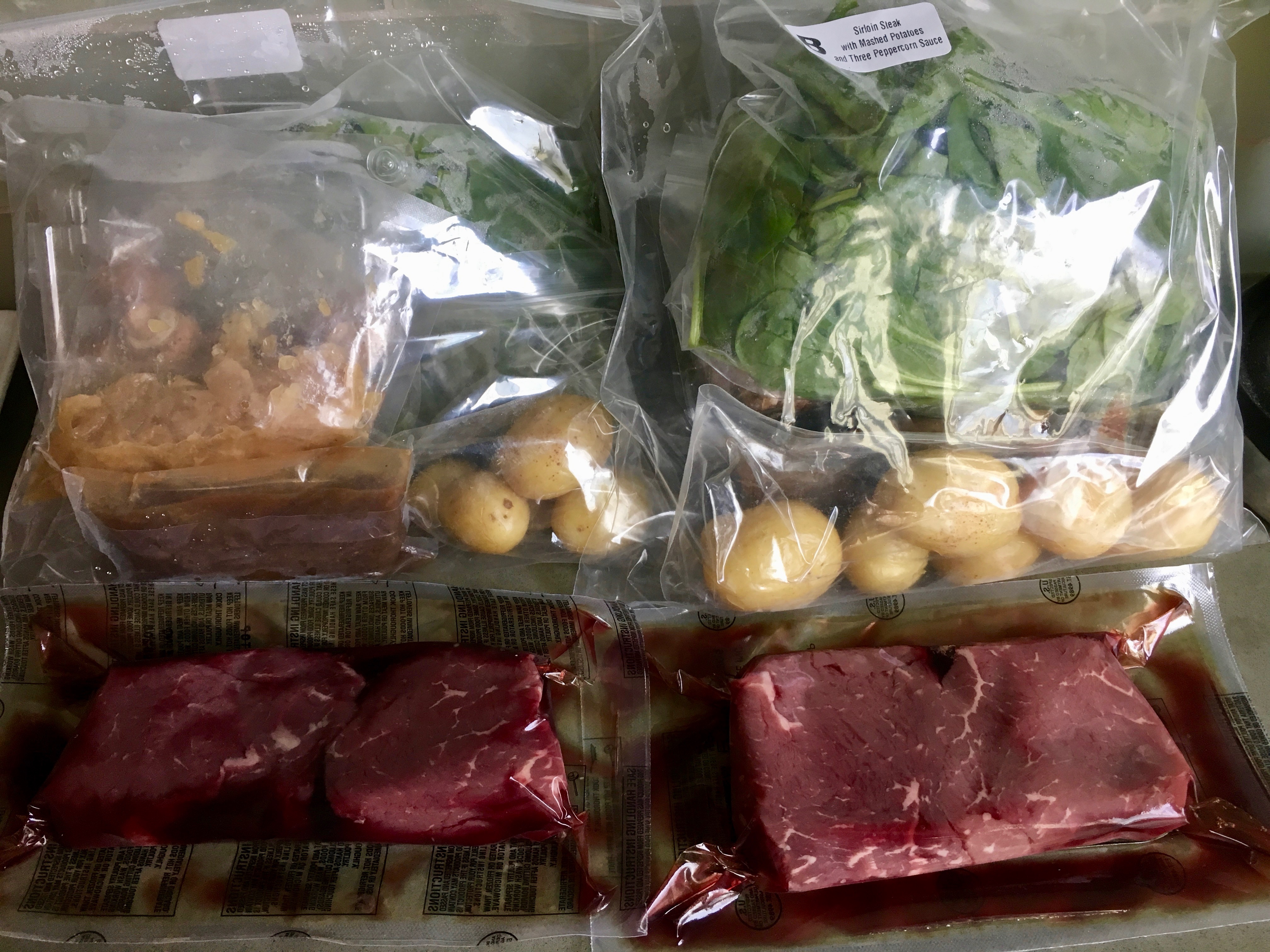 Gobble kit for dinner!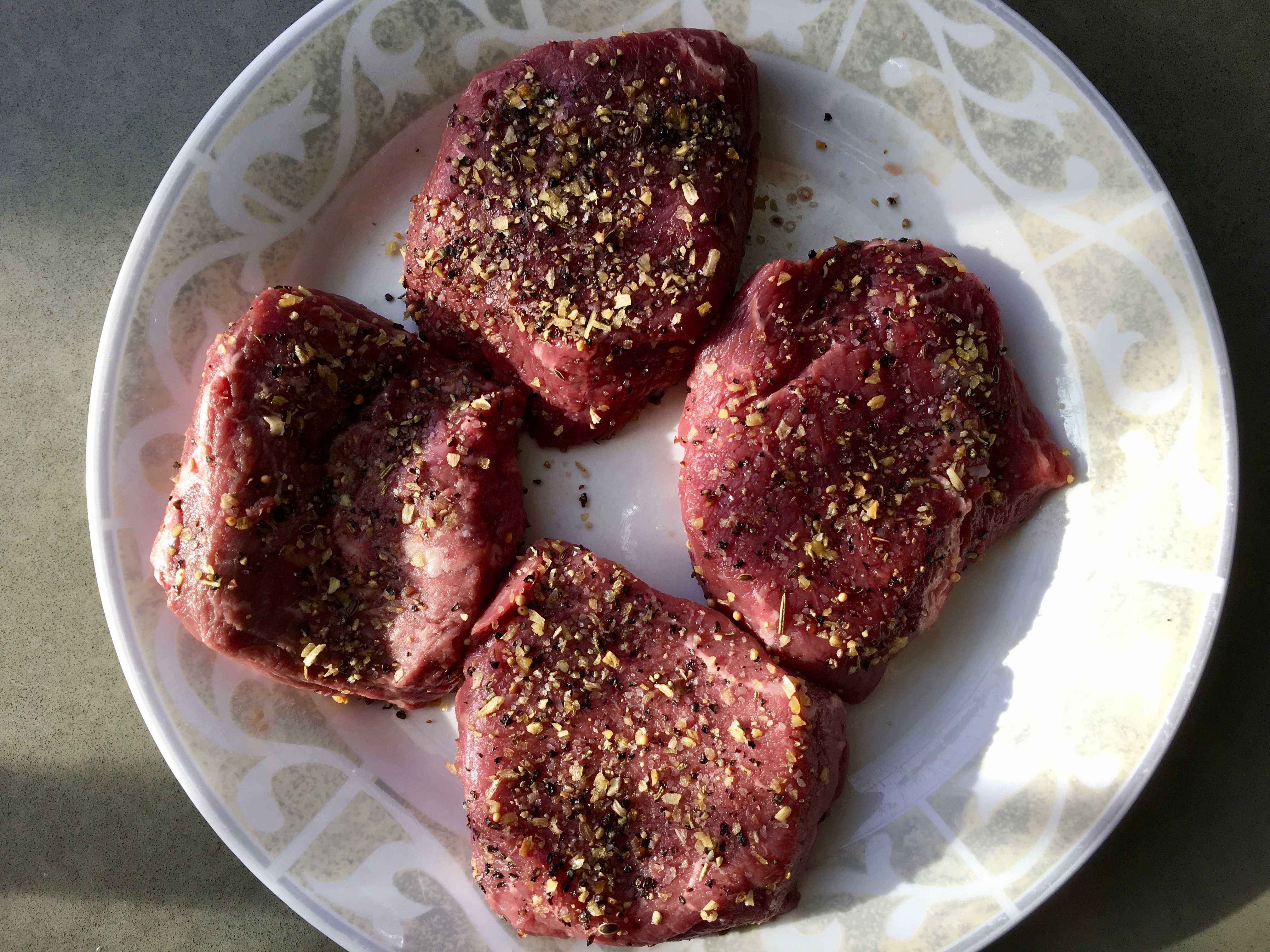 I added the seasoning to the steaks during nap time to get as much prep done in advance so dinner time cooking was as seamless as possible (since you can't exactly cook steaks hours before eating them).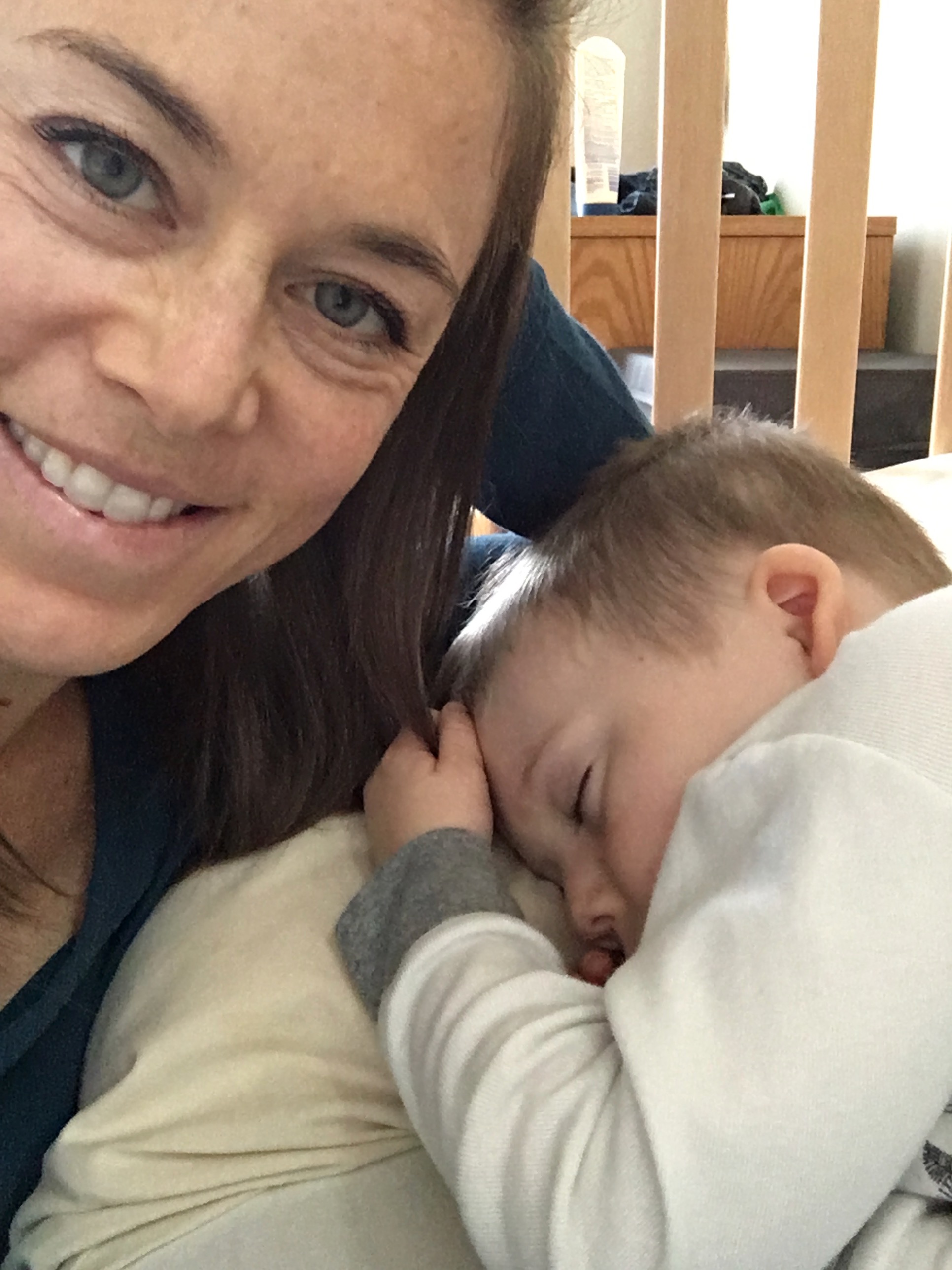 I went to wake him up and he just started twirling my hair in his sleep.  😀  We had afternoon plans that I know he didn't want to miss.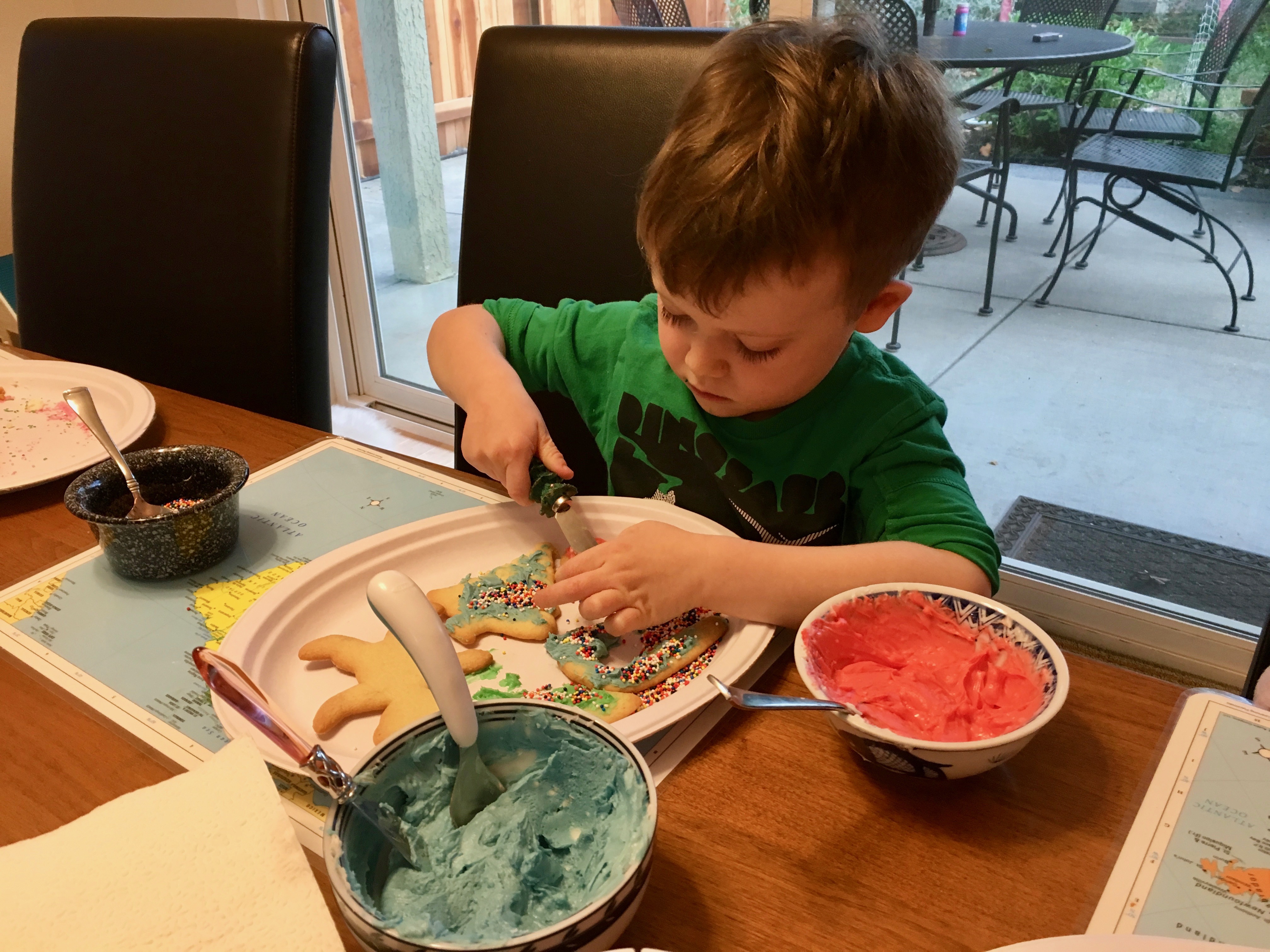 Cookie decorating!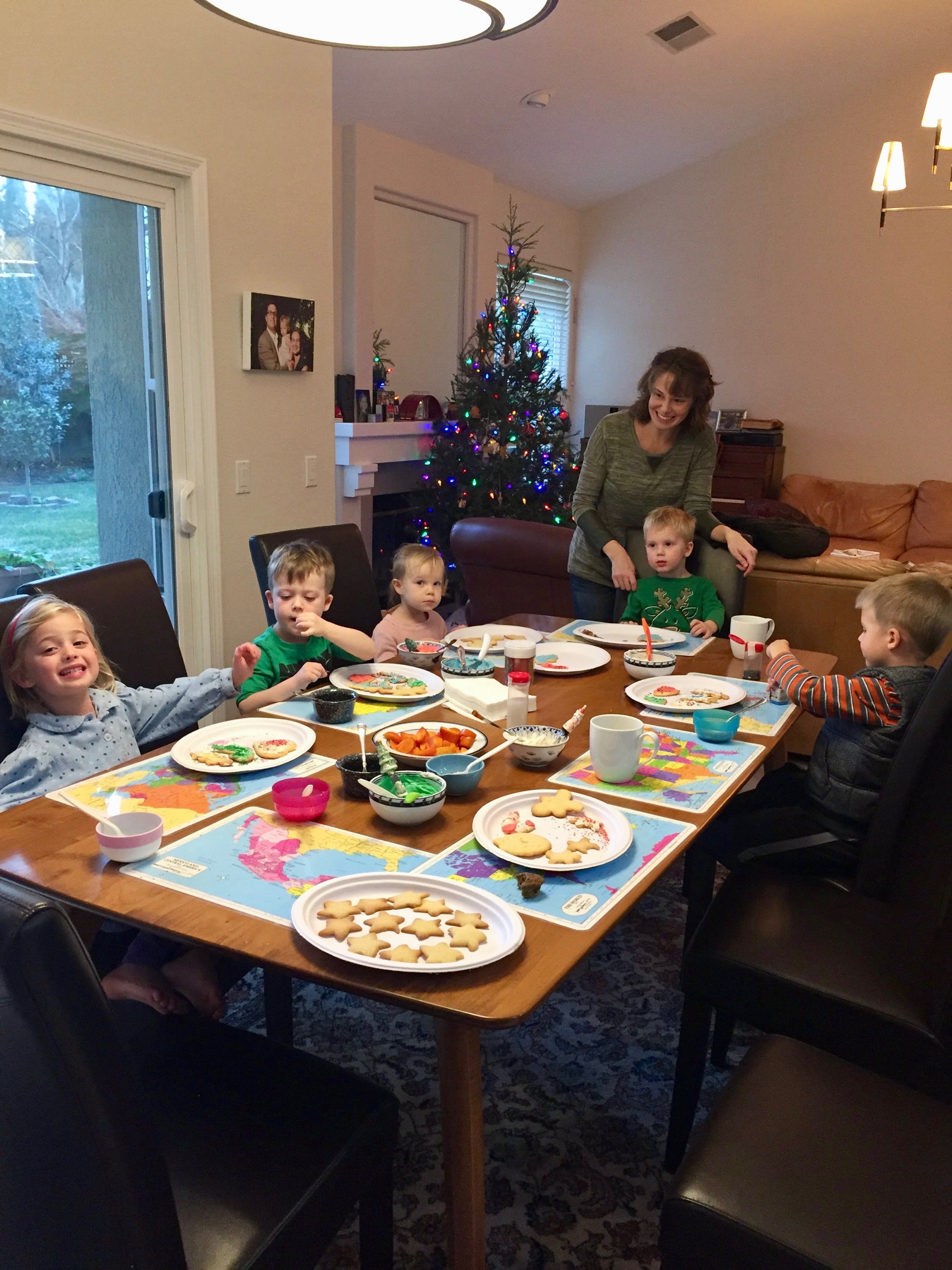 My friend made all these cookies!!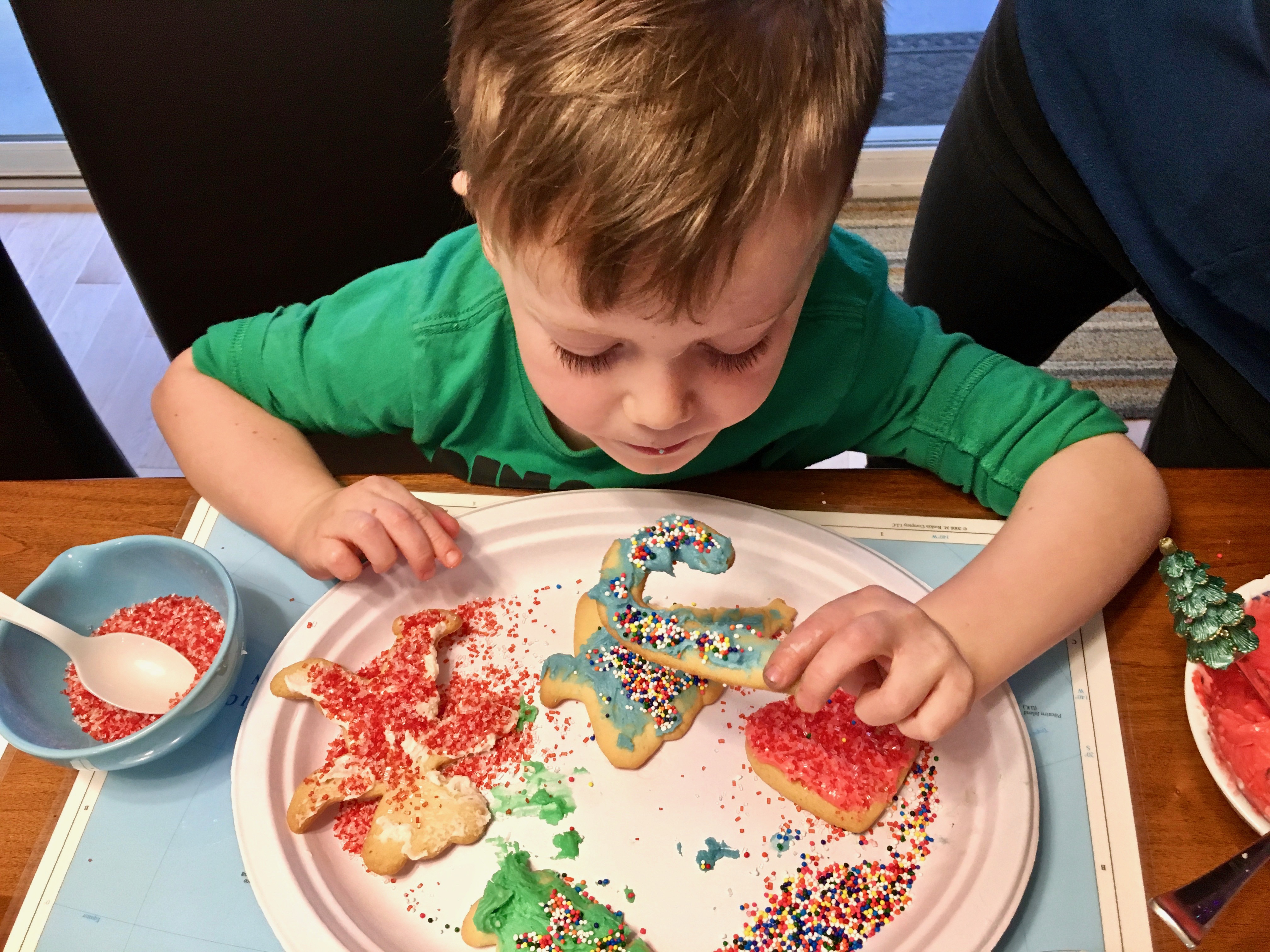 And THIS is why you do OIT!  Now he can eat sugar cookies with butter like it aint no thang.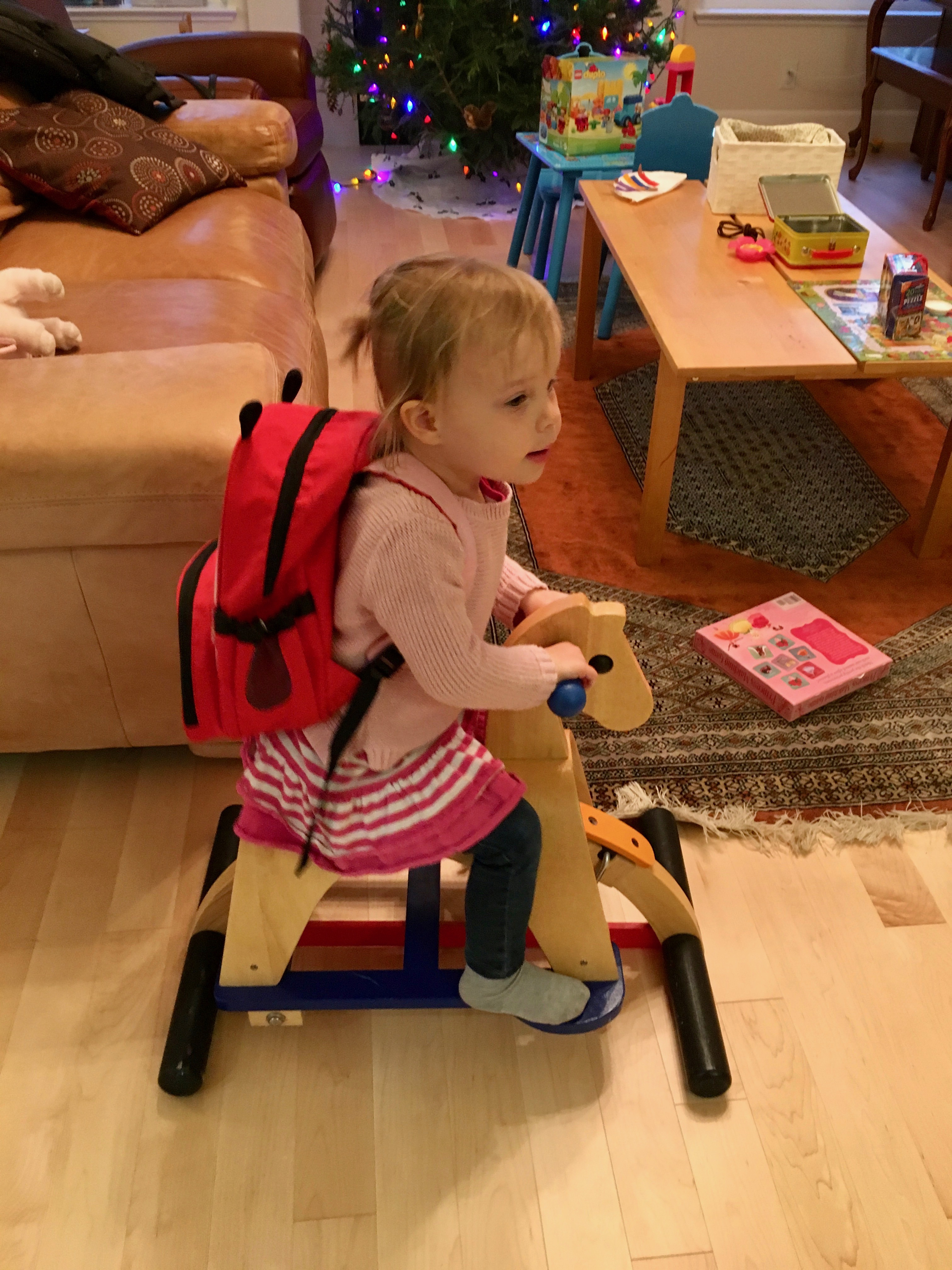 She was more into the backpack than the eating, which was a shock to us all.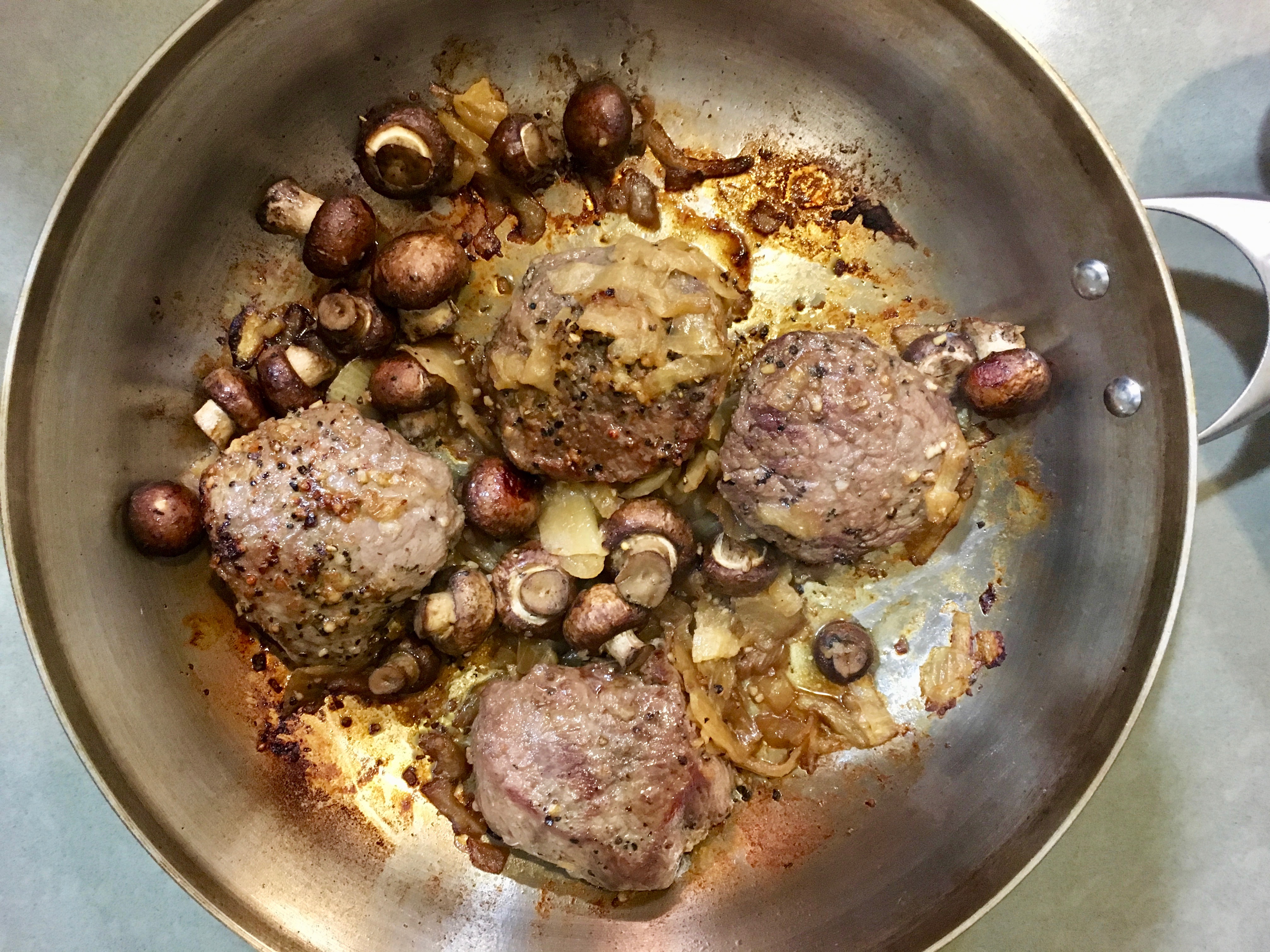 This gobble meal was the Sirloin Steak with Smashed Yukon Potatoes & Three Peppercorn Sauce.  The sauce had dairy so I didn't give any to P since he'd already had unknown amounts of dairy earlier but it didn't matter.  The kids were ALL ABOUT this meal.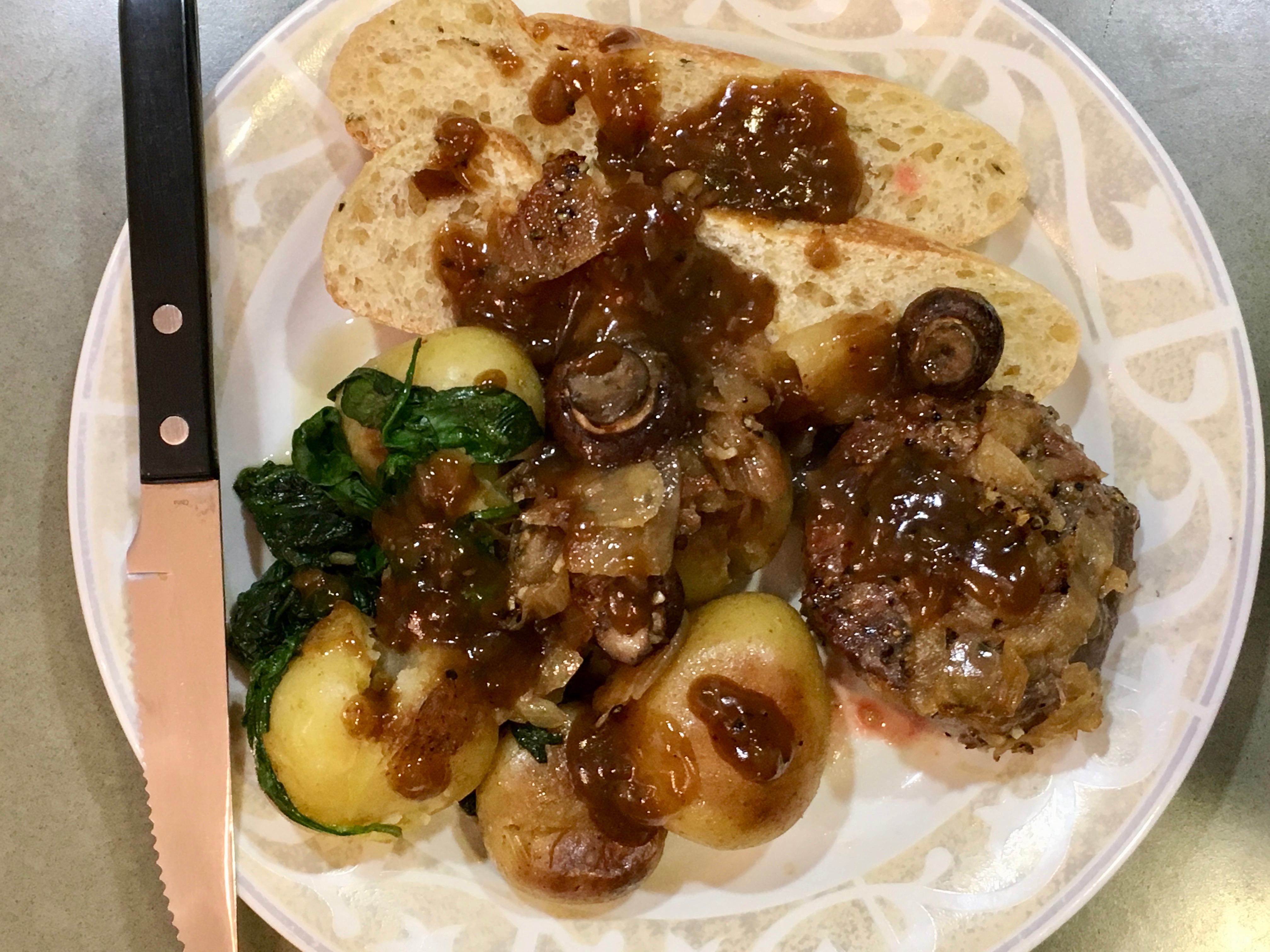 There were just barely enough potatoes (we all wanted more) so I gave Kyle and the kids rosemary focaccia bread too.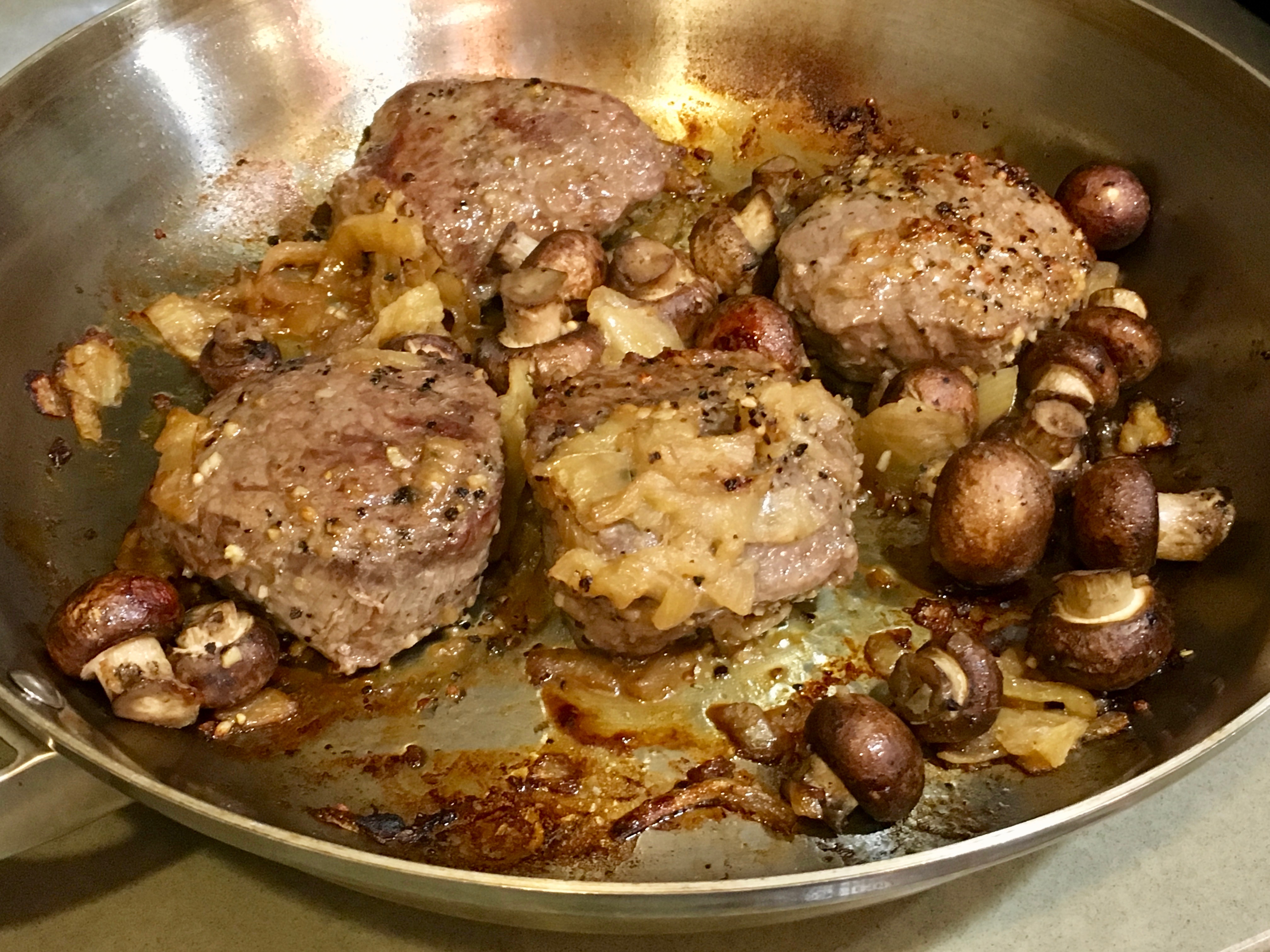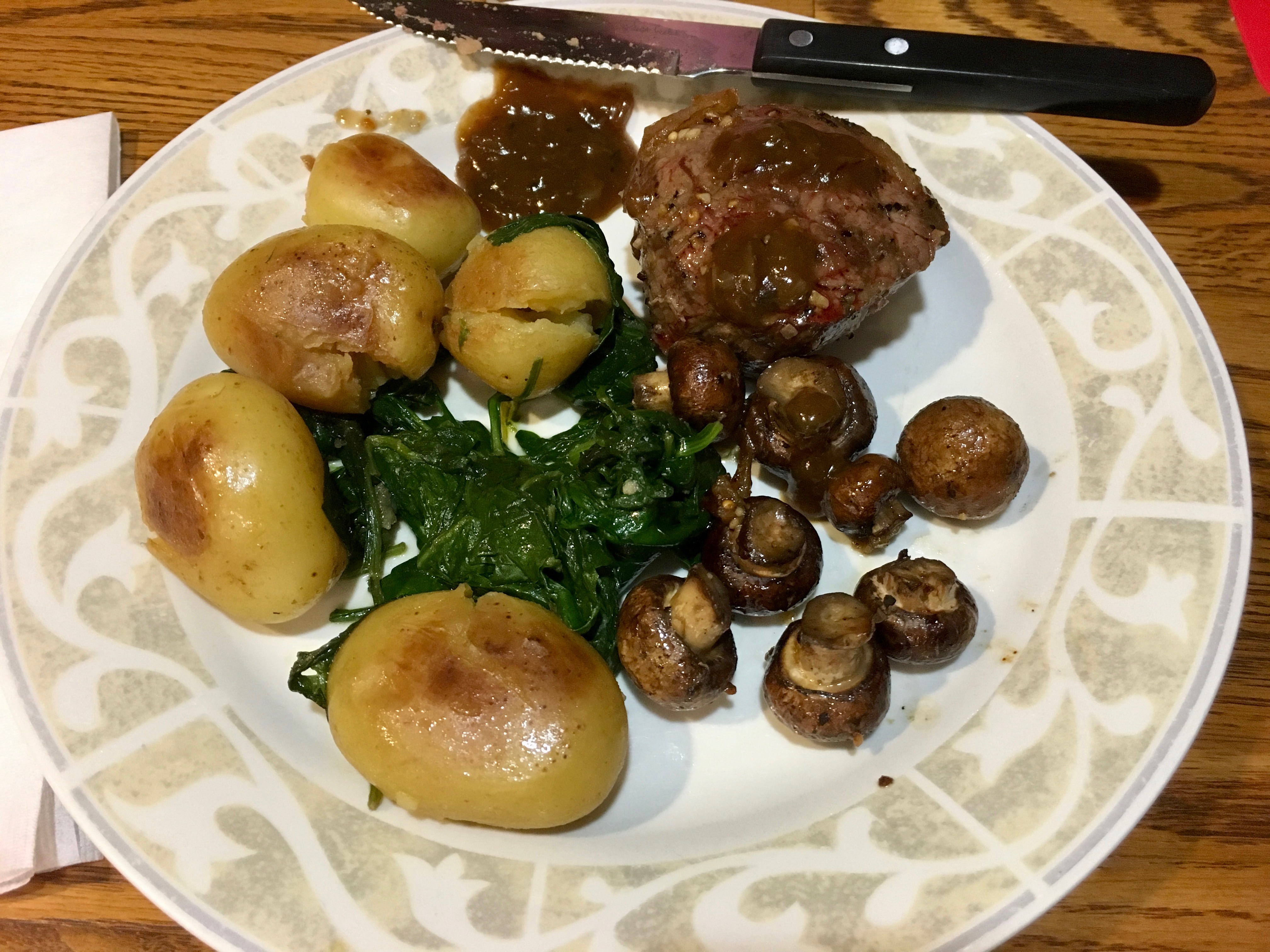 After we were all sufficiently stuffed (and P took his peanut dose) we packed up the car and went to Davis High for their winter concert.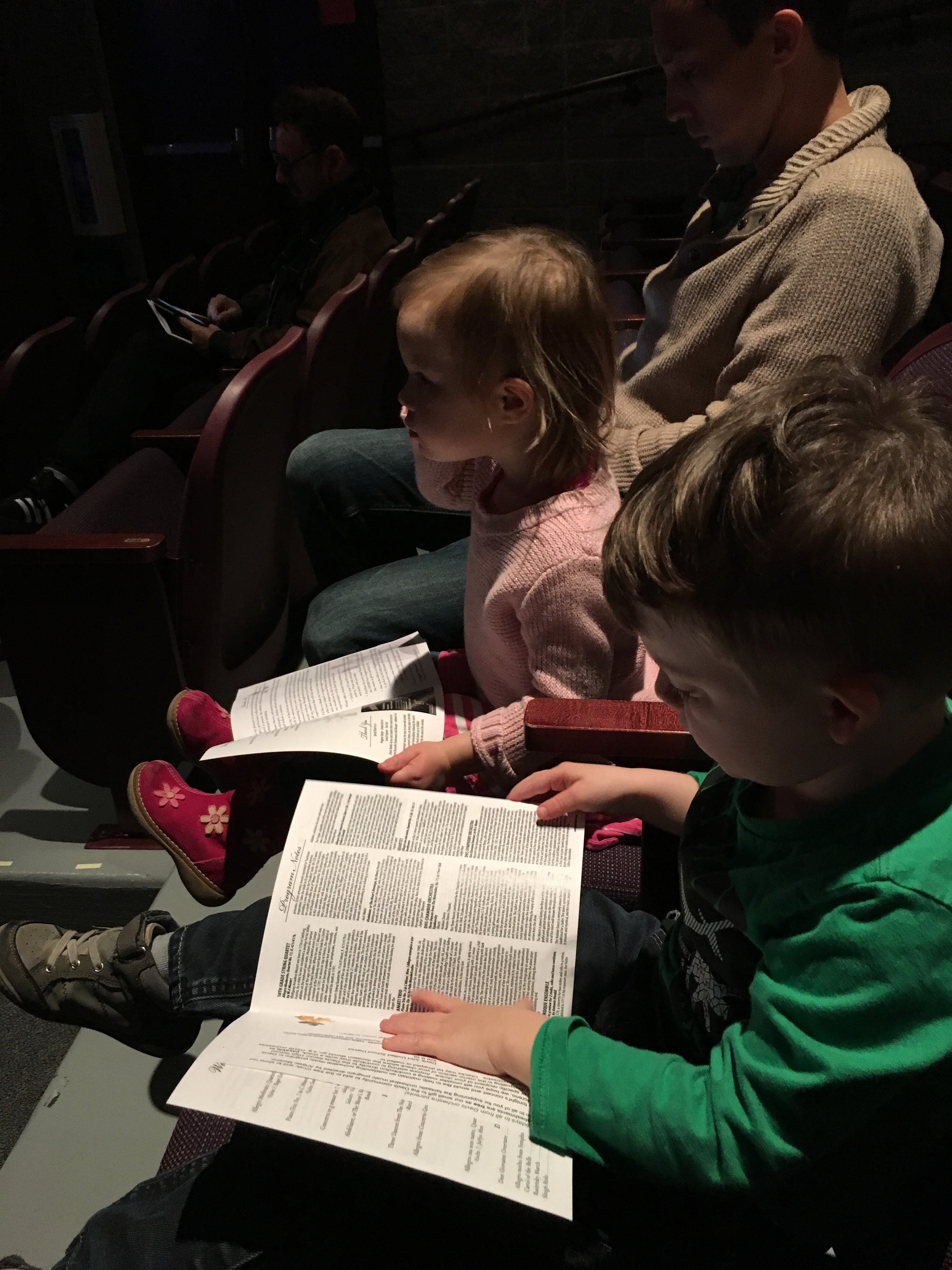 OMG these kids are SO TALENTED!  I can't get over how awesome they were.  We couldn't stay for too much because it was already so late, but the few quartets we saw were incredible.  Both kids were mesmerized from the start and P has been "playing" the violin in the toy room with whatever he can find ever since.  I can't wait to go to more high school concerts – if I'm this pumped now, imagine how proud I'll be if/when one of my kids is in them!
Over this weekend we had all kinds of festive holiday activities, and even though I was a little nervous about it all going in to Saturday, it ended up being fun and not overly hectic, so we all really enjoyed it.  Maybe I will get around to posting about some of it sooner than New Year's.