My last random post was so fun, here's another one.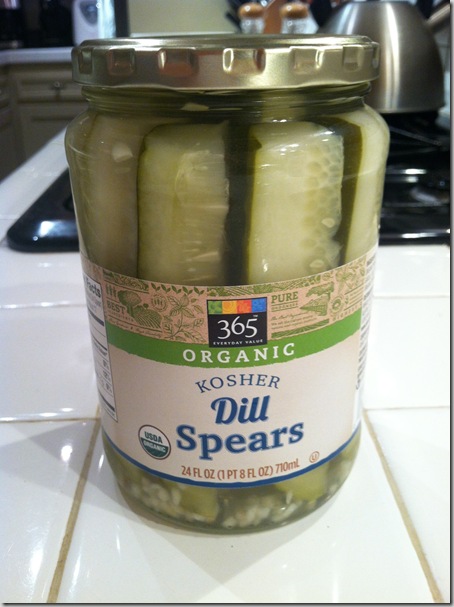 I'm officially a cliché.  I bought these and ate the entire jar (minus two spears) in one night.  In truth, I've always loved pickles, but since Kyle's got mega issues with all things dill/cucumber/pickle/zucchini I haven't had one in the 8 years I've known him.  Crazy!  Pregnancy is definitely a great excuse to get your way in things like this.  I was nice and hid them from his sight in the fridge and then ate them when he was in the other room on a business call.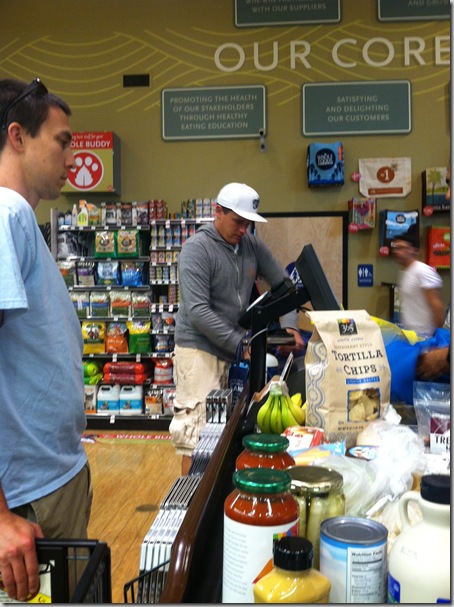 We finally saw DJ Dave in the flesh!!!  It's amazing it hasn't happened sooner, since we live in the same neighborhood and go to the same Whole Foods' as he does, but this was very very exciting.  Kyle is such a fan (he seriously plays all of the fog and smog videos on a regular basis), but he stayed surprisingly calm and collected during our brief checkout interaction.  FYI, he's really tall and really nice.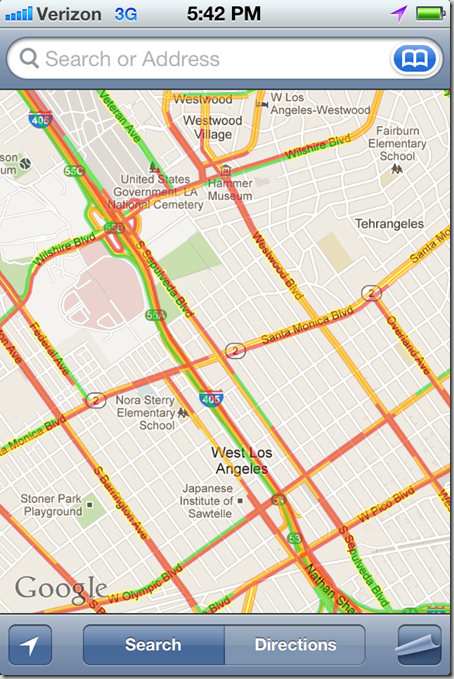 This is why leaving the Westside sucks.  Ugh.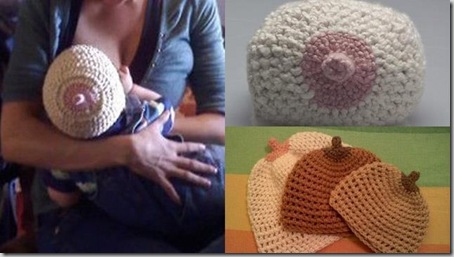 This is amazing.  My mother in law sent it to me.  I think it's hilarious.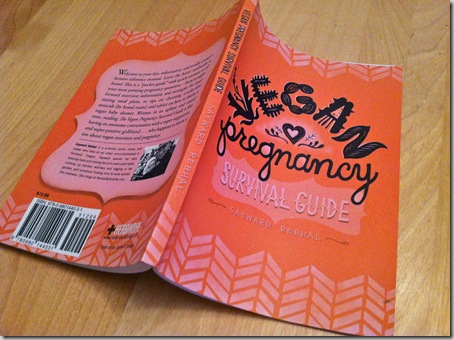 I'm now on my second read through.  It's just so good.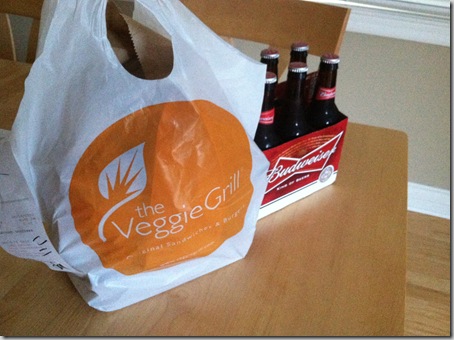 Can you guess which one I requested?  I hope so!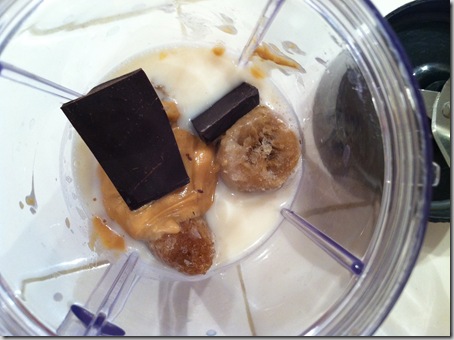 I'm counting this as a smoothie, not a shake.  Even though there's dark chocolate & organic peanut butter, there's still bananas & almond milk.  Yep, that's my story and I'm sticking to it.
Finally, Kyle and I are on a babymoon in Santa Barbara this weekend.  I hope there's a massage involved.  🙂