Yesterday two days ago was my 31st birthday and even though we didn't celebrate "for real" because I had to work, it was still a totally special day. 
My favorite boys spoiled me with love and kisses and awesome presents that I wasn't expecting at all.
I told Kyle not to spend money but of course he ignored me (smart husband).  My only birthday request was to make s'mores in our fireplace.  It's the main reason I wanted a house with a fireplace.  Priorities people.  Hopefully we can make that happen soon.  That's what I consider celebrating "for real".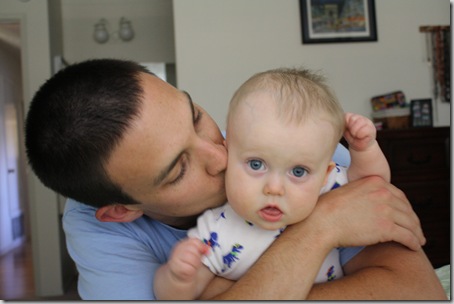 Anyway, you've probably noticed I haven't been showing my face around these parts as often – things are seriously busy in our lives right now.  The good kind of busy. 

So even if s'mores don't happen for a week or so, it's worth the wait.  In the meantime, I hope these pics of Mr. P make up for the recipe hiatus.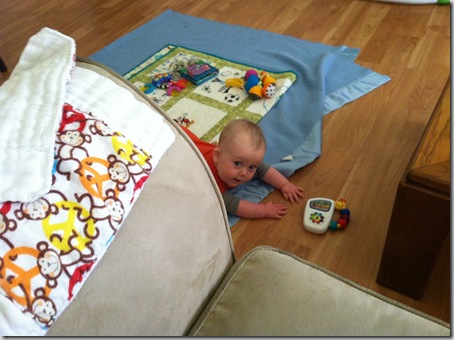 Peek-a-boo.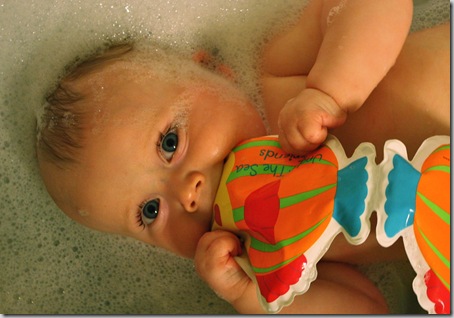 In case you were worried, I did have some fancy pants chocolate to tide me over until the s'mores session.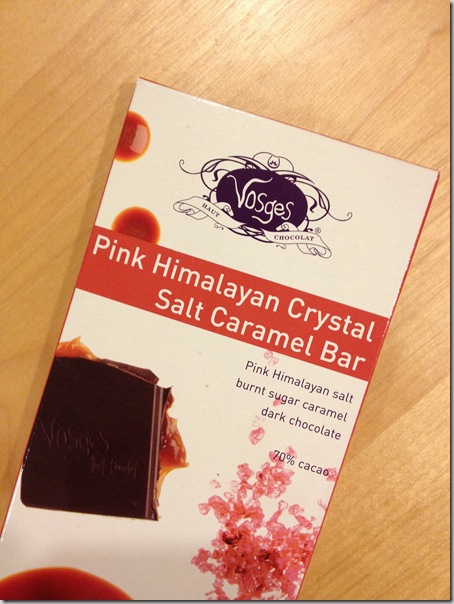 This bar is legit.  Highly recommend.