I can't even believe I have the good fortune of attending Expo West again this year.  Last year was epic.  I came home with enough swag to last a lifetime.
Here's a preview of some of the companies I'm most thrilled to check out this year:
Starting with the baked goods…
Love Grown Foods
Udi's Gluten Free
Silver Hills Bakery
Alvarado Street Bakery
Food For Life/Ezekiel
One Degree Organic Foods
Kettle Foods
Dr. Kracker
Attune Foods
Glutino
Bob's Red Mill
Barbara's Bakery
Nana's
Way Better Snacks
Arnel's Gluten Free
OMG! Food Co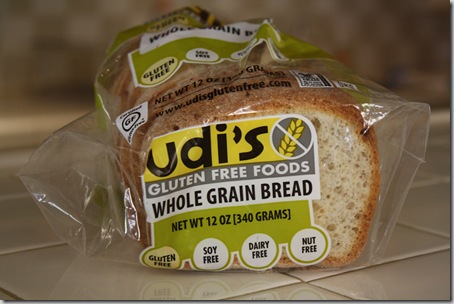 I'm always interested in the newest non-meat, non-dairy products…
Gardein
Field Roast Grain Meat Co.
Daiya Foods
Nasoya
So Delicious
Food For Lovers
But I think I'm most excited for the raw treats…
kaia/Alive & Radiant
Freeland Foods – Go Raw
Two Moms In The Raw
Brad's Raw
Sunfood
Rhythm Superfoods
Navitas Naturals
If I come home with nothing more than a belly full of kale chips I will consider the day a success.
Then there are the bars…
Larabar
ProBar
Clif bar
KIND bar
18 Rabbits
ThinkThin
Bobo's Oat Bars
Kyle has given me very strict instructions on how many samples I'm allowed to take home given our current pantry situation.  I think the movers were wondering whether or not they should commit me or submit me to A&E's Hoarders.
Chocolates & desserts…
Chocolove
Divine
SunRidge Farms
Xan Confections
The Cookie Department
And don't even get me started on the nut butter companies…
SunButter
Justin's Nut Butter
Artisana
Peanut Butter & Co.
Barney's Premium Foods
[And that's seriously only a fraction of them – check out the full exhibitor list here]
Gluten free was huge last year, so I'm curious what the next natural foods trend will be.  Low sugar?  Stevia sweetened products?  Fructose free goodies?  After all Candida and Paleo diets are definitely on the radar right now.  If I even hear the word FODMAPs mentioned, my brain may explode.
What company would you most like to see?  Who else should I visit?