Sorry for the delay on this one.  I was going to ditch the post altogether, but people did ask questions so I wanted to try to offer something as a way of a response.  [Reminder: here's the first installment where I waxed poetic about how little I knew and how ill prepared I felt]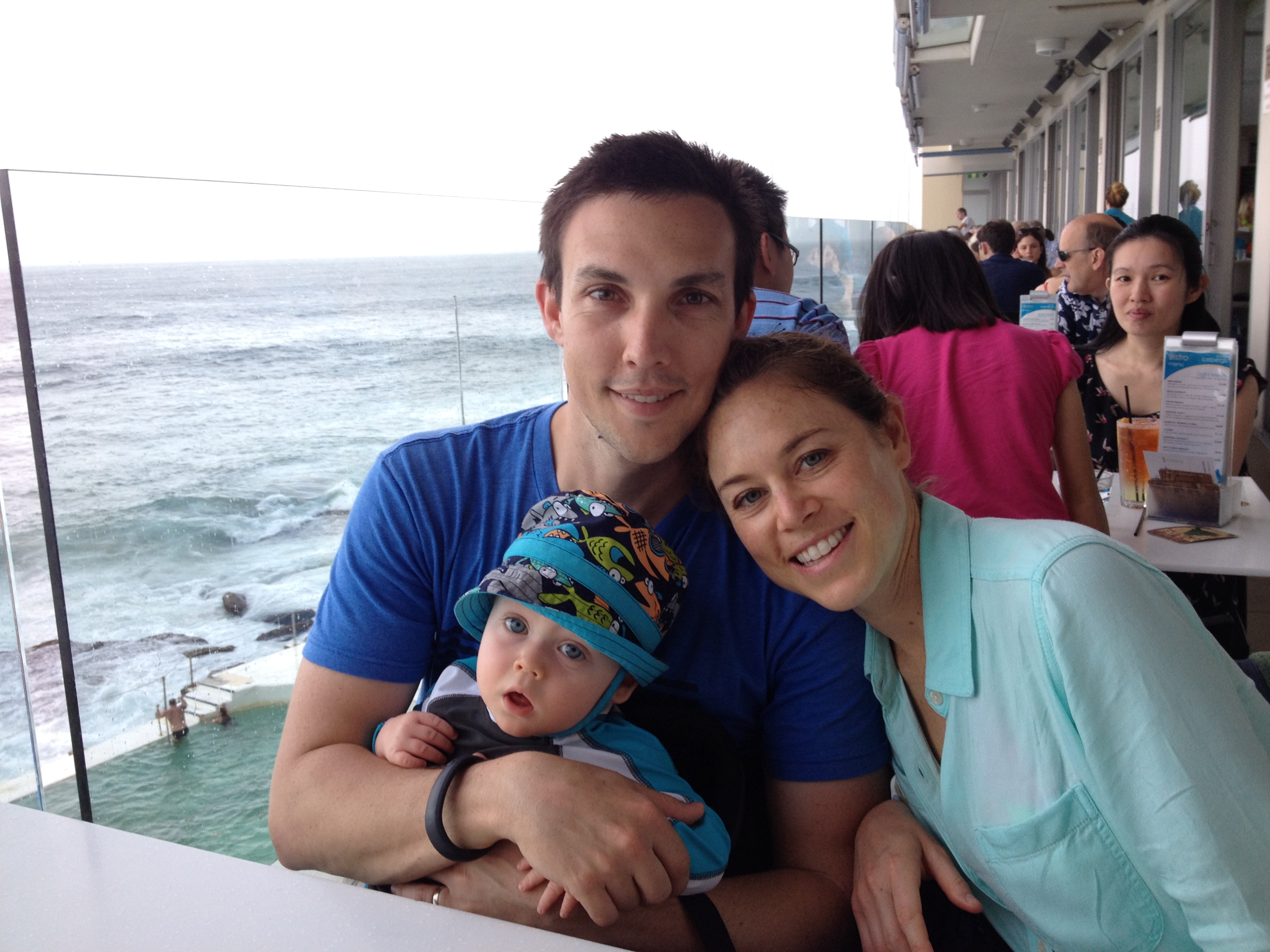 Now that the trip is over and we survived without the use of the epi pen, I'll try to share more in the hopes that some of it may help someone.
Things we did prior to traveling:
1. Tried as many new foods as possible, especially ones native to the place you will be visiting.  This way we had the safety net of 911 and our own medical coverage if, in fact, an allergic reaction occurred.  Of course we couldn't try every single thing, but at least we increased his food repertoire ever so slightly.  I didn't want to be trying multiple foods for the first time in a foreign country.  Not that Australia is some third world country.  Ha!  Hardly.  But why push your luck when you don't have to?  I knew beets were big over there, so I made sure P tried beets here in the States first.  Similarly, he hadn't yet tried citrus or strawberries or any of the other "avoid until 12 months old" foods.  So we tried those too.  Under other circumstances, I may have held off way longer (call it rebound paranoia after trying peanut butter super early with that disaster of a response), but I wanted to have as many things on the safe list as possible.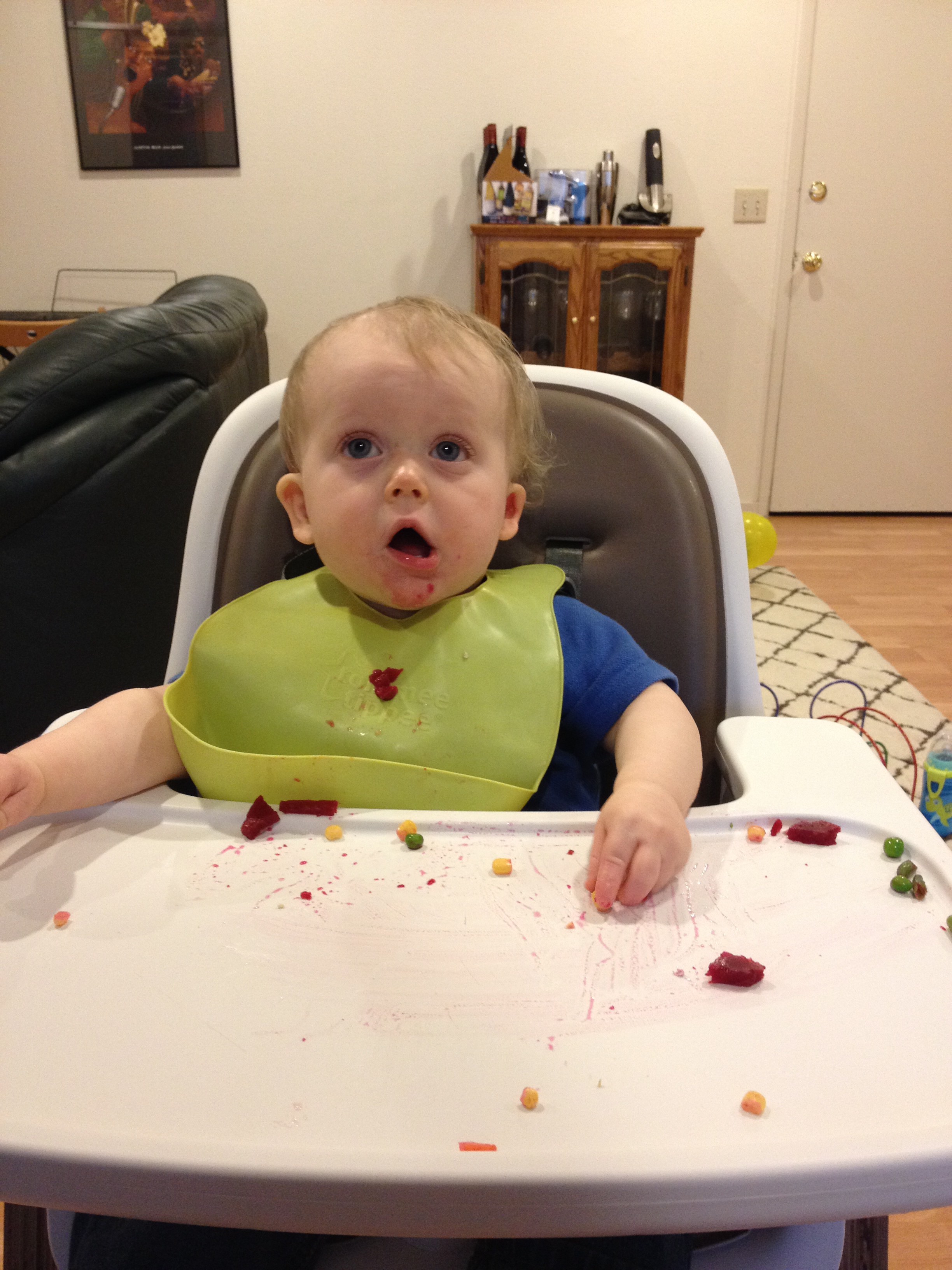 2. Got a doctor's note.  This was for no real reason other than to have actual documentation of his allergies.  Our medical records are all online, so I could have just as easily printed it out from the website or accessed it online from abroad, but why not have a hard copy on a doctor's script.  I figured it could help if (a) airport security was being picky or (b) some kind of emergency happened.  Alternatively, he could have worn a bracelet with his allergies listed, but at 12 months old, I can tell you how long that would have (not) stayed on his wrist.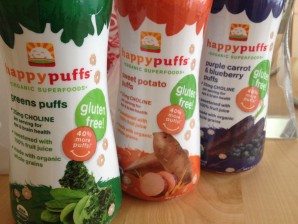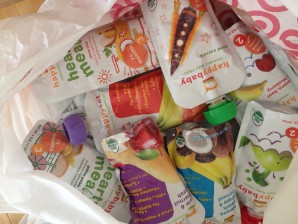 3. Packed a bunch of baby friendly food products.  He basically ate nothing that was offered to us because we are paranoid and over-protective.  Better safe than sorry though, right?  I waited for squeeze pouches to go on sale and then stocked up (FYI, I bought happy baby pouches & puffs because they were the least expensive and organic and although the sucking concept took some getting used to, P ended up liking almost every flavor).  Make sure to read the ingredients carefully though, because some are made with greek yogurt (dairy)!  Other travel friendly foods for baby include freeze dried fruit and veggies and plain puffs (rice or corn).  And if you're into making your own, roasted chickpeas or beans, oatmeal (just ask for hot water), frozen (then thawed) vegetables, fresh fruit, and whatever else you usually feed your little one at home.  Be aware, however, that if you're going through customs, they won't let you bring produce into the country (and they have dogs that sniff that stuff out).  🙁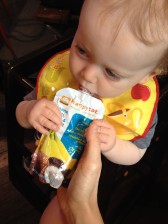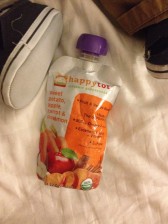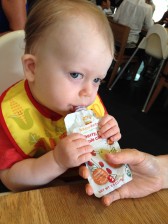 4. Researched the airports.  LAX has a beach themed kid area in the international terminal (we didn't end up going there but it was nice to know it was an option).  I'm not sure if other airports have similar things, but you could also check out the restaurants beforehand just so you know.  LAX has "Lemonade", which lists all the allergens on each menu item.  I got a bunch of nut, dairy, and wheat free items (so I felt safe eating and then nursing P).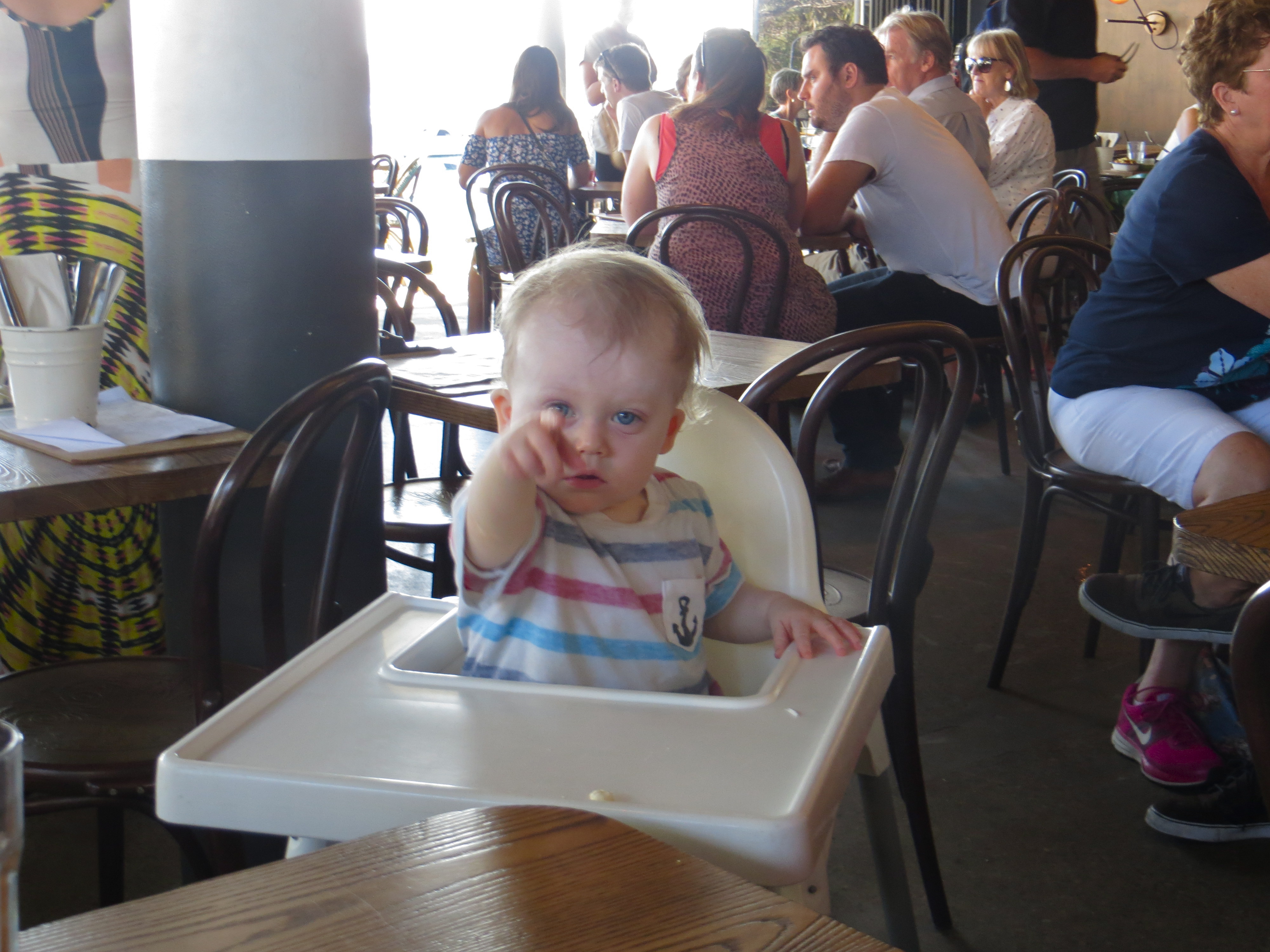 Other random notes:
-Flying to Sydney was a breeze because I had my own kitchen and well stocked fridge to prepare things before we left.  The way back was more difficult but we made do.  We had already depleted all the pouches while out and about on vacation.  Fortunately, we had my sister's kitchen to use (but not as many baby friendly items on hand).  Eggs are pretty simple sources of protein that travel well.  Bananas are another super portable and healthy option.  And depending on where you are coming from, you may be able to find similar baby products in your travel destination.
-If you have a child with allergies it may be beneficial to stay in a hotel/apartment with a kitchen so you can make your own stuff.  We never ordered food for P at any restaurants.  Instead, I followed the aforementioned tips.
-Find a local store with groceries.  The chemist (pharmacy) in Sydney actually carried happy baby products and we found these pouches in the local grocery store.  While there may be a communication barrier if you are traveling to a place where you don't speak the language, you can probably find an app or translation book to help you out.  My sister obviously knew where everything was, but had we been going somewhere without a native guide, I'd have googled the sh!t out of the area and scoped out all the nearby health foods shops, markets, pharmacies, etc.
-Know the emergency number and the nearest hospital.  You cannot be too safe.  I looked the info up in a travel guidebook before we left so that Kyle and I both knew exactly who to call and where to go if we had an emergency.
-Do your best, but know there will always be a wild card that you hadn't accounted for.  Do you know how many strangers touched our baby's cheeks?  I think it's comparable to rubbing a pregnant woman's belly in that I never realized it was something people did until I was in the situation.  Not wanting to be rude or seem crazy, I just smiled and hoped for the best (sometimes it happened so fast I couldn't have done anything anyway).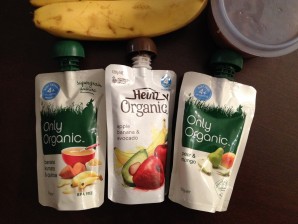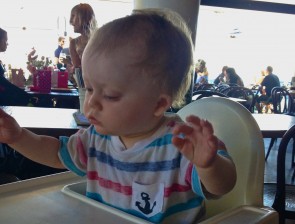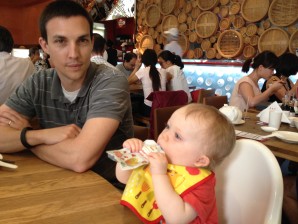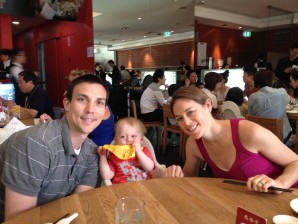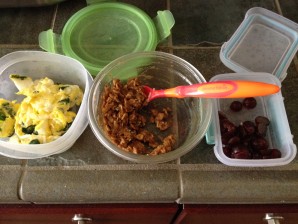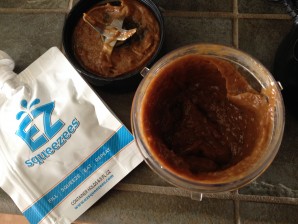 P.S. I already blogged about the flying portion so see this post for that info.