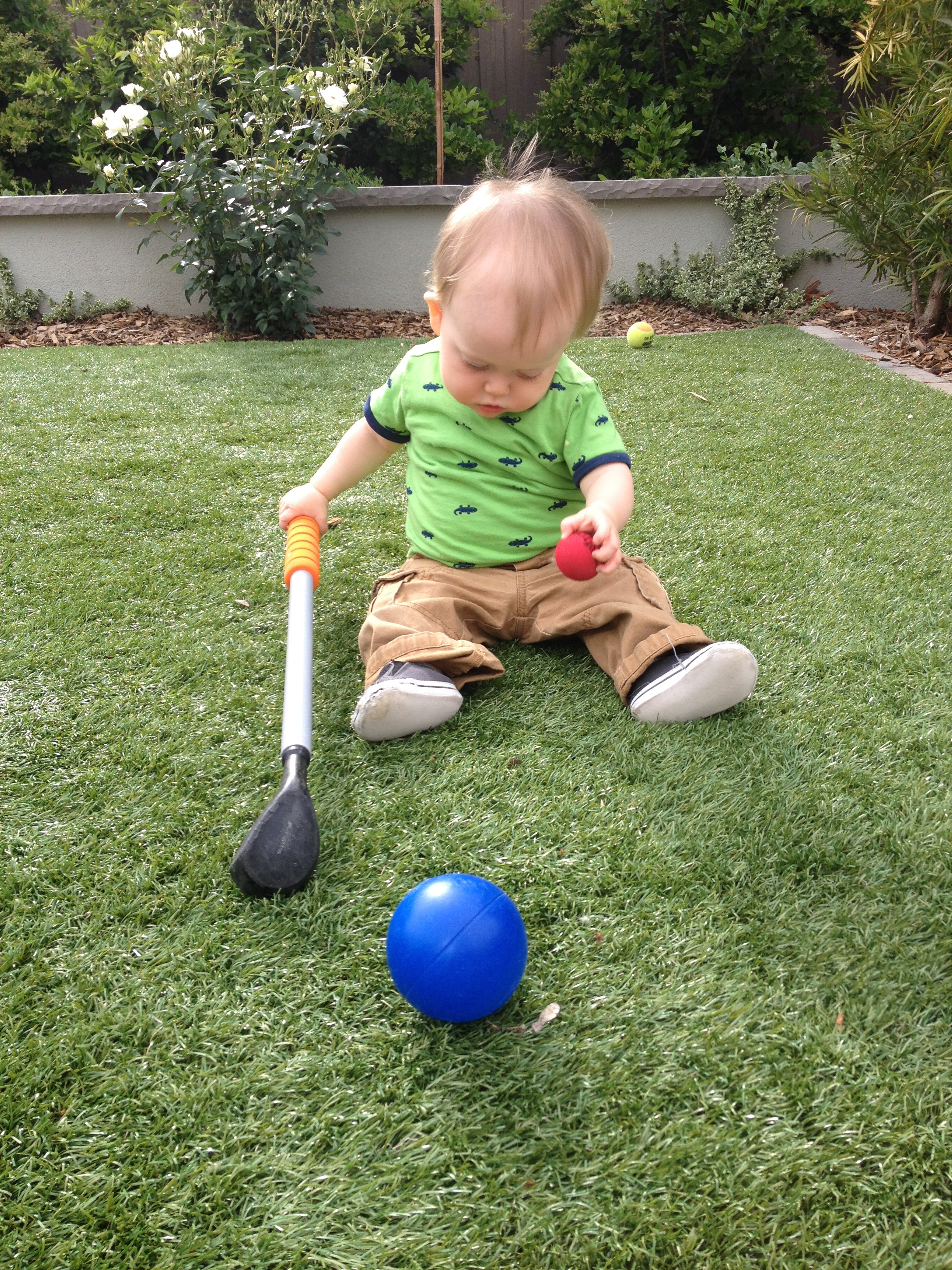 I hesitate to type this but I have never seen someone so focused on balls.  Fortunately he is really good with the phrase "share with…(mama, dada, so-and-so…)" so as obsessed as he is, it's not a huge problem when other kids are around.  Yet.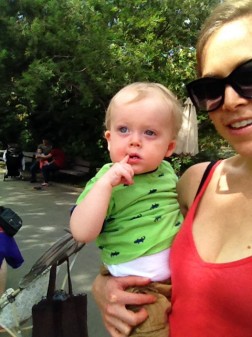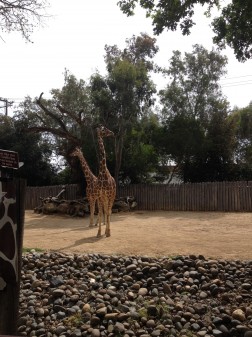 Peek-a-ZOOOOOOO.  Giraffes are always his fave.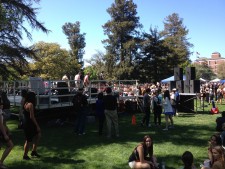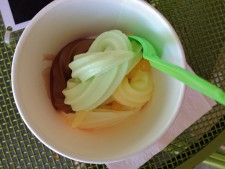 Picnic Day performance followed by a fro-yo treat.  It was so hot out and the crowds were crazy.  It was the 100th anniversary of Davis' picnic day so the masses were flooding campus for the festivities.  We showed up later in the afternoon but I wish we would have done the whole parade stuff earlier in the day.  Still super fun.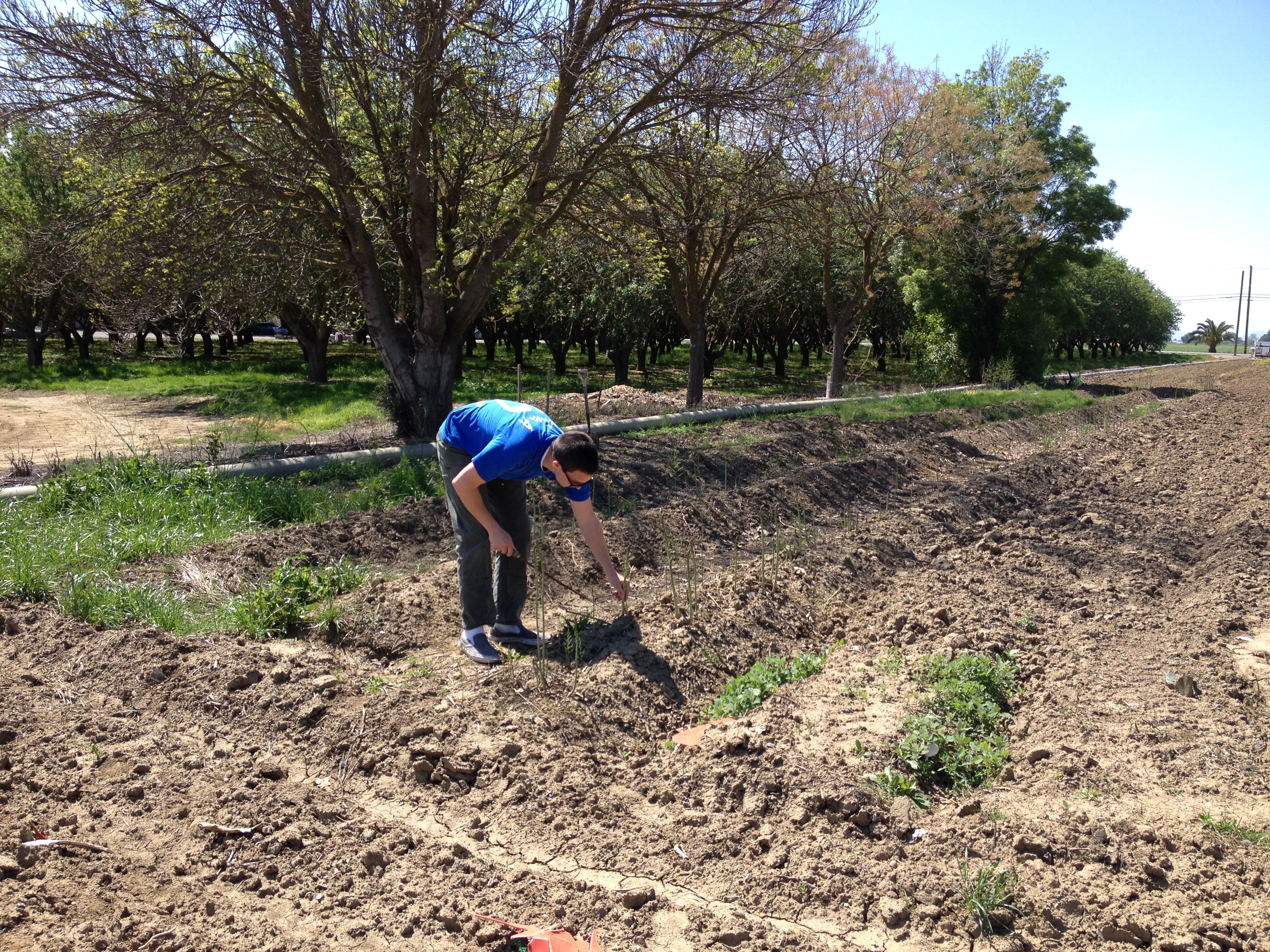 I got asparagus right from the ground.  Kyle told me to swing by the shop one day because the asparagus was going nuts and there was lots up for grabs, so I did and he cut it for me right there on the spot.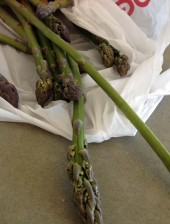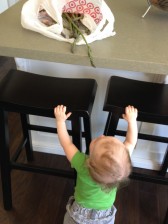 P was interested until he bit off the head and decided it wasn't for him.  Ha.  Kyle doesn't like asparagus so it's all for moi.  Unless I can convince baby boy to try some more.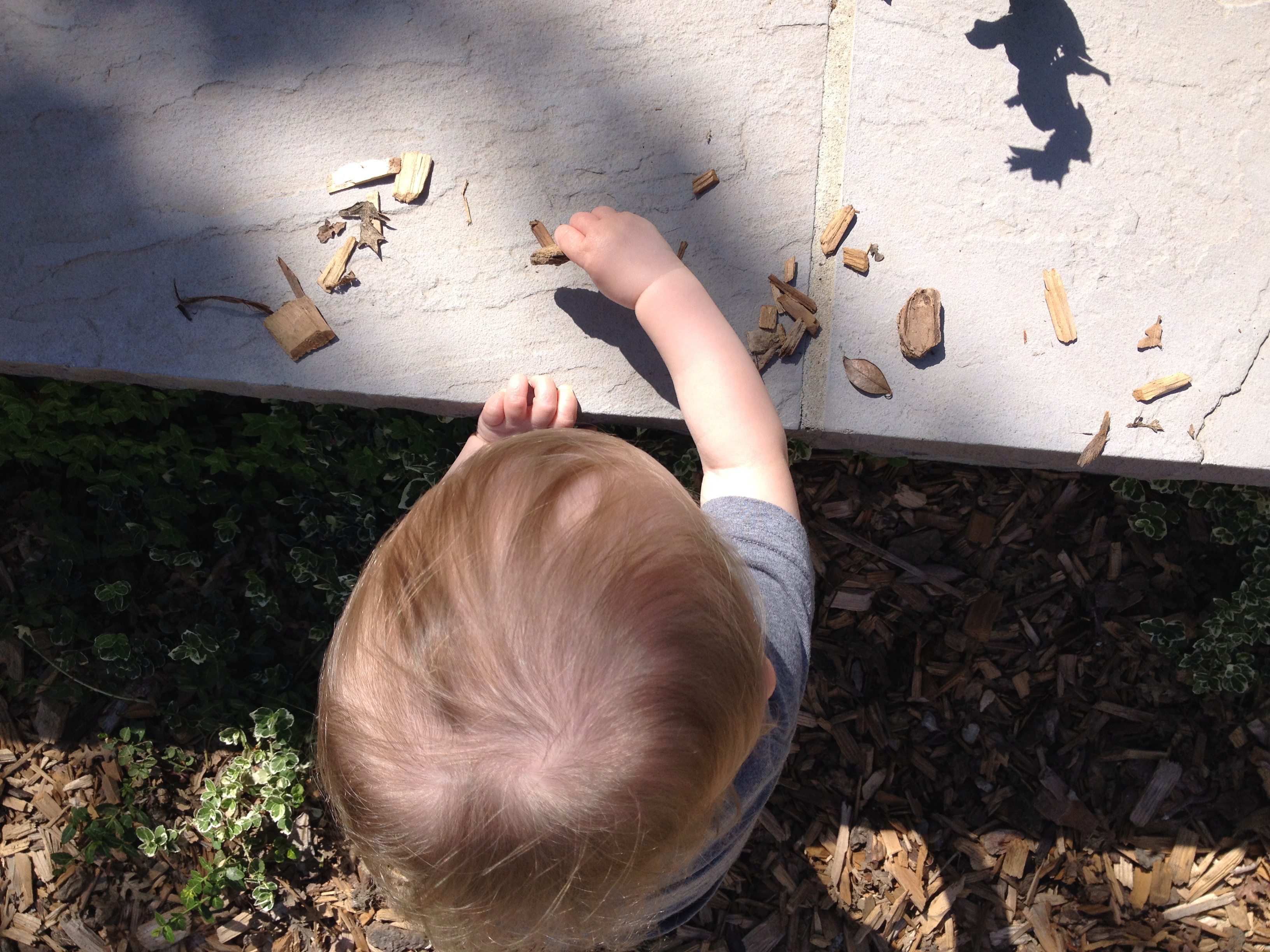 Do you know how long it takes to properly sort tanbark?  I'm still waiting for the answer.  When they aren't being transferred from one pile to another (and then back again) they get handed to me for safe keeping.  I love it.  I will hold all his bark.  It's better than his mouth.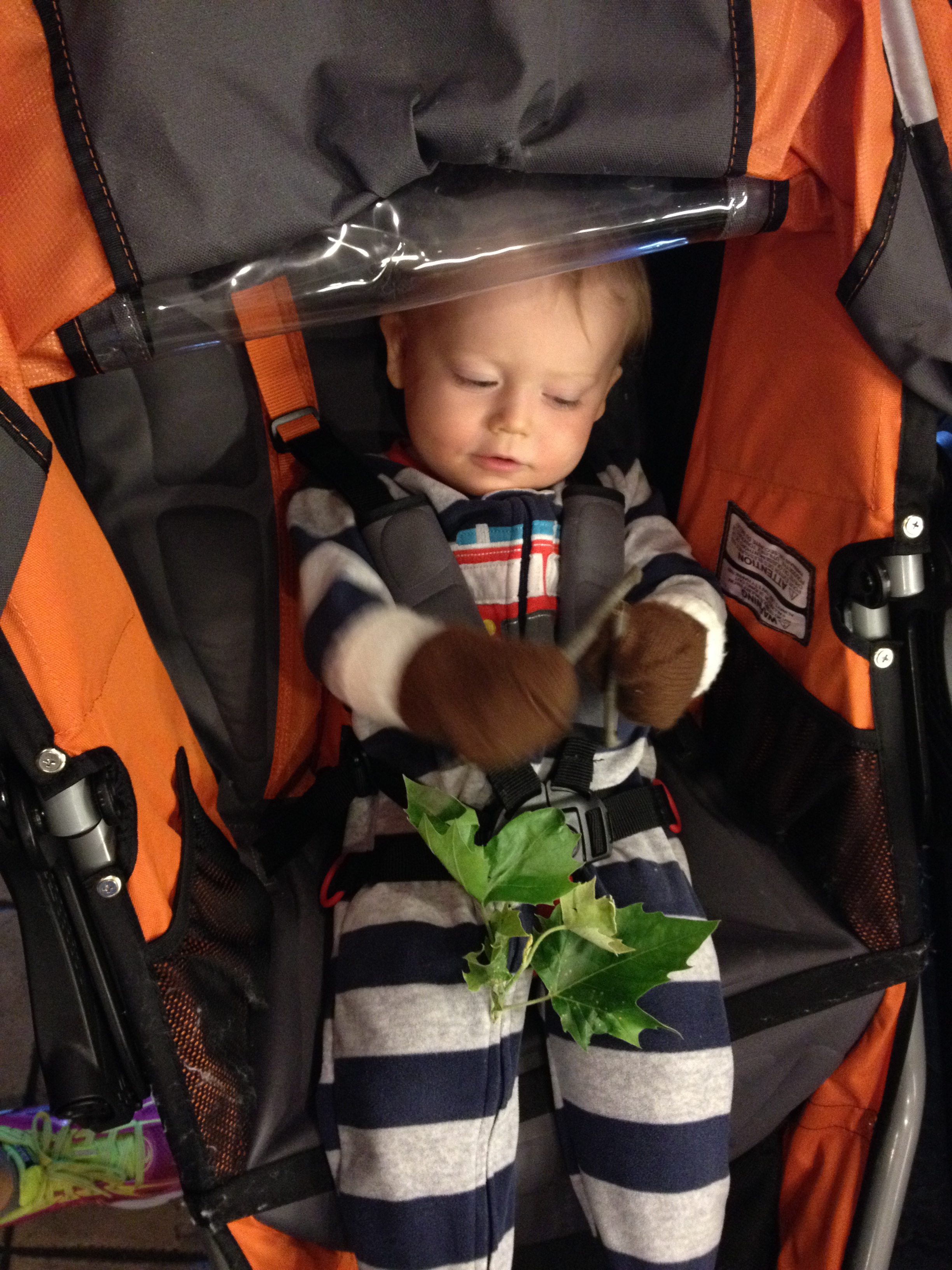 Whenever he gets fussy during our morning jogs I find a stick or branch or something to hand to him.  He gets so happy!  It's the little things…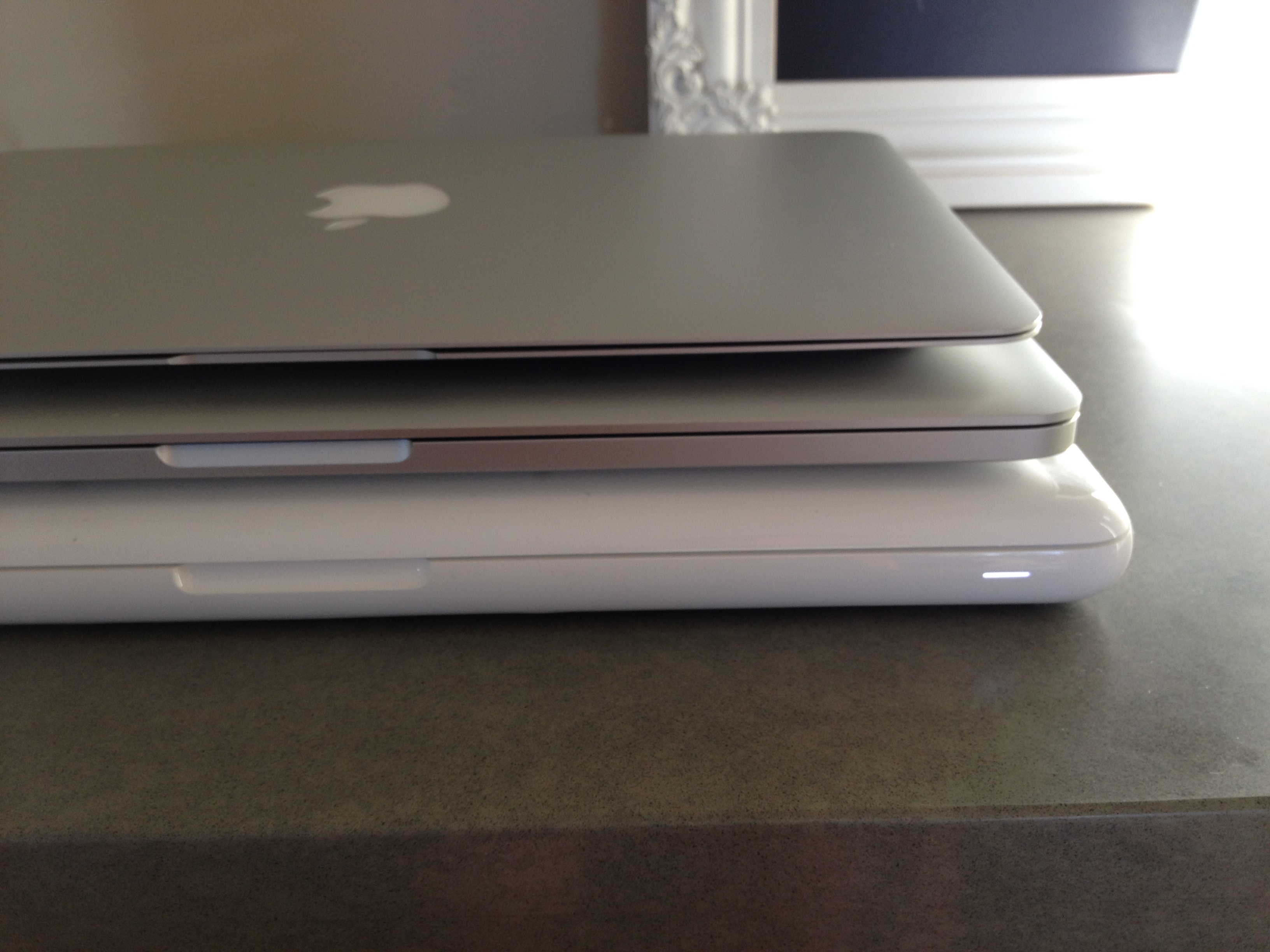 Papa mac, mama mac, and baby mac.  An apple family.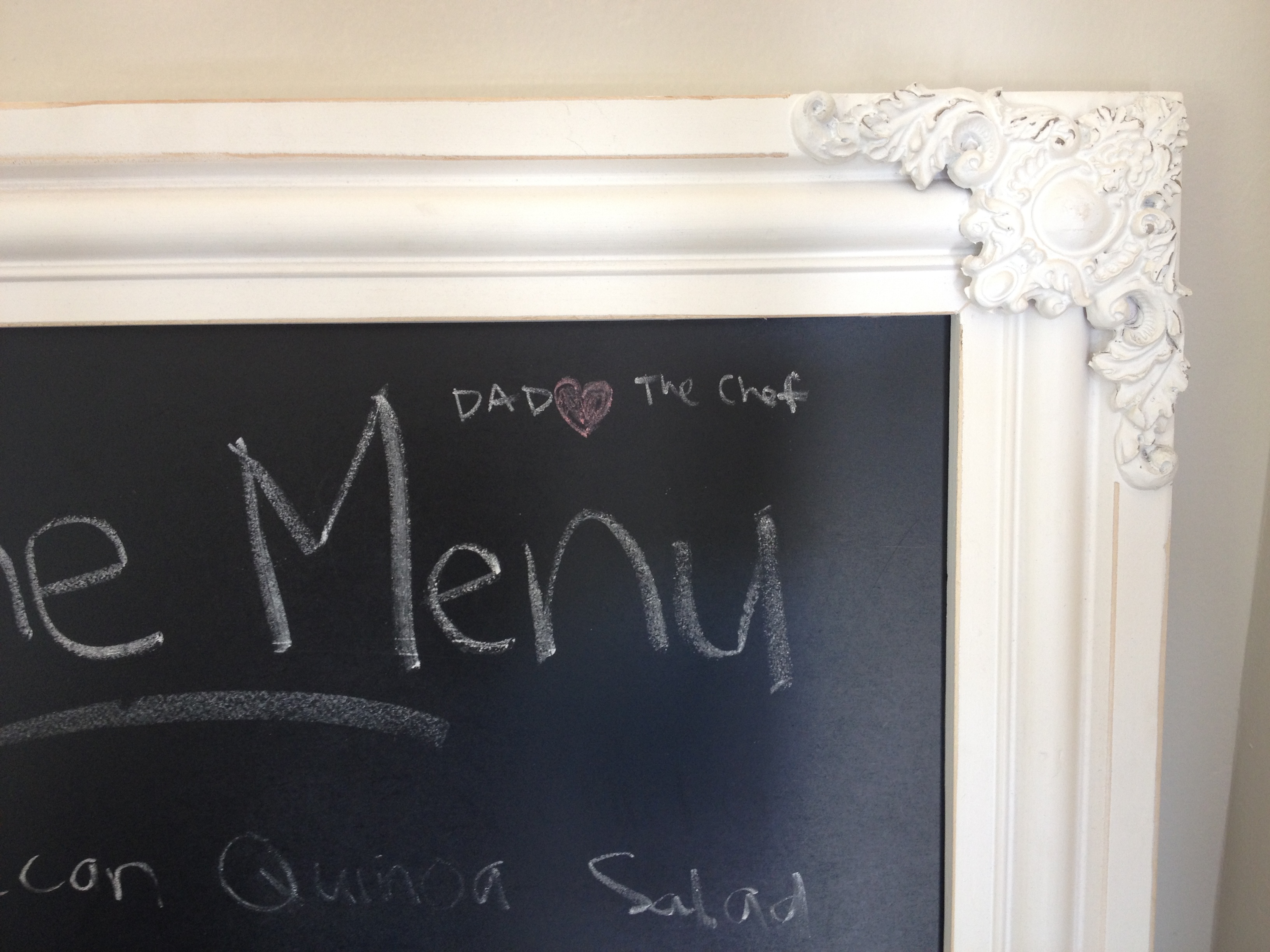 Message me.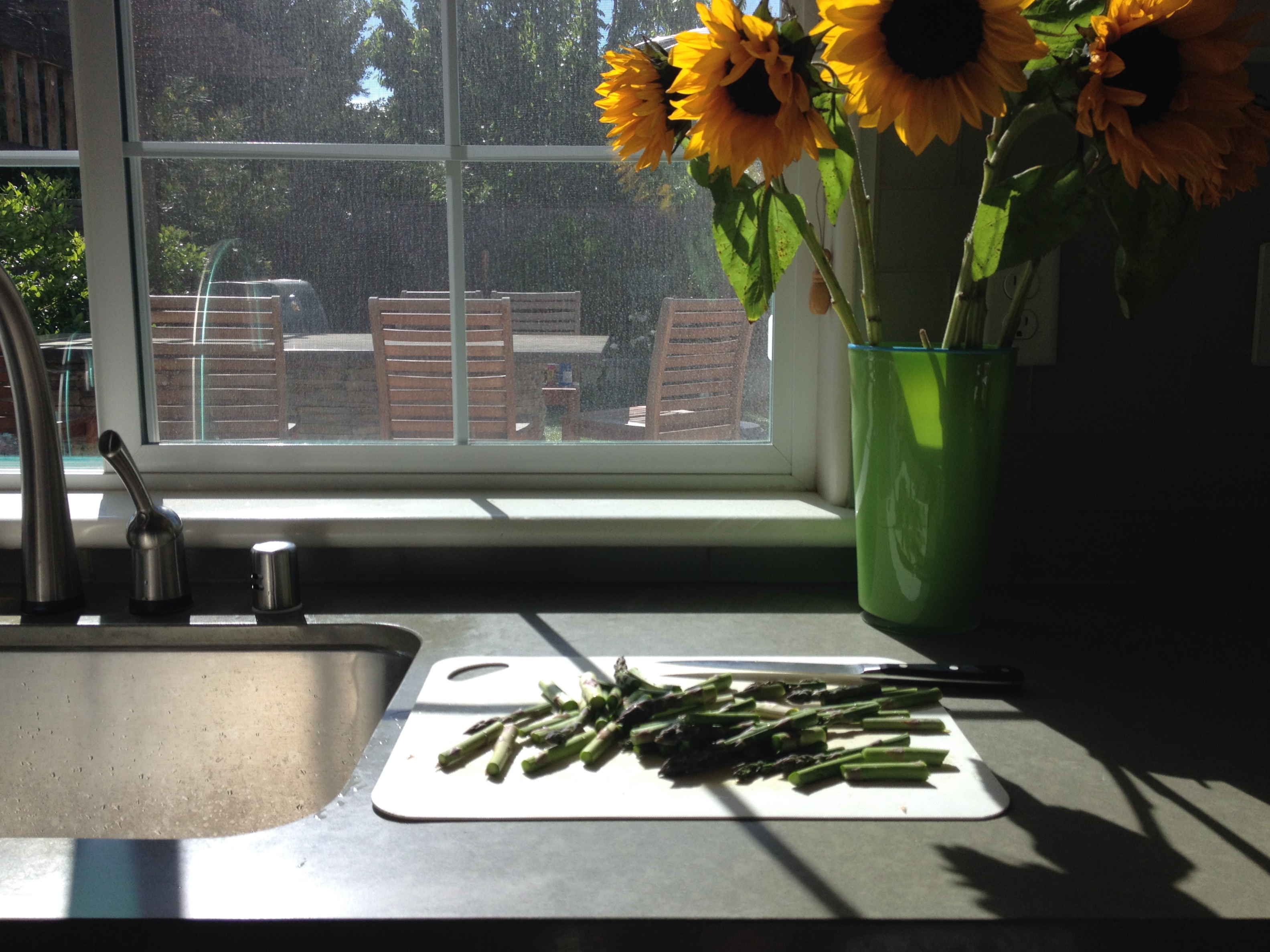 Sun and shadows.  But mostly sun.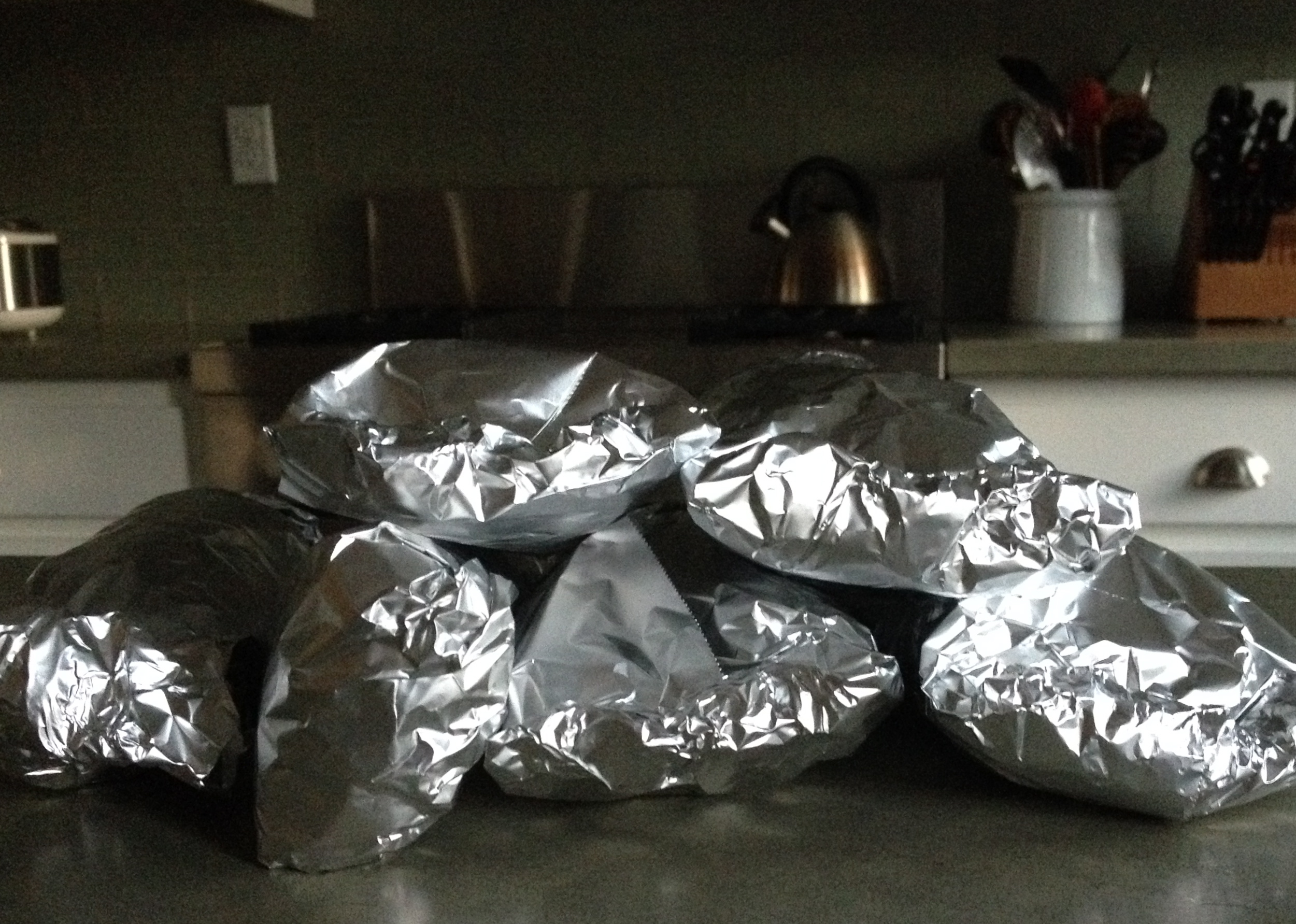 A big a$$ pile of breakfast burritos made in advance for Kyle's packed eats.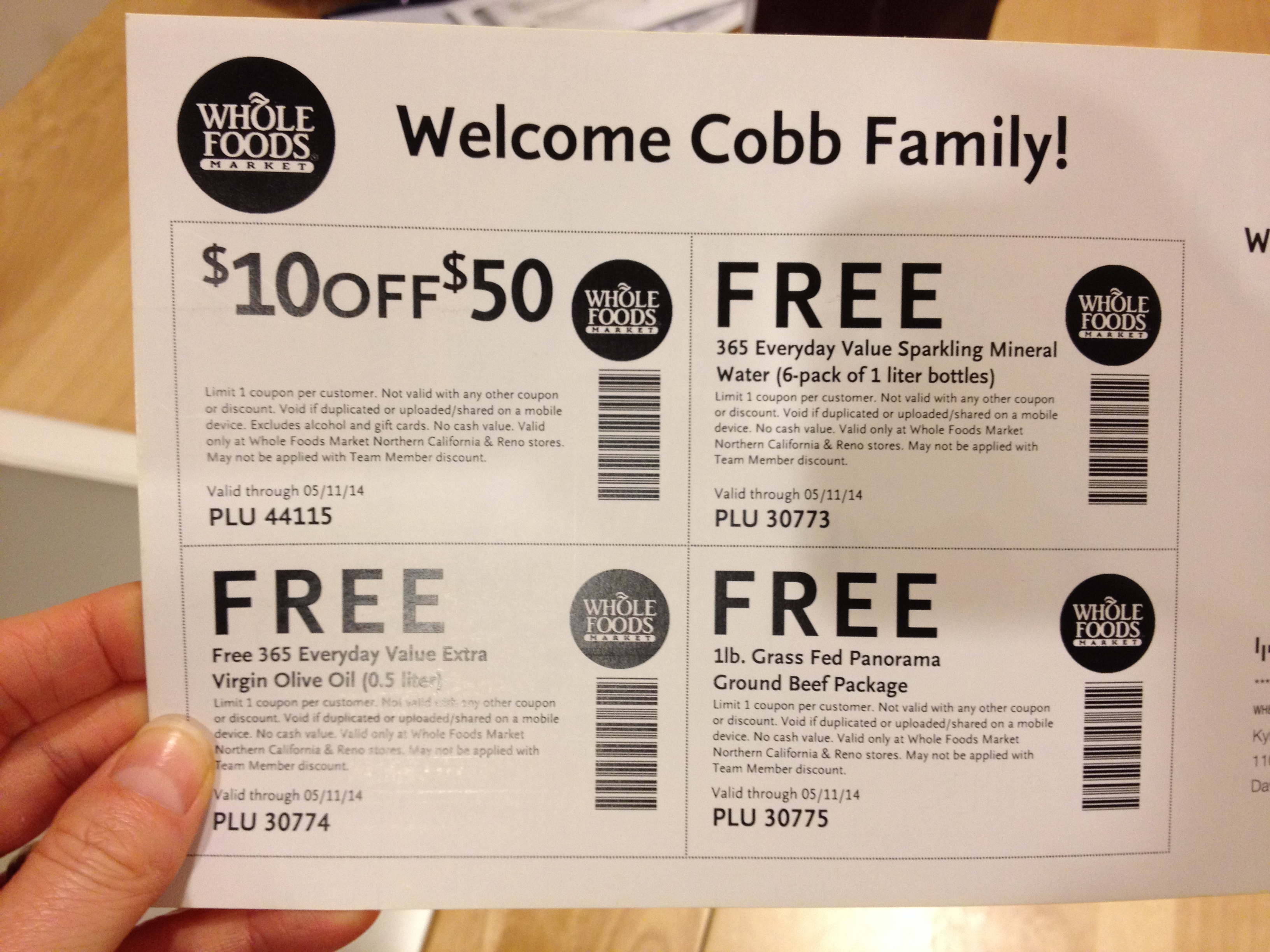 Whole Foods mails these to new home owners??  What a nice surprise!  Buying a house was a big deal and all, but this made my day.  Kitchen win.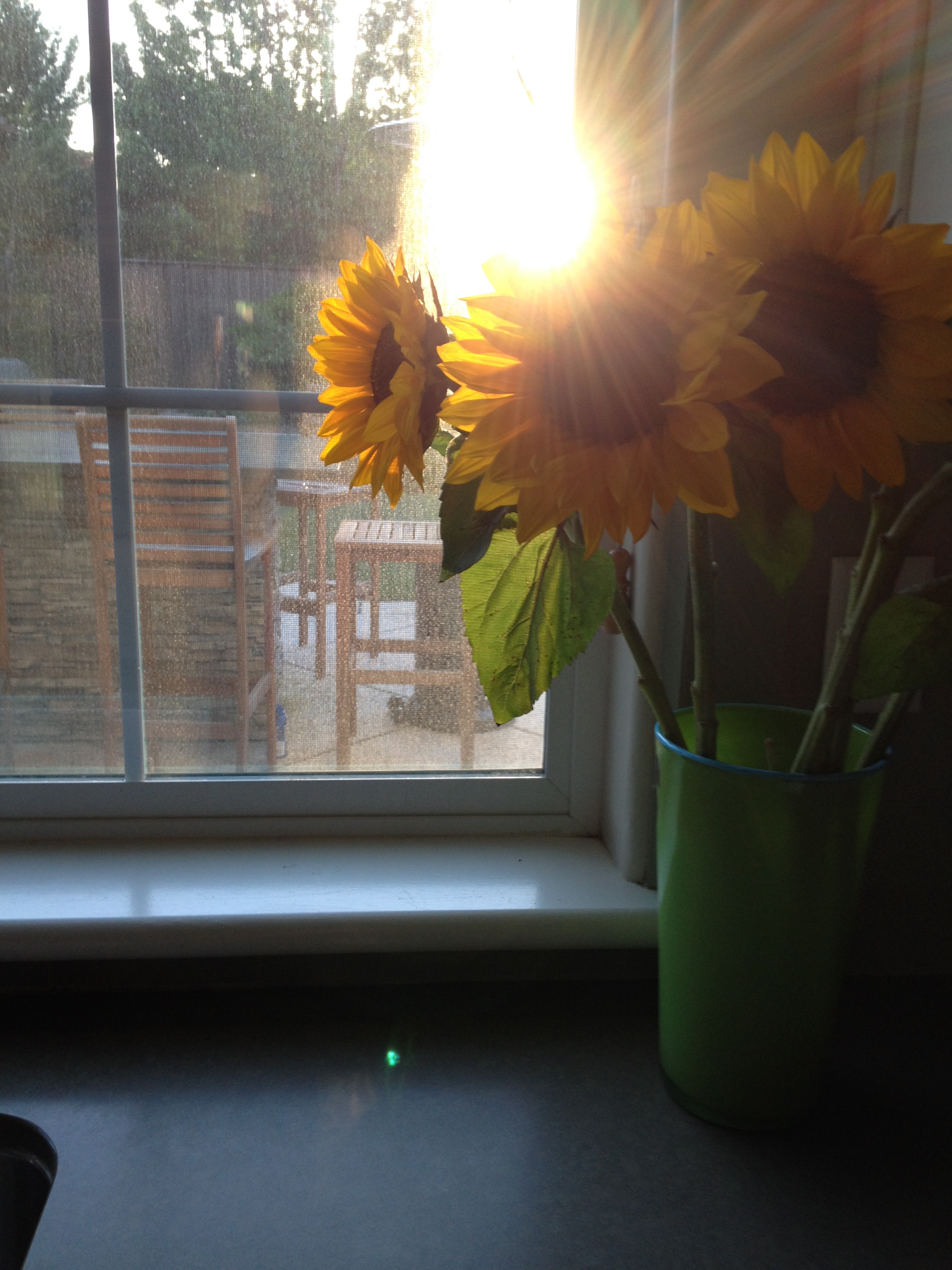 Sorry.  I just can't get enough of the sunflowers.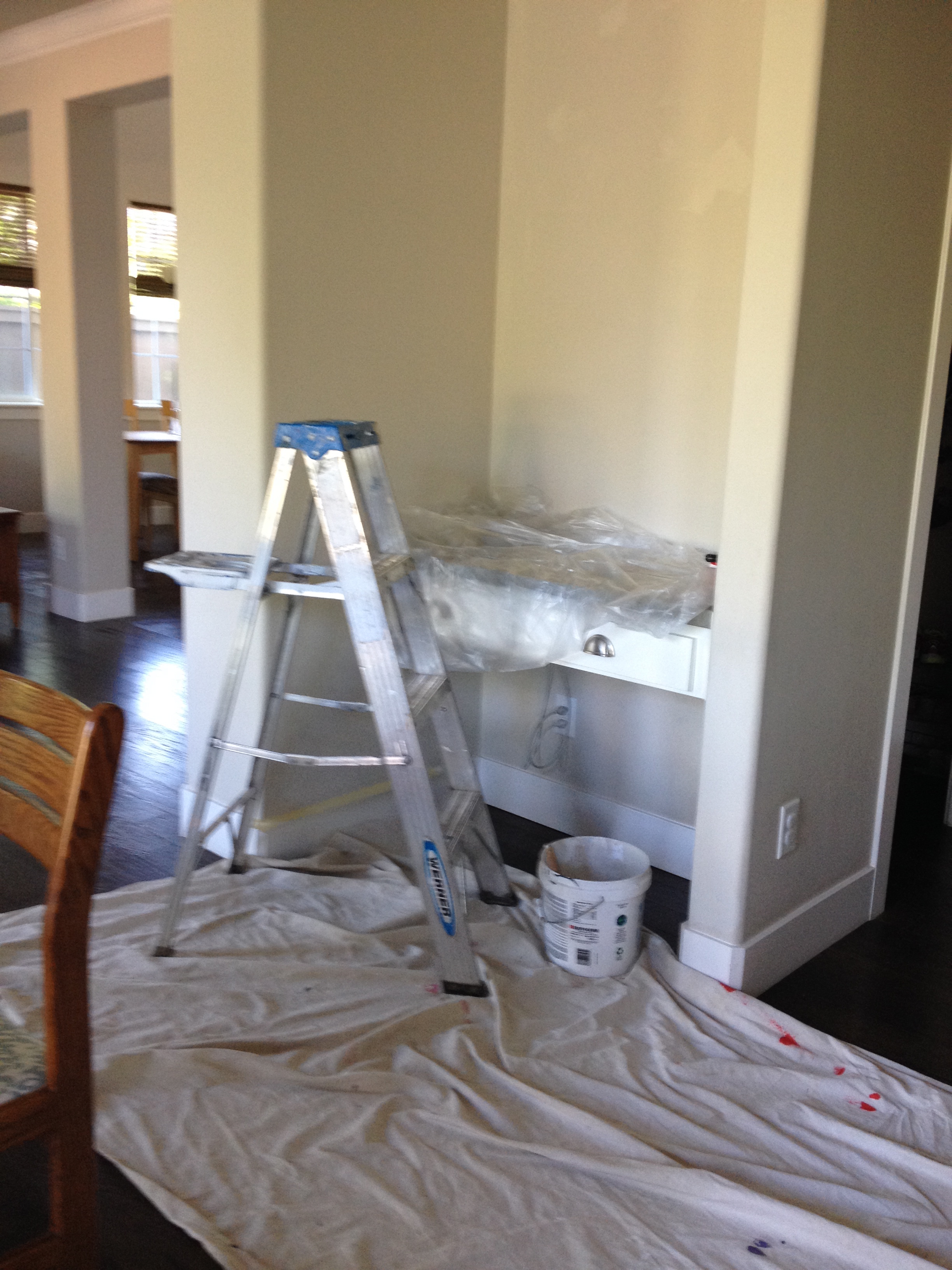 Finally (!!) we have walls that are all the same color.  Poor Mr. Painter, Mike, had one helluva job fixing the "touch-ups" gone wrong that the previous owners attempted.  But it doesn't even matter anymore because it's all good and beautiful now.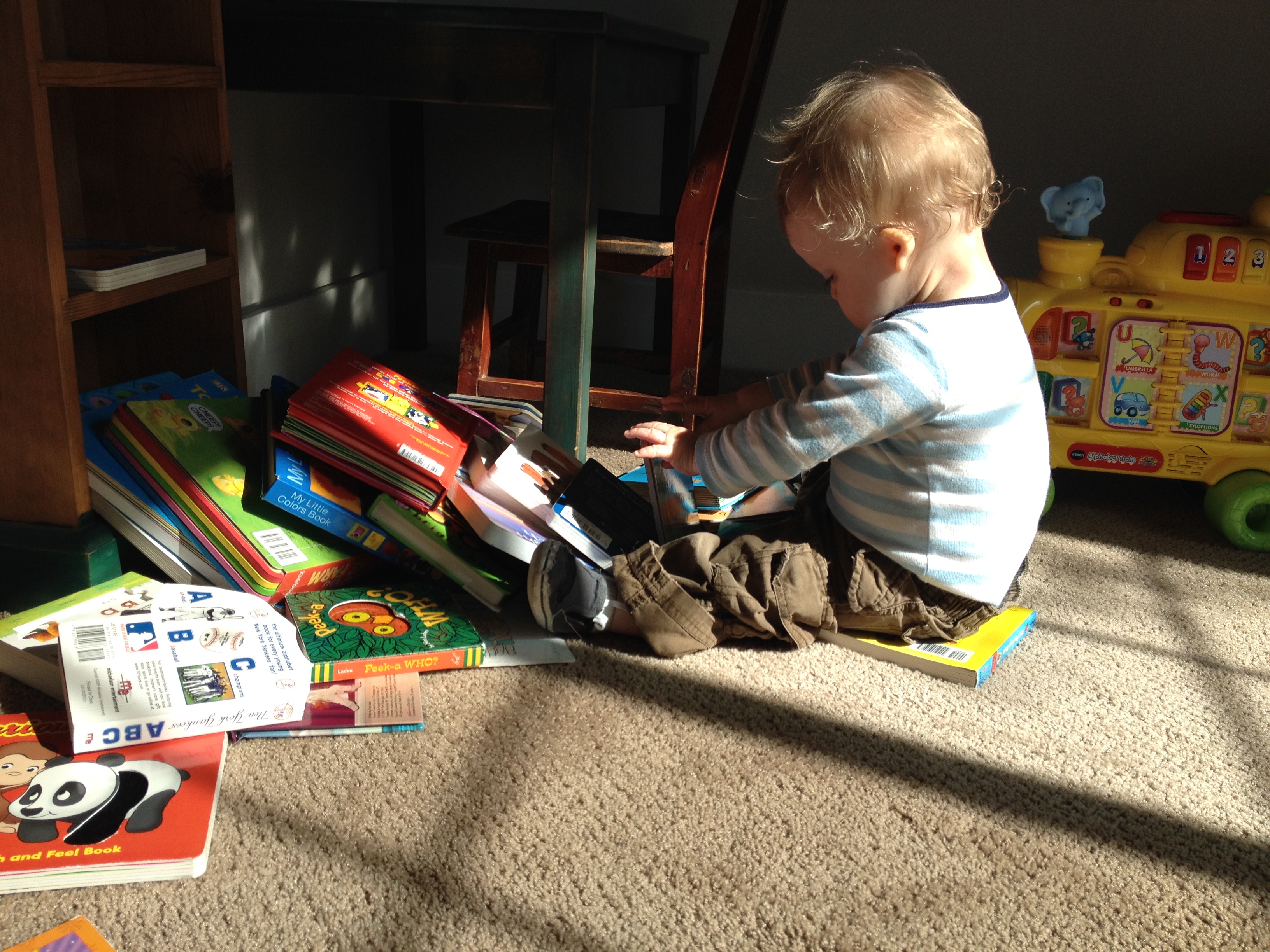 I love when he's in his own little world.  Don't worry there's a hair cut appointment in the books.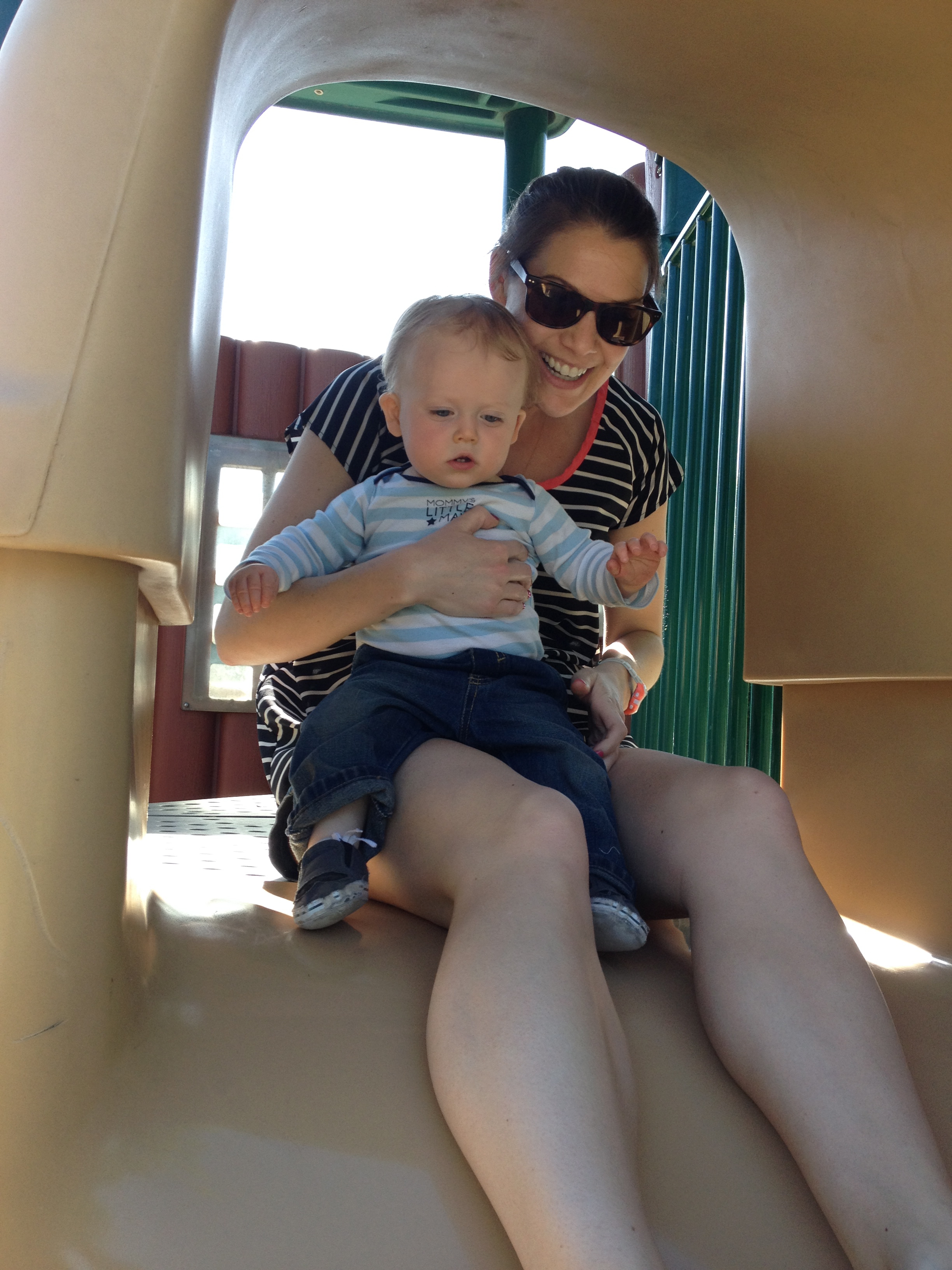 A visit from Auntie Marie!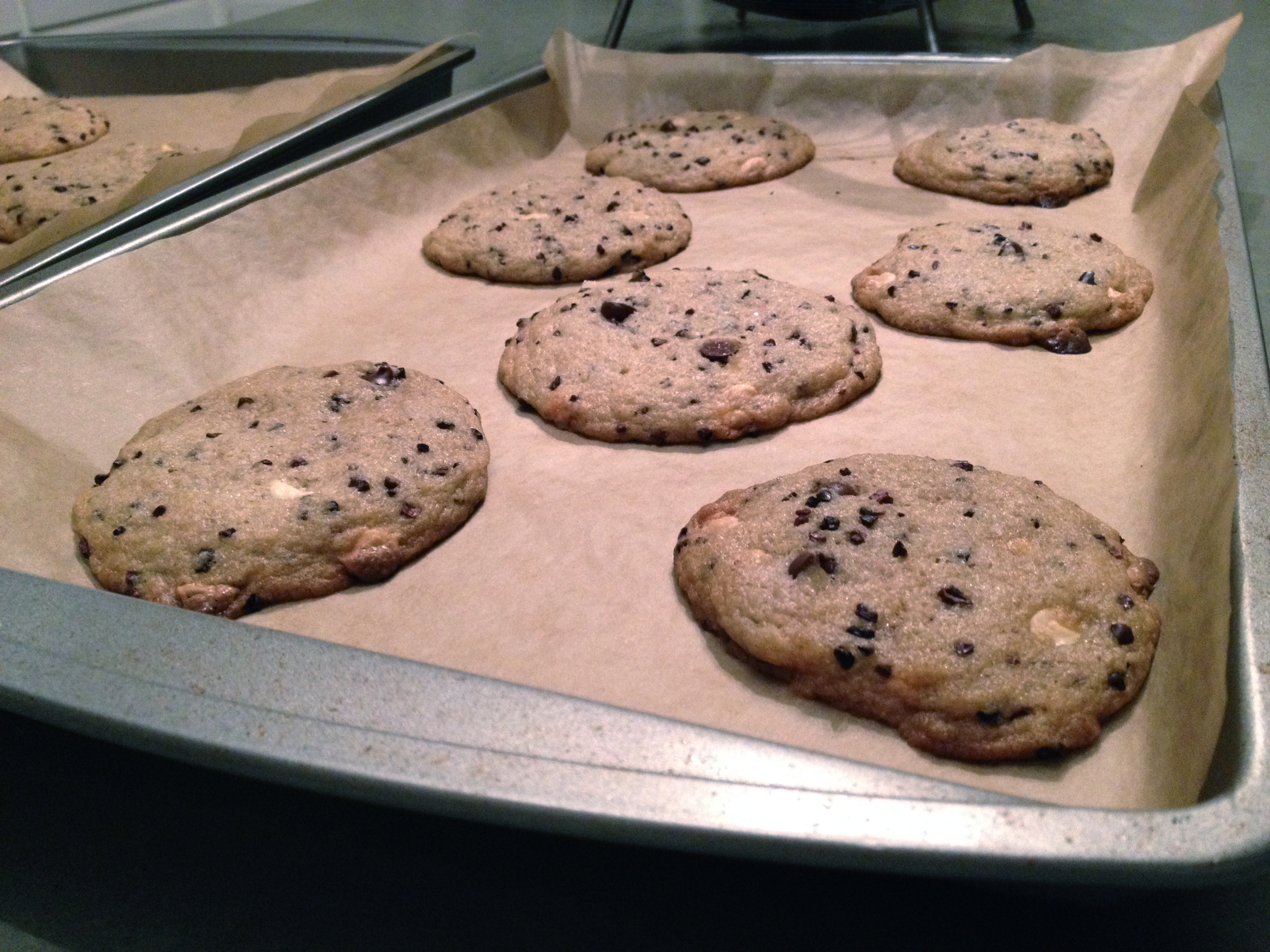 Whyyyyyyy didn't I write down the recipe for these!?!  Aside from the white chocolate chips they were vegan (I used chia meal and coconut oil).  As you can see, I was too lazy to chill them before baking them so they made mega saucer cookies.  Super soft and chewy and perfect.  I adapted from this recipe, so there's a start.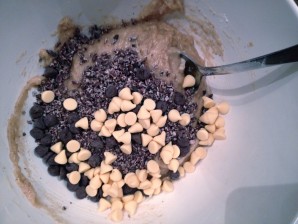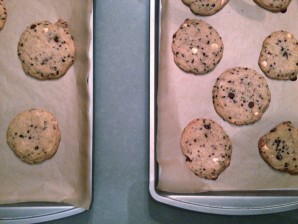 Cacao nibs are fun little add ins.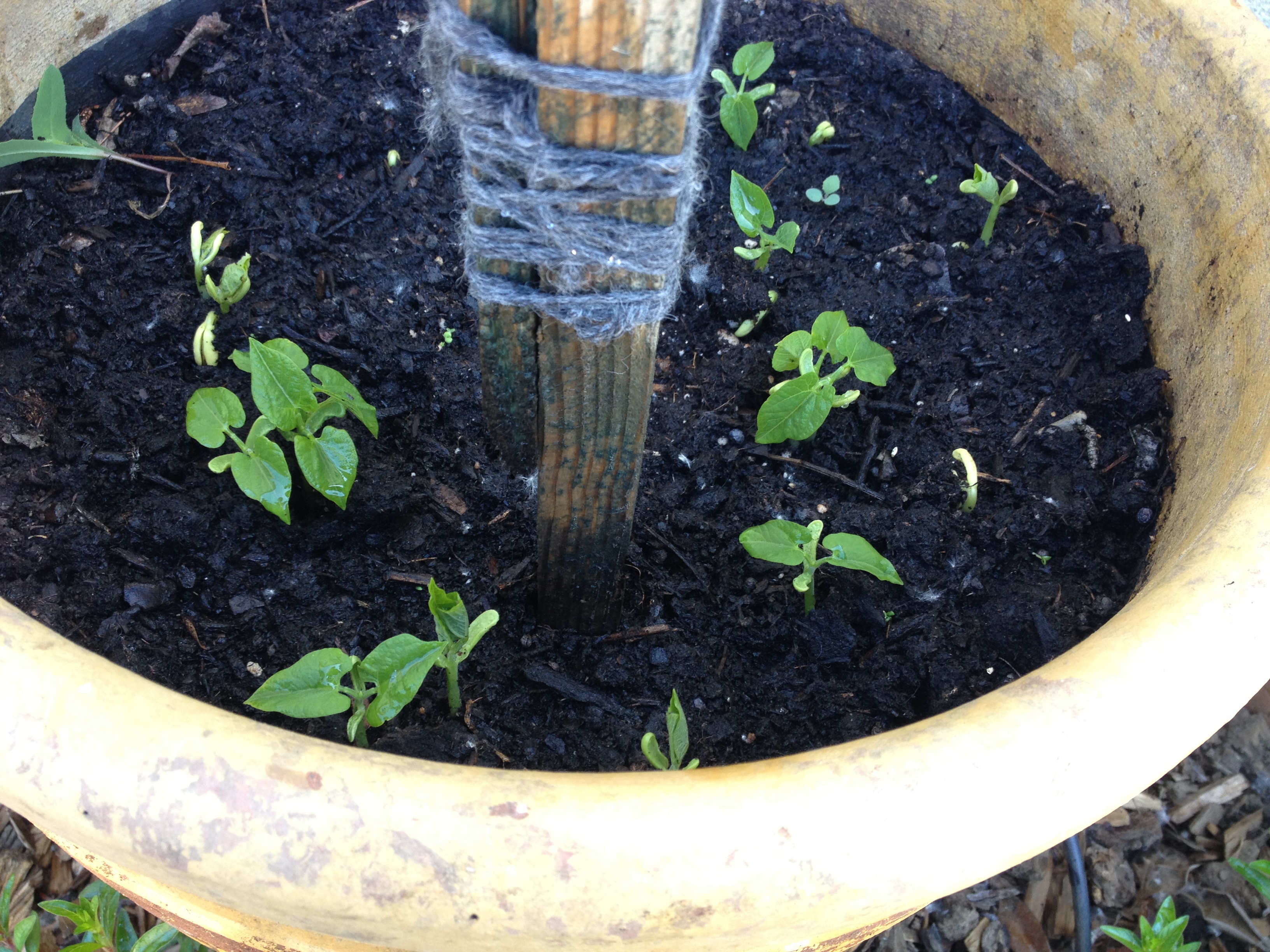 My beans are coming up to say hi.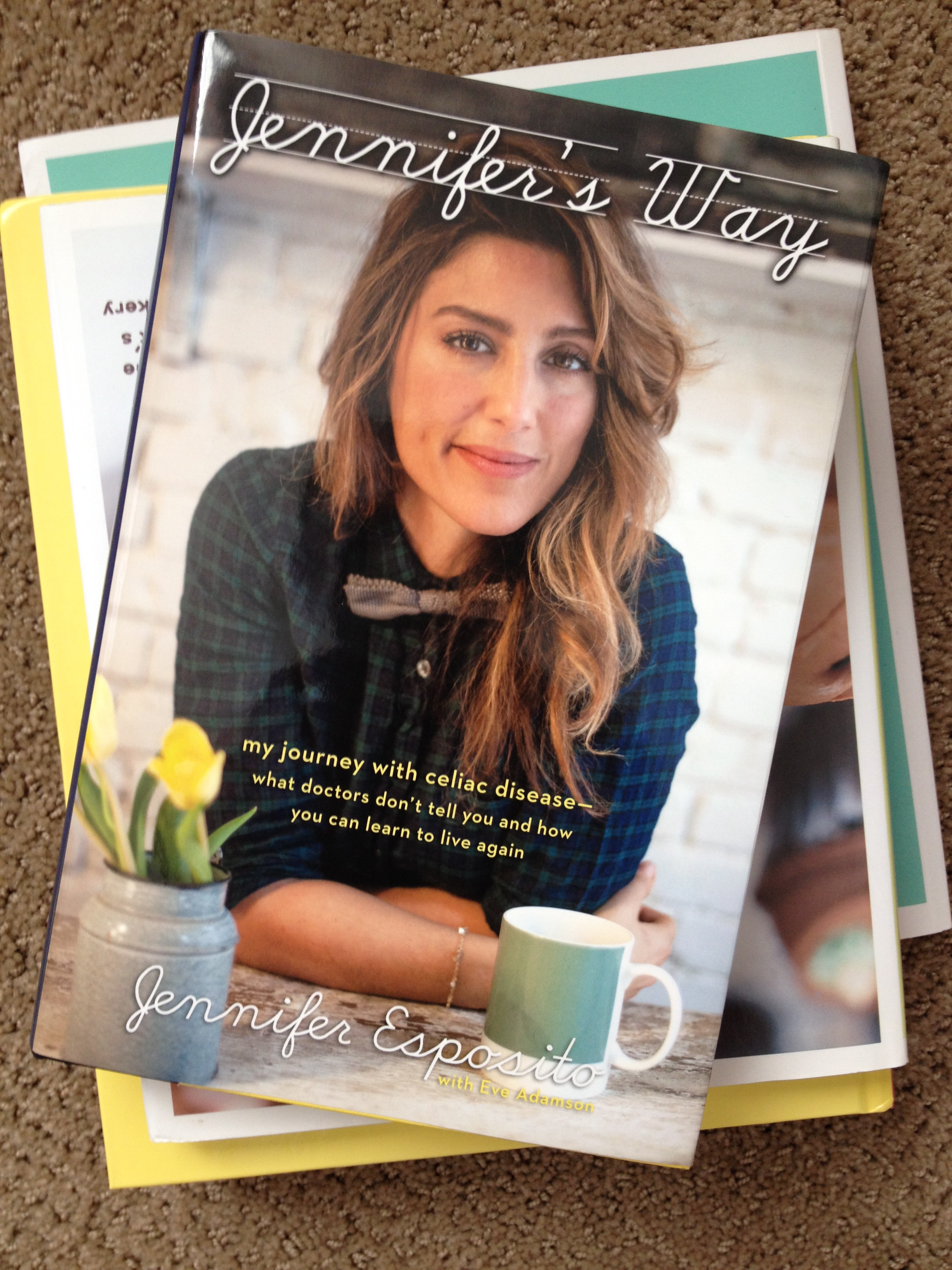 I'm almost done with  Jennifer's Way and I have really enjoyed it.  I've been avoiding wheat – by choice – for a while now (due to the FODMAPs affect on my gut), but I'm fortunate that I don't have an immune response that makes gluten lethal to consume.  Now that I have a child with multiple allergies I'm finding any and every resource I can get my hands on to be helpful.  Jennifer shares her story from the very beginning and gives lots of advice, tips, and general info about her journey with Celiac disease.  It's interesting to read regardless of your experience with food intolerances.