Now that we are road tripping much more for weekly allergy treatments far away…packing healthy stuff has gotten more challenging.  My desire to be creative and offer diverse fresh whole foods is running up against exhaustion and it's making me land somewhere in the middle with regards to packing food…which means, something's gotta give.  So I recently contacted Larabar, wondering if perhaps their bars were safe for P.  I've never trusted another company that makes peanut products, and as you all know I've made my own bars on a weekly basis for…going on four years now…what if…I could stop making my own bars?  What if a company sold bars that were basically the same as the ones I made, with no fillers or non-food ingredients?
Here's the written response:
Thank you for contacting LÄRABAR regarding our blueberry muffin bars. Our goal is to provide accurate information, and we believe this is best accomplished by referring to the specific ingredients listed on each product package. This is the most current information for your needs.
Our products are labeled for the top 8 allergens (peanuts, tree nuts, dairy products, eggs, soy, wheat, crustaceans and fish) plus sesame, sunflower and mollusks.
If one of our products contains any of the top 8 allergens (peanuts, tree nuts, eggs, soy, milk products, wheat, crustaceans, and fish) or if it contains sesame, sunflower or mollusks, that ingredient will be bolded within the ingredient panel. If it is not listed, it is NOT in the product.
This ingredient and allergen information is for the package in hand. It is not intended for other packages of the same product. Ingredients may vary from one package to another due to product reformulation. If you have allergy concerns, please carefully read the ingredient information on each package.
You may also want to contact the Food Allergy Research & Education (FARE) at 1-800-929-4040, or visit their web site at www.foodallergy.org. Although they cannot provide specific ingredient information regarding a particular product, they are a good resource to help in the management of your allergies and sensitivities.
I hope this information is helpful, Elise. Thanks again for your interest in our products!
Simply yours,
Renetta Blake
Consumer Relations Representative
##:17574426
Not as helpful as I'd hoped because what I really wanted to know was if their peanut products shared equipment with their non peanut products.  So I called them.  It rang twice, and a real person answered and told me they use separate equipment for peanut products AND if they did share equipment with peanuts it would be noted on the wrapper or box label.  SWEET!
Guess what I went out and bought that afternoon?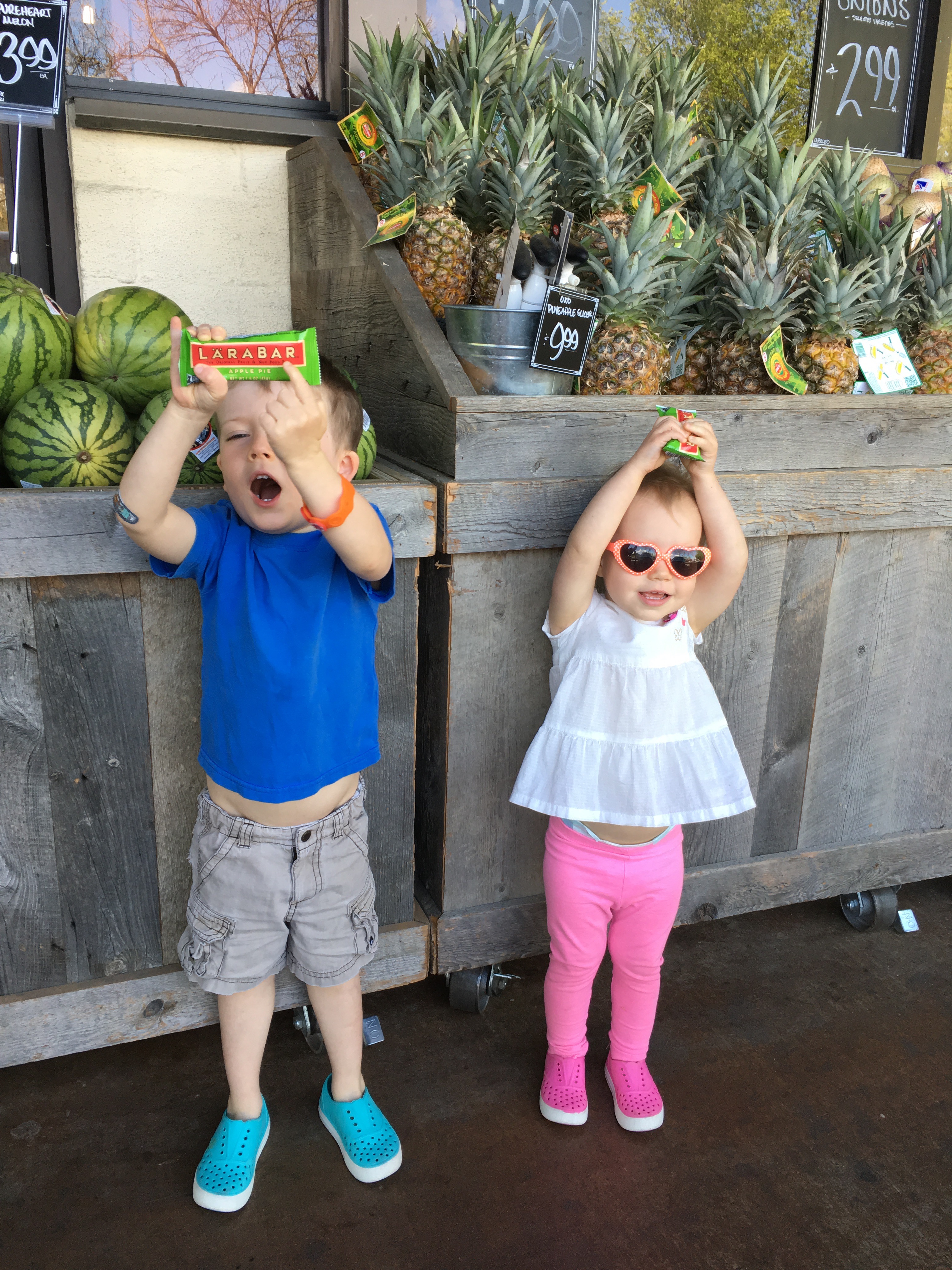 They're saying "APPLE PIE!"
They loved them so much!!  And no reactions!!!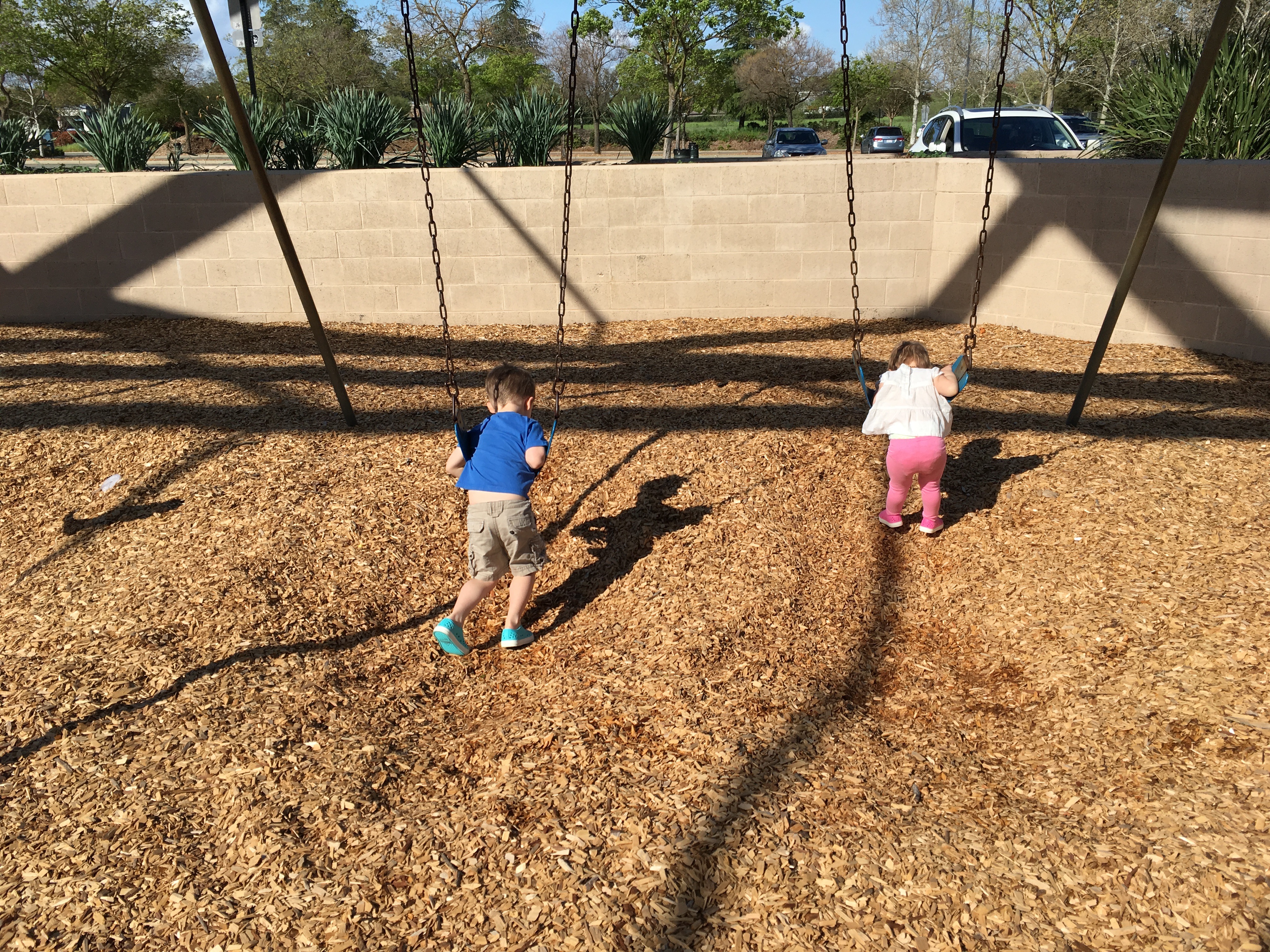 We had a stellar afternoon with nobody else at the park.  They are so fun right now – they absolutely love each other and their physical abilities are close enough that parks are just a blast for them…it's a joy for me to watch (and participate in).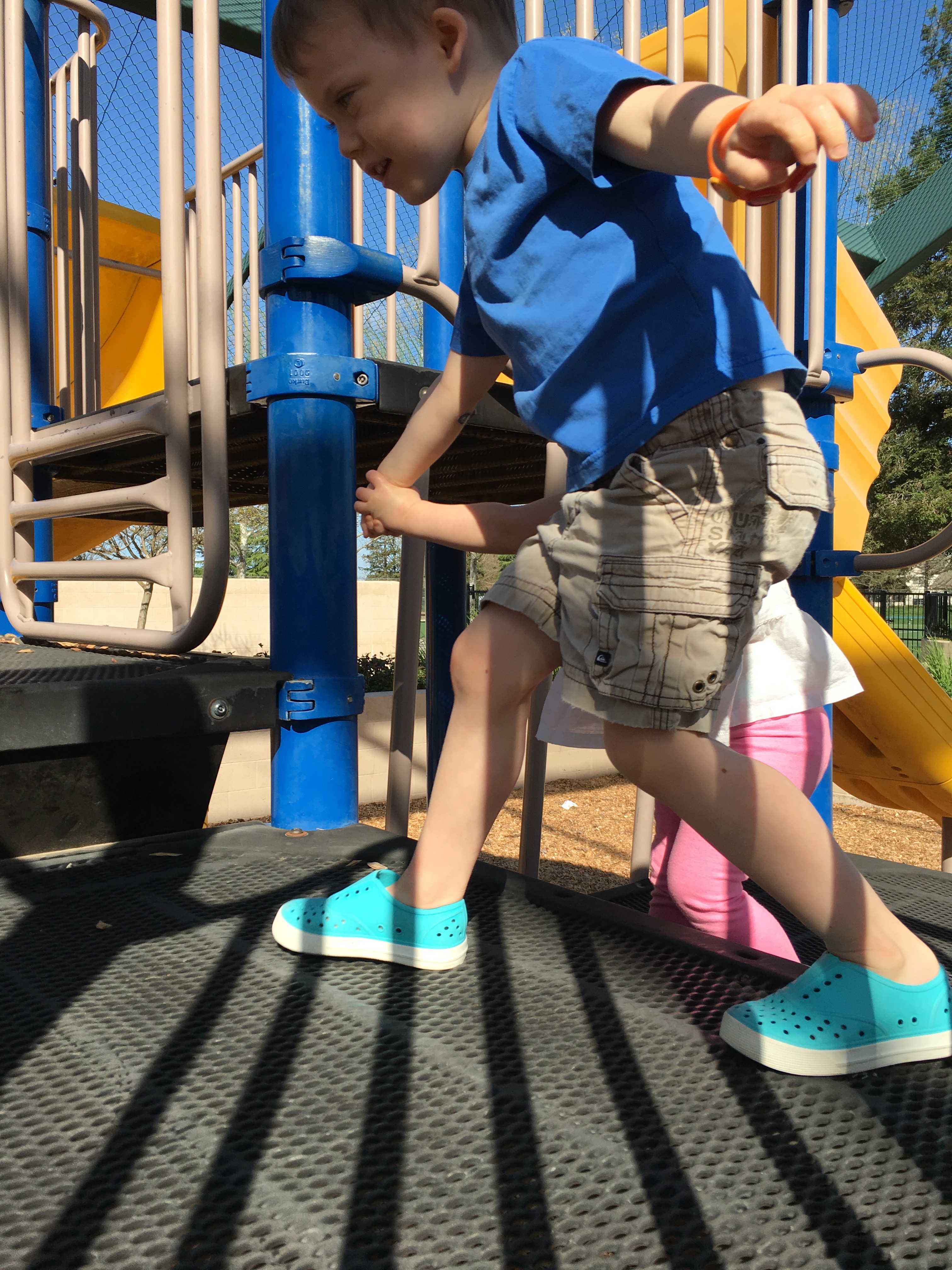 They are silly and adventurous and imaginative and supportive.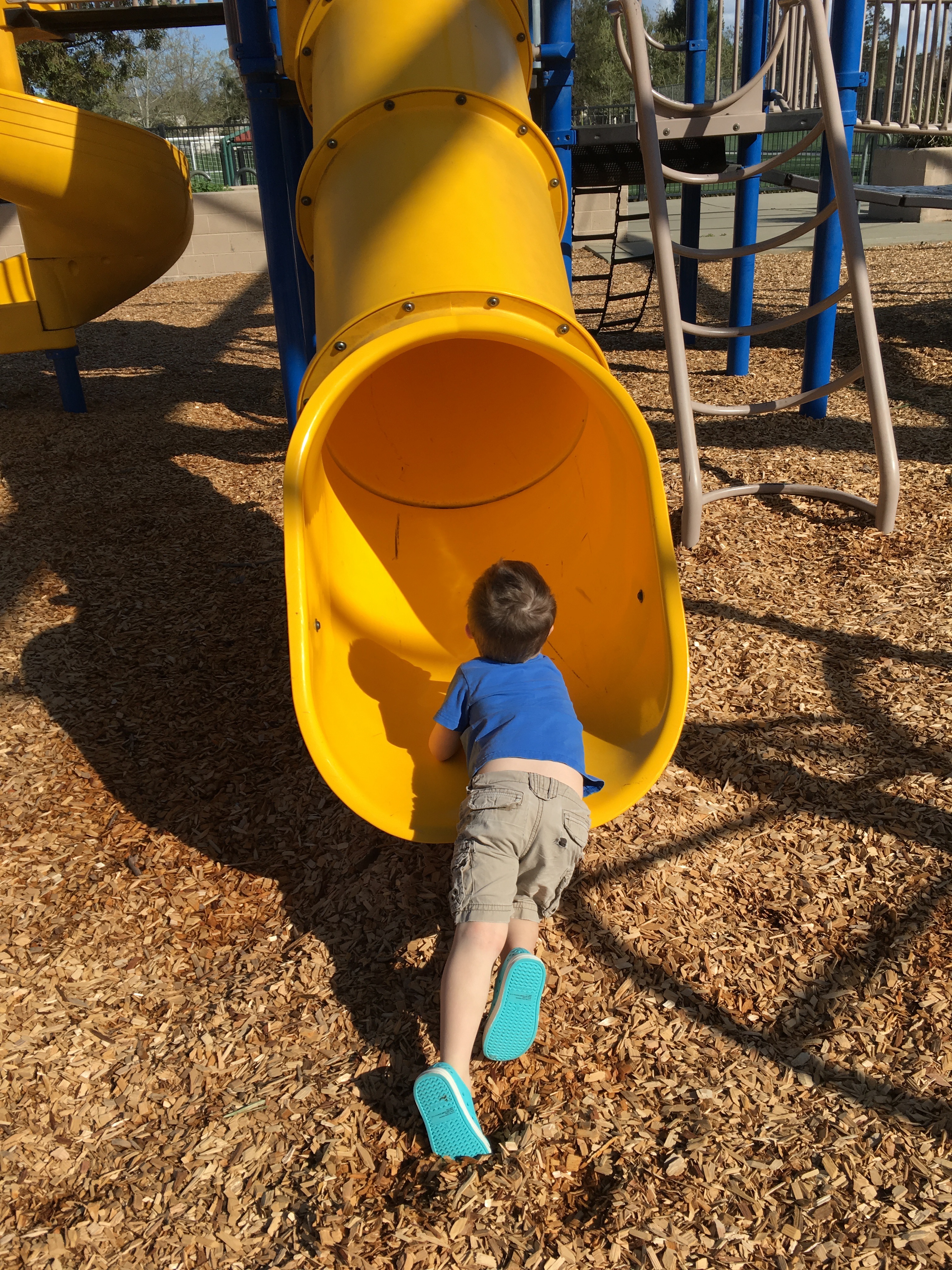 He took a full 10 minutes to coax her down this slide and when she finally came down I don't know who was more proud!  And then they went back and did it again and again 100 more times chasing each other and giggling with glee the whole time.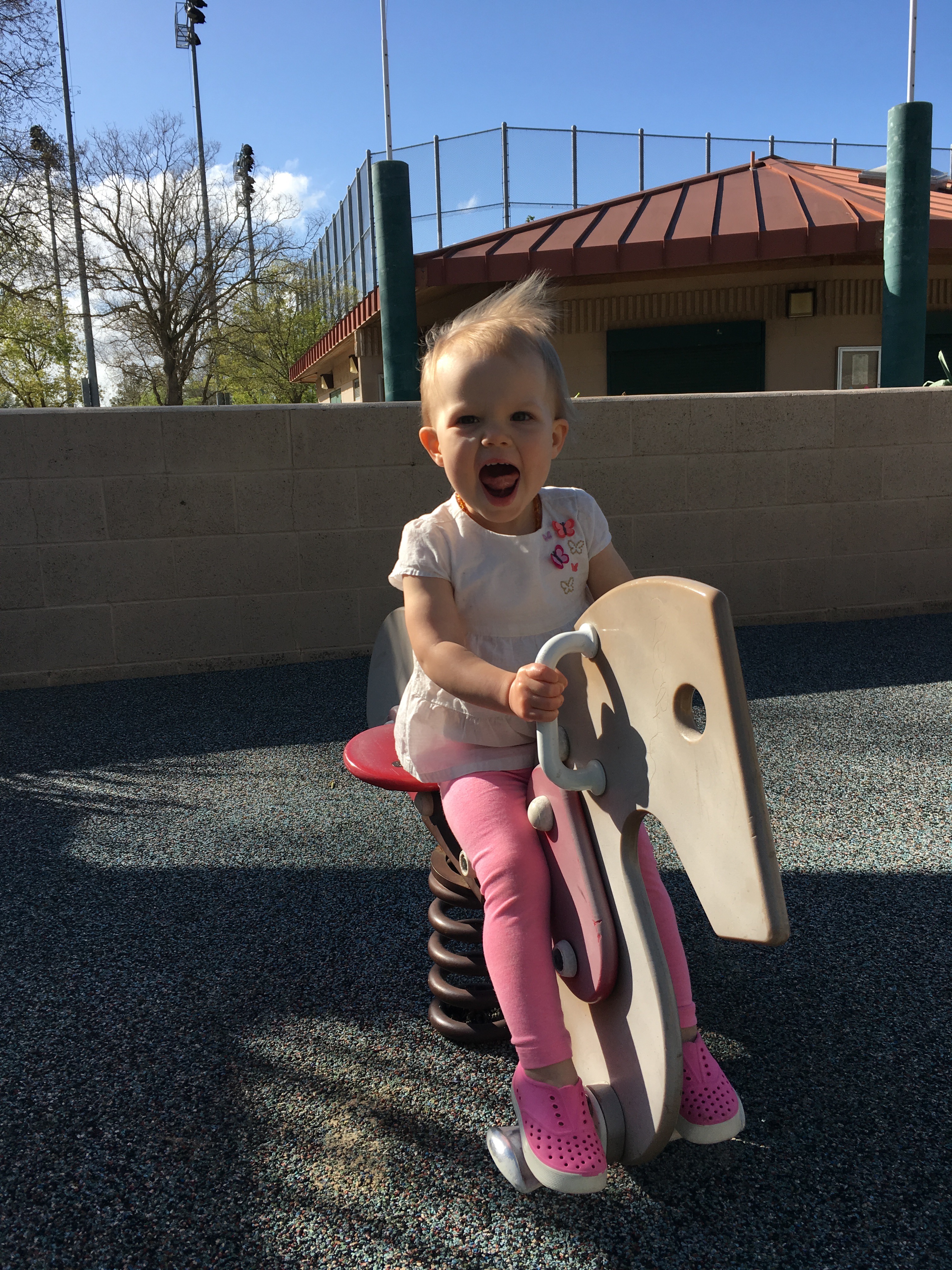 It's funny how different they are, but how much they are mutually enamored with each other.  This chick is a firecracker…she brings out the biggest smiles in our whole family.  And now she's a big TWO year old!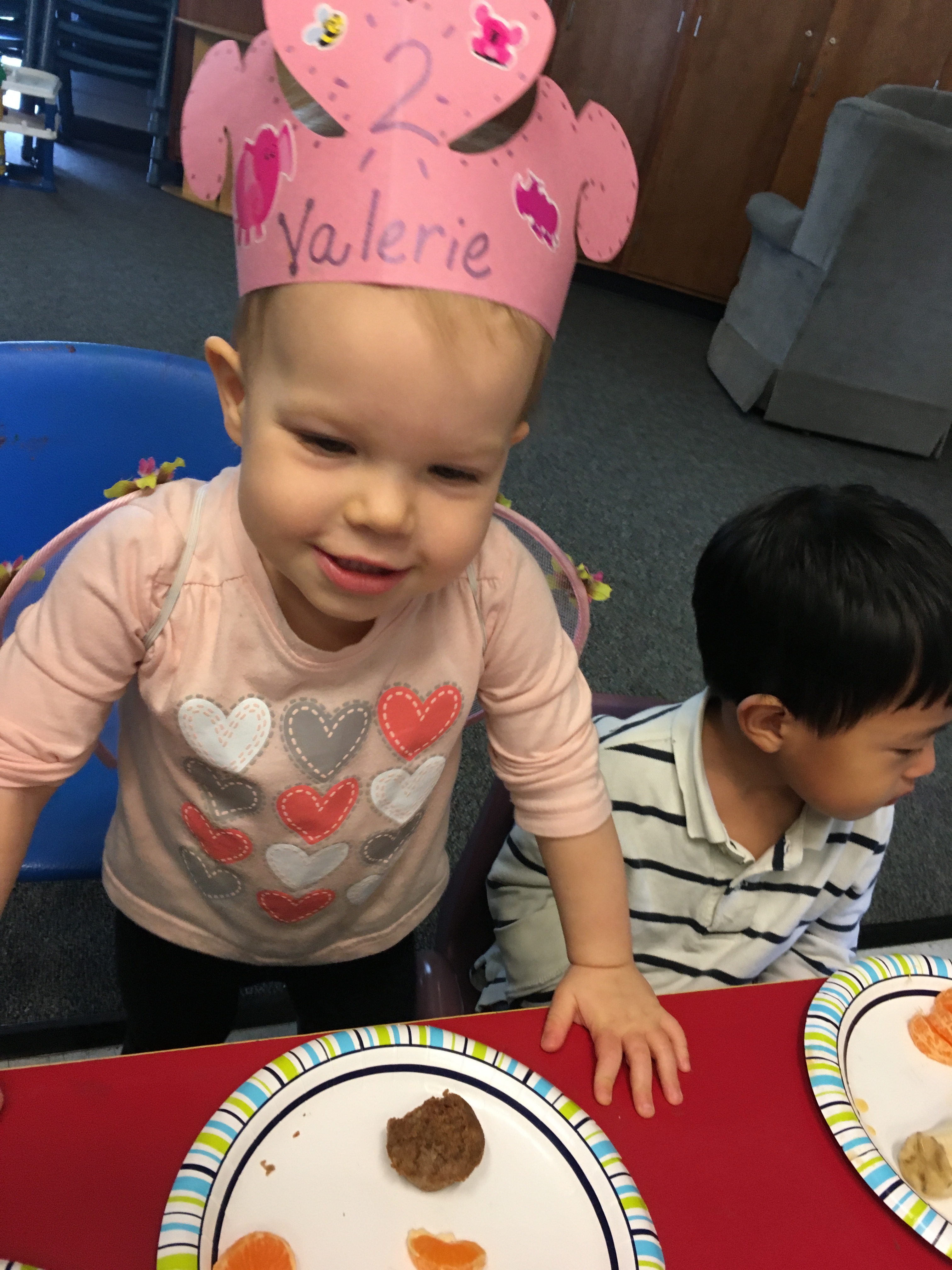 She was very into that crown!  Anyway, I'm getting ahead of myself.  After our park date, I still had some time to kill before dinner, so I swung into Target and bought a box of these guys.  We have a combined 10 hours in the car over the next two days so why not?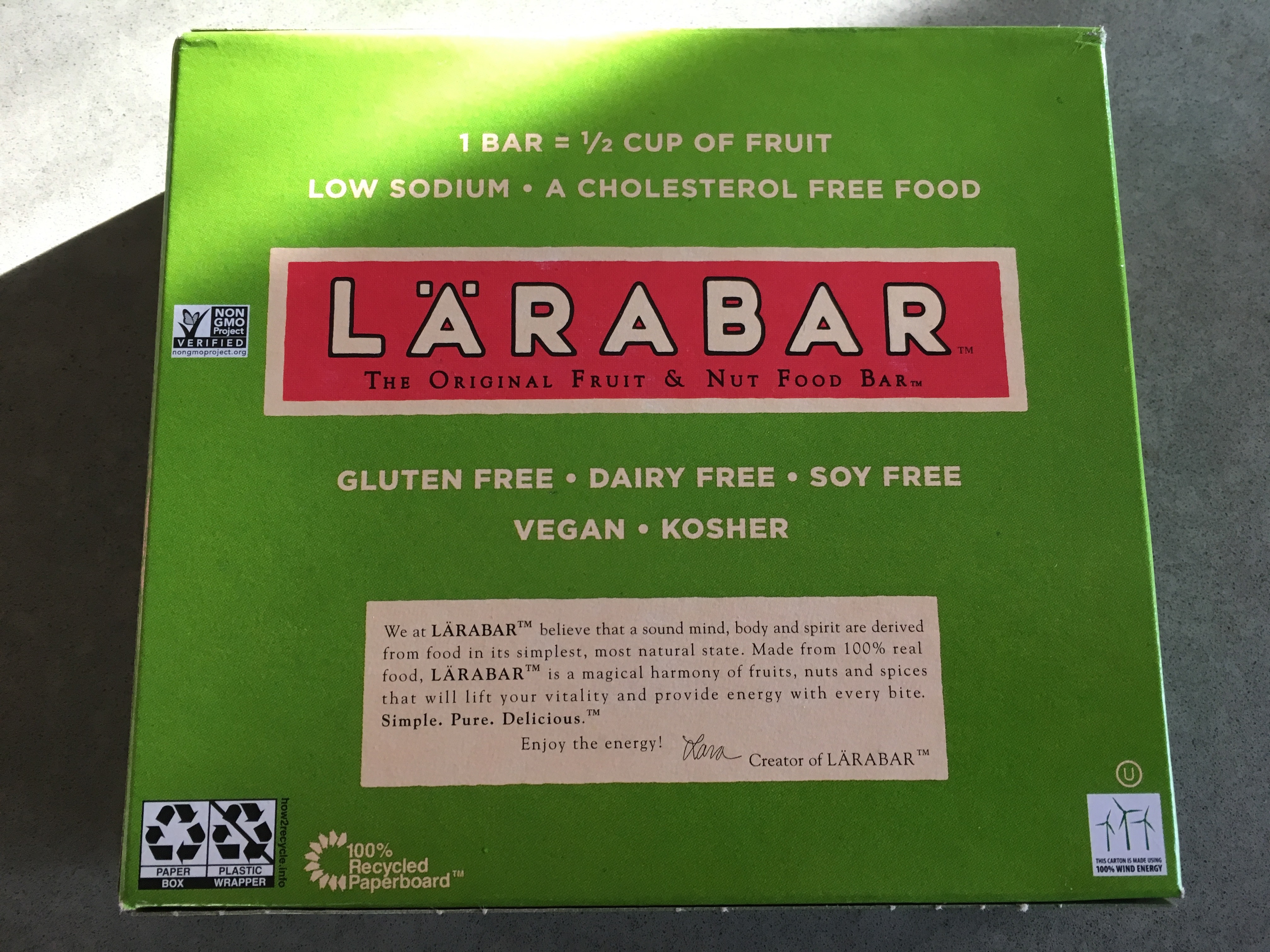 I just wish I could get carrot cake bars.  Or any others individually.  I may have to seek them out at a Whole Foods store when we are in LA next week…because buying them online seems a $$$ option.  Anyone know where to get the less popular bars for cheap without buying in bulk?
OH!  And guess what else I learned from Larabar?!  They use Enjoy Life chocolate chips so the vegan chocolate ones are even safe for P!  (And me)  I am so stoked!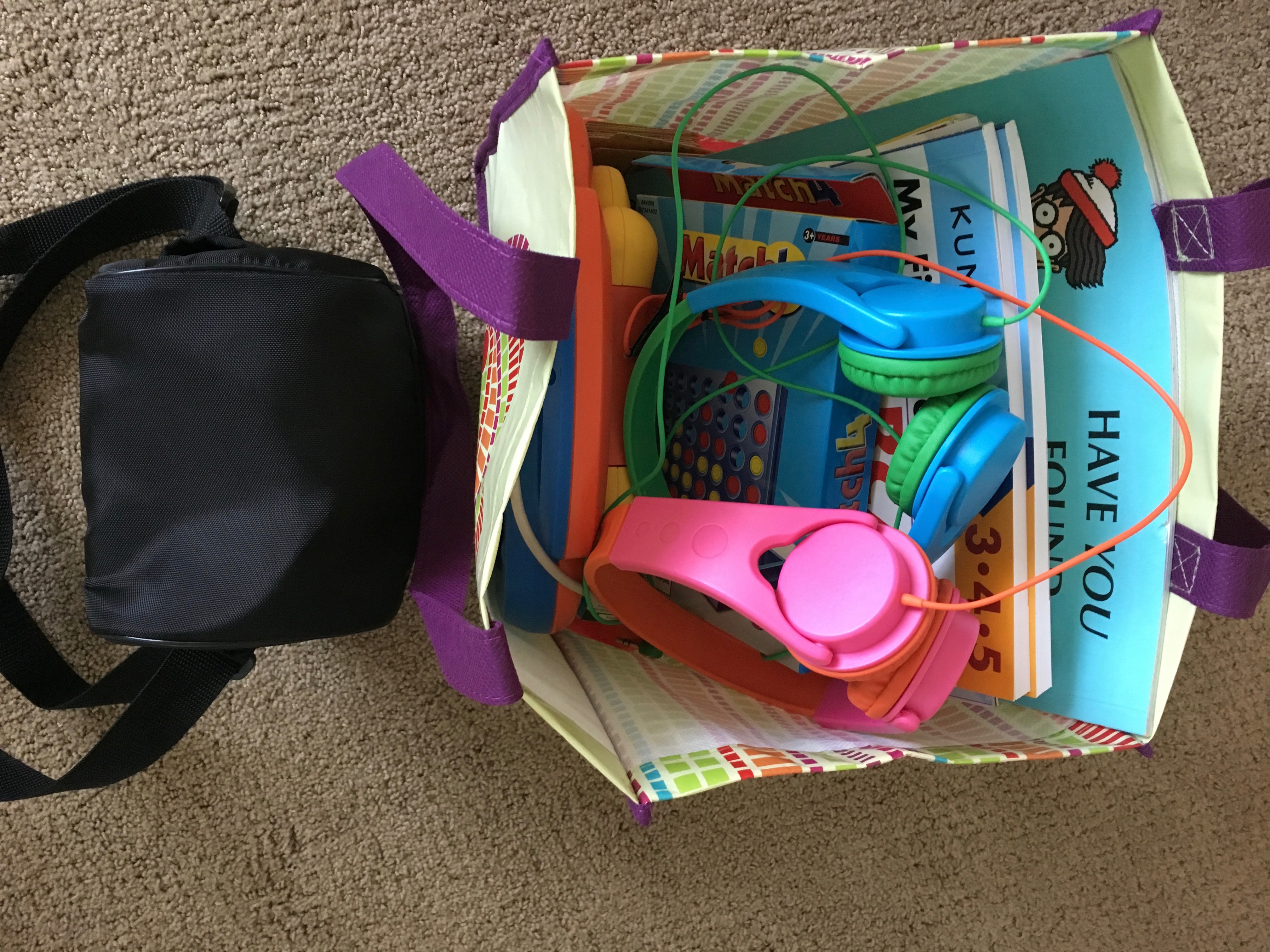 Packing like a champ.  V got headphones for her birthday (thanks Auntie Bee!) and I found an old discman at my parents' house, so on our last library trip I got 8 books on cd.  The books are mostly for P, but I have a feeling she will want in, if for no reason other than to be like him.  😉
Elise March 24, 2017 Uncategorizedallergy, larabar 1 Read more >