Finally feeling back to normal!  And with the help of daily kombucha, my gut may not be as wonky and off as it would be post illness otherwise.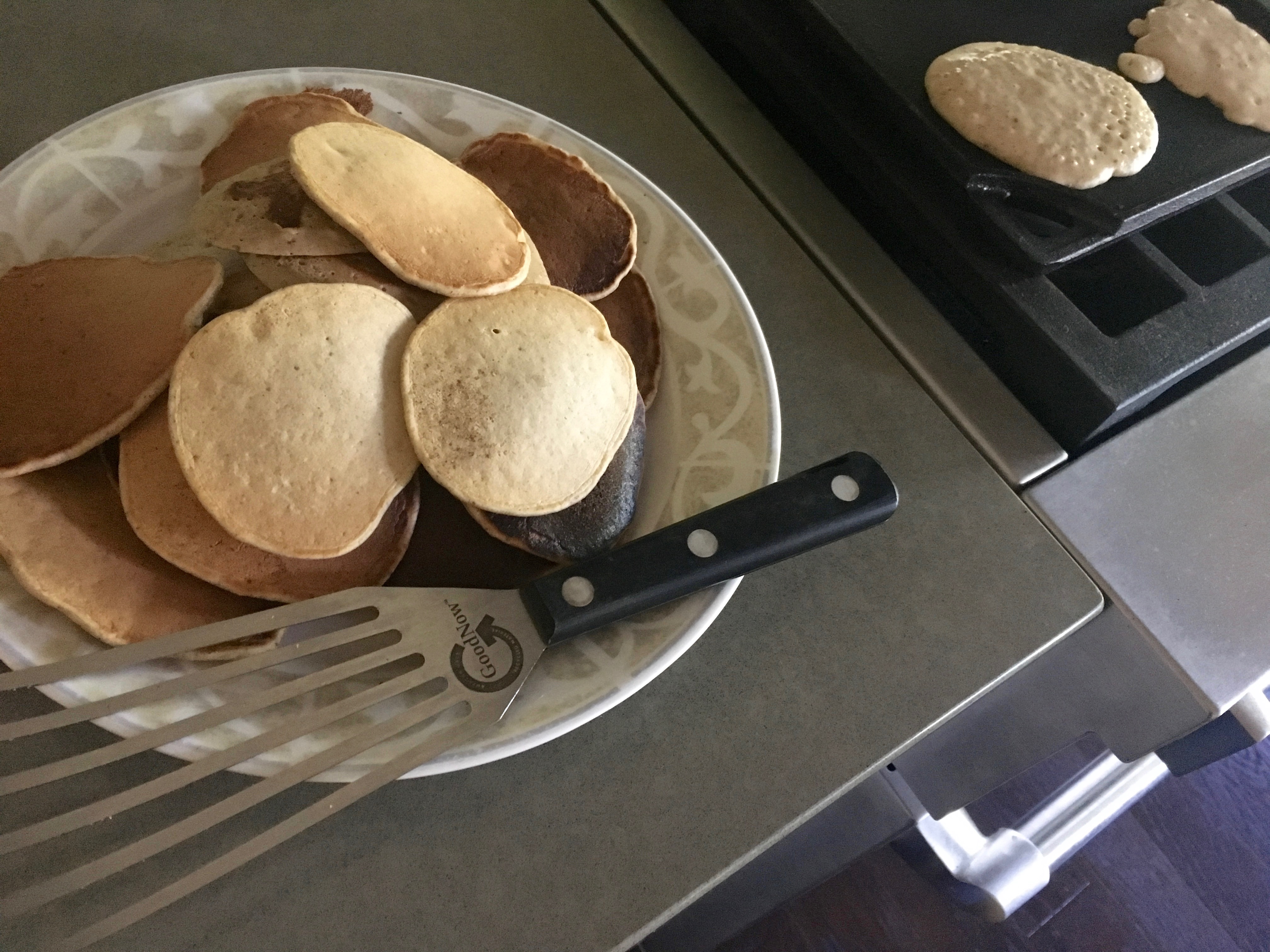 I made heaps of pancakes for breakfast because I needed extra for P to bring to school the next day.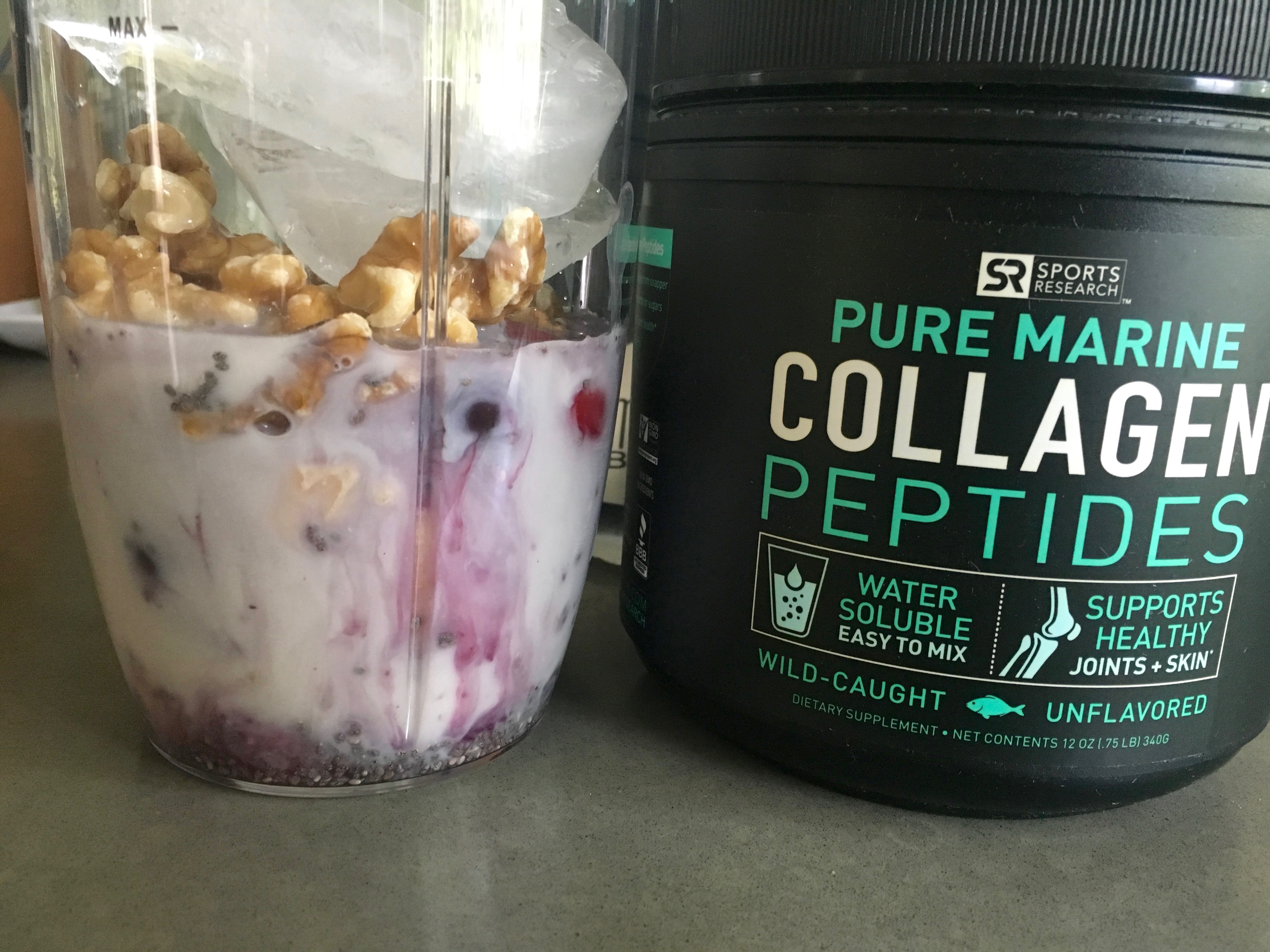 For my own breakfast, I made a smoothie with bananas, berries, chia seeds, walnuts, almond milk, and collagen after biking P to school.  I can't help but think the collagen is doing good things for my gut too.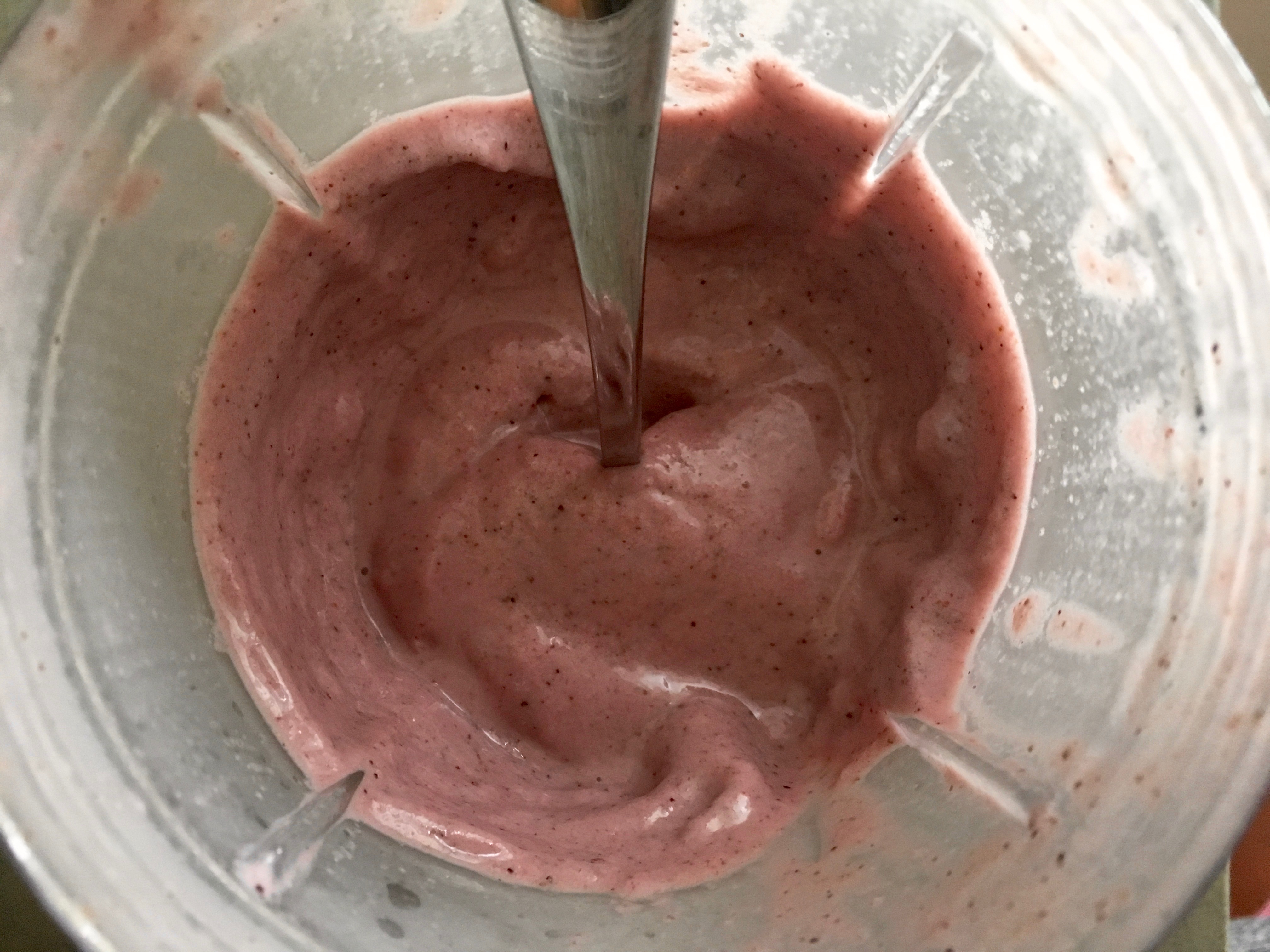 Mmmmm.  Open gym with V after that.  Still no coffee!  My gut wasn't quiiiiiite there yet.
But by lunch time it was 100% good!  Ready for kale!!
My uncle came over in the afternoon and we all went to market together.  It was awesome.  I got food from Buckhorn, which was delish and loved seeing my uncle.  The kids were super happy to hang out with him too since they haven't seen him since Thanksgiving.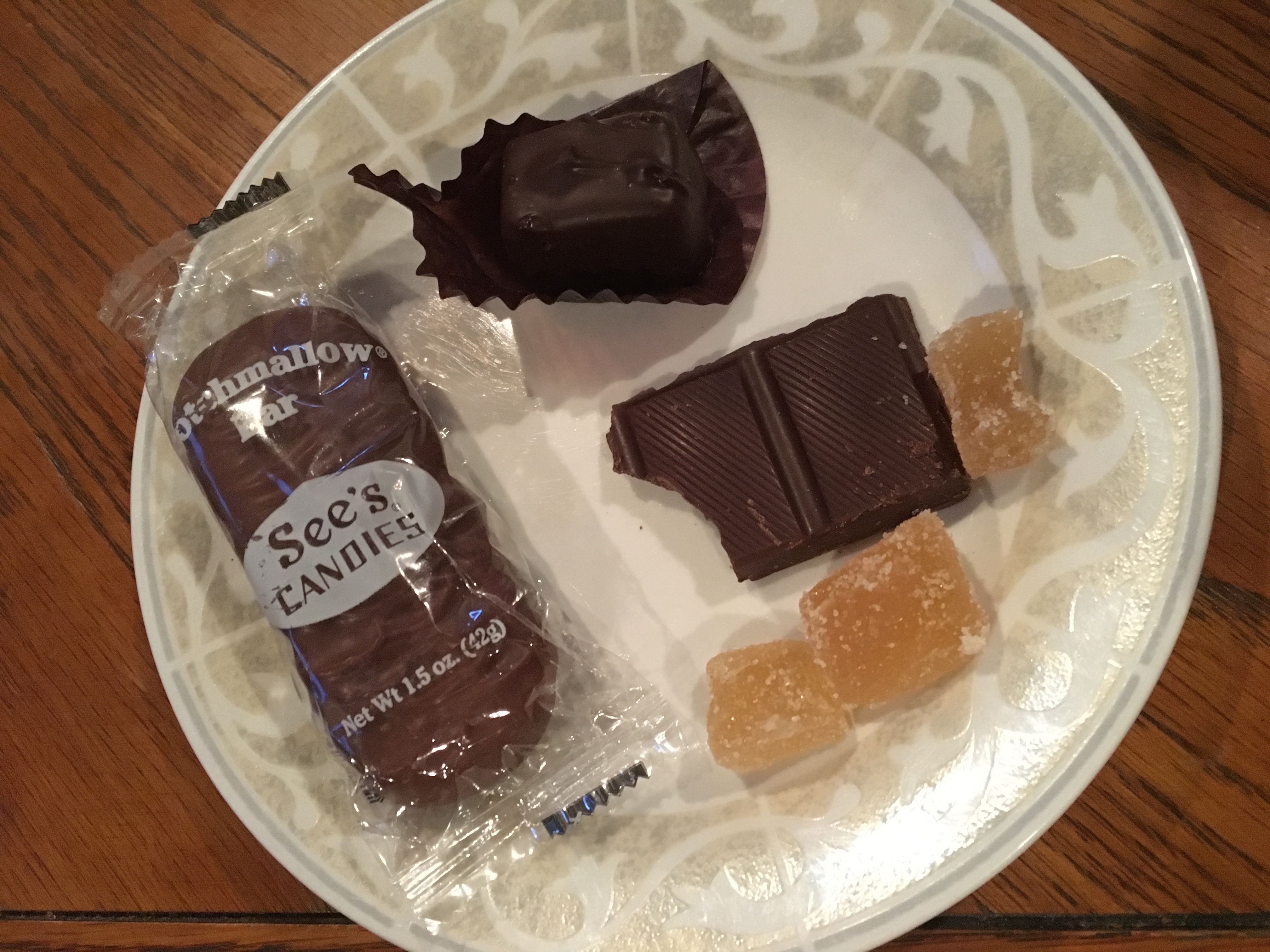 Back at home we hot tubbed, chocolate-d and watched some TV.  Almost ready to finish up season 2 of Homeland!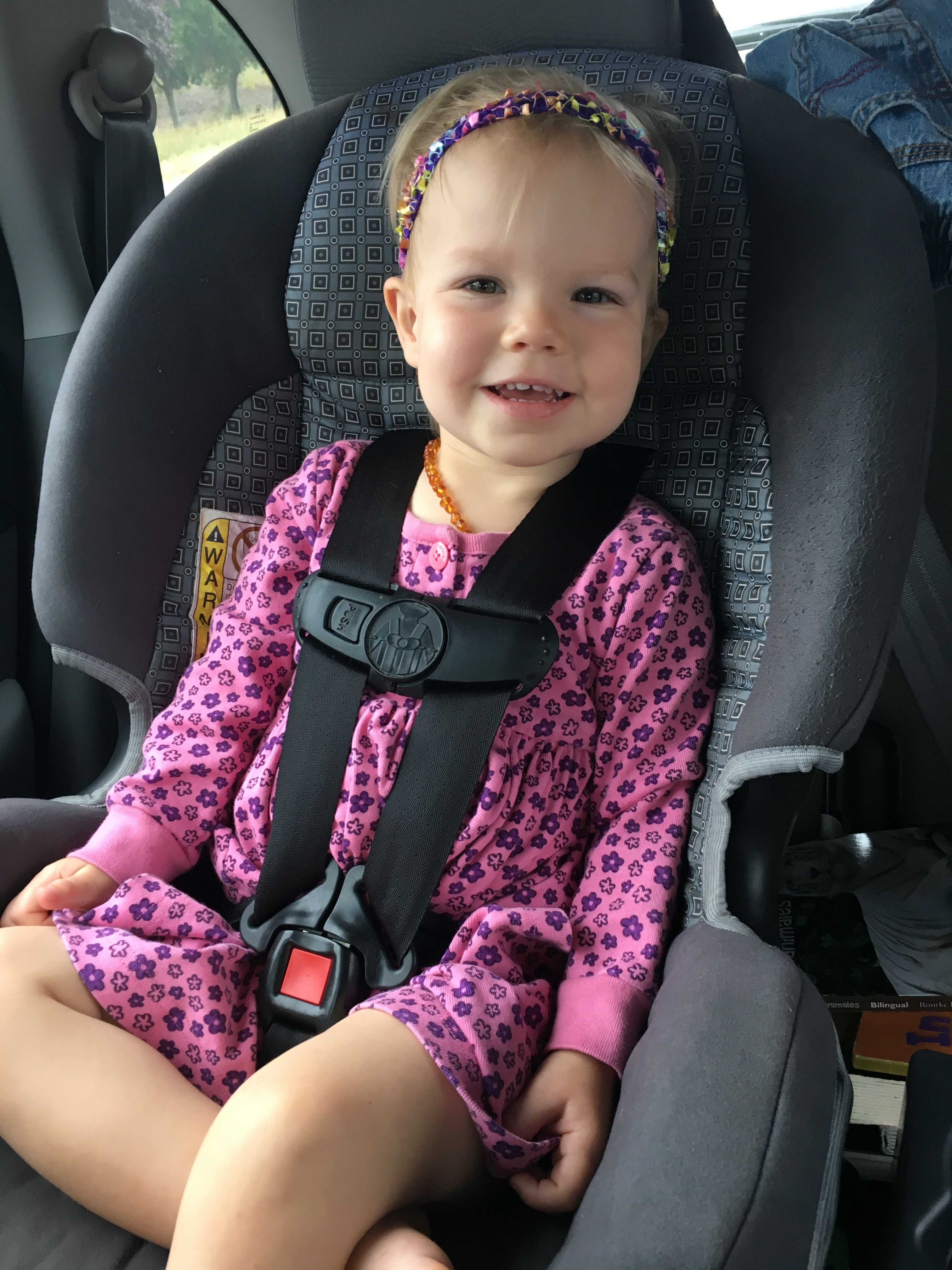 Good morning precious girl.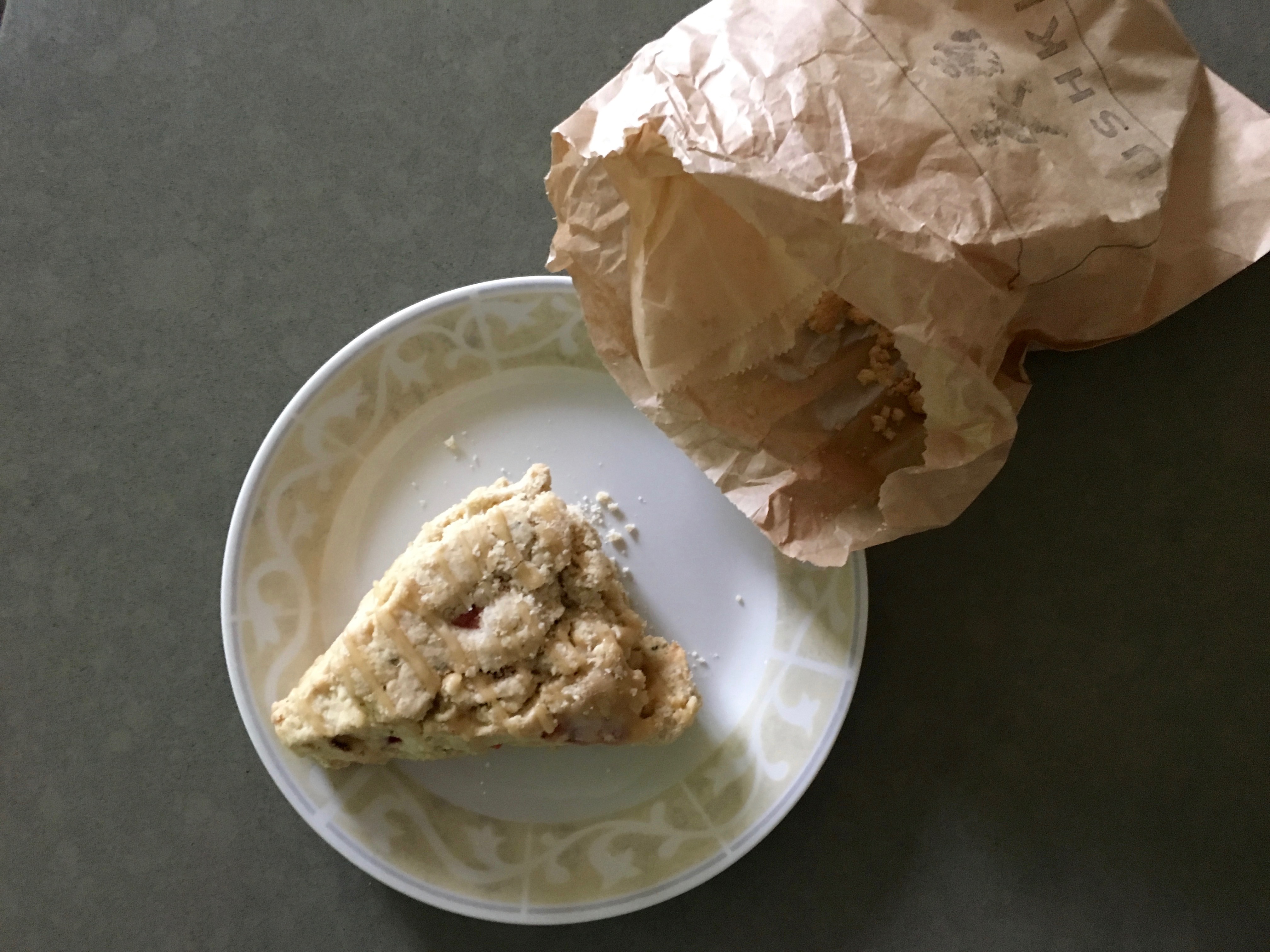 This delicious strawberry rosemary scone was from Pushkin's and was very worth the wait.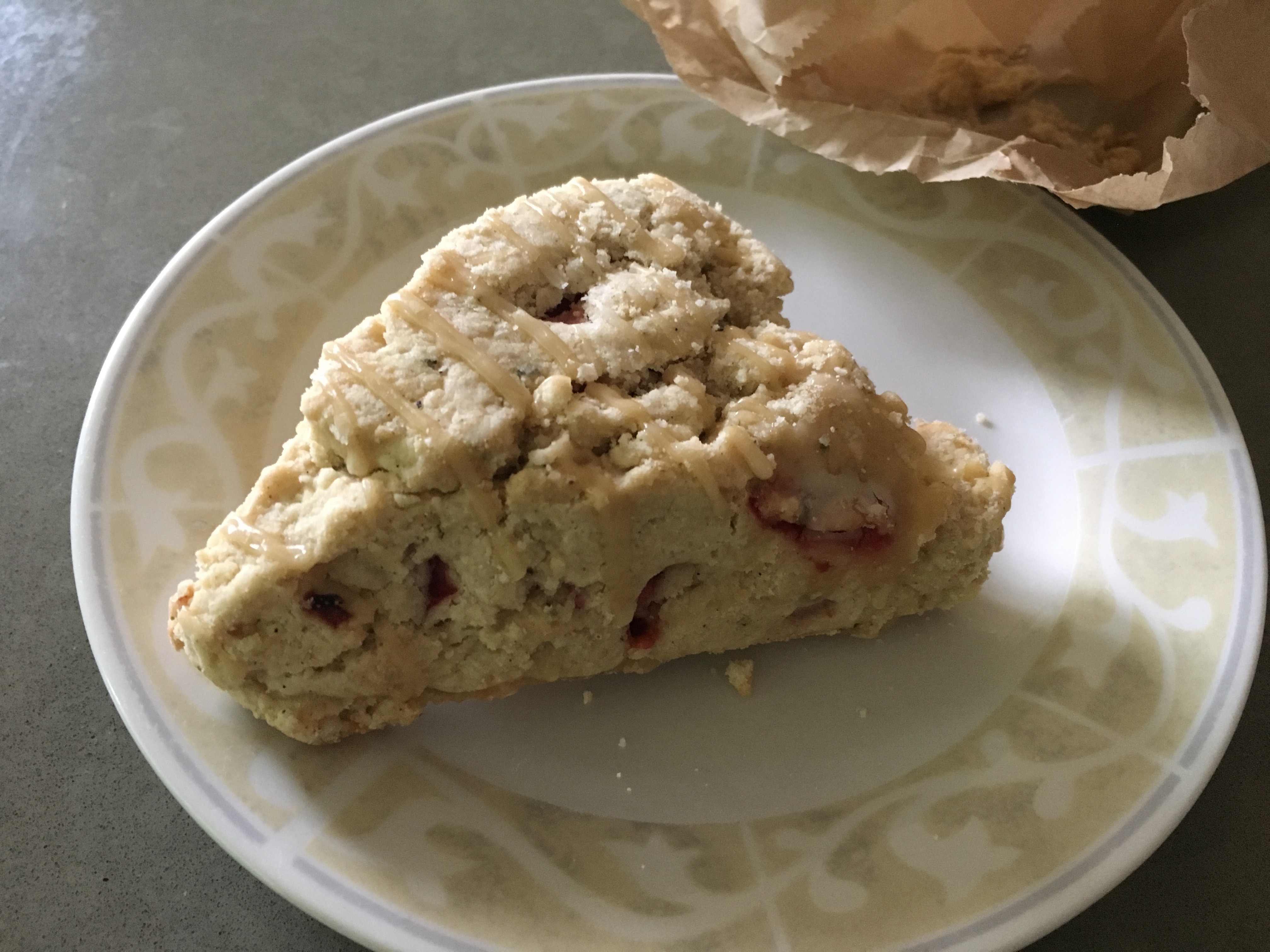 I wanted to completely enjoy it, so I waited until my gut was totally back on track before digging in. Paired with coffee, it was like I was back to my old self.  Finally!!!!  🙂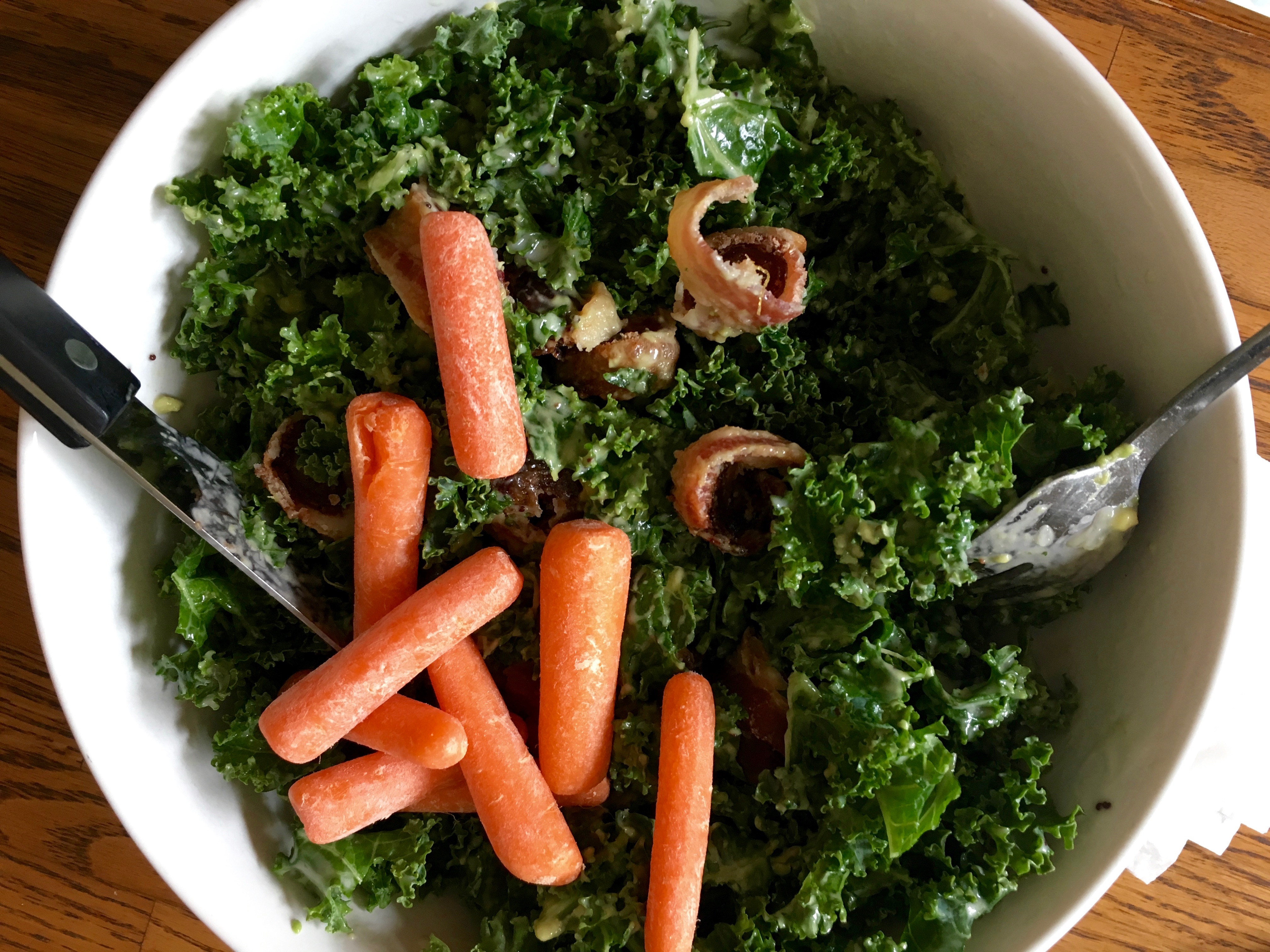 Another bomb kale salad.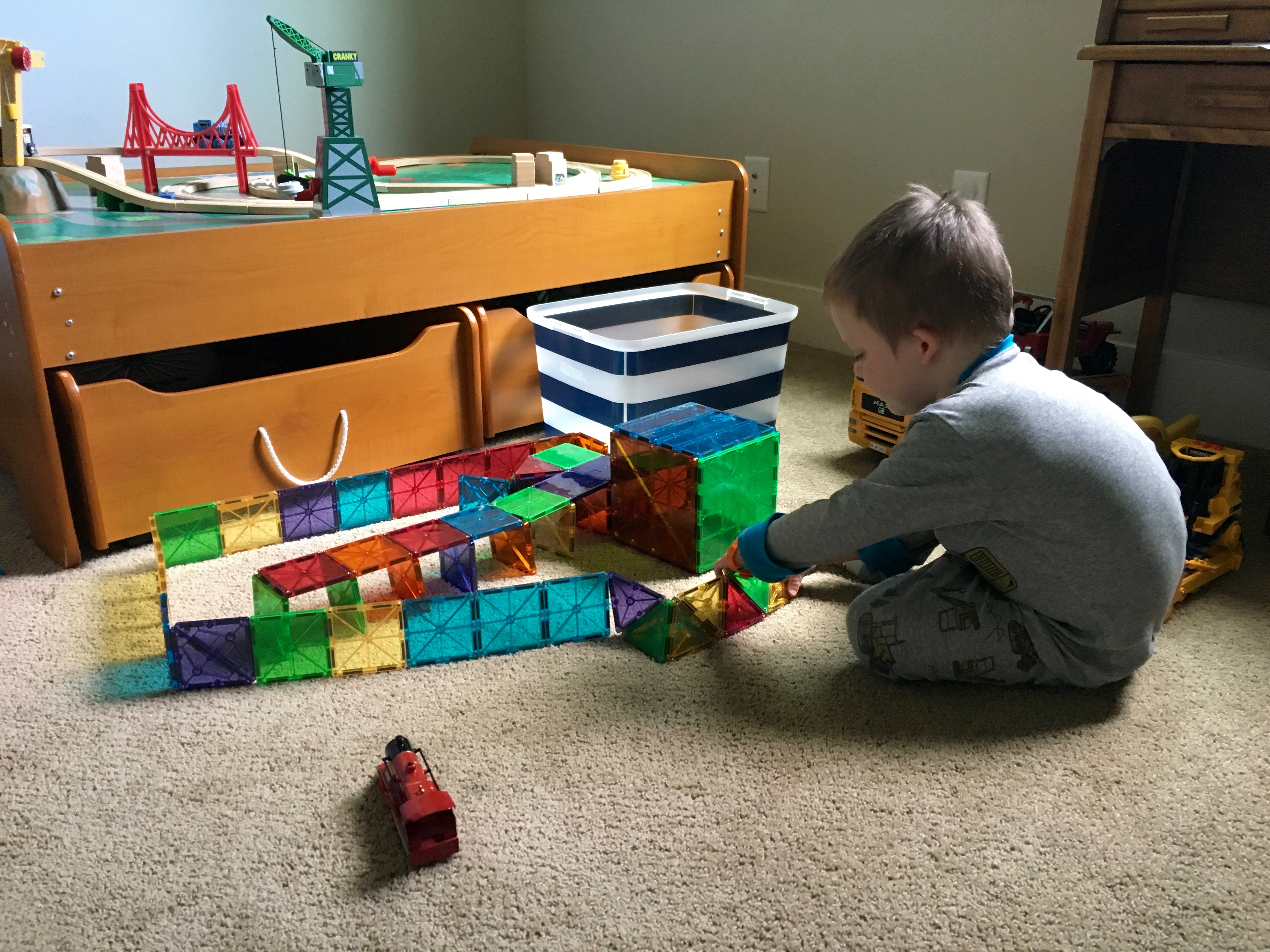 His quiet time creations blow me away.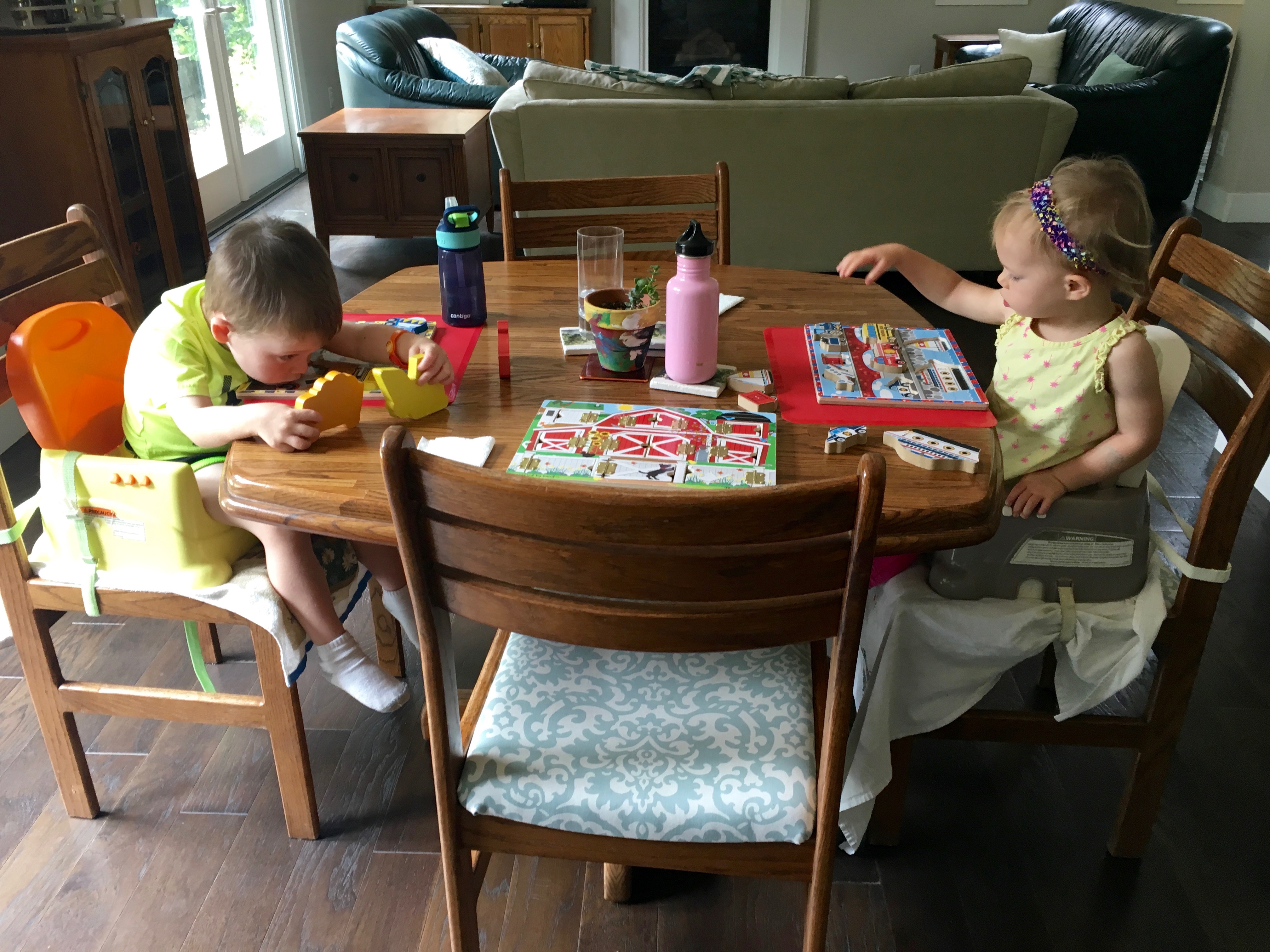 After V was up from her nap I fed them a snack and then they did puzzles until Pattycake's soccer.  And from there it was straight off to the East Bay!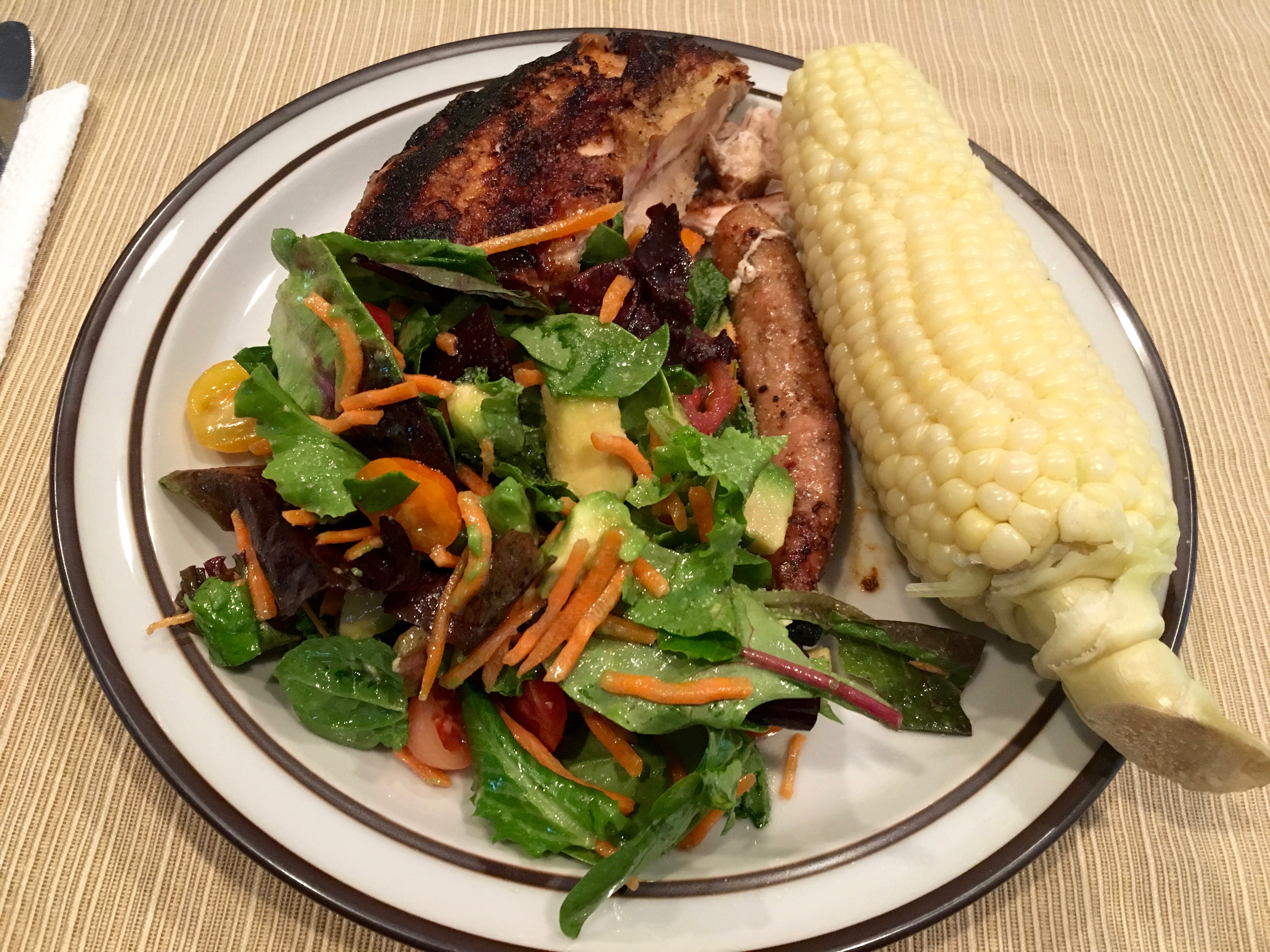 After a few weeks off OIT, we were ready to get back to it.  After a nice dinner that my parents made, we got the kids to bed, ate chocolate, watched carpool karaoke, and went to zzzz.