We went to the pumpkin patch for the third time this season.  Oof.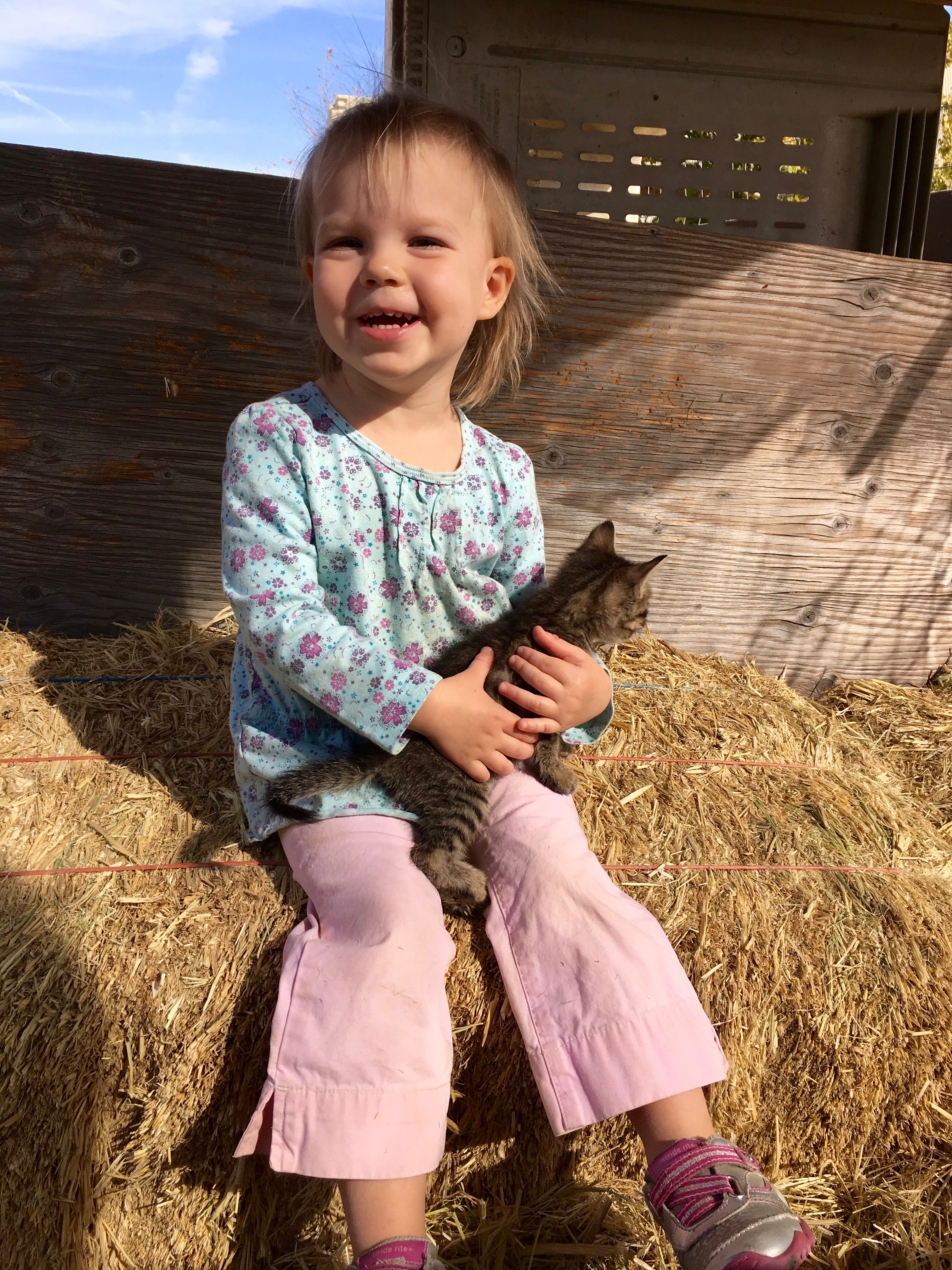 Truth be told, I was reallllly looking for any reason to get out of going.  Is it weird to hope your kid gets sick as an excuse?  It seems to happen all winter long when I don't want to have to skip things, so it would be great if every once in a while it got me out of crap I don't want to do.  Anyway, I never let on my true feelings to V, and she was very excited, so I sucked it up.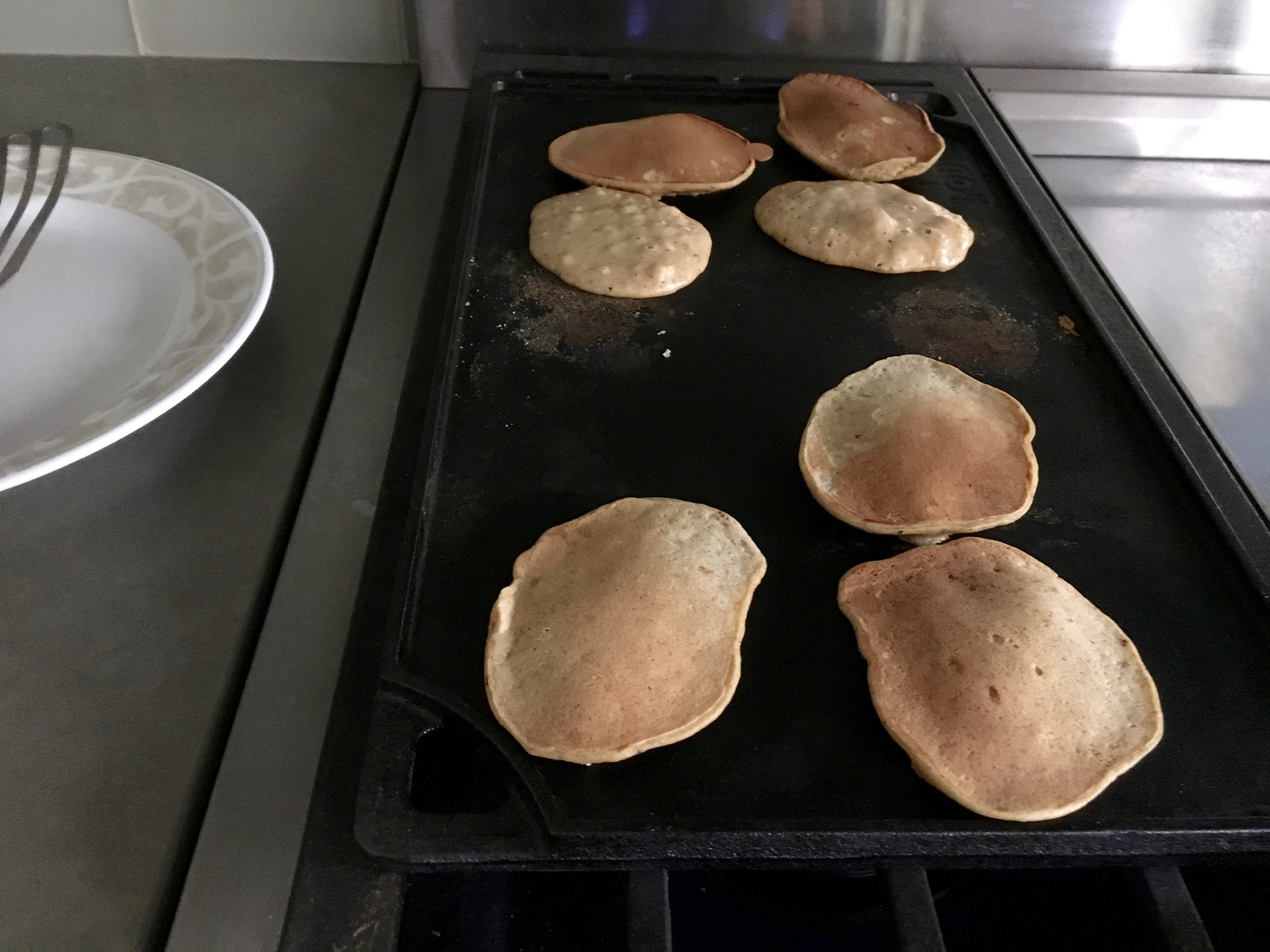 We were running a little behind all morning because I was making pancakes to order…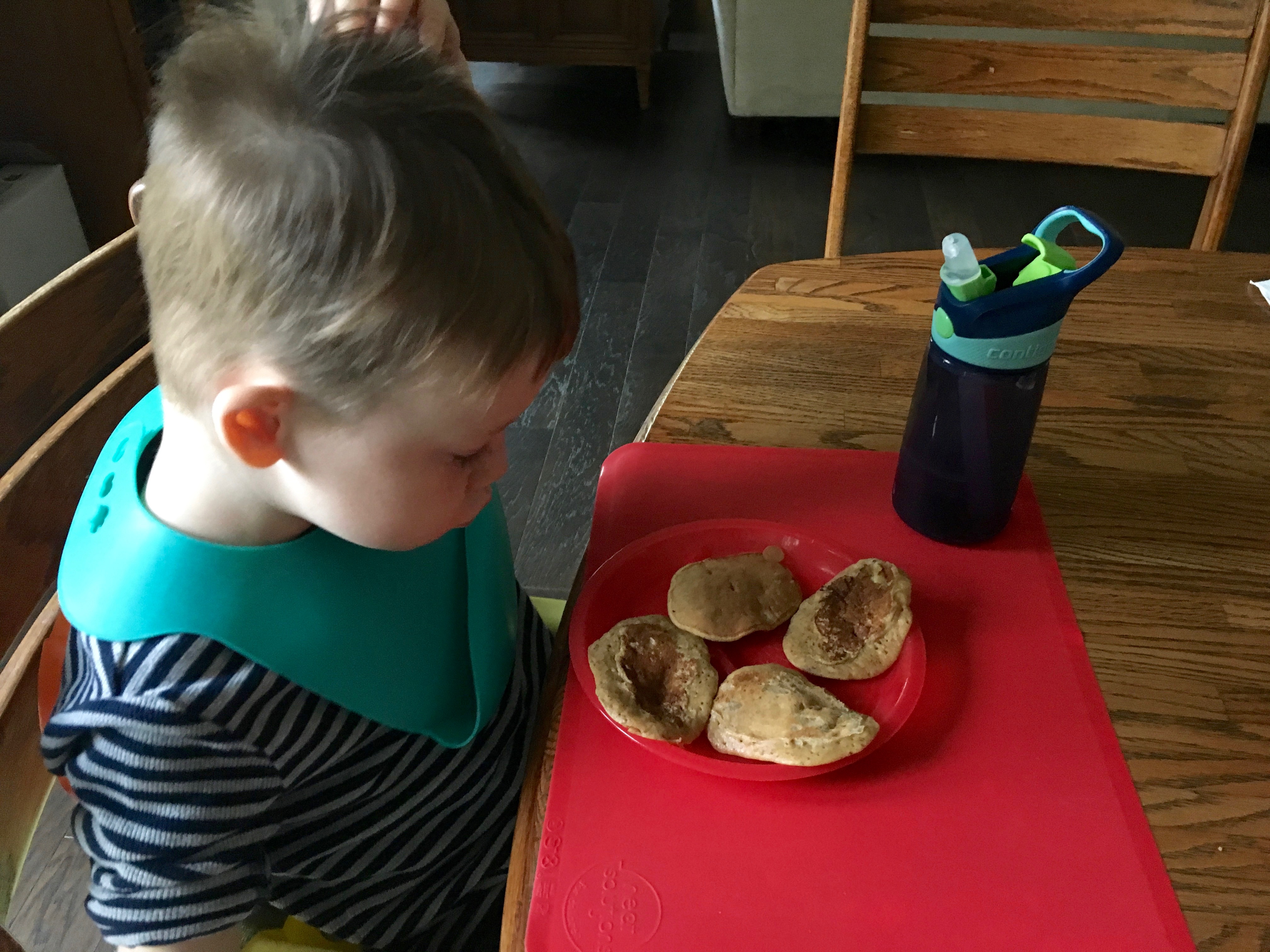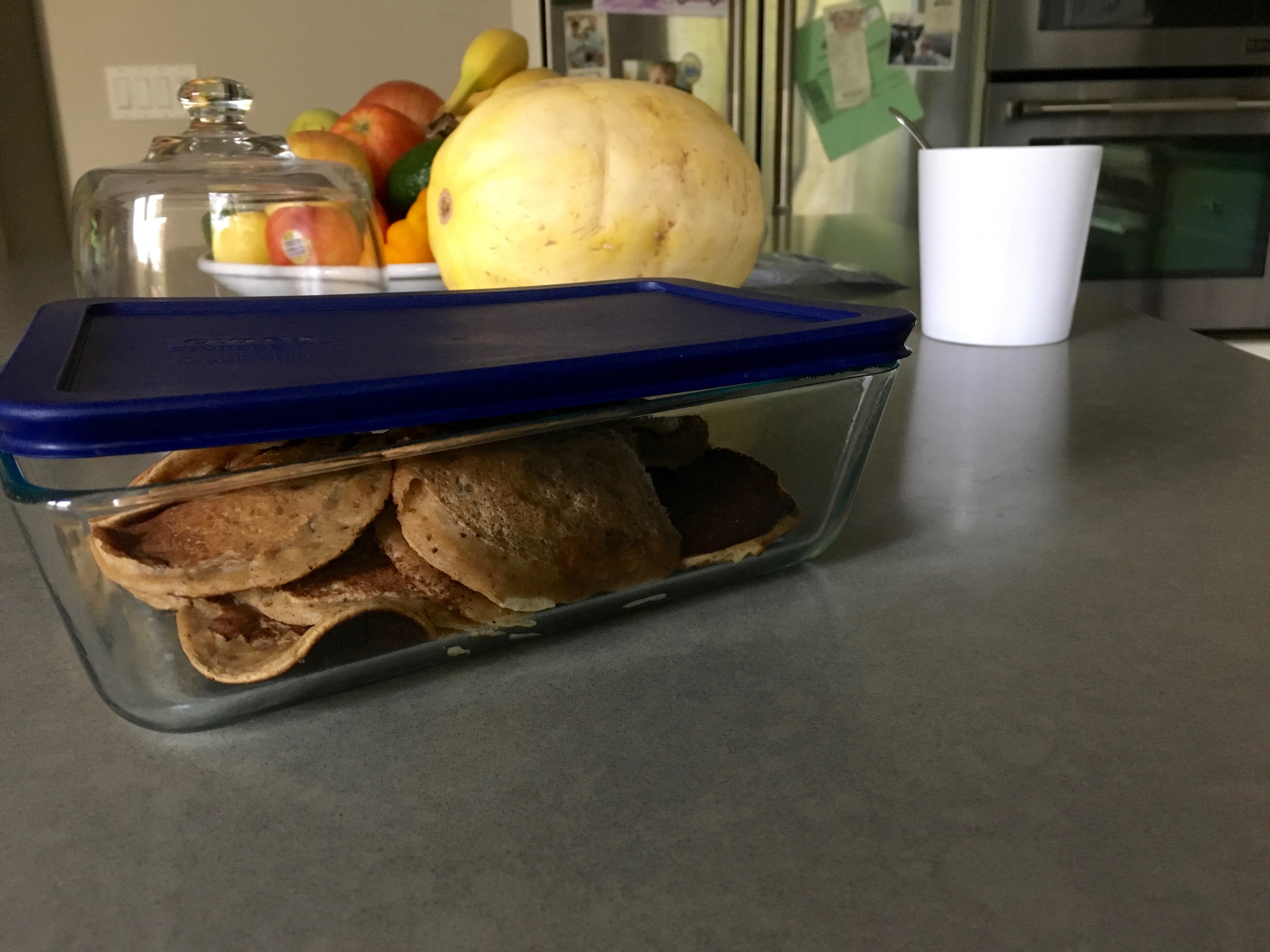 Which meant (a) they weren't ready at 8 am on the dot when the kids were in their chairs begging for food and (b) they were  "as hot as fire" when I served them.  Blow on them children!  But now I have enough for another breakfast, maybe two.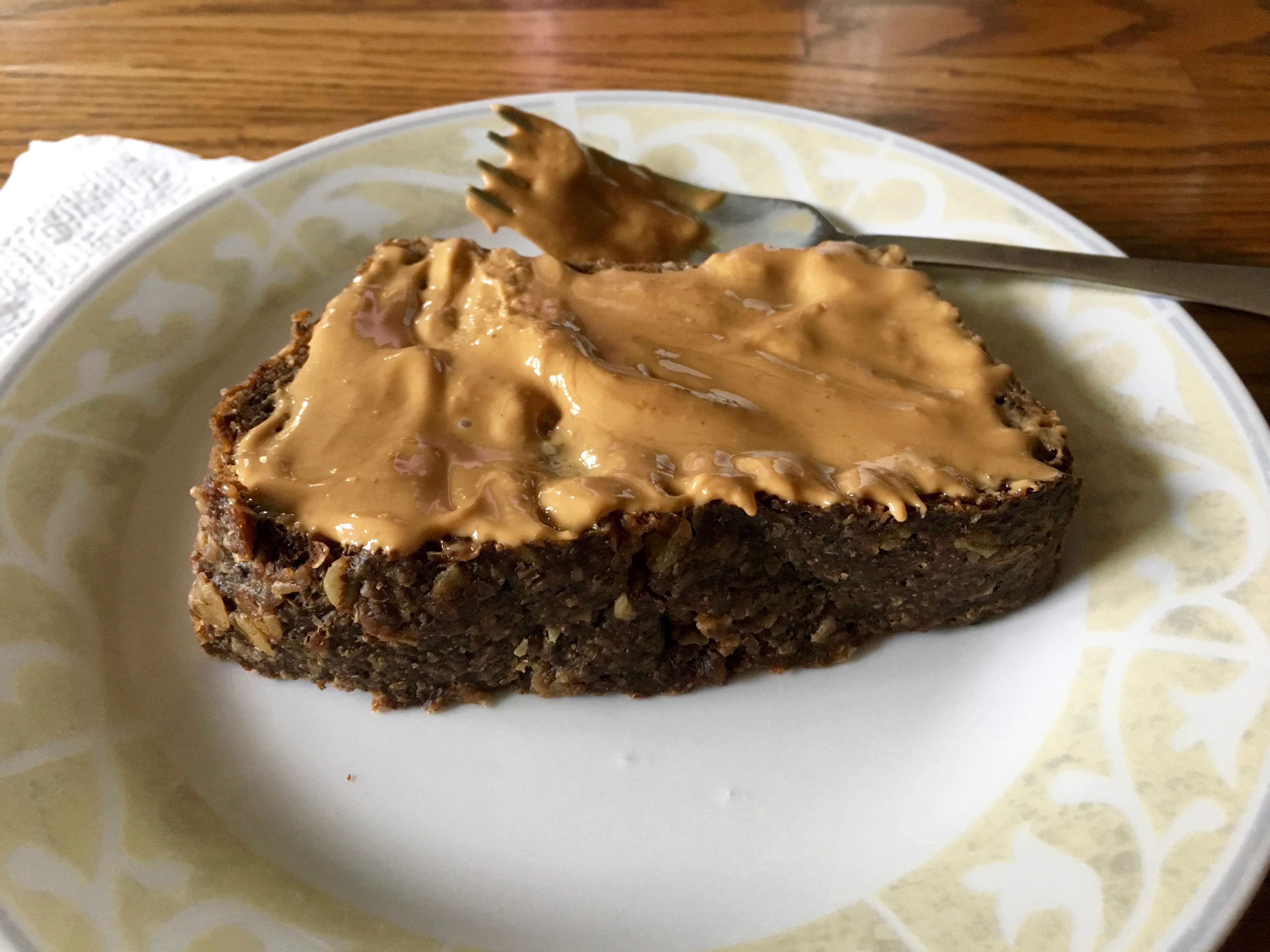 I went back to the nourish bread because I needed something with more staying power (read: carbs) that morning.  I woke up hungry, which meant I didn't do a good job the night before.  Oops.  Rather than play make up all day, I just dumped half a cup of cashew butter on a thick piece of bread and called it a day.  Done and done.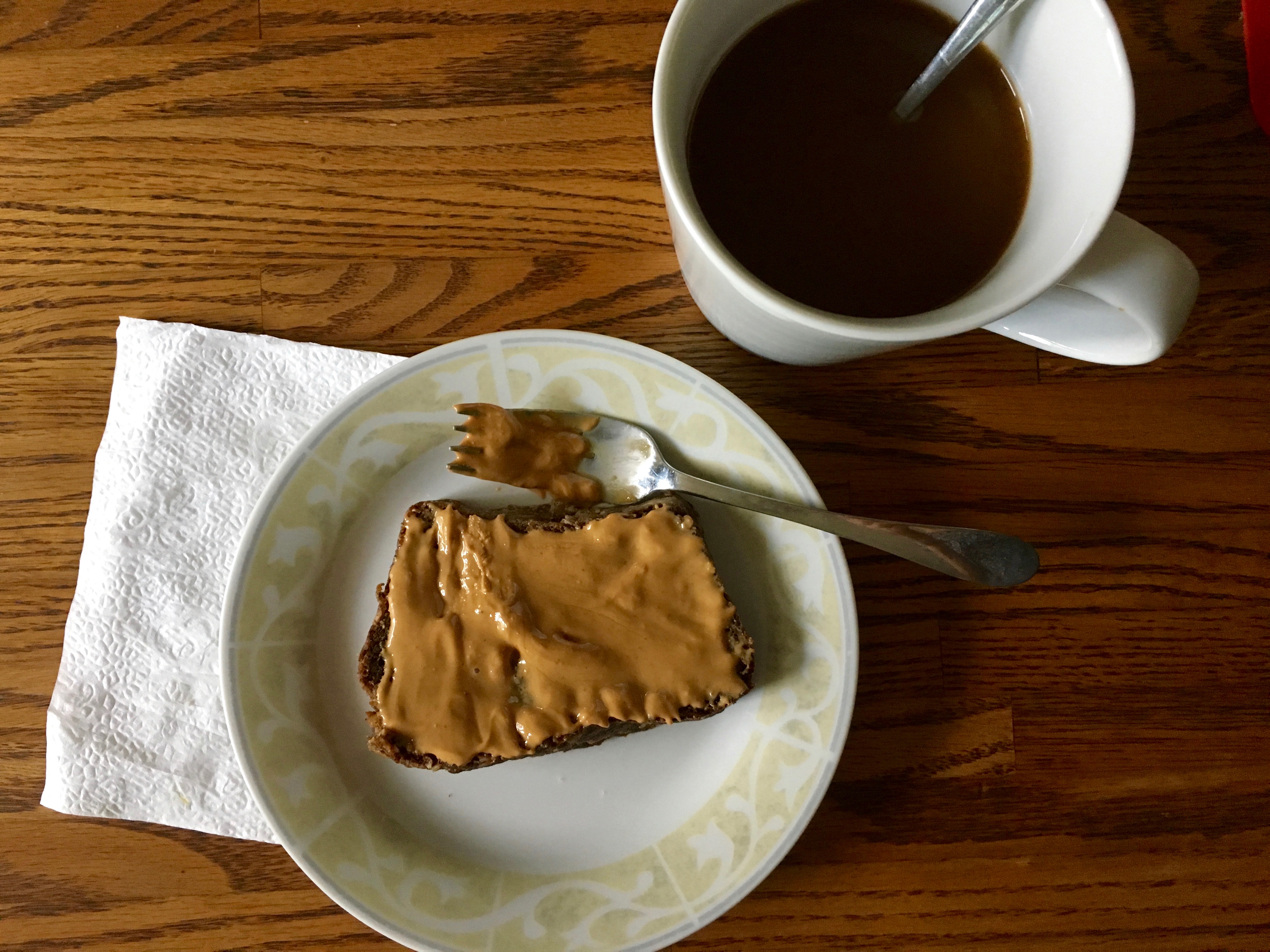 Plus I needed fuel to wrestle baby animals out of Valley's arms all morning.  [Not joking]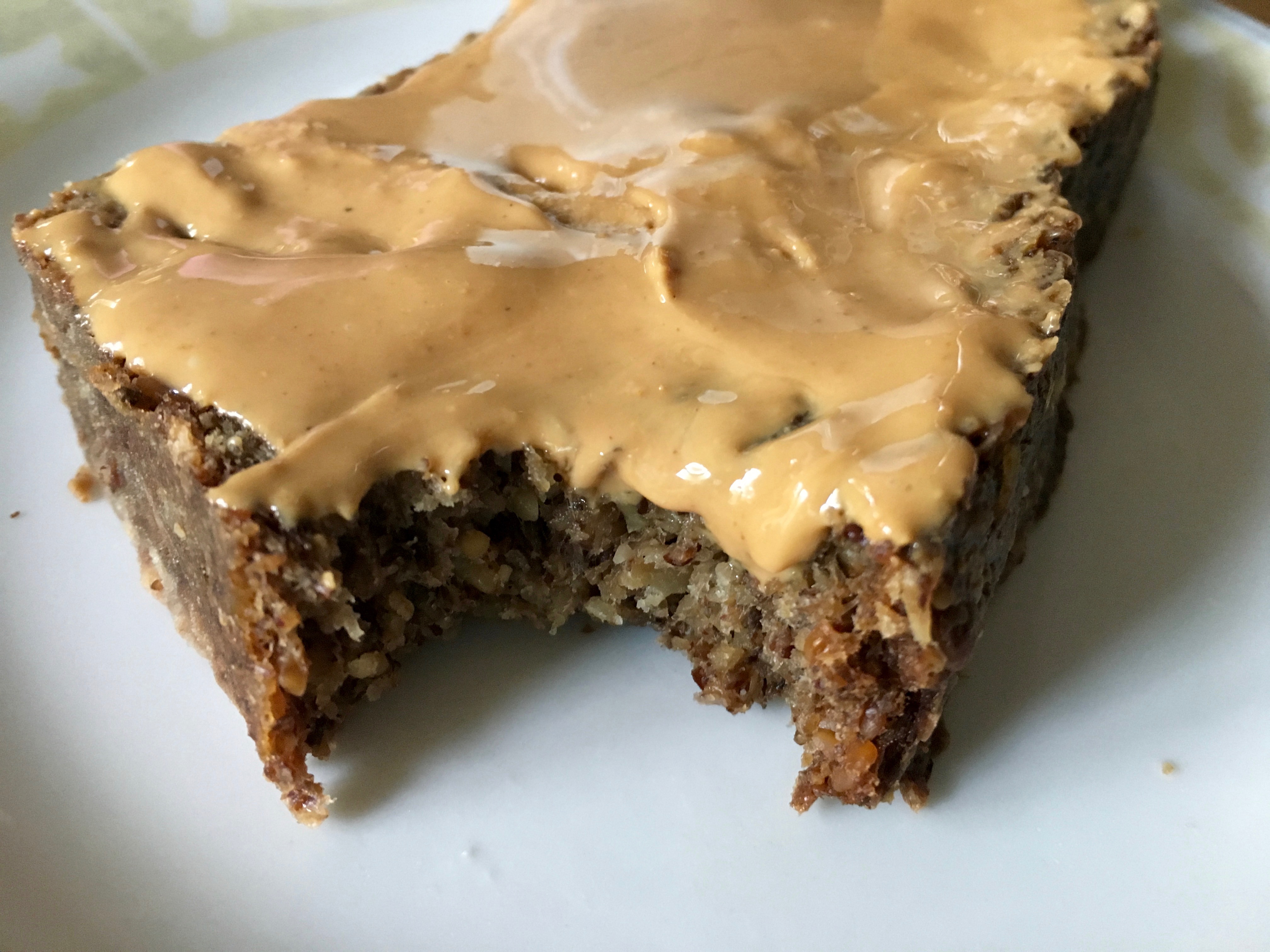 After dropping P off at school we set off for trip number 3 to the pumpkin patch.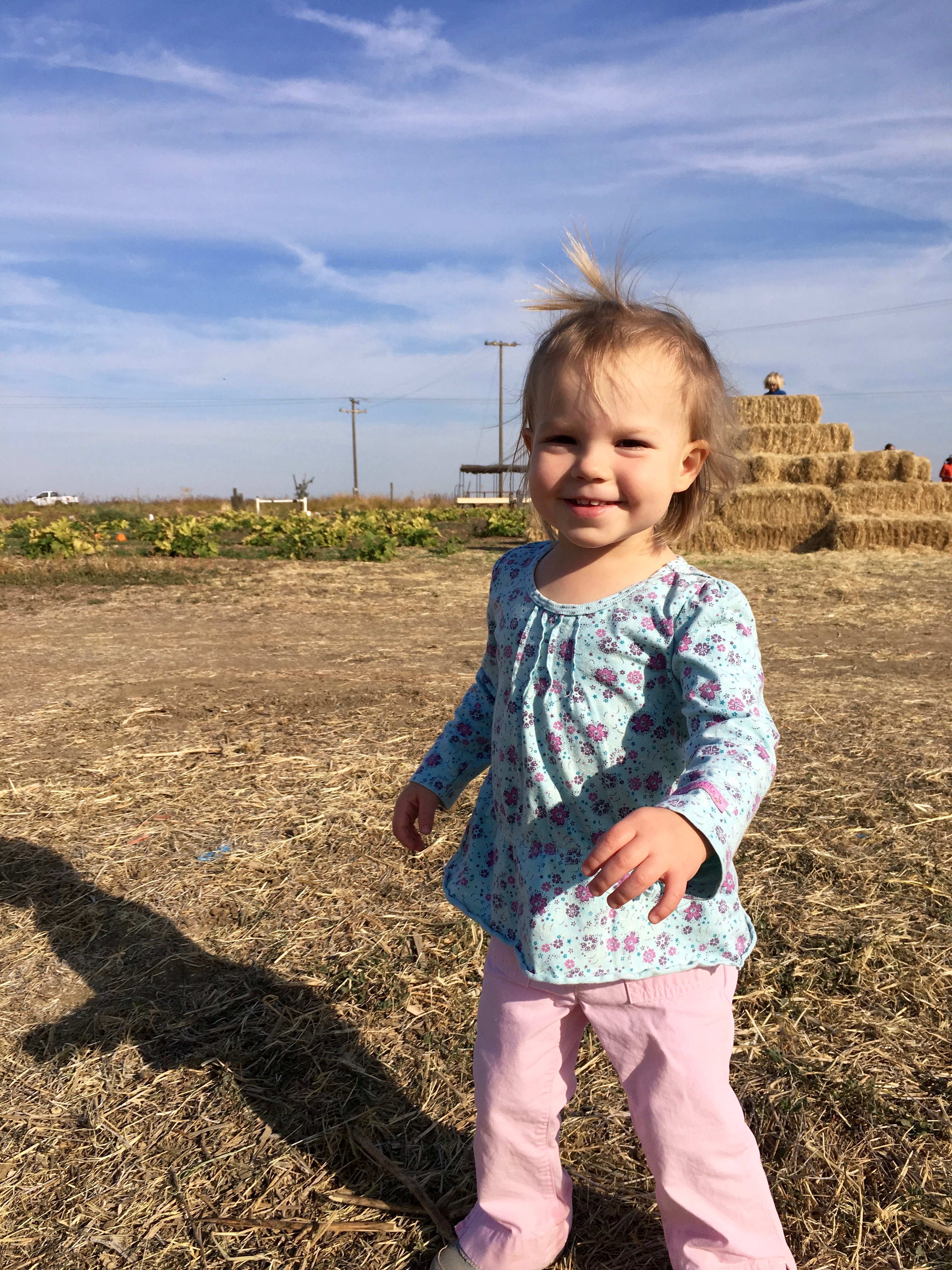 She's pretty cute.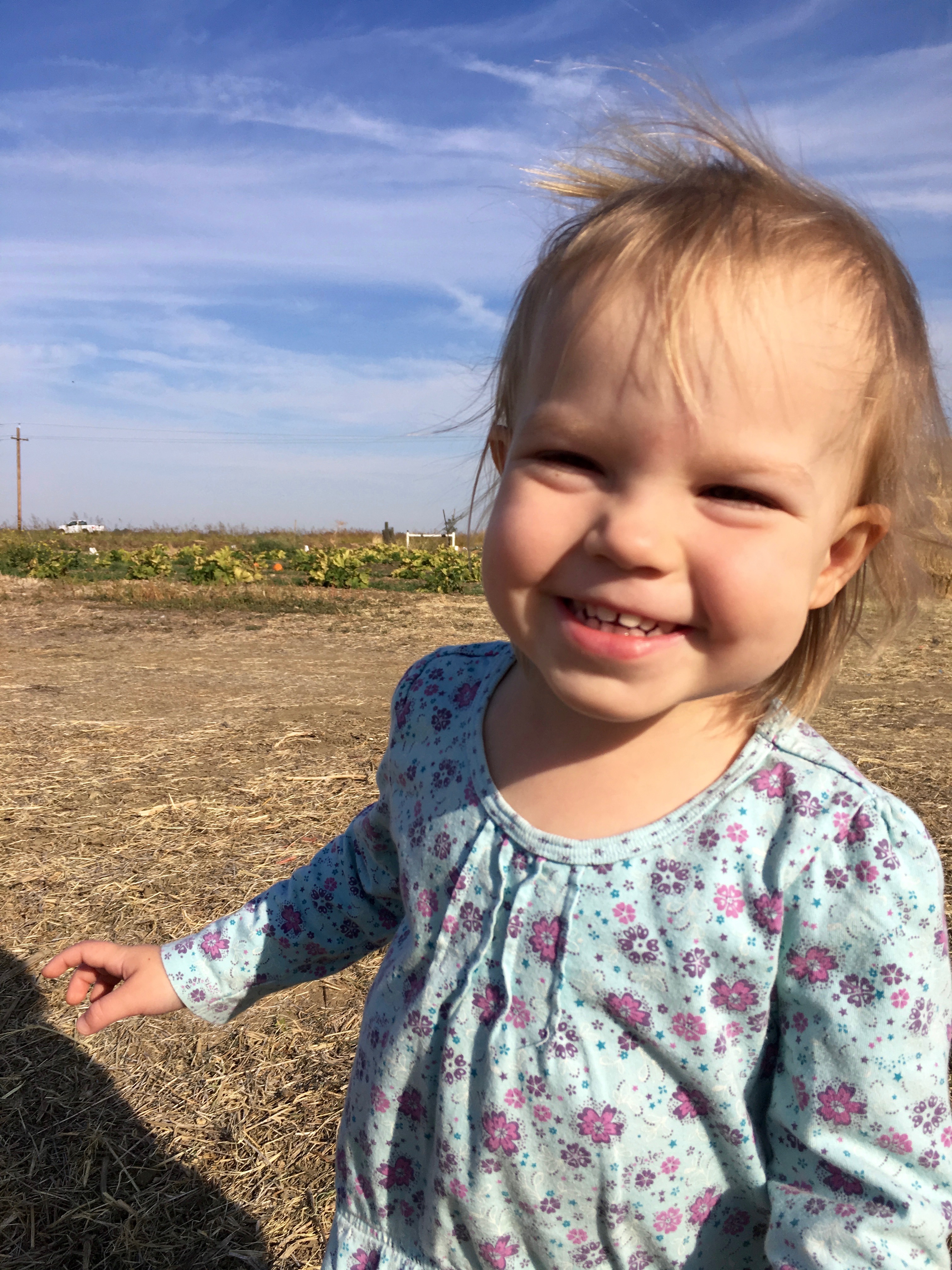 She acted like she was most looking forward to the hay ride and picking out a pumpkin, but then it came time to pet the animals.  And then good news about this visit was that the wind was in check and so the animals were outside and happy.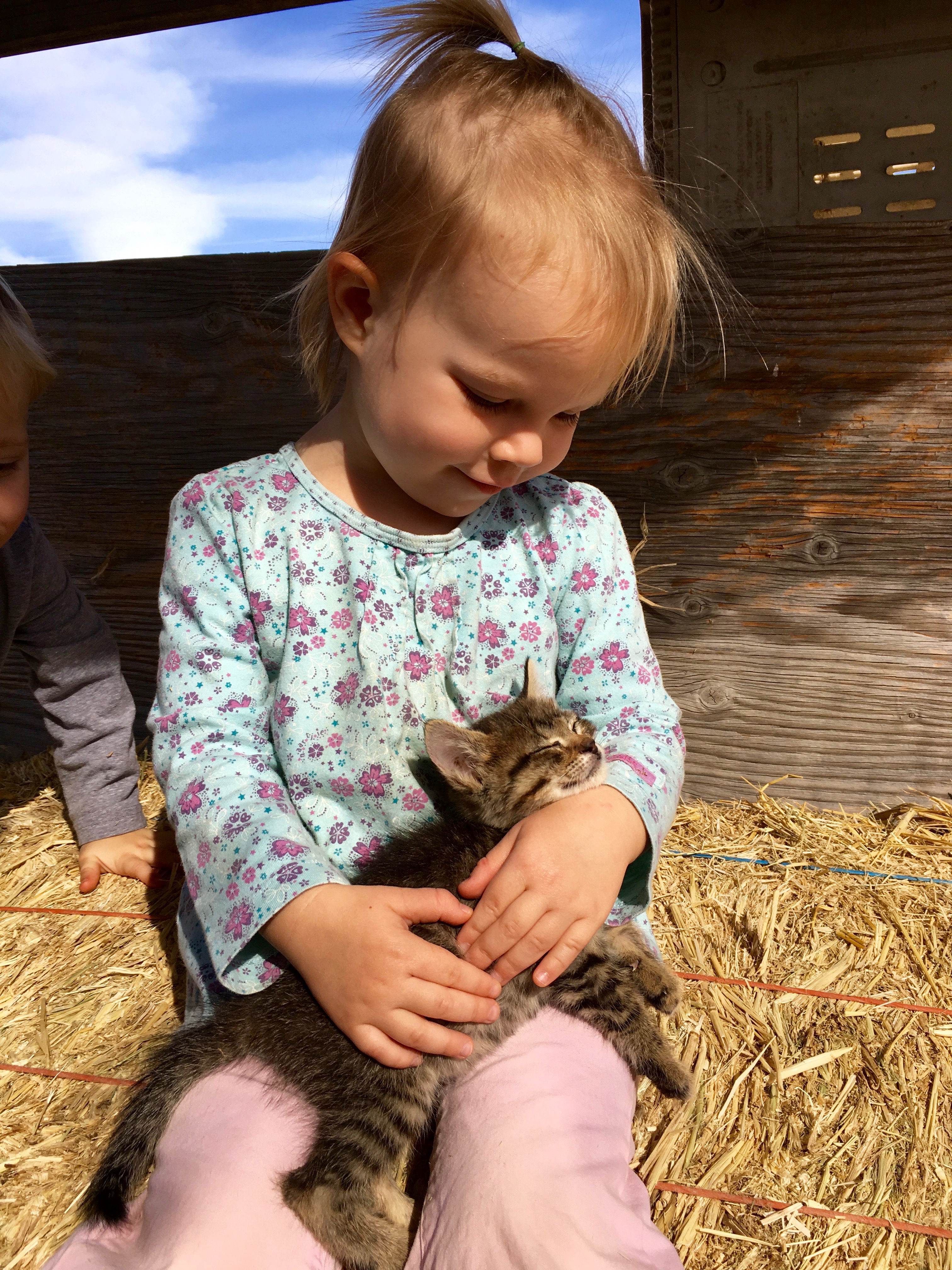 It is truly a MIRACLE that we didn't leave with a kitten.  Other moms fell prey to the cuteness, but Kyle would have killed me if I came home with a pet (also, no thank you, I have enough pee and poop clean up already in my life).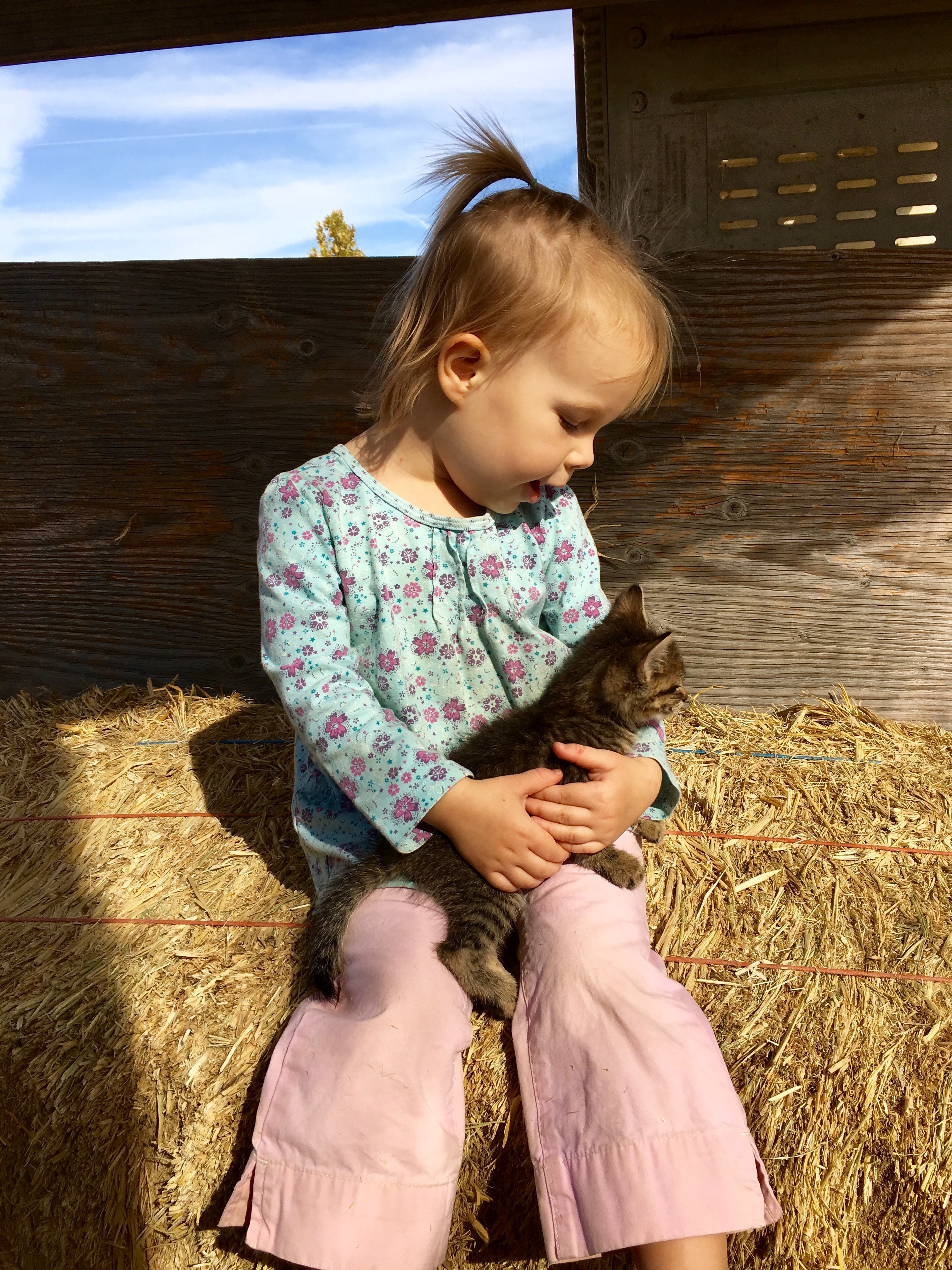 She finally gets it!  Being gentle means you get snuggles!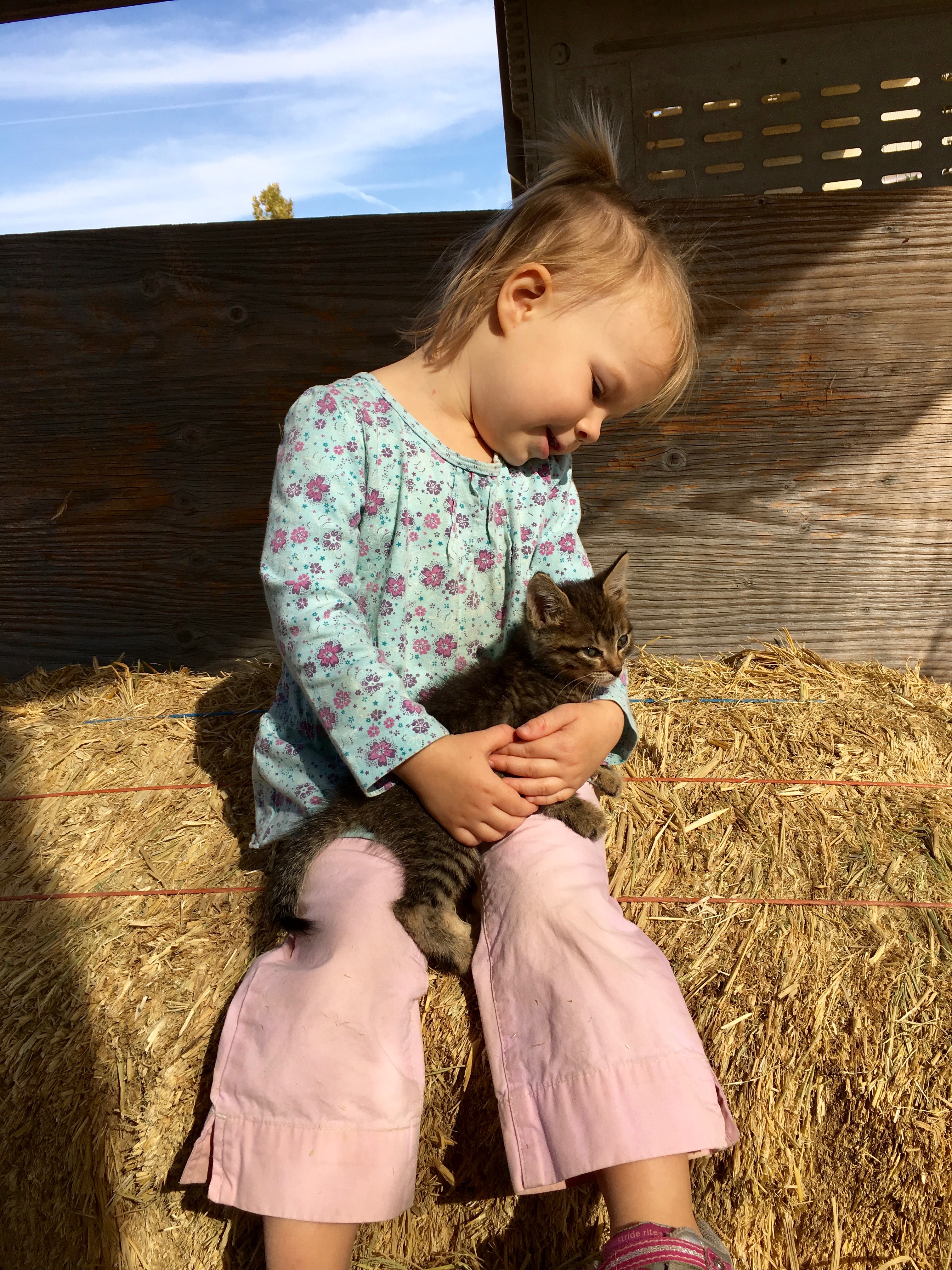 Sorry for the excessive photography.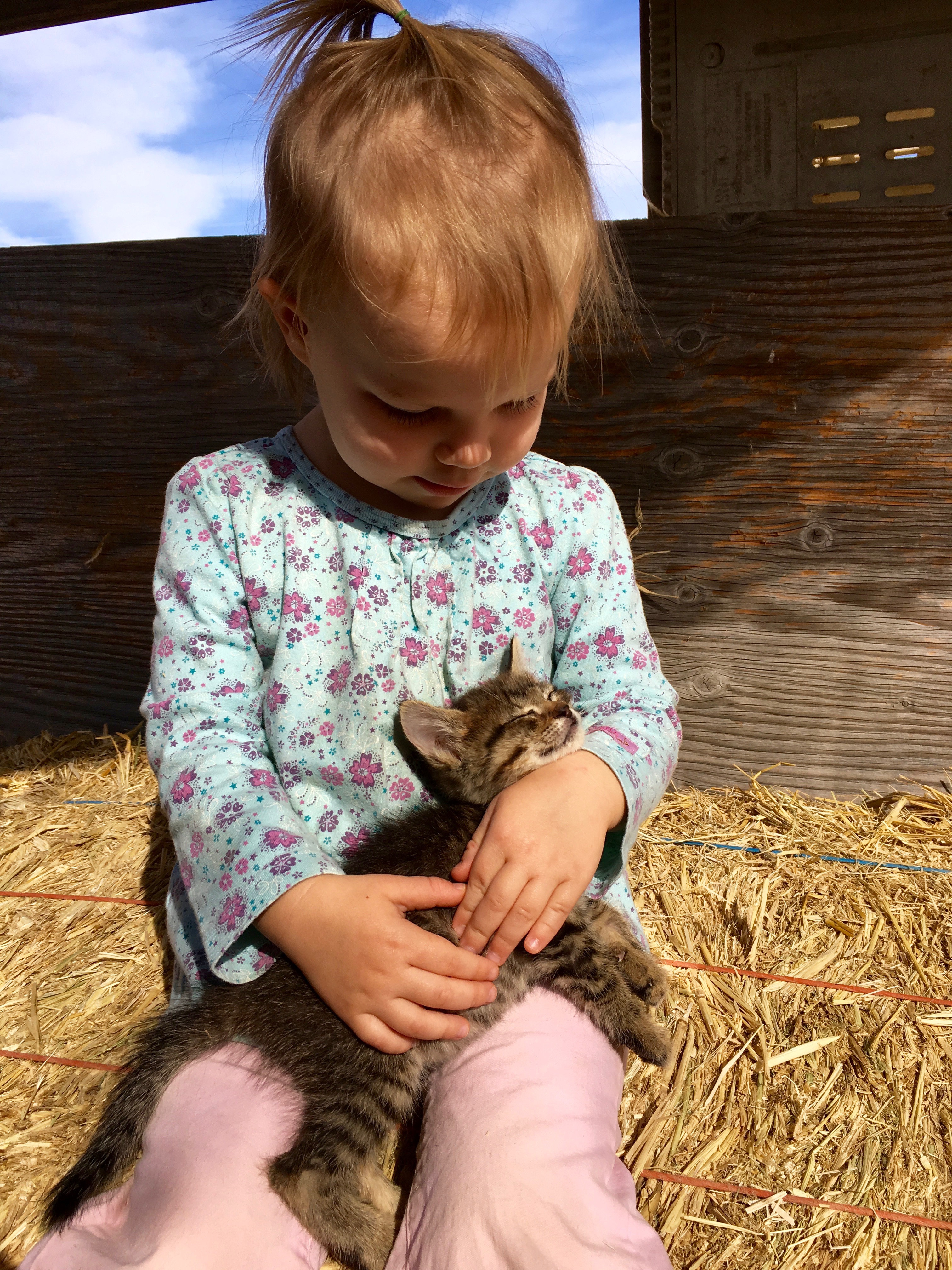 Somehow she lulled this guy into a nap.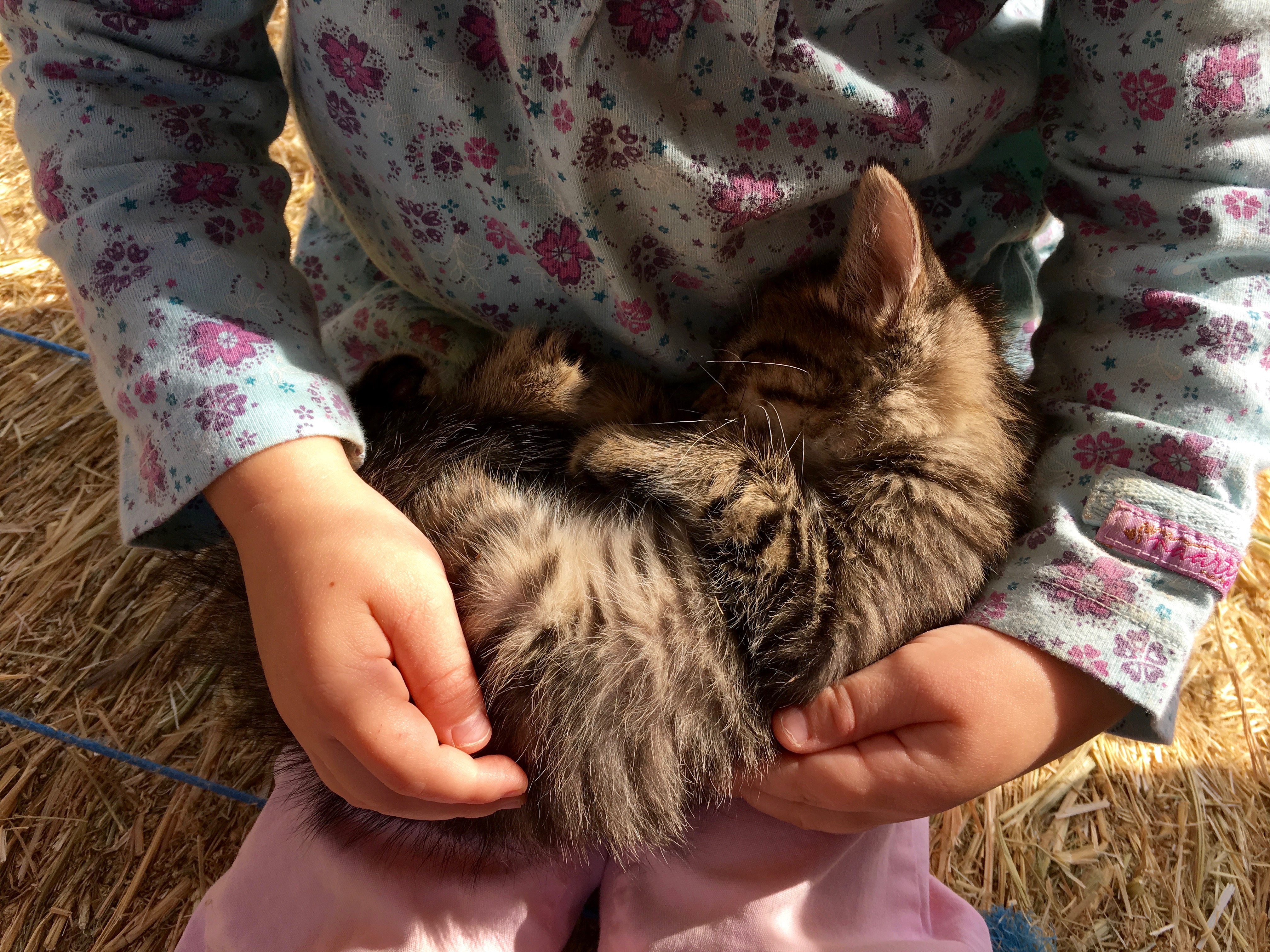 Can you even handle this cuteness???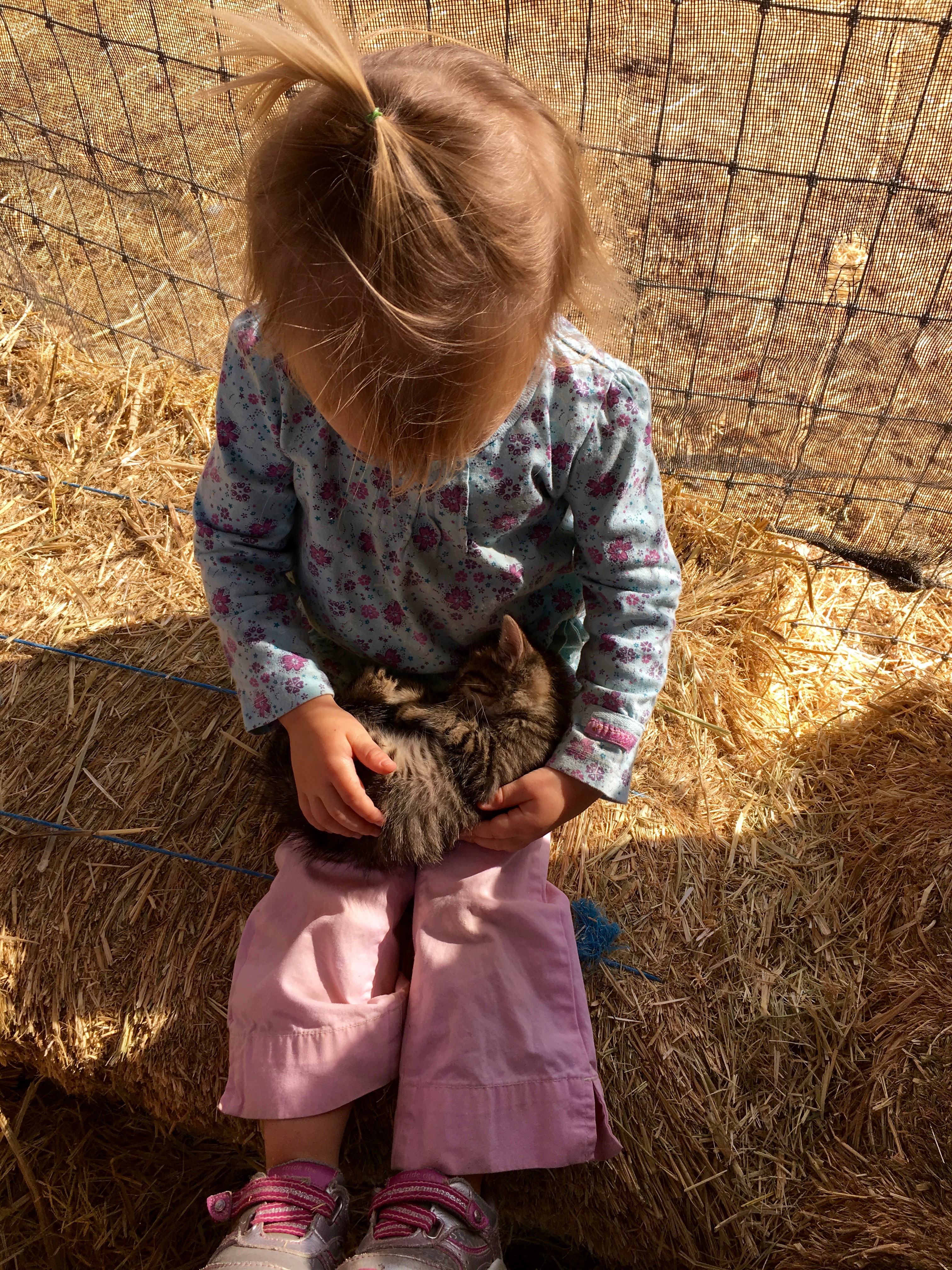 There were bunnies too (and goats, pigs, ducks, chicks, ponies, donkeys, calfs, and sheep), but those aren't as sweet in my opinion.  V also tried to break her leg again and half way succeeded (because I'm the fun police and sprinting on top of the maze is far more fun than going through it safely like IT WAS INTENDED).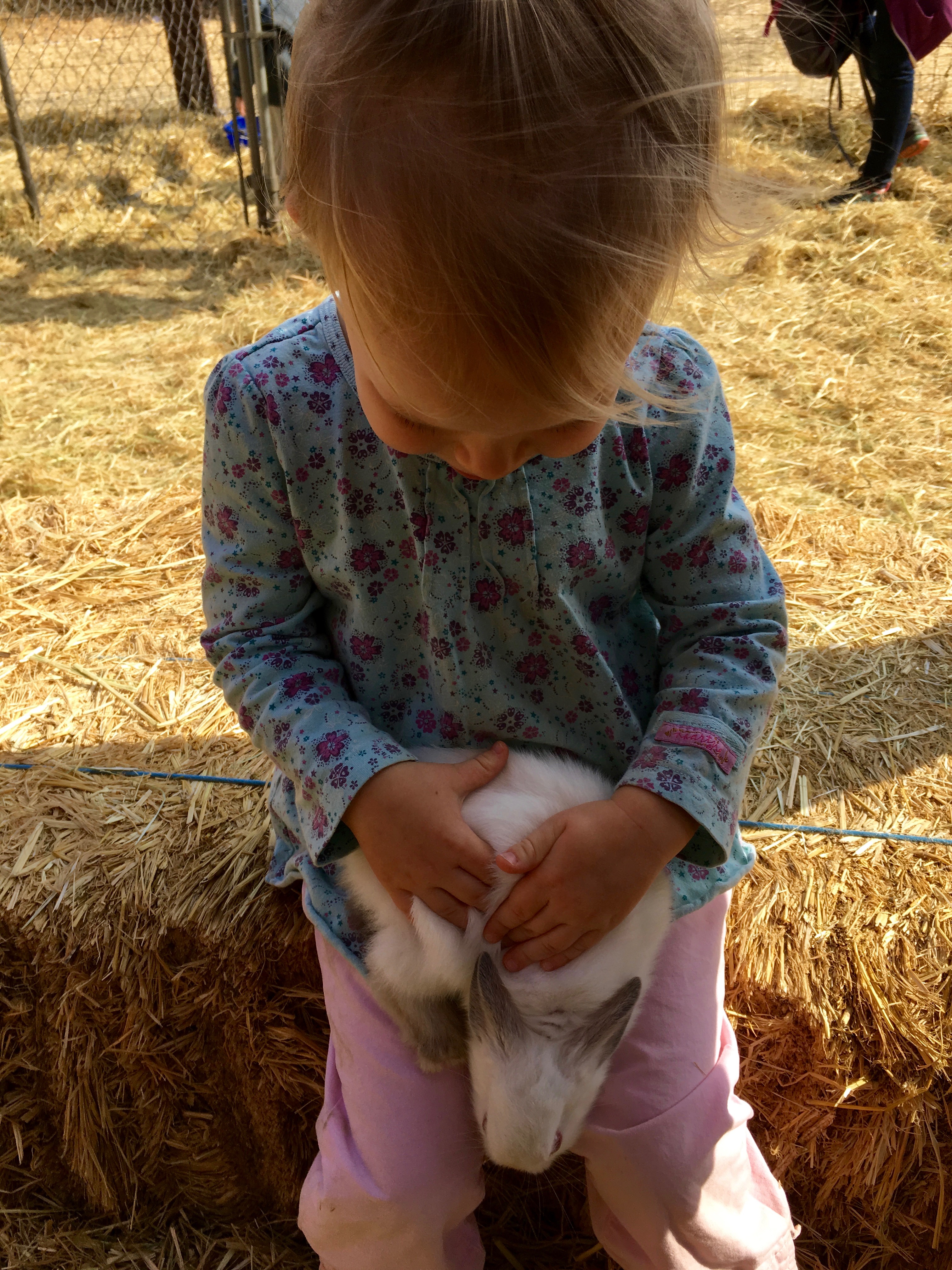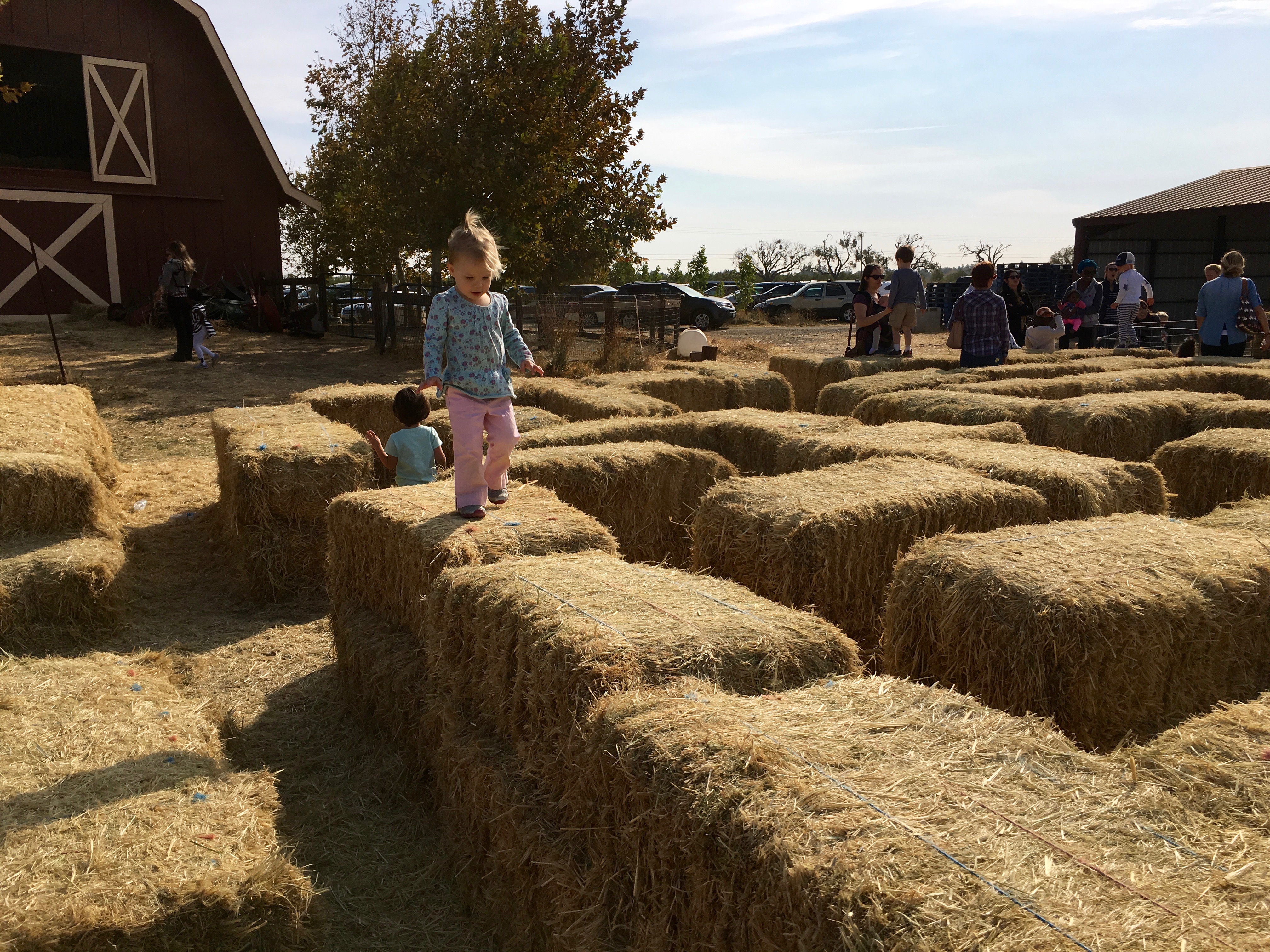 This certainly wore her out and resulted in a mega nap that afternoon.  We picked up P from school and both kids told me they were starving and needed lunch asap.  I gave them apples on the way home to buy myself time while I threw something together fast.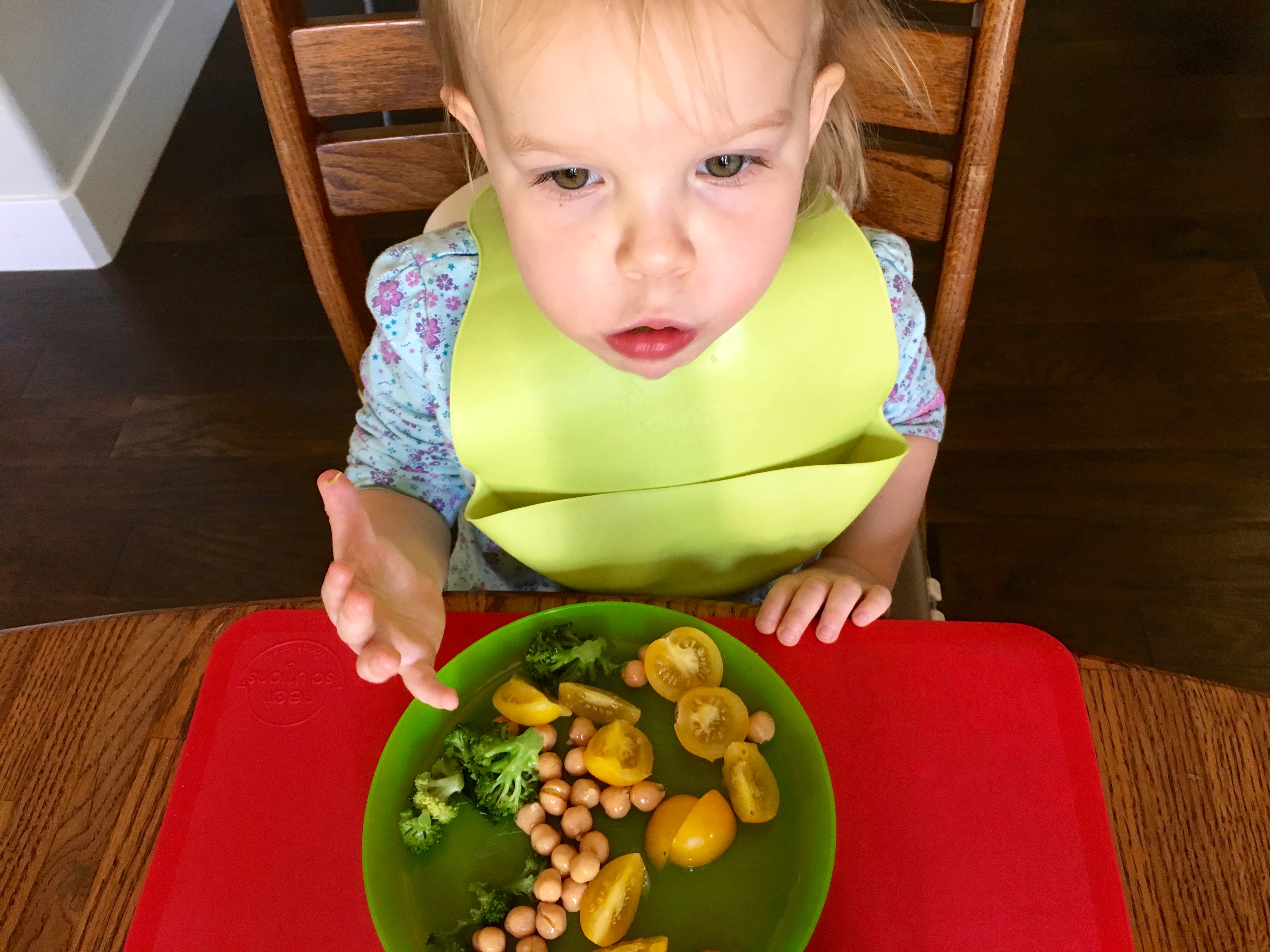 Course one: chickpeas, broccoli, and tomatoes
Course two: mandarin cuties
Course three: salty roasted almonds and carrots
And then they both passed out.  Quiet time for mama!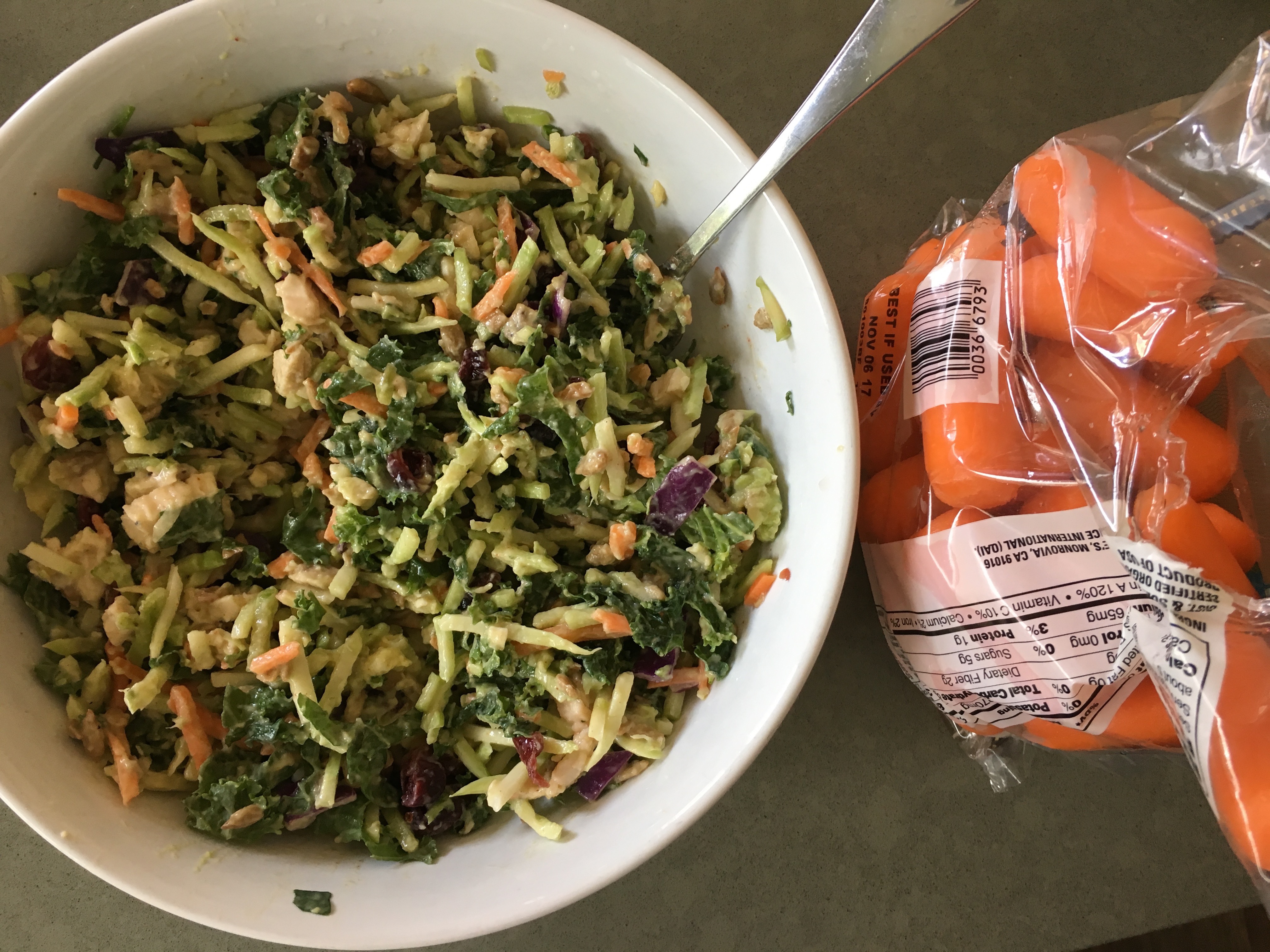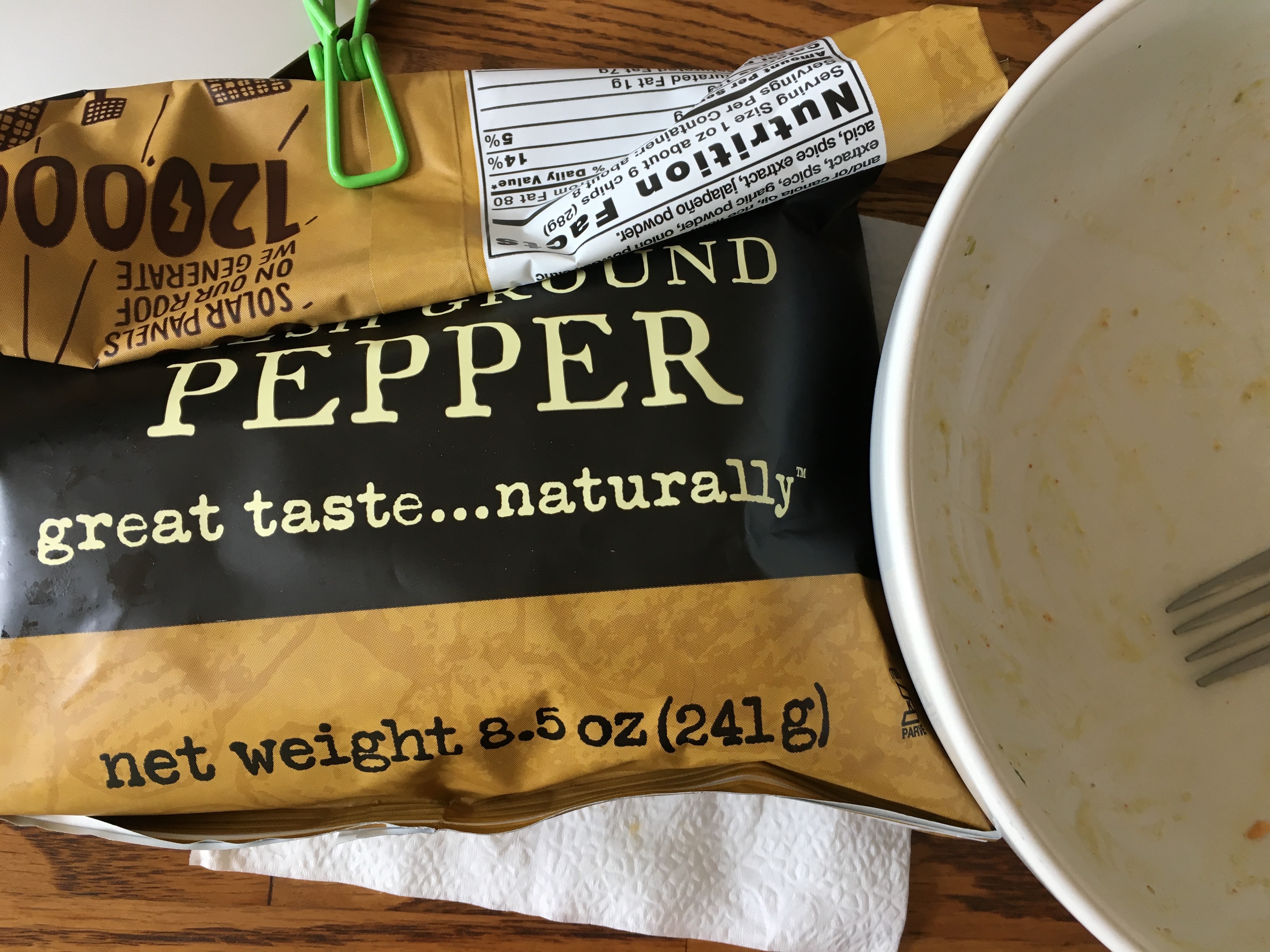 I wish I had something more interesting to share, but I am so repetitive.  It was delicious though, so I'm fine with it.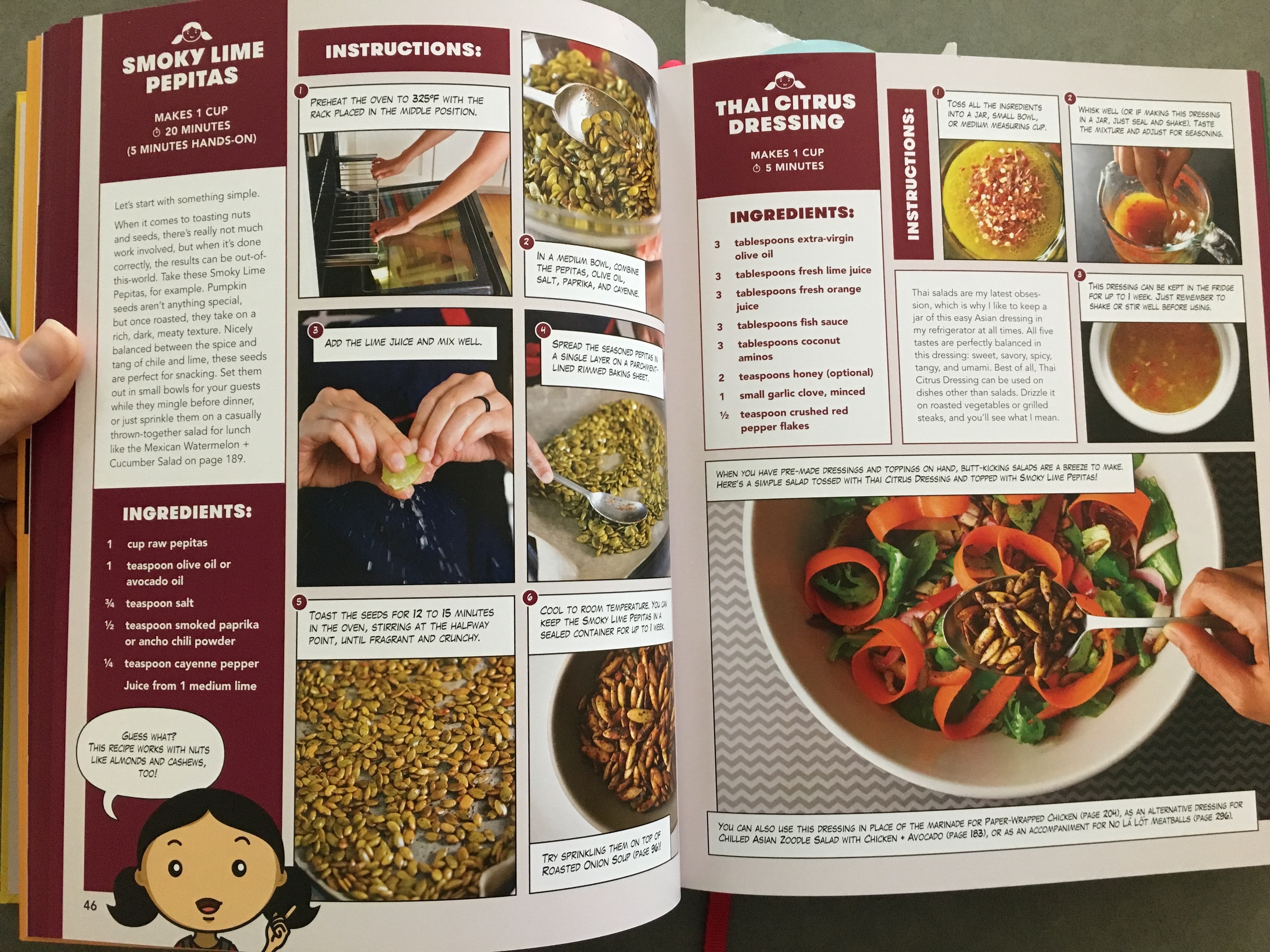 For dinner I took inspo from the Ready or Not cookbook on ways to use up odds and ends from recipe leftovers. Thanks to my prep from last week I had (1) Thai citrus dressing and (2) chicken leftover.  So I made a salad with a mix of greens, some herbs (mint and cilantro), and the smoky lime pepitas from Ready or Not.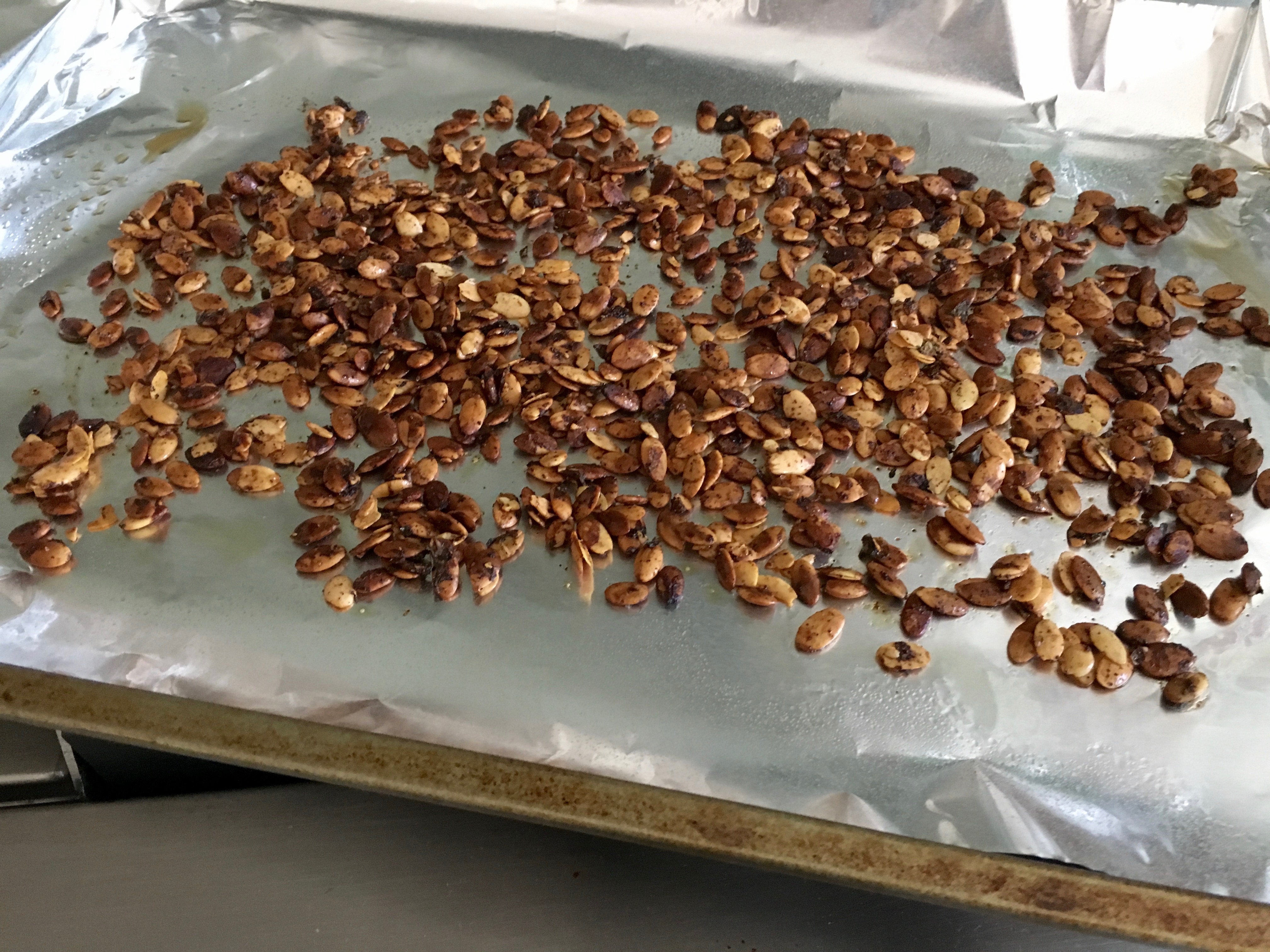 I hardly had any work to do aside from making the pepitas which took 20 minutes start to finish.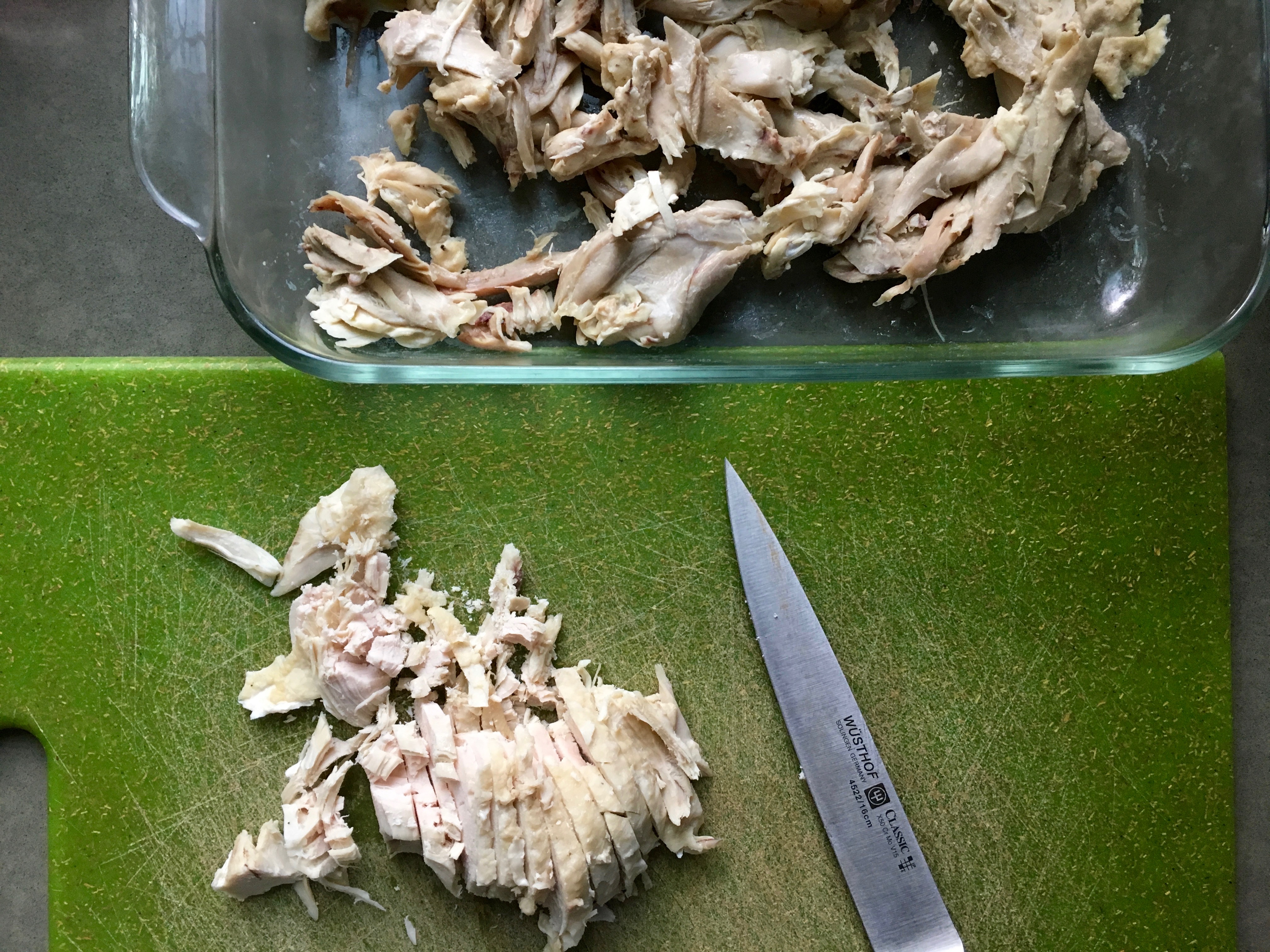 After we got home from the park that afternoon I quickly chopped up the chicken and tossed the salads together.
I gave Kyle and Valley some more tomatoes from the garden, and everyone but Kyle got cucumbers too.
This was another slam dunk.  Kyle thought it was the best and didn't even know it was made from repurposed things.  Everything from this cookbook has been pure gold, I tell ya. The kindle version is like $10 bucks FYI.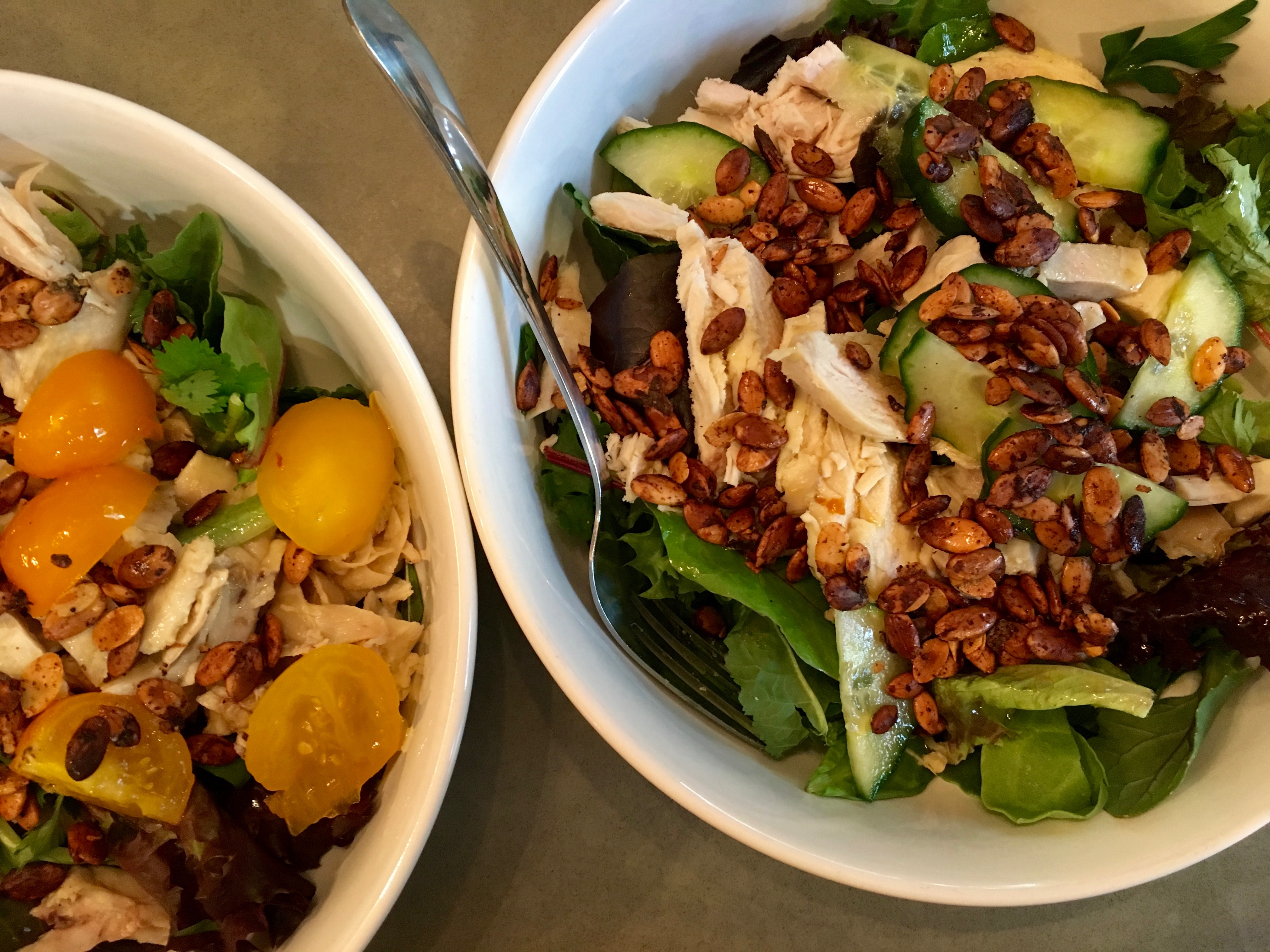 I did more than roast pepitas during nap time though…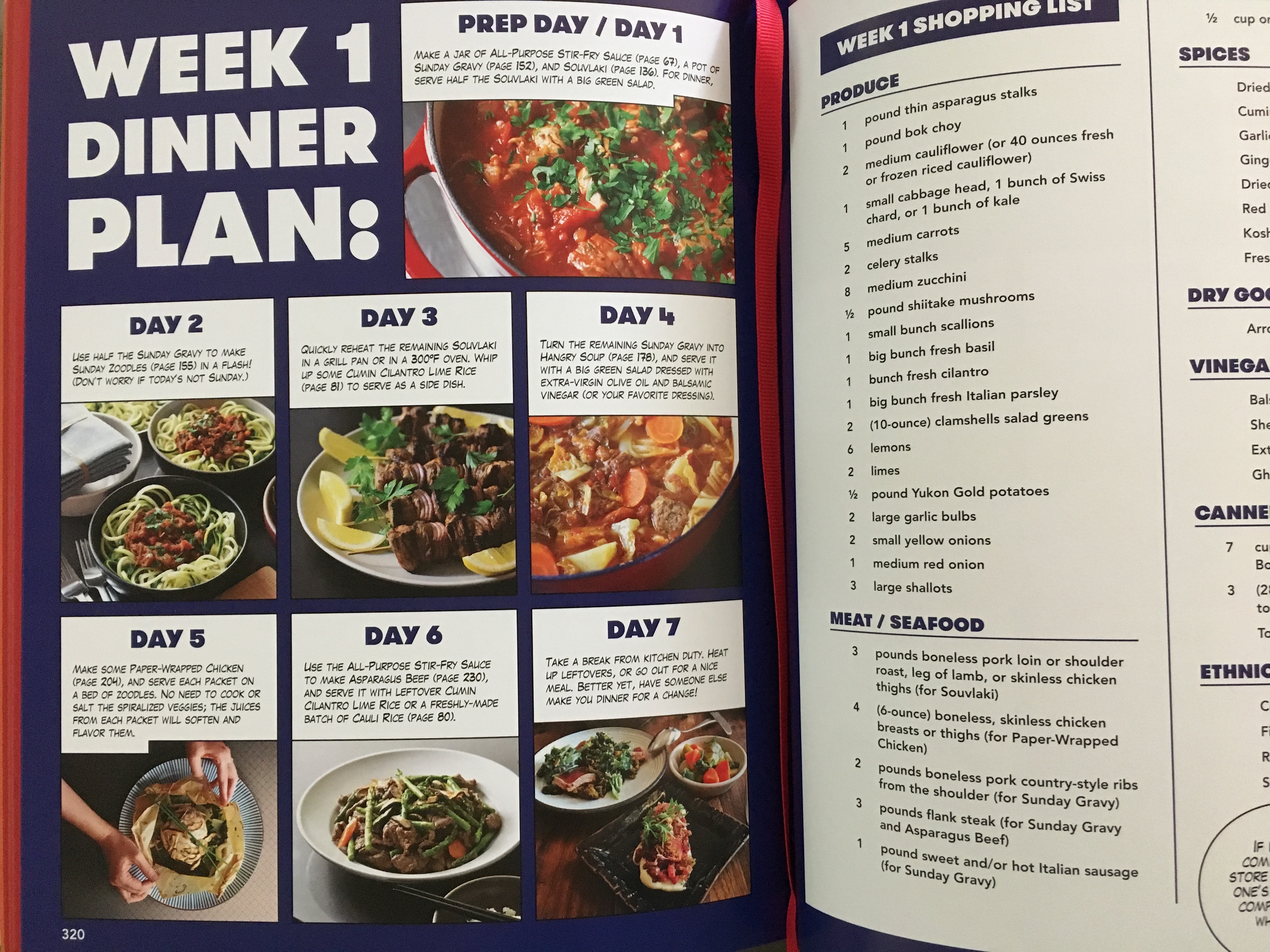 These weekly meal plans are SO COOL.  Definitely awesome to have everything done for you that takes into account leftovers and tells you meals to make by repurposing them. I prepped the "Sunday Gravy" during nap for the next day's dinner, but also planned on making "Hangry soup" which calls for 1 cup of Sunday Gravy leftovers…two meals, basically done!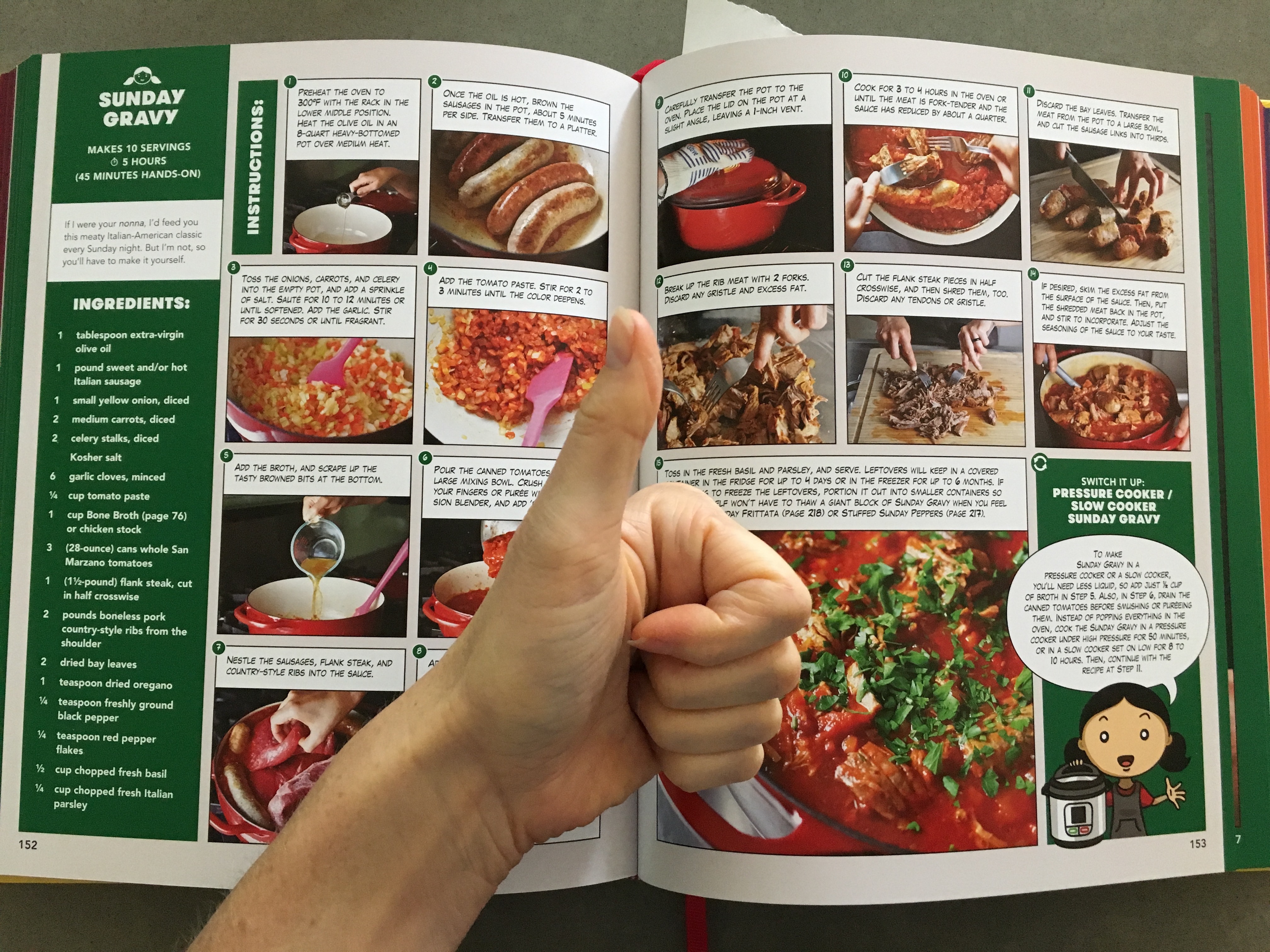 I followed the instant pot option for the recipe (it has stove top and slow cooker versions too) so as soon as it was in the pot I forgot about it and went about my afternoon activities.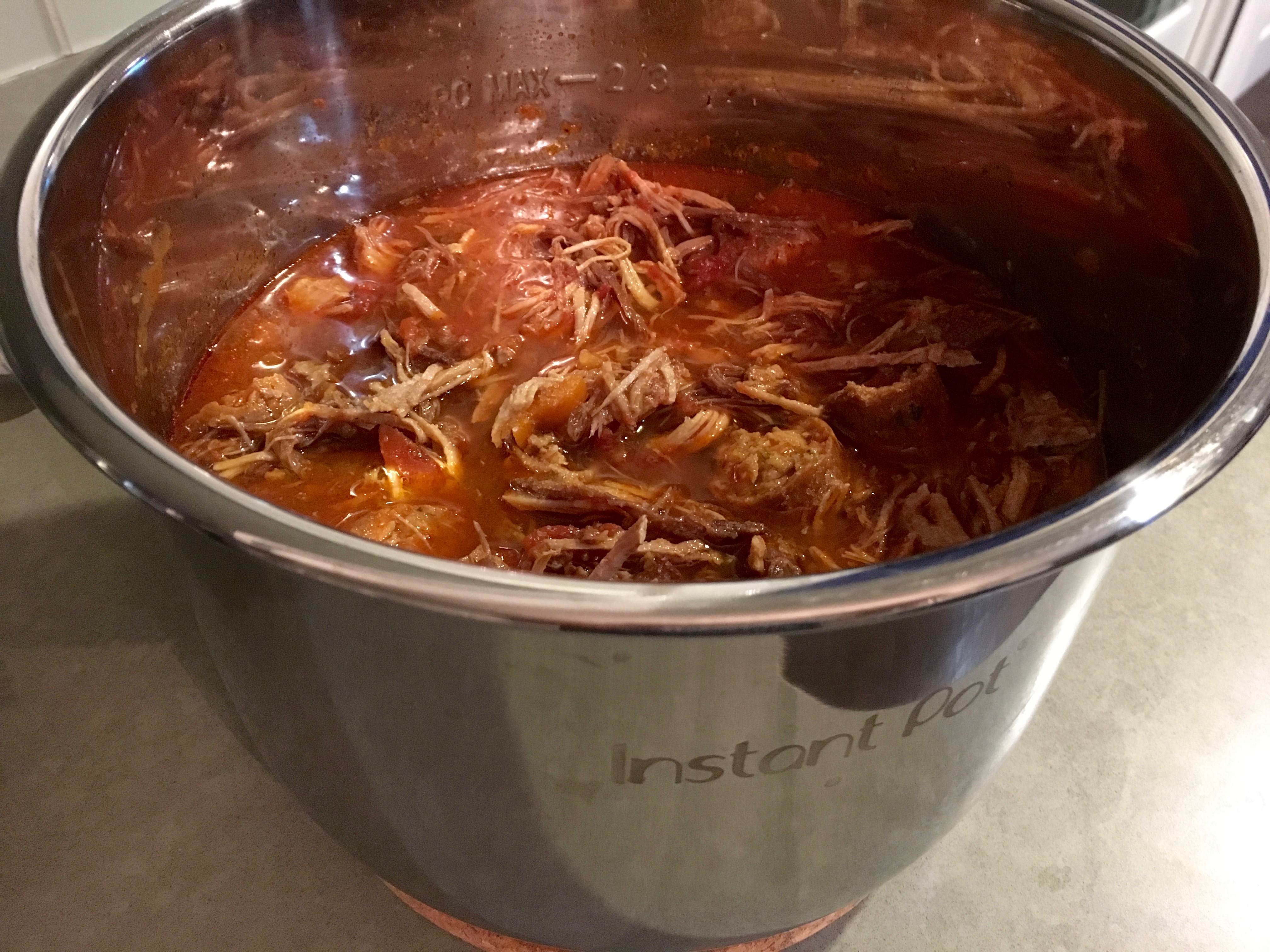 Several hours later…after dinner was all cleaned up…I put it in the fridge until the next day.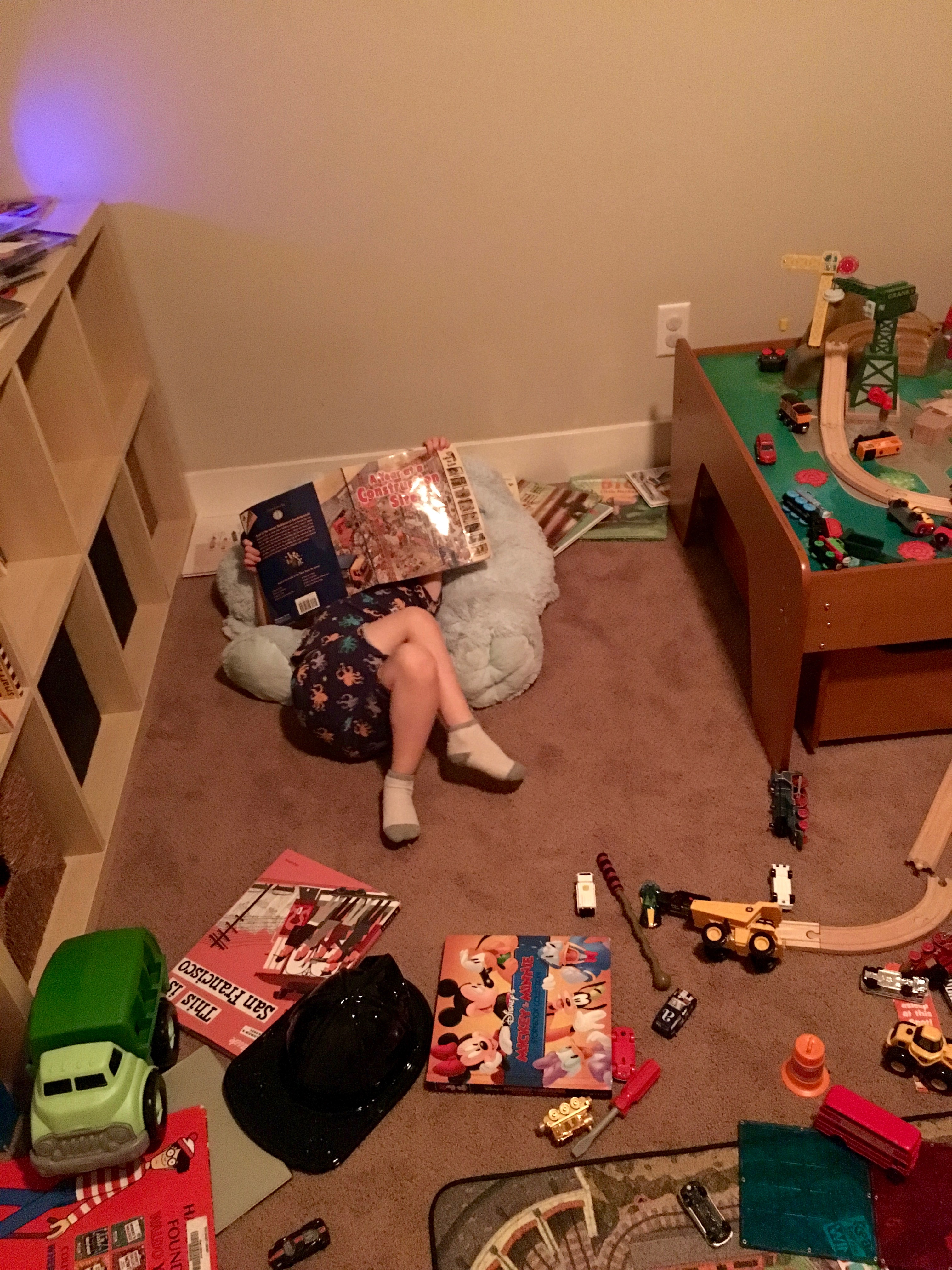 This is what quiet time (before bed time) looks like.  Music and books are his happy place.  He was like this the entire time we were in the hot tub. 🙂
And then it was time to get him in bed and enjoy some chocolate and tv with Kyle.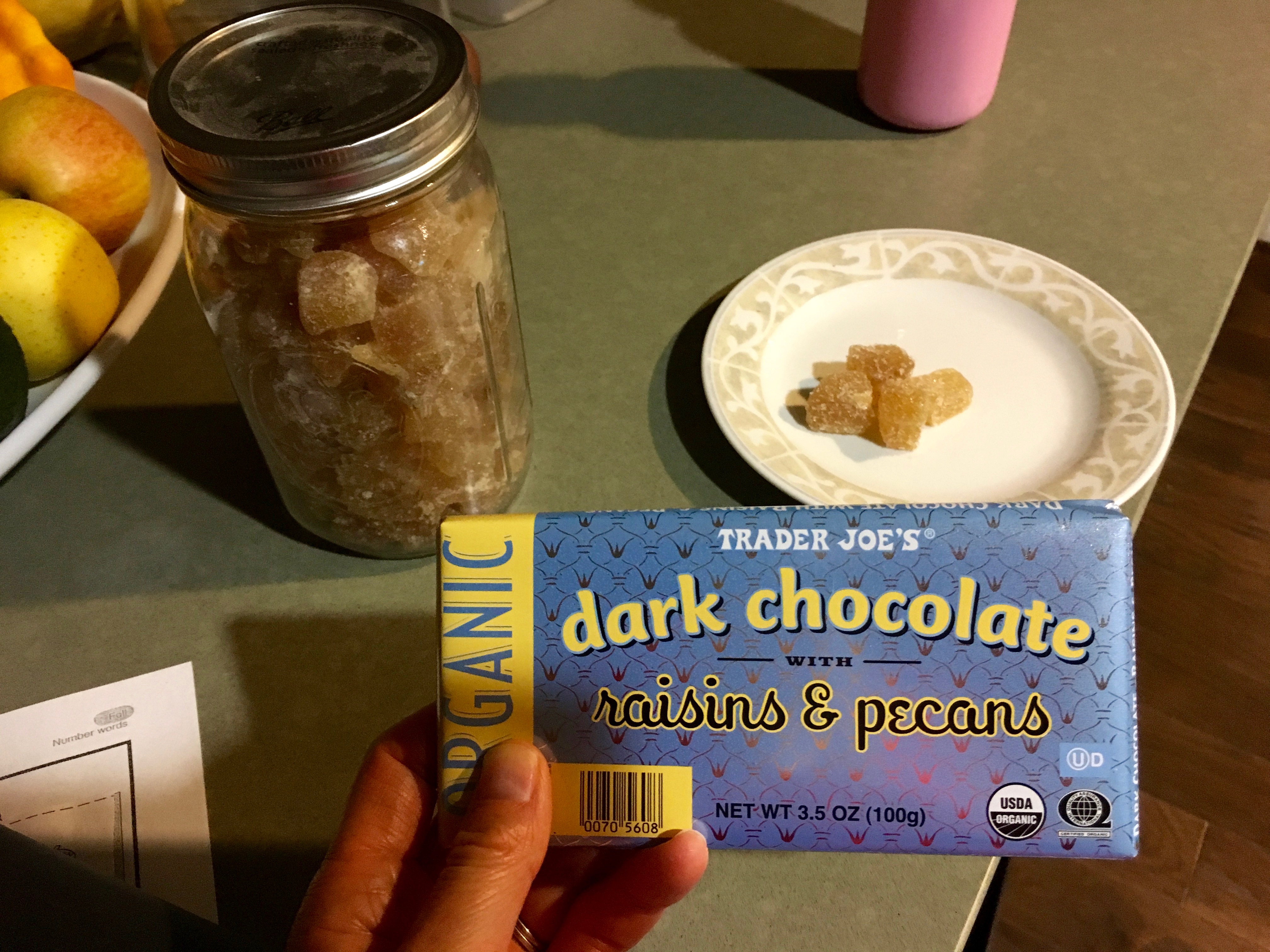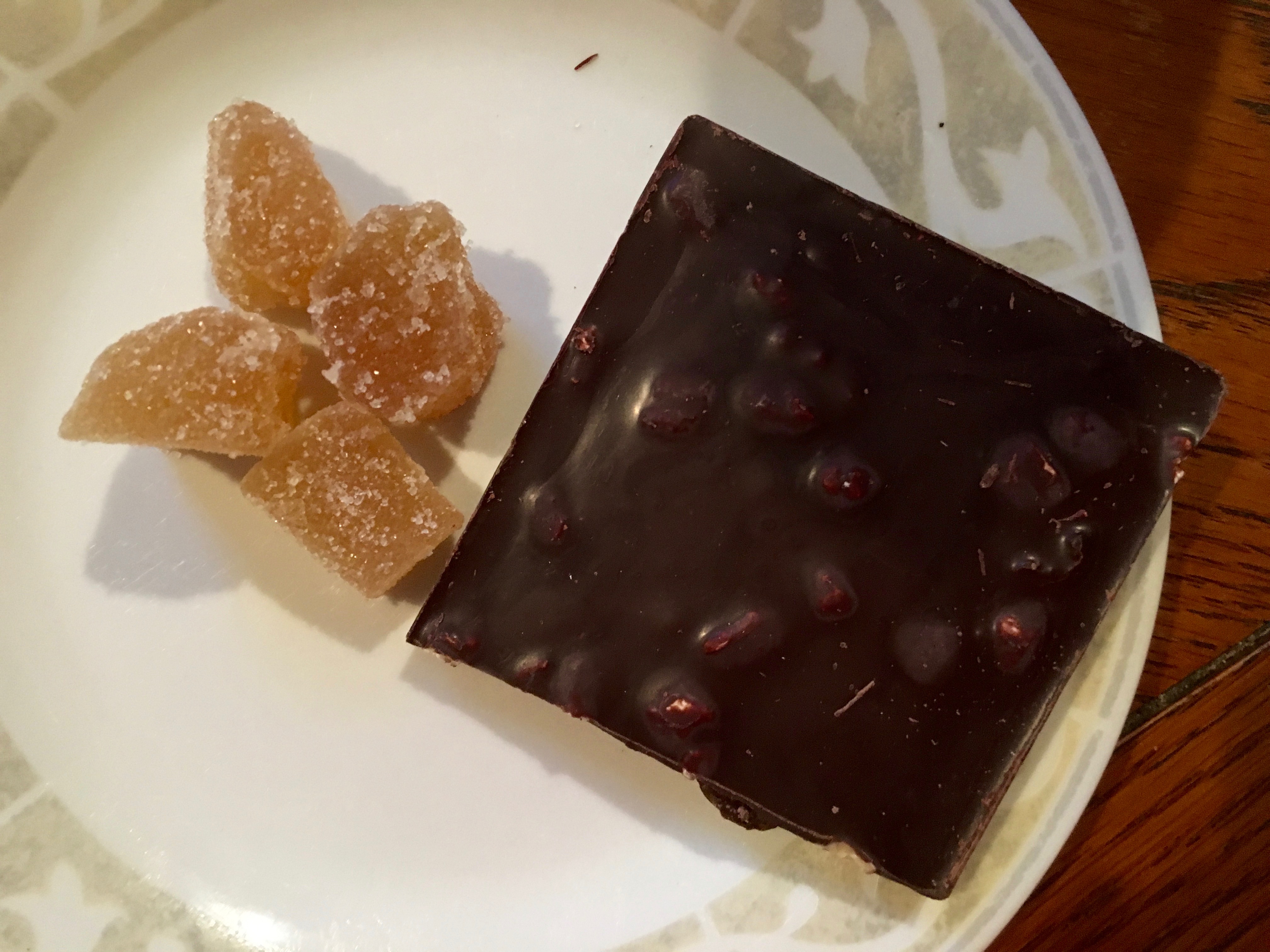 Ok a couple more.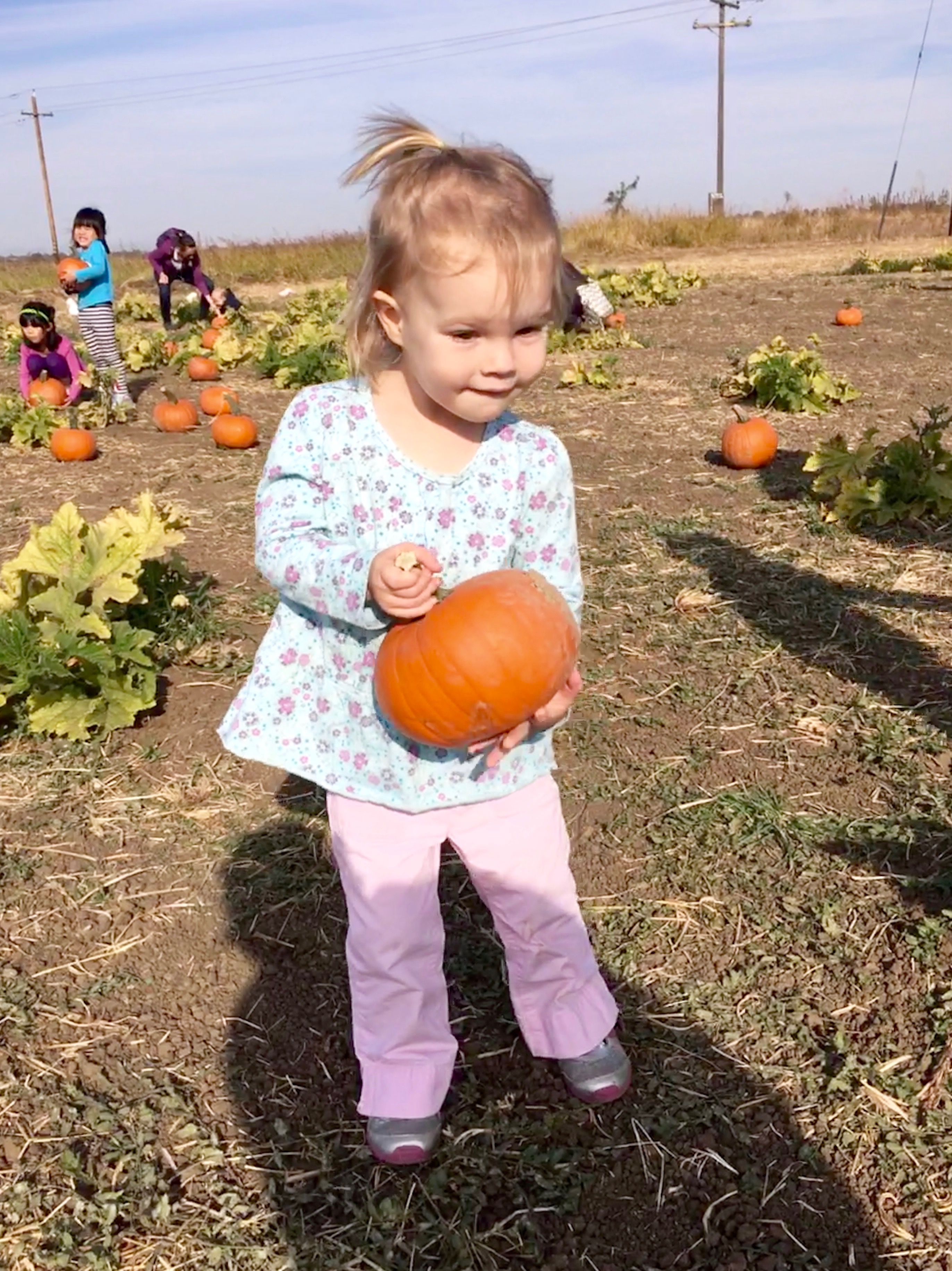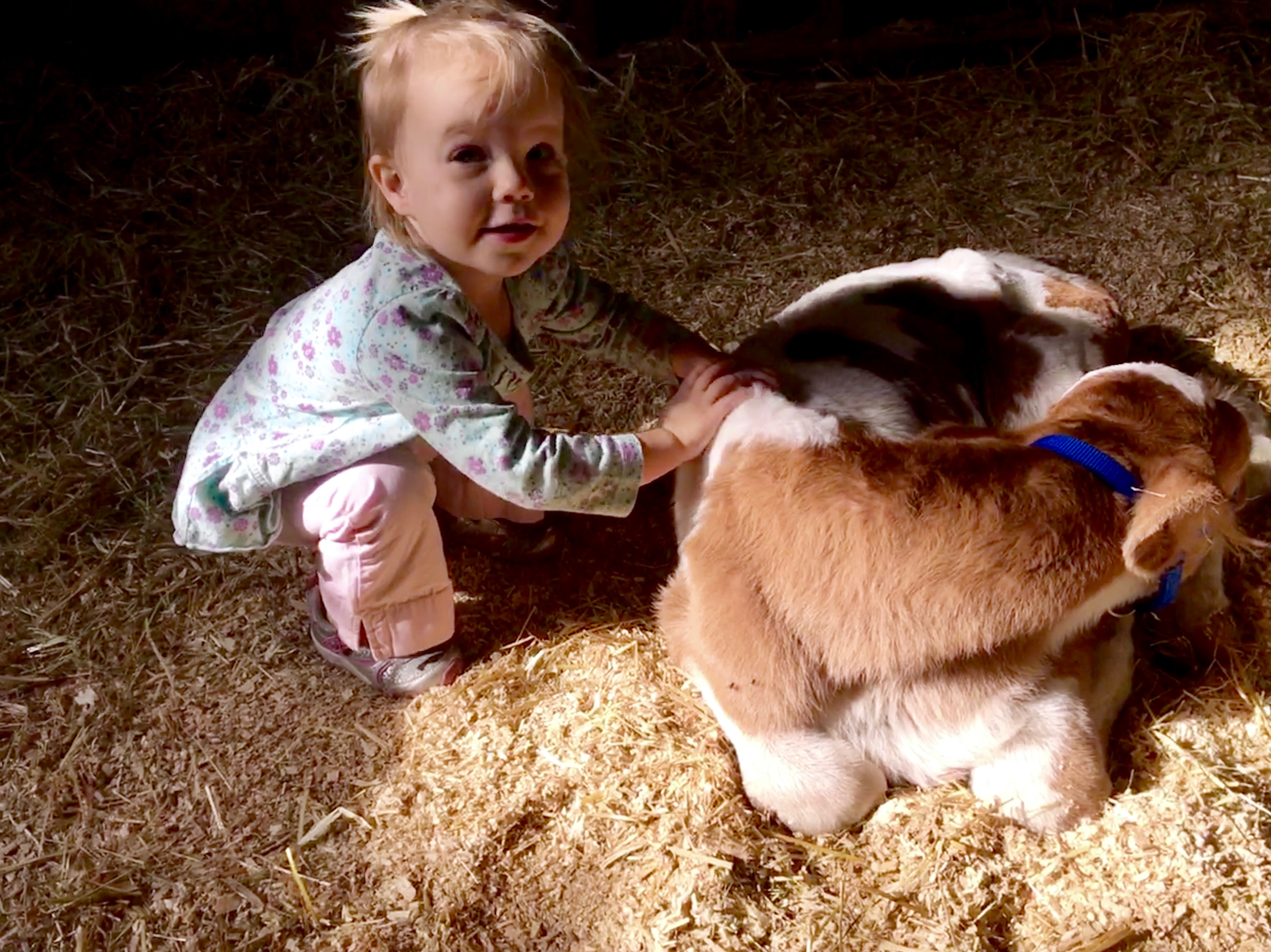 Now I'm done.