On the anniversary of our first year of marriage, Kyle and I took a stroll down memory lane…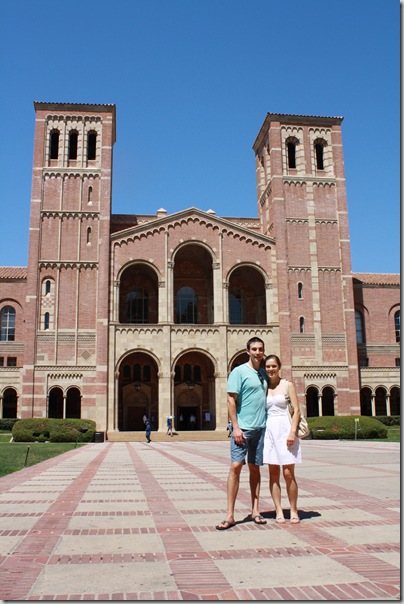 To our alma mater, where it all began. 
I've shared the abbreviated story of how Kyle and I met and started dating on the blog before, but for my newer readers, it was our on-campus job that brought us together.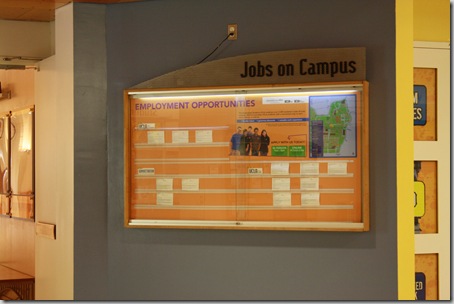 From there it was an unnecessarily complicated course…due to my own disbelief that he was in fact as wonderful as he seemed [turns out, he was is].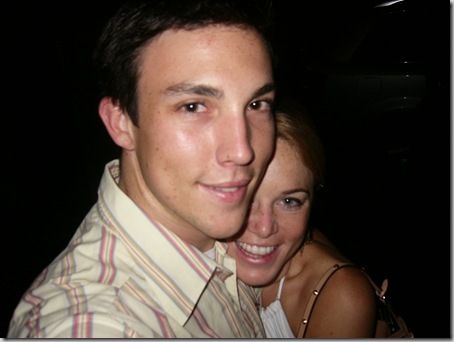 Dear 20-something ladies,
Keep your heads up and hearts open, because in a sea of douche bag college boys, occasionally a wonderful, kind, and caring guy will come along.  I promise!  So don't give up hope.  Or worse, stand in your own way (like I almost nearly did).  I know it's hard once you've been burned by a relationship gone south, but always give love the benefit of the doubt.  That said, make him work a little, too…you're worth it.  😉
Kyle and I "dated" on and off for a full year before making it official.  It was a year full of sorority date parties, Spanish study sessions, and campus work shifts – all spent flirting shamelessly – but that's as far as it went.  Not Kyle's favorites as far as memories go.  Having been screwed over by loser(s), I wasn't ready for a relationship.  It only takes one idiot male to ruin it for the rest, right?  Plus, I was a senior (he was a sophomore), and I wasn't thinking straight. 
Thanks to the support of our friends and Kyle's persistence, we eventually became a real couple.  It was the perfect ending to a long and exhausting summer courtship.  Within weeks, I realized our love was undeniable.  We just…fit. 
Unfortunately, this was right before he went abroad to Madrid.  Not great timing on our part.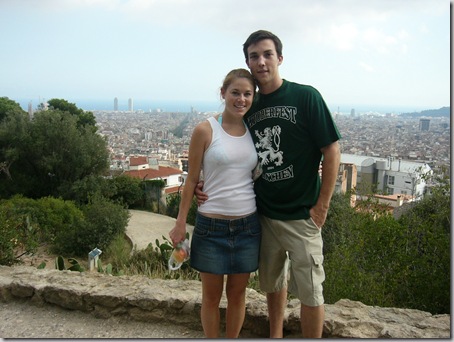 I visited him in Spain and we had the time of our lives; and when he came back to school in the winter, we picked up right where we left off.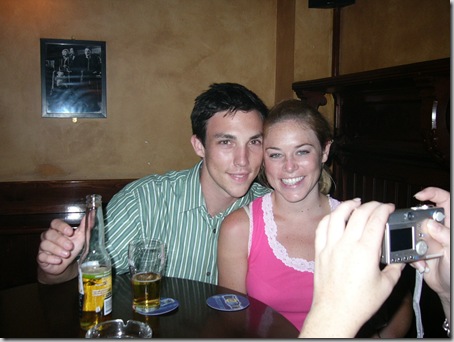 At that point I had graduated (pre-med with no intention of going to medical school) and was working part-time at the hospital while taking nursing school pre-reqs.  The next two years were amazing and it was clear that we were meant to be.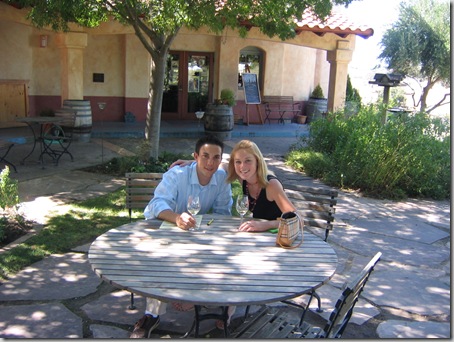 Between 2006 and 2007 we went through a lot of (location) changes, but our relationship never suffered.  Kyle graduated and took a job in San Francisco, while I started nursing school in Philly.  Goodbye LA!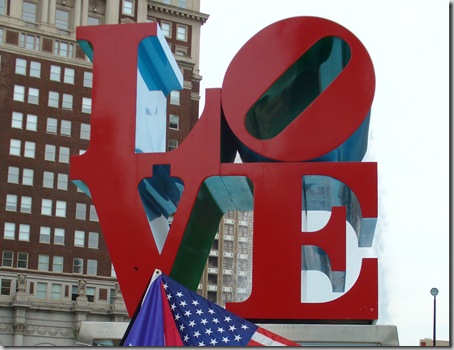 Long distance was hard and it wasn't.  I missed him terribly, but we were both so so busy.  It was almost easier to continue and pursue our dreams apart because of how focused each of us was.  Career advancement aside, we always put our relationship first, which is how we made it through living so far apart.  That same year, Kyle's group in SF dissolved and he was offered a position in NYC.  I was close to finishing nursing school and even though I had planned on starting my life as as RN in California, there was an excitement to NYC that made us say "What the hell!?  Let's go for it."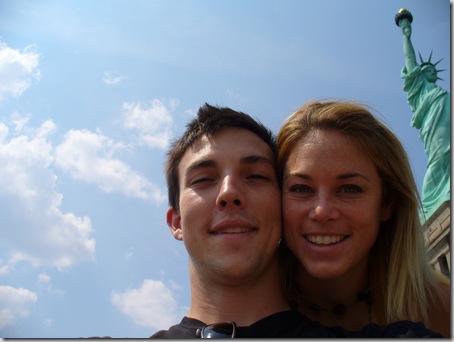 And so we did.  Kyle moved to New York in April of 2007 and I joined him as soon as I graduated.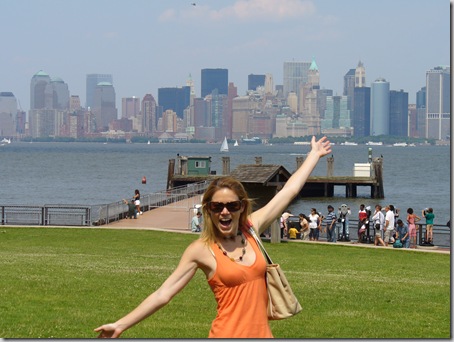 And the rest is history…
Now back to this weekend. 
Like I said, we decided to take a stroll through campus on our anniversary.  For nostalgia's sake.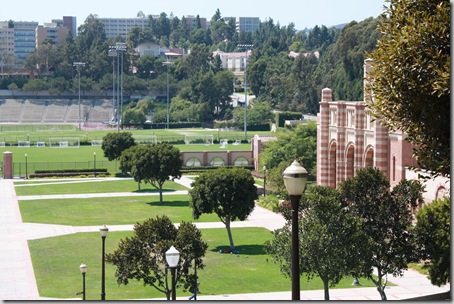 Of course we had to stop by our old "office".  🙂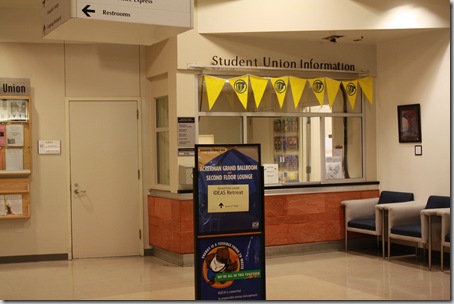 It may be cheesy, but it was nice to reminisce on the past and think back to the early days of our relationship.  And that's how we celebrated year number one.