After a less than amazing pasta performance by teese cheese, I decided to go back to the OG use.  Why mess with perfection?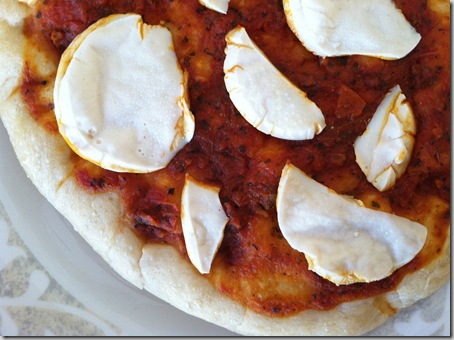 Pizza!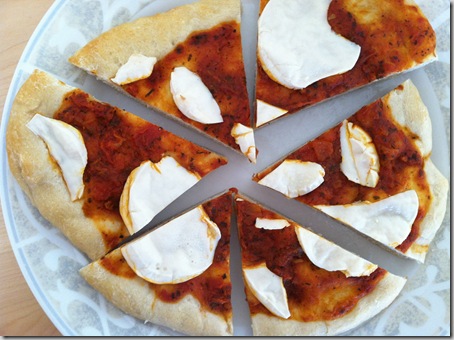 Dough recipe here. 
I was really in the mood for a kale salad on the side, but we didn't have any kale.  I could have just used spinach, but I wasn't feeling it.  Luckily I had these kale chips on hand.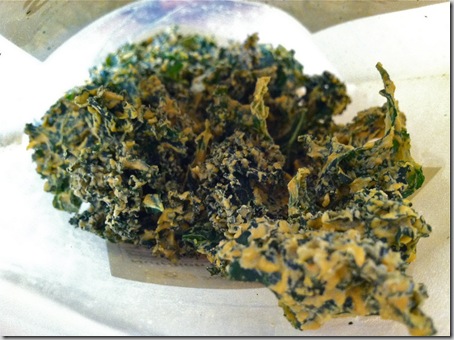 These kale chips are so good.  They snap off like deliciously fresh, crispy baked greens, and the nutty tahini coating makes them melt in your mouth like buttah. 
I know kale chips are easy to make (I've done it a few times), but they are so much better when the professionals do it. 
And snackLets does it oh-so-right. 
And they are local too (shout out to Studio City!?!). 
And as you can see they are vegan, raw, and FODMAPs friendly (no garlic!).
Note to self: get smoked paprika.
Aside from the few handfuls Kyle swiped, I ate the entire bag in one serving.  I couldn't stop!  Yummmm…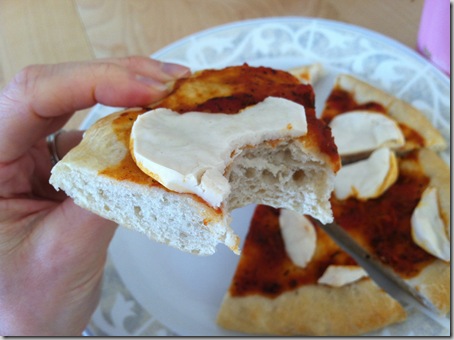 If you can find snacklets near you, try them, I promise you won't be disappointed.