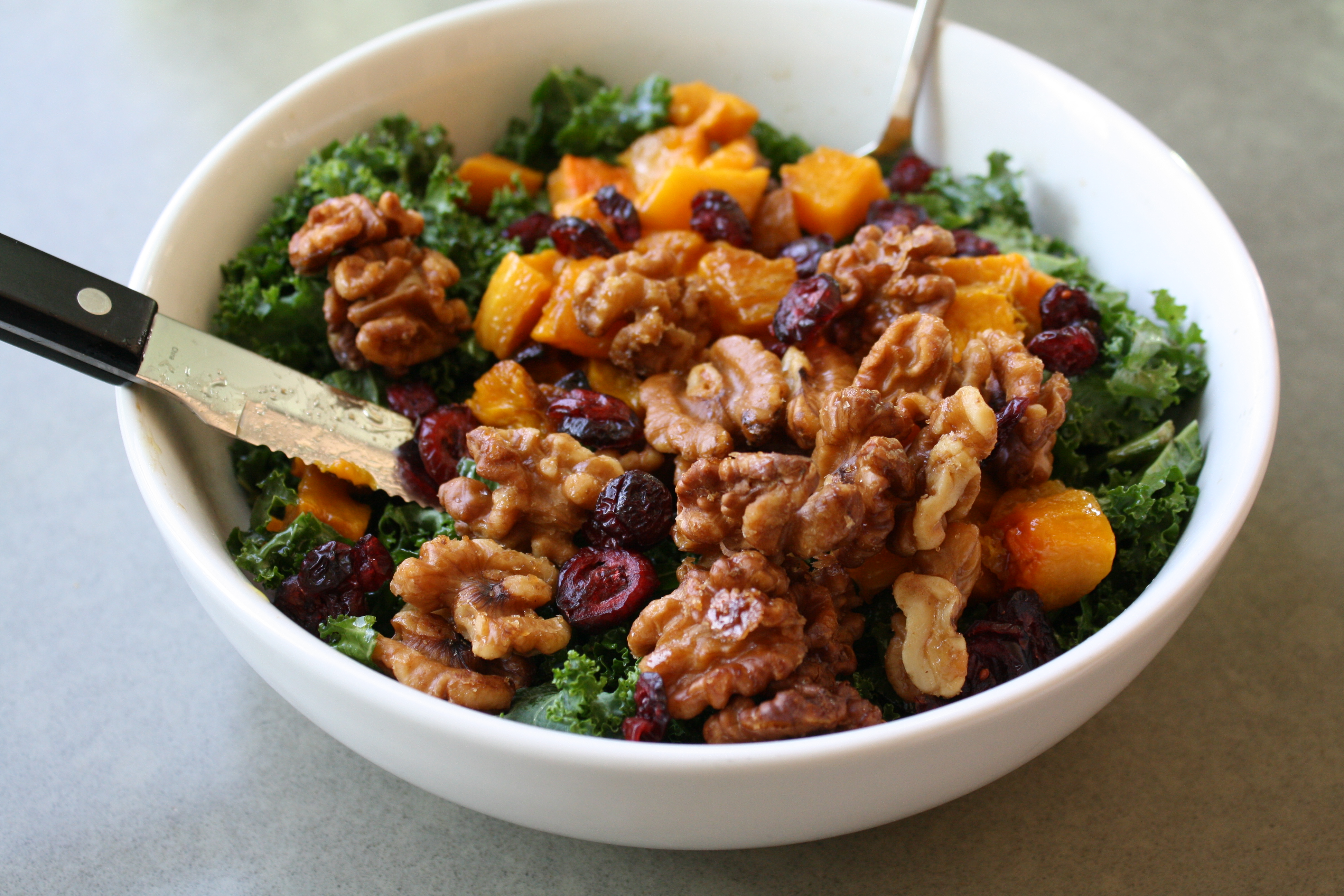 I'm sorry for showing this salad AGAIN, but I can't stop eating it.  I made it without avo this time, which was definitely not as good, but compensated by eating tripe the amount of candied walnuts.  I had to save the barely ripe avocados for dinner that night though.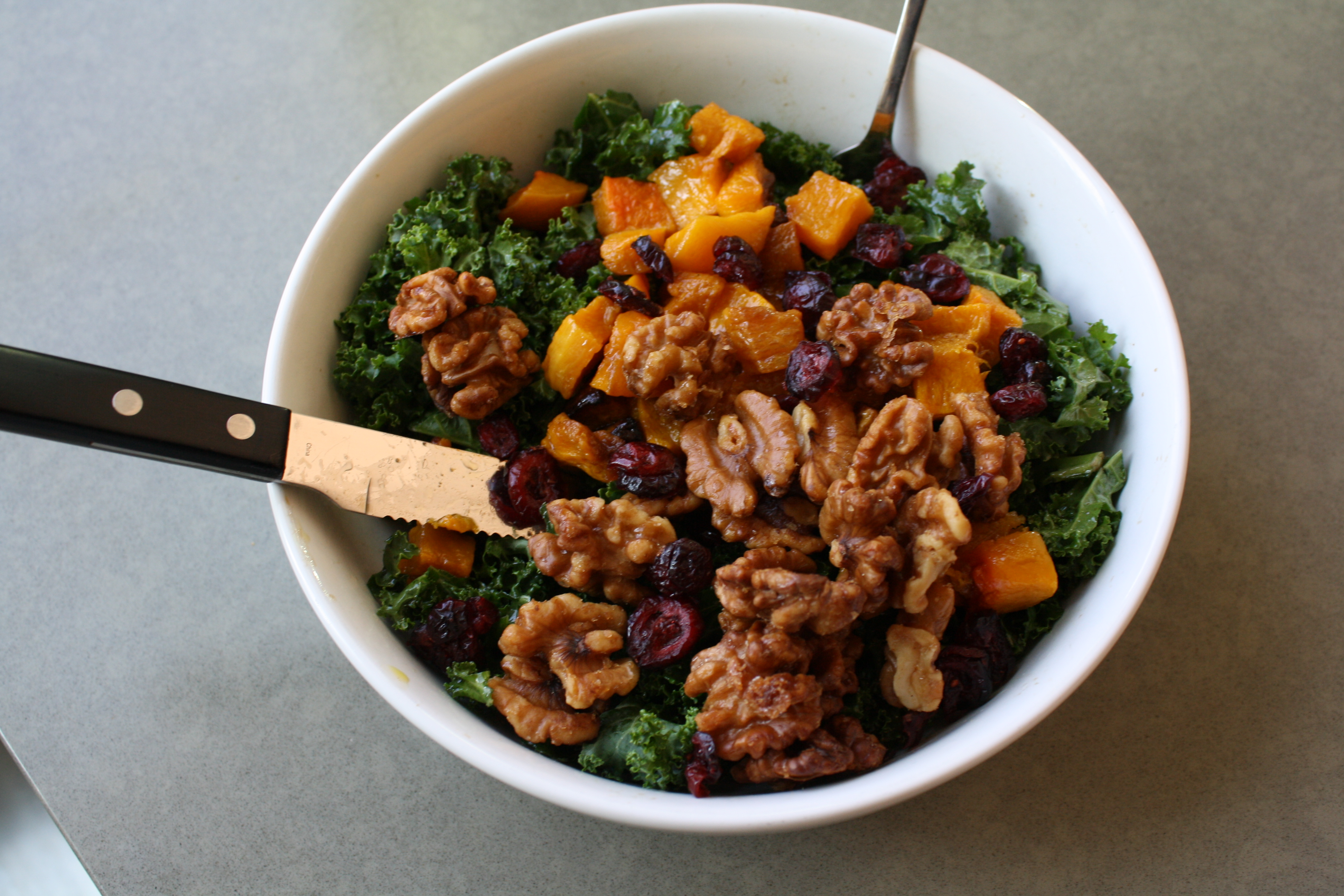 For dinner I made use of the rest of the crab meat I had from this dinner.  Wow that was a long time ago.  Hence the need to use the crab.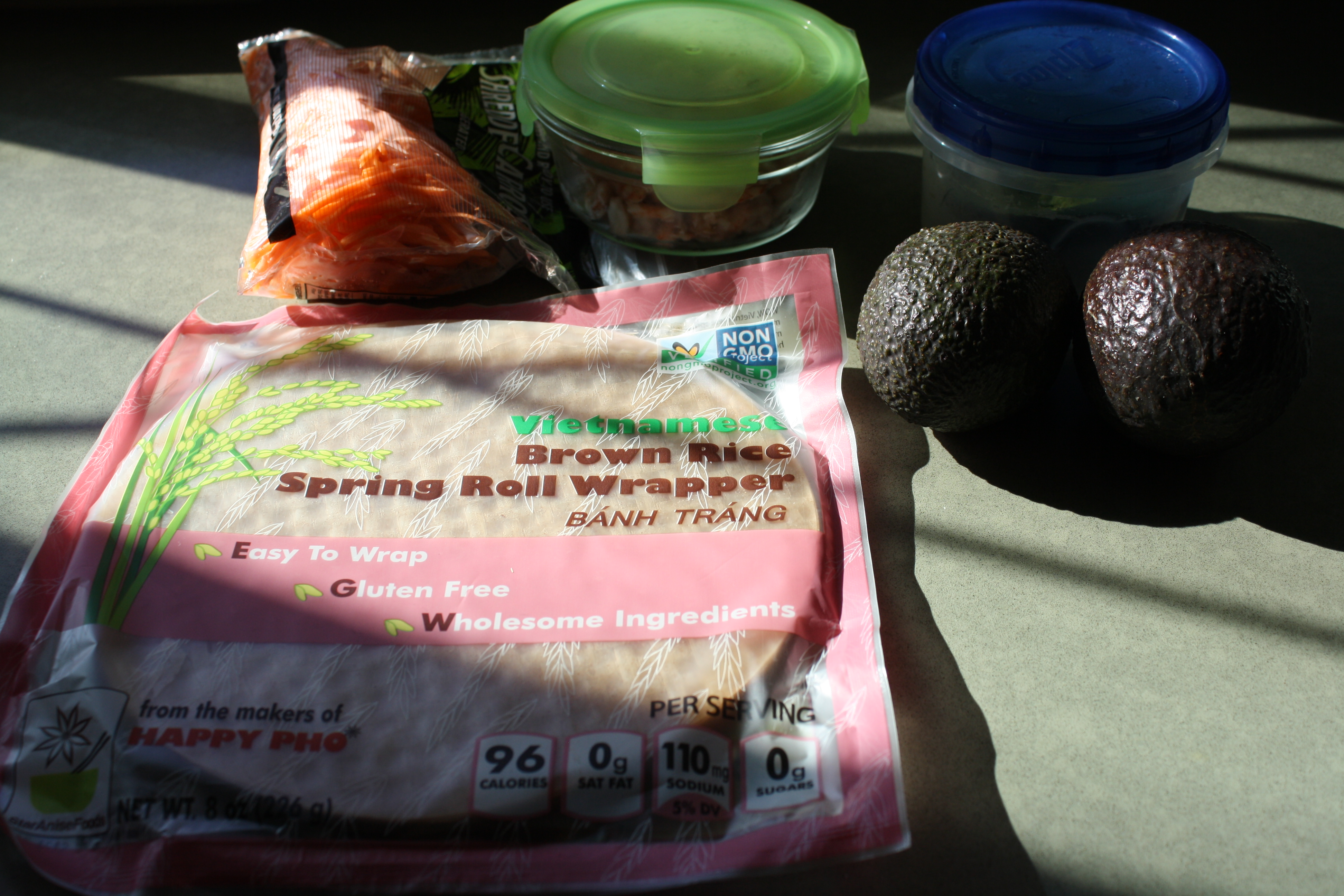 I got these spring roll wrappers at Nugget the day before but when I opened them they were all cracked!  So lame!  I didn't have time to go back out, so I just doubled up every one so the stuff would stay inside.  Kinda annoying but whatever.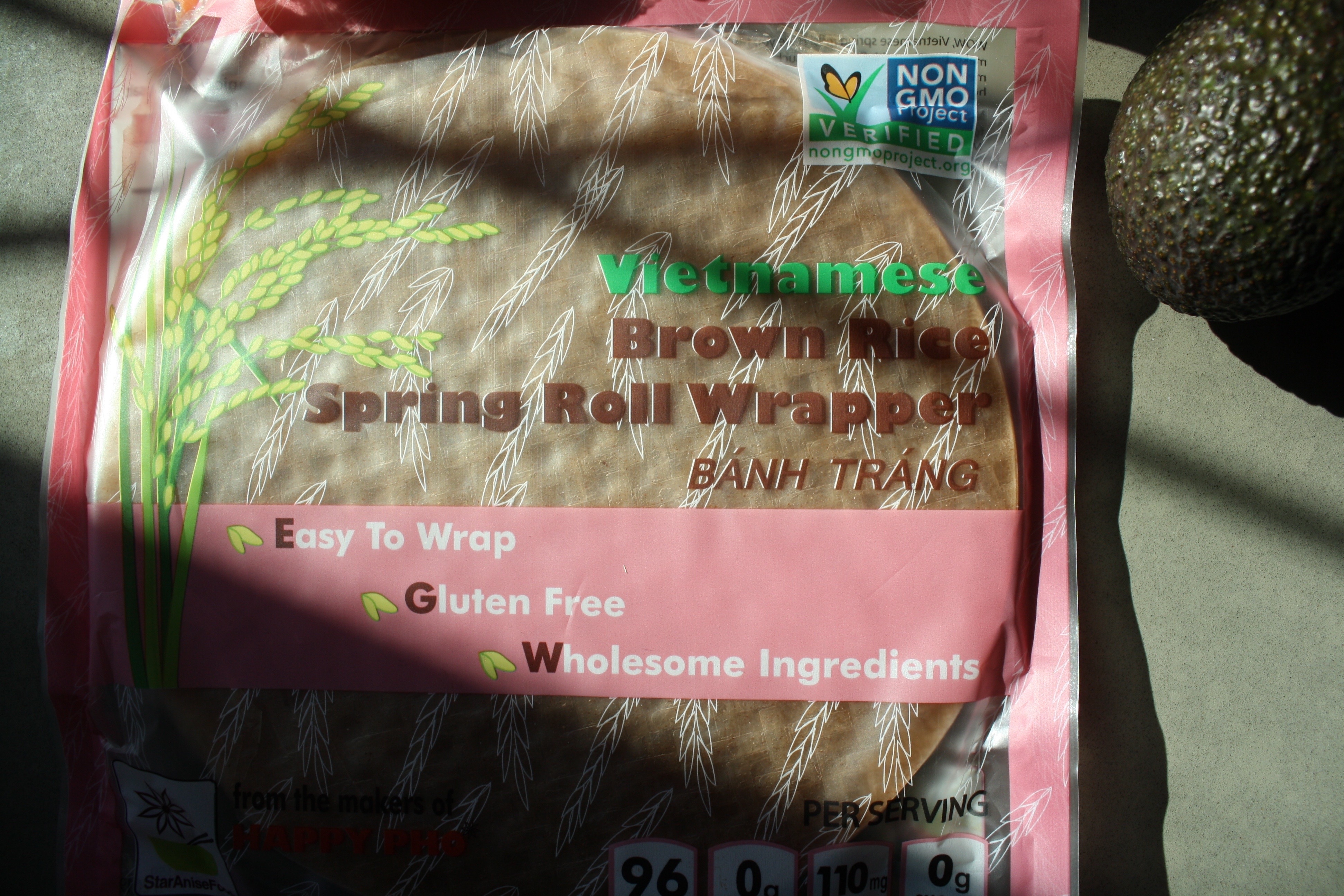 I stuffed them with crab + mayo, shredded carrots, and avo.  But then I had extra so I finished them off with some ground meat.  Lots of options!  The wrappers are pretty forgiving because of how sticky they are so you can be terrible at rolling (like me) and they'll still turn out fine.  Especially if you're doubling the rice paper up, like I was.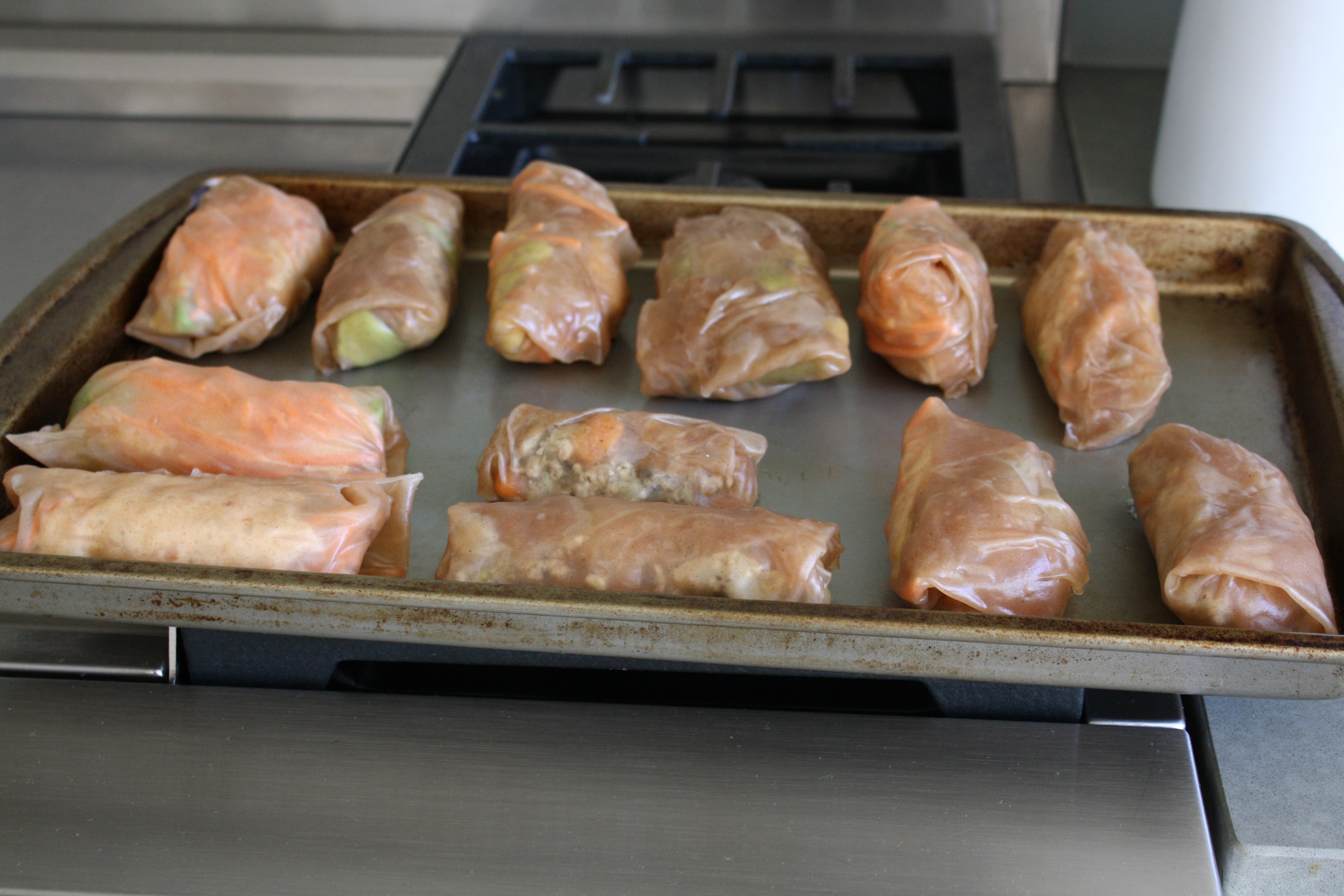 I made brown rice on the side because I didn't know how the kids would take to the spring rolls, as well as a spicy almond dipping sauce (based off this one but heavier on the tamari).  And no, I didn't bake them.  They are on the baking sheet because I didn't have a platter big enough to fit them all and they stick to each other when you pile them up on top of each other.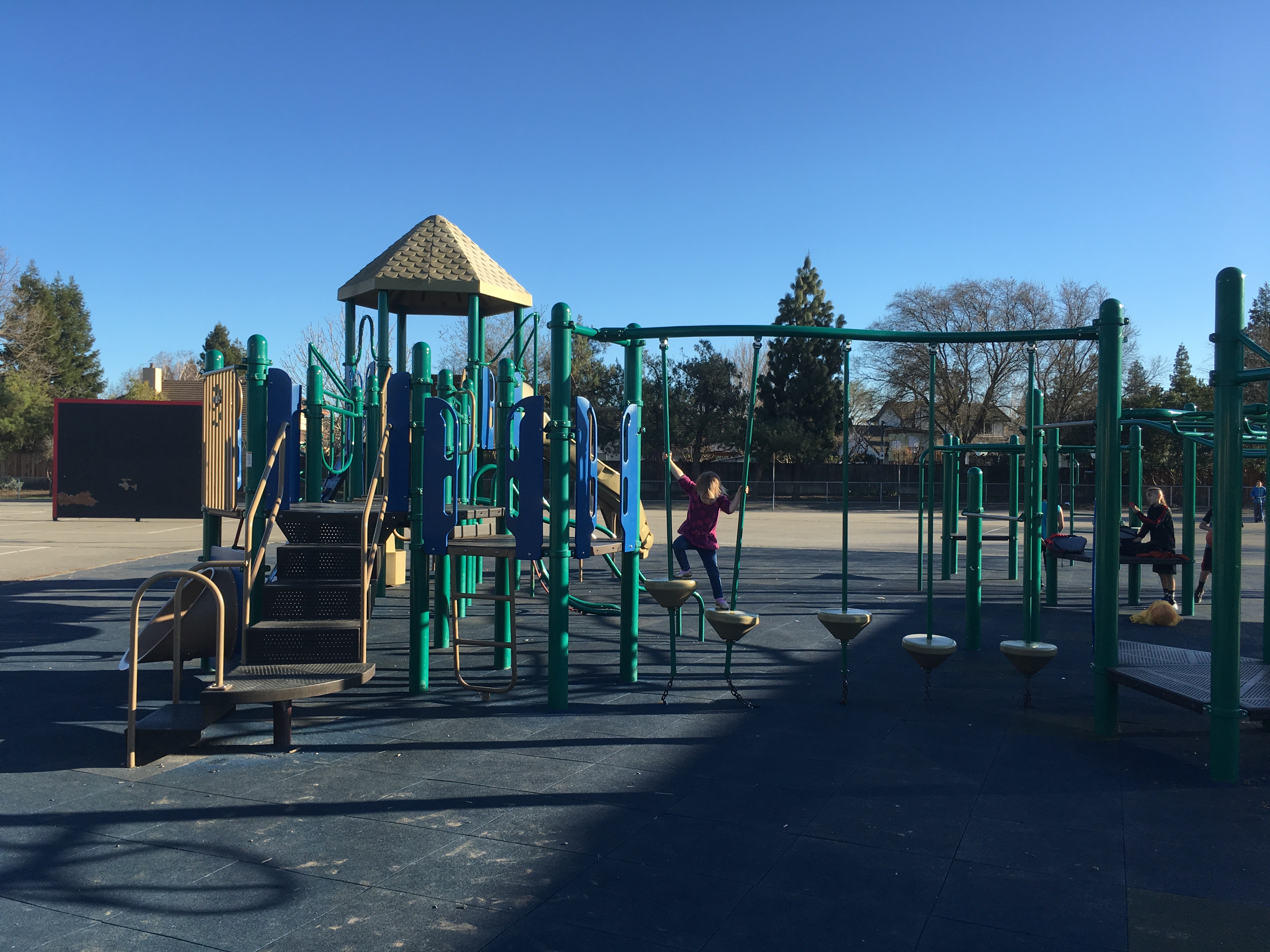 Since dinner was already done by 3 pm, we had alllll afternoon to soak up the sunshine.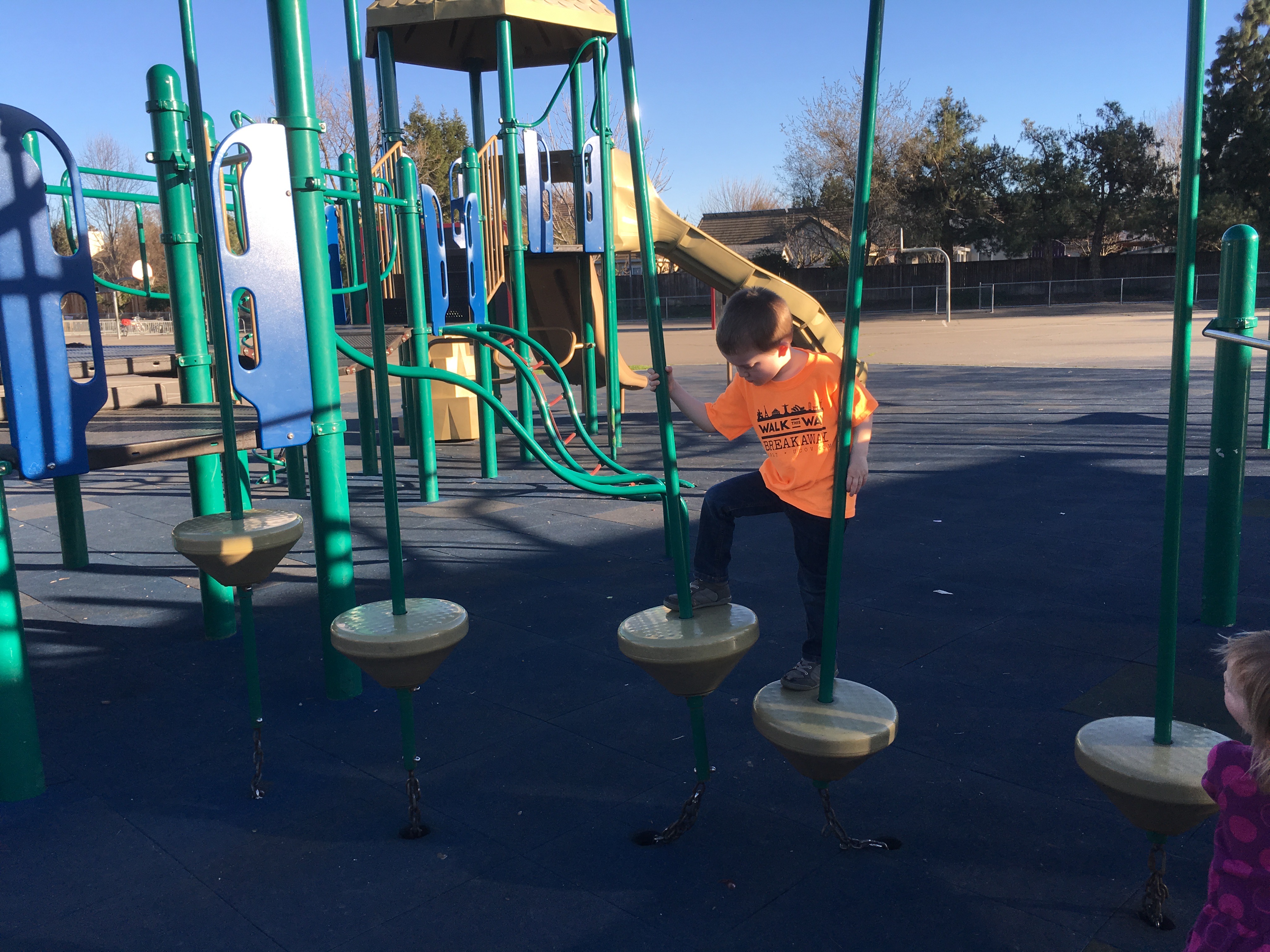 We scootered / biked to a park where we met up with friends.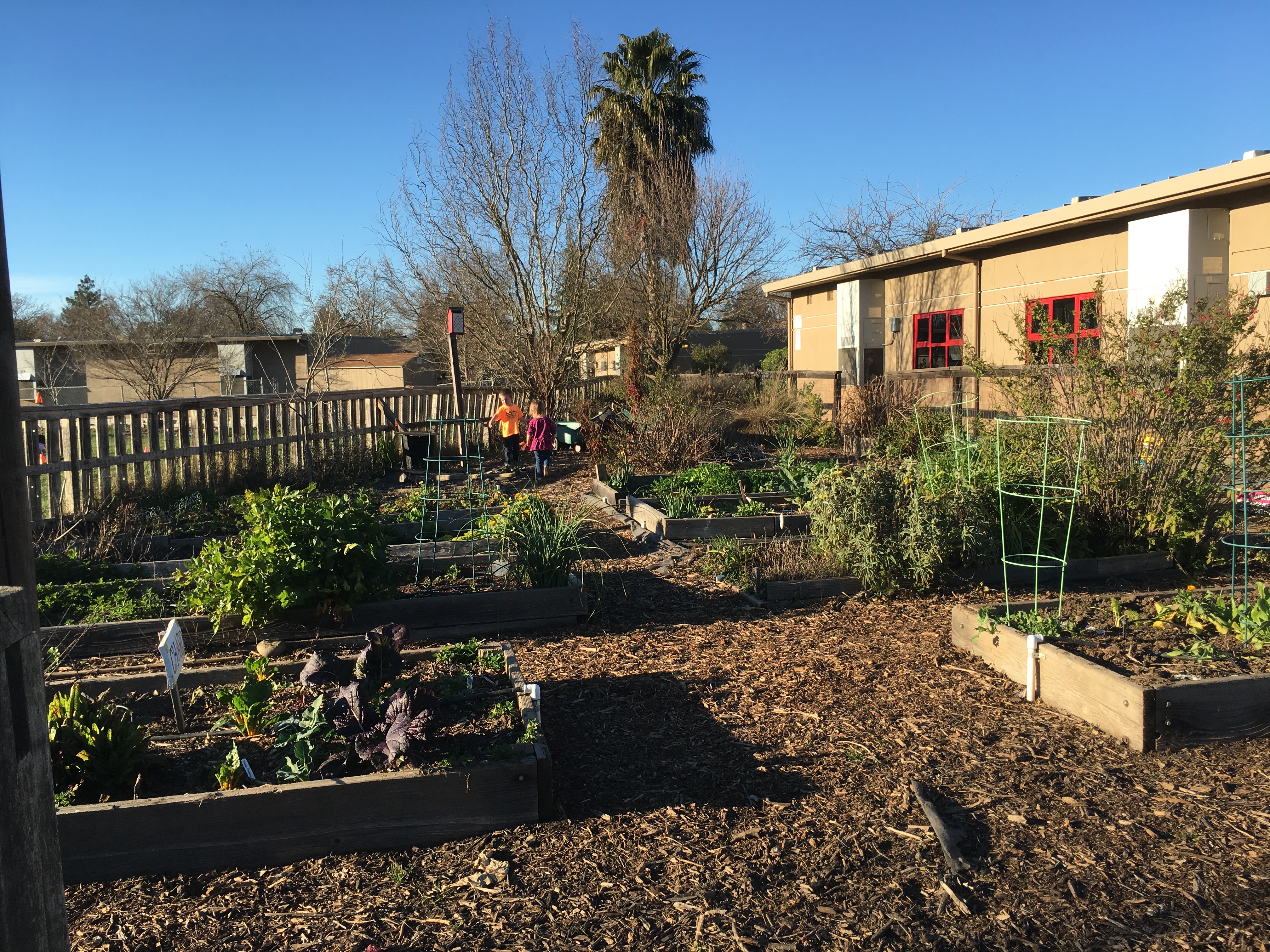 It was over 70 degrees!  I wore a t-shirt!  What a start to February. 🙂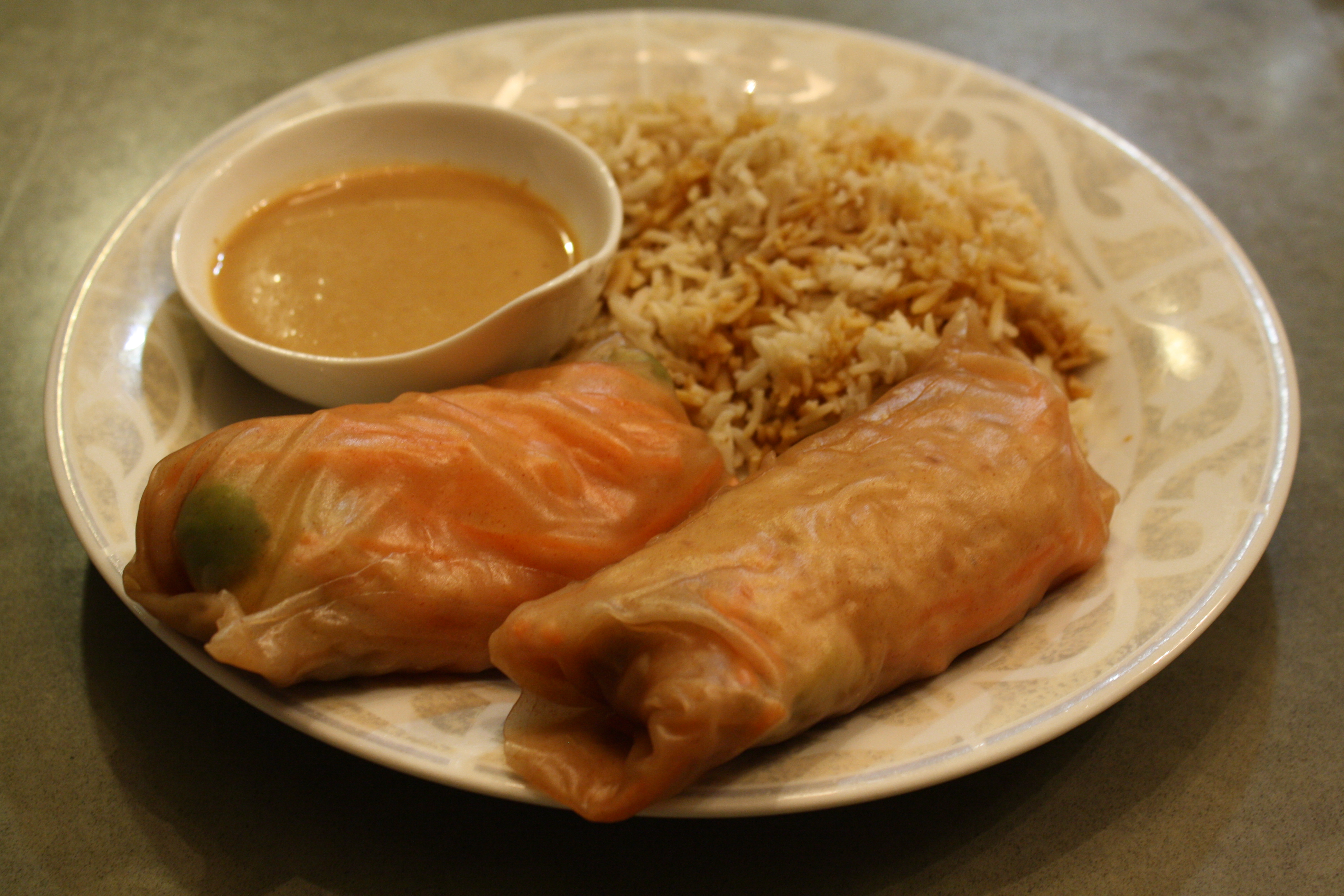 Kyle and I each had several rolls but the kids only wanted one.  No prob, more for me!  This is why I had rice as an option.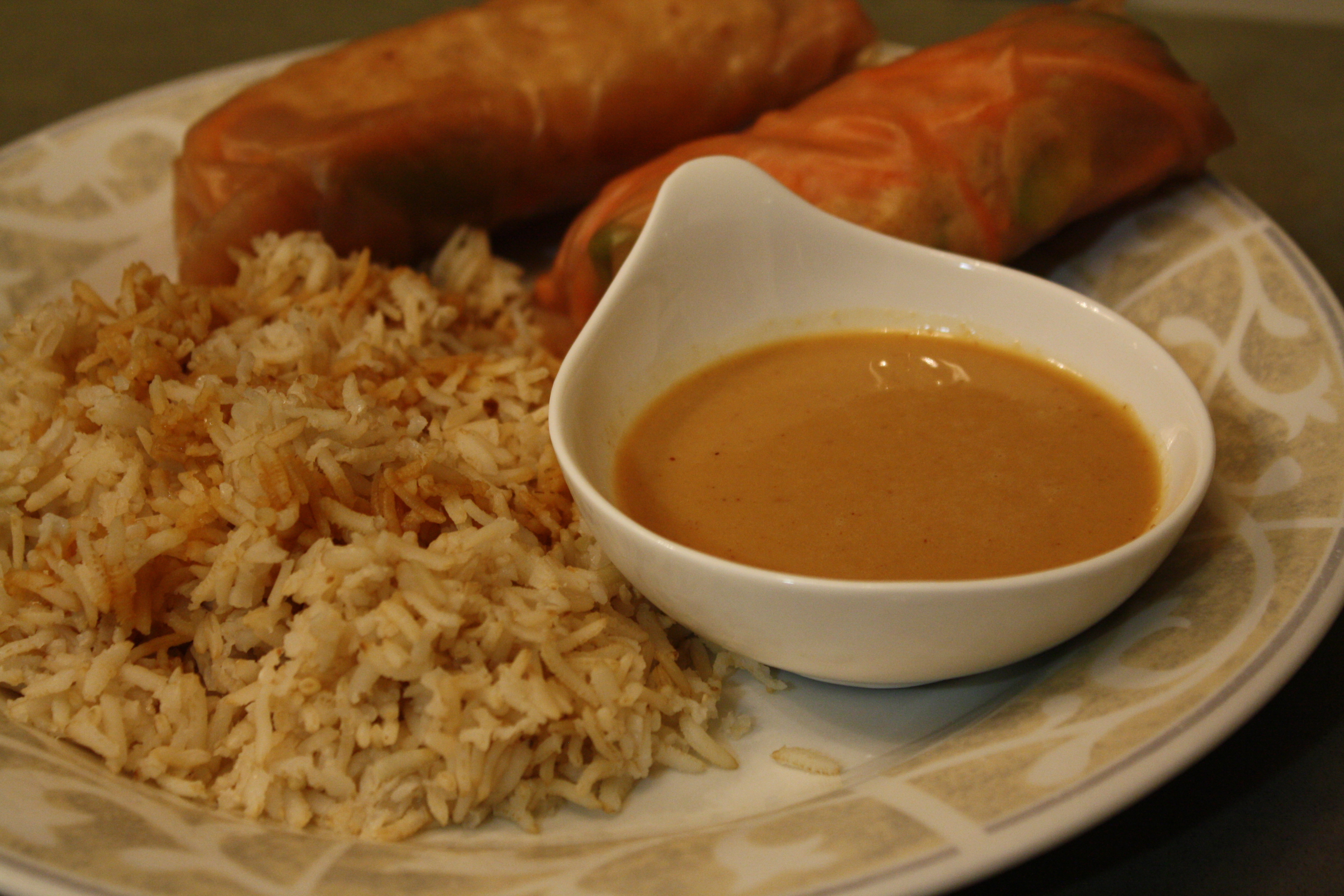 I really liked both versions – crab and ground pork. Really anything is good with avo and almond sauce though.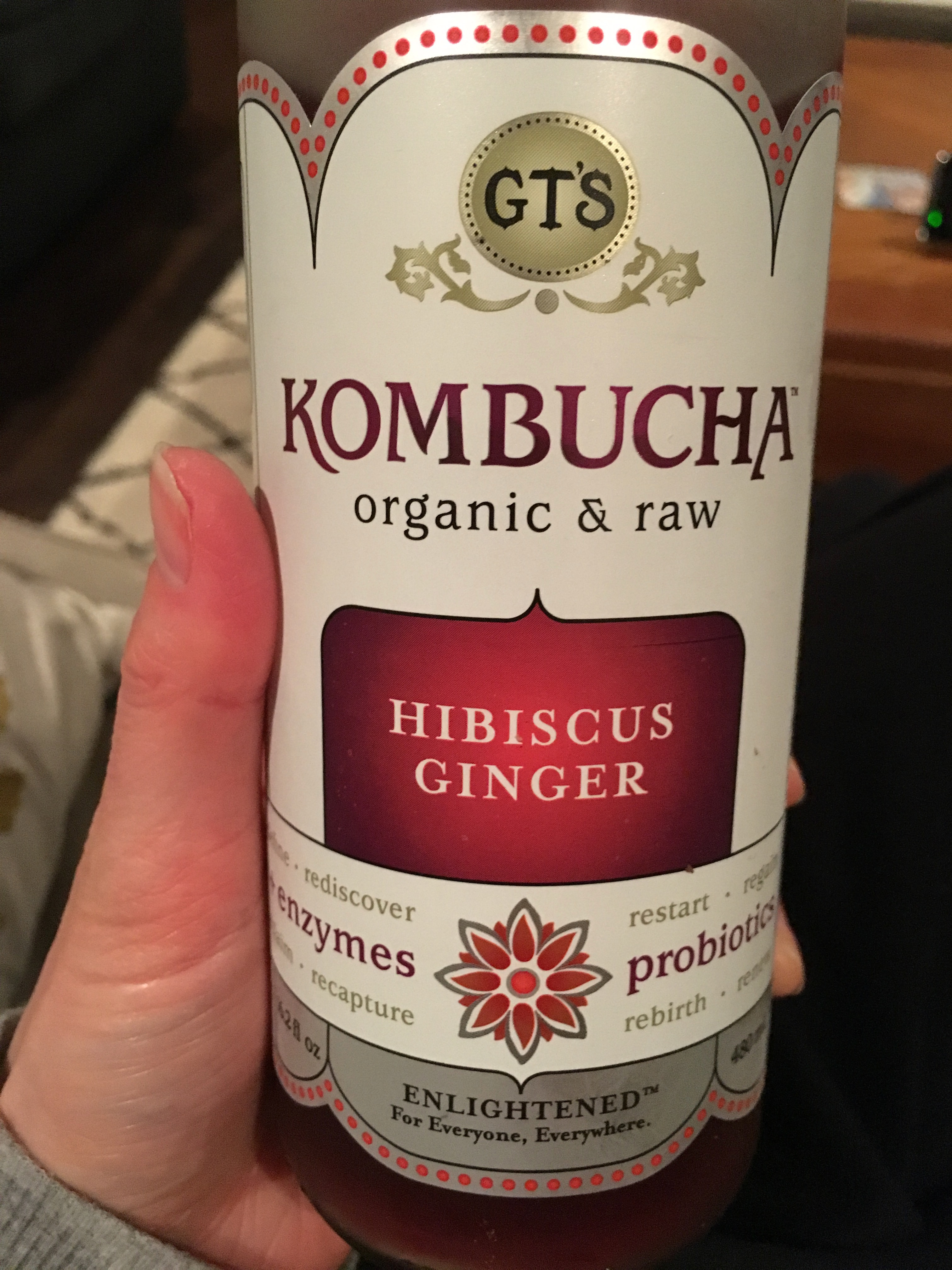 I tried this GTs for the first time and really liked it.  Not as strong of a ginger flavor as I usually want, but the floral aspects were a nice change up from my usual.
And just like that, the week has begun.