Work food.
I didn't take photos of my breakfast oats because they're monotonous and (quite frankly) snooze-inducing at this point.
Can I get a virtual high five for weaning myself down to ZERO pieces of gum?!  Heyooo!  More on that on my FODMAPs site.
Post-work food.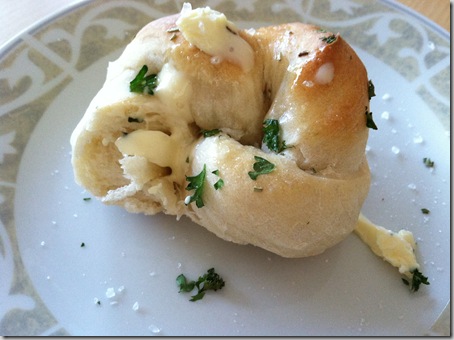 Herbed bread twists made from scratch [vegan].  They are like little pillows of carbohydrate heaven.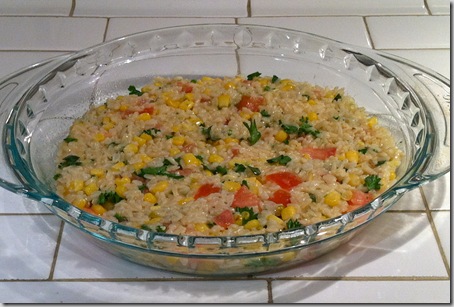 Brown rice & veggie quiche [vegetarian, gluten free].  A twist on this recipe.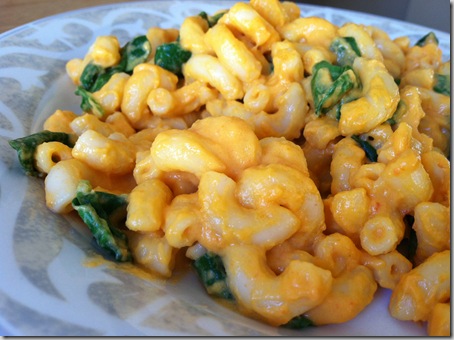 Mac 'n Cheese [vegan].  I added in spinach because green-less meals make me sad.
Do you plan dinner before work, during work, or after work?