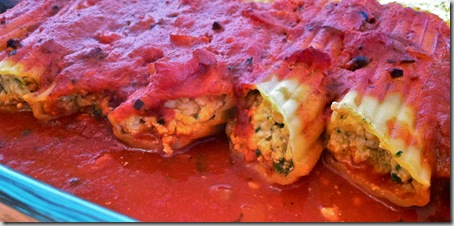 This is a take on my previous manicotti recipe.  Only better.  Kyle called it the best I've ever made.  I'd love to take all the credit, but I have a feeling the Sabra tuscan herb garden hummus played a large role too.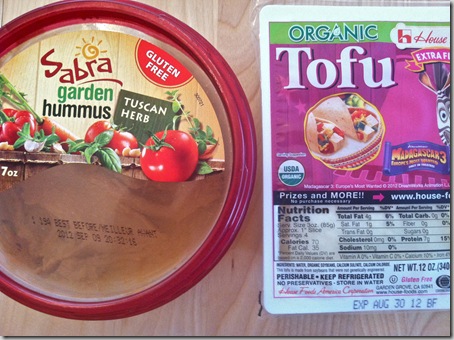 To make the manicotti filling, I used the entire block of organic extra firm tofu, a heaping 1/2 cup of Sabra hummus, and 1/3 cup frozen spinach.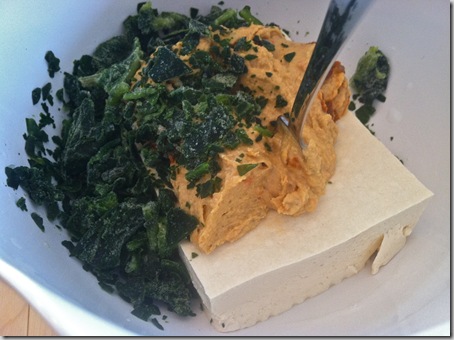 I crumbled and mixed it all together with a fork (hello arm workout) until it resembled a ricotta cheese texture.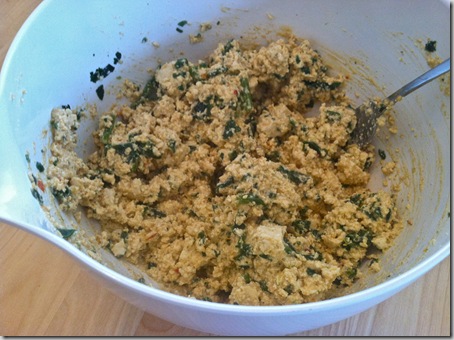 Unlike last time, I opted to speed up the stuffing process by piping it into the pasta shells (using a baggy with the corner cut off).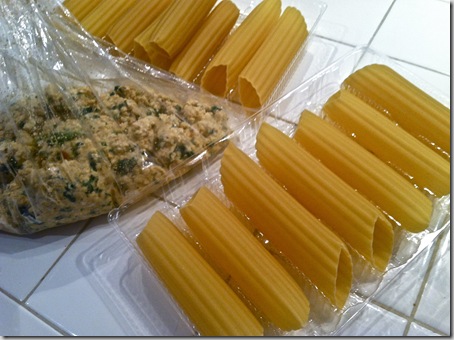 Turns out, the was no time saver.  It was just as tedious of a process and I feel like I lost much of the stuffing in the bag.  Plus I wound up using my fingers way more than I did when I just stuck to the good 'ol spoon method.  Next time I'll just go back to my initial technique.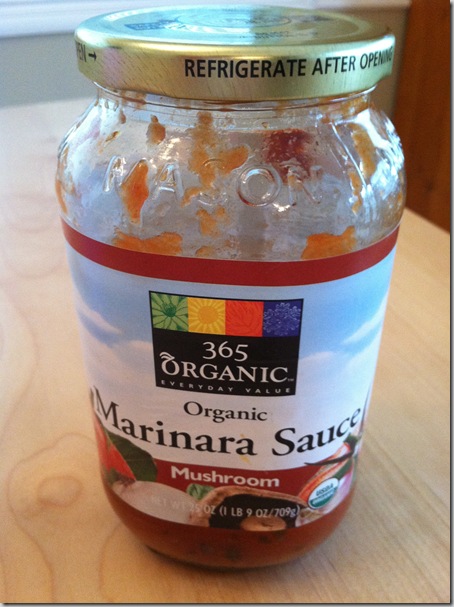 I added water to the pan (like last time) making sure to wet the top of the shells so they'd cook.  There was ~1 cm of liquid in the bottom of the pan, then I coated the noodles with organic marinara sauce and cooked them in the oven for 40 minutes on 375 degrees.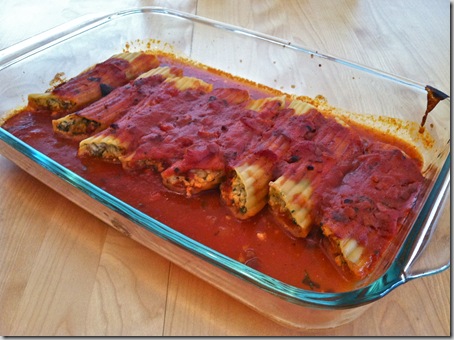 Voila!
I made two pans this time (because Kyle and I have pretty incredible appetites).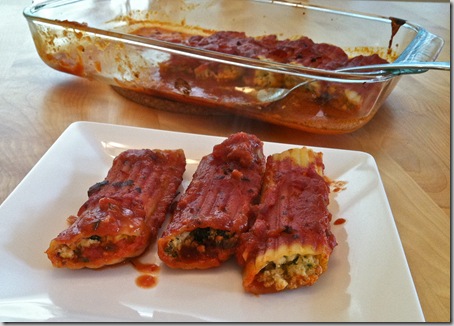 And after my first serving, I had two more.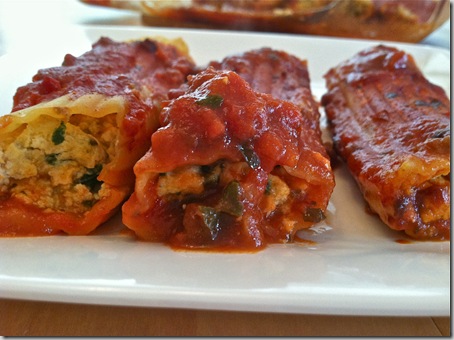 They tasted so so good.  The inside just oozed with flavor.  And thanks to the hummus, it was truly the easiest recipe ever.