I get questions semi-regularly about certain ingredients, so I decided to start a post series about the common WTF foods.
If you missed the first one, here's WTF ingredients: nooch
Next up, chia seeds.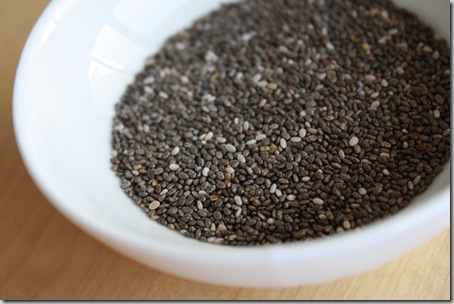 Salvia hispanica, aka the chia seed, is yet another example of a food that has been around forever, but has recently risen in popularity due to it's stellar nutrient profile.  They may be ancient, but superfoods are all the rage for a reason…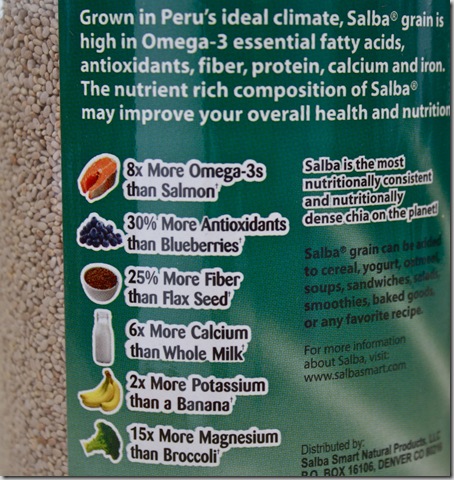 [Based on gram per gram comparison]
They're also:
vegan
gluten free
no sugar
soluble and insoluble fiber
9 essential amino acids
complete vegan protein source
omega 3, omega 6, & omega 9
key minerals phosphorus, magnesium, calcium, & potassium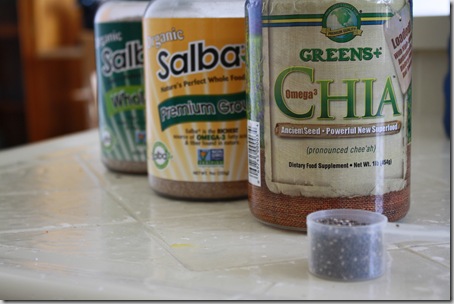 If you're wondering about the difference between Salba and chia seeds, the company Ancient Naturals sells a trademarked form of white chia seeds under the name Salba (but as far as I can tell it's the exact same).
They boast more than an excellent nutritional profile, though. 
These little buggers are strangely wonderful.  They are pantry stable practically for-e-ver and require minimal effort in preparing.  Like flax seeds, they are a common vegan egg substitute.  Unlike flax seeds, you don't have to grind them up first (they can be used whole).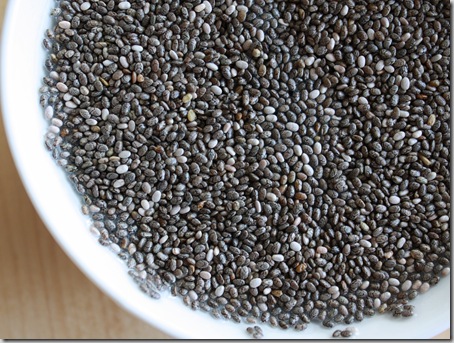 As for their use…where to begin!
Like I said before, one of the main uses for chia seeds is in vegan baking.  Combining chia seeds with water produces a gel-like goop that acts as a binding agent and can be used in baking in place of eggs.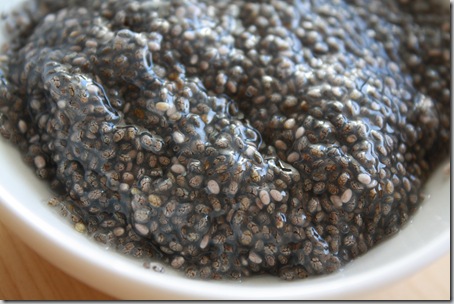 1 tbsp chia seeds + 1/4 cup water = 1 egg equivalent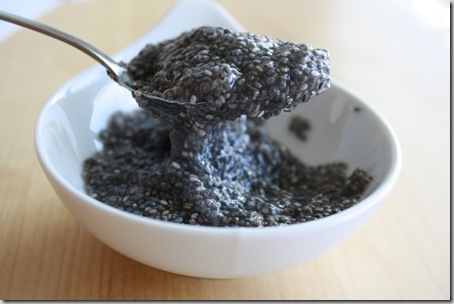 Stir the seeds with water, let them sit, and after ~5 minutes they will coagulate into a gelatinous texture. 
In addition to baking, chia seeds can be used to make pudding.  They can also pump up the volume of an otherwise average bowl of oats, or give smoothies a thick and creamy consistency.  I use them in granola, too. 
Find them in your local health foods stores or online. 
What are some ways you've used chia seeds?