I miss apples.
During my elimination phase of fodmaps, I realized that certain snacks in certain combinations have been hard on my digestive system. 
It's hard for someone who doesn't have GI issues to understand, but I've been trying to figure it out, bite by bite, and even though I'm still thrown off every once in a while, I've kinda figured out what works.
It's all about the FODMAPS load.  <— that's a link to FODMAPS info and a fairly complete food list
It basically comes down to two principles. 
1.  Stick to one group at a time. 
2.  Keep the portion small.
In other words, if I have a food with a small amount of one of the FODMAPS groups – fructans, polyols, galactans, or lactose – then I'm generally ok.  However, I do make an effort to keep the rest of the day fairly FODMAPS free.  The elimination diet isn't too hard given the fact that I already eat tons of gluten free grains, and most of the vegetables I like are fine.  What I miss the most are certain fruits (apples, melon) and beans (hummus).
I can still eat hummus, but since it's a galactan, I have to try to eat it with veggies or gluten free foods.  I no longer eat hummus with wheat bread or apples (fructans).  This is sad, but it's also helpful.  While I was initially crushed by the news, the fact that I've found a way to enjoy my beloved chickpea dip again without much GI distress is the silver lining.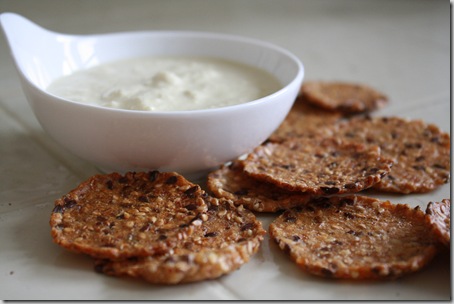 If you are steering clear of FODMAPS entirely (ie doing the elimination phase) then you could try making this dip instead.  It was my hummus replacement while I was on the elimination diet.  I ate it with Mary's Gone Crackers and felt no digestive issues.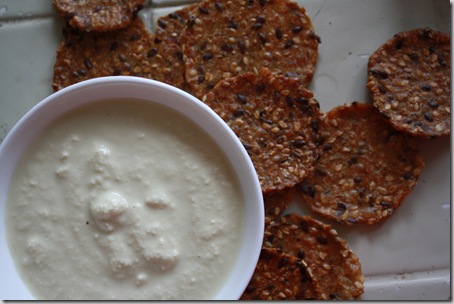 Currently, I'm on a low FODMAPS diet.  [I feel like a broken record, but I get so many questions I just want to be thorough in my explanation]  The basic guidelines I follow are not mixing groups of FODMAPS and keeping portions small. 
I do days without any FODMAPS every once in a while when I know my digestive system is out of whack and needs rest, but otherwise I just try to keep the load of FODMAPS at a minimum and my gut handles the rest.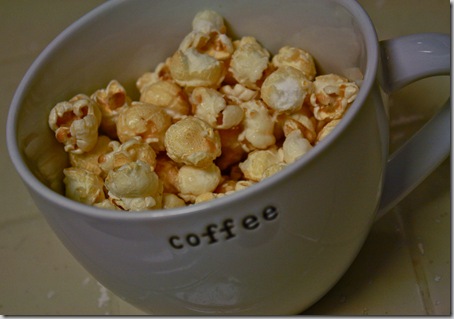 The best way to be sure I'm not surprised by hidden ingredients is to make all my own food.  Processed snacks tend to have sneaky things, like inulin, that can increase my day's FODMAPS load without me even knowing it, so I avoid packaged eats if I can.  Just because something is gluten free and vegan, doesn't mean it's FODMAPS free.  Cereals can have trace amounts of polyols and fructans depending on how they are sweetened, crackers can have onions and garlic, etc.  I'm not saying you should start making your own pretzels, but just be aware that these ingredients, although small, are all going to increase the FODMAPS load on your gut. 
I'm still continuing the annoying trial-and-error phase of challenge foods to see how much of these trace sources of FODMAPS my body can handle.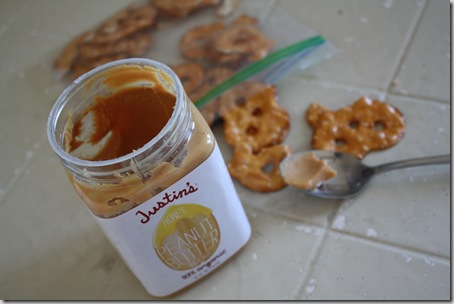 So, what do I do for FODMAPS friendly snacks?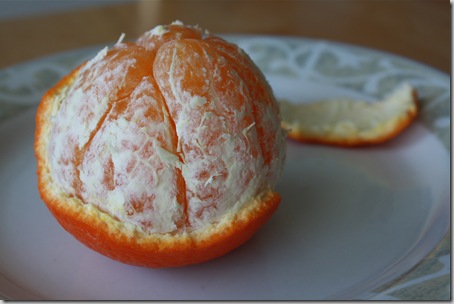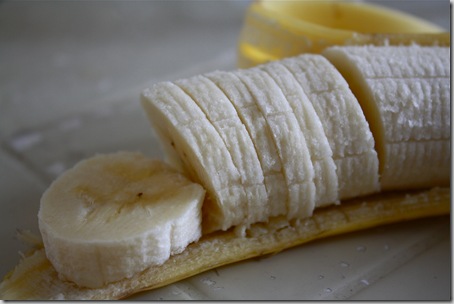 Fruit – there are discrepancies from various sources over which are tolerable for the FODMAPS free diet, but I stick to citrus and bananas when I'm on the elimination diet.  Berries are also fine for me.  I add frozen blueberries and strawberries to smoothies or I just snack on fresh ones.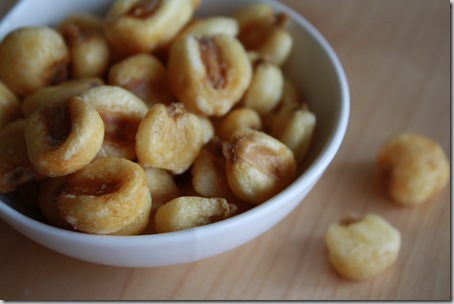 Nuts – I have recently become obsessed with corn nuts, but cashews and almonds are also go-to snack foods for me.  Nut butters are also good. 
Veggies – Carrots and bell peppers are my favorite raw crudités (I never had much GI success with raw broccoli or cauliflower even before I learned of FODMAPS).  These are great when paired with a hemp or cashew based dip. 
Yogurt – not from cows, but coconuts!  I'm still trying different kinds, but coconut and almond seem to be symptoms free.  I eat greek yogurt and soy yogurt, too, without issues, but others say they can't tolerate them so proceed with caution. 
Granola/trail mix – This is by far the simplest way to create a delicious snack that you know is FODMAPS friendly.  I have a bomb ass quinoa granola recipe that is gluten free, vegan, and fabulous. 
Bars – I make my own if I can, otherwise I go with the brands with the simplest ingredient list (ie Larabars, Boomi bars, Pranabars).  When I'm not on the elimination phase, Clif bars and Odwalla bars are good too.
Other: popcorn, smoothies, chia seed pudding, home-made spreads (ie pesto, raw pates, etc).
This website is a great resource, in addition to the same author's book. 
For anyone else experimenting with a no/low FODMAPS diet, feel free to chime in.  I hope this is helpful!