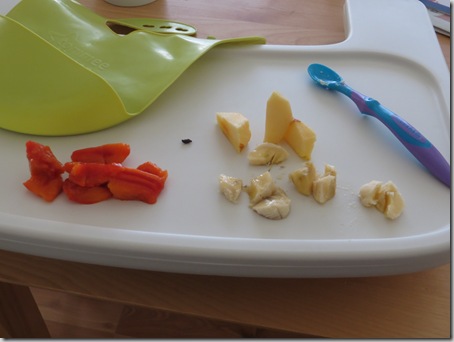 This is a small snack.  The "before" photo is so clean.  Let me tell you, persimmons make one hell of an "after" photo.  Like a blood bath!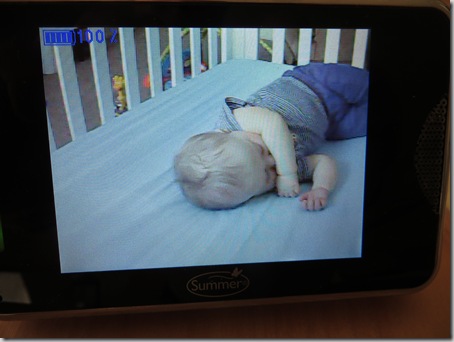 Naps are complicated.  When they happen, I'm on cloud 9.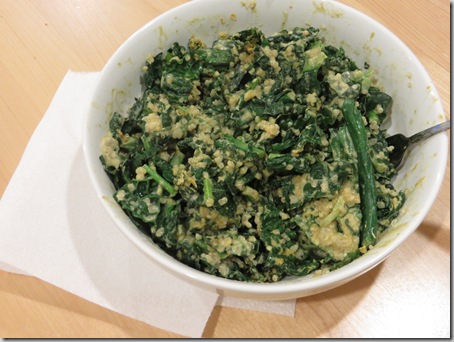 Lunch in peace and quiet. 
That's nearly a whole bag of TJ's lacinato kale by the way.  Tossed with quinoa and coated in creamy broccoli soup.
We put up our tree and hung our stockings.  P loves all of it.  He says "de" and points to all the things.  He wants to communicate so badly.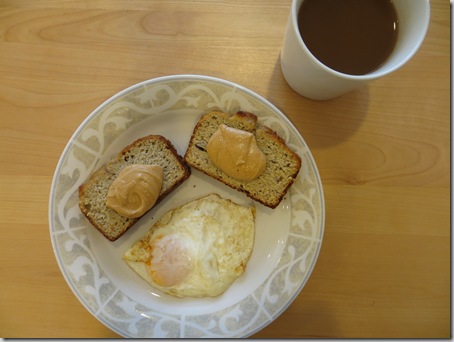 I made three loaves of banana bread and have been eating it over and over and over for breakfast. 
As you can see, it's always topped with PB and paired with a fried egg.  The combo doesn't get old.  Me in a rut…shocking.  [Sarcasm]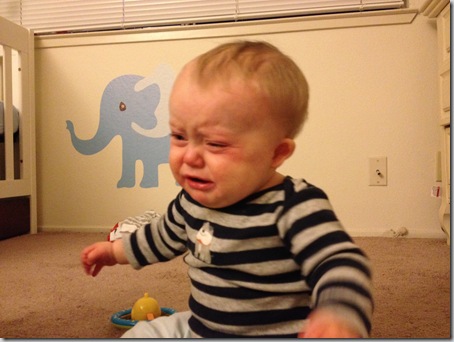 Teething sucks.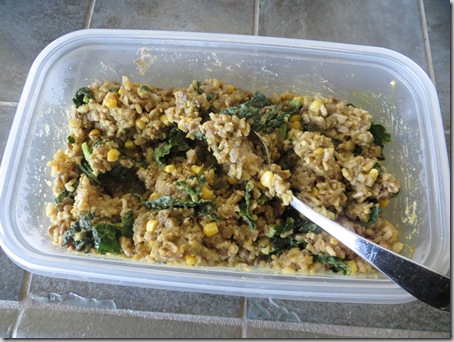 Kyle food.  Huge tupperware of brown rice, lentils, spinach, corn, and Fresh 'N Nova's thyme flavored hummus.
Best way to season a dish.  I made it for his work lunches but it only lasted two servings. 
Elise food.  Gotta repeat the faves.  Nachos on the left, stew on the right.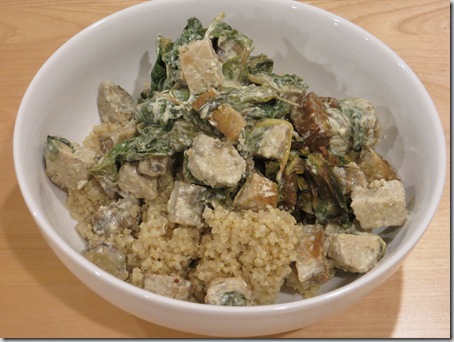 And my all time number one lover, creamy dijon tempeh spinach casserole.
I served it over quinoa.  Win.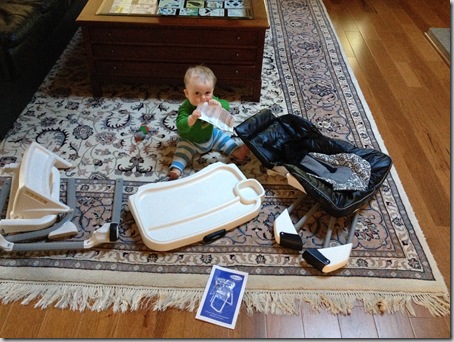 Dude, it makes it hard to assemble when you eat the instructions. 
My parents got a high chair for P and it took mega muscle strength to put this bad boy together.  Seriously, I love Graco's intuitive designs but this was not as simple as some of their other items.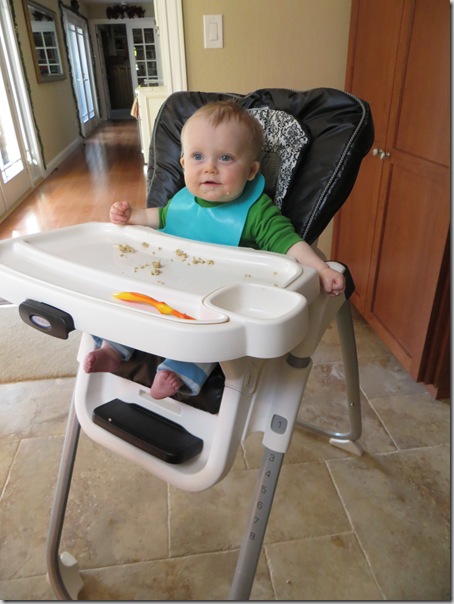 Success!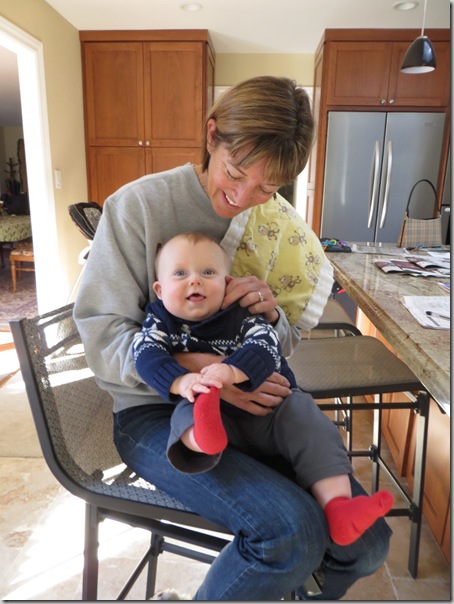 Went home for the weekend again.  Wait til you see the Santa pics.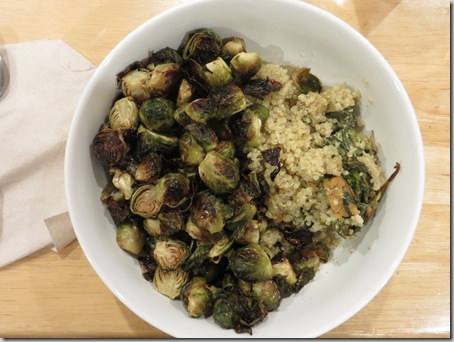 I love Brussels.
Peace out!